Showing 91-120 of 12,492 entries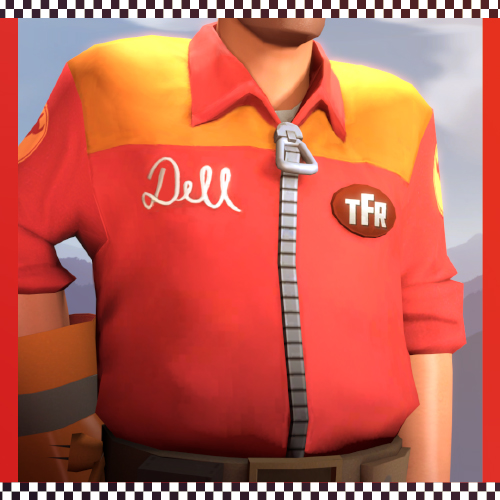 Racing Engi Set
Collection by
Strno8
Good communication is key to victory, with this headgear you can stear your team in the good direction and infinitely mock them when they drive of the track." Your team can fire on all cylinders knowing you'll be there fixing their issues and stealing the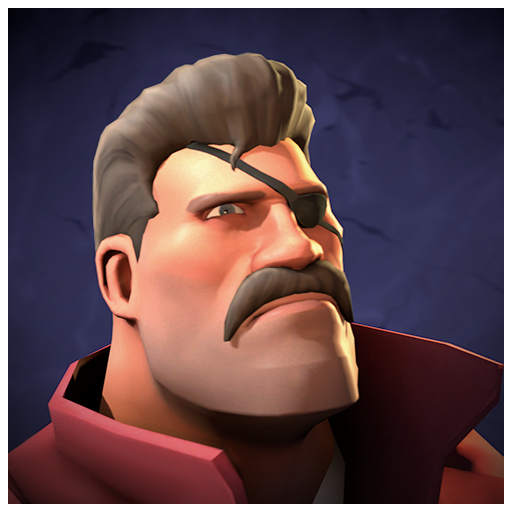 Pie_Savvy's 2018 Singles Collection
Collection by
Pie_Savvy
A collection of all my one off hats & miscs that I've made. Will feature all of my non-set items that needed a loving collection to call their home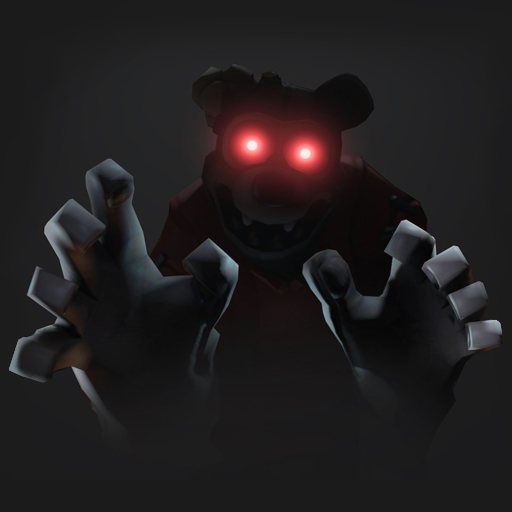 Teddy Tinder
Collection by
✥ℜ☯ℑℵ✥
Ladies and gentlemen, Boys and Girls, Get ready To party, cuz' T̵͚̙͈̺͈͖e͙͡d̢̥̘̹̰̲̥̣d̤y̵̹͈̼̼͓̪ͅ ҉̻̱͙̻̗̩i̝͖̣̙̞̟s͠ ̹H͈̫E̩͞R̭E̠̱̯̱̩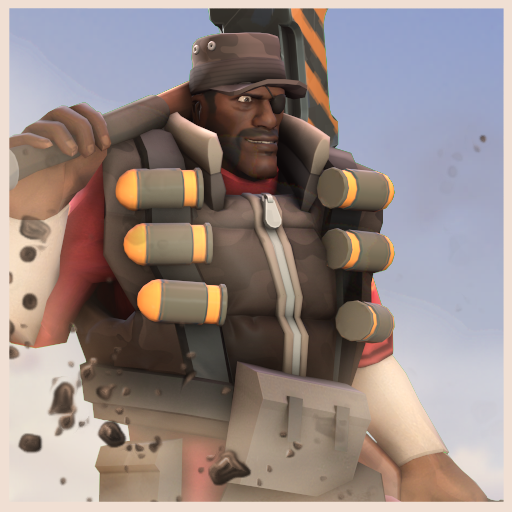 Destruction Worker
Collection by
Bapaul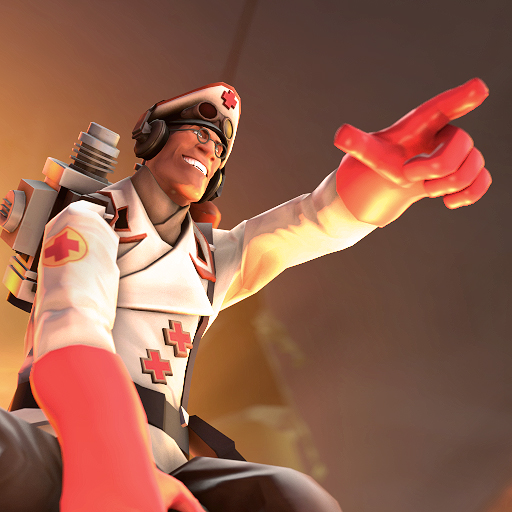 Heavy Commander
Collection by
Svdl
Congratulations, you are now the new commander of an entire division of fat men.

Soviet Samurai
Collection by
drew
Official Heavy set for Journey to the East. https://i.imgur.com/mtHC2Fe.png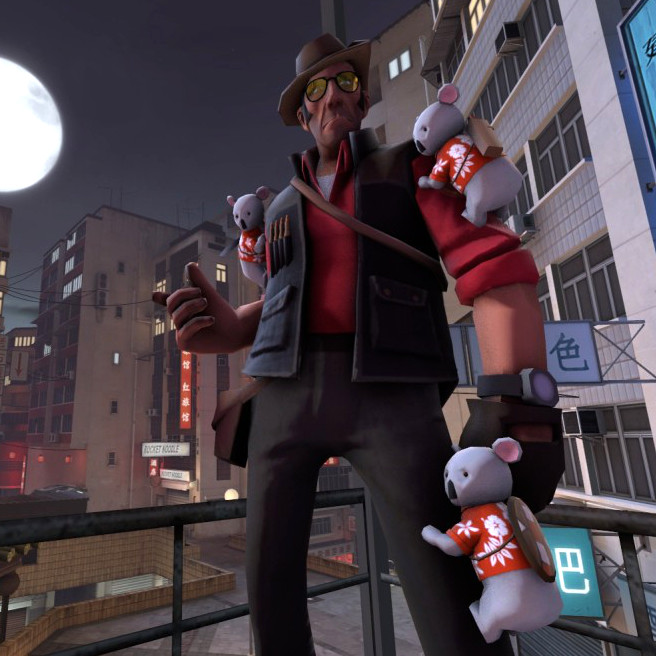 Plush Company
Collection by
zjadacz chleba
In australian bush You can meet dangerous koalas. Fortunately, all bloodsuckers were caught by Sniper. There are 3 koalas: Ed with quiver sitting on the left arm. Edd with machete holding the right arm. And Eddy placed on left leg with Razorback.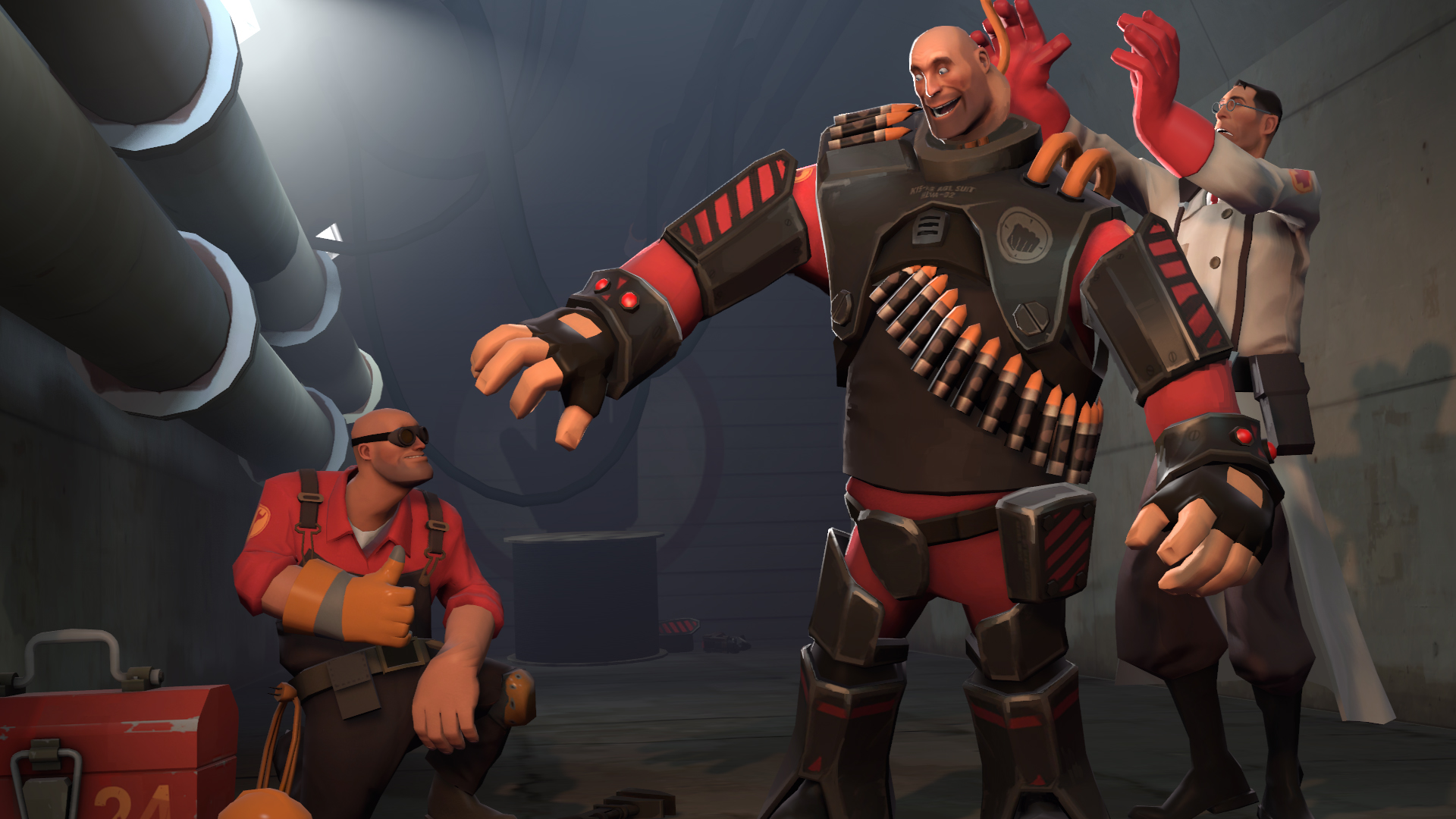 Colteh's Halloween Special!
Collection by
Colteh
swag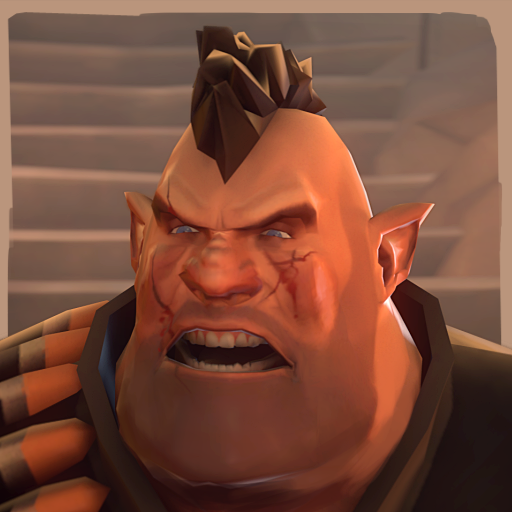 Halfling Hunter's Attire
Collection by
Merczy
Heavy is greatest orc of all time! Bow before Heavy!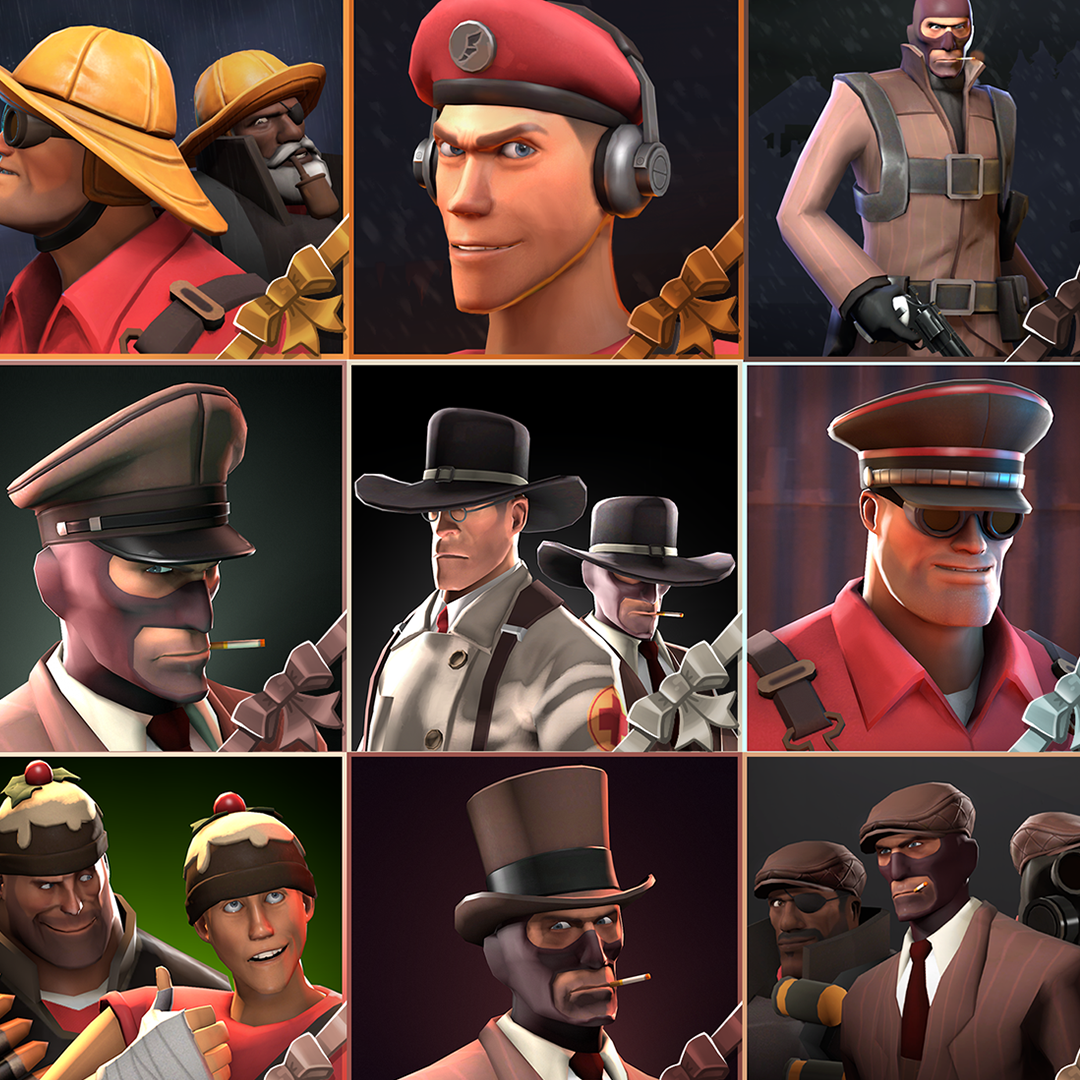 Sky's Stocking Stuffers
Collection by
Sky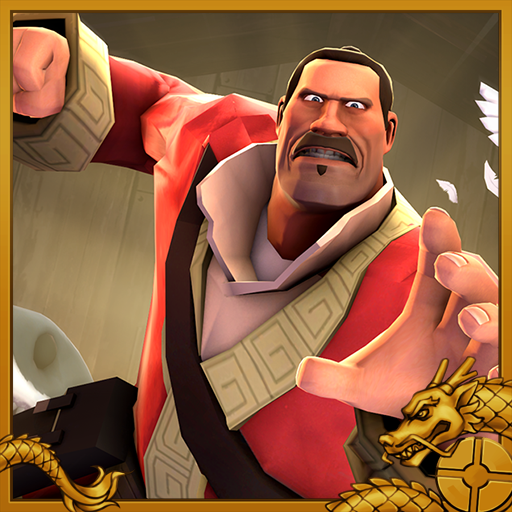 The Mann of War
Collection by
FiveEyes
"If fighting is sure to result in victory then you must fight." Soldier said that Sun Tzu said that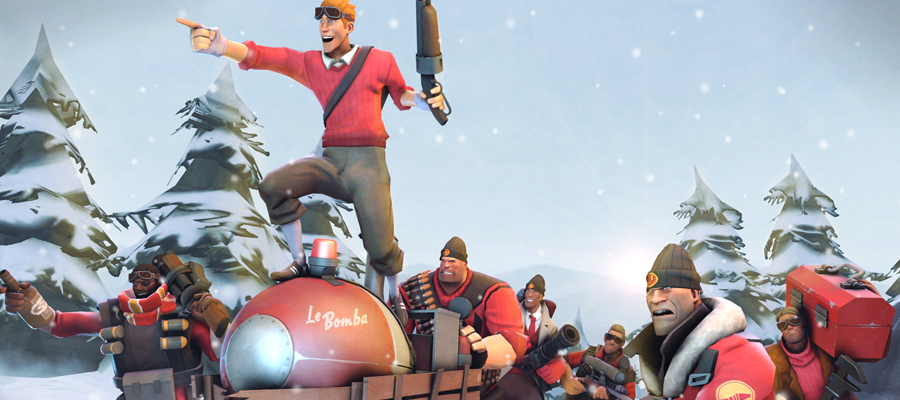 QuestionablyInsane's Smissmas Collection
Collection by
QuestionablyInsane
Collection of my newest stuff this year as well as previous years that fit the Winter theme.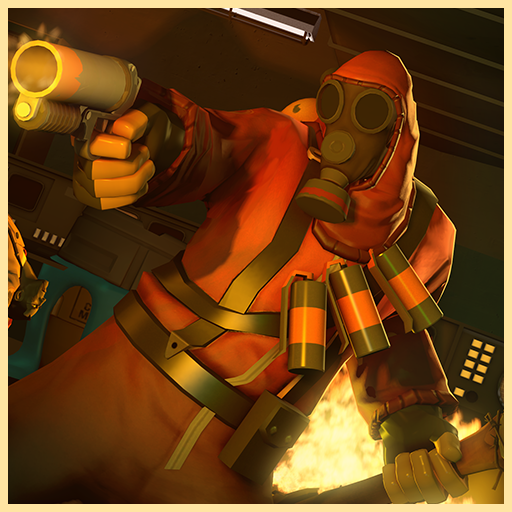 The HazSet
Collection by
A_Guardian
Its a collection of stuff to protect from the gross icky things that might be lurking out there in the big ole world.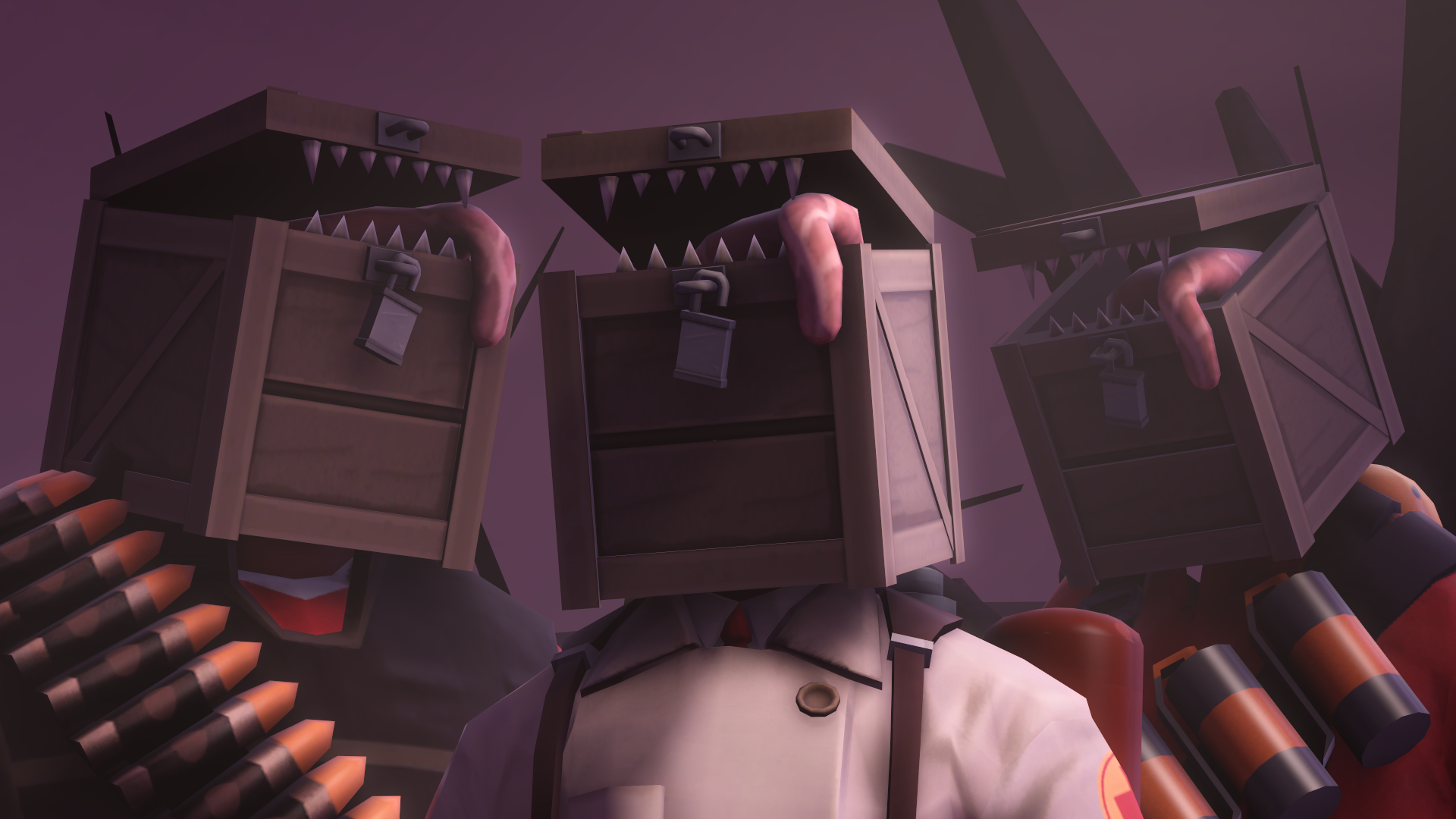 ZombiePlasticClock's Halloween submissions
Collection by
Netorare
All the stuff I've made for Halloween over the years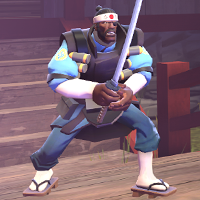 The Drunken Samurai
Collection by
multitrip
kabutomushi tokuiten himitsu no koutei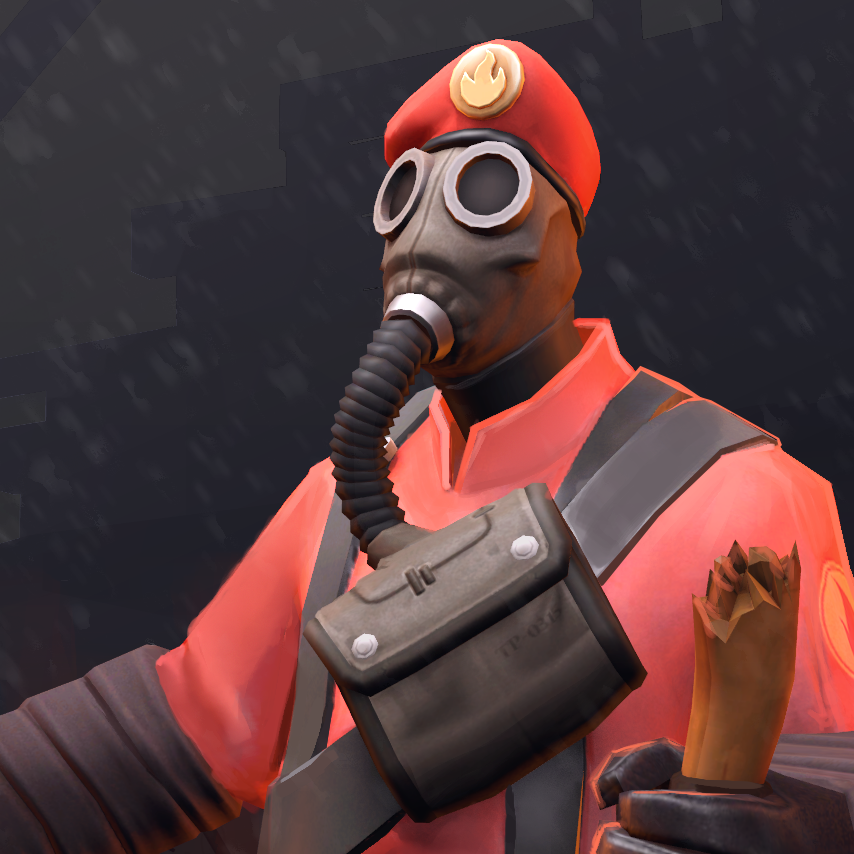 Frontier Firebomber
Collection by
Sky
Pyro set.

The Sandvich Chef!
Collection by
Fruit
Heavy likes to make food on his days off but not just any food but delicious Sandvich's mostly!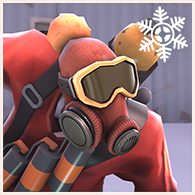 Skier Fortress
Collection by
💣VLEKᴬʳᵗꜟˢᵗ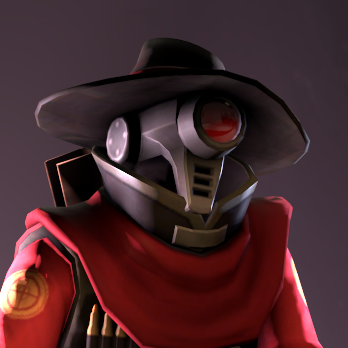 Galactic Headhunter
Collection by
Svdl
This galaxy ain't big enough for the two of us.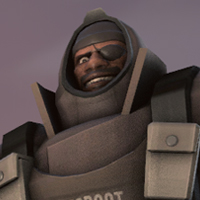 The Blast-proof Bombsuit
Collection by
multitrip
A bombsuit for special bomboccasions.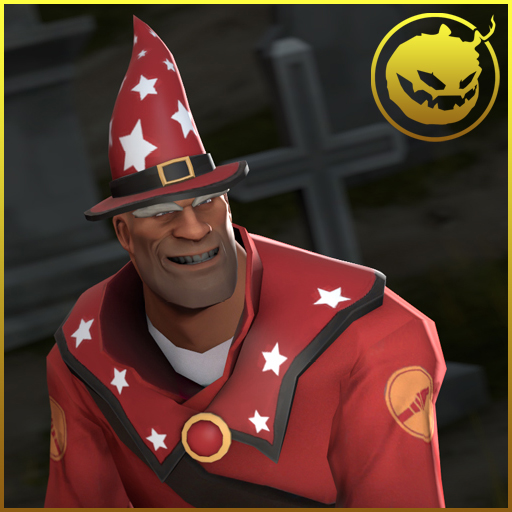 The Magic Mann
Collection by
Segab
Crits? Luck? Nope, believe it or not, it's actually only magic.

C.o.T (Collection of Taunts)
Collection by
Chuck
These are a crap ton of good taunts that might or will make it to the game!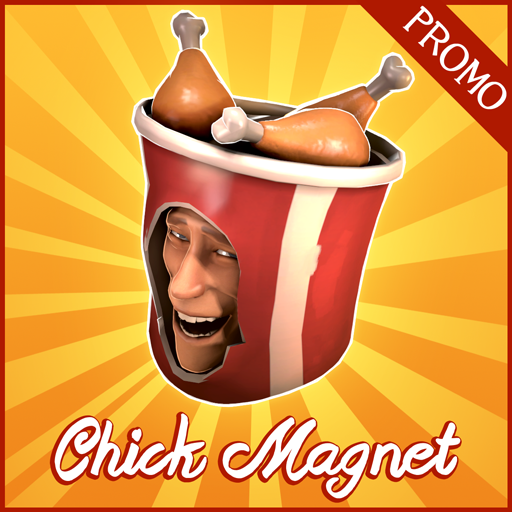 Heartsman and IF's TF2 merchandise collection
Collection by
>>--The Heartsman--->
A collection of our merchandise and linked promotional items submitted to the TF2 competition.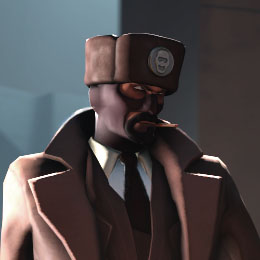 Triple Agent
Collection by
Svdl
Dress up warm for the cold war

JZeeba's Smissmas 2016 Winter Items
Collection by
<<GT500>> JZeeba
A collection of winter-themed items that I've collaborated on :)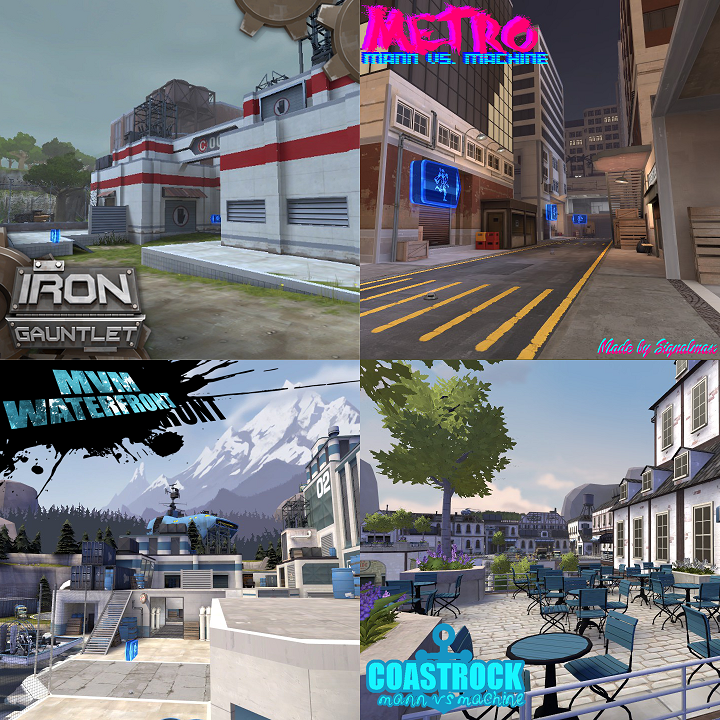 Signalmax's Custom MVM Maps!
Collection by
signalmax
Over a dozen intricately designed missions spread over the course of 4 brand new and uniquely designed maps! https://i.imgur.com/J0C2Yma.png [url=http://steamcomm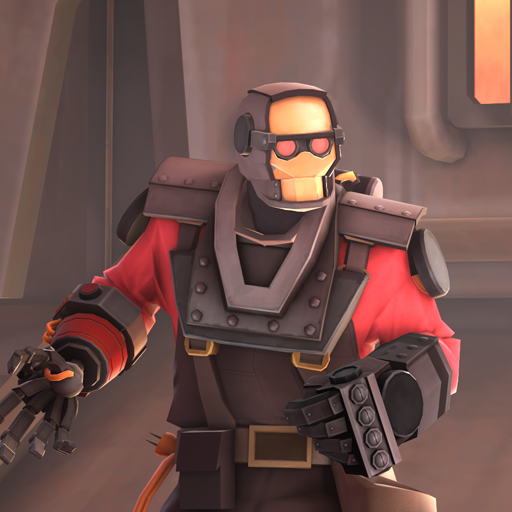 Mecha Mann
Collection by
GetGrenade
Sometimes you must fight fire with fire.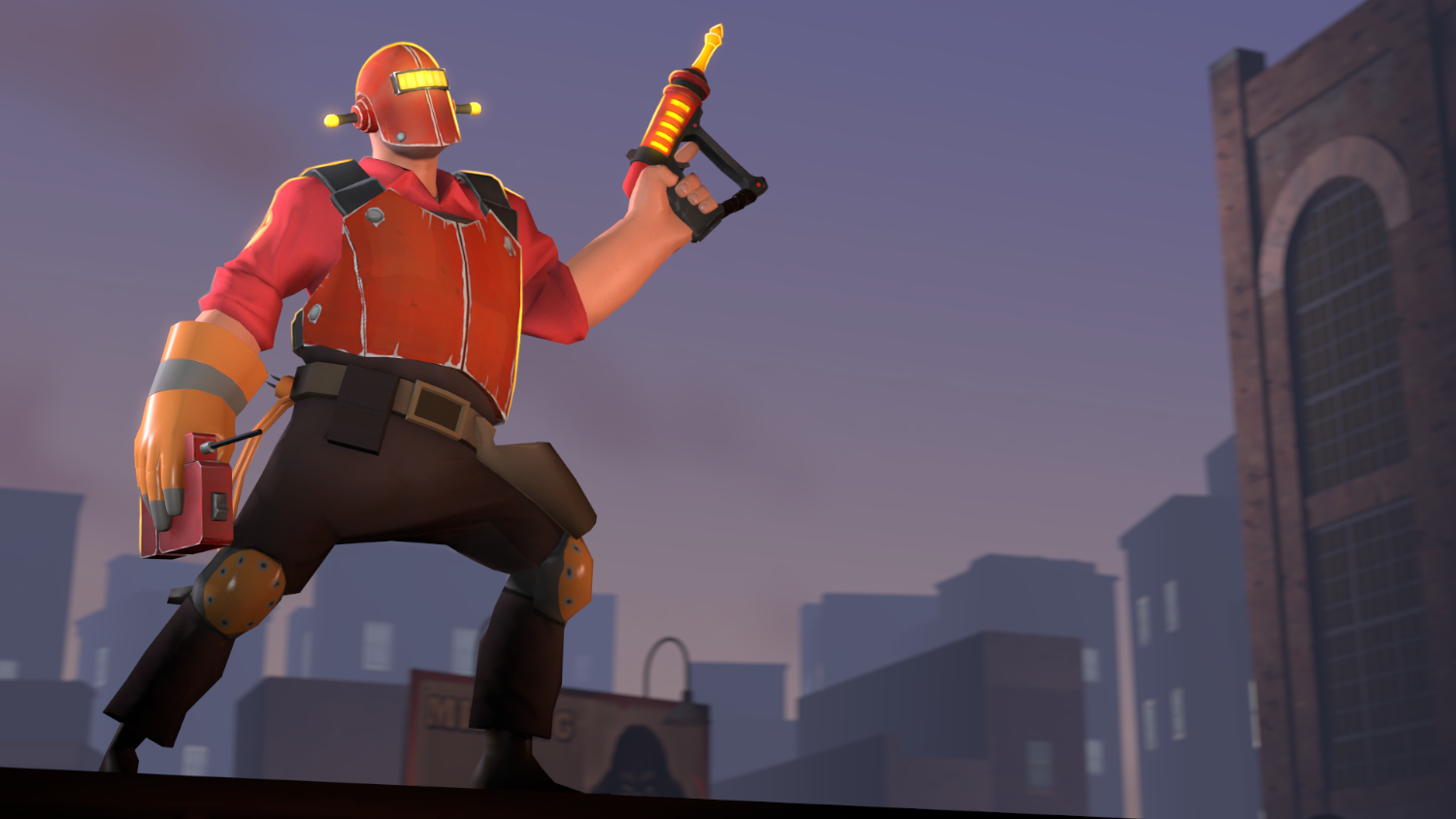 The Industry Mann
Collection by
Swaggernaut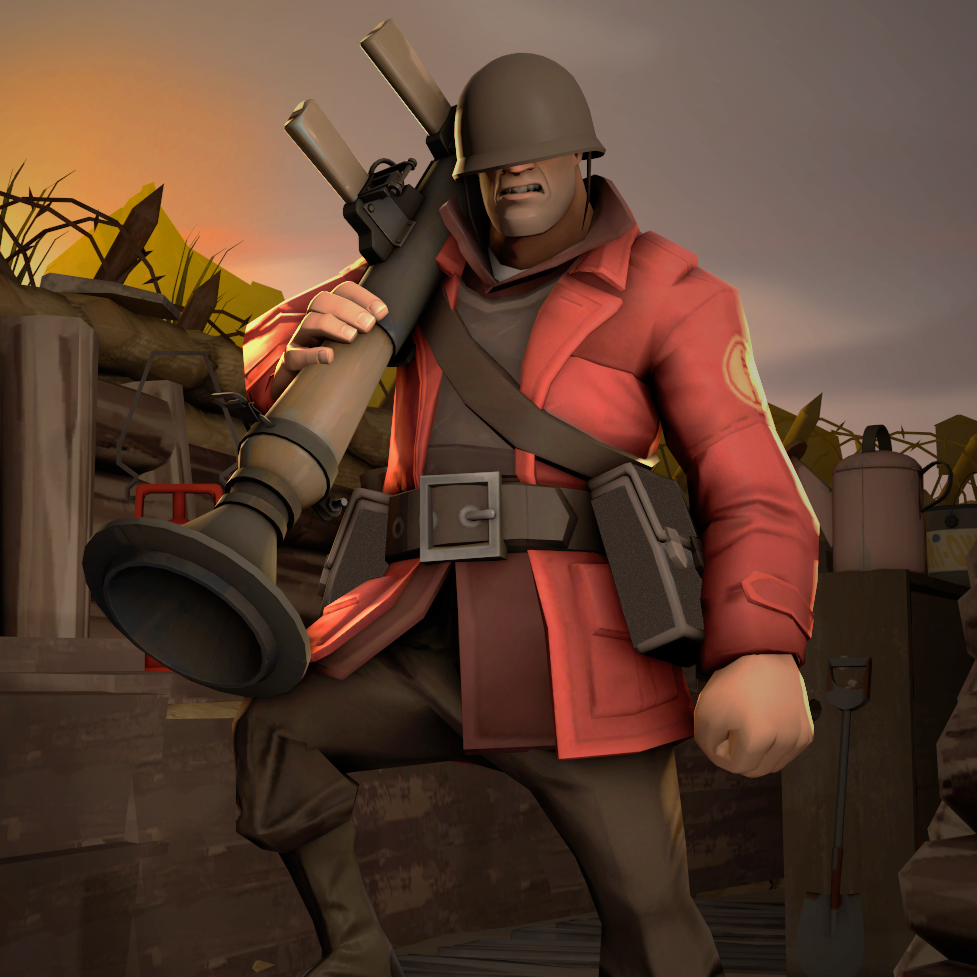 The Warbreaker
Collection by
JPRAS
Soldier trench items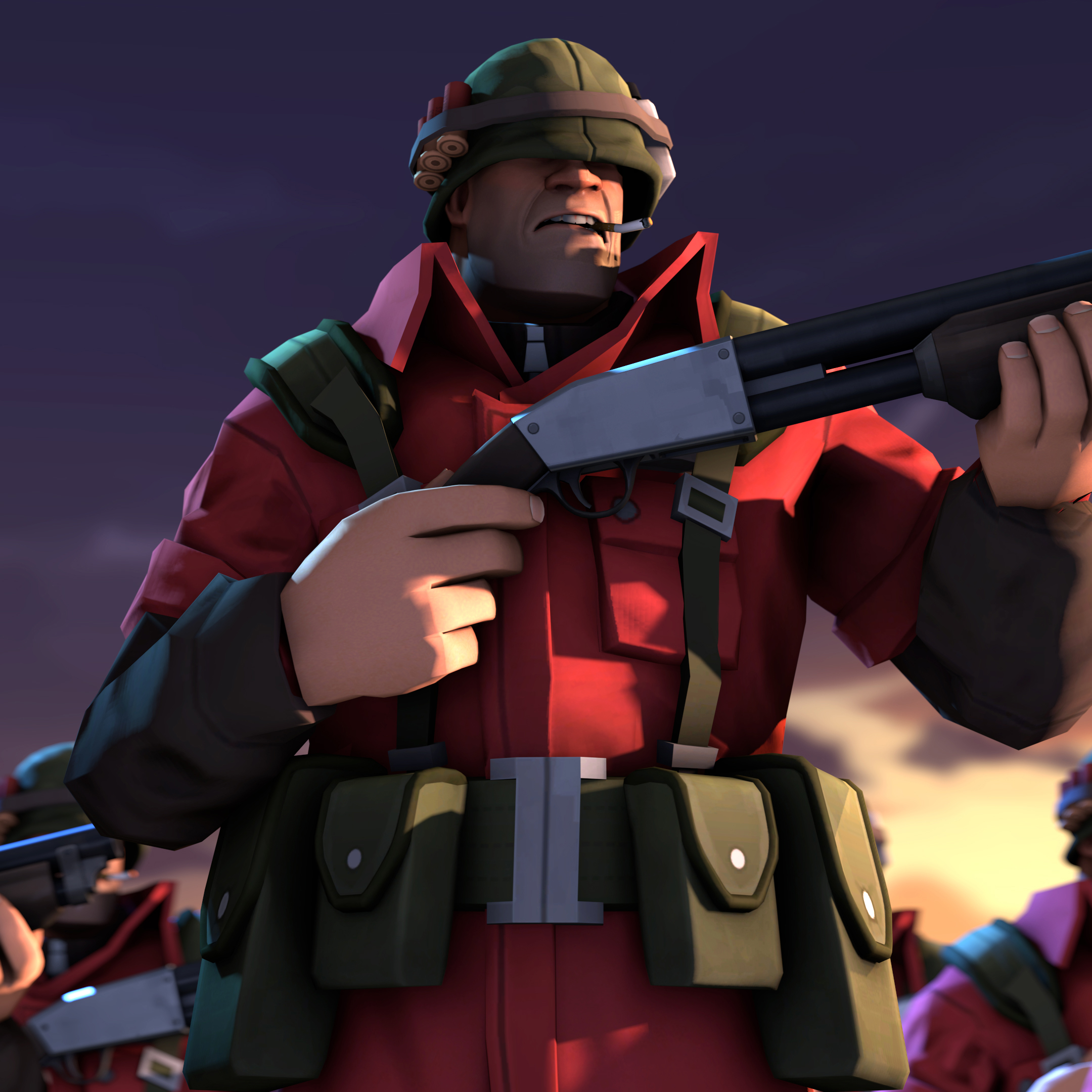 Worse Company
Collection by
boomsta
If you wanted some Bad Company you came to wrong place. http://i.imgur.com/dtYDjxo.png http://i.imgur.com/5qDM3GV.png