Showing 1021-1050 of 12,479 entries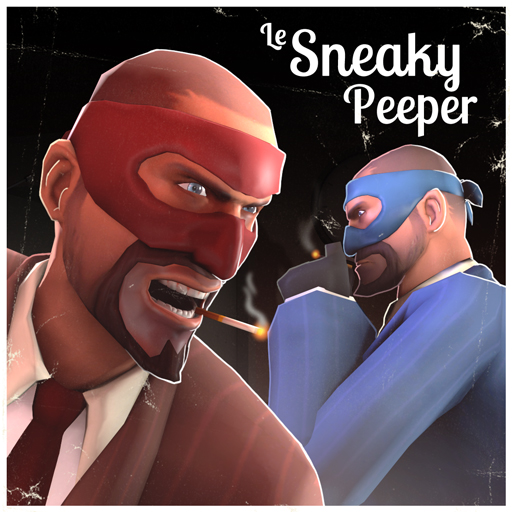 The Sneaky Peeper Set
Collection by
>>--The Heartsman--->
Contains both items in the Sneaky Peeper set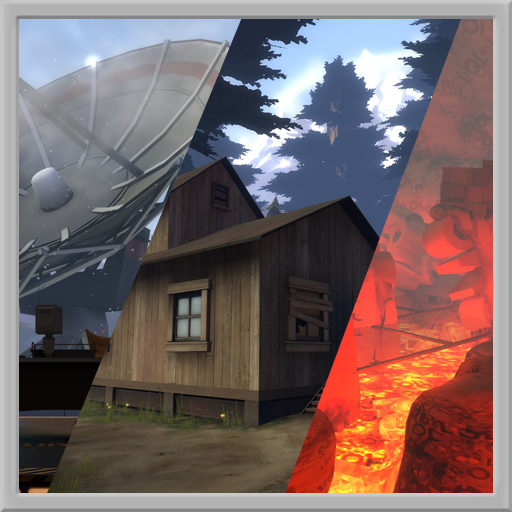 Dr. Spud's TF2 Maps
Collection by
Dr. Spud
A collection of TF2 maps made by Dr. Spud.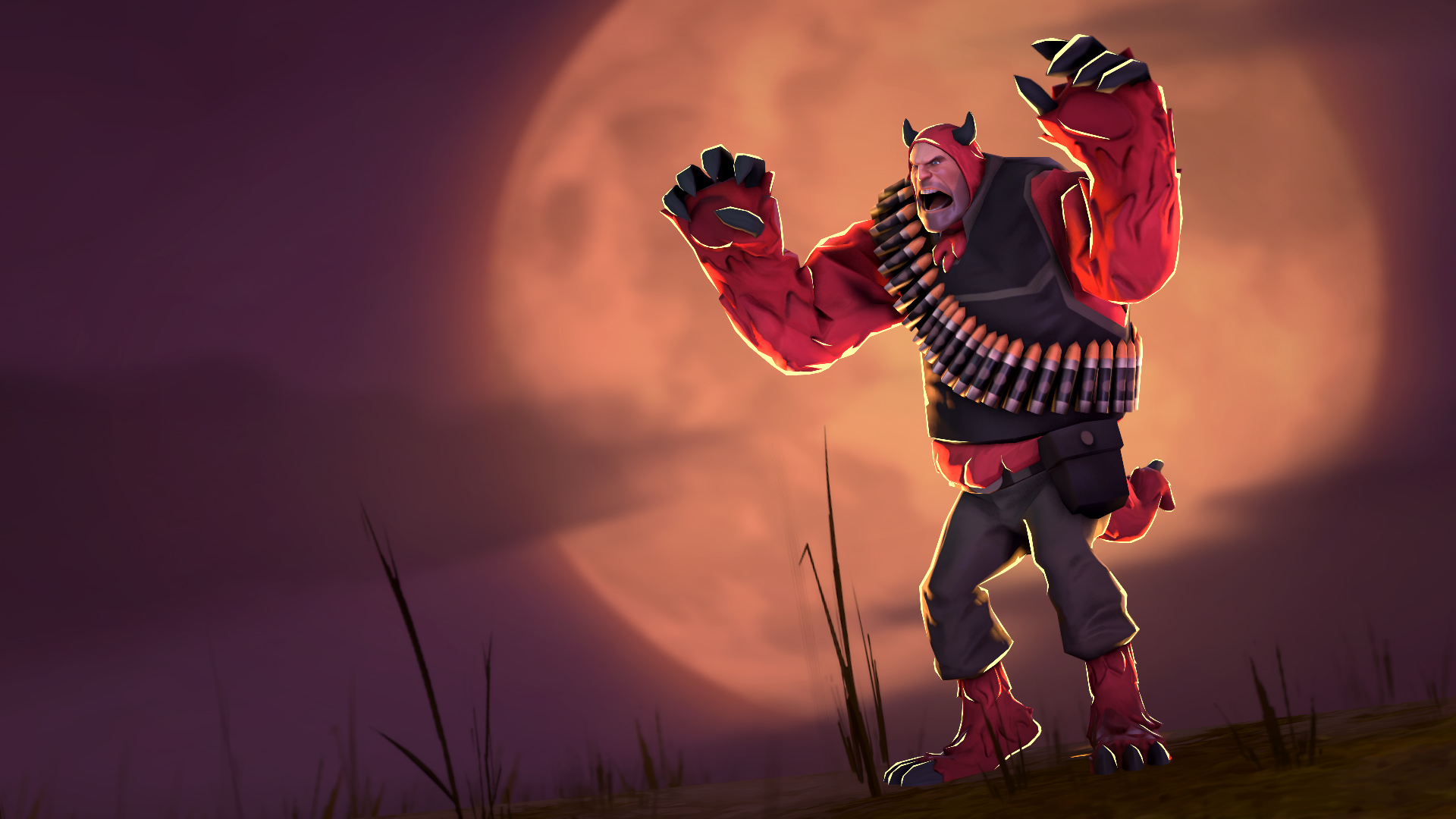 The Wild Thing
Collection by
Pogo
Scaring is caring! Statistically speaking, monsters under your bed are unlikely. Soviet spies are far more common. Sculpt and Textures by Bapaul Meshes and rigging by Pogo Concept by retro Remember to vote YES, and add to your Favourites!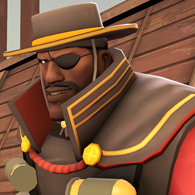 The Melrose Matador
Collection by
Psyke
Get ready to take the bull by the horns with this matador-inspired demoman set!

Corvatile's TF2 Maps
Collection by
Corvatile
Maps made by me.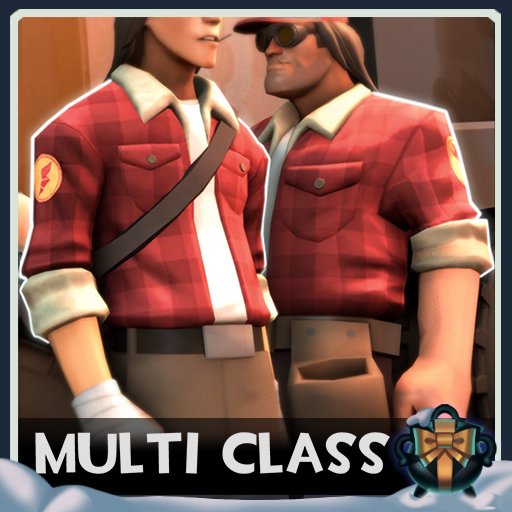 Keep On Truckin'
Collection by
NeoDement
As if I would ever stop truckin'!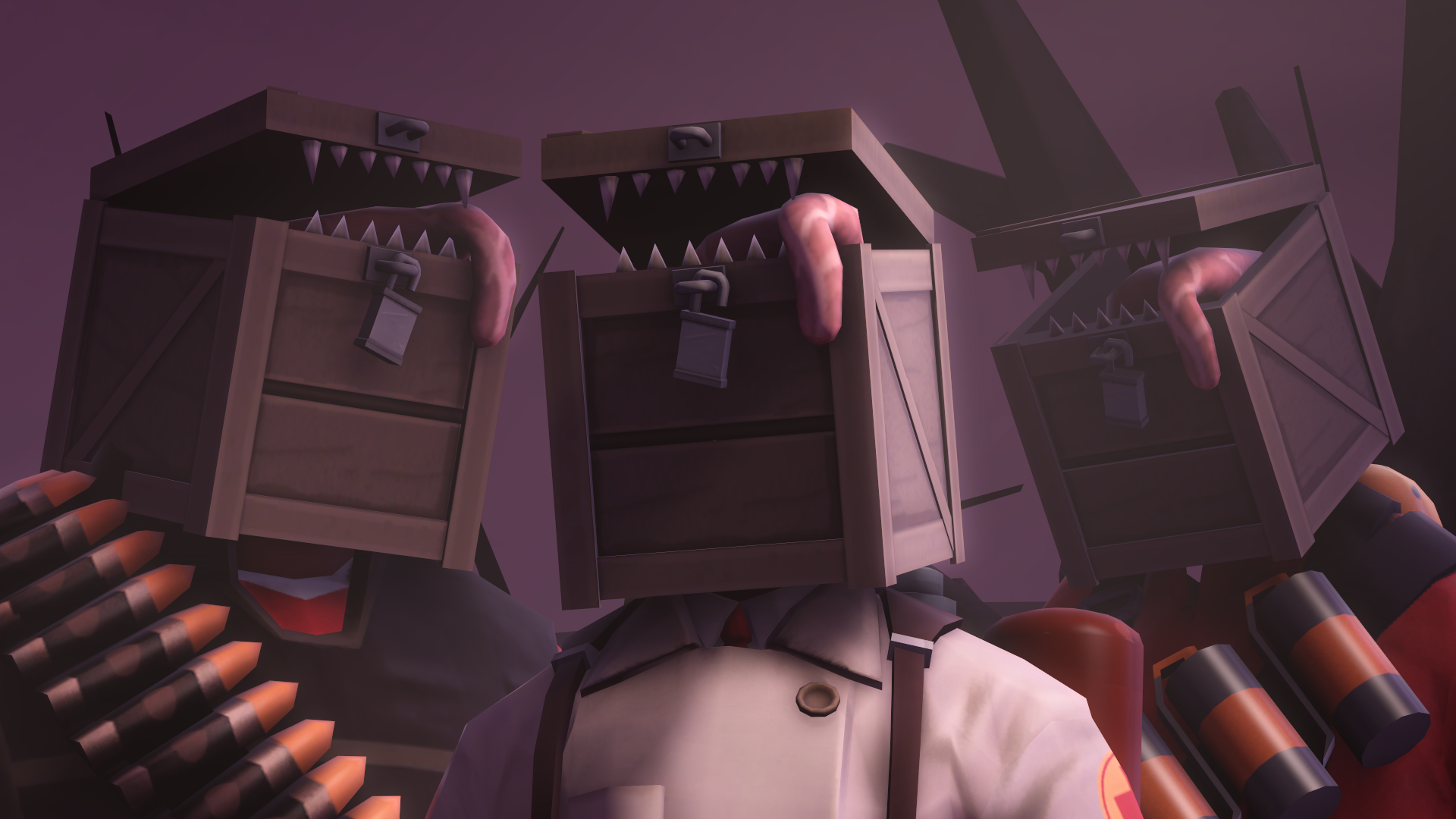 ZombiePlasticClock's Halloween submissions
Collection by
Netorare
All the stuff I've made for Halloween over the years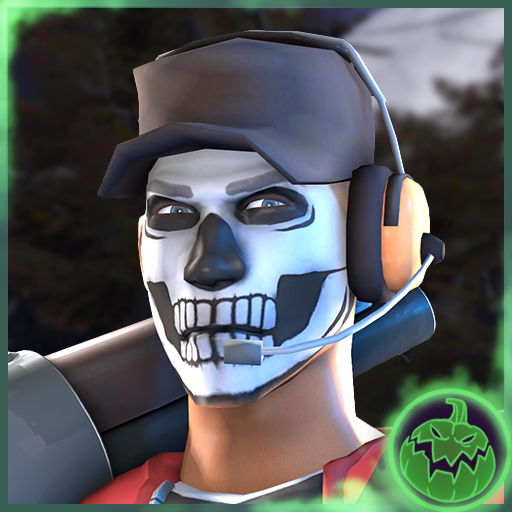 Skeleton Crew
Collection by
NeoDement
Ahhhhh Oh God No! Your face appears to have melted off revealing your skull! Wait, its facepaint you say? Phew... you sure did spook me Are those bones under your hoodie or are you just pleased to spook me?

Corvalho's Wintertime Items
Collection by
Corvalho
My suggested items for the winter/swissmas update 2013.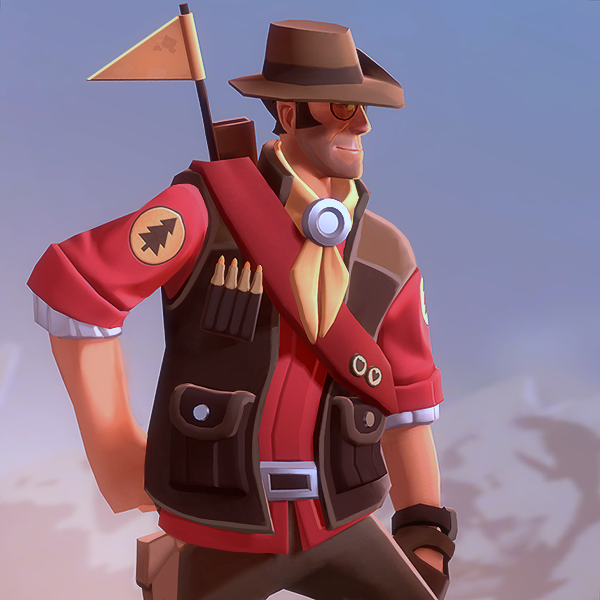 Ranger Mick
Collection by
✨SedimentarySocks✨
Only he can prevent forest fires.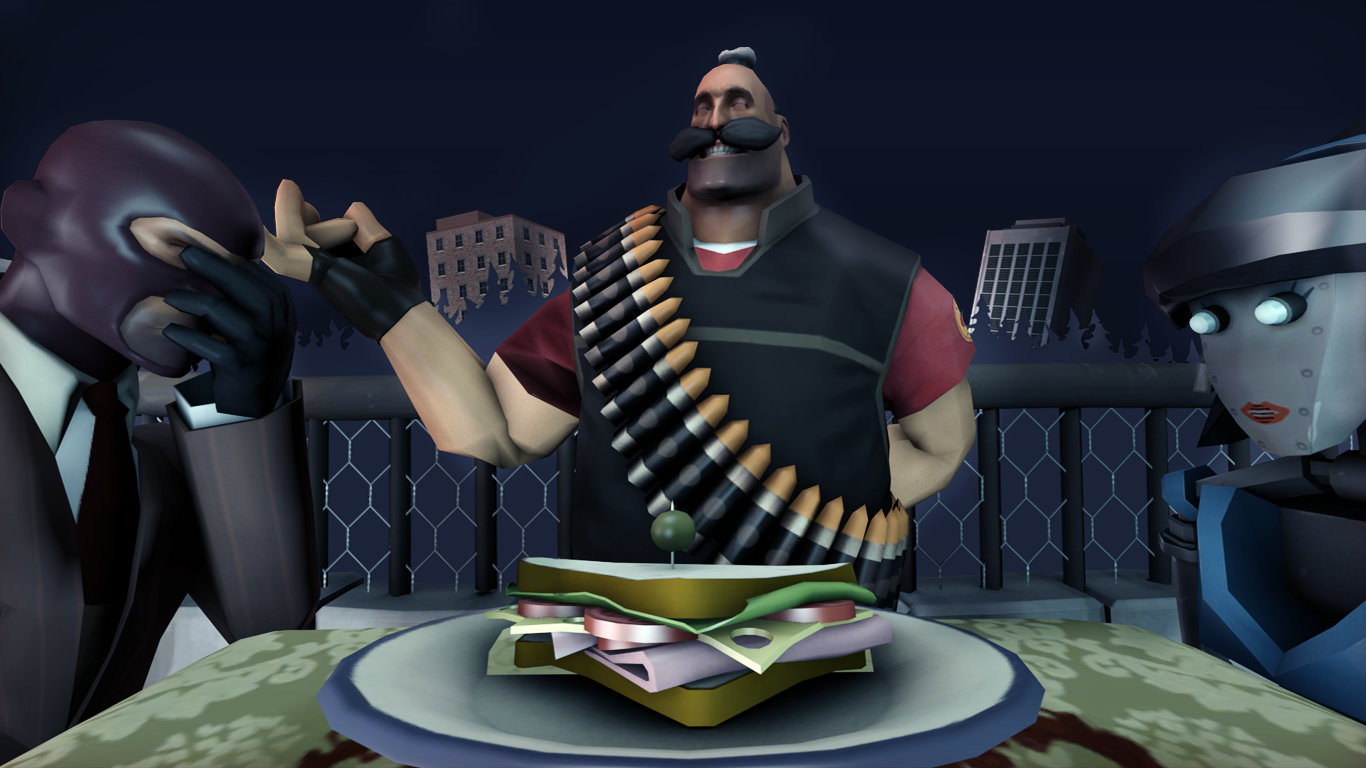 The Italian Essentials
Collection by
(_)wilverb
Fool your friends into thinking you're a professional chef without the risk of learning how to cook! AUTHOR'S NOTE: The only good thing here is the hat, but eh the weapons are there just for fun.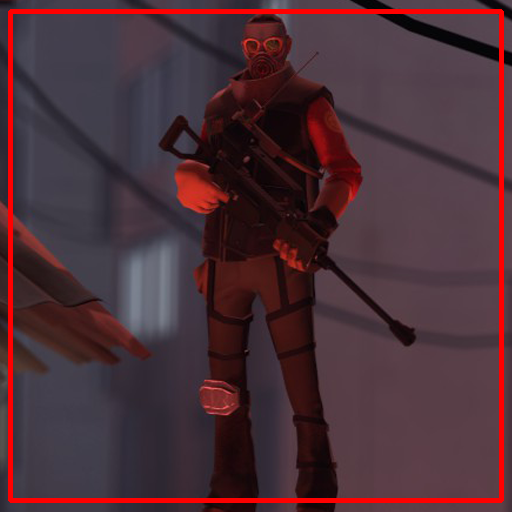 Noisy Assassin
Collection by
P!RO
Psshh, sniper out pshh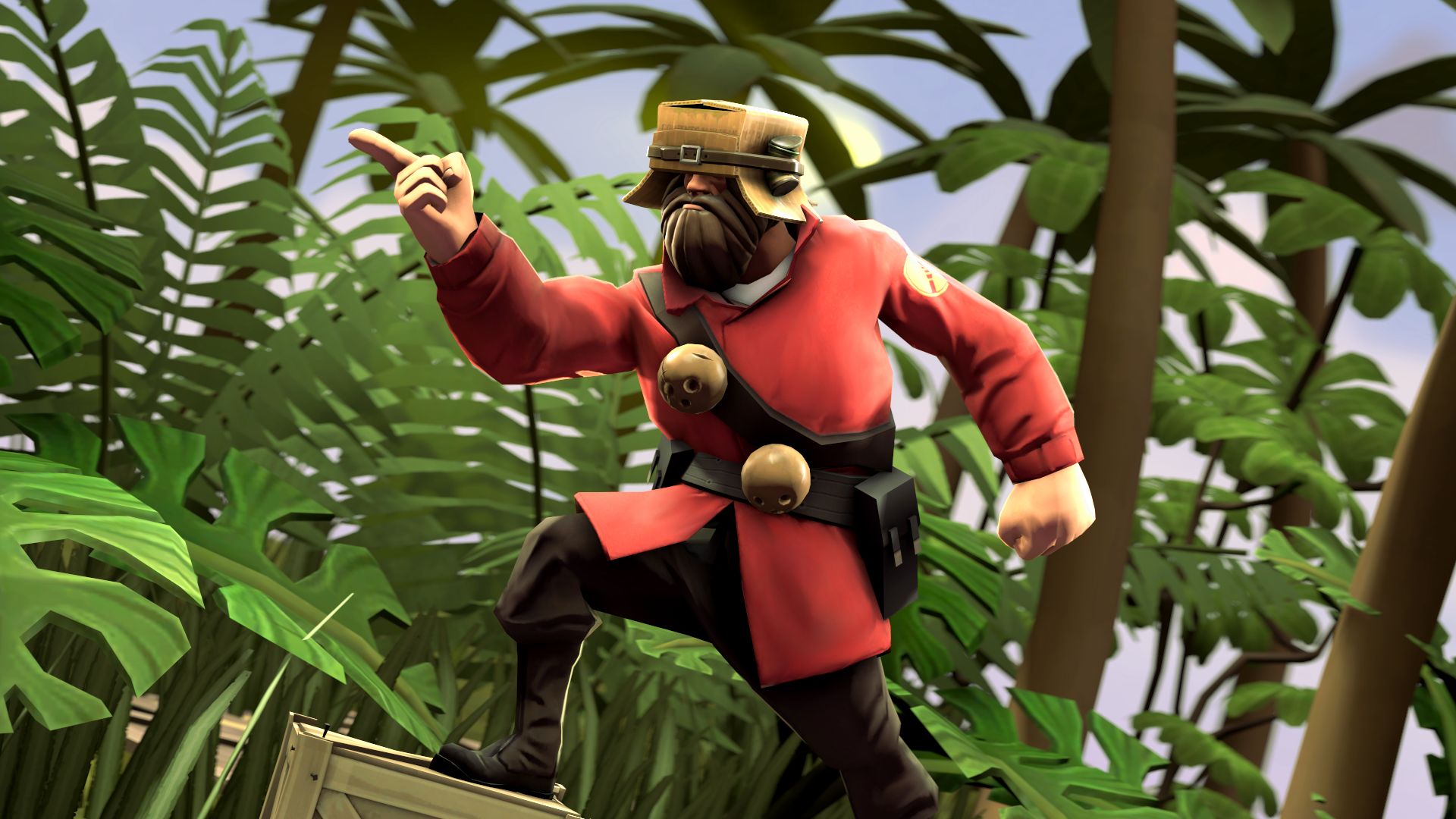 Travelling hobo
Collection by
Folkye
these items are good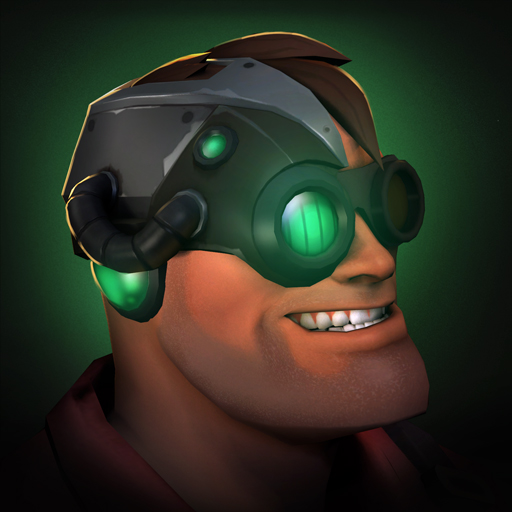 Bionic Engie
Collection by
neodos
Singularity achieved.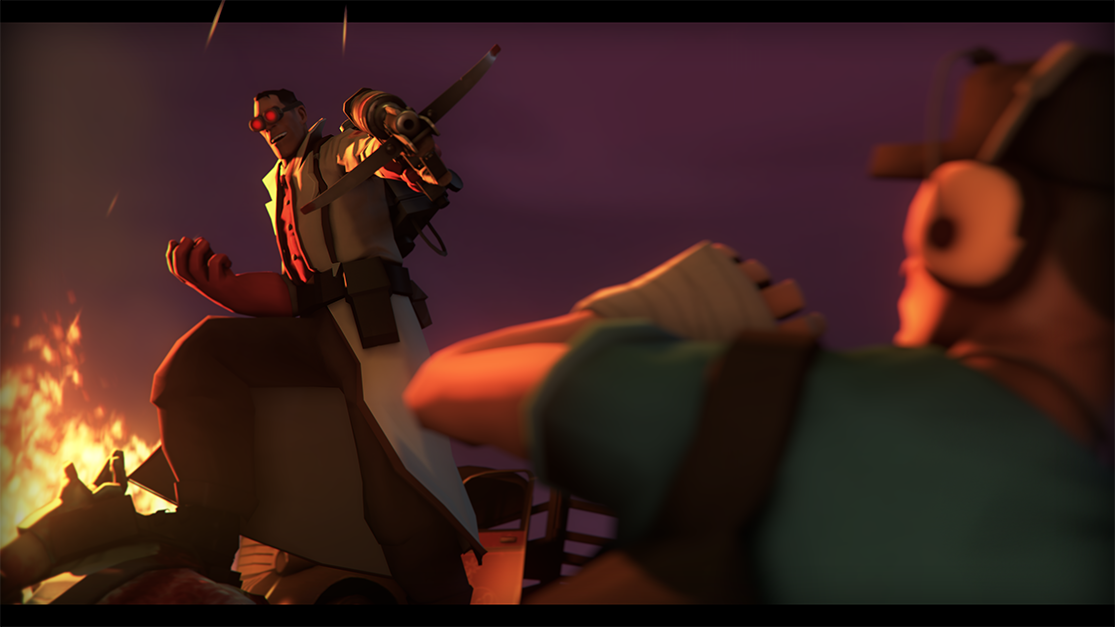 Leichenräuber
Collection by
Fruit
Death lerks why not add to the pile.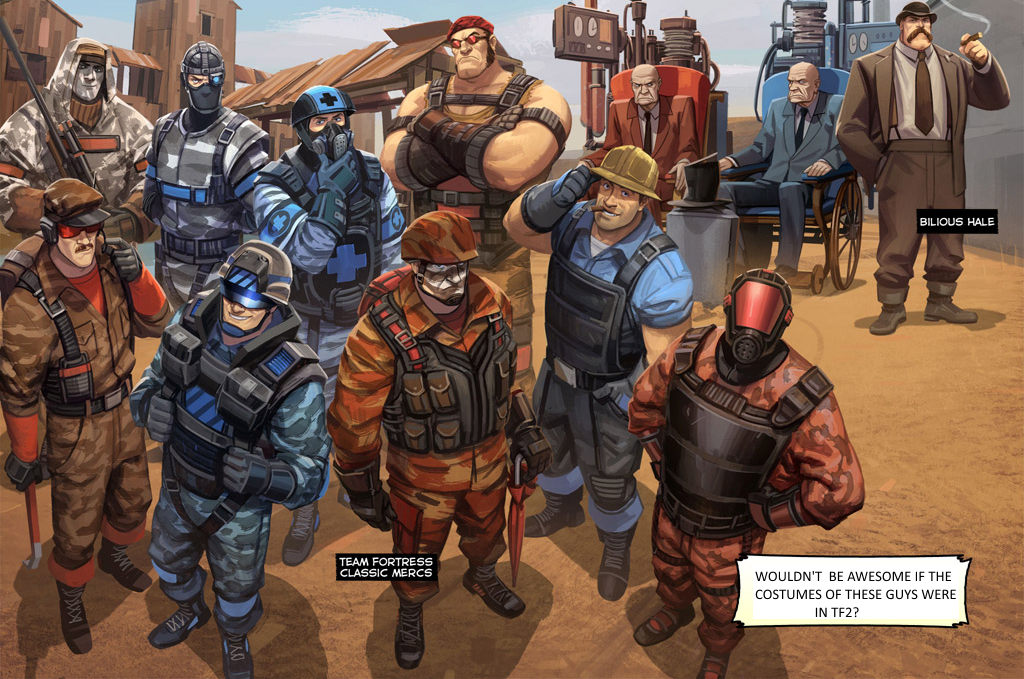 The Classics
Collection by
CarlmanZ
Everybody on steam today talks about tf2, hl3, and gabe. but does anyone remember the classics? Well I do, and you should too!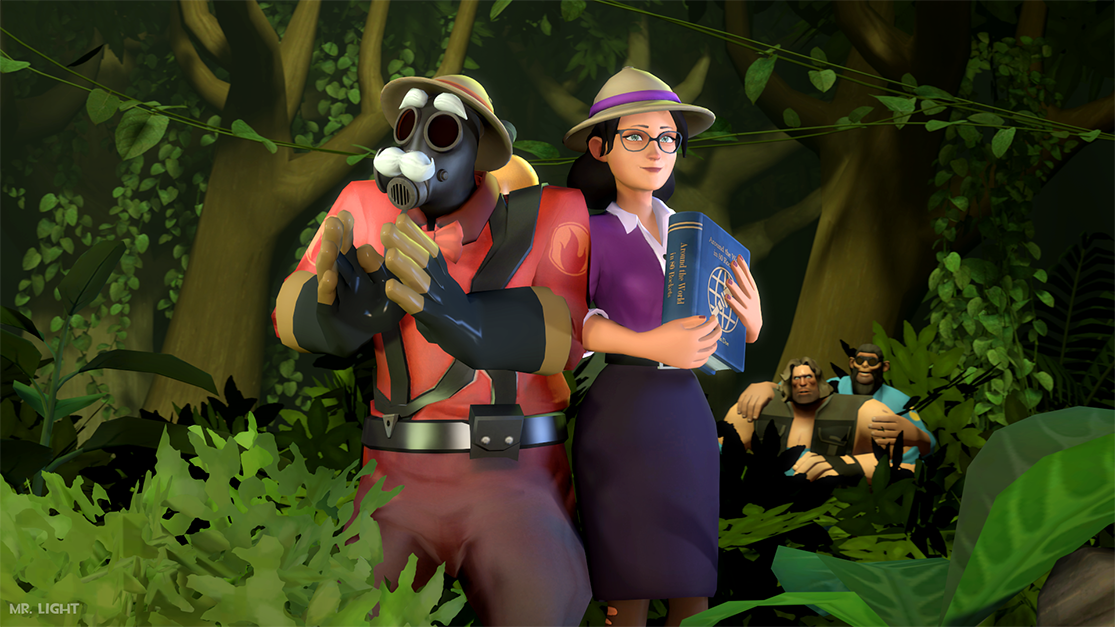 The Explorers Getup
Collection by
Fruit
Models & Textures: TheFORBIDDENFruit Promos & Paint Chart: Mr.Light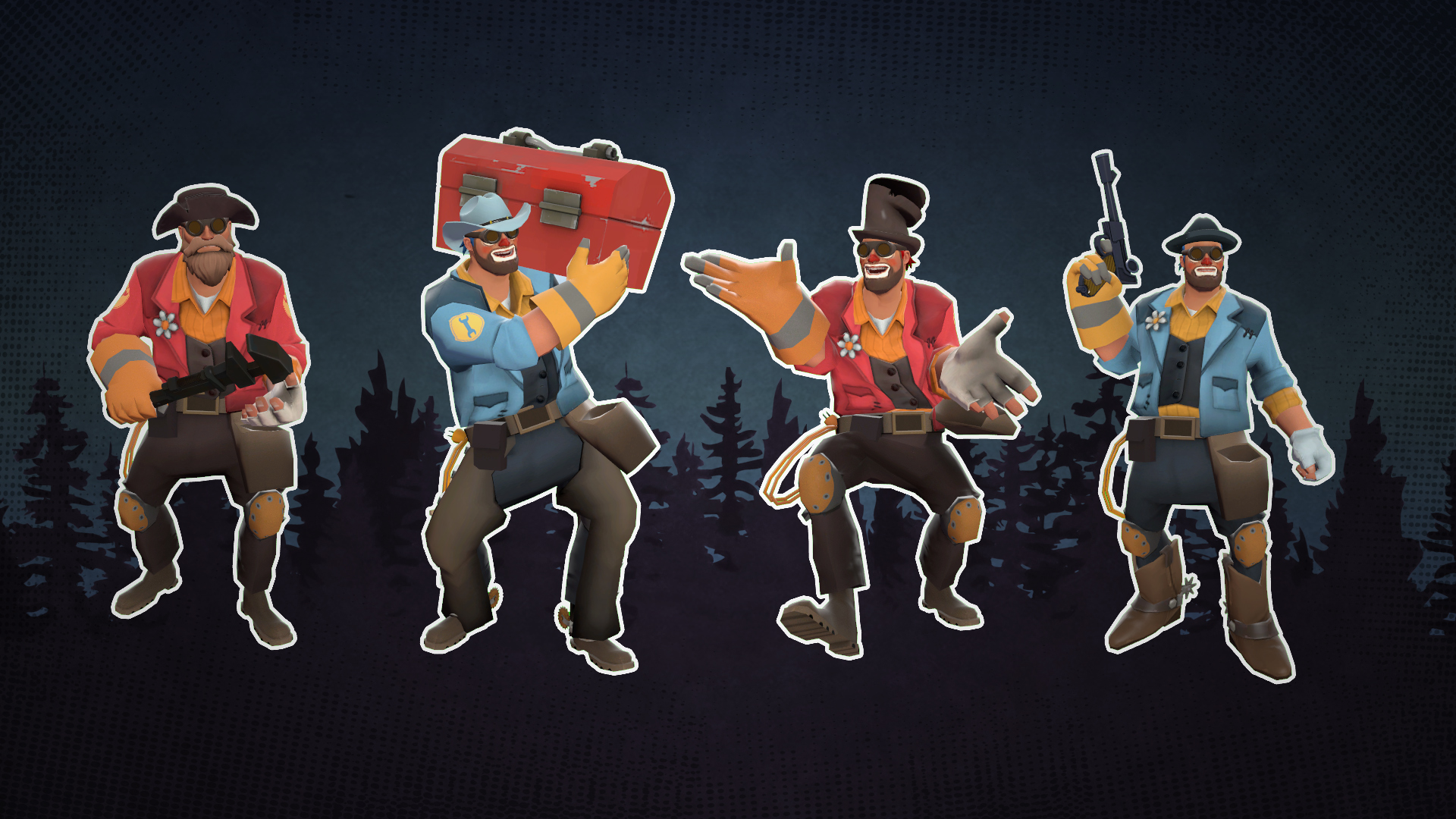 Bubbles the Builder
Collection by
QuestionablyInsane
Show folks this isn't your first rodeo! Your the type of guy which likes to grab life by the horns... Have the world be your oyster and a cardboard box your home!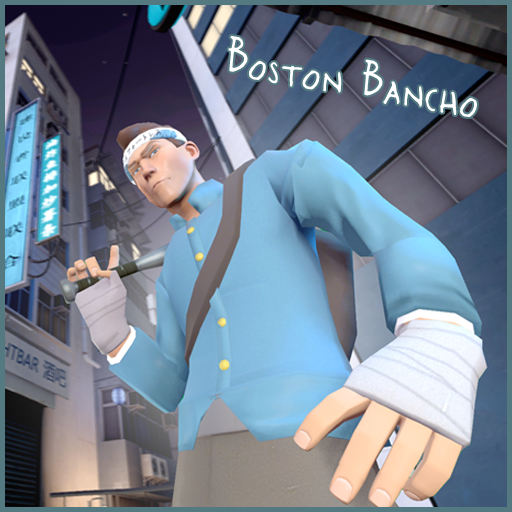 Boston Banchō
Collection by
DPV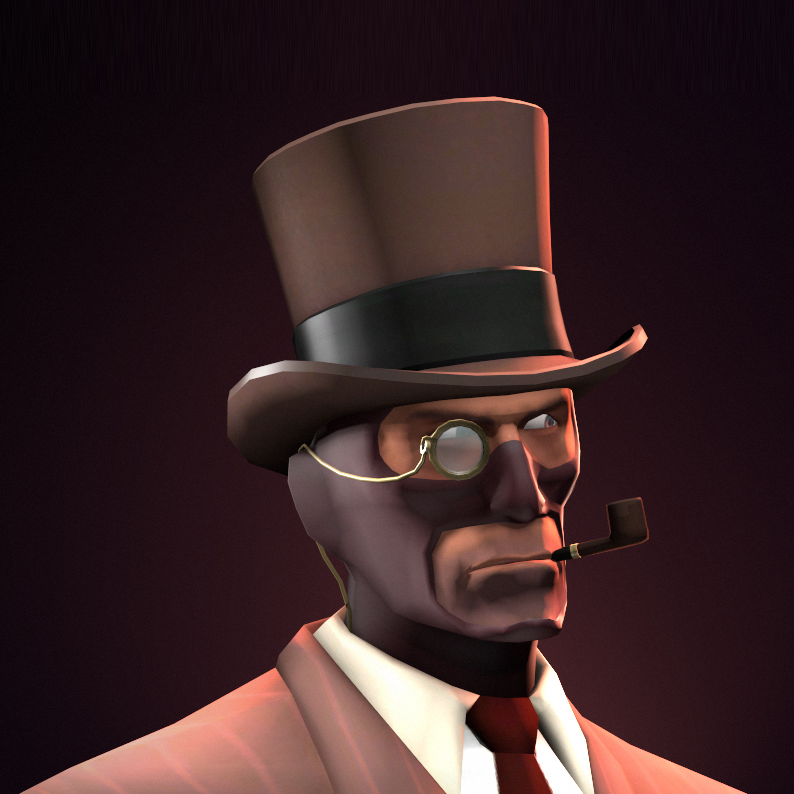 Gentlemann's Ensemble
Collection by
Sky
Look at least 10% fancier than usual with this top hat, monocle and pipe combo!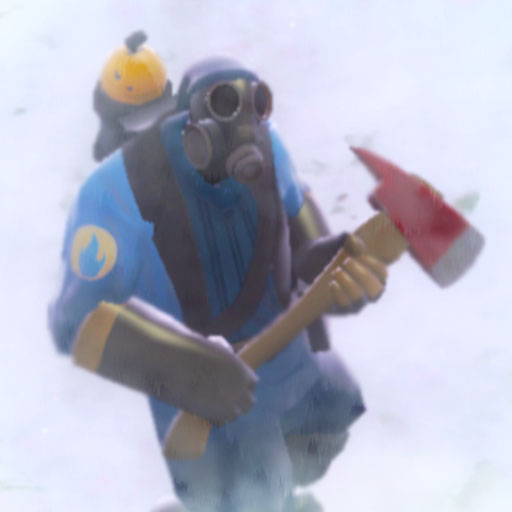 Warming Pyro
Collection by
DrSlowking
Very warming indeed.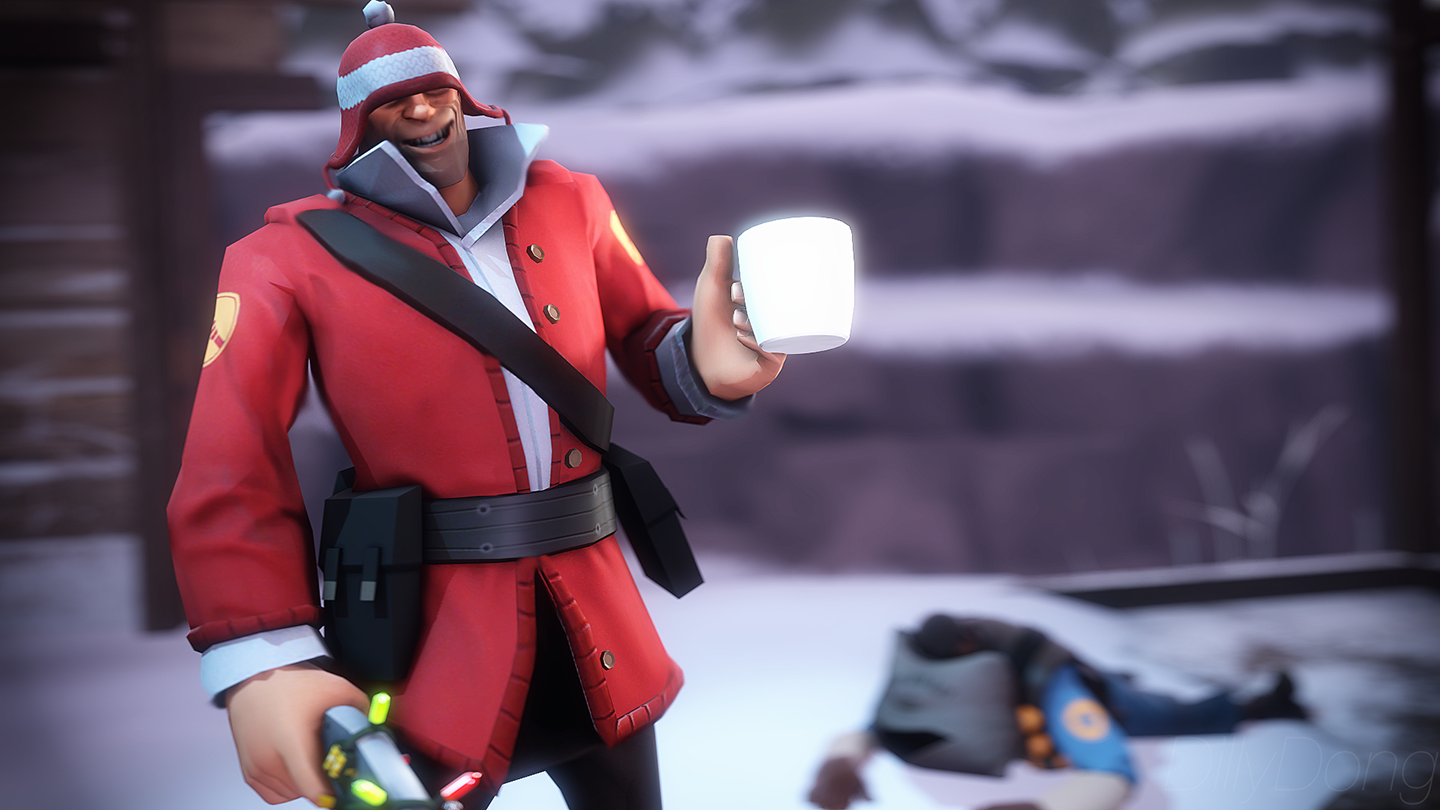 Winter Soldier
Collection by
Jukebox
But with twice the arms!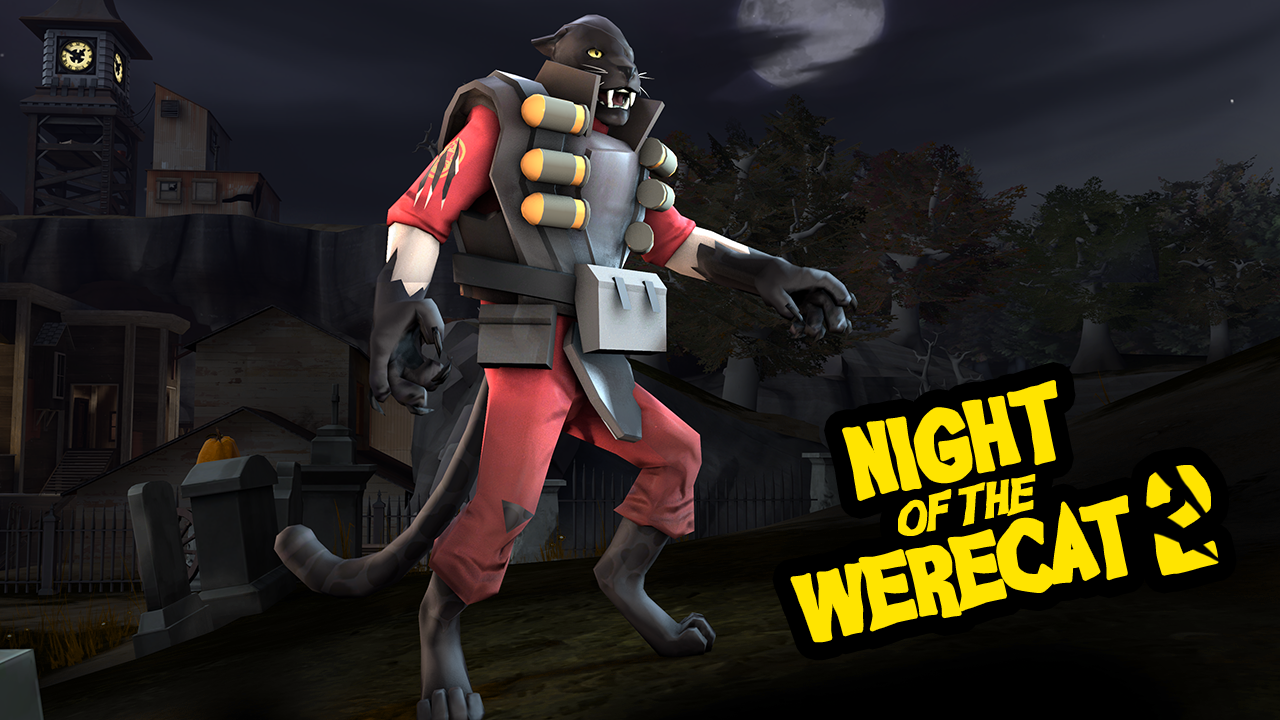 Night of the Werecat 2
Collection by
artifex

Six Feet Under-Taker
Collection by
Corvalho
Proper garments to give your experiments proper burials, or perhaps unbury new ones? Properly?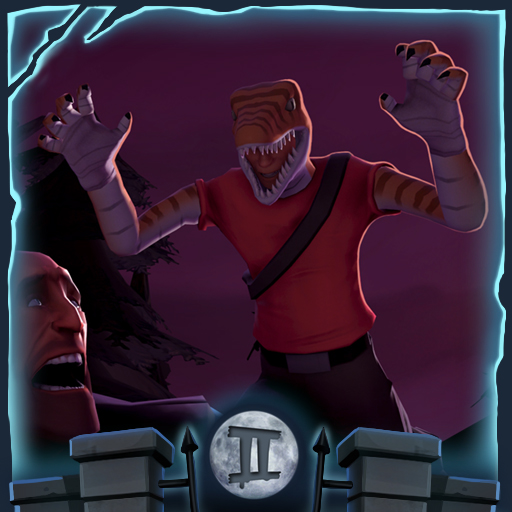 Raptor Scout
Collection by
Segab
Halloween set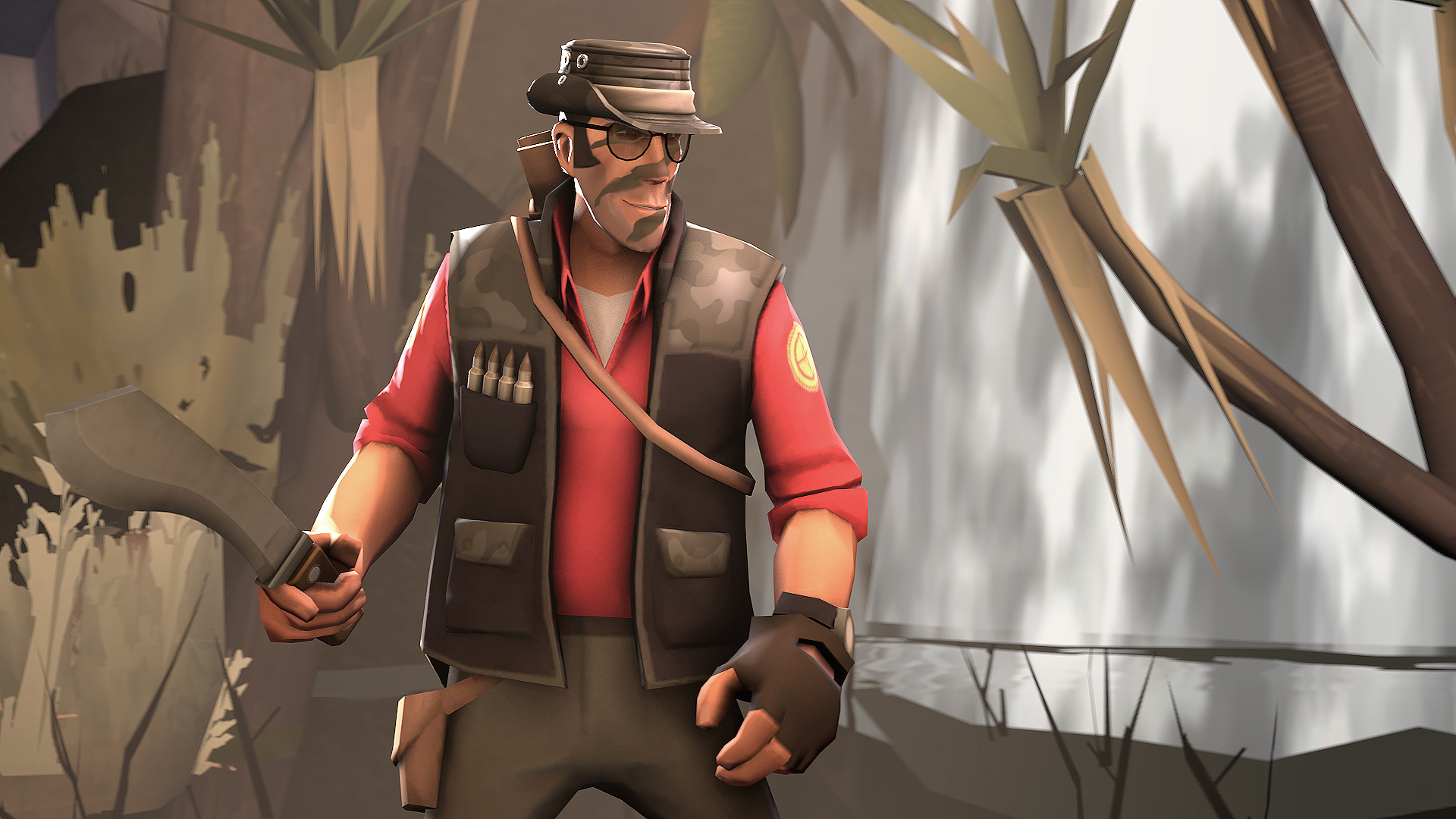 The Professional
Collection by
Colteh
very original name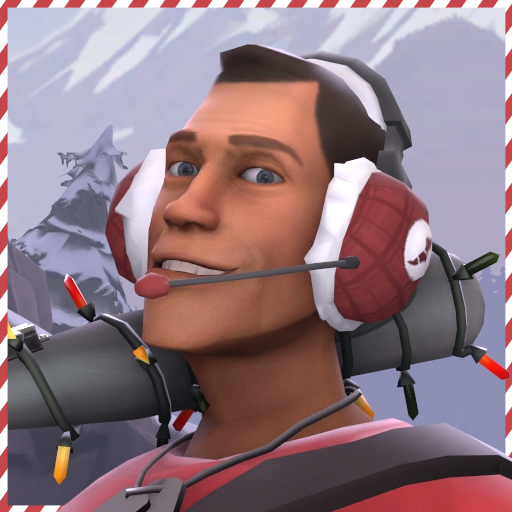 Toasty Telecom V2
Collection by
2brostudio
Now new and improved, the Toasty Telecom V2 is now live! A festive hat created by 2brostudio and Legos. General changes: -Made texture look a lot better -Paints finally look good for the emblem -Cleaned up geometry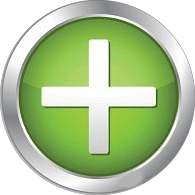 Exquistie Edition
Collection by
OurDarkCloud
This large collection is designed to add the items commented in this pack bellow to be an in game item/modifaction I DO NOT claim any of these items as my own and have choosen the items my self (either from comments or browsing) any items stolen from other

Deck-Swabbing Duds
Collection by
Big Bob
A pair of sailor-themed Scout cosmetics. Made for the Winter 2017 72hour TF2Jam. Paintovers by Metabolic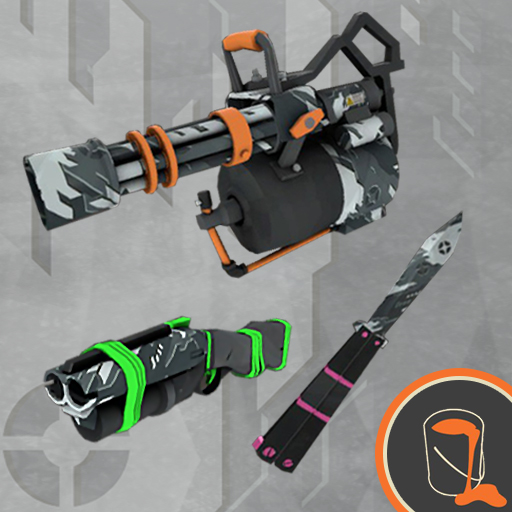 Paintable War Paints
Collection by
FailBucket
The Big Idea It's a simple concept, painting something once just isn't enough! We are pleased to introduce the first ever paintable war paint collection! Making use of all 29 in-game paints, These war paints will have full support of the p