Showing 931-960 of 12,535 entries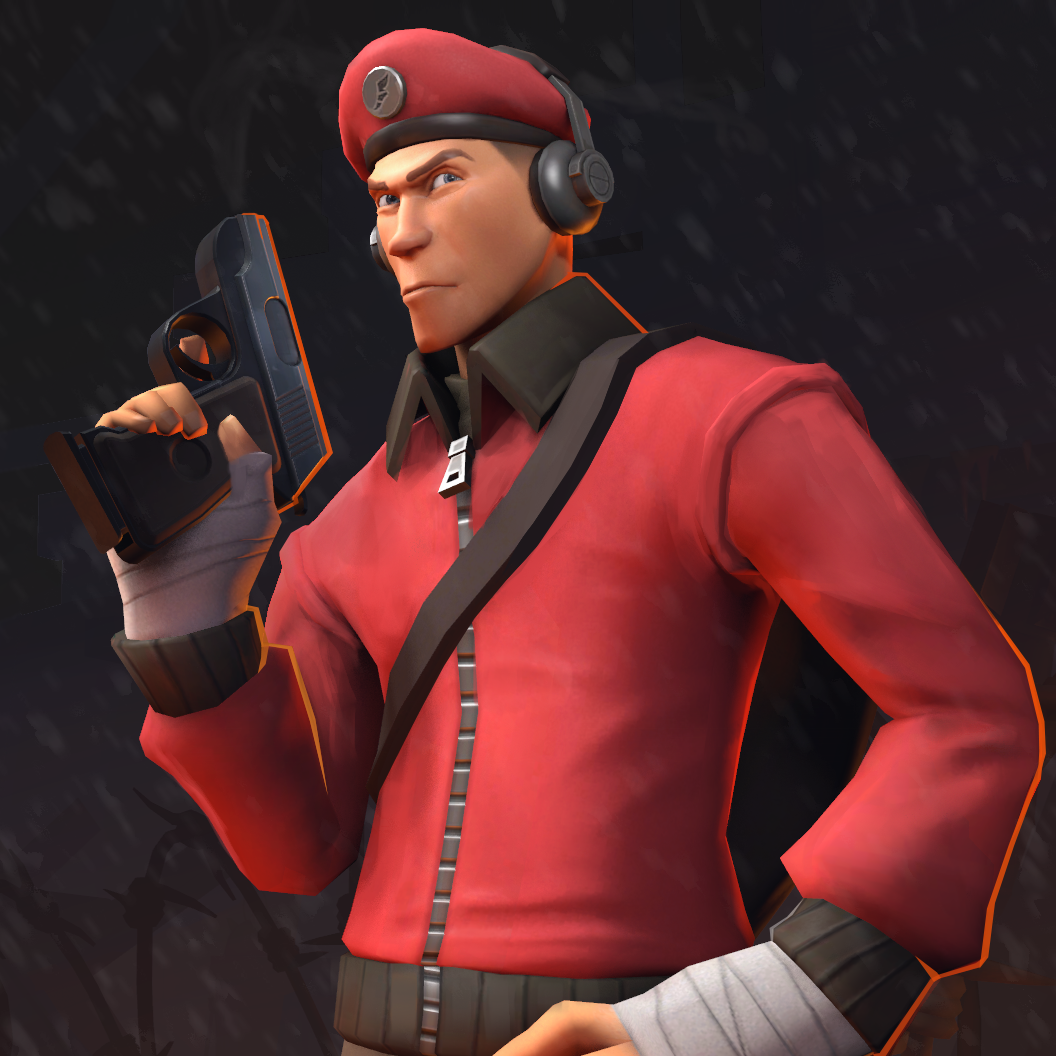 Tank Boy
Collection by
Sky
Scout set.

Snow Fever Soldier
Collection by
Bapaul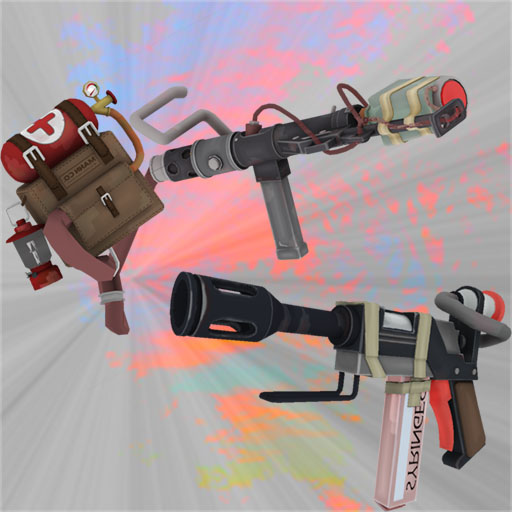 Strictly Medical Gadgetry
Collection by
A pack of badgers
When Medic needed more firepower, these were born.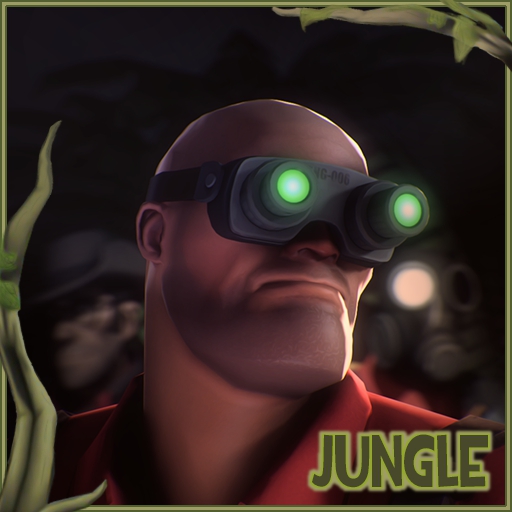 Spy-Vision [Multi-Class]
Collection by
Mayor Rev
Multi-class goggles which let you see in the dark and nothing else! Model & Flexes: Petachepas Textures: TheFORBIDDENFruit Concept: [url=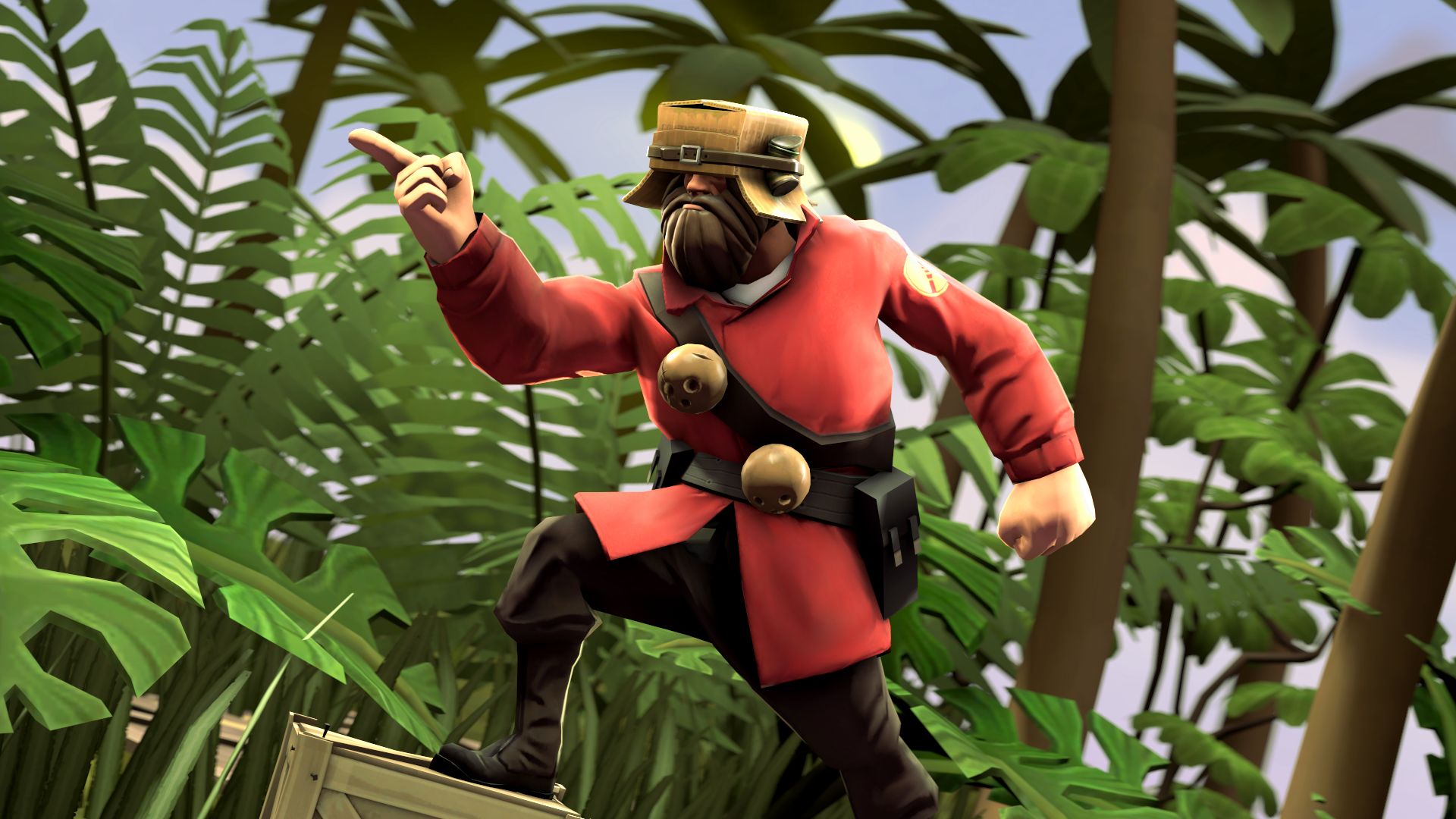 Travelling hobo
Collection by
Folkye
these items are good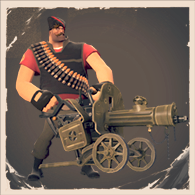 Legacy of Great-Granparents
Collection by
VLEK💣ᴬʳᵗꜟˢᵗ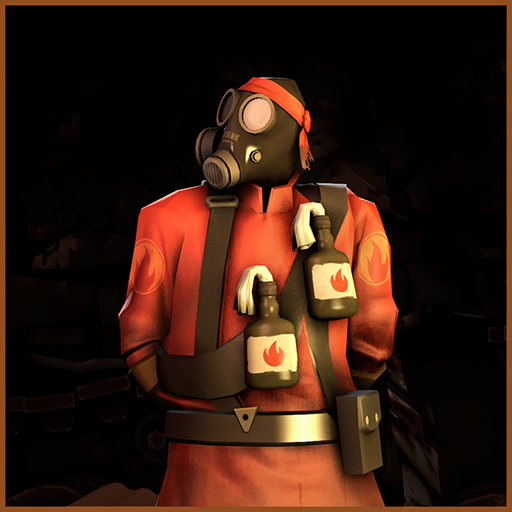 Arsonist's Arsenal
Collection by
Sky
Bandana with matches and molotov cocktail items for the pyro. Concept by Square, Model and Texture by Sjy.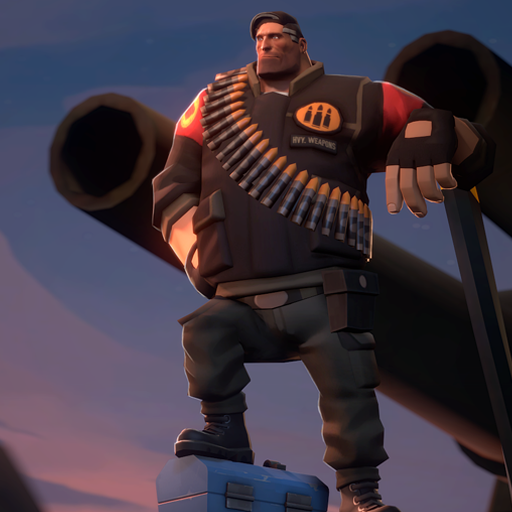 The Volacious Veteran
Collection by
✨SedimentarySocks✨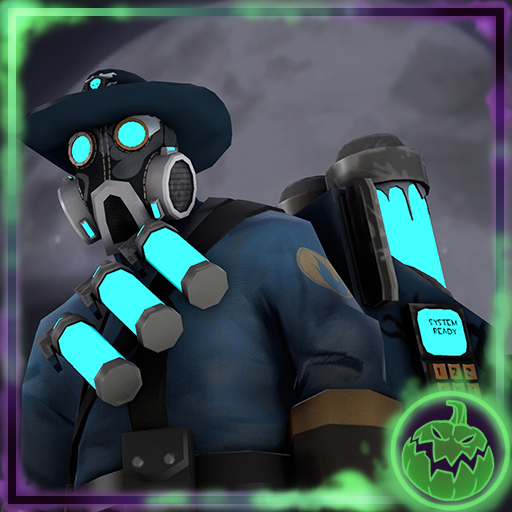 Ice Master V2
Collection by
OverPovered
We had some issues with the older uploads, so we had to reupload.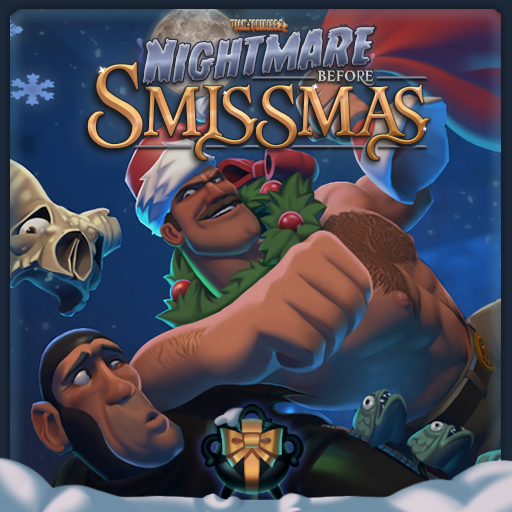 Nightmare Before Smissmas - Winter 2017 Community Collection
Collection by
void~
Happy Holidays! These are the submissions to the Nightmare Before Smissmas community event - an event that brings Halloween and Winter workshop items together to show them in one big showcase. Take a look at what the contributing community has been up to i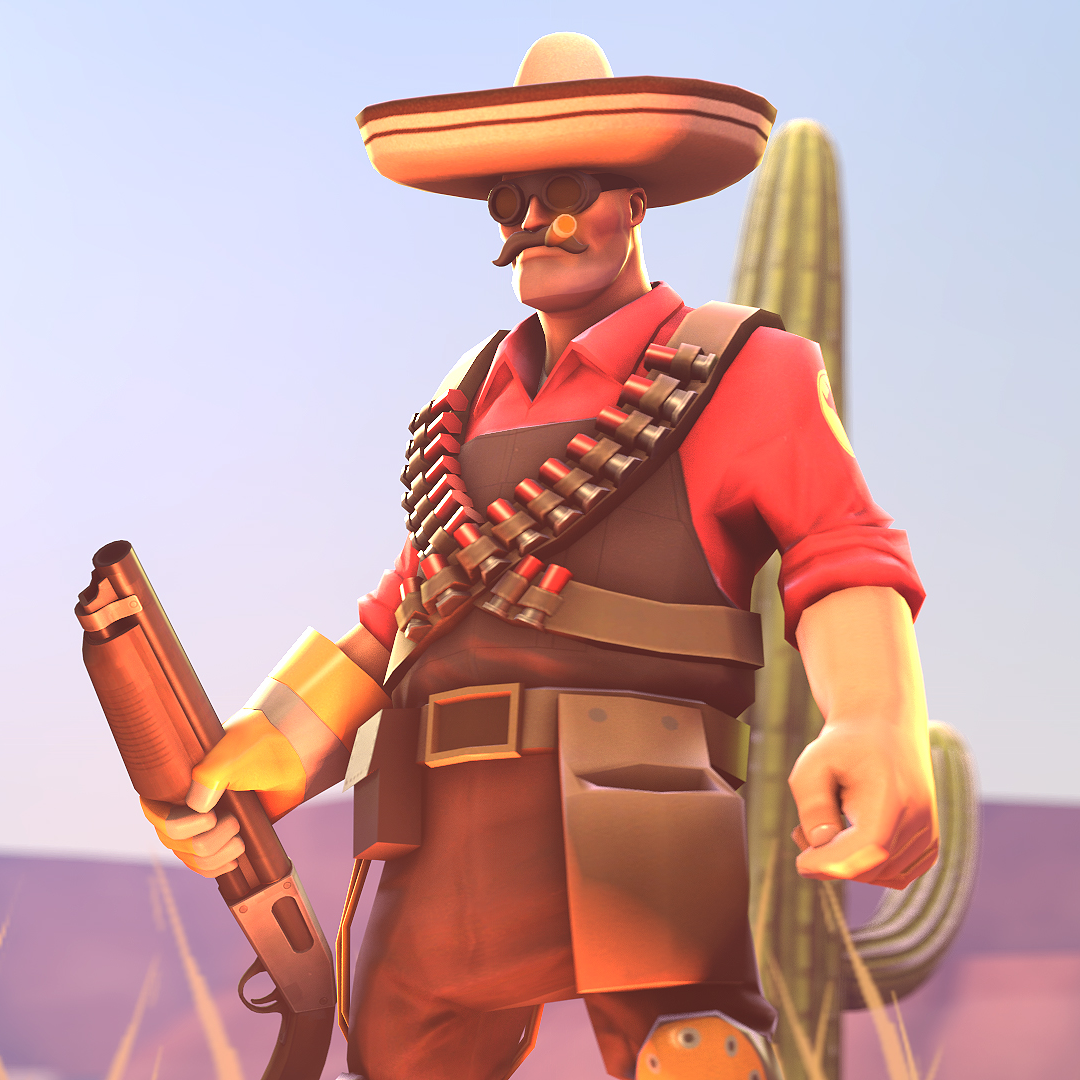 The Texan Bandit
Collection by
Uncle Grumpskin
If you're gonna travel the badlands, you better look the part!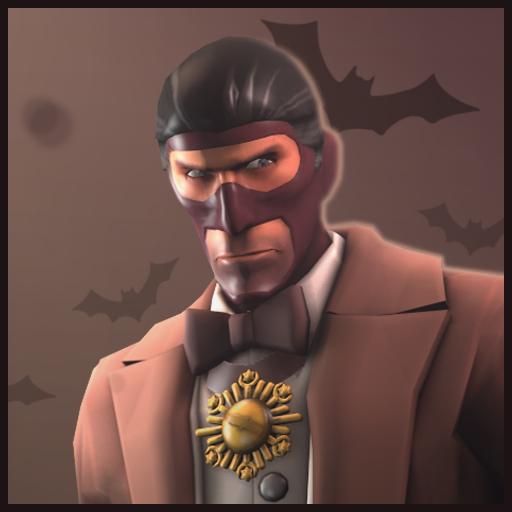 The Neck Nibbler
Collection by
Ertz™
coat, hair/medal and eyes/teeth for spy. For halloween 2013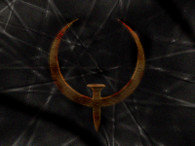 Robin Walker's Memory Barrel
Collection by
Nergal-Dead Computer
This is a collection of Quake-Style & Doom-Style weapons from games of old.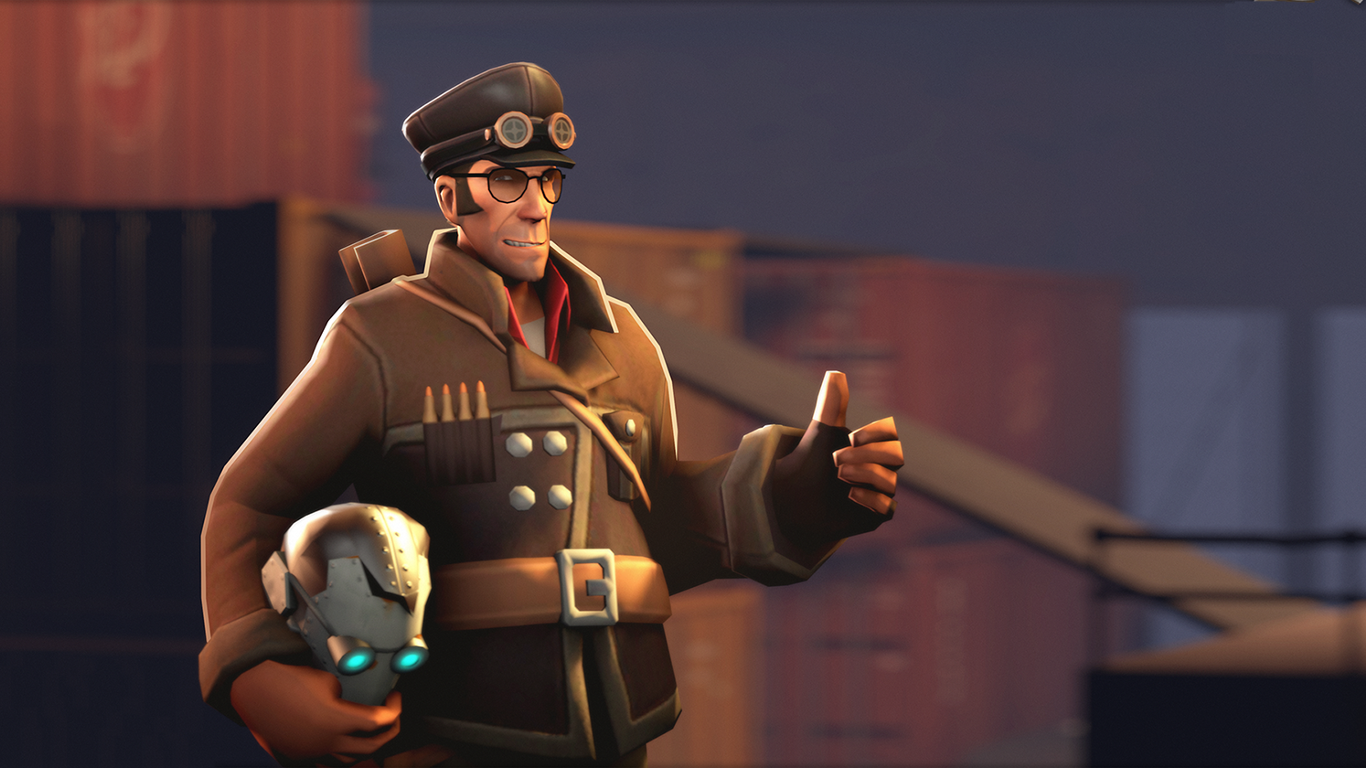 The Target Seeker
Collection by
K_Factor
Keep your eyesight and appearance sharp as an arrow with this Steampunk inspired set! Made by: Harkku ToxicWeasel K_Factor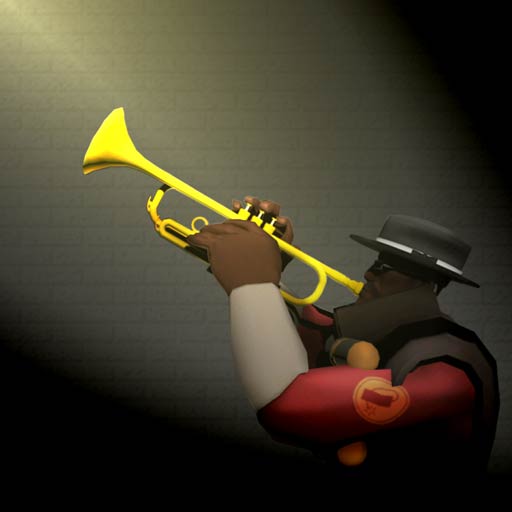 Old JazzMan
Collection by
Olright
My second set for workshop. Hope you will enjoy it )

C.o.T (Collection of Taunts)
Collection by
Chuck
These are a crap ton of good taunts that might or will make it to the game!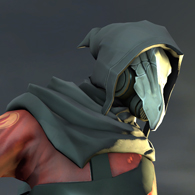 Kindler's Ashen Garb
Collection by
Jormungandrson
Attire worn by the pyromancers of Teufort. It is often speculated that what goes on behind the minds of these frightful mercenaries. With torch in hand, they lay waste to enemies without discrimination. Perhaps it is best not to question their motives u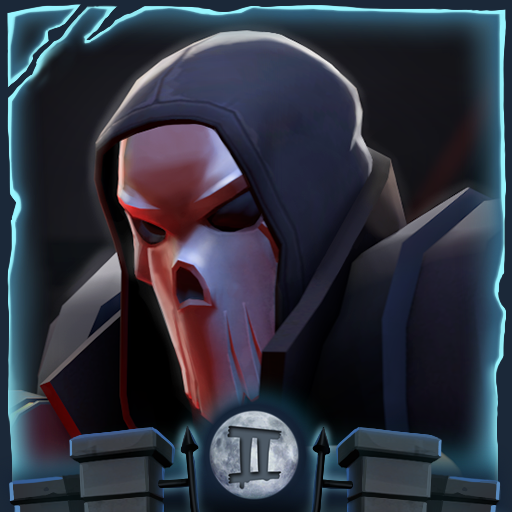 Rad Raider
Collection by
Sky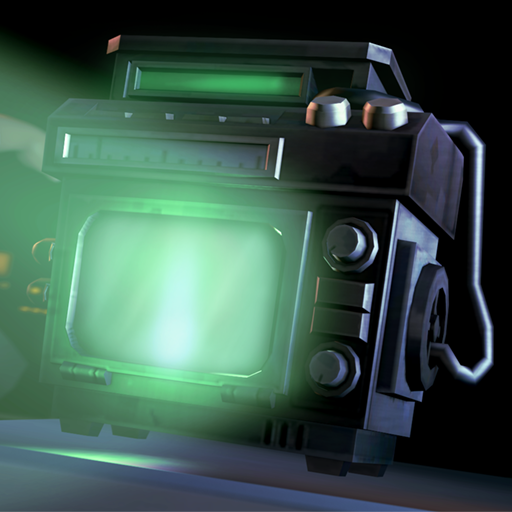 Dangerous Devices
Collection by
Pie_Savvy
I AM MAD SCIENTIST IS SO COOL SUNNAVABICH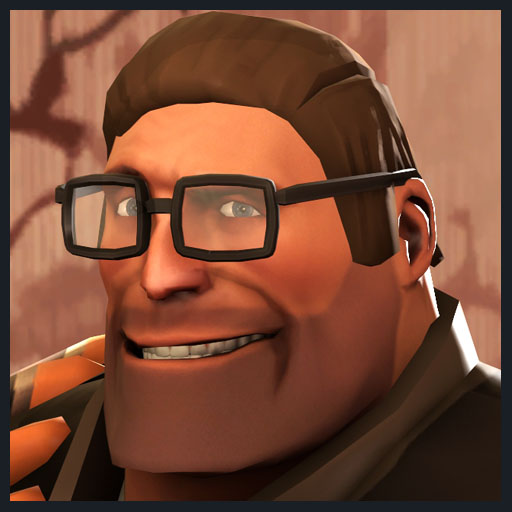 Young at Heart
Collection by
CoBalt
Like a time machine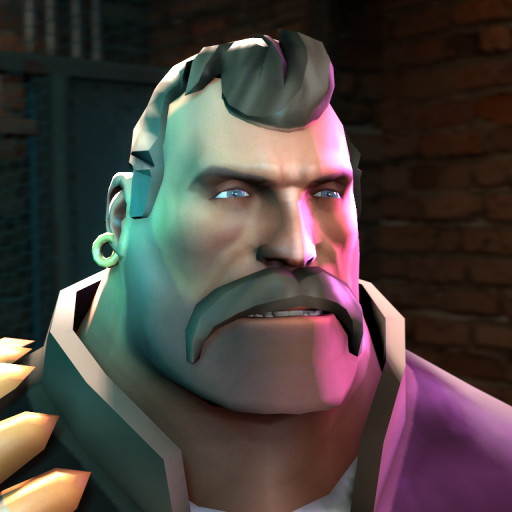 Russian Pin-King
Collection by
crazy-g
Bowling items by crazy-g and Mr.Gibbly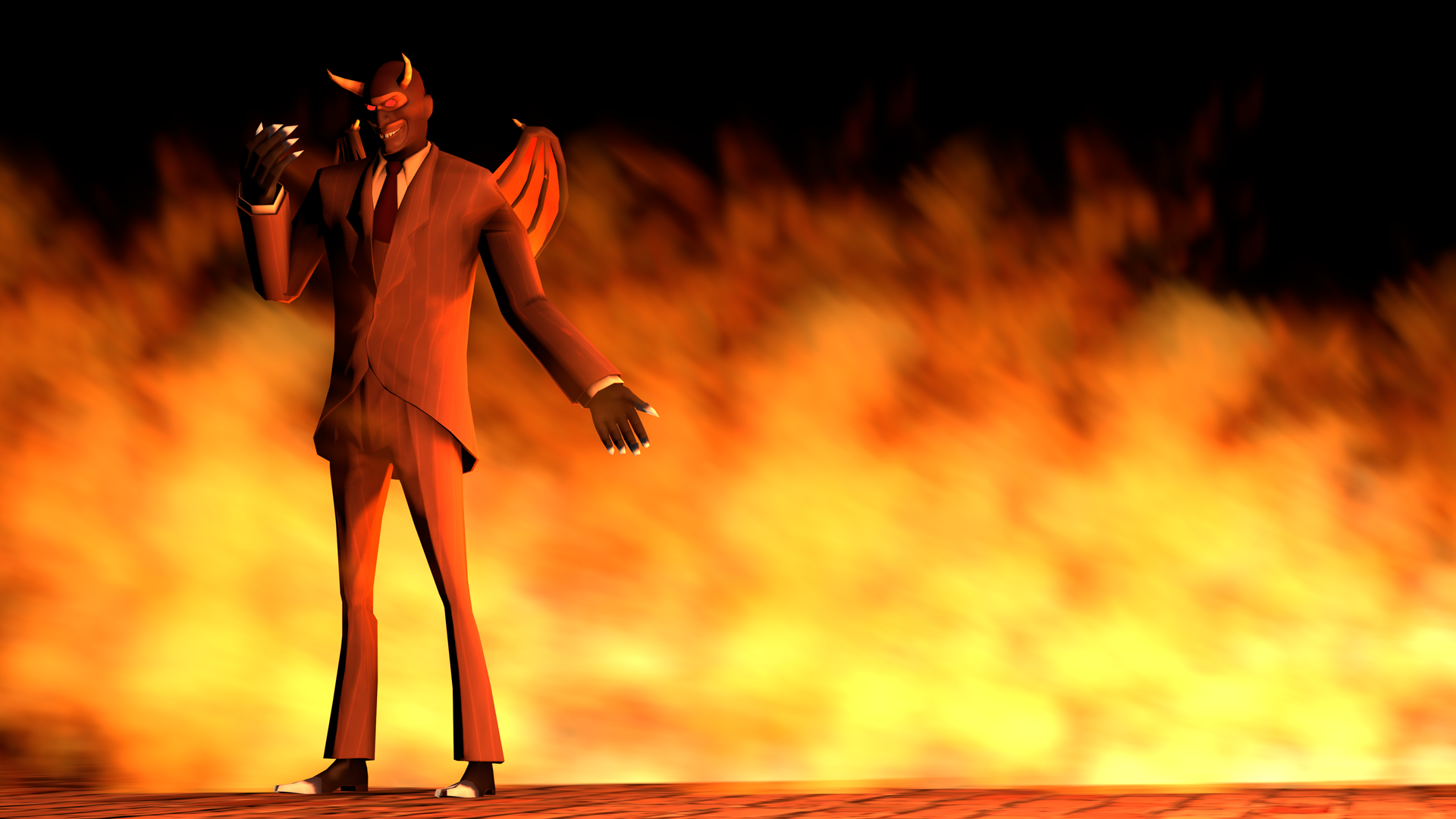 Prince of Hell Set
Collection by
Byrbe
MWAHAHAHAHAHAHA! IT'S HALLOWEEN AND YE HAVE SUMMONED A DEMON! Set for Spy Poster by Perrryz.

The Treasure Sniper
Collection by
Kaymon95
Treasure huntin's a good job, mate http://puu.sh/go6kB/6bcc0cef09.png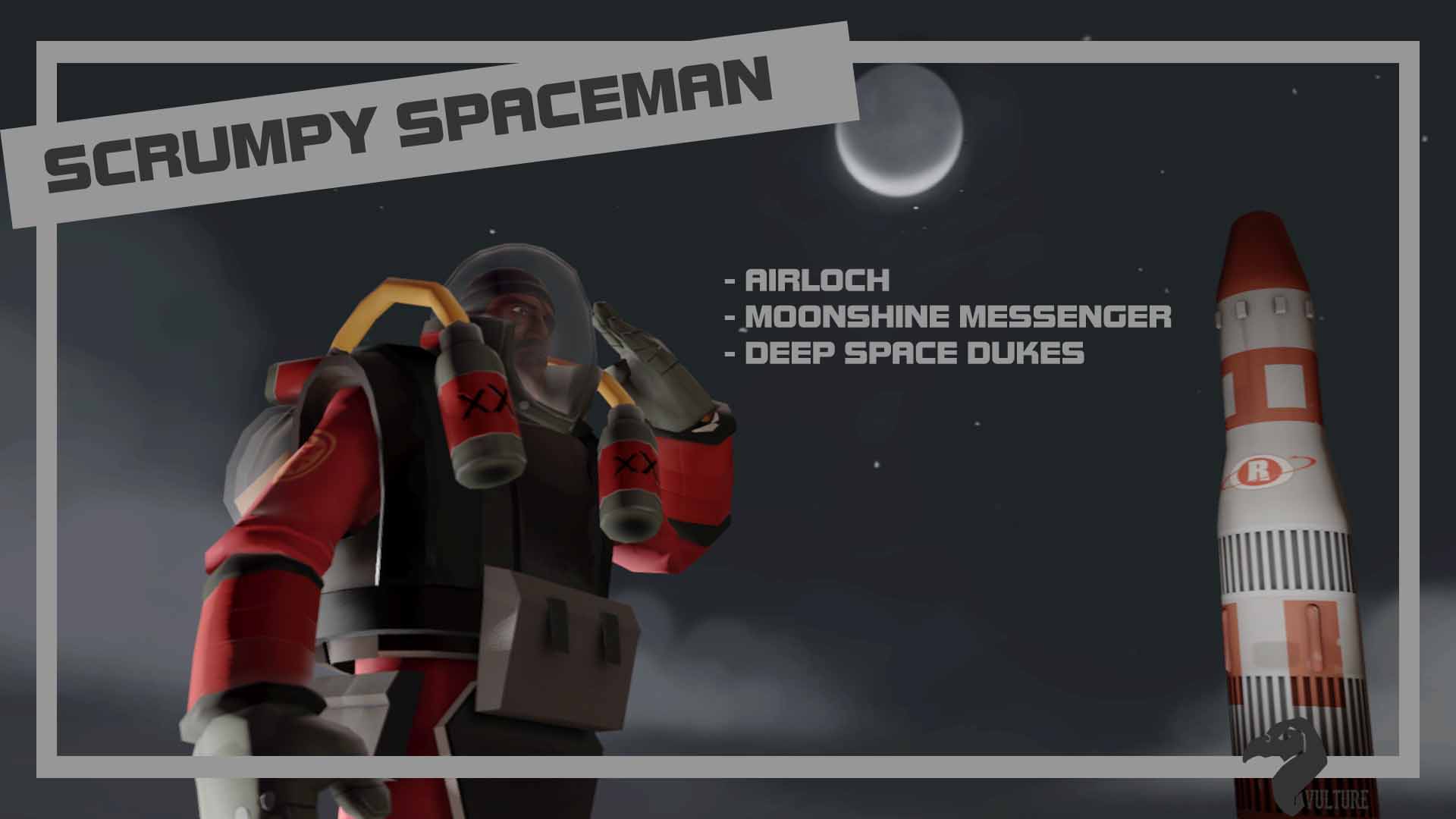 Scrumpy Spaceman
Collection by
DPV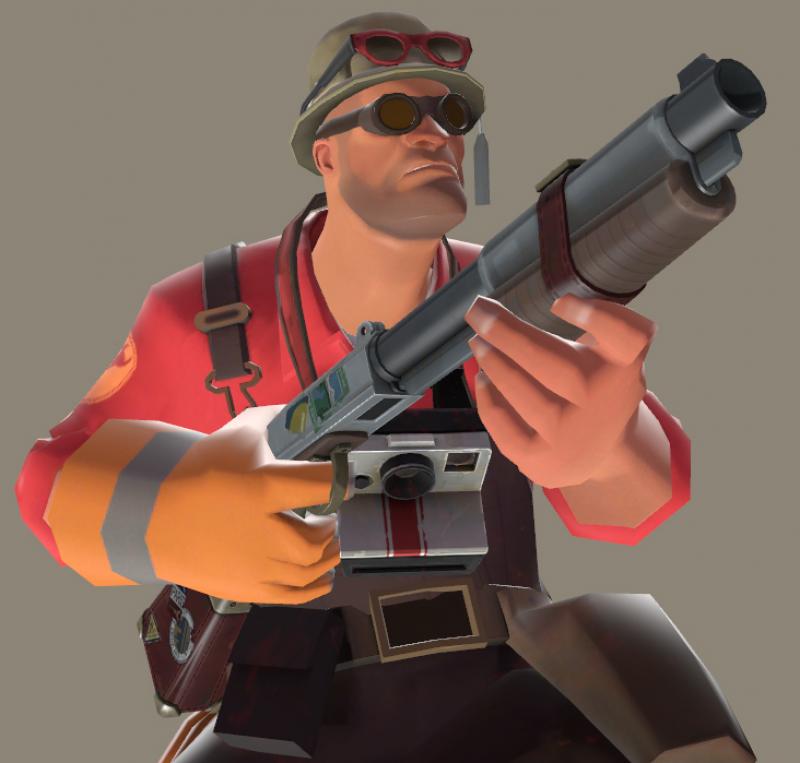 The Texan Tourist Set
Collection by
SgtR007
Get out of Texas and explore the world, which includes the inside of some Frenchman's skull. Nothing says "American tourist" quite like a shotgun-toting know-it-all with a southern accent. Can I get catsup on that? Includes the Cosmopolitan (shotgun r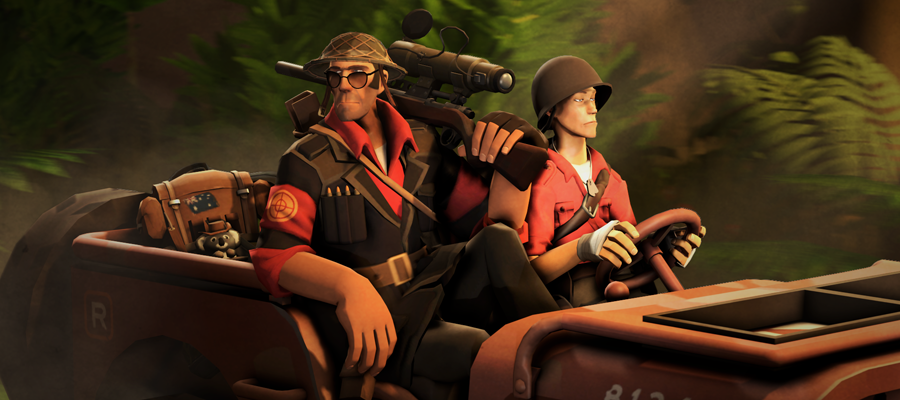 The Tropic Triggermann
Collection by
QuestionablyInsane
This is a set concepted by Extra Ram, made by Questionablyinsane and promoted by Deasdemona, This set is fun due it fitting both the Jungle Update and the Frontline Update because the set is based on the Australian Soldiers that fought in Kokoda Track cam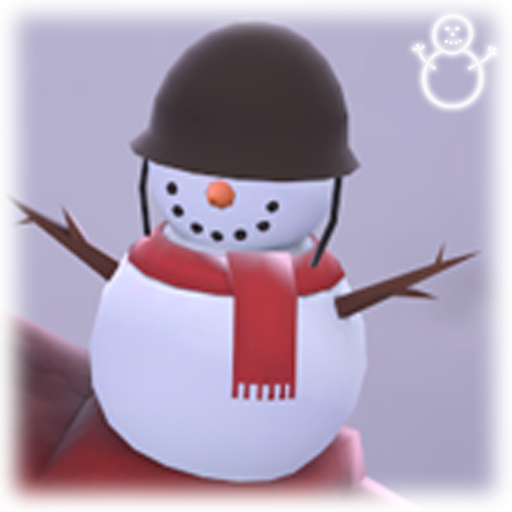 Snowy Companion
Collection by
QLen
Collection of all of my Snowy Companions. It's meant to be one item but it's impossible because each one of them has its own texture of its own hat. If this gets added by any chance I hope that tf2 team makes it in as one item but I would be totally ok i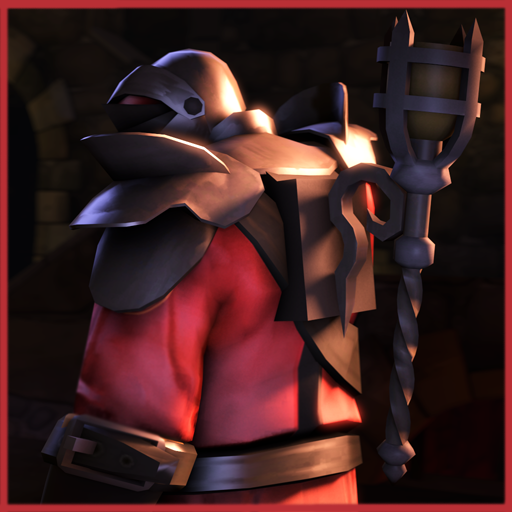 The Melee Enthusiast
Collection by
DrSlowking
Pull out one of your many axes 'cause its time to use something besides flamethrowers. The SFM renders were done by Dilly Dong (he changes his name alot don't worry about it), and the models where made by DrSlowking. I know a few really good knight p

Tenderfoot Numbnutz
Collection by
Corvalho
"What's spookier that the soldier in a pair of shorts? A soldier in a pair of shorts charging towards you, that, or the soldier with no pants at all".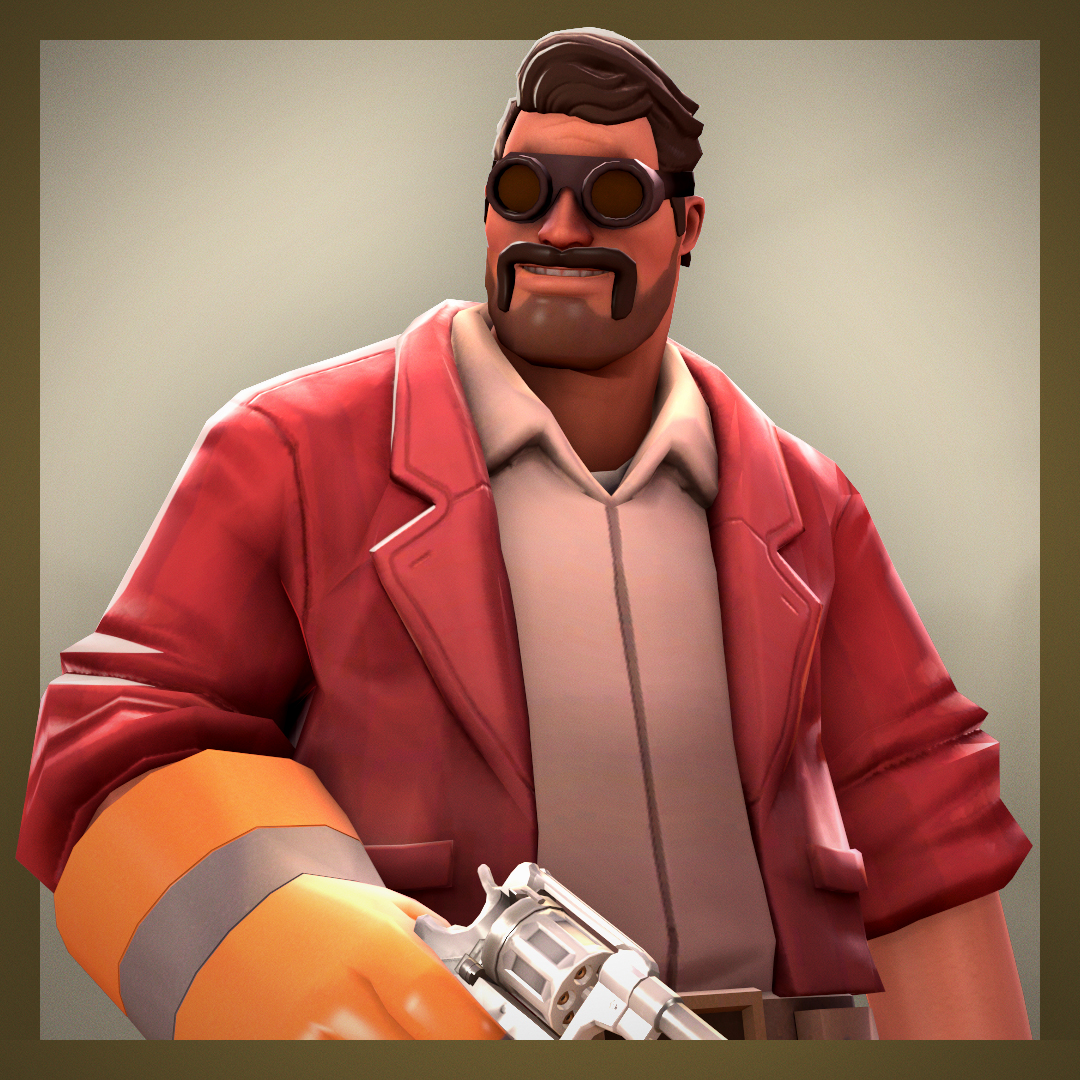 The Ugly
Collection by
ron
When you have to shoot, shoot. Don't taunt.