Showing 61-90 of 12,535 entries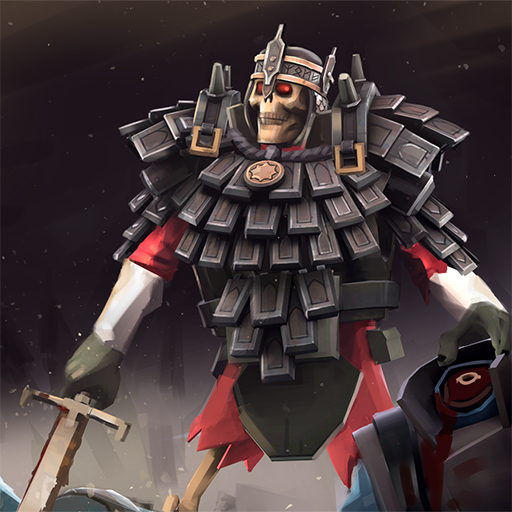 Forgotten King
Collection by
GetGrenade
True owner of Eyelander came to claim it back.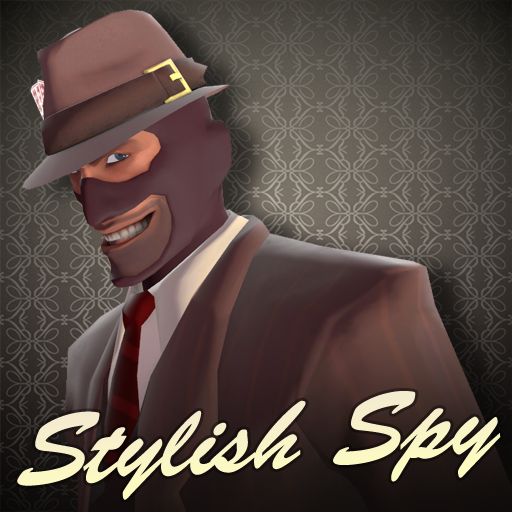 The Stylish Spy
Collection by
AyesDyef
The Stylish Spy. A subtle gambling themed set, featuring a stylish open coat, a tipped down rigid Fedora with card belt, a hidden sleeve card/knife combination & a poker chip/roulette table watch.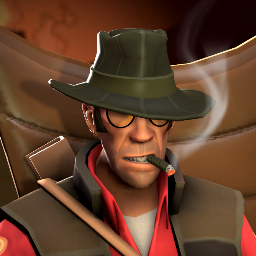 "Moneybags" Mundy
Collection by
Constructor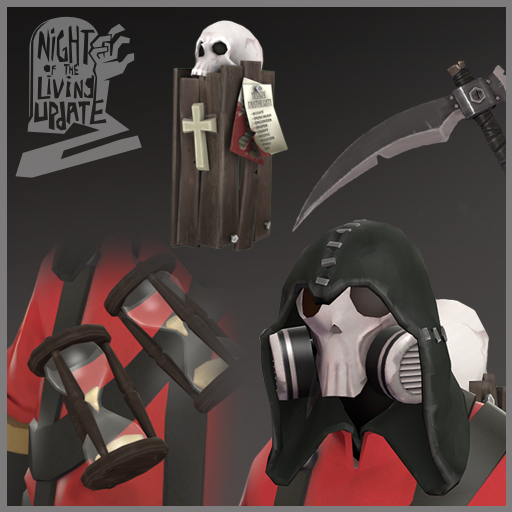 The Scorching Spook
Collection by
Zoey
A collection of the halloween based item set for Pyro, "The Scorching Spook".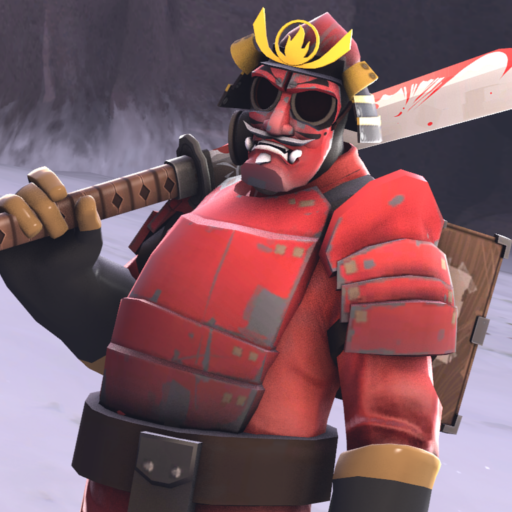 The Honorable Arsonist
Collection by
Merczy
A warrior stands, Not a flicker of mercy, Blazing is his ire. Special thanks to Agent Phaser Rave for the Haiku!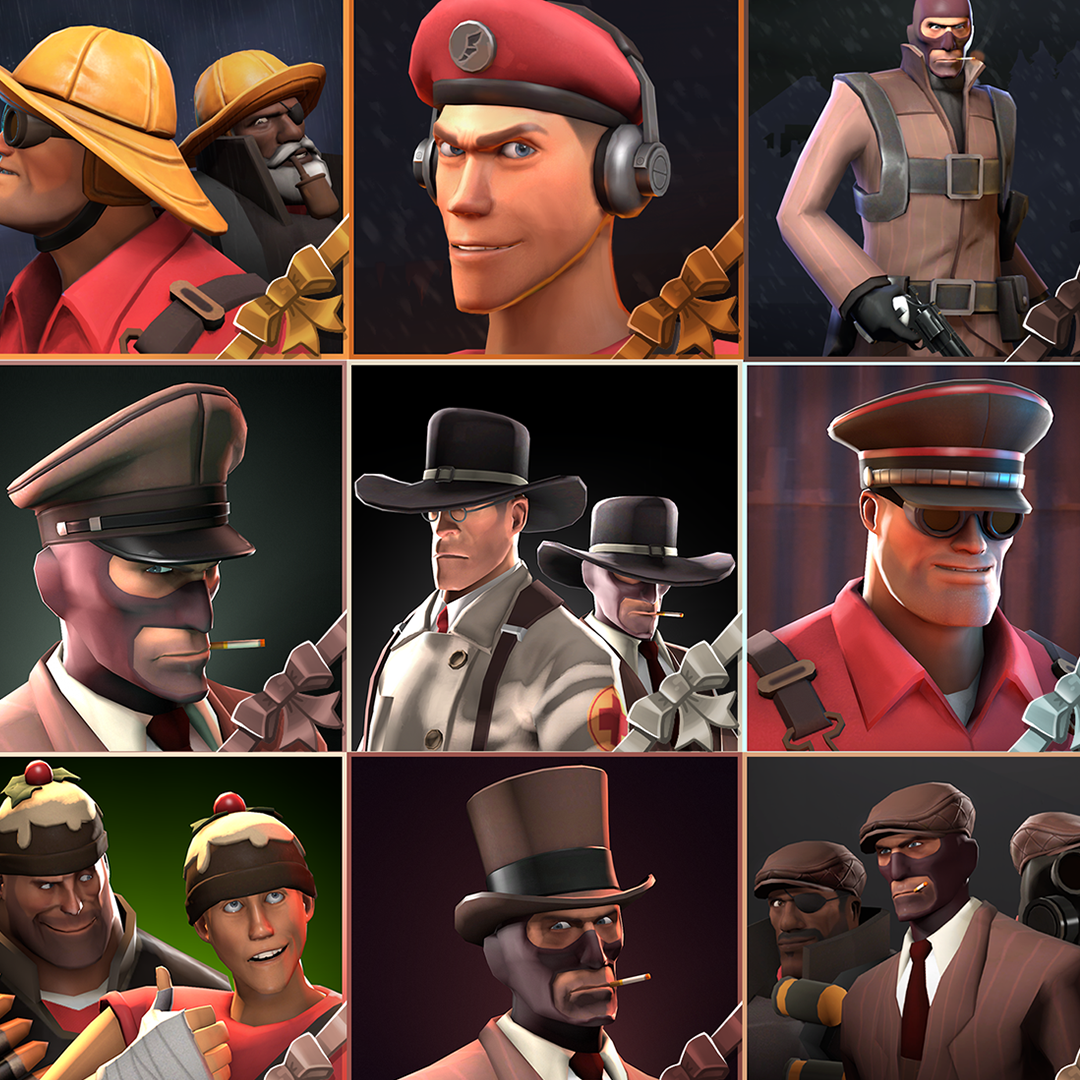 Sky's Stocking Stuffers
Collection by
Sky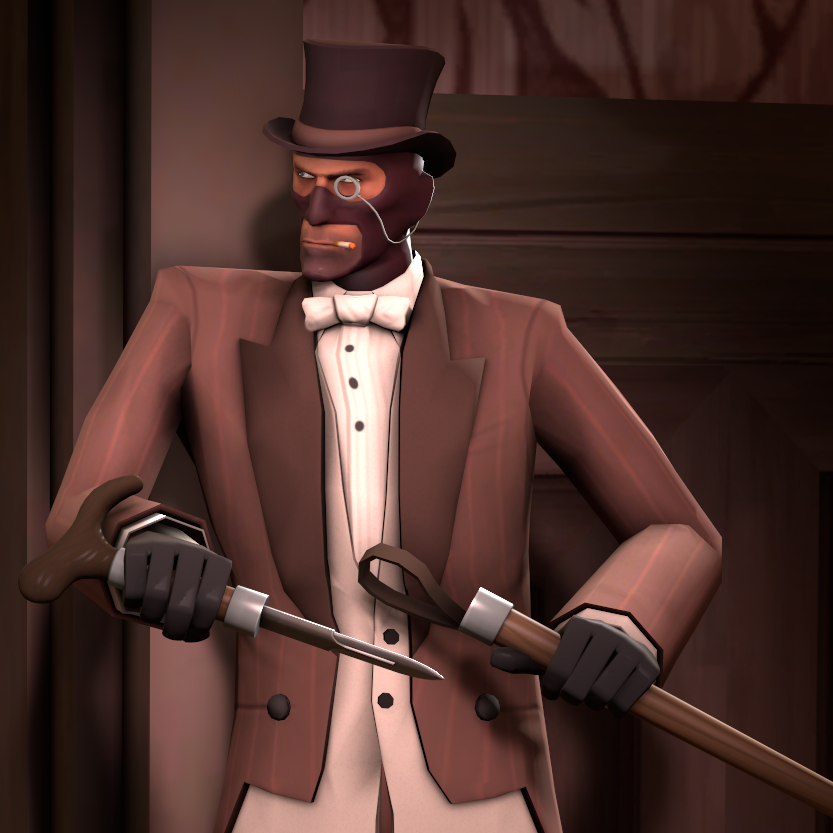 The Knife of the Prom
Collection by
Bapaul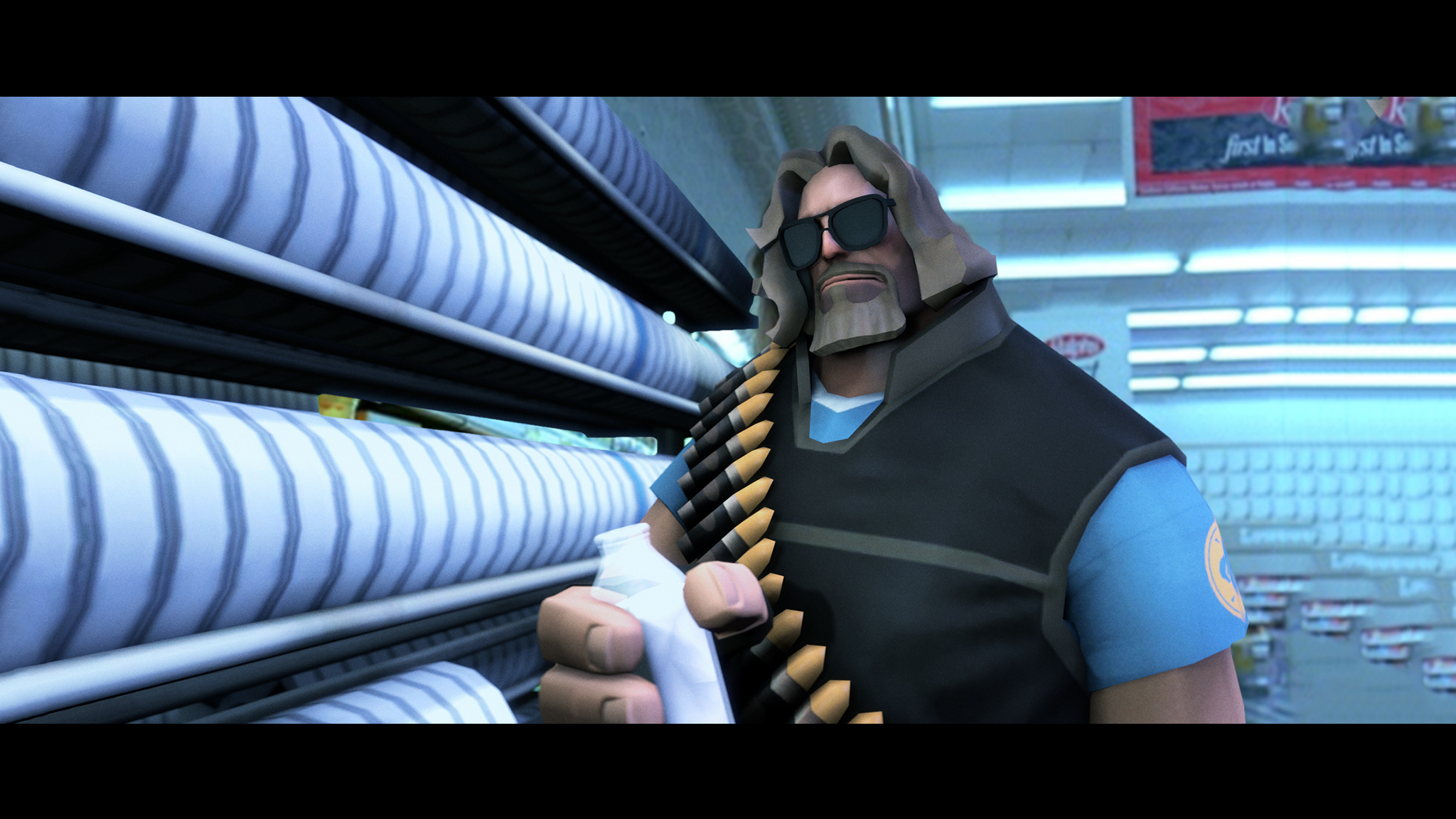 The Dude
Collection by
donhonk
This item set really ties the room together. Thanks for the votes, please share if you want these items! :)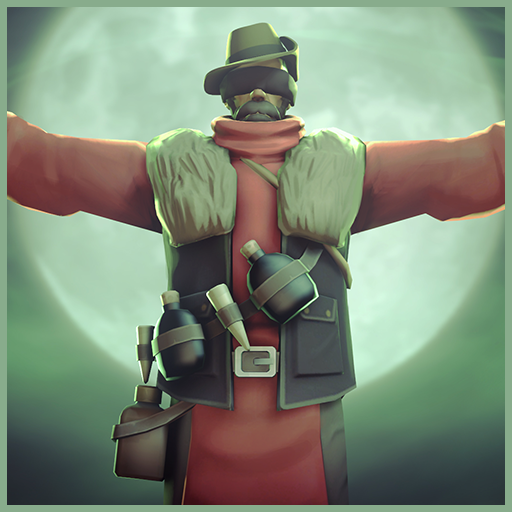 The Crit Caster
Collection by
✨SedimentarySocks✨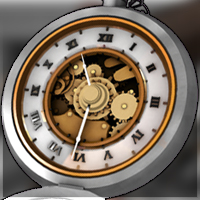 Die Another Way Set
Collection by
Cbast
Die Another Way Pack - A mix up of 3 pieces for the spy. Le Fantôme, an ancient pocket watch with appearing gears and a cloak meter working on the dial itself. The Sleeper Agent, a suppressed revolver similar to a russian revolver in term of bullet s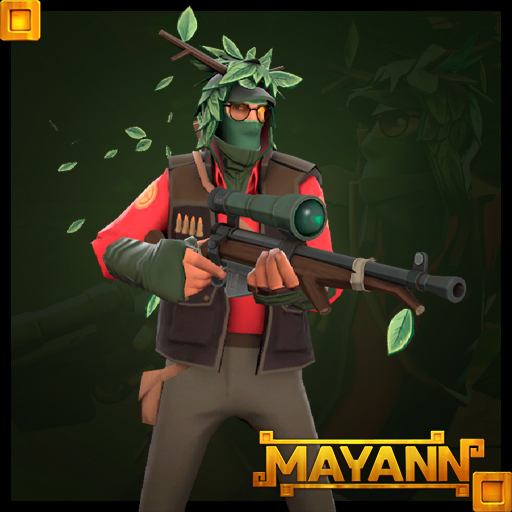 The Invisible Scoper
Collection by
Corvalho
A jungle themed set of items for the sniper. http://gamebanana.com/skins/embeddables/146218?type=large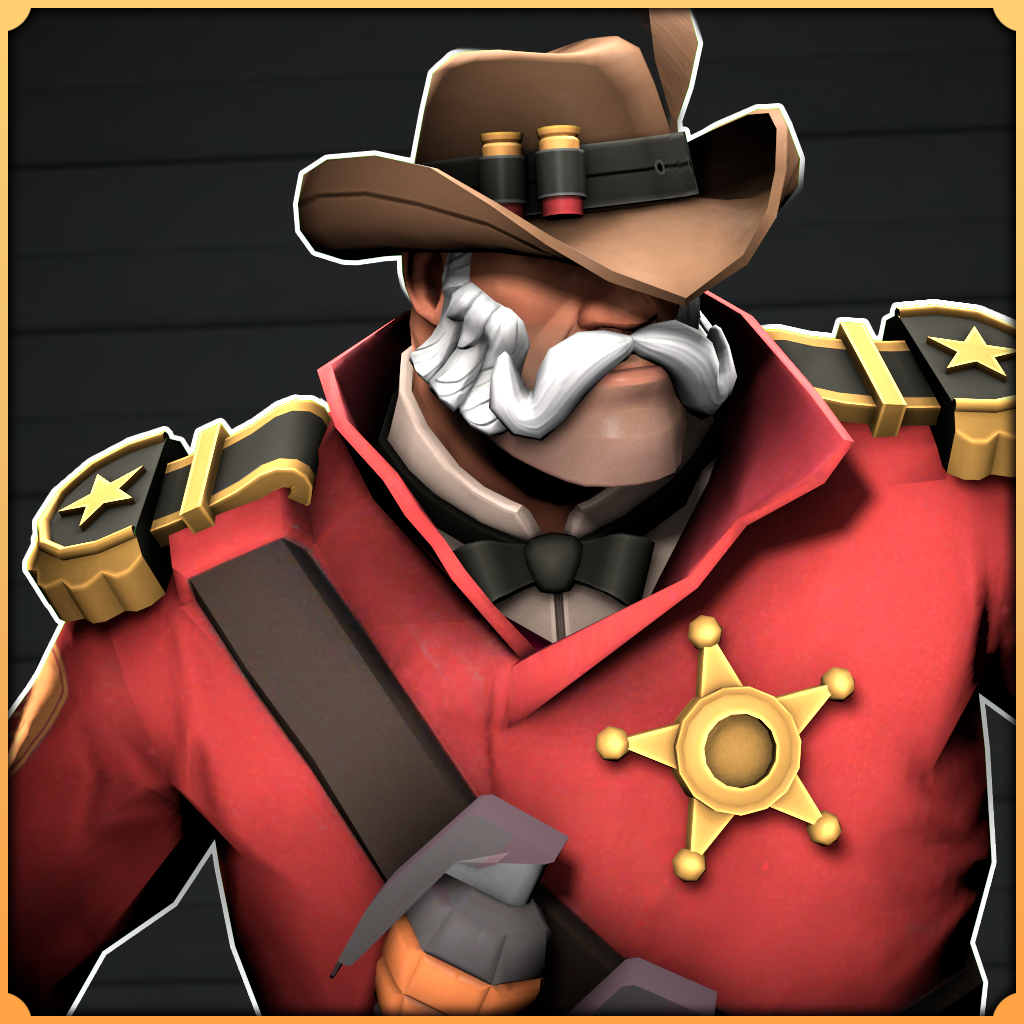 The Fugitive Hunter
Collection by
Tuna Melt
U.S Marshal Mister Jane Doe

Workshop of Horrors - Cosmetic Items
Collection by
void~
The Cosmetic Items of the Workshop of Horrors!

The Pyrosaur
Collection by
VLEK💣ᴬʳᵗꜟˢᵗ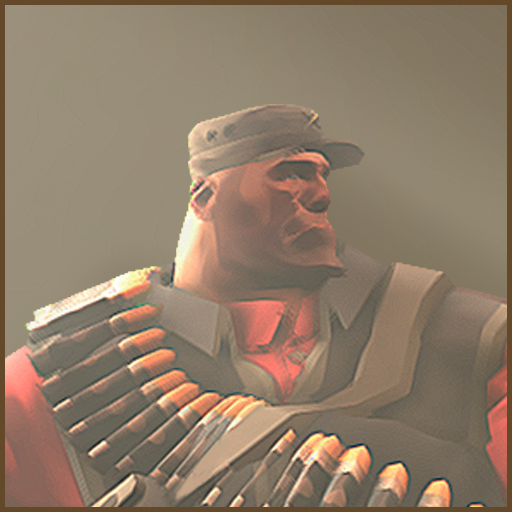 The Communist Commando
Collection by
Ertz™
"A powerful man once said: "dress for success and you will rule with an iron fist" Some heavy items (cuban theme)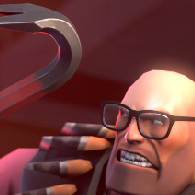 The Black Mesa Collection
Collection by
Fr0z3nR
A collection of Black Mesa Themed TF2 Items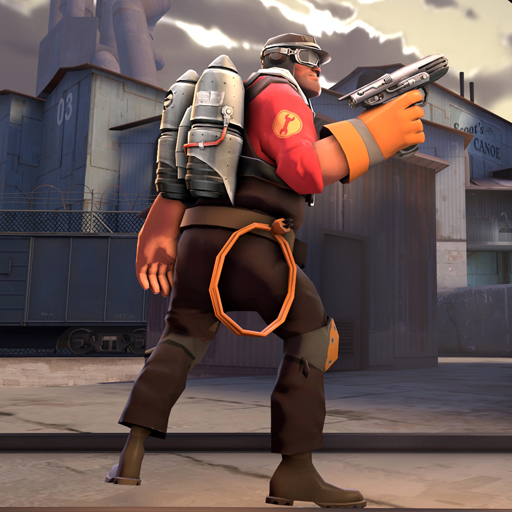 Aviator of Tomorrow
Collection by
Hobo on Fire!
♫ "I'm a shooting star leaping through the skies Like a tiger defying the laws of gravity I'm a racing car passing by like Lady Godiva I'm gonna go go go There's no stopping me" ♫ -Queen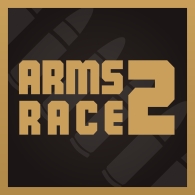 Arms Race 2 Collection
Collection by
VernoGuy
This collections features Arms Race 2 Entries. Make sure to upvote all your favourites. Check out the contest website for more information at http://armsrace.tf2maps.net Also join our Steam group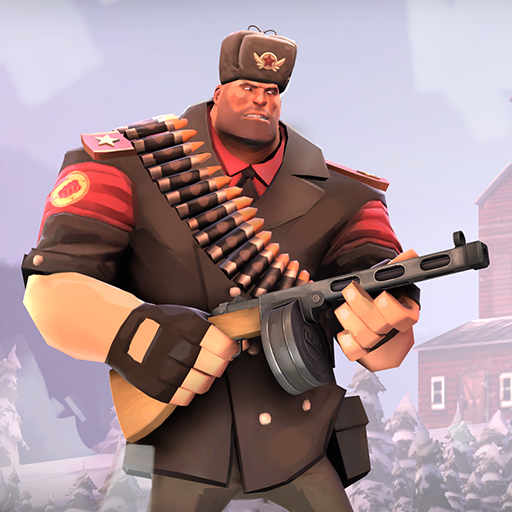 The Commissar
Collection by
GetGrenade
Какие ваши доказательства?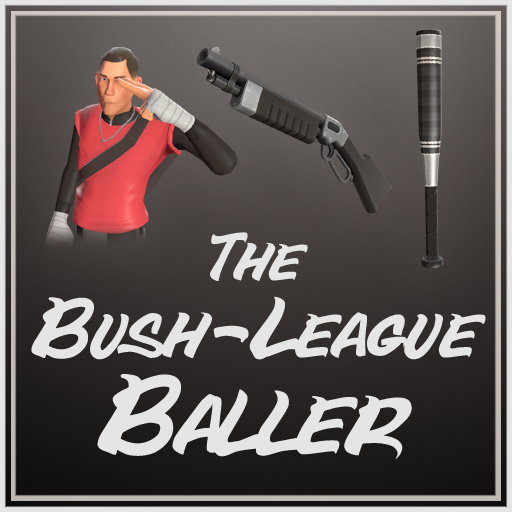 The Bush-League Baller
Collection by
Mnemosynaut
I'll fill this in later.


WASTELAND
Collection by
Sky
Post-apocalyptic themed cosmetic sets, weapons and a few standalone items. NOTE: None of these are promos for any upcoming games. That's not how tf2 promos work.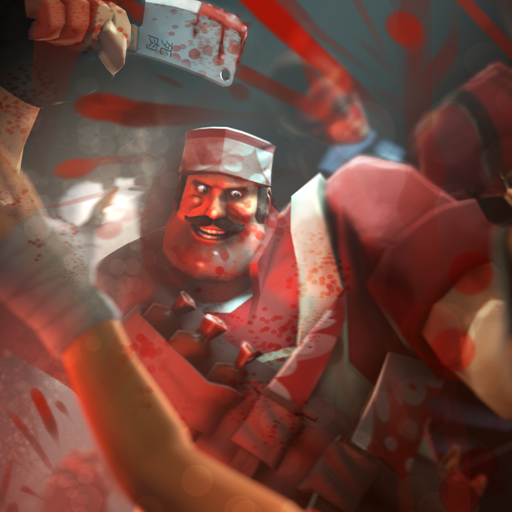 Borski The Butcher
Collection by
Ertz™
some head, apron and pants for halloween.

The Tail Gunner
Collection by
Ducksink
A set based around stereotypical bikers, get ready to roam the road, vroom vroom vroom, ya ta ta, etc etc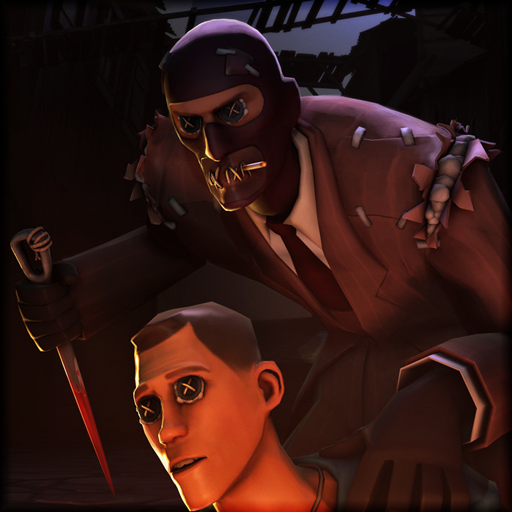 The Stuffed Saboteur
Collection by
void~
Snitches get stitches... A literal last-minute Halloween set for the Spy, designed and developed by Void and Sparkwire. Special thanks to Trey for the facial flexes, and BANG! for the Source Filmmaker poster. Sweet dreams.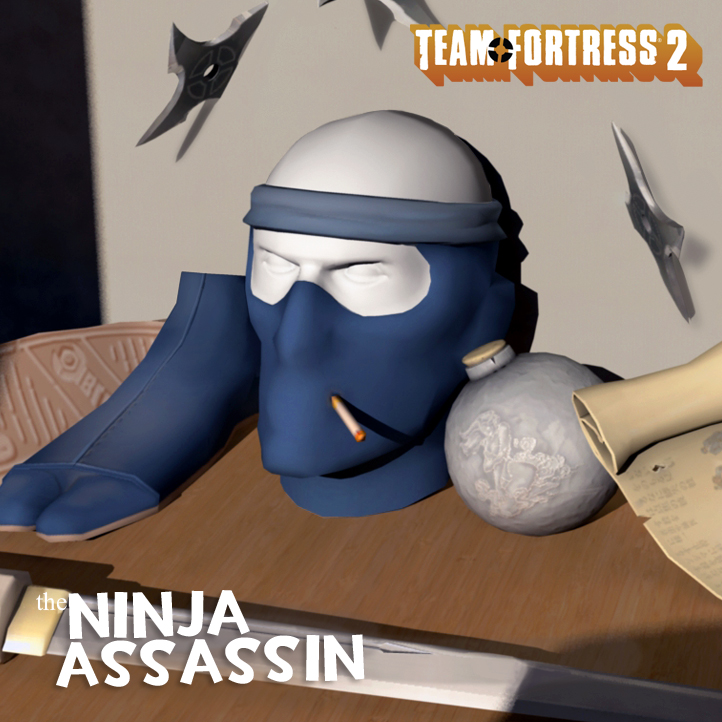 Spy Ninja Assassin
Collection by
* ReznorsRage *
Introducing The Spy's Ninja Assassin Pack. After many years of training in the Art of ninjitsu, the Spy's sensi gifted him a set of handcrafted tools, weapons and apparel as a way of saying "You have out grown my teachings, please don't kill me". Items in

Sons of Arsonry
Collection by
Corvalho
A biker themed set of items for the Pyro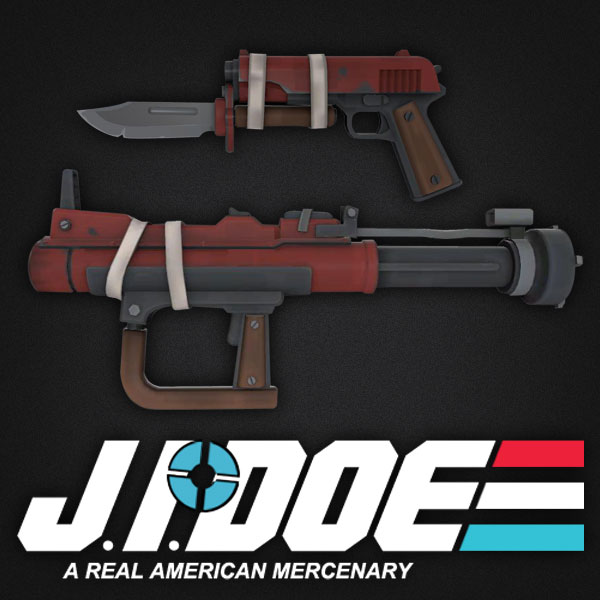 J. I. DOE
Collection by
Dewzie
Yo Doe!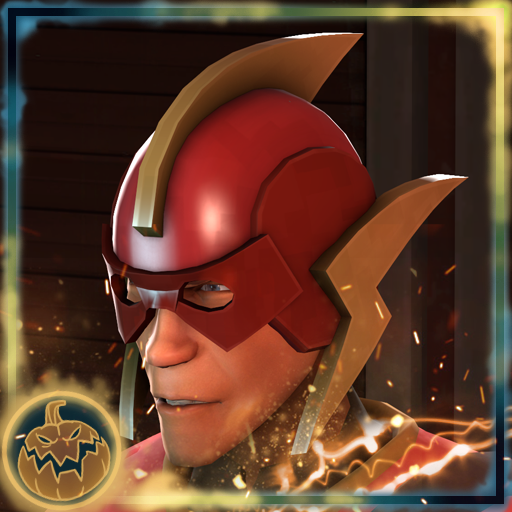 The Bolt
Collection by
Bapaul
Any resemblence to real life action heros (especially those called the Flash) are completely coincidental and unintentional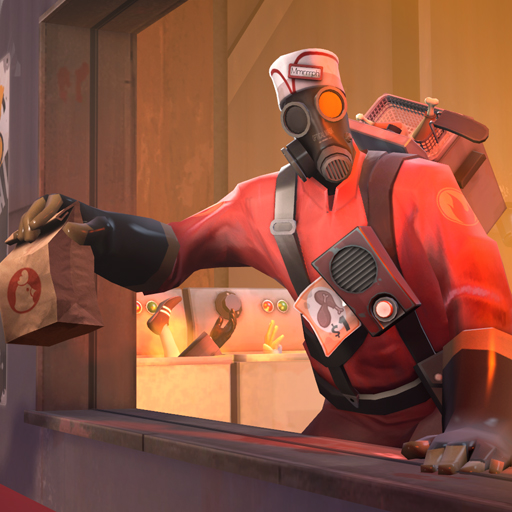 The Fast Food Freak
Collection by
ToxicWeasel
Seriously! it tastes just like chicken!...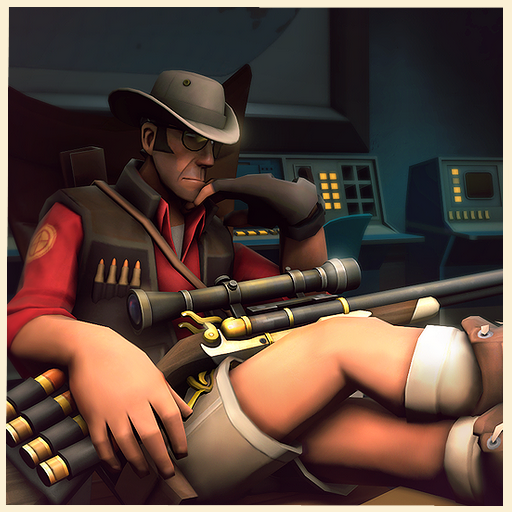 The Savannah Sniper Set
Collection by
Chemical Alia
A collection of trophies the Sniper has earned during his travels.