Showing 19-27 of 12,534 entries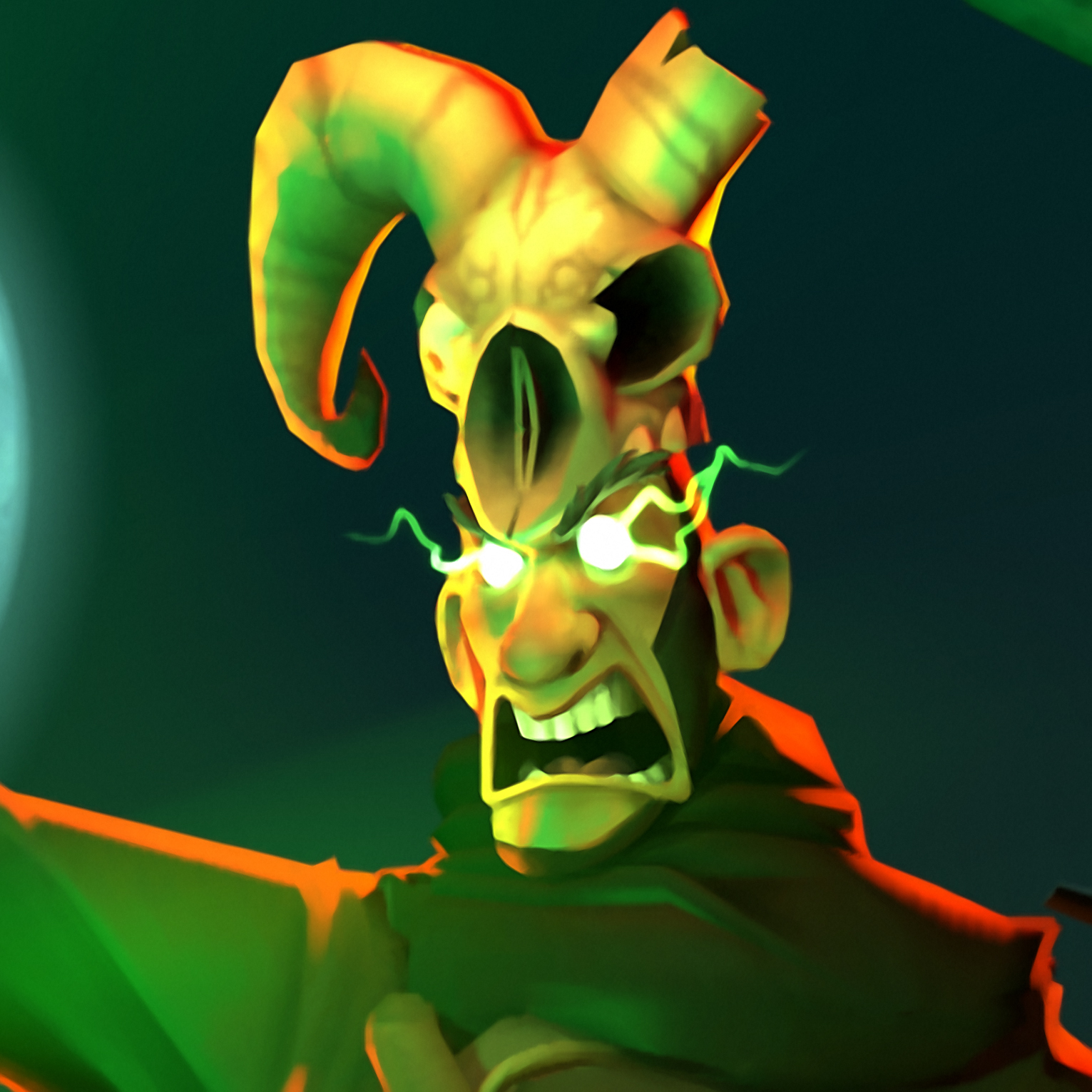 Vipes' Spooptober 2017
Collection by
Vipes
Featuring all of my Scream Fortress 2017 items that I had a part in, in one collection!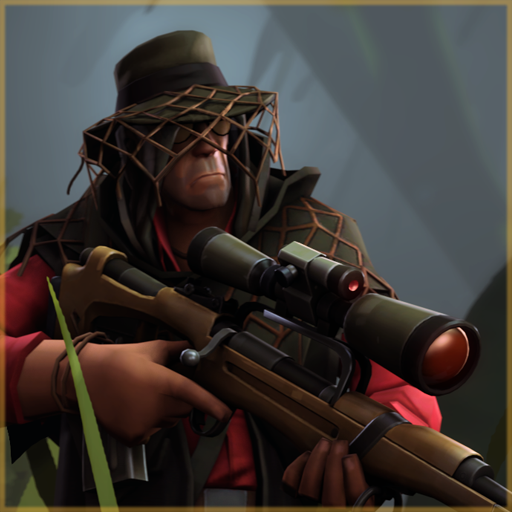 Creeper in the Bush
Collection by
Svdl
Give hiding a try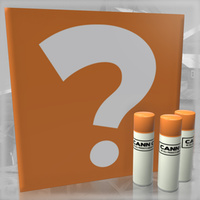 PJ's War Paint Collection
Collection by
PJ
Just a collection of paints!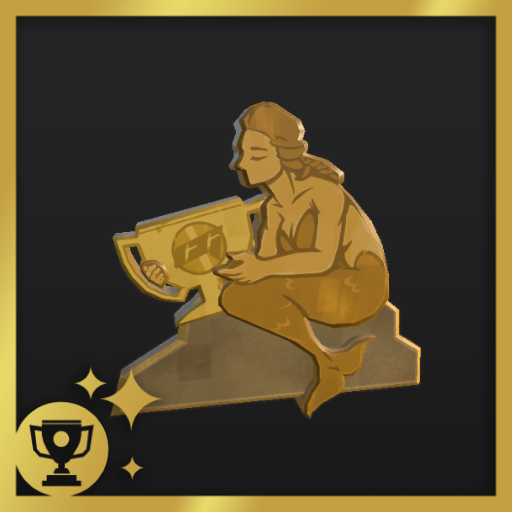 Copenhagen Games Tournament Medals
Collection by
Muhai
Created by a group of Talented Individuals, and assisted direction from KritzKast.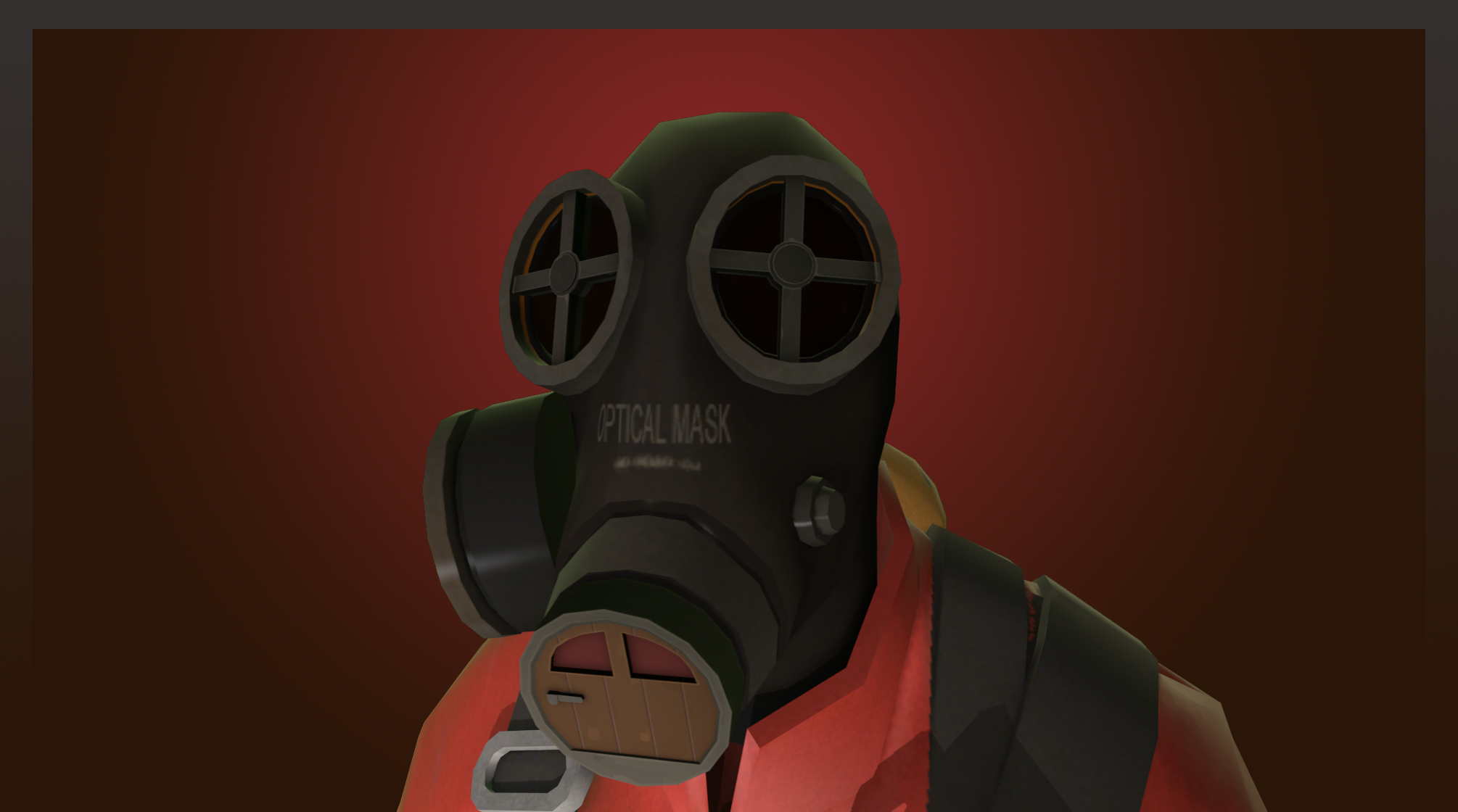 Mmph Street 125
Collection by
Mopo
Some nutjob's built a house inside pyros head! This won't end well...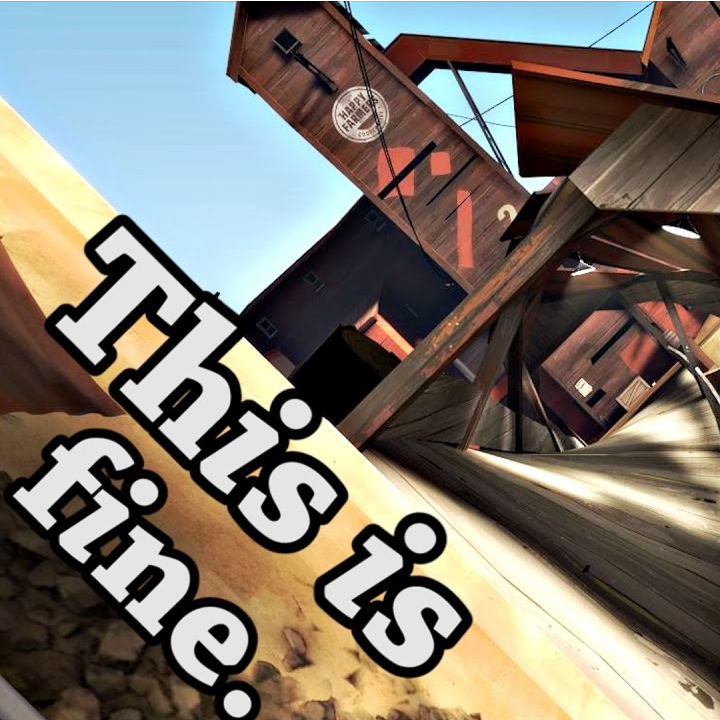 RTGame's Wacky Custom Maps Collection
Collection by
RTGame | That Irish Game Guy
The DVD Boxset of Wacky TF2 Custom Maps. Includes all of the best original ones, curated by that one Irish guy who makes TF2 videos.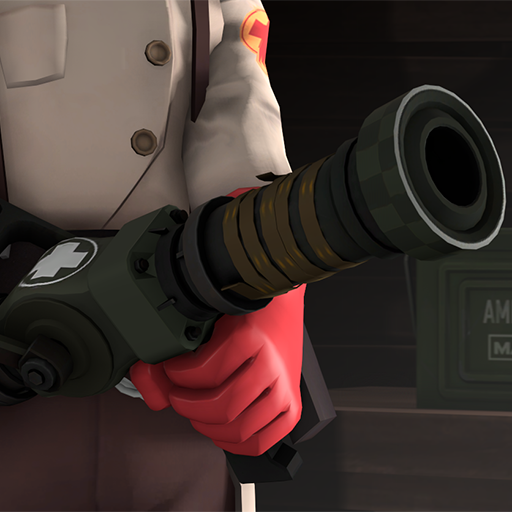 Battle Attire
Collection by
Jamais Vu
This collection will hold all of the Battle Attire weapons. Made weapons; The Medi-Gun - Medic Planned weapons; The Black Box - Soldier The Minigun - Heavy The Thermal Tracker - Pyro The Pistol - Scout and Engineer The Revolver - Spy The Sti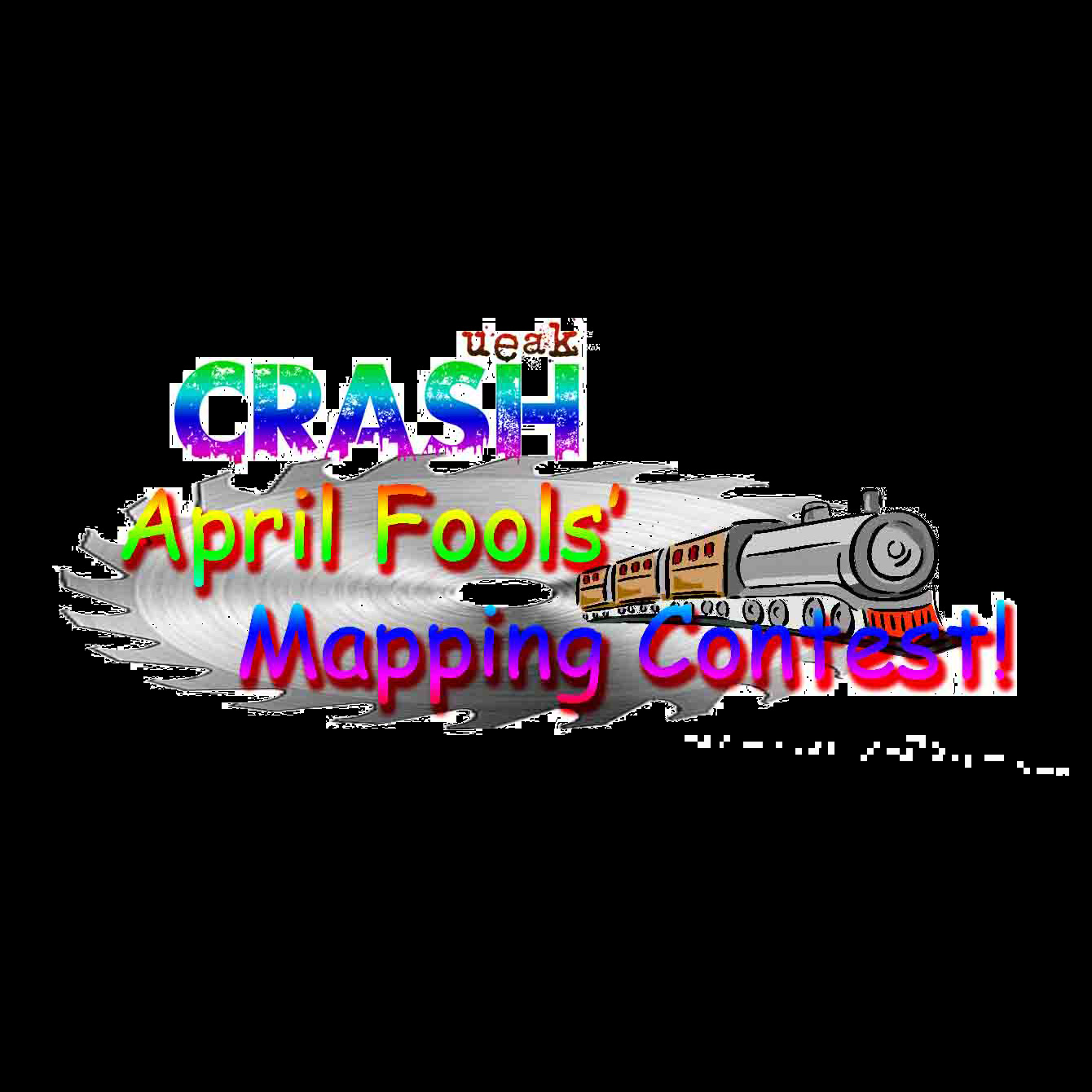 TF2Maps.net 2016 April Fools' Day Mini-Contest
Collection by
DrLambda
All maps for UEAKCrash's 2016 April Fools' Day Mini-Contest which were submitted to the workshop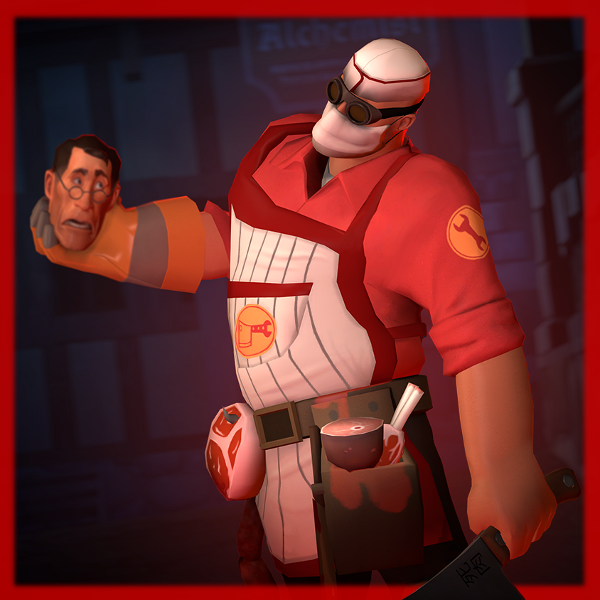 Texan Butchery
Collection by
EmperorFaiz.vmt
https://i.imgur.com/0Exe51t.png Fresh, edible meat guaranteed. Items included: Slaughterhouse Shroud Cold Blooded Apron Butcher Buc