Showing 31-60 of 12,487 entries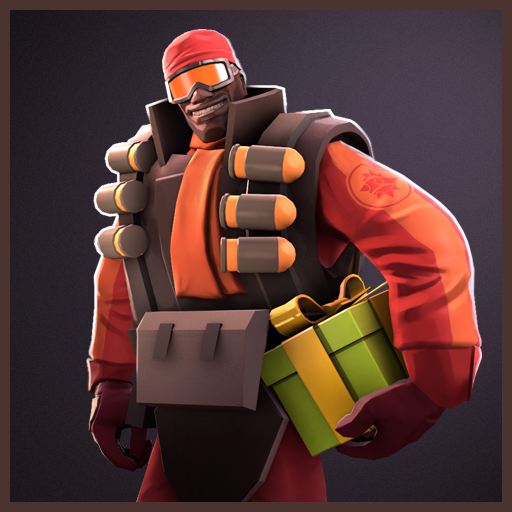 Free Skiier
Collection by
Ertz™
.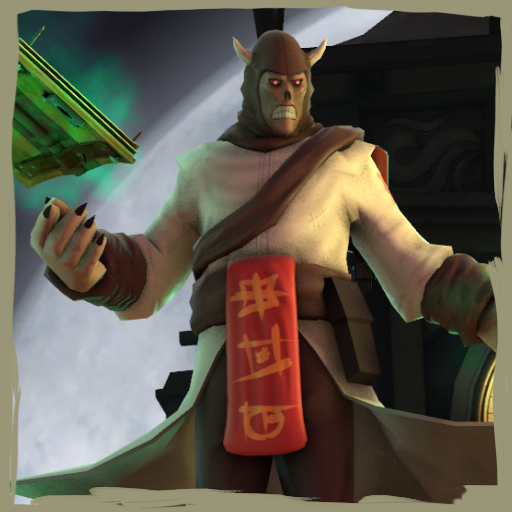 Warlock Wear
Collection by
Merczy
a Warlock set for Medic.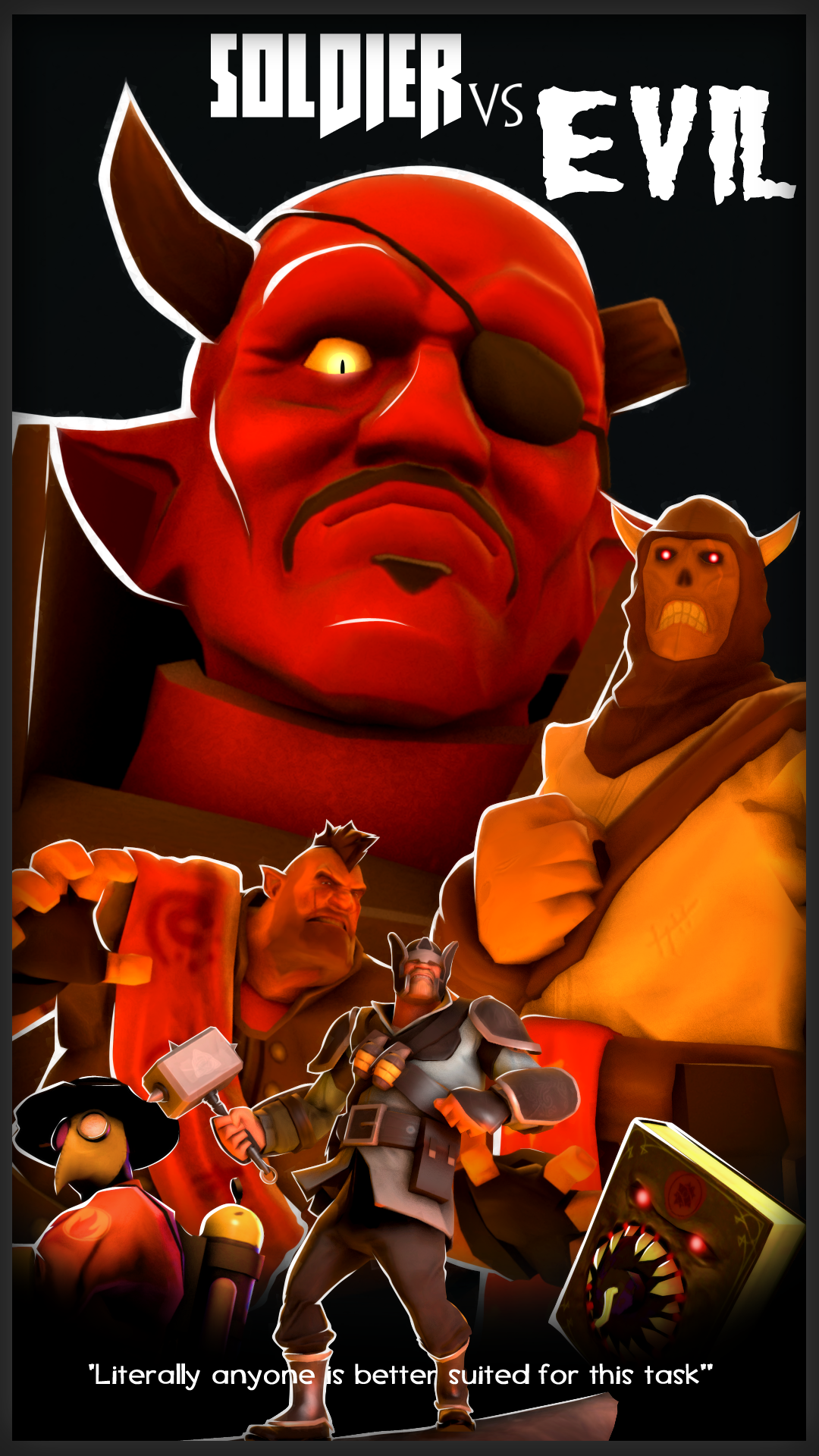 Merczy's Halloween Extravagansa!
Collection by
Merczy
A huge collection of items that I have worked on for Halloween!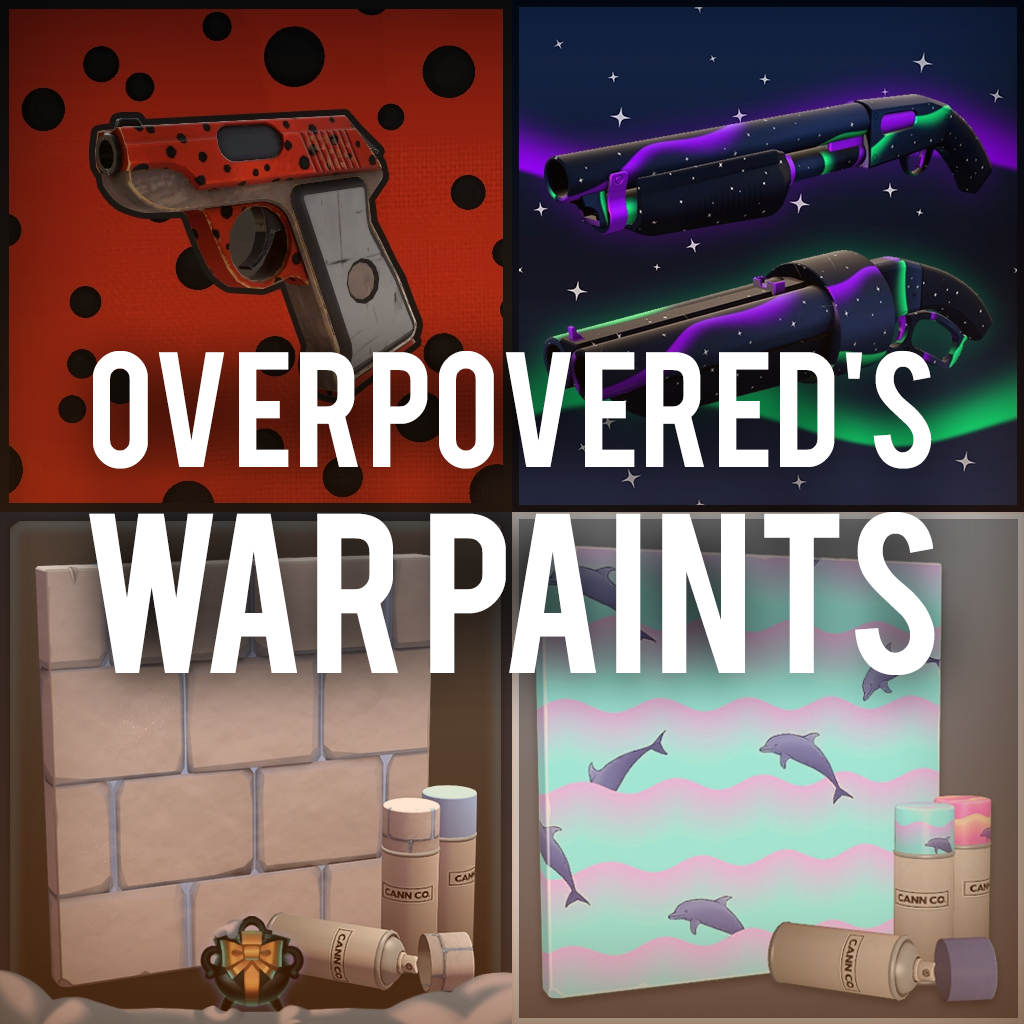 OverPovered's War Paints
Collection by
OverPovered
War paints that I have made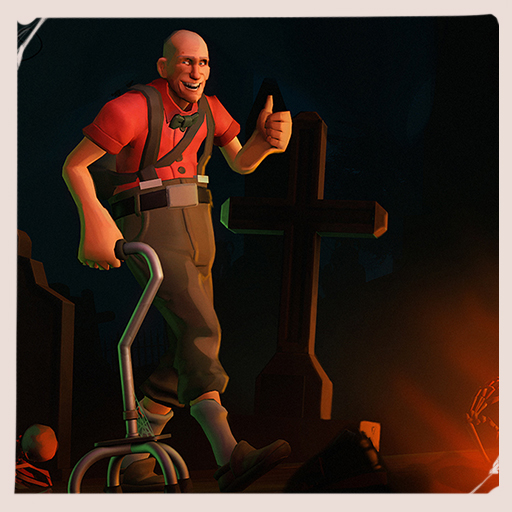 The Curious Case of Benjamin Bonkin'
Collection by
Sparkwire
Live fast, die old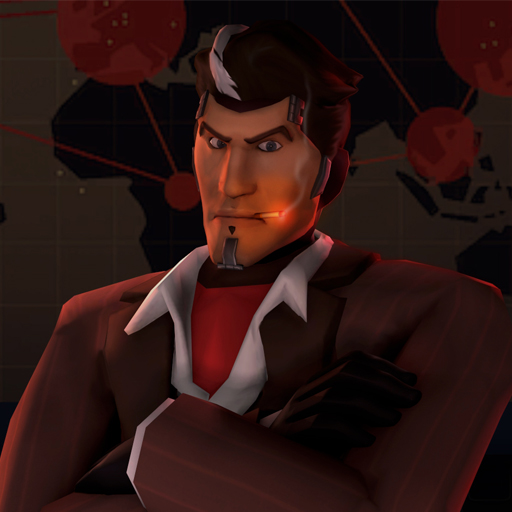 Handsome Mug
Collection by
Handsome Mug
THE HERO IS BACK, BABY!!!

Drew's 2018 Workshop Collection
Collection by
drew
Items I have created for Team Fortress 2 in 2018. This includes War Paints, Cosmetics, and Weapons.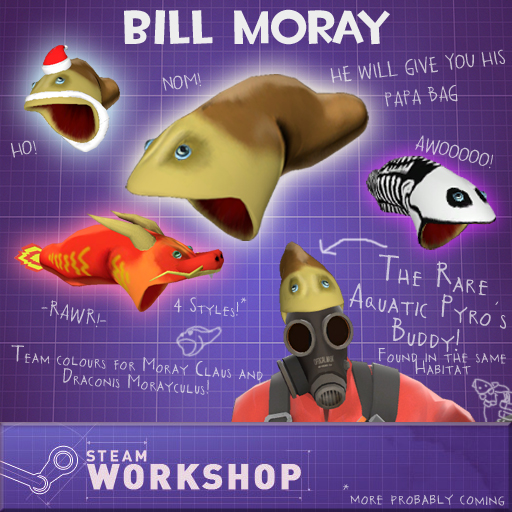 The Bill Moray Collection
Collection by
The Rare Aquatic Pyro
Ever wanted to own a talking Moray Eel? Now you can! Bill Moray is a Moray Eel with a personality! (and a wriggly body) Nomming on your head, Bill is a perfect barbecue buddy. Comes in 4 different styles, Bill Moray (Default), Jigglebones (Halloween), Mora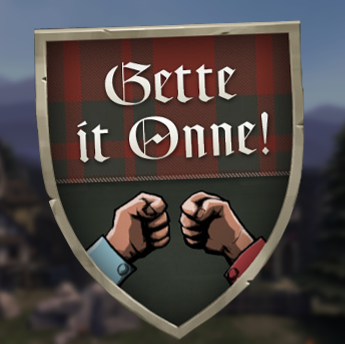 Gette it Onne! Medals
Collection by
Ed @Steeland
Medals for Gette it Onne! - Competitive Medieval TF2 League Discord server Steam Community group [url=https://www.youtube.com/channel/UCDrWdu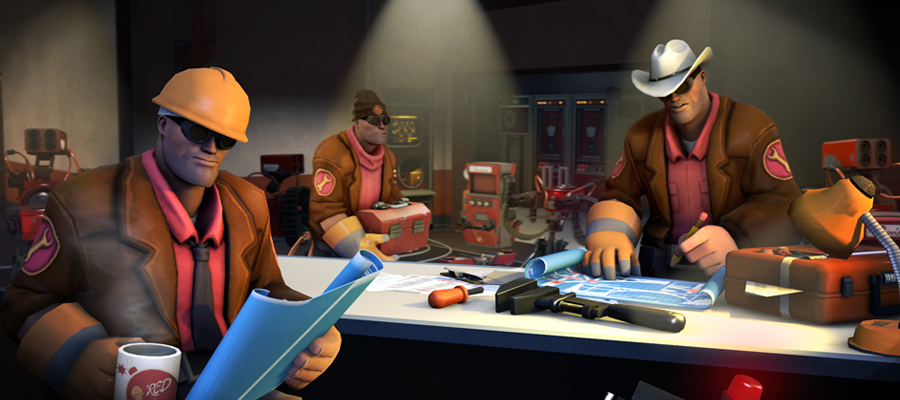 Boss Builder Styles
Collection by
QuestionablyInsane
Just a simple style set that swaps out the shirt of the jacket. Boss style has a dressshirt and tie. Bomber has a pocketed button up shirt and Beatnik is a turtleneck.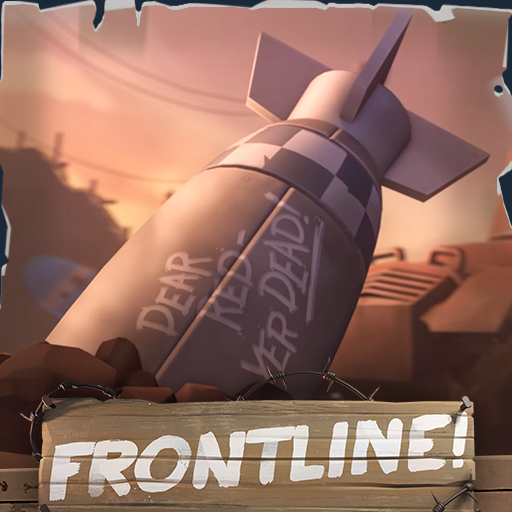 Frontline Map Collection
Collection by
Team Frontline
This is the collection of maps for the Frontline! Community Project. The cosmetic items (and weapons) have been moved to a separate collection in order to reduce the size of both co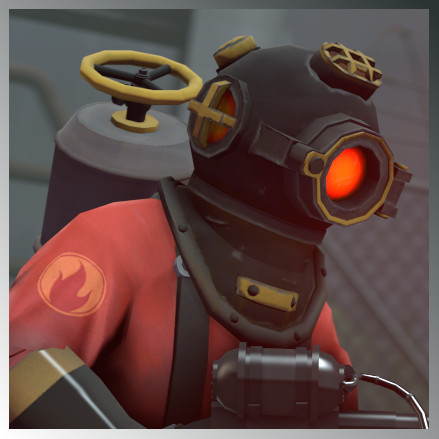 Sea-Walker
Collection by
Rotzlöffel
Don't be unkindly to a monster! It might protect you from evil monsters!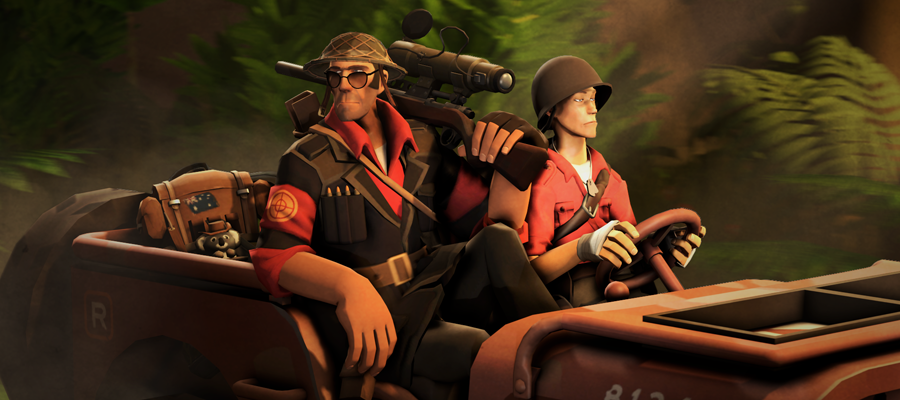 The Tropic Triggermann
Collection by
QuestionablyInsane
This is a set concepted by Extra Ram, made by Questionablyinsane and promoted by Deasdemona, This set is fun due it fitting both the Jungle Update and the Frontline Update because the set is based on the Australian Soldiers that fought in Kokoda Track cam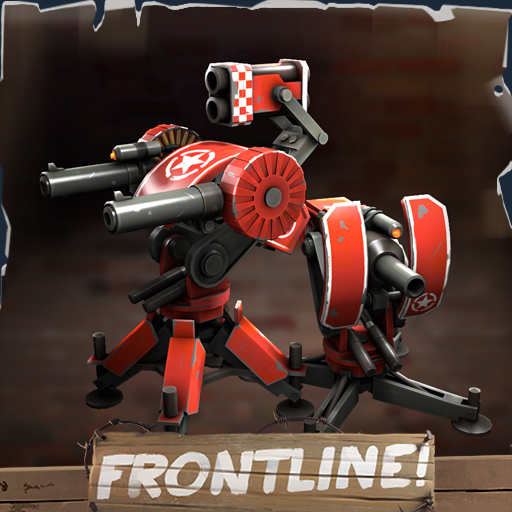 The Artillery Sentry
Collection by
Rotzlöffel
Vote now for the Sentry Artillery Kit! This set was created to fill the hole for the empty engineer PDA slot. Feel free to try the mod: https://gamebanana.com/skins/embeddables/156485?type=medium_square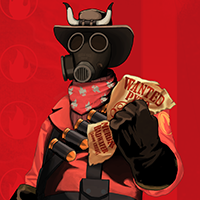 The Badlands Bandito
Collection by
JPRAS
An outlaw bandit cowboy set for pyro.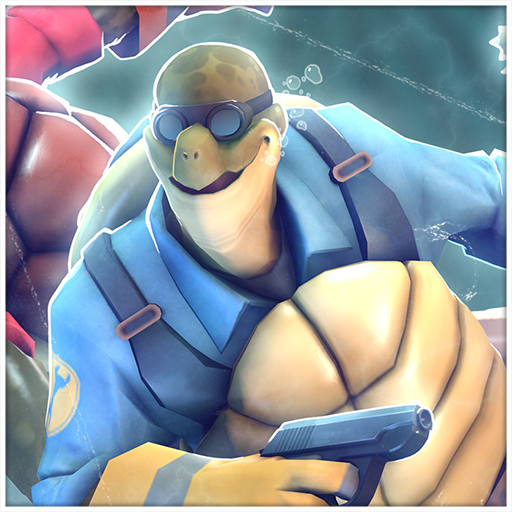 Dell in a Shell
Collection by
>>--The Heartsman--->
A collection of items for Halloween 2014, based around the idea of the 'Turtle Engie'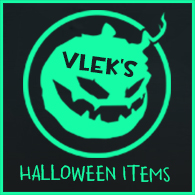 VLEK's Halloween Items
Collection by
💣VLEKᴬʳᵗꜟˢᵗ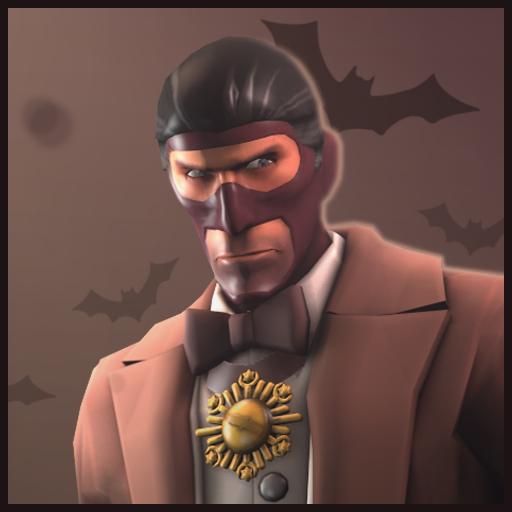 The Neck Nibbler
Collection by
Ertz™
coat, hair/medal and eyes/teeth for spy. For halloween 2013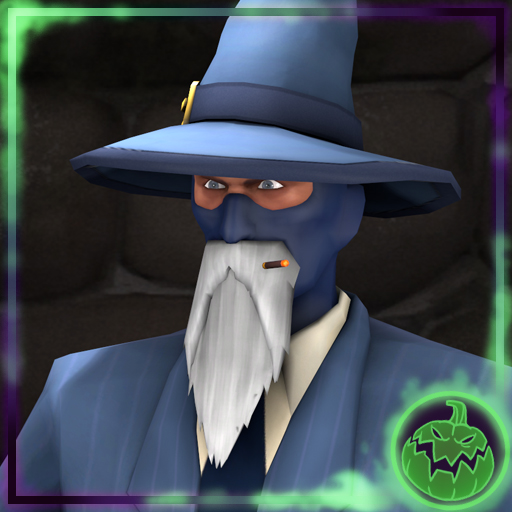 Cloaking Spell Caster
Collection by
KaLS
A wizard set for the Spy made by a few friends and me. This set is for most part very flexible, allowing players to make nice combos with the parts.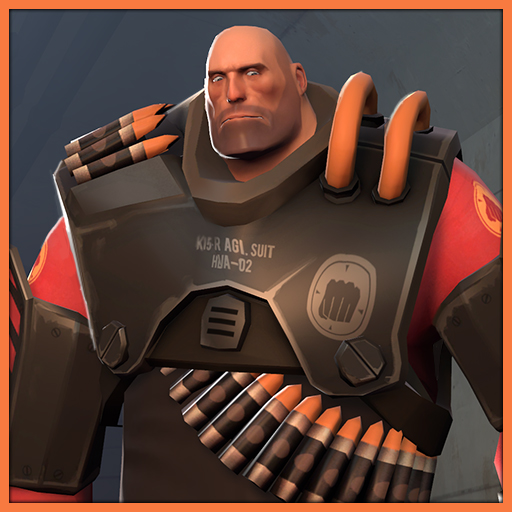 Heavy Metal
Collection by
Colteh
very cool heavy set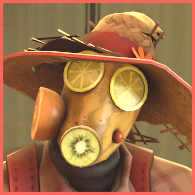 Happy Farmer
Collection by
💣VLEKᴬʳᵗꜟˢᵗ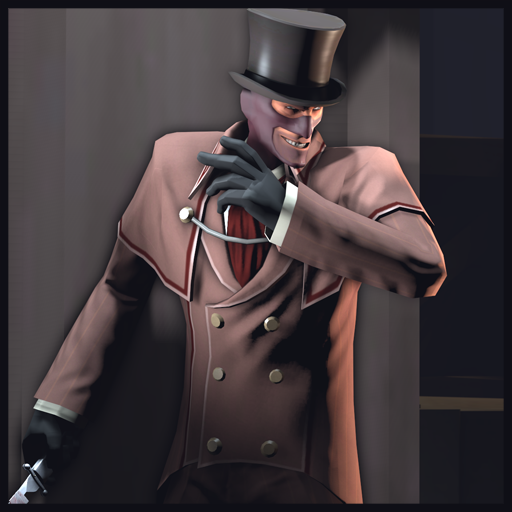 Jacques the Ripper
Collection by
Rozzy
Taking the shortcut through that dark alley will cut both you and your journey time in half.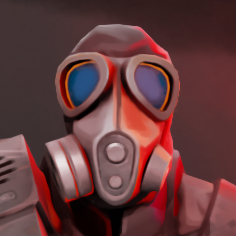 The Roadside Ravager
Collection by
Ducksink

JZeeba's Smissmas 2016 Winter Items
Collection by
<<GT500>> JZeeba
A collection of winter-themed items that I've collaborated on :)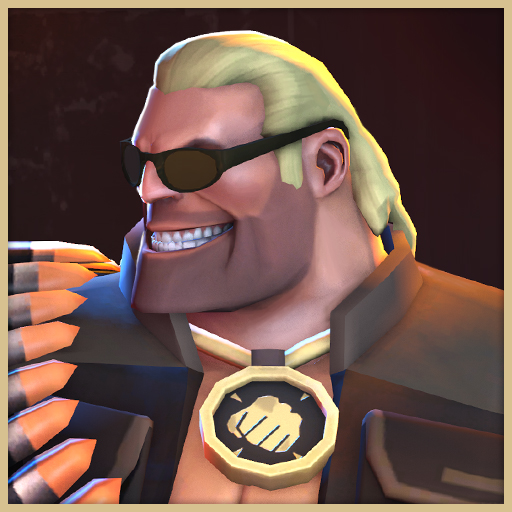 Heavy The Mann Hunter
Collection by
Flat Penguin
YOU.. YES! YOU!.. You can not run! Heavy Will find Tiny Coward!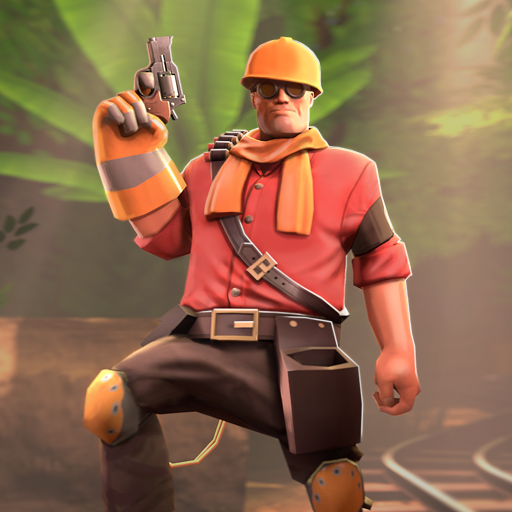 Six-Shooter Serval
Collection by
Ertz™
"You're Pretty Good"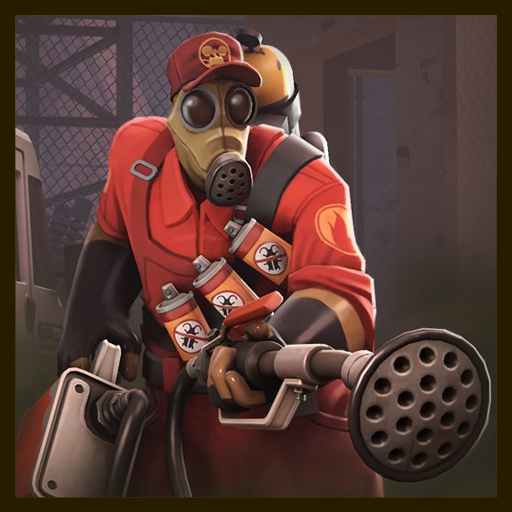 The Exterminator
Collection by
Zoey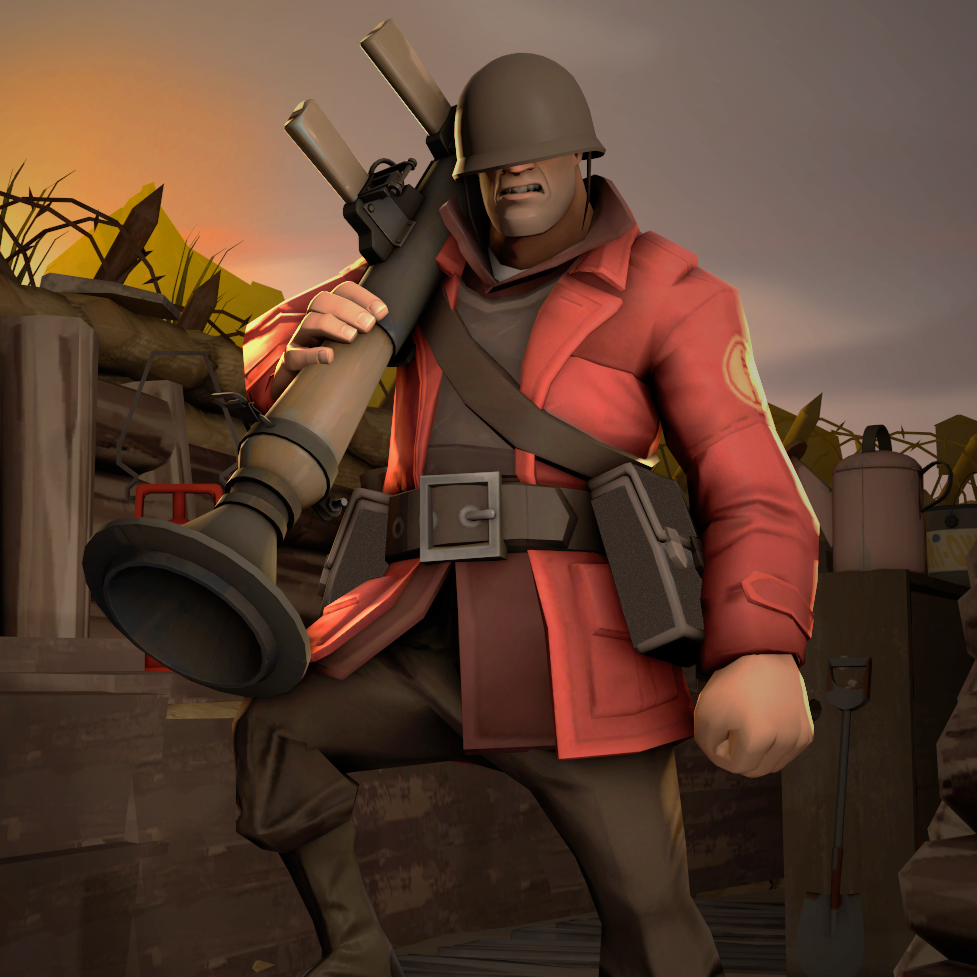 The Warbreaker
Collection by
JPRAS
Soldier trench items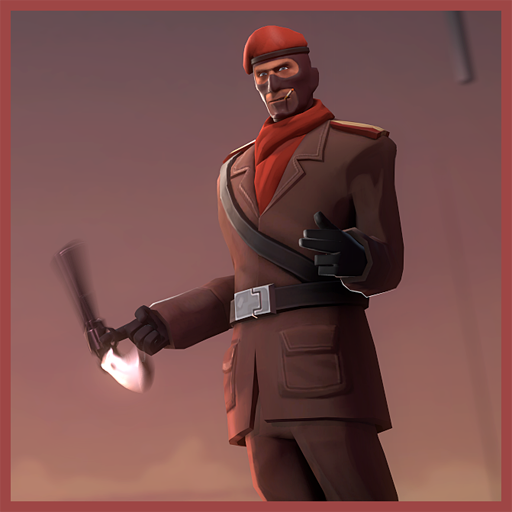 Triplecrosser's Touch
Collection by
Big Bob
"Keep your friends close, but your enemies closer" doesn't really apply when your job is betraying every single person you meet. "Keep everyone at the length of a stab motion away from you" would be a more accurate piece of advice. Models by Big Bob Te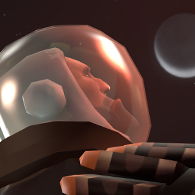 The Cosmonaut
Collection by
multitrip
space.