Showing 1117-1125 of 12,487 entries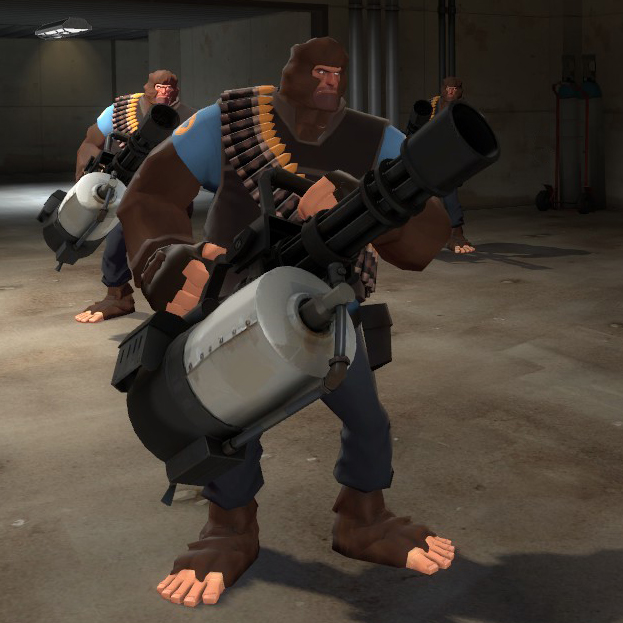 Bigfoot
Collection by
ArakanI
A full set for the heavy, which transforms him into a Bigfoot!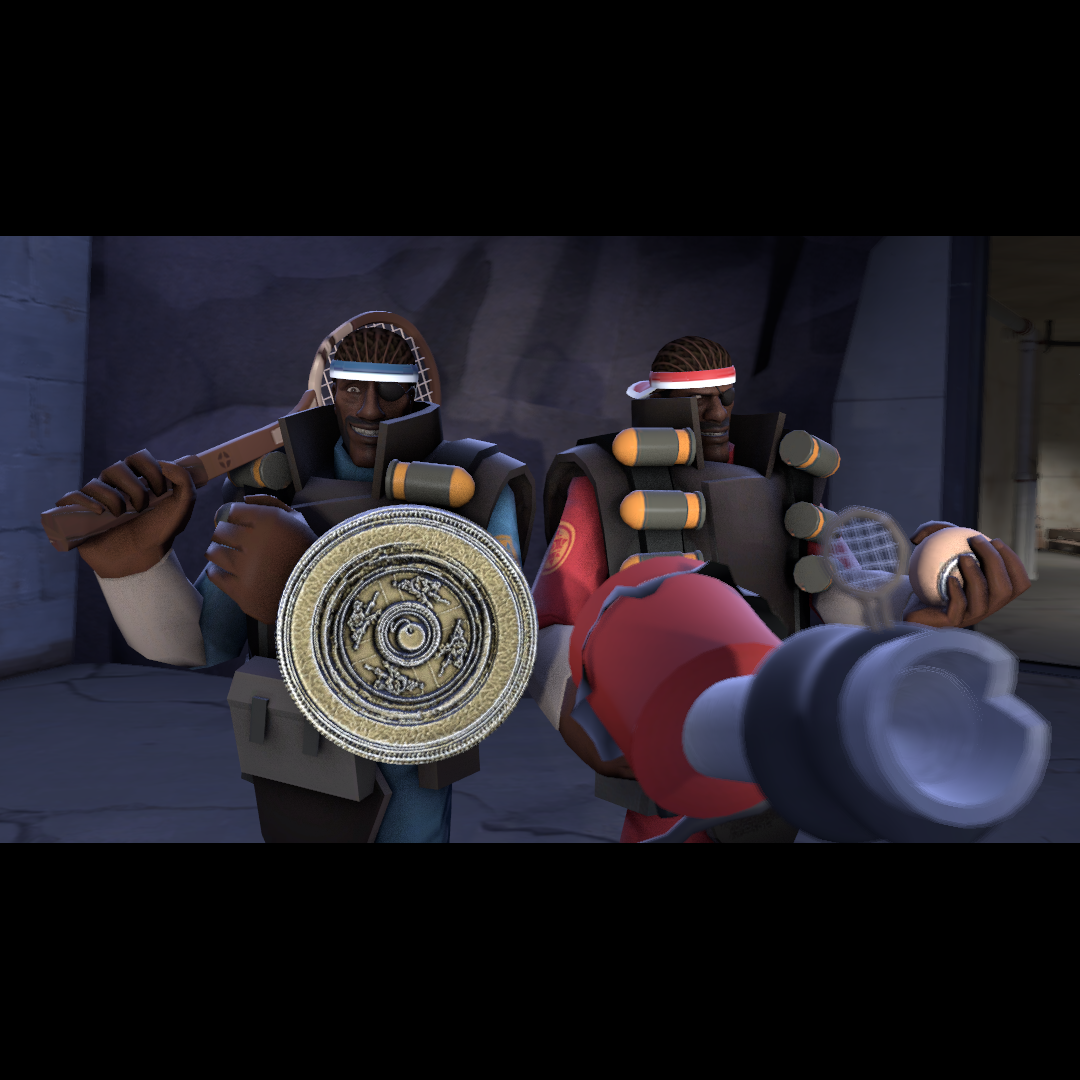 Game Match Set
Collection by
Snubbs
A tennis themed item set for the Demo, a bit late to the party, but the Demo was drunk. Look out for these Tennis bombs made by Hunter, they look great! http://steamcommunity.com/sharedfiles/filedetails/?id=156133317&tscn=1373007936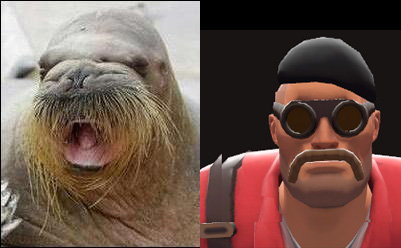 Workman Walrus Set
Collection by
Hamsenberg
Western Whiskers and a Workman's Beret, the perfect item set for the indiscriminate mole.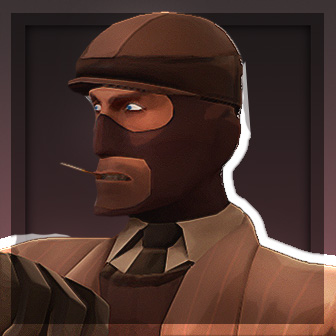 The Smart Alec
Collection by
CoBalt
Get smart.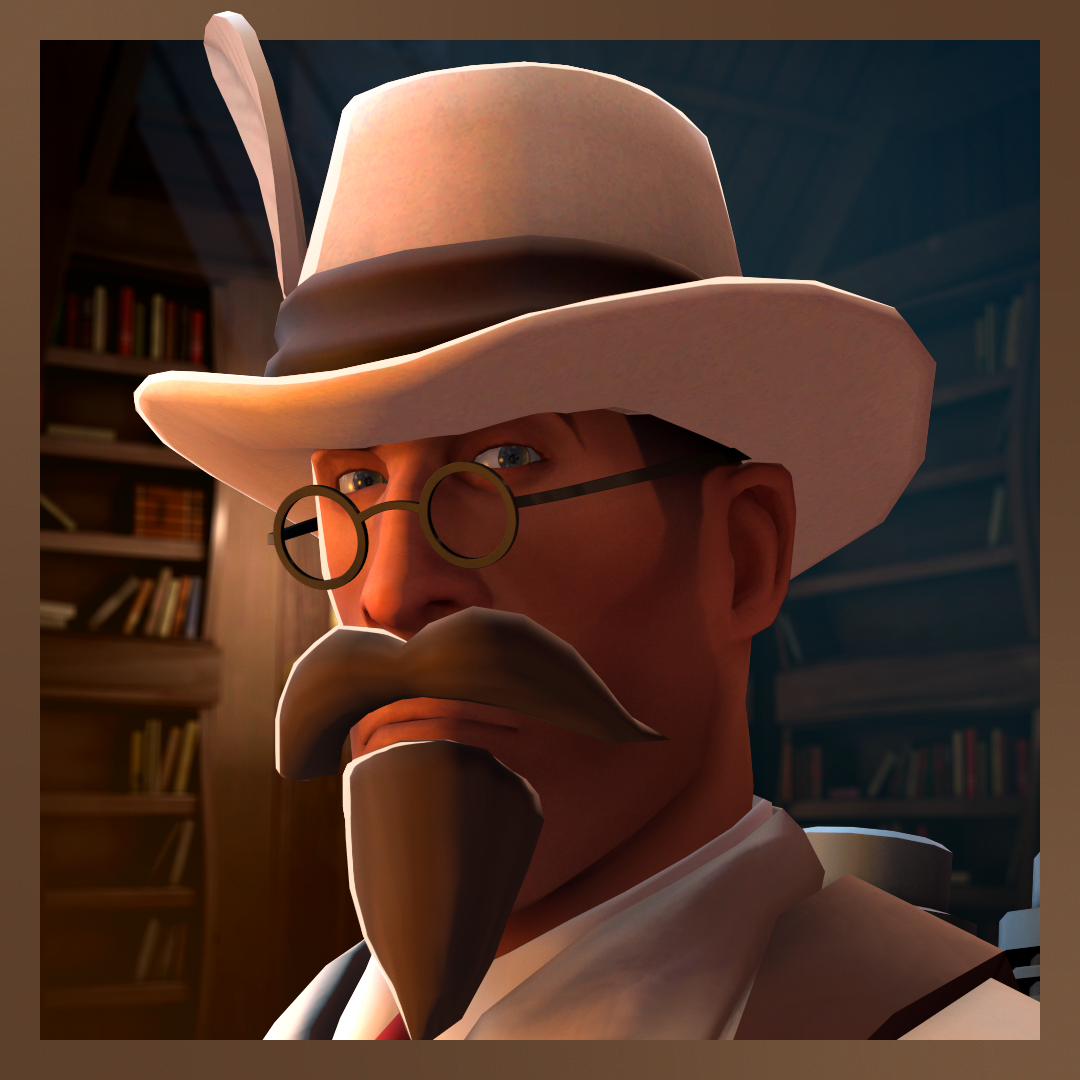 The Intellectual
Collection by
blueNES
Top of the class!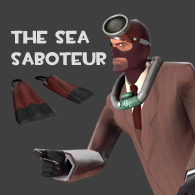 The Sea Saboteur
Collection by
nano393
Spies have everything, weapons, gadgets, moms, and many ways to kill you. There is no way to hide from them. It's your oportunity to see how those backstabers can follow you anywhere.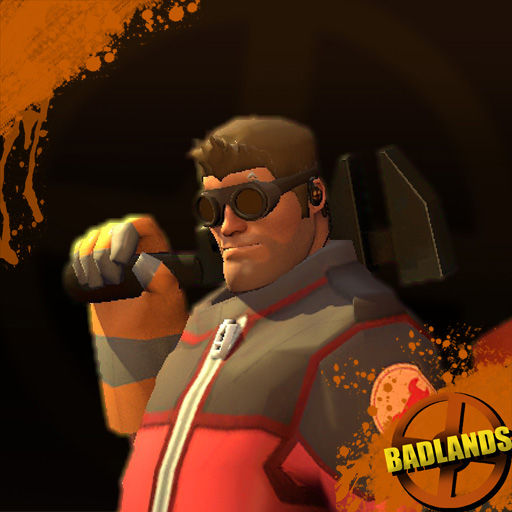 Ex Dahl Technician
Collection by
Handsome Mug
Almost full set of the Borderlands 2 Commando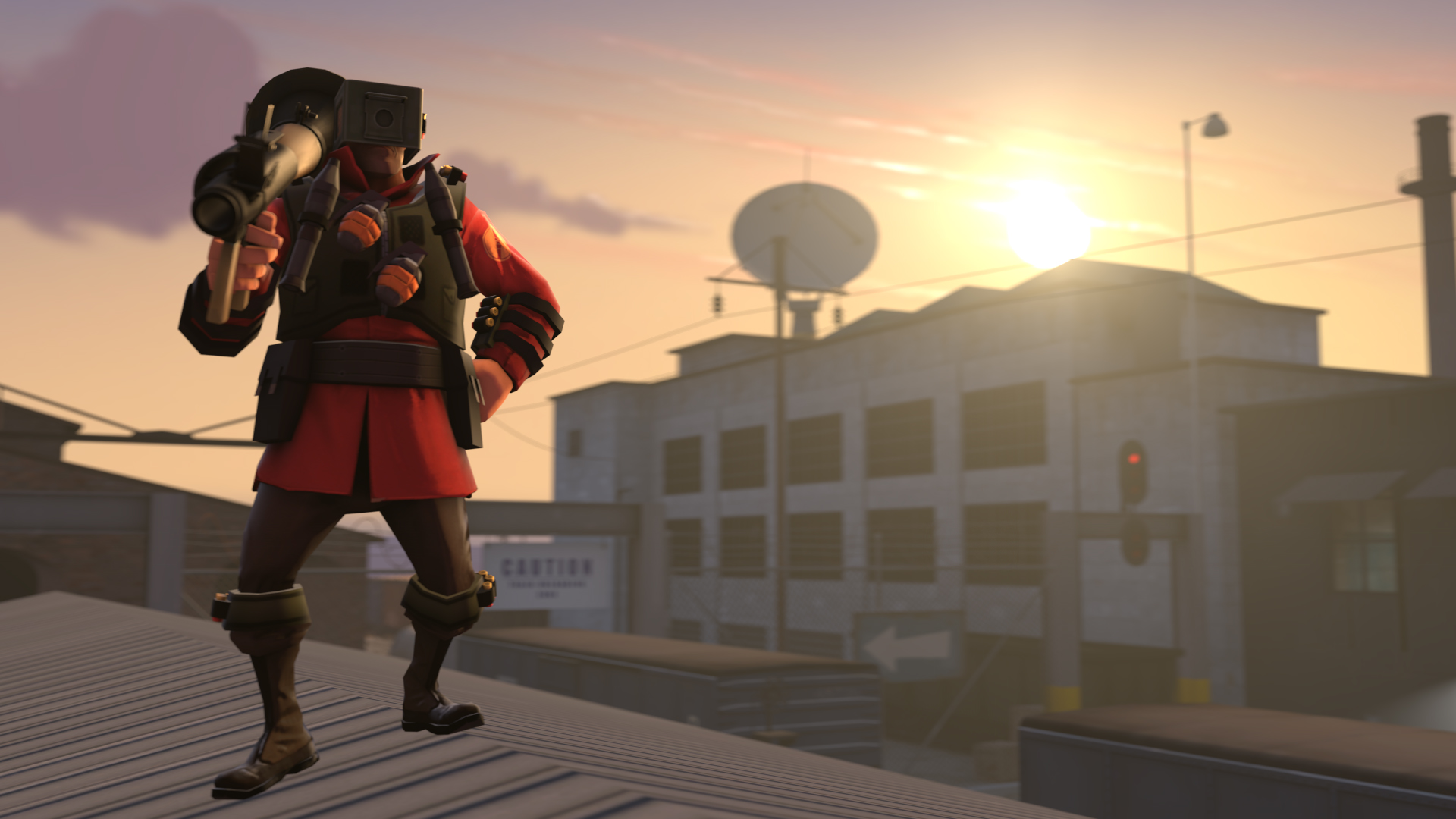 The Munitions Maniac
Collection by
Kaymon95
A set of items for Soldier that shows just much he loves hoarding ammo and how little he cares for his teammates. All paintable.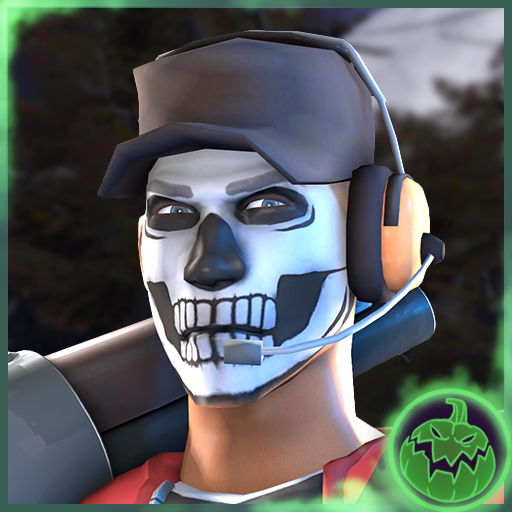 Skeleton Crew
Collection by
NeoDement
Ahhhhh Oh God No! Your face appears to have melted off revealing your skull! Wait, its facepaint you say? Phew... you sure did spook me Are those bones under your hoodie or are you just pleased to spook me?