Showing 1-30 of 12,479 entries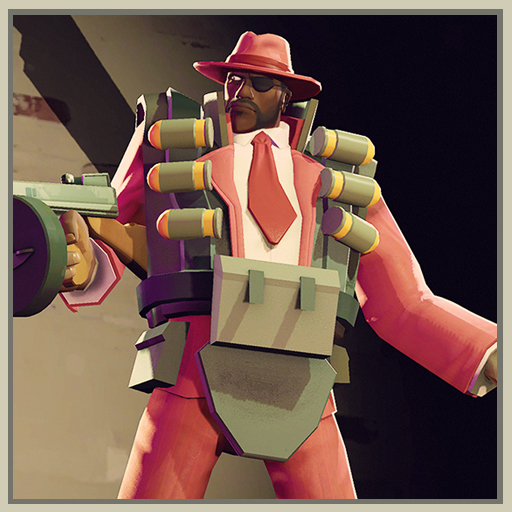 Al Coholic
Collection by
Vap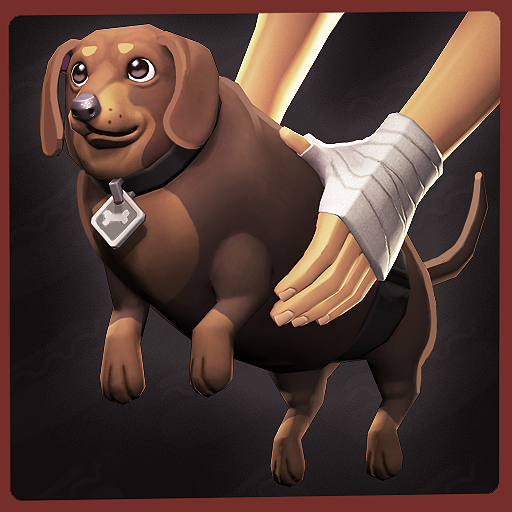 Doggie Bag
Collection by
Sparkwire
In prehistoric times, packs of Dachshunds roamed the Plains of Boston, hunting the now-extinct Giant Ground Whale. Protect yourself against the inevitable return of the Giant Ground Whale and adopt a Wiener Dog today.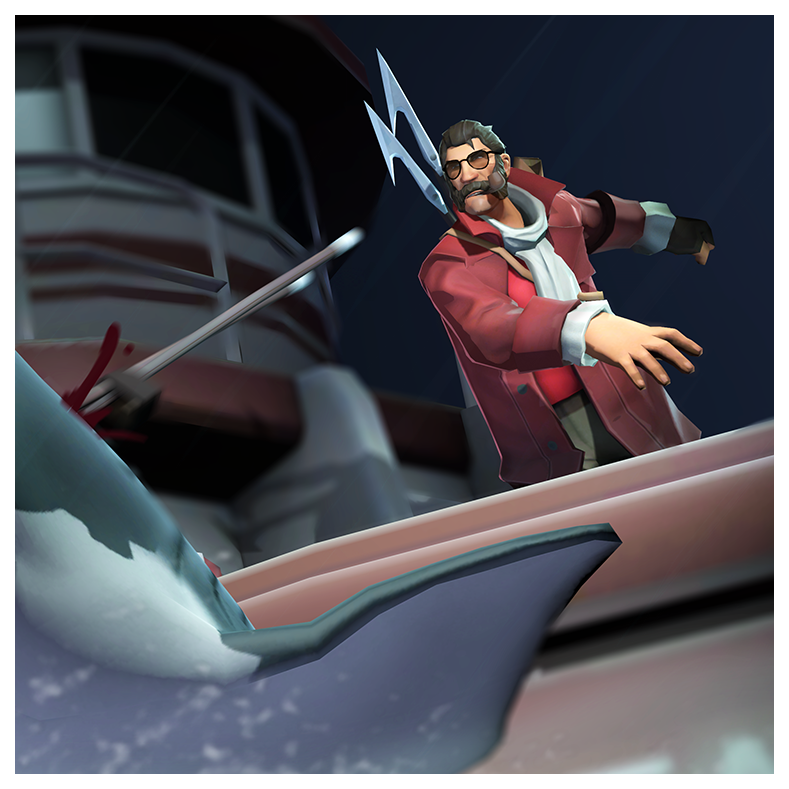 Captain of the Coral Seas
Collection by
boomsta
boomsta - models, materials Metabolic - concept HotPockette - promos https://i.imgur.com/fjUCdYQ.png [IM

The Case of War Paint Collection
Collection by
|TvM| Fishy Uber Muffin
This collection is for all my War Paints that are inspired by Cases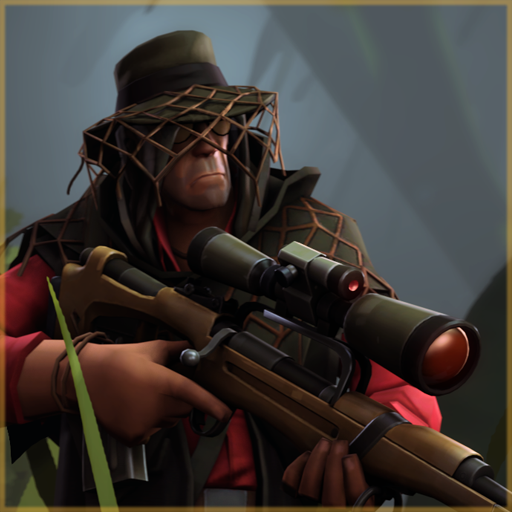 Creeper in the Bush
Collection by
Svdl
Give hiding a try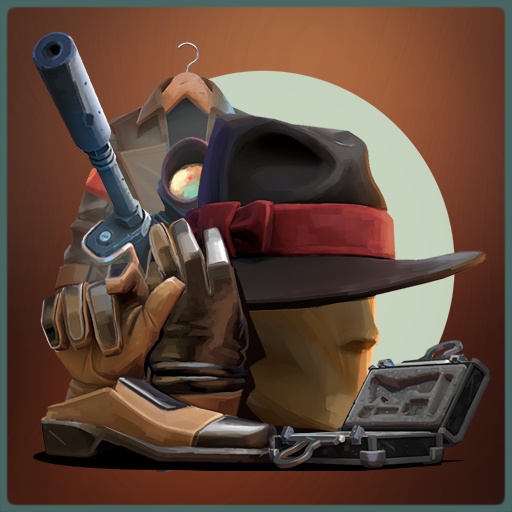 The Dirty Worker
Collection by
Ducksink
A 50s mobster mafia set for the sniper, includes a weapon!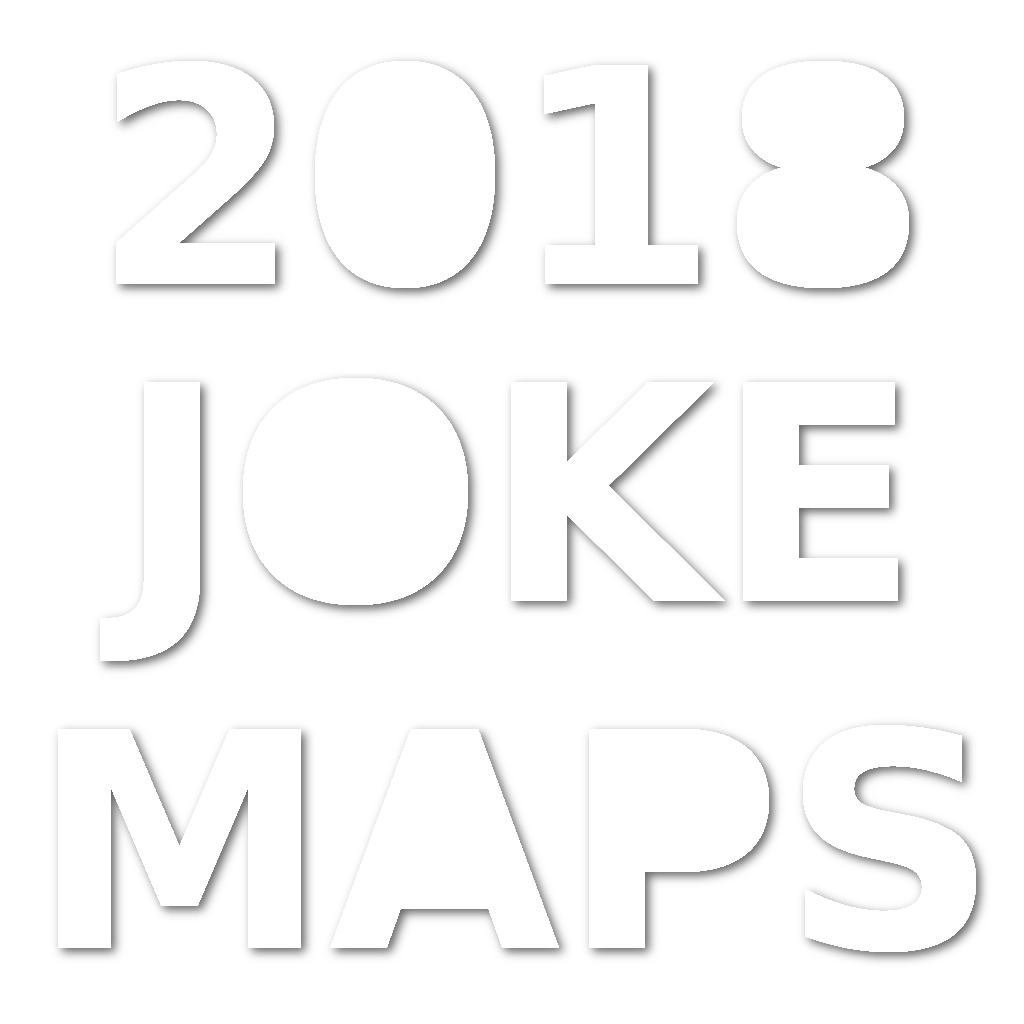 2018 Team Fortress 2 Joke Maps
Collection by
Goatinator
All the joke maps that were uploaded to the steam workshop this year. Tell me if I missed anything in the comment section.

Rhodesian Rifleman
Collection by
blueNES
Don't bring a shield and spear to a Maxim gun fight

Yea we have one more but okay
Collection by
404_coffee.exe
http://steamcommunity.com/sharedfiles/filedetails/?id=1226689836

Gold Vs Silver
Collection by
bernardodominator5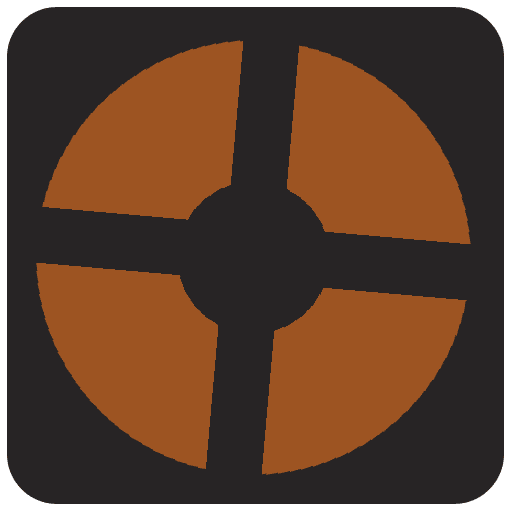 Team Fortress 2
Collection by
Grien Snek
Cool weapons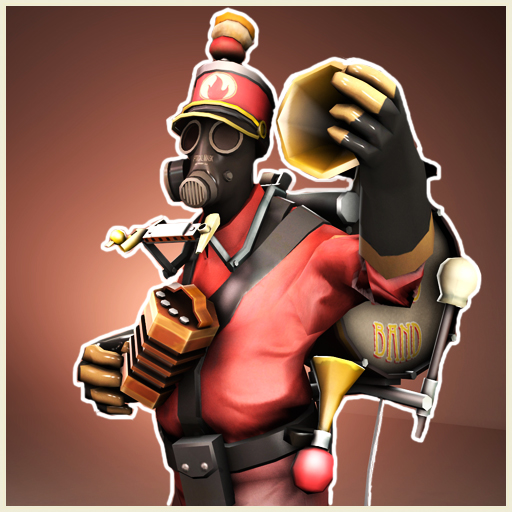 The One-Pyro Band
Collection by
Hobo on Fire!
Gather around, and listen to the songs and tales of the wandering One Pyro Band.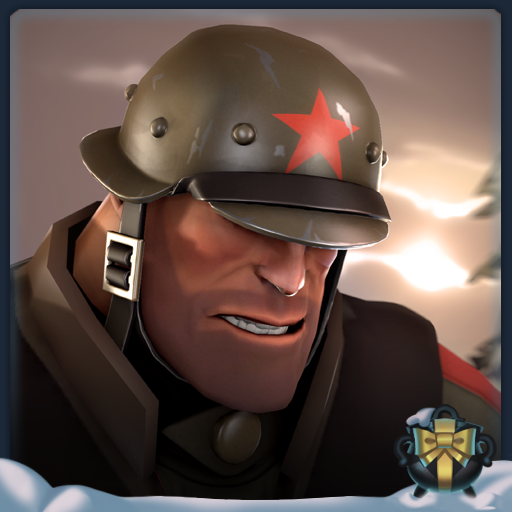 Armaments of Another Era
Collection by
Rozzy
A big set for a big mann.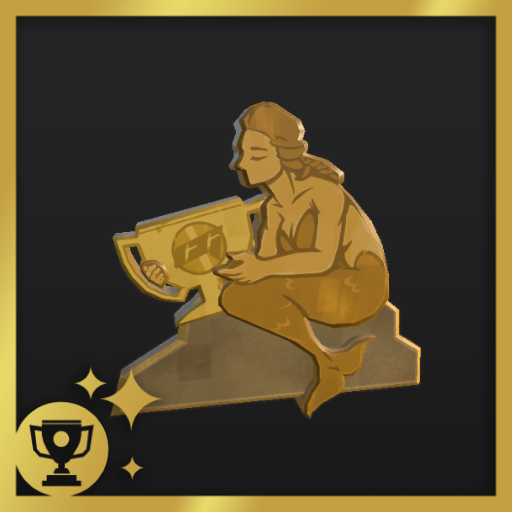 Copenhagen Games Tournament Medals
Collection by
Muhai
Created by a group of Talented Individuals, and assisted direction from KritzKast.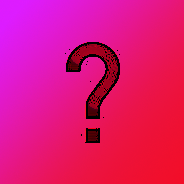 NoderNaeta's Map Portfolio
Collection by
Shelby
All the maps we've made for TF2. Latest ones first.

Hotline Miami
Collection by
Caban
A Hotline Miami set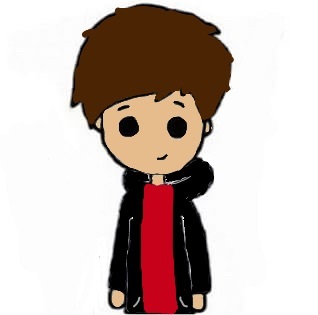 Hailbot's TF2 Workshop Items
Collection by
Hailbot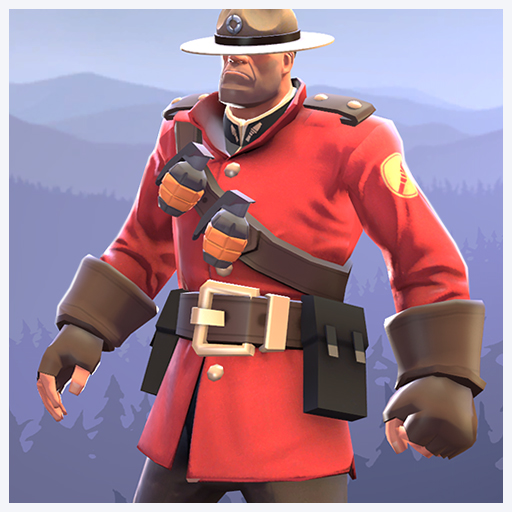 The Covert Canadian
Collection by
multitrip
A Mountie disguise.

Fishy Uber Muffin's Best War Paints
Collection by
|TvM| Fishy Uber Muffin
This is a collection of the Best War Paint that Fishy Uber Muffin has created.

Frontline Maps
Collection by
@Dogstalotl // Maxwell
I noticed that the official Frontline maps collection isn't up to date on some community frontline maps so here's all the maps that I find that involve Frontline.

Earl's Smissmas collection
Collection by
Earl de Darkwood
Some stuff I collaborated on that could fit Smissmas !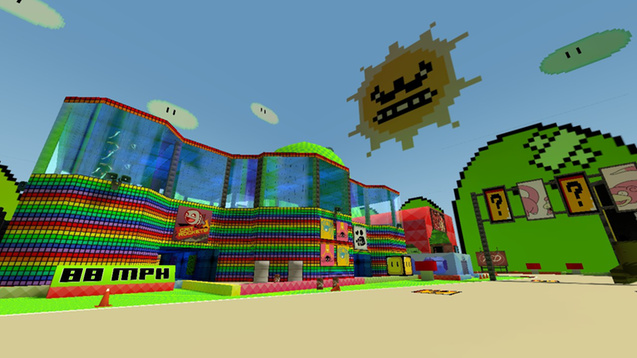 Mario Kart Maps: An Archive
Collection by
bun
This is a collection of mario kart maps, be them uploaded by me or others.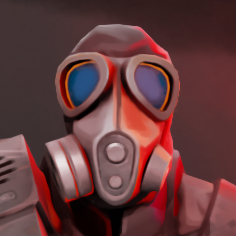 The Roadside Ravager
Collection by
Ducksink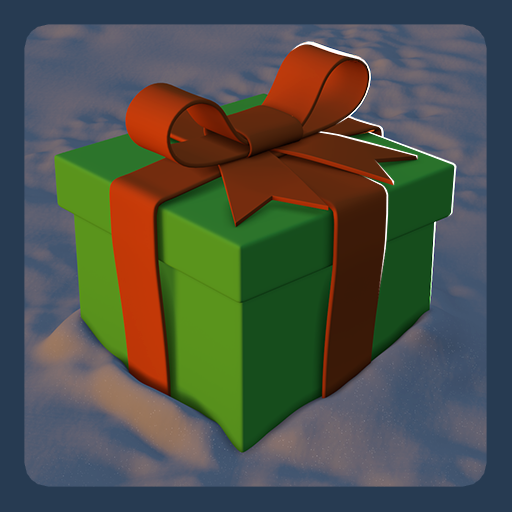 OverPovered's Smissmas Pack
Collection by
OverPovered
Here are some items that I have made for Smissmas.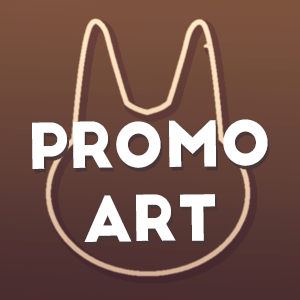 HotPockette's Promo Art Extravaganza
Collection by
HotPockette
All the TF2 Workshop promo art i've done. Items loosely sorted by set or type (hat, shirt, etc). Imgur Gallery Link (sorta outdated): https://imgur.com/a/kHShs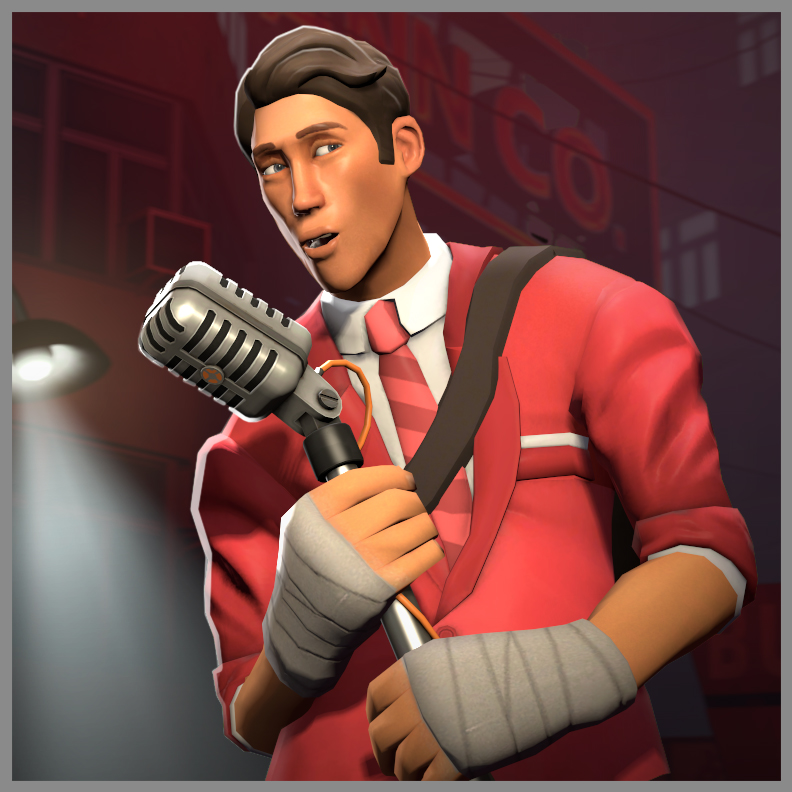 Boston Boy
Collection by
Sky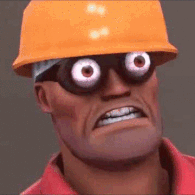 The Mercs Essentials
Collection by
Queer
Just my collection of items that I think would be a nice addition to be added in the game. Mostly misc items such as clothing and oddball accessories and Items I'd love as weapons.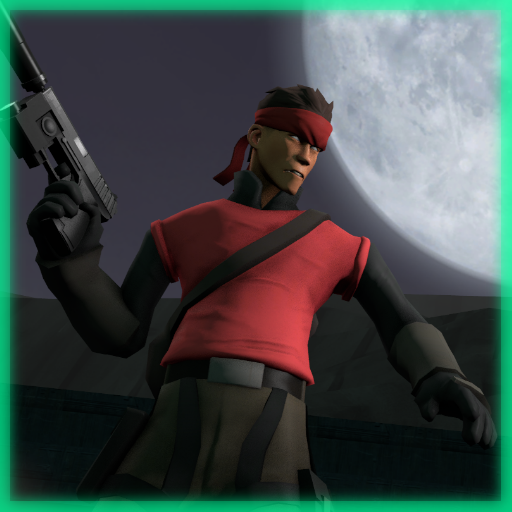 Proxy Warrior
Collection by
Merczy
A Stealthy Item Set for the Scout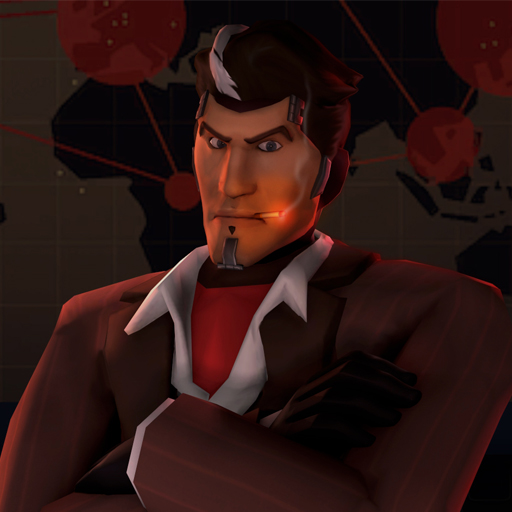 Handsome Mug
Collection by
Handsome Mug
THE HERO IS BACK, BABY!!!

Journey to the East War Paint Collection
Collection by
Metabolic
War Paint!