Showing 1153-1170 of 12,551 entries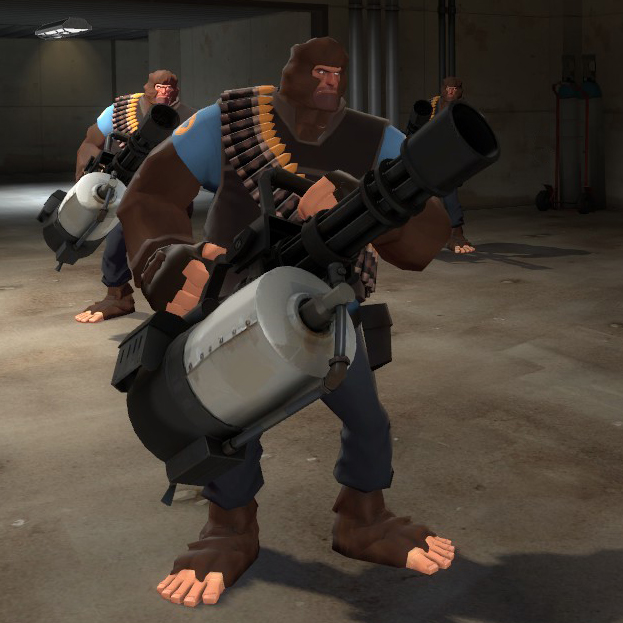 Bigfoot
Collection by
ArakanI
A full set for the heavy, which transforms him into a Bigfoot!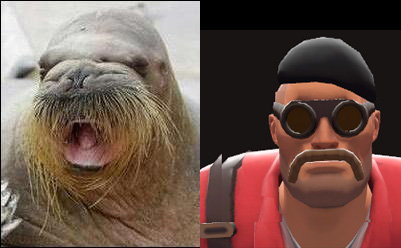 Workman Walrus Set
Collection by
Hamsenberg
Western Whiskers and a Workman's Beret, the perfect item set for the indiscriminate mole.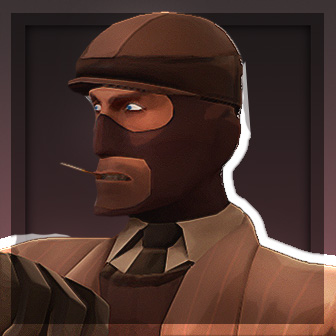 The Smart Alec
Collection by
CoBalt
Get smart.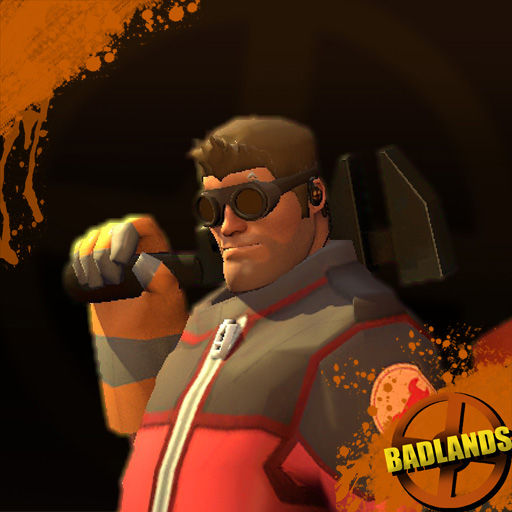 Ex Dahl Technician
Collection by
Handsome Mug
Almost full set of the Borderlands 2 Commando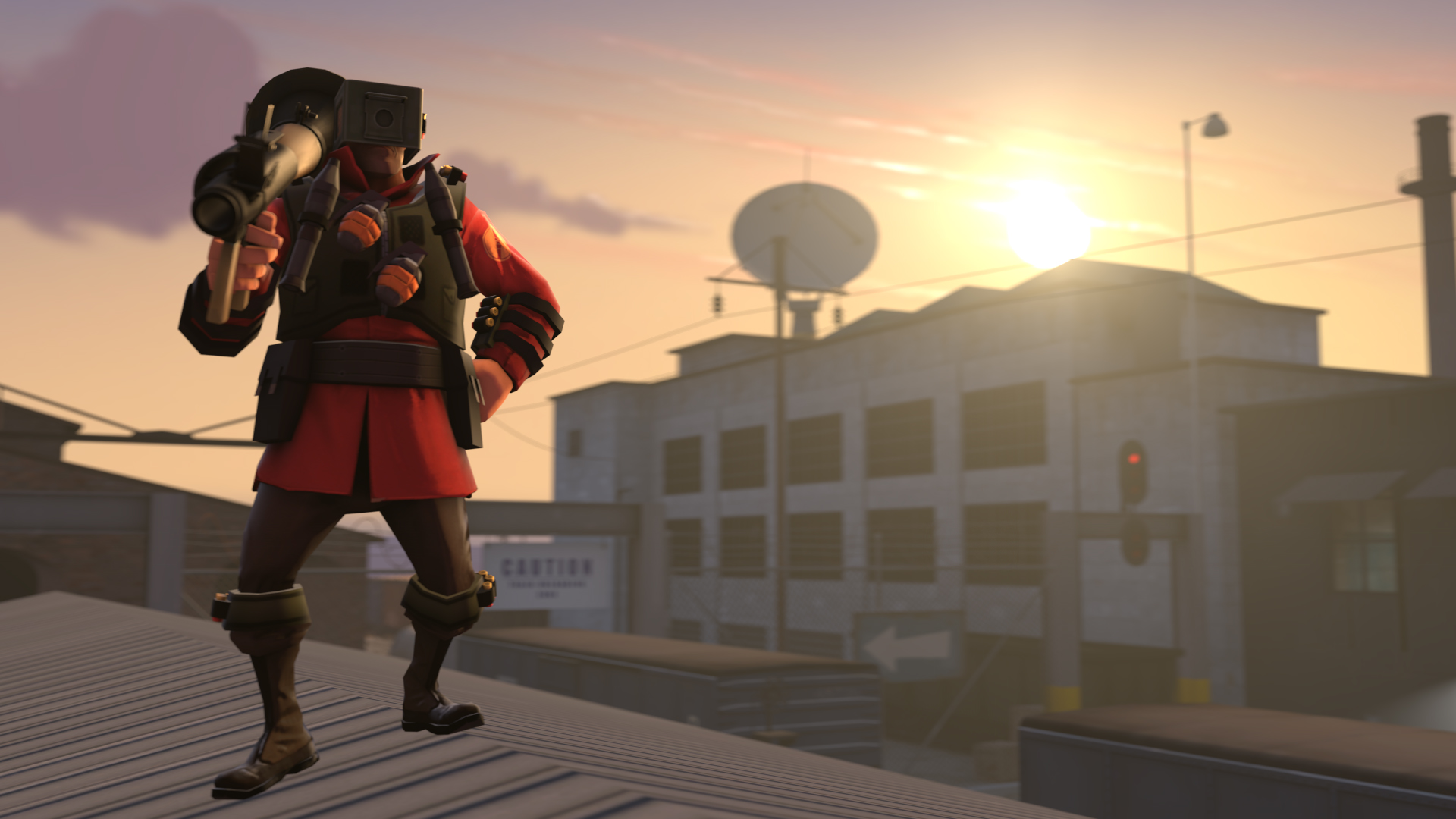 The Munitions Maniac
Collection by
Kaymon95
A set of items for Soldier that shows just much he loves hoarding ammo and how little he cares for his teammates. All paintable.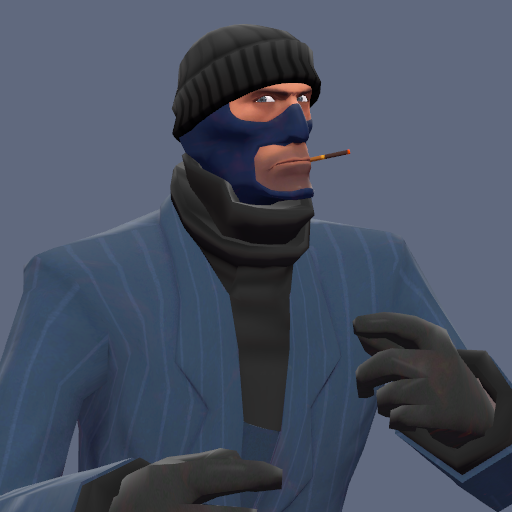 Street Thug
Collection by
Constructor
rob rob that's the job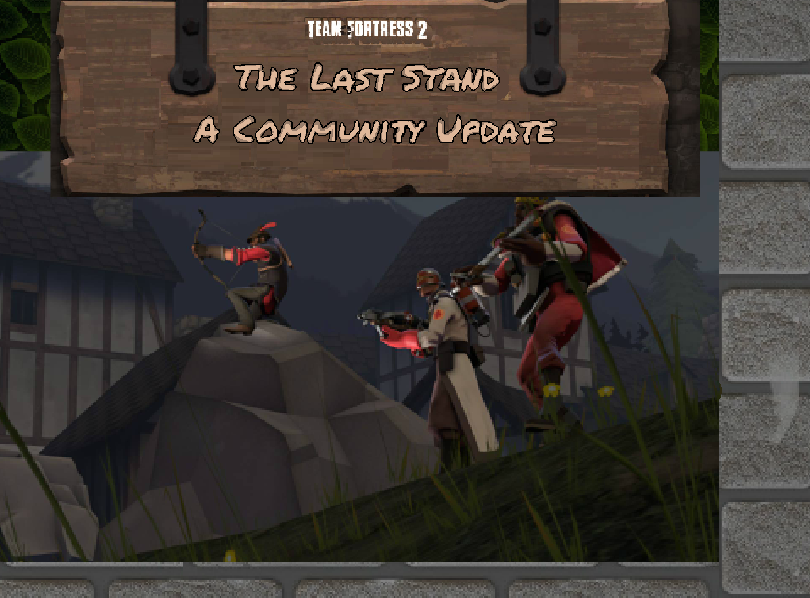 Last Stand - A TF2 Community Made Update
Collection by
basilhs333
Last Stand is A Medieval Theme update. we accept every item does fit for this update. More Informetion Such As The Site Will Be Available Very Soon. The Update Encludes A Short Film Which Should Be Out By The End Of June. Support Us If You Would Like t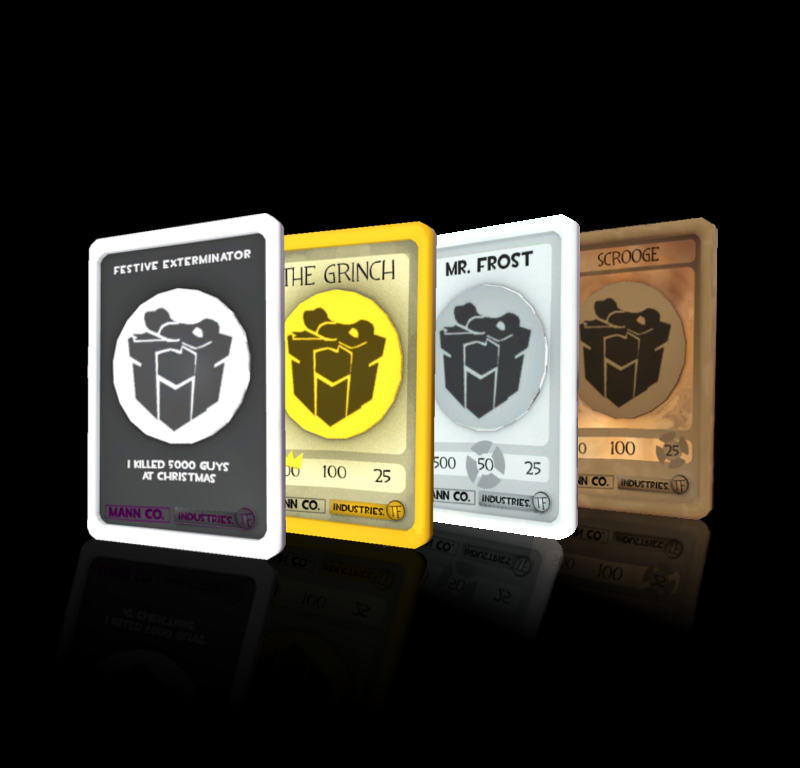 Christmas Kills! - Badge Collection
Collection by
Pope Clement VII
A Collection of the Chrsitmas Kills! badges.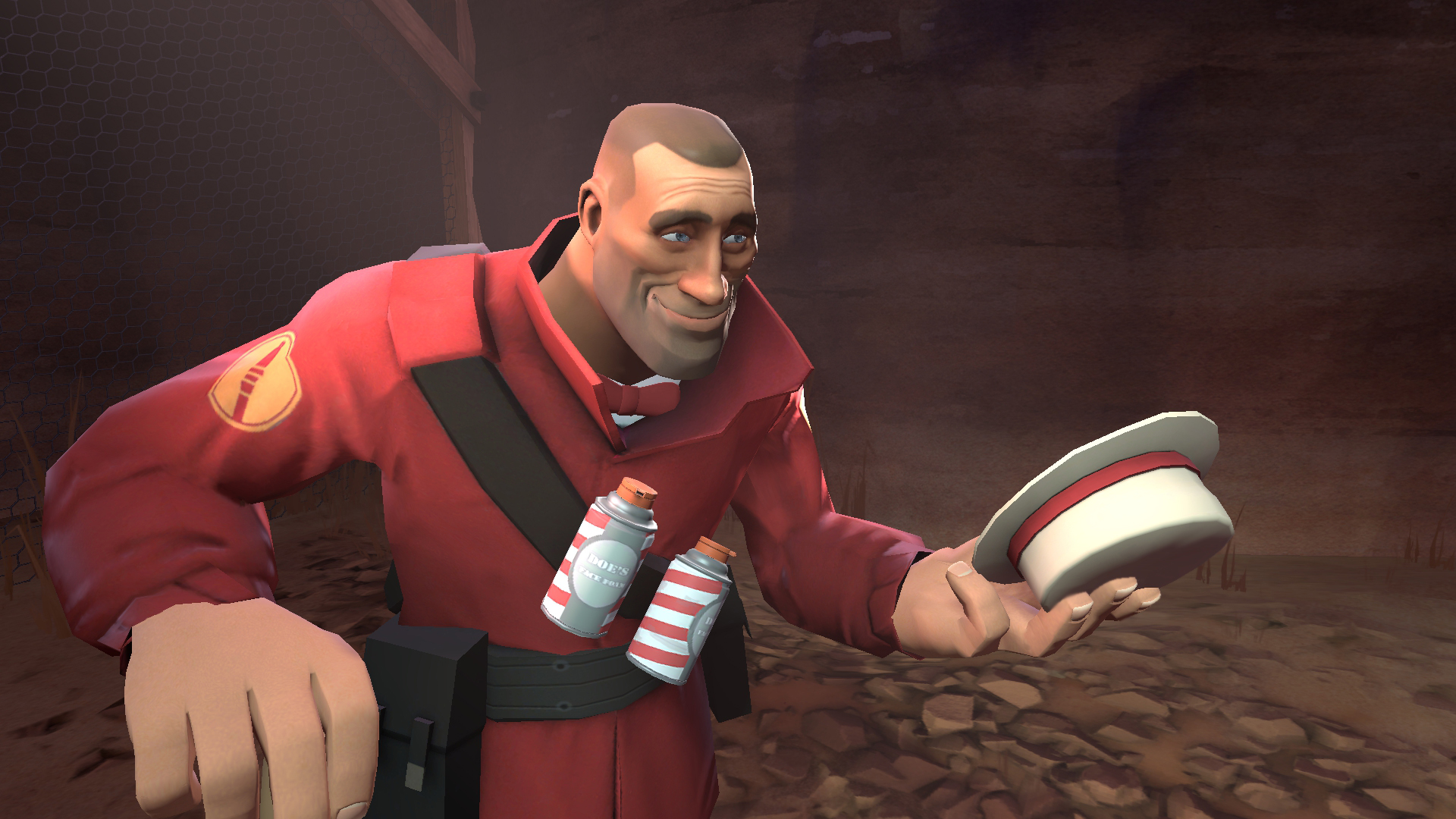 The Barbershop Brawler
Collection by
DatGmann
This Set contains 3 items: 1. The Barber's Boater 2. Doe's Face Foam 3. Hambone's Heelkicker This set was inspired by the well known 19/20s century barbershops

TF2DOTA2 Project
Collection by
Deity Link
Enjoy my re-creation of the Dota 2 items and hero weapons. Since the game is in beta and is undergoing constant changes, some of these design are outdated (such as for the Divine Rapier), but most of them are still among the best models I've ever done y

Flash Medicine
Collection by
Yikes
If you stand in my way, I will heal you.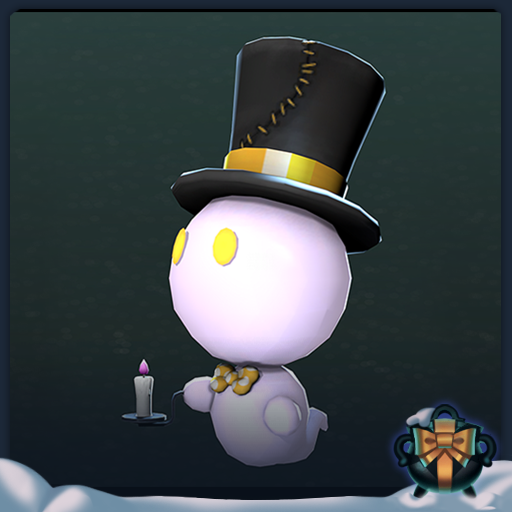 Booregard - The Holiday Haunter
Collection by
RetroMike
A happy little haunter who fills the Halloween off season by wassailing for scares on Smissmas.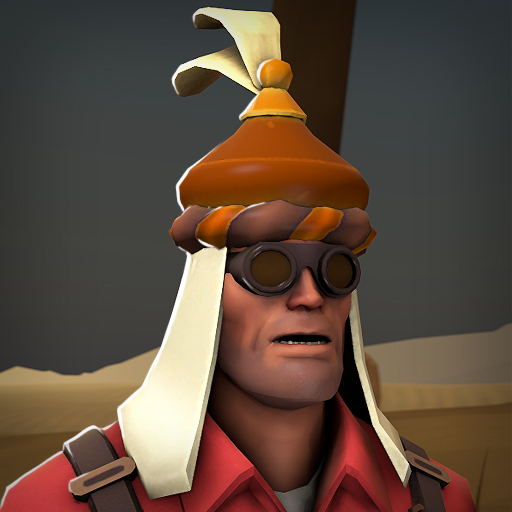 The lost Magi
Collection by
nano393
Where the heck is that star?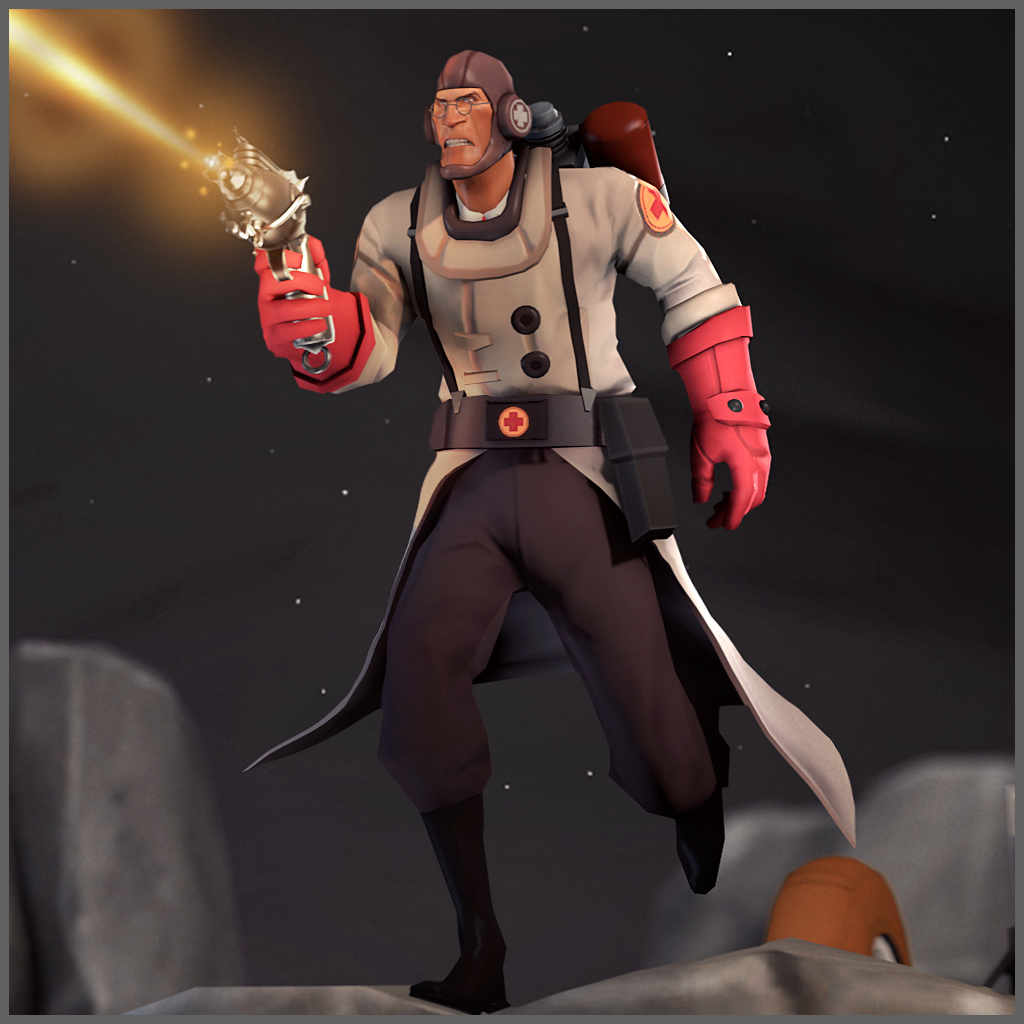 Dr. Spaceman
Collection by
Uncle Grumpskin
Protect yourself from space with these Medic items!

The Speedy Gonzales
Collection by
voynich
Too fast for you, sir. Demasiado rápido para usted, señor.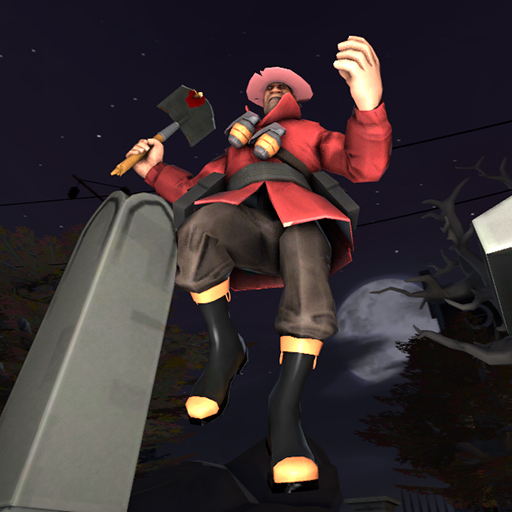 Jane Doe: Grave Robber
Collection by
Will T.TVR
After the zombie uprising at Coaltown last year, Soldier was more than a little shaken and is understandably not keen on repeating the experience. As such, he has taken the preemptive measure this year of digging up all of the corpses before they become zo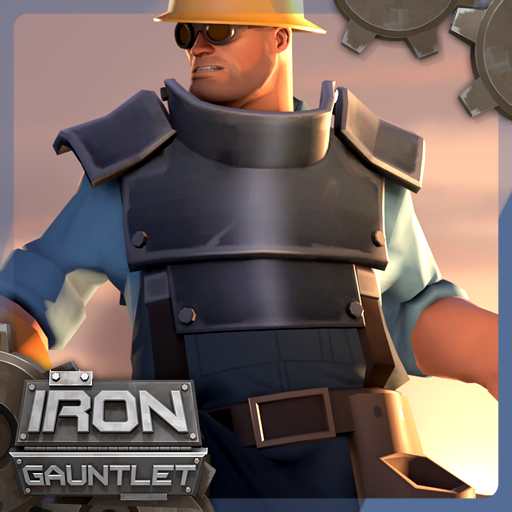 Junkyard Dog
Collection by
multitrip
a metal man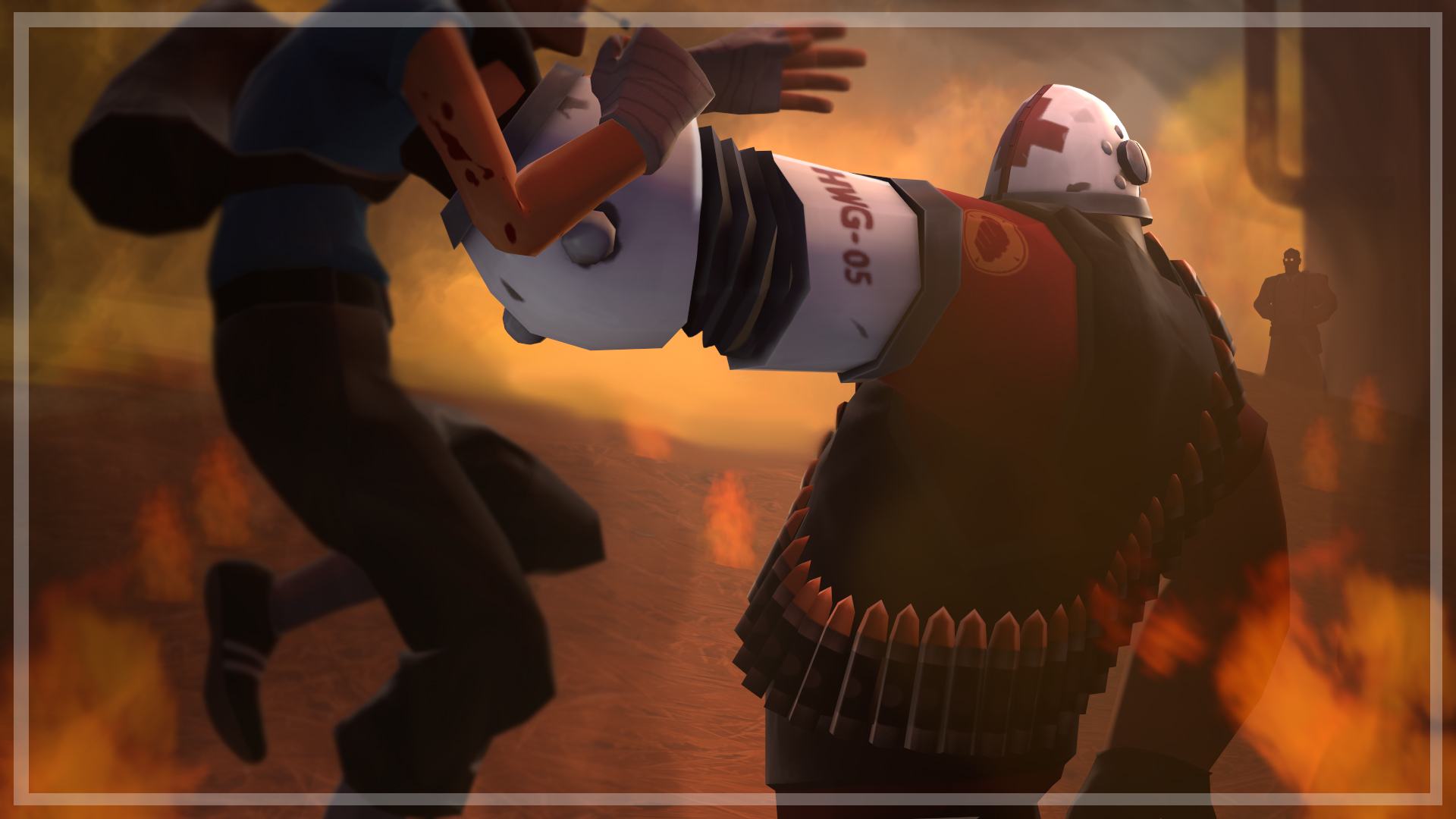 Medical Mechanica
Collection by
Kaymon95
Monsters don't need eyesight, just incredible strength.