Showing 1111-1140 of 12,493 entries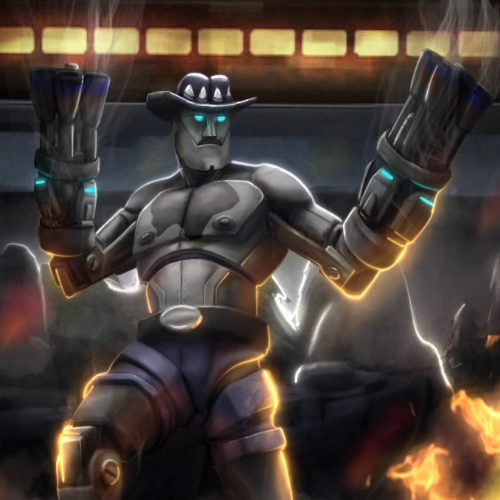 Gray Gauntlet
Collection by
Zuko
A project pushing for new updates to a mode that deserves more updates. Aside from making australiums of every weapon in the game, we have a lot of fresh, cool ideas for the mode that we think will breath a whole new life into MvM. For more informati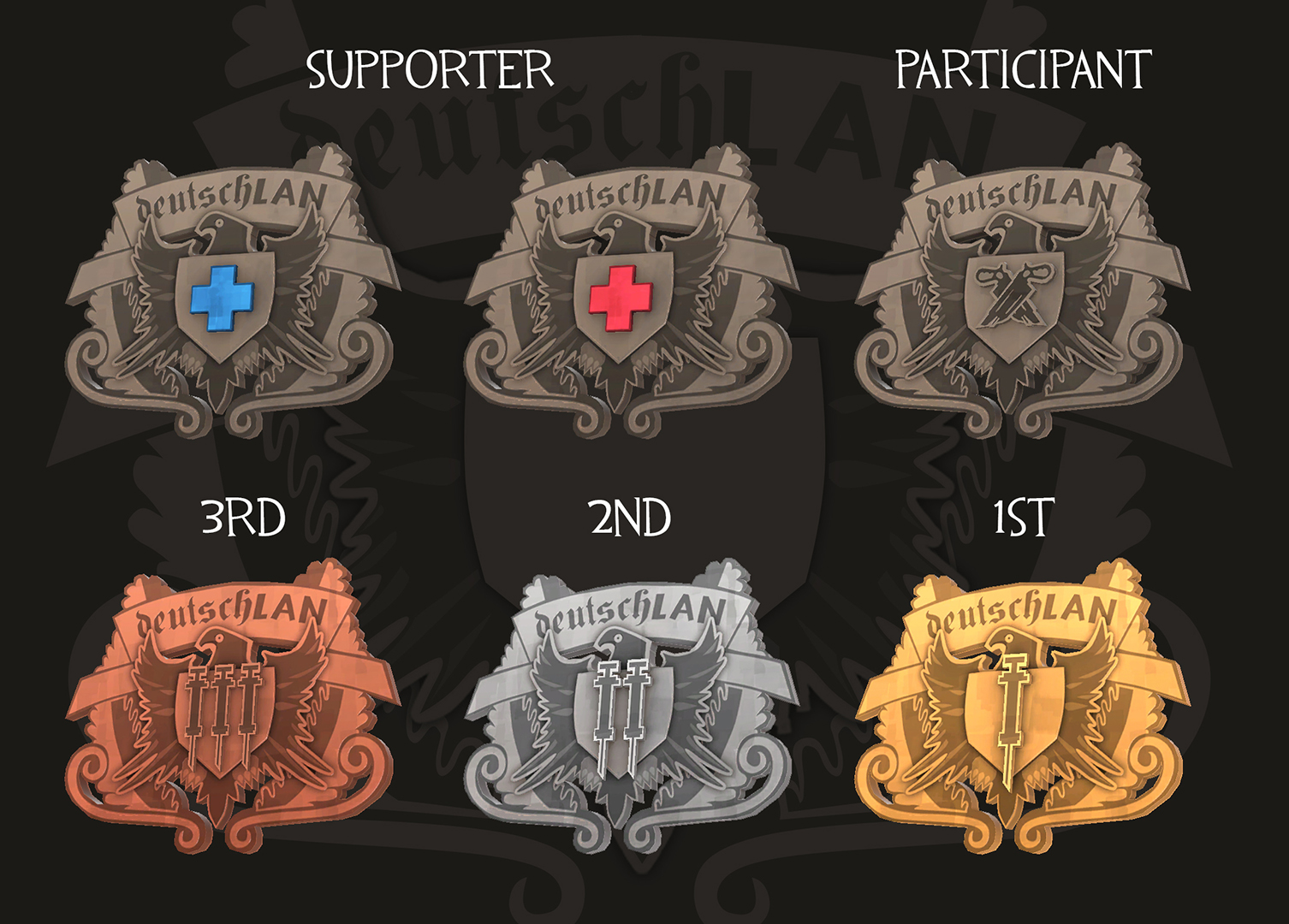 DeutschLAN 2015 Medals
Collection by
Py-Bun
DeutschLAN 2015 Medals Created by Ygg and Py-Bun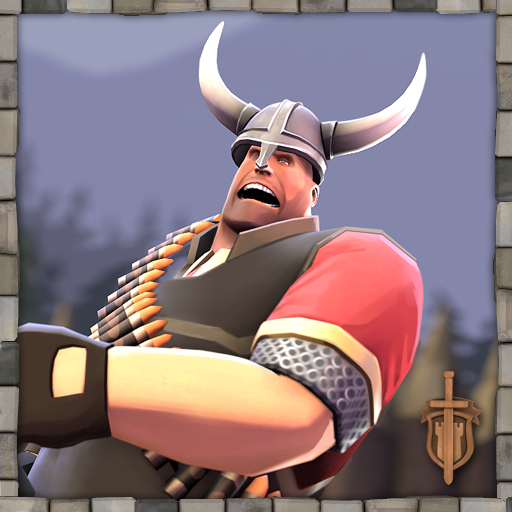 Nordic Ornaments
Collection by
DeR‎osaJ
Rargh!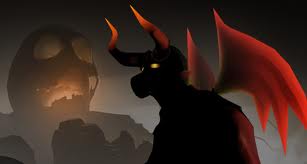 Browy's halloween 2012 bundle
Collection by
brvdy CS.MONEY
Hi, im browy, and i am NOT the guy that makes things for TF2, but i am the person that puts it all together in bundles and collections. :D Browy's collection, has the best halloween 2012 items considered for use in TF2! Recomended FOR YOU ->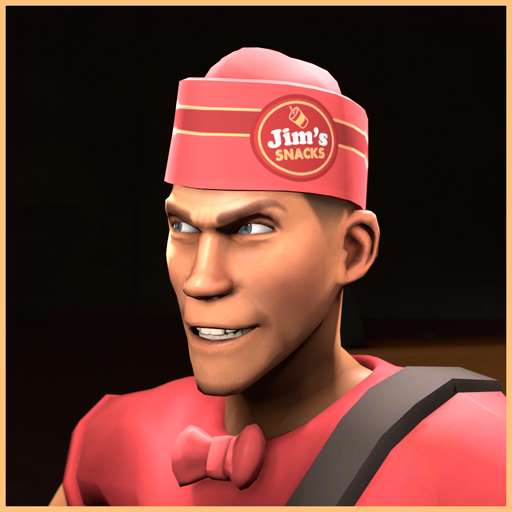 The Sell Out
Collection by
Gadget
A Scout set related to selling snacks and flippin' burgers. Shirt coming soon...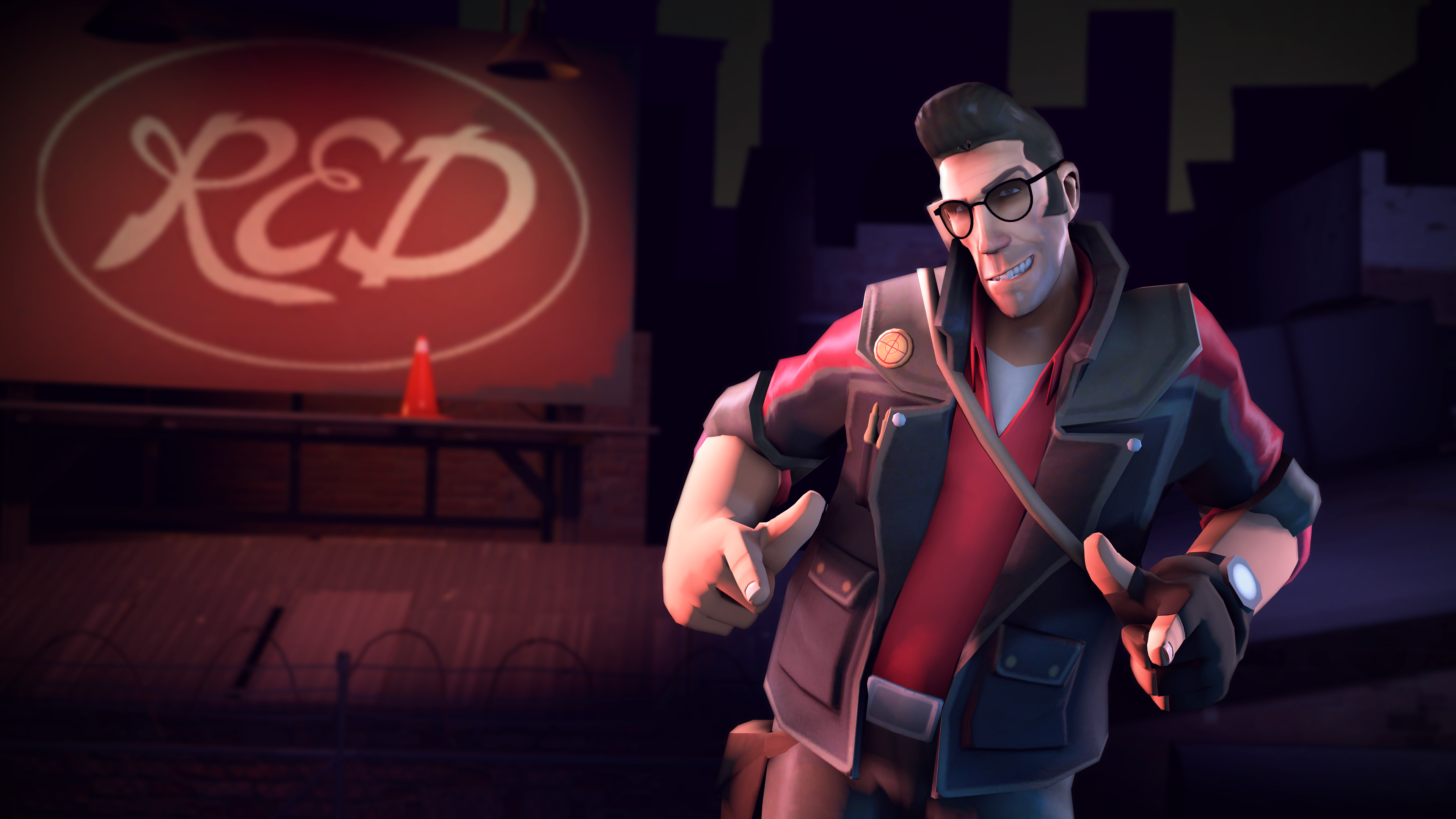 Slick sniper
Collection by
A_Guardian
Its stuff to make sniper an american type greaser. It really is the biggest thing in Australia. Or was it New Zealand? Mods: Hair : http://mods.tf/mods/1381/ Jacket : http://mods.tf/mods/1382/ Pants : http://mods.tf/mods/1383/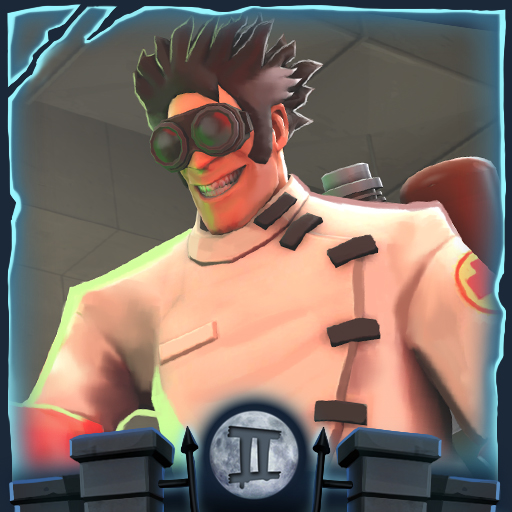 Ze Mad Doktor!
Collection by
NeoDement
He's crazy!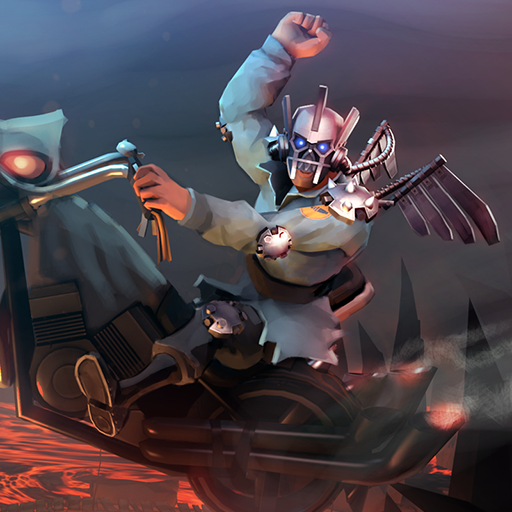 The Hell Patroller
Collection by
GetGrenade
http://gauntlet.tf2maps.net/ Like wild fire Comes roaring Mad whirlwind Burning the road Black thunder White lightning Speed demons cry The Hell Patrol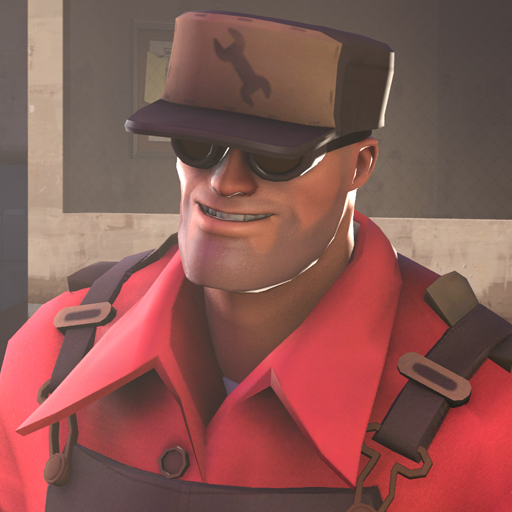 The Field Mechanic
Collection by
multitrip
SEGA CD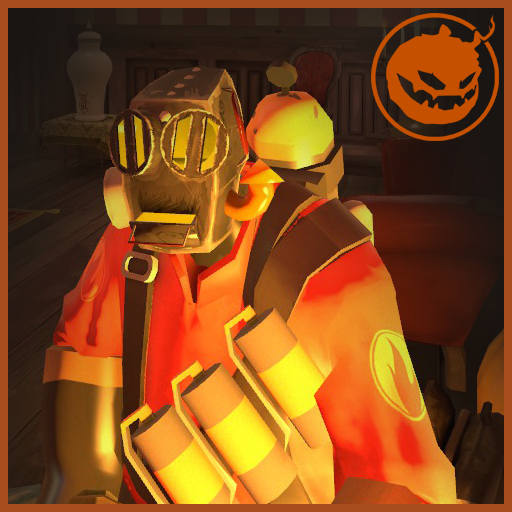 Problem's Halloween Haunts
Collection by
Problem
Problem's set of TF2 Workshop Halloween Items for Halloween 2013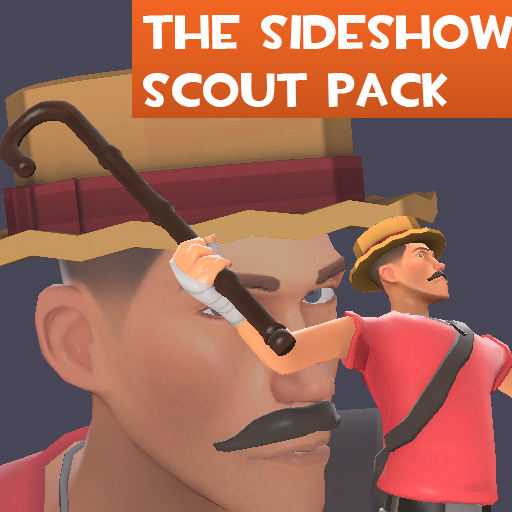 The Sideshow Scout Pack
Collection by
Icosahedron
"Come one, come all! See Yours Truly bash eveyone's skulls in!"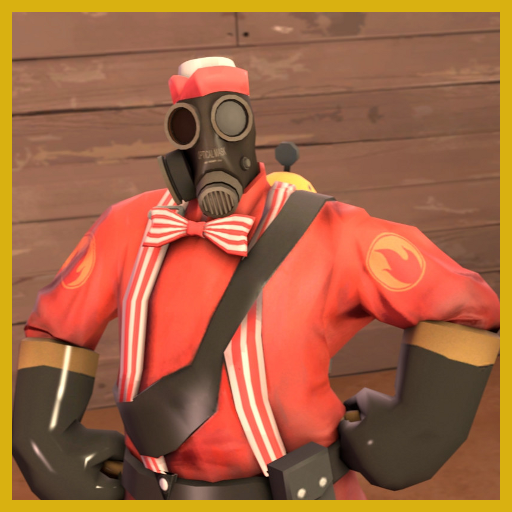 The Caustic Candyman
Collection by
TidMiste
Nothing's stranger than a strange stranger handing out strange candy. It's probably okay, though! Normal candy rots your teeth, but I'm sure this caustic candy will only destroy everything in your mouth! Same thing, though, right? A set for the Pyro inc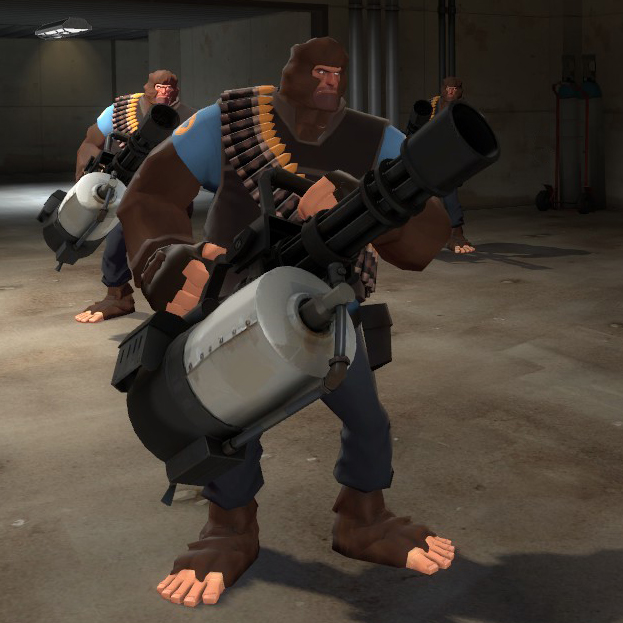 Bigfoot
Collection by
ArakanI
A full set for the heavy, which transforms him into a Bigfoot!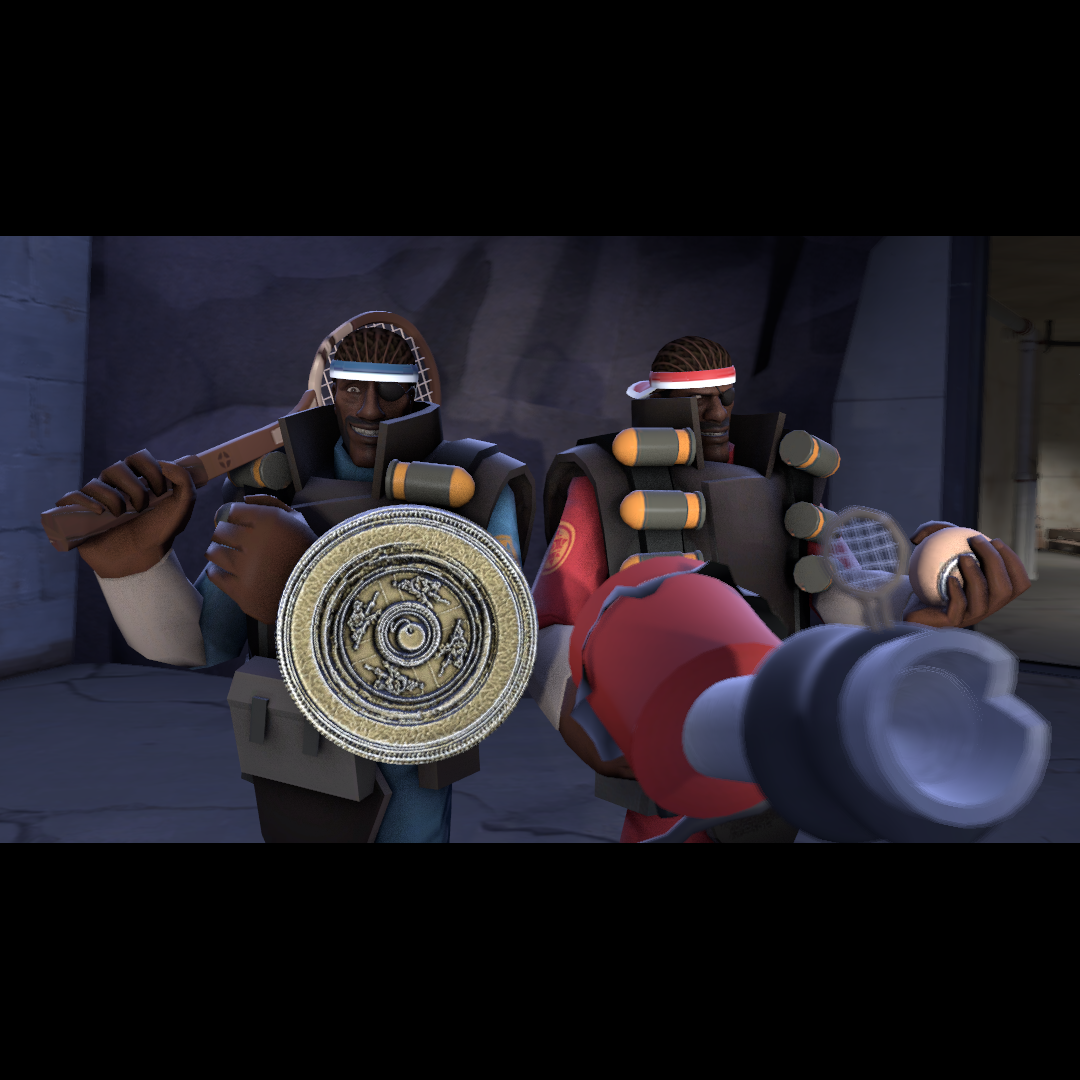 Game Match Set
Collection by
Snubbs
A tennis themed item set for the Demo, a bit late to the party, but the Demo was drunk. Look out for these Tennis bombs made by Hunter, they look great! http://steamcommunity.com/sharedfiles/filedetails/?id=156133317&tscn=1373007936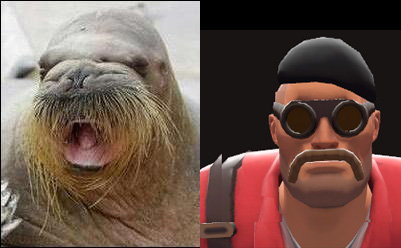 Workman Walrus Set
Collection by
Hamsenberg
Western Whiskers and a Workman's Beret, the perfect item set for the indiscriminate mole.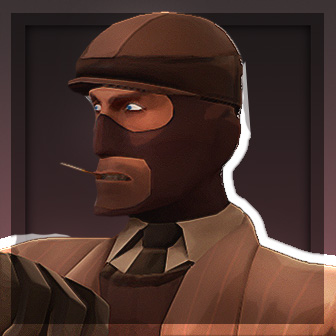 The Smart Alec
Collection by
CoBalt
Get smart.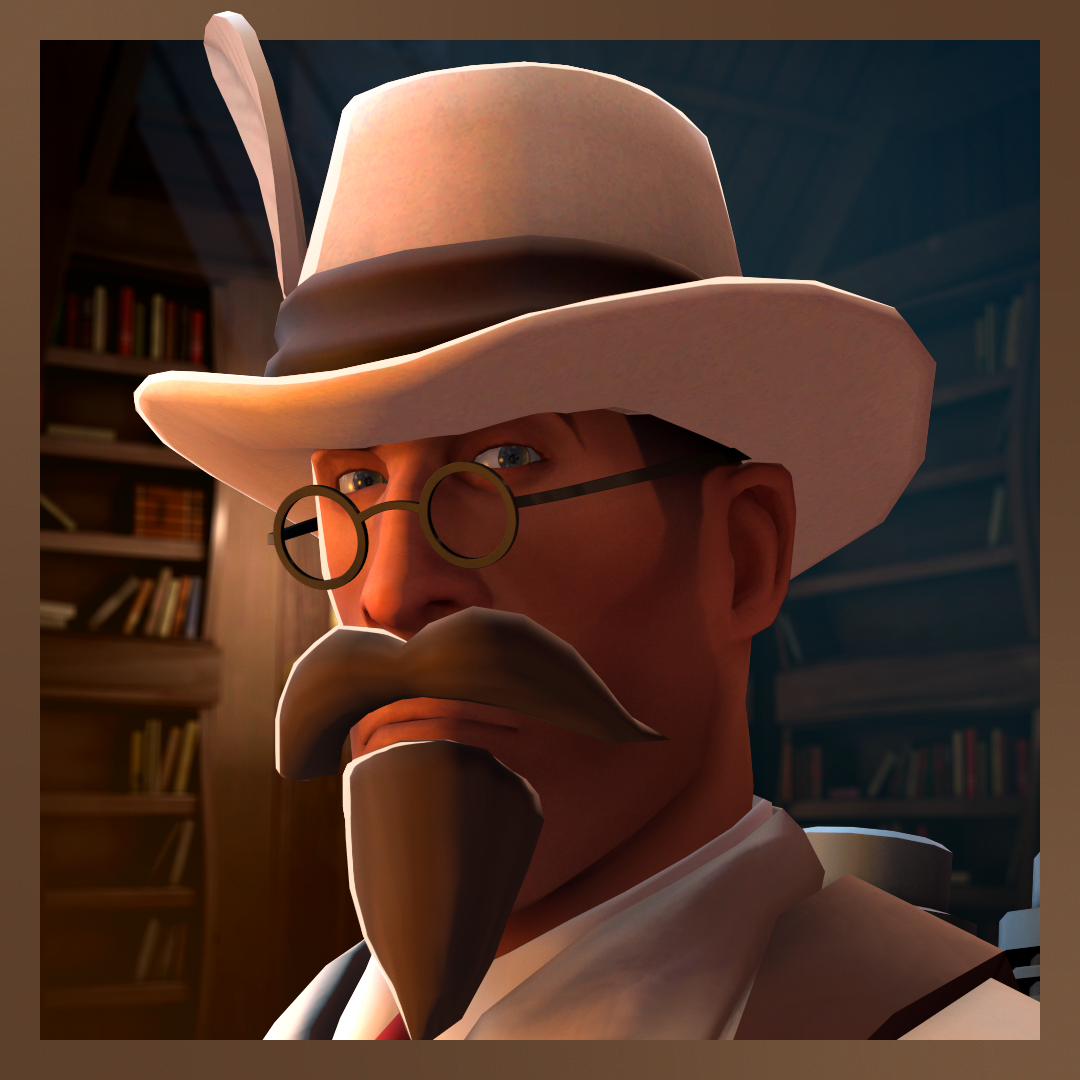 The Intellectual
Collection by
blueNES
Top of the class!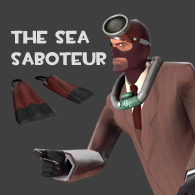 The Sea Saboteur
Collection by
nano393
Spies have everything, weapons, gadgets, moms, and many ways to kill you. There is no way to hide from them. It's your oportunity to see how those backstabers can follow you anywhere.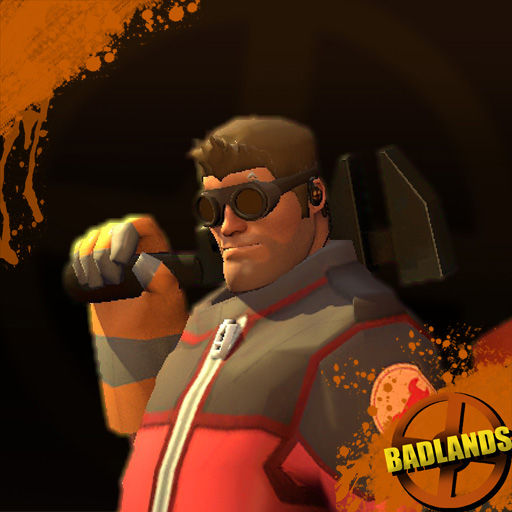 Ex Dahl Technician
Collection by
Handsome Mug
Almost full set of the Borderlands 2 Commando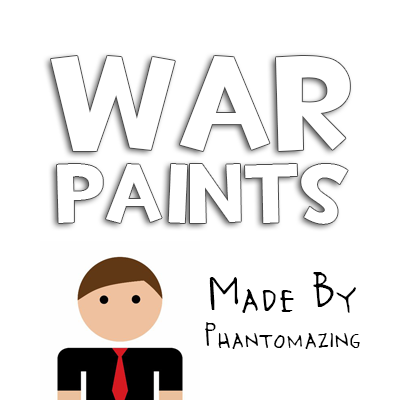 Phantomazing's Pretty Nice War Paints
Collection by
Phantomazing
War paints. Made by Phantomazing. For Team Fortress 2. And they're pretty nice.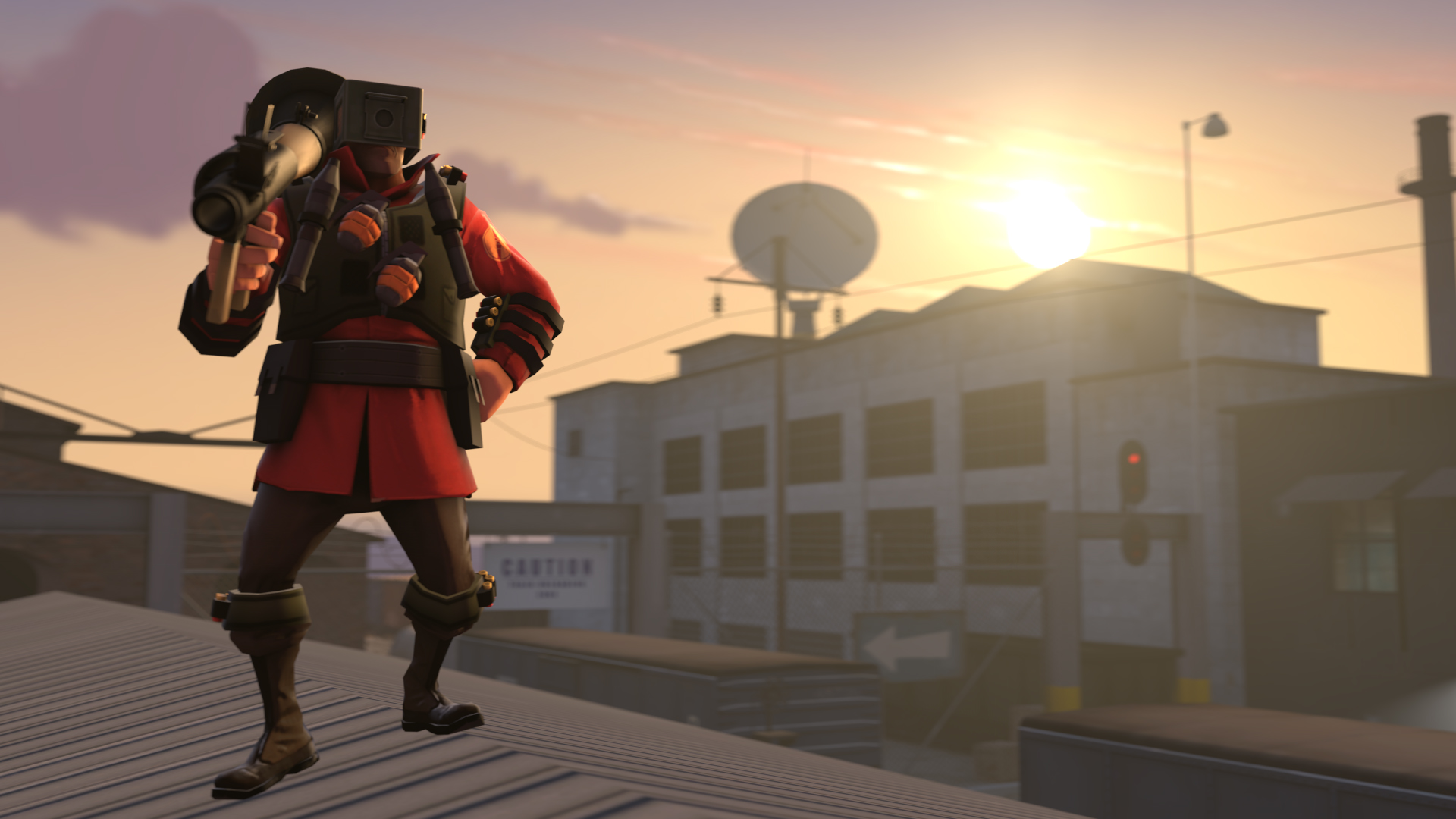 The Munitions Maniac
Collection by
Kaymon95
A set of items for Soldier that shows just much he loves hoarding ammo and how little he cares for his teammates. All paintable.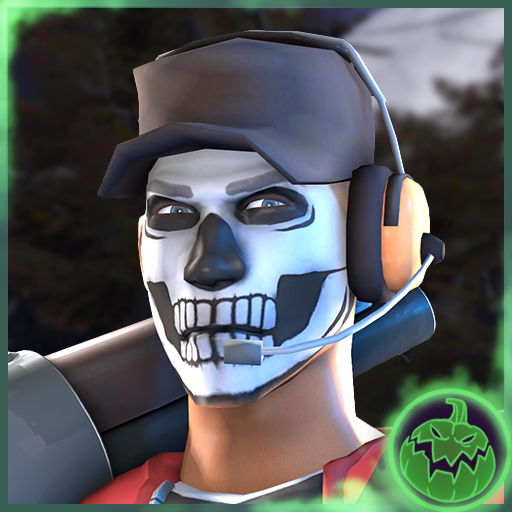 Skeleton Crew
Collection by
NeoDement
Ahhhhh Oh God No! Your face appears to have melted off revealing your skull! Wait, its facepaint you say? Phew... you sure did spook me Are those bones under your hoodie or are you just pleased to spook me?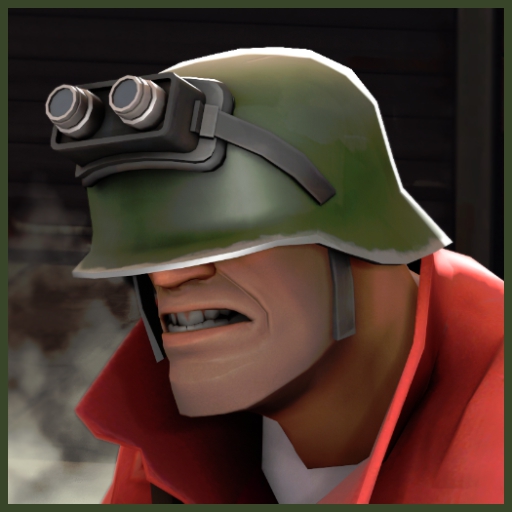 Steady Rocker
Collection by
RetroMike
Say yer prayers, maggots!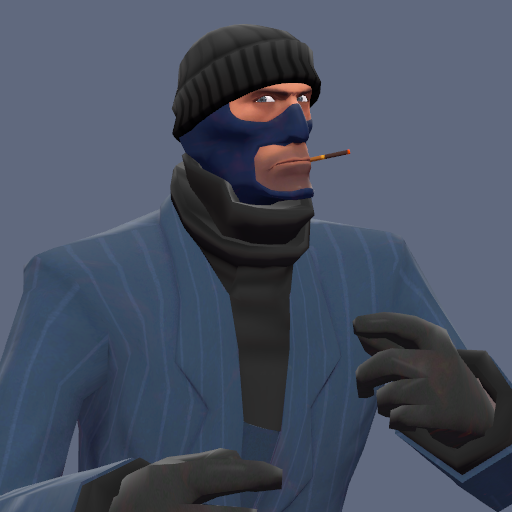 Street Thug
Collection by
Constructor
rob rob that's the job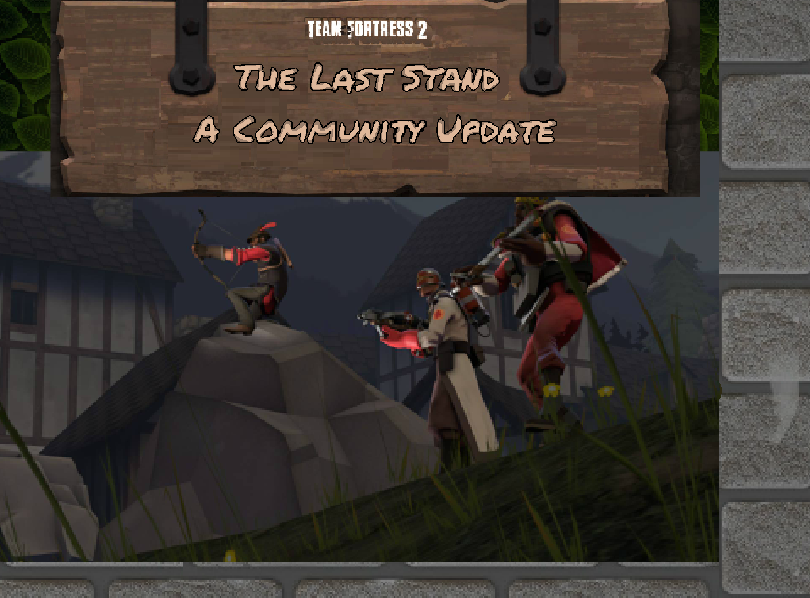 Last Stand - A TF2 Community Made Update
Collection by
basilhs333
Last Stand is A Medieval Theme update. we accept every item does fit for this update. More Informetion Such As The Site Will Be Available Very Soon. The Update Encludes A Short Film Which Should Be Out By The End Of June. Support Us If You Would Like t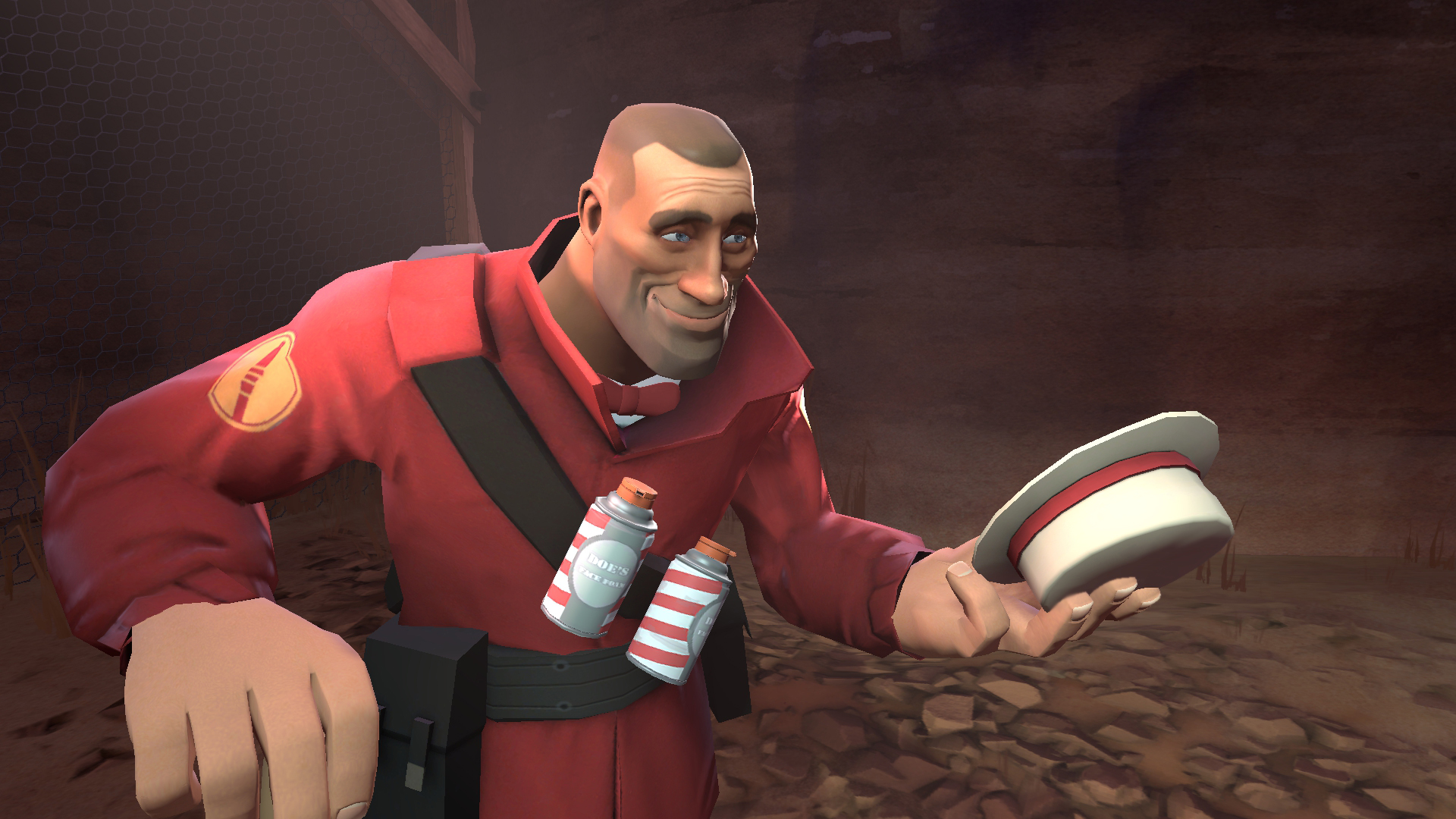 The Barbershop Brawler
Collection by
DatGmann
This Set contains 3 items: 1. The Barber's Boater 2. Doe's Face Foam 3. Hambone's Heelkicker This set was inspired by the well known 19/20s century barbershops

TF2DOTA2 Project
Collection by
Deity Link
Enjoy my re-creation of the Dota 2 items and hero weapons. Since the game is in beta and is undergoing constant changes, some of these design are outdated (such as for the Divine Rapier), but most of them are still among the best models I've ever done y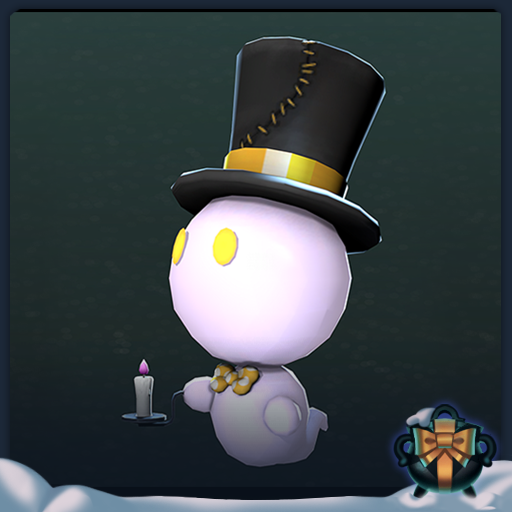 Booregard - The Holiday Haunter
Collection by
RetroMike
A happy little haunter who fills the Halloween off season by wassailing for scares on Smissmas.

Flash Medicine
Collection by
Yikes
If you stand in my way, I will heal you.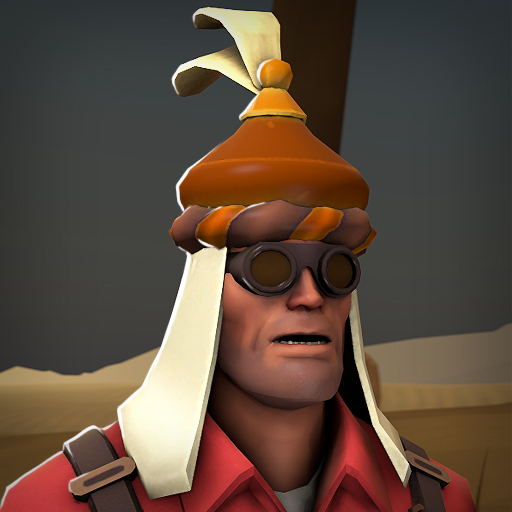 The lost Magi
Collection by
nano393
Where the heck is that star?