Showing 31-60 of 12,474 entries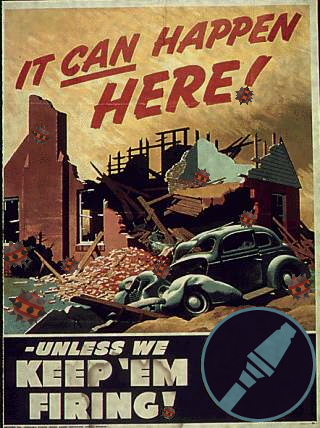 Mann Co. Military Collection
Collection by
Mountaindood5
Are you getting sick and tired of the unrealistic covert war setting in that sandpit you call a home? Well look no further! At the Mann Co. Military Collection, we have everything you need to bring the raw awesomeness of war from overseas to the comfort of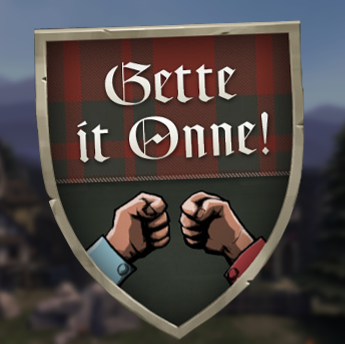 Gette it Onne! Medals
Collection by
Ed @Steeland
Medals for Gette it Onne! - Competitive Medieval TF2 League Discord server Steam Community group [url=https://www.youtube.com/channel/UCDrWdu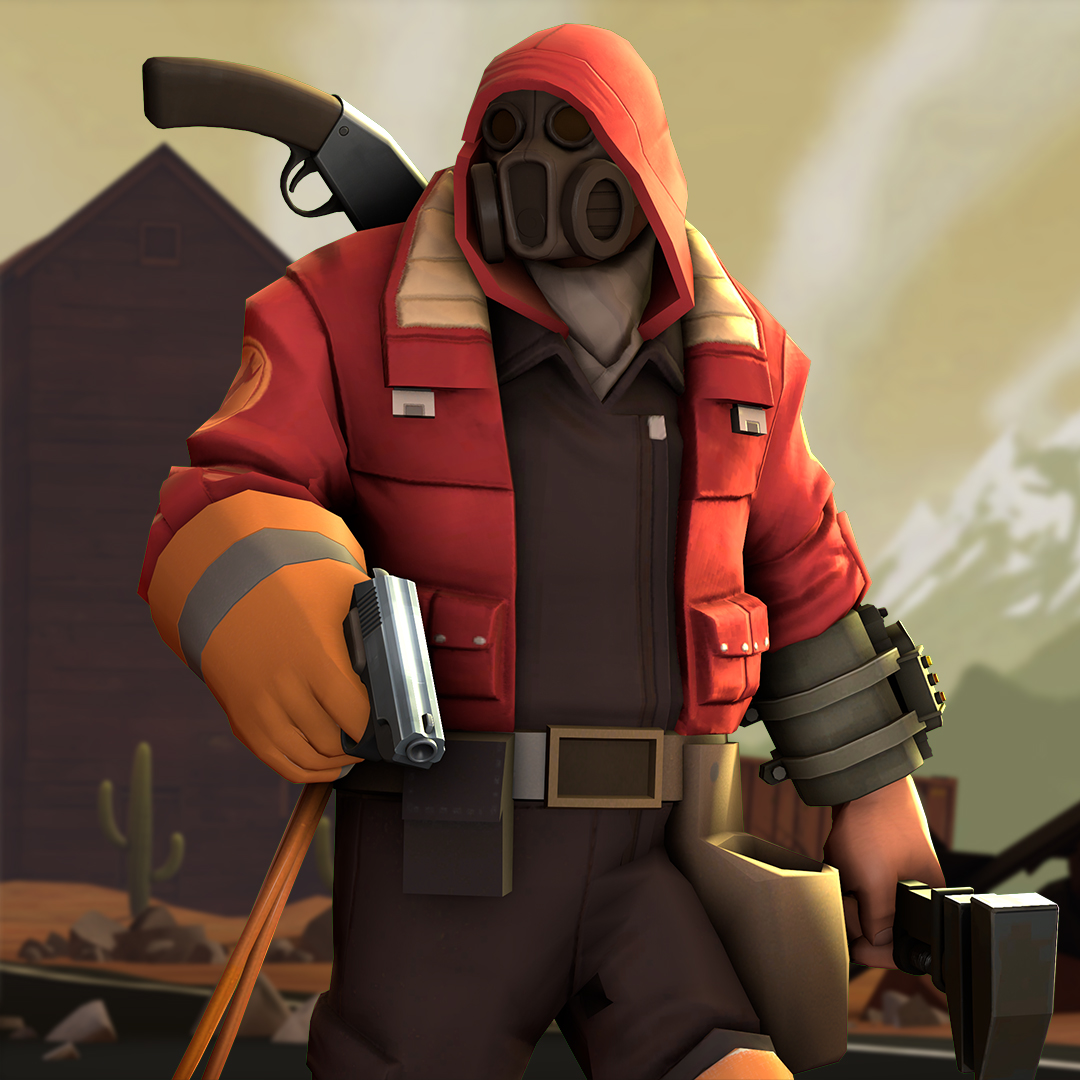 Wasteland Wanderer
Collection by
Evan
None of the parts can be combined to make it 3 pieces instead of 4...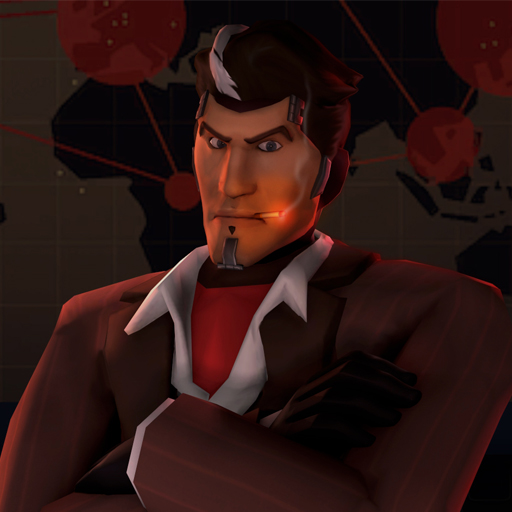 Handsome Mug
Collection by
Handsome Mug
THE HERO IS BACK, BABY!!!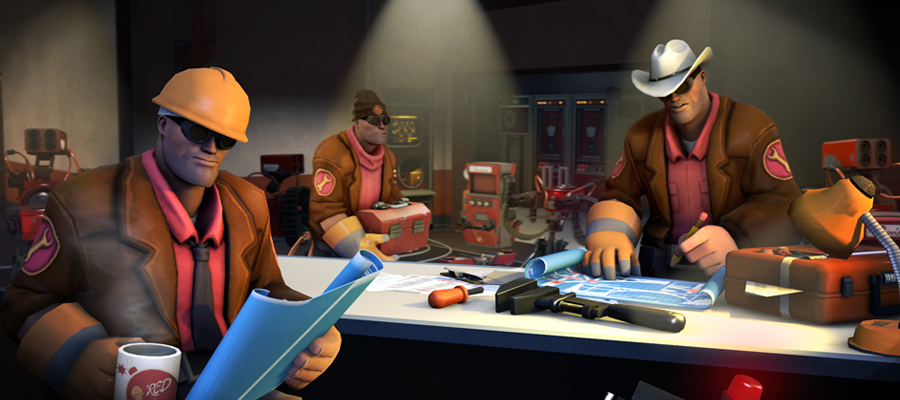 Boss Builder Styles
Collection by
QuestionablyInsane
Just a simple style set that swaps out the shirt of the jacket. Boss style has a dressshirt and tie. Bomber has a pocketed button up shirt and Beatnik is a turtleneck.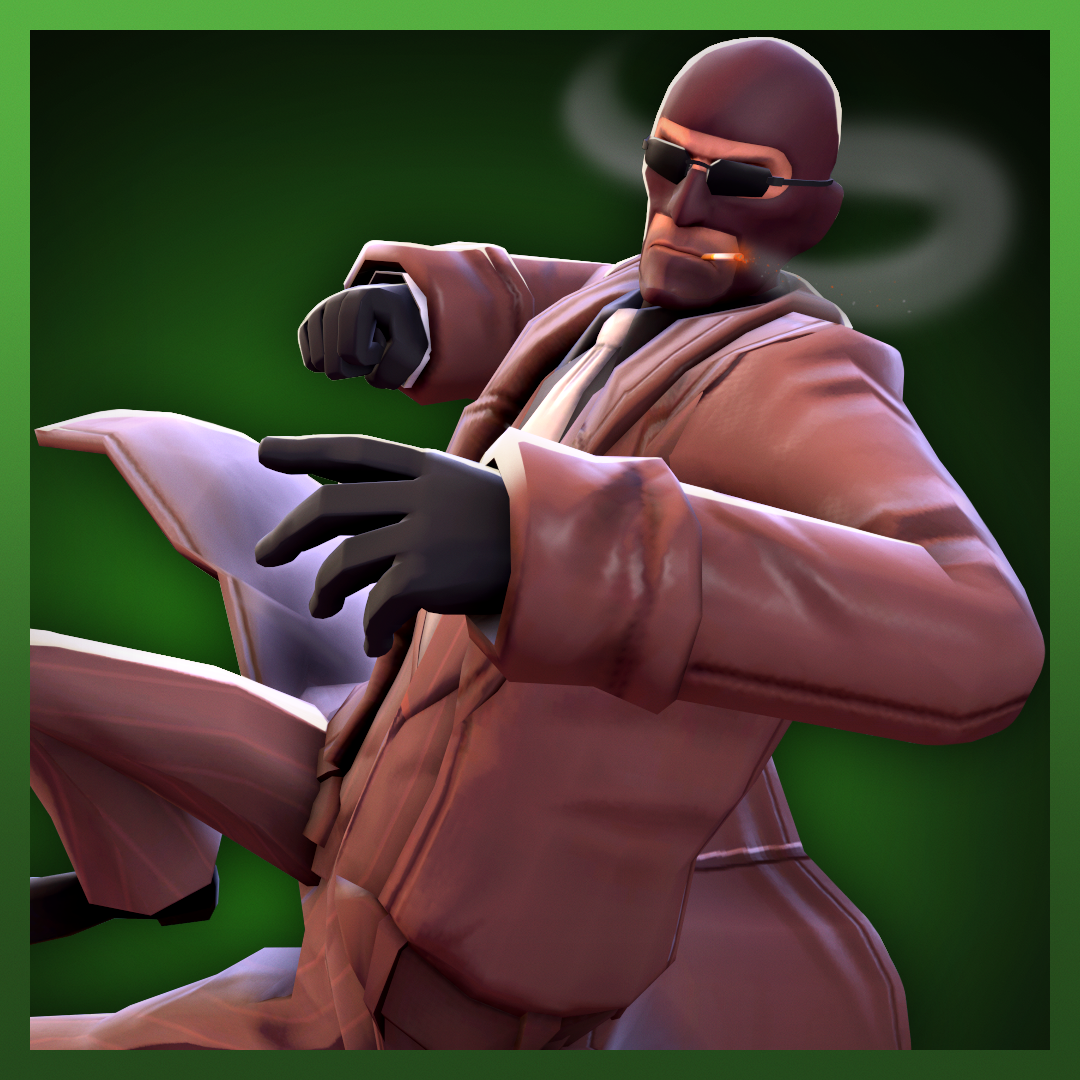 The One
Collection by
Evan
Henlo machin helllo STINKY MACHINE go eat a bullet ugly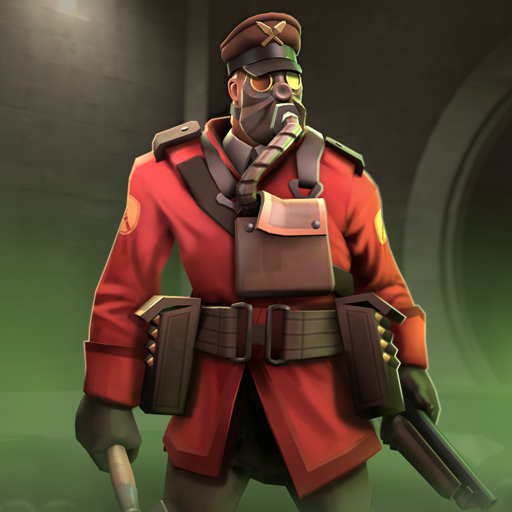 Soldier Accouterment
Collection by
Ertz™
.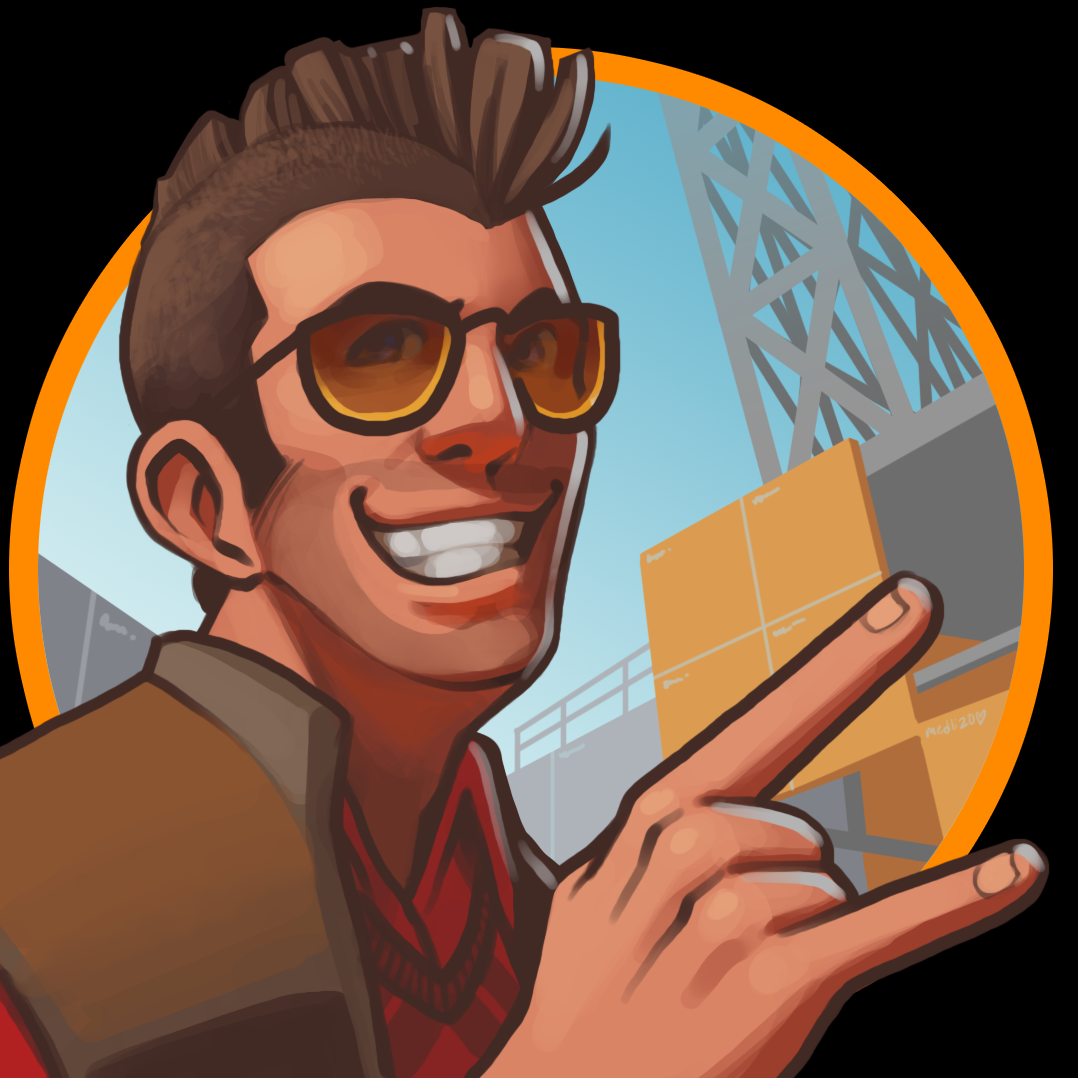 Crash-Maps
Collection by
UEAKCrash
Maps created by UEAKCrash!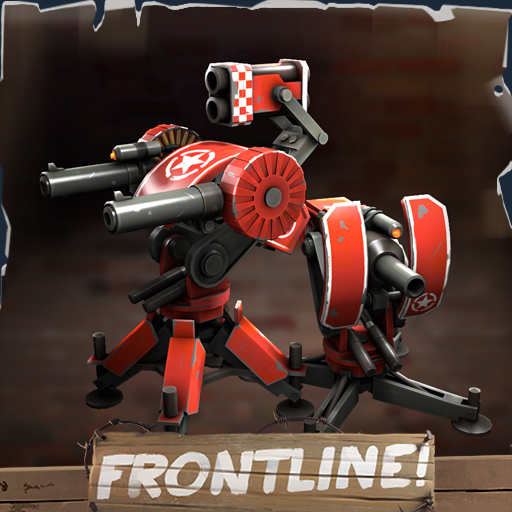 The Artillery Sentry
Collection by
Rotzlöffel
Vote now for the Sentry Artillery Kit! This set was created to fill the hole for the empty engineer PDA slot. Feel free to try the mod: https://gamebanana.com/skins/embeddables/156485?type=medium_square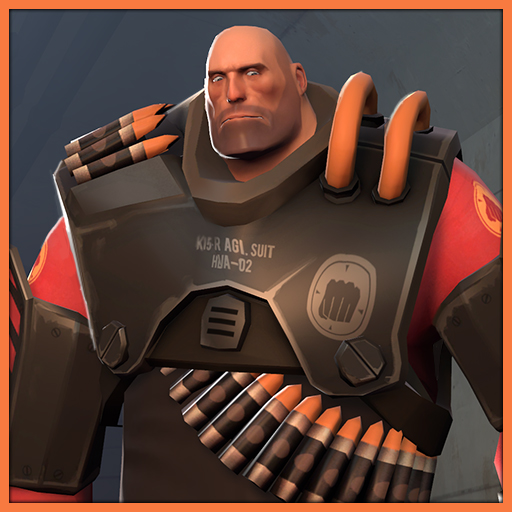 Heavy Metal
Collection by
Colteh
very cool heavy set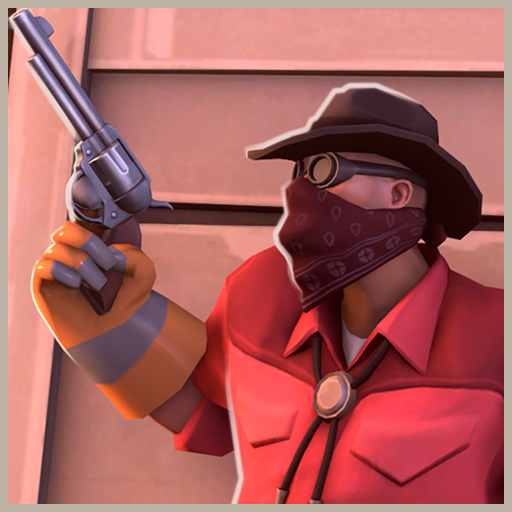 Badwater Bandit
Collection by
NeoDement
He shot the sheriff, but he swears it was in self-defense.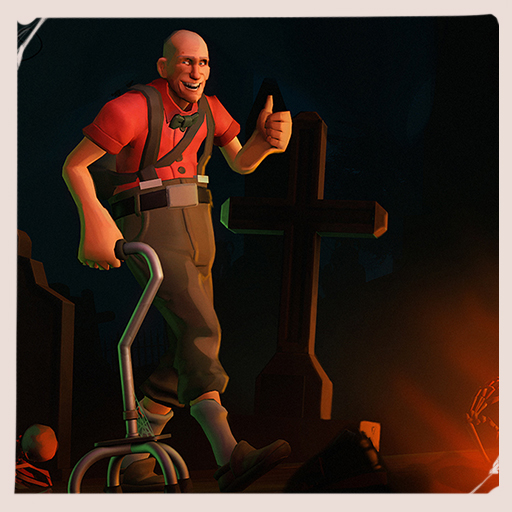 The Curious Case of Benjamin Bonkin'
Collection by
Sparkwire
Live fast, die old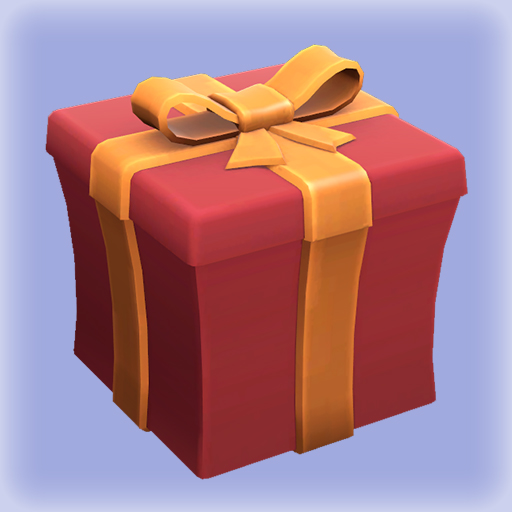 NeoDement's Smissmas Showcase!
Collection by
NeoDement
tis the season to make TF2 items! I'll be updating this collection as the leadup to Christmas continues, so be sure to check back regularly ;) A few of the items in this collection are ones I made for Halloween that I thought weren't particularly spooky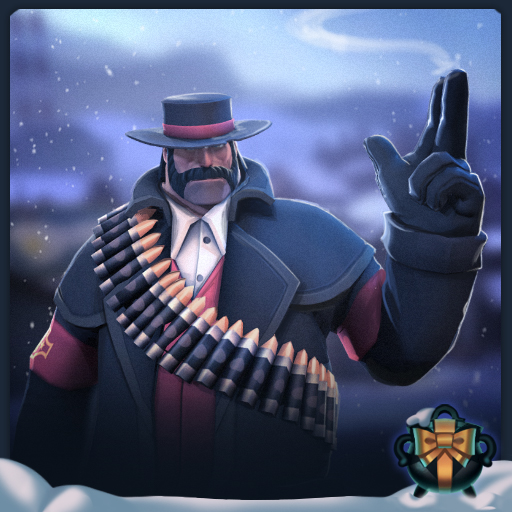 The Cold Trigger
Collection by
Corvalho
A Winter in the West themed set for the heavy, cointaining a hat, hair, a coat and a pair of gloves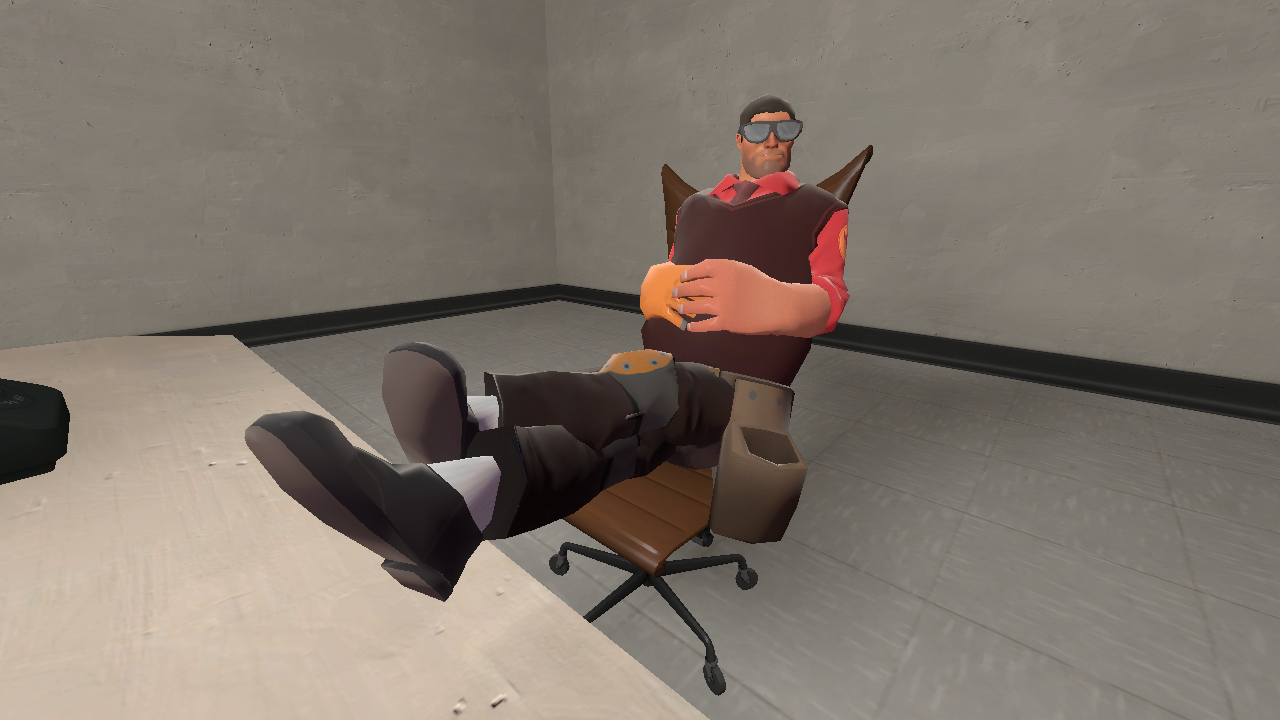 The Hard Worker
Collection by
ƬԊƐ ƉƲҚƐ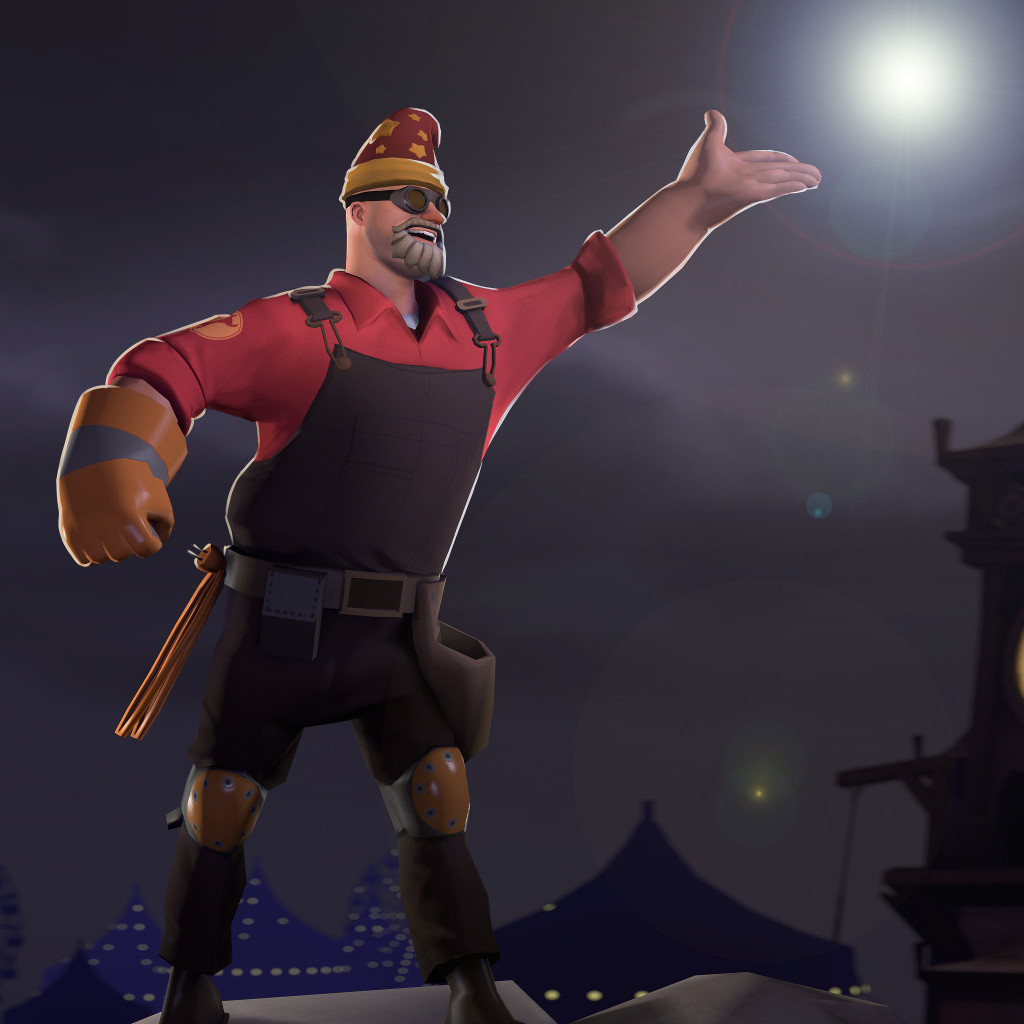 The Moonlit Mage
Collection by
K_Factor
Harken back to days of ye glorious XP.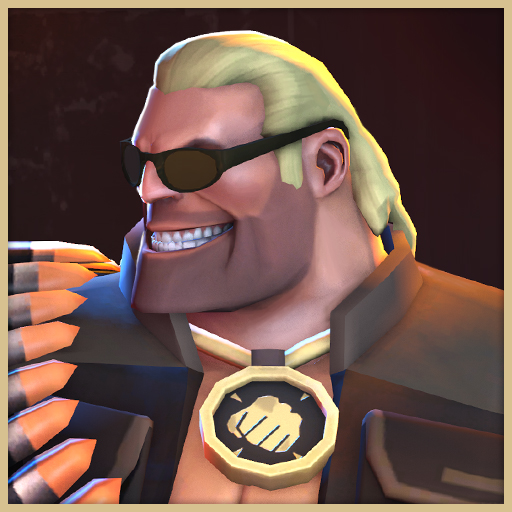 Heavy The Mann Hunter
Collection by
Flat Penguin
YOU.. YES! YOU!.. You can not run! Heavy Will find Tiny Coward!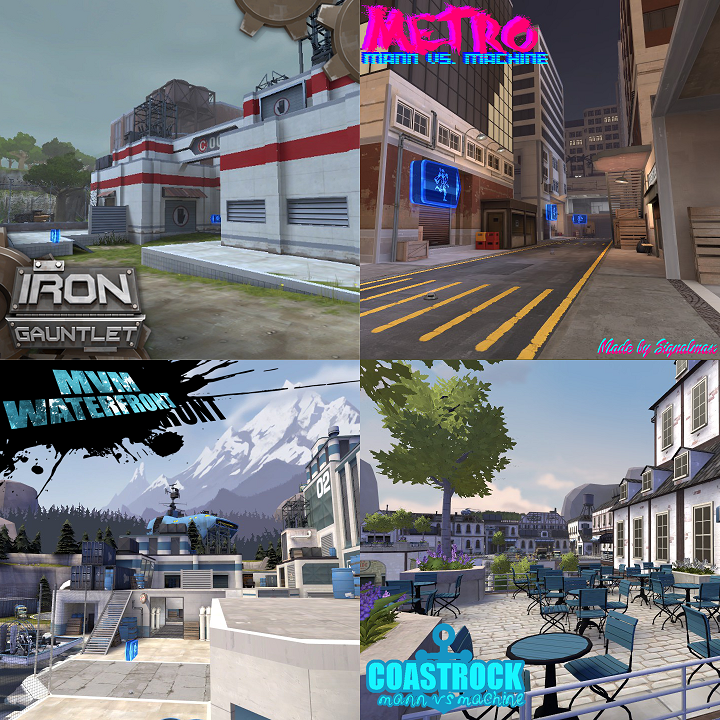 Signalmax's Custom MVM Maps!
Collection by
signalmax
Over a dozen intricately designed missions spread over the course of 4 brand new and uniquely designed maps! https://i.imgur.com/J0C2Yma.png [url=http://steamcomm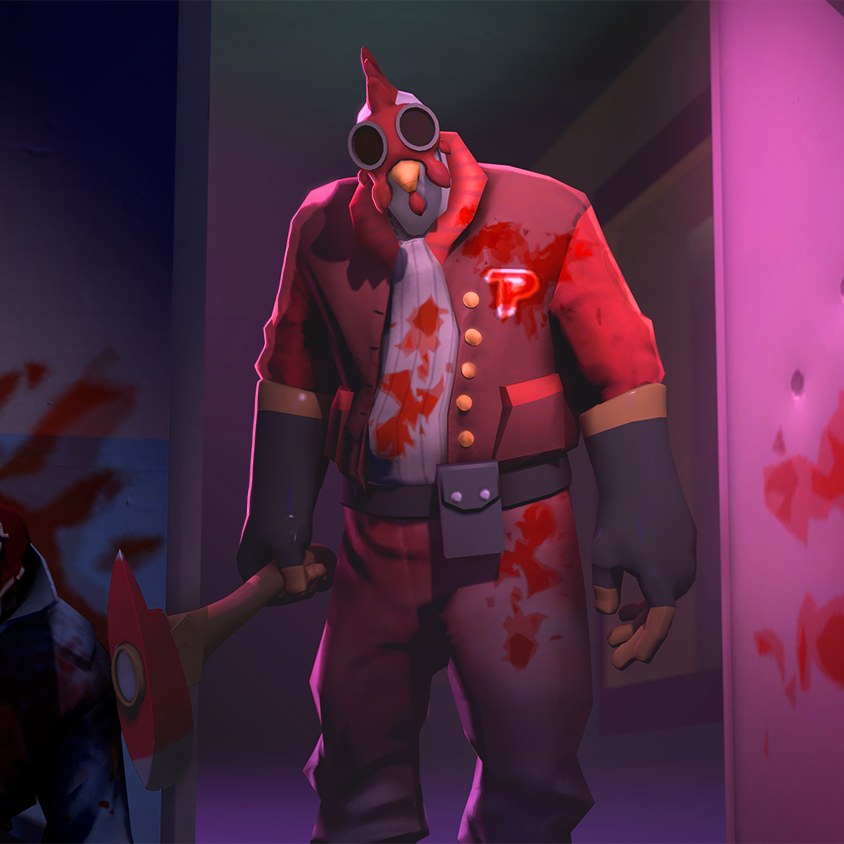 The Miami Maniac
Collection by
Awan™
They might ask you a question whether you like hurting people or not.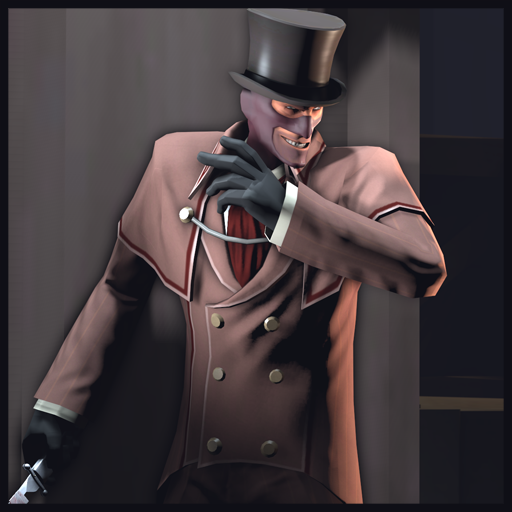 Jacques the Ripper
Collection by
Rozzy
Taking the shortcut through that dark alley will cut both you and your journey time in half.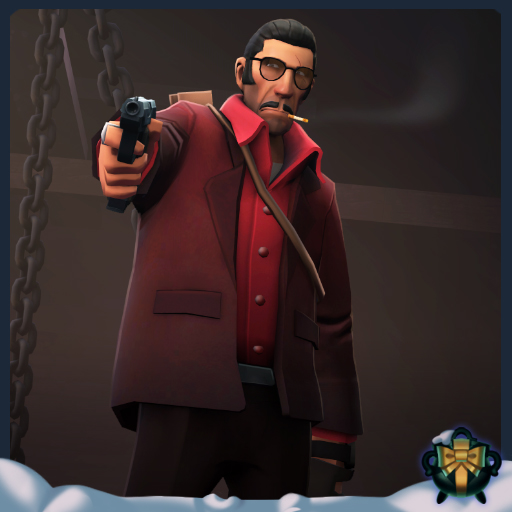 The Ravishing Riflemann
Collection by
Corvalho
"- The difference is that I'm not afraid of getting blood on my suit mate." A set of items for the Sniper- Includes a jacket with shirt, index ring, a pair of slacks and shoes, a hairstyle, cigarette and scar across the left eye. Mods: - J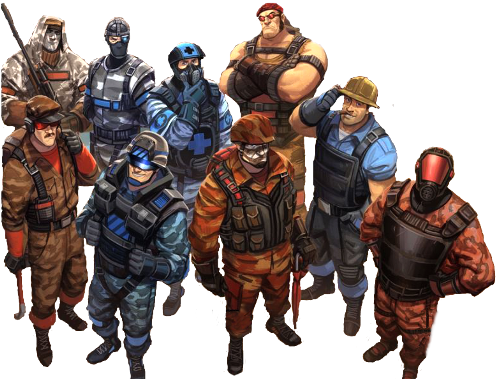 best tfc hats
Collection by
FireAtWill
the best hats on the workshop that were inspired from (or look like) the team fortress classic mercs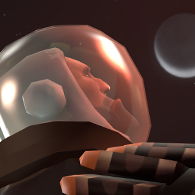 The Cosmonaut
Collection by
multitrip
space.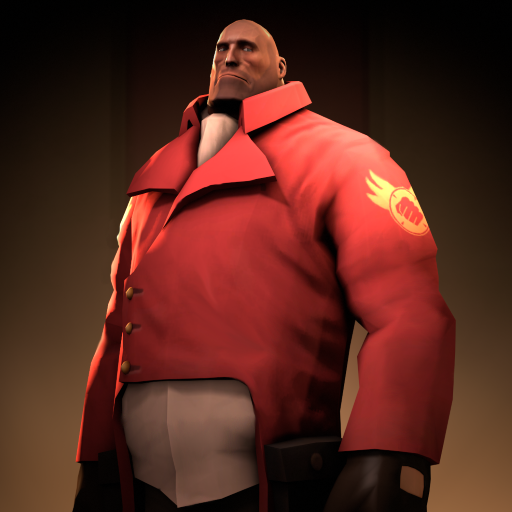 The Civil Killer
Collection by
boomsta
yeah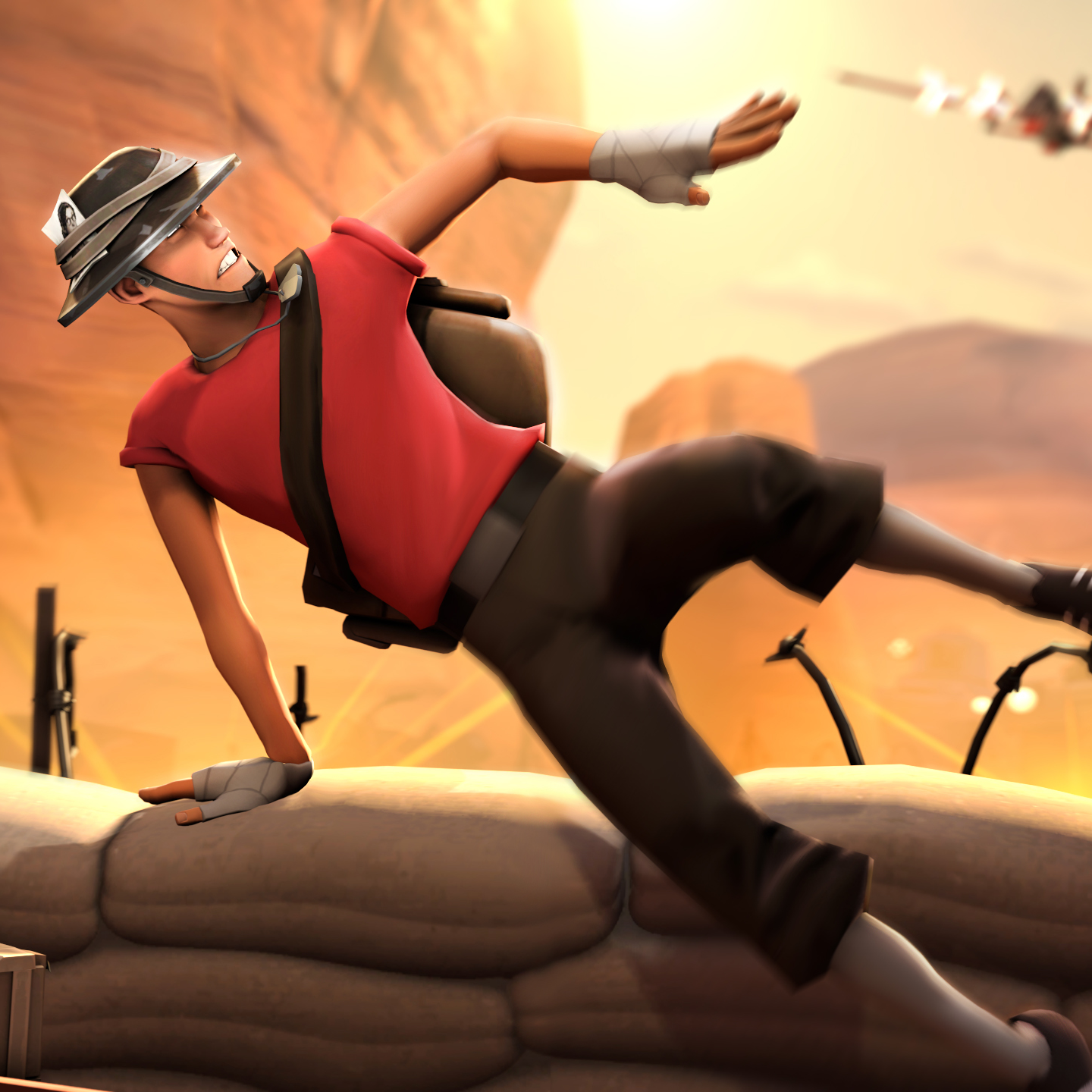 The Mail Mann
Collection by
ToxicWeasel
'Hey pal I got some news for ya.. THERES A FREAKIN WAR GOIN ON HERE!.. Oh.. and I got some letters..'

Rhodesian Rifleman
Collection by
blueNES
Don't bring a shield and spear to a Maxim gun fight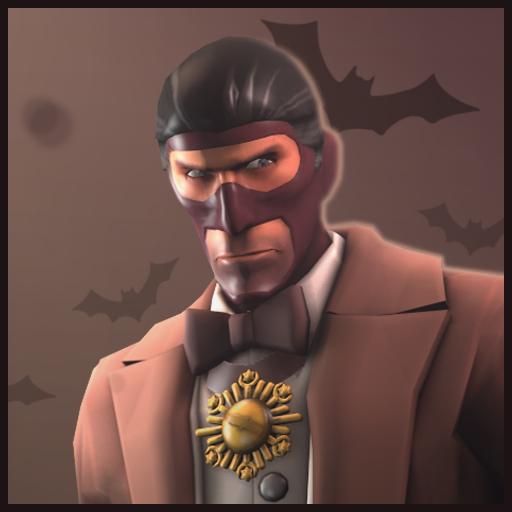 The Neck Nibbler
Collection by
Ertz™
coat, hair/medal and eyes/teeth for spy. For halloween 2013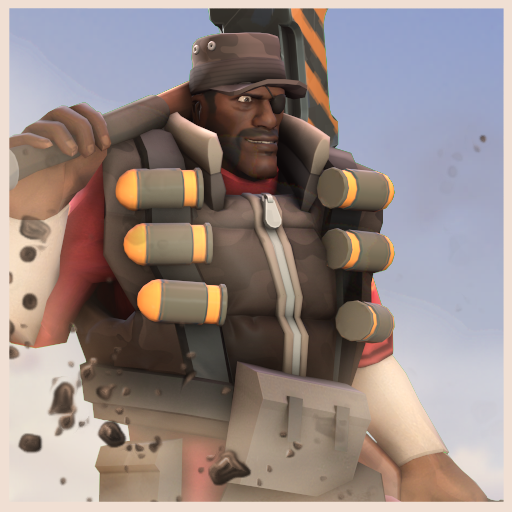 Destruction Worker
Collection by
Bapaul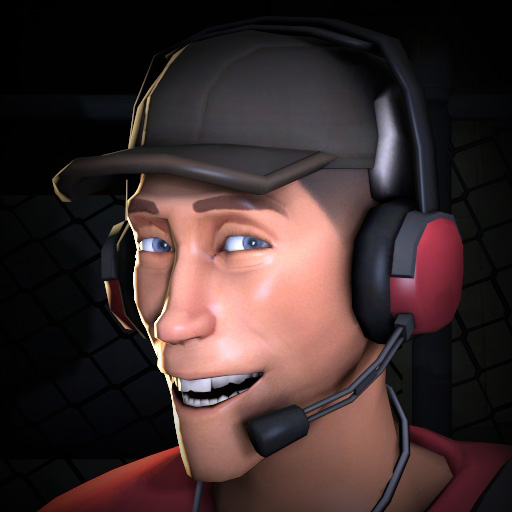 Shortwave Sprinter
Collection by
Hideous
Do your part for airwave pollution, and put on a few radios while you're out and about.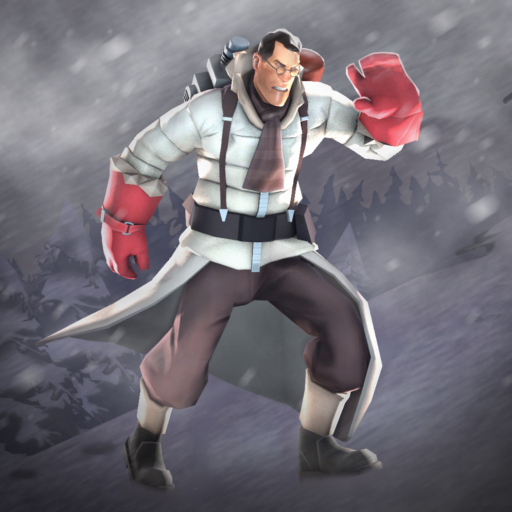 Furingia
Collection by
Dewzie
Items named after Berlin, Frankfurt and Stuttgart in Germany. Collection named after the Thuringia region.