Showing 1501-1530 of 12,539 entries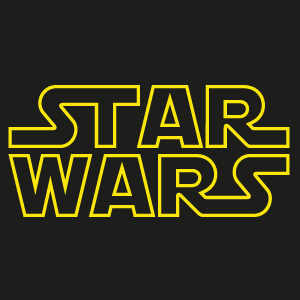 Star Wars Item Collection
Collection by
Sir Lagsalot
This is a list of items in the Team Fortress 2 workshop that were created to resemble various things from Star Wars. If you find something in the workshop that you think should be added into this list, feel free to let me know what its name is in the c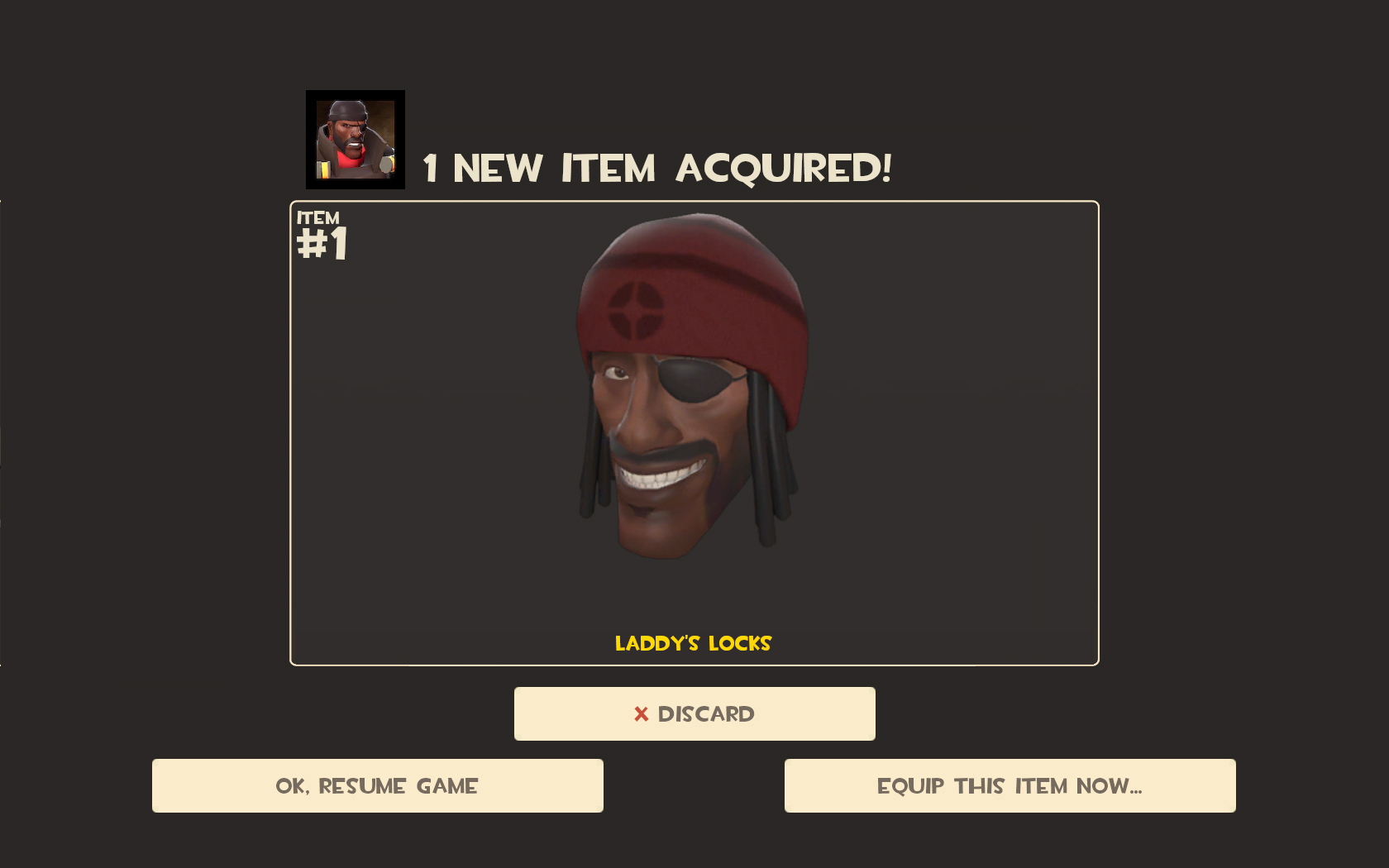 Jamaican Hat
Collection by
killuminati
It is a reggae cap it was designed to be a lot of fans of this song so why not be able to use it as a great game huh?

(Subject-Name-Here)'s tf2 items
Collection by
SQUAREWAVE
This is where I am going to hoard/organise all my TF2 workshop items so they can all be found easily.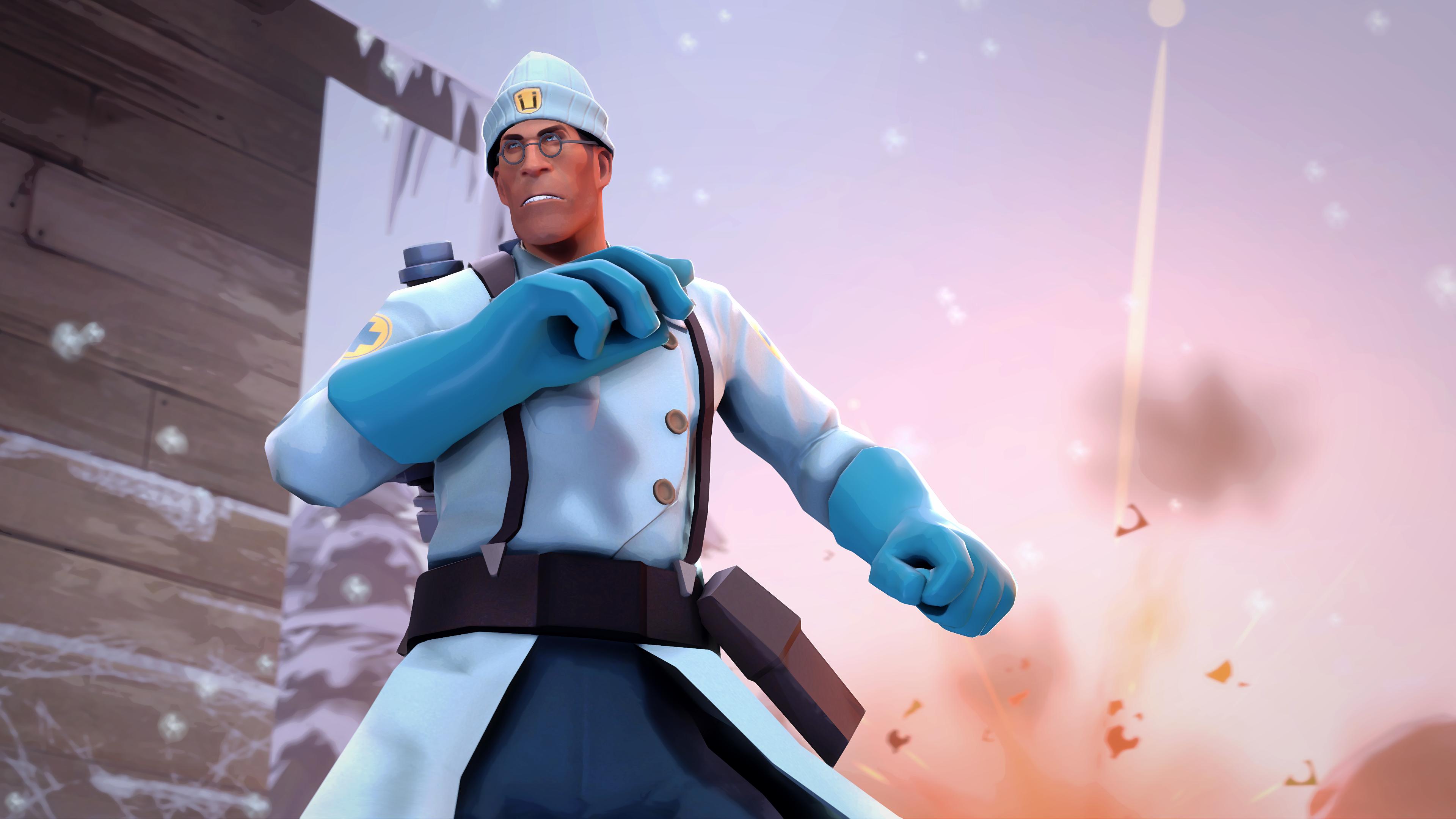 Items made and released in workshop in 2016 by me
Collection by
Mark Unread | TF2SP
Liste di cosmetici creati da me nel 2016. List of cosmetics made by me in 2016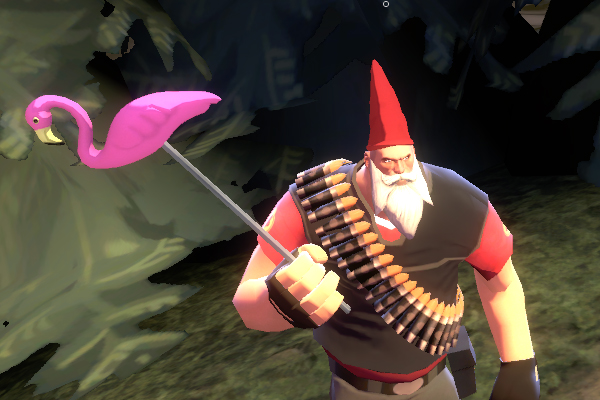 Garden Variety
Collection by
windex
With the Garden Variety Pack, no one can stop you from becoming a gnome. Your can now acheive your dream. Just remember not to move.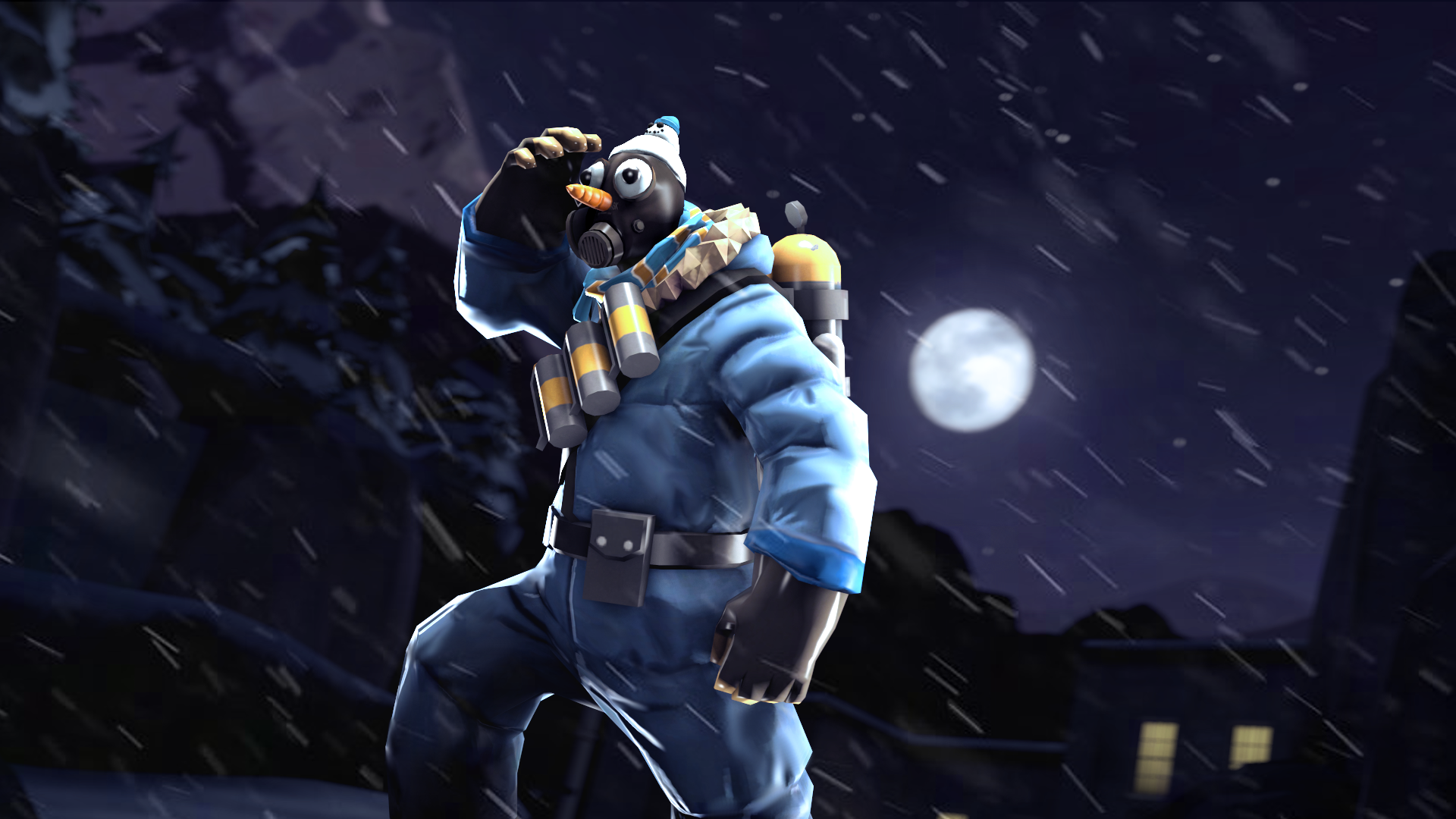 Frozen Fervor
Collection by
(_)wilverb
Eyes of Snow and a Snowman based beanie (constructed of actual snow!) mitigate the destruction of the insurmountable flame.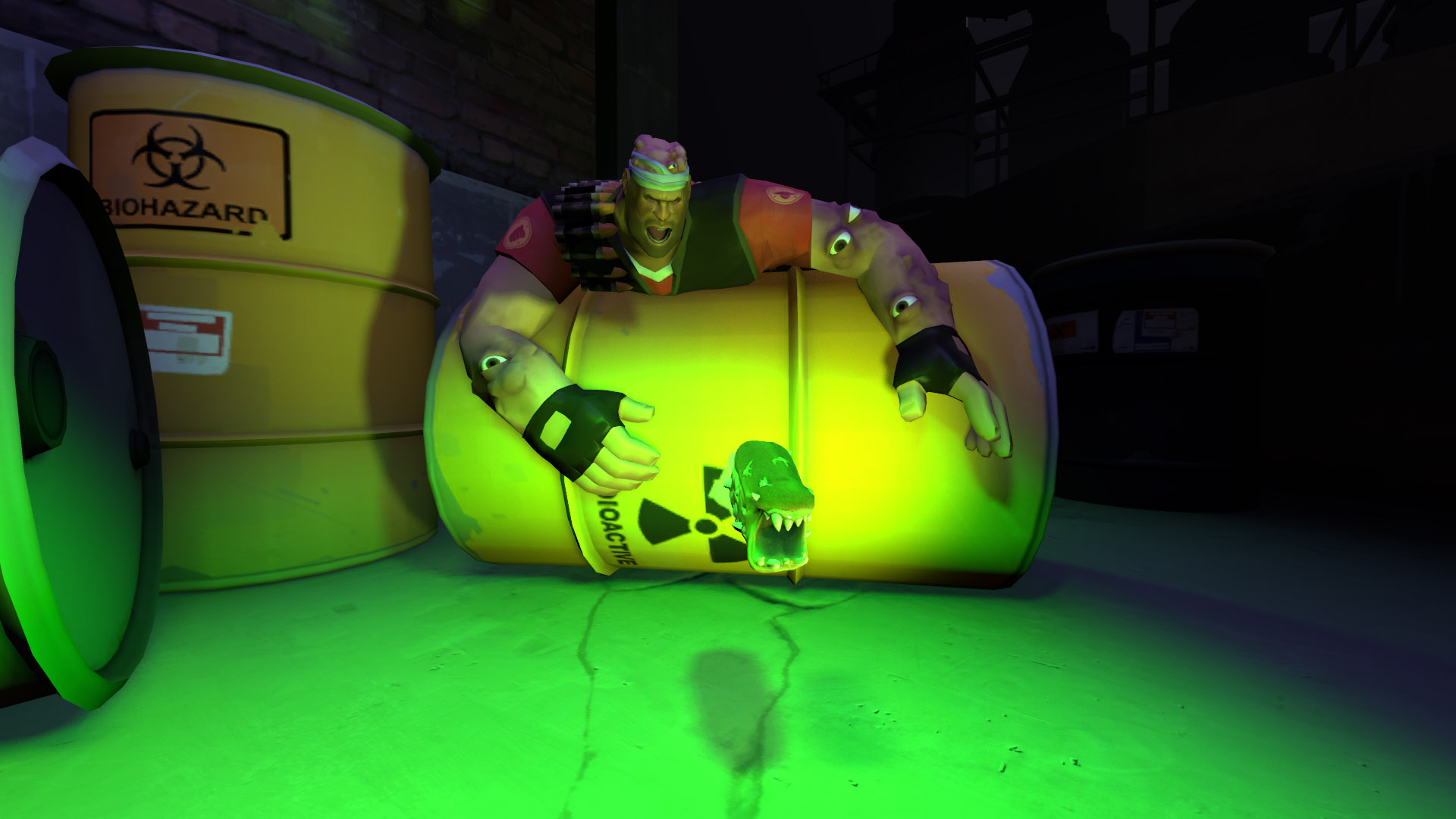 Corrosive Catastrophe
Collection by
Voodoo
Moar Eyes is Moar Better. Radioactive Bread still makes good Sandvich, it just has some extra nutrients.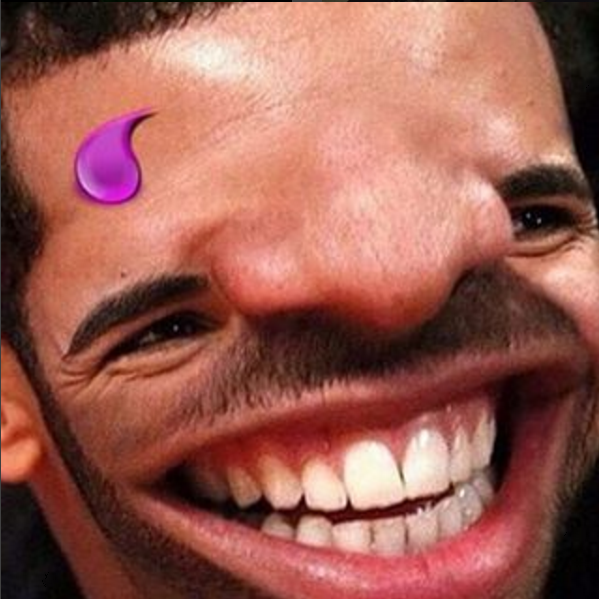 Mecha TF2 Maps
Collection by
MechaFourth
Subscribe to all of them and join the server!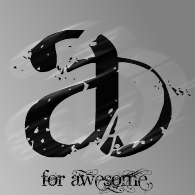 FAVORITE TF2 STUFFS
Collection by
exotic butters
Things I think just look really cool!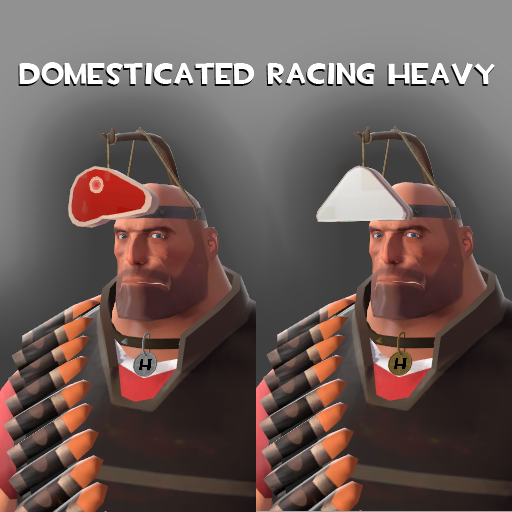 Domesticated Racing Heavy
Collection by
[KDX]valhallarizen
In the Mercenary Underground Racing League, heavy racing is a top sport. Medics pride themselves on training heavies that can get the most kills in the shortest time.

The Pyro BEST ITEMS
Collection by
D A N N Y
Great ideas for items and configs that can go well together. I normally go with the pyro on defense. Even though he is made for offense, he goes well both ways and is very practical.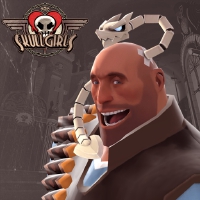 Skullgirls
Collection by
Shockpulse
Lab Zero needs our help, and I for one will give it to them if my name isn't Shockpulse!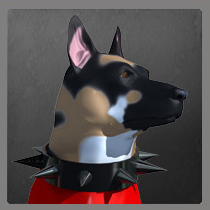 Idea For Use For The Guard Dog
Collection by
Ser JaGGsaW
Okay, so ill start out by saying i KNOW THIS IS NOT A PICTURE I MADE, IT BELONGS TO THE ORIGINAL CREATOR OF THE GUARD DOG CLASS, whose name i don't remember, anyways i decided to use he's picture of the guard dog, and i hope he can forgive me/excuse me for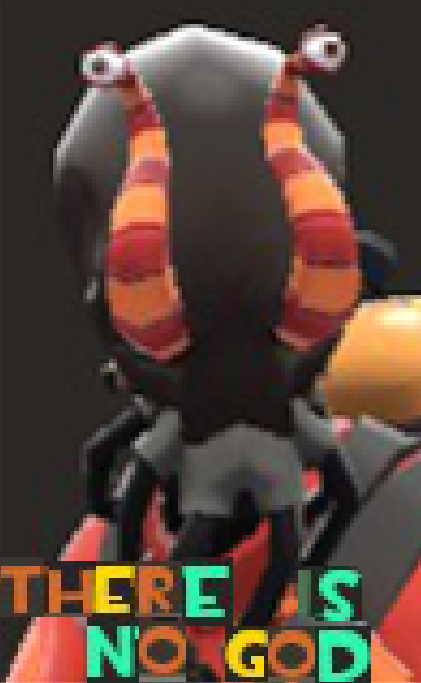 Pyroween 2014
Collection by
Vipes
We all know Halloween is just an excuse for the TF2 team to push out as many Pyro items they can. Here's the ones I'm hoping will get in.

VNNs Jungle Server Rotation
Collection by
V4lve News Network
The map group for VNNs Jungle Map Server.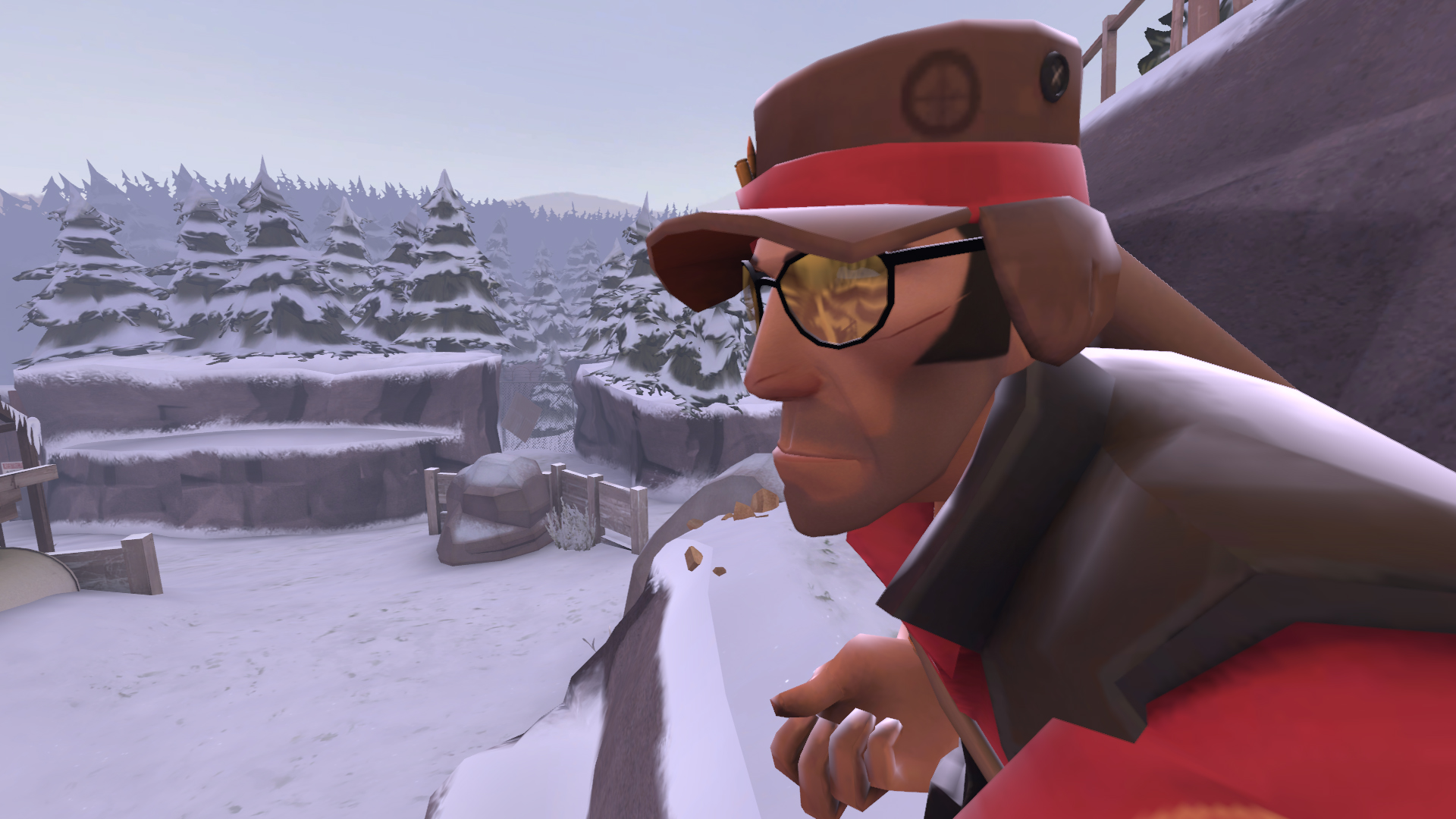 3 Below
Collection by
Voodoo
3 Below: 3 styles 3 Below refers to the temperature or the bodycount (Sniper saves shells of victims in his hat). 3 Styles: 3 Below: has earflaps down. Cold Killer: Has flaps down and icycles Heatwave: Earflaps up. Team Colors, Pai

Easter Bunny Pyro
Collection by
Colossal
The two easter bunny items for Pyro! Lagomorphic Listeners as a hat, Extraordinary Easter Eggs as a misc.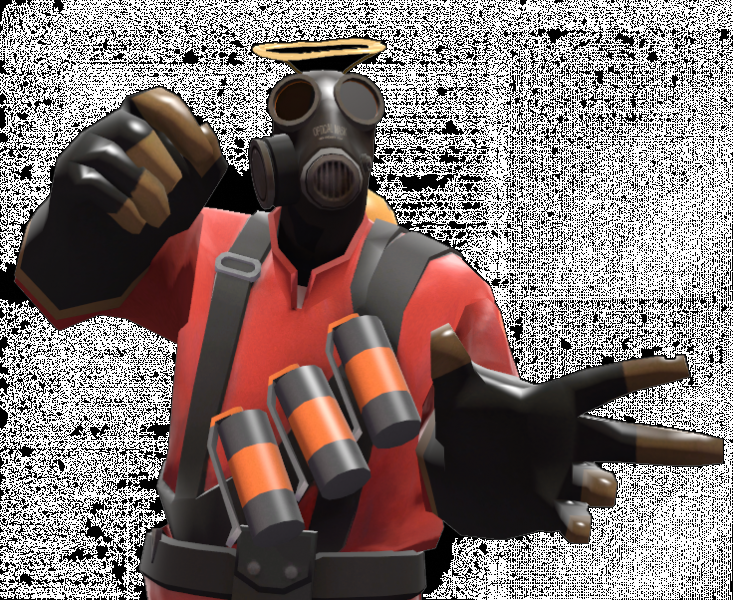 The Powerful Will Fall
Collection by
☣Ye Olde Mercenary☣
The gods roar thunder nature defies any acusations but this pack wil make anyone feel alive and well by enjoying the beautiful scenery of blood, death, guns, guns, AND MORE GUNS. What else do you need. SCREW the Deities/Godesses/Gods. WE BELIVE SCIENCE an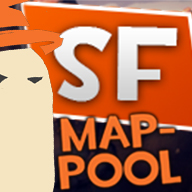 Schlachtfestchen.de - Halloween-Mappool
Collection by
m@lle
Collection of Halloween Maps for our TF2-Server-Community-Event (stay tuned!) Schlachtfestchen.de-Server: #1: dnf.sfchen.de / 144.76.122.107:27015 - ★ SCHLACHTFESTCHEN.de ★ Drink'n'Fight More Information: www.schlachtfestchen.de

New Weapons (pls)
Collection by
Sans in real
valvo, please add.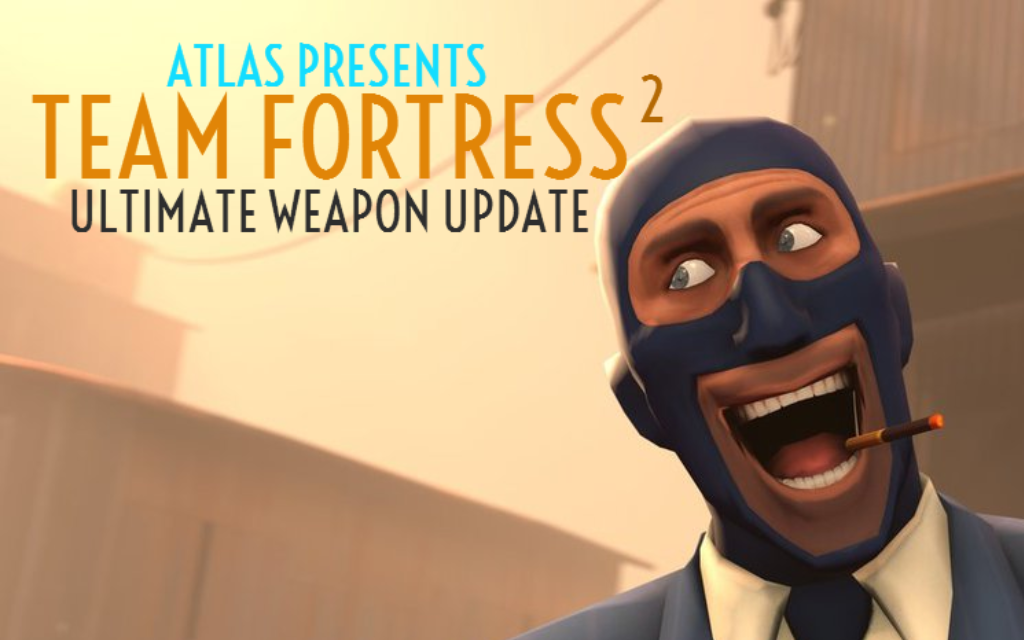 Atlas' Ultimate Item Collection
Collection by
GablesMcgee
Possibly the largest collection you've ever seen, with almost 200 items and growing! We constantly update, and all we want is the TF2 community to have better weapons to fight with, and new accessories to show off. Why not look through? You're bound to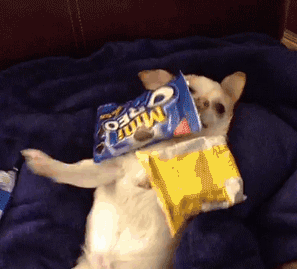 acts against god
Collection by
BULLYHUNTER_173
"Cursed shalt thou be when thou comest in, and cursed shalt thou be when thou goest out. The LORD shall send upon thee cursing, vexation, and rebuke, in all that thou settest thine hand unto for to do, until thou be destroyed, and until thou perish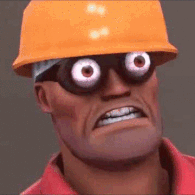 The Mercs Essentials
Collection by
Queer
Just my collection of items that I think would be a nice addition to be added in the game. Mostly misc items such as clothing and oddball accessories and Items I'd love as weapons.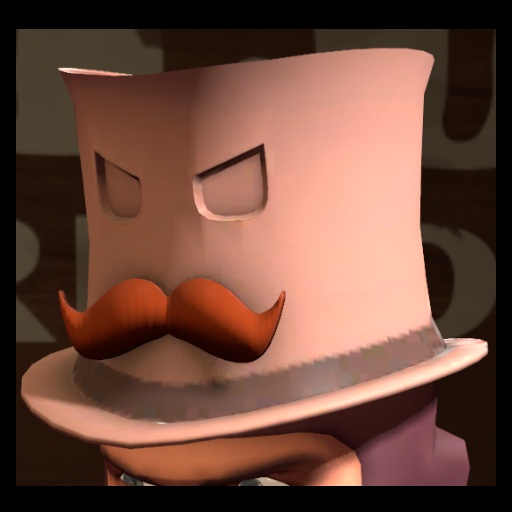 The Moustache Hat Styles
Collection by
Lowly
The moustache hat styles for painting Style 1 - paint on moustache only Style 2 - paint on hat only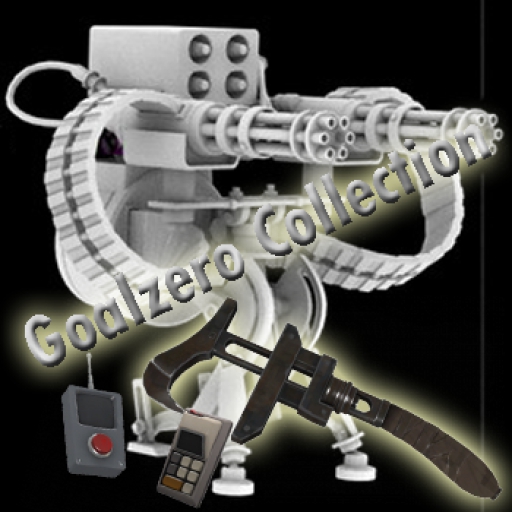 Goal Collection
Collection by
Arbiter
The best for all classes!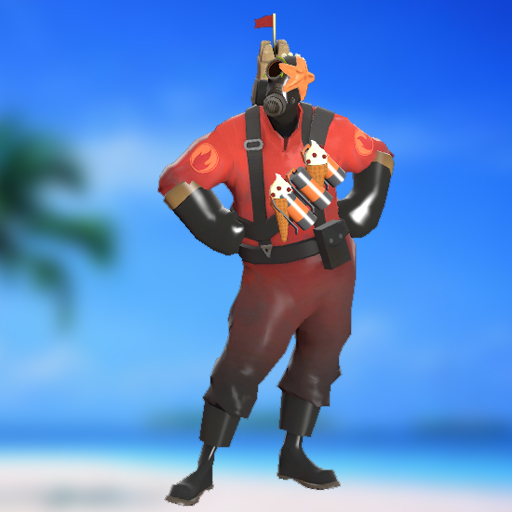 Pyro's Summer Vacation
Collection by
Snood 🍕
It's all fun and games for the Pyro this Summer.

The Pimp-gineer
Collection by
S3pirion
Son, When your a rich mother hubbard like me, Youll want to wear your wealth too. -The Pimp-gineer Pack -The Pimp-gineer -The Pocket of Gold -The Prize Jewels -The Pimp-man's Cane (coming soon)! -S3pirion -Models -Textures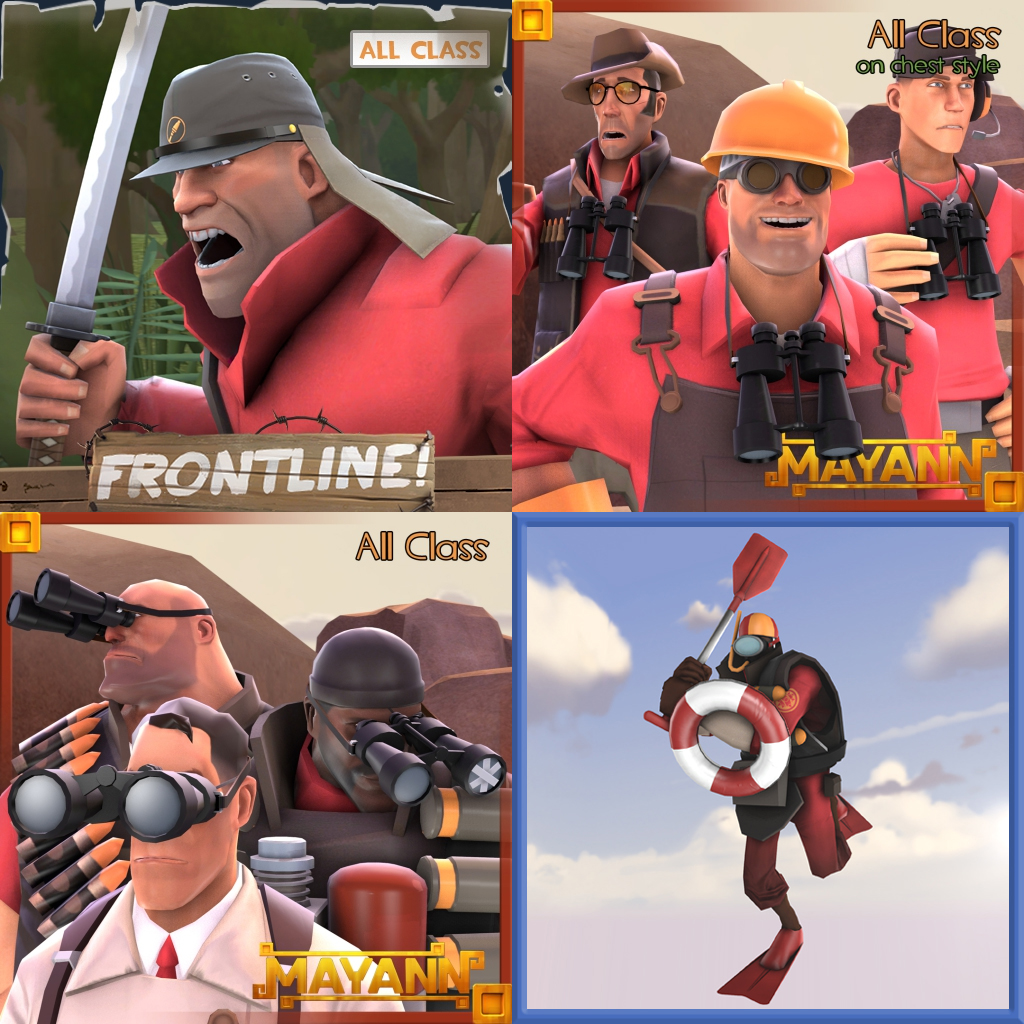 Jungle theme items from RIKUSYO
Collection by
[RMF]RIKUSYO
Jungle items from RIKUSYO http://www.teamfortress.com/post.php?id=25647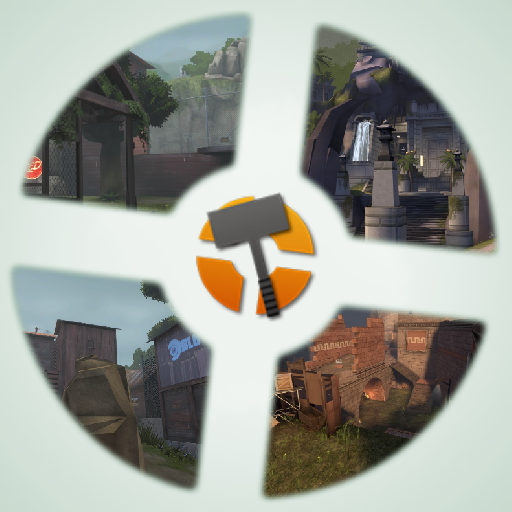 TF2Maps.net Jungle Collection
Collection by
Berry
A collection of TF2Maps.net Jungle maps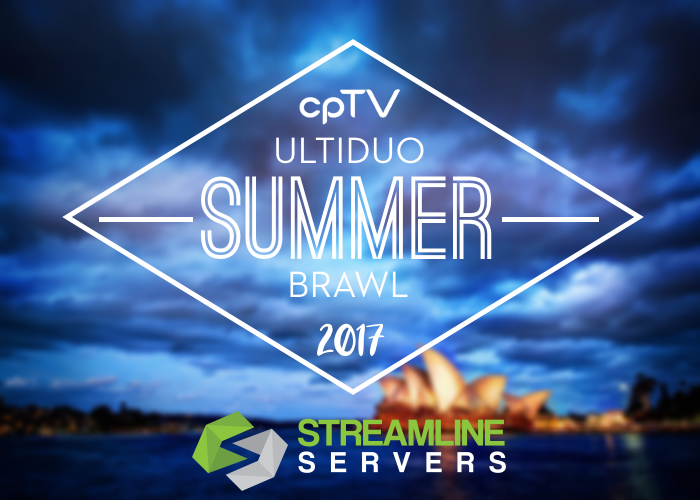 CappingTV Ultiduo Summer Brawl
Collection by
mitchc___