Showing 73-90 of 12,497 entries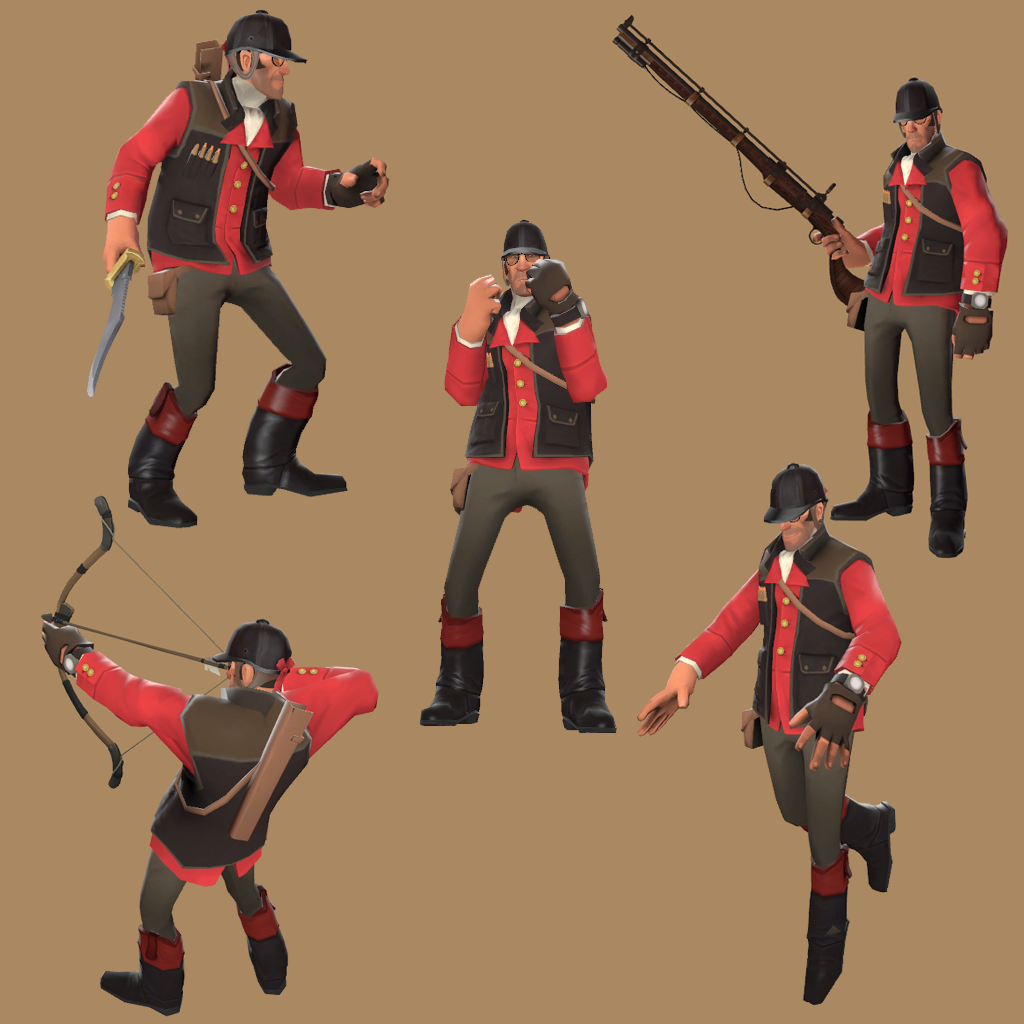 Sniper Foxhunter Set
Collection by
SgtR007

Phantom DemoKnight
Collection by
Netorare
Ghostly armor from a terrible curse.

The V-Day Veteran
Collection by
Bapaul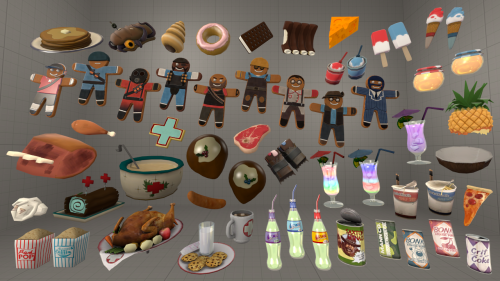 Food Fortress 2
Collection by
TheBluScout #frontline!
All These Delicious Items Makes You Want To Grab A Snack Mid-Battle!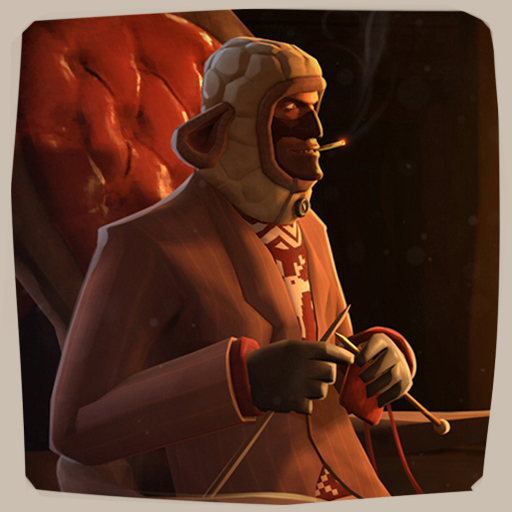 Magic Sheep Smismass Bunduru
Collection by
✥ℜ☯ℑℵ✥
-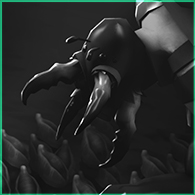 The Insect
Collection by
💣VLEKᴬʳᵗꜟˢᵗ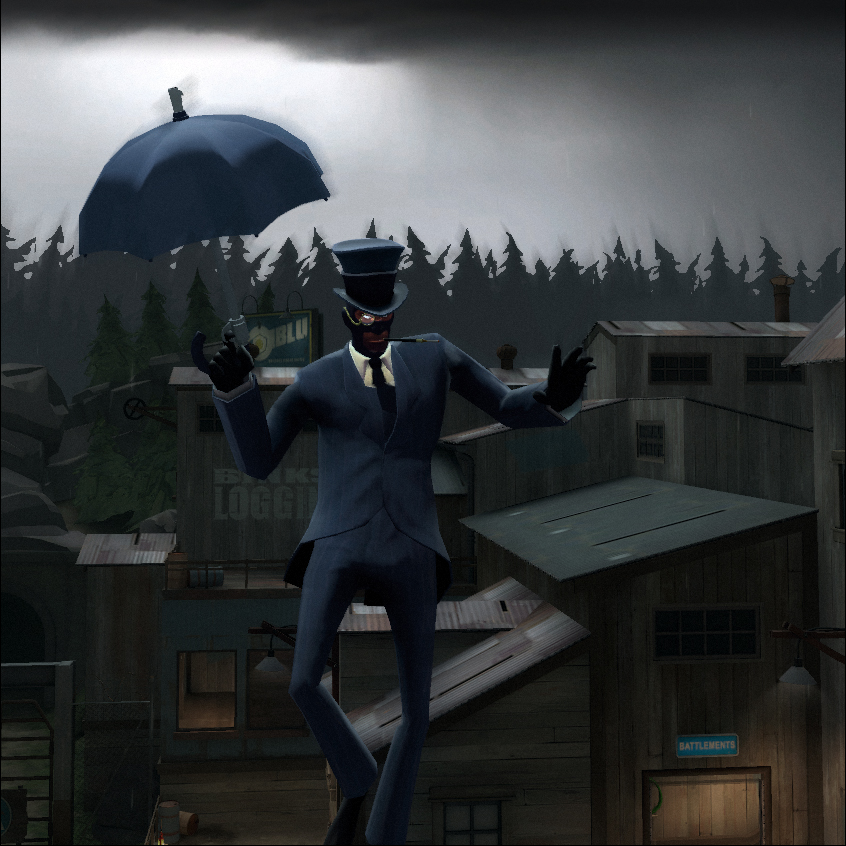 The Aristocratic Assassin
Collection by
<<GT500>> JZeeba
You never saw him coming from behind, now you'll never see him coming from above... >> A collection of items for the Spy made by 'JZeeba' and 'Hopkins FBI'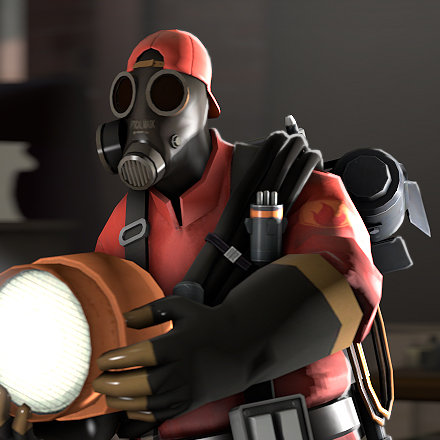 The Lighting Tech
Collection by
nano393
You are ready to make your movie, but you are gonna need good light technicians to make it good. Unless you are planning to make a two hour long black panel, you better call this guy.

Rhodesian Rifleman
Collection by
blueNES
Don't bring a shield and spear to a Maxim gun fight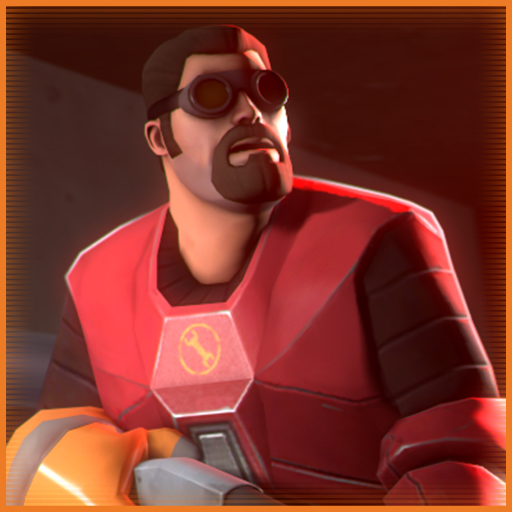 The Unlicensed Physicist
Collection by
NeoDement
Everything you need for doctorin'.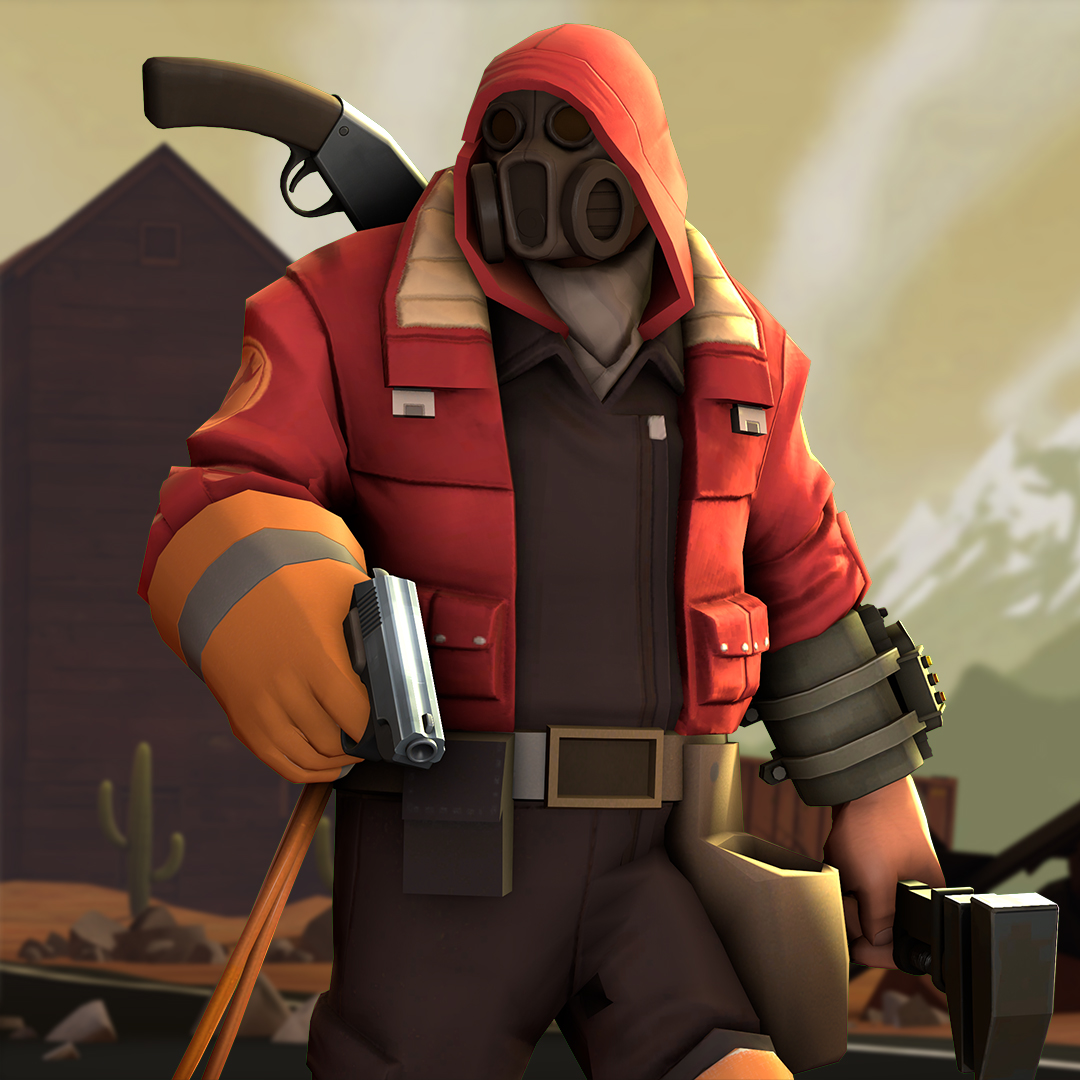 Wasteland Wanderer
Collection by
Evan
None of the parts can be combined to make it 3 pieces instead of 4...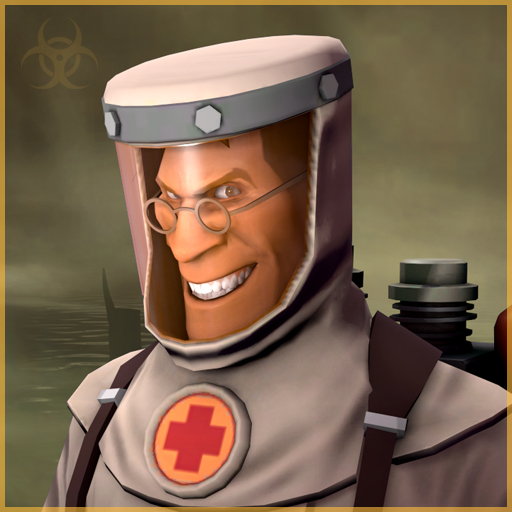 Biohazardous Materials
Collection by
Svdl
Zombies or zombie making ability probably not included. Infections or infection giving abilities probably not included.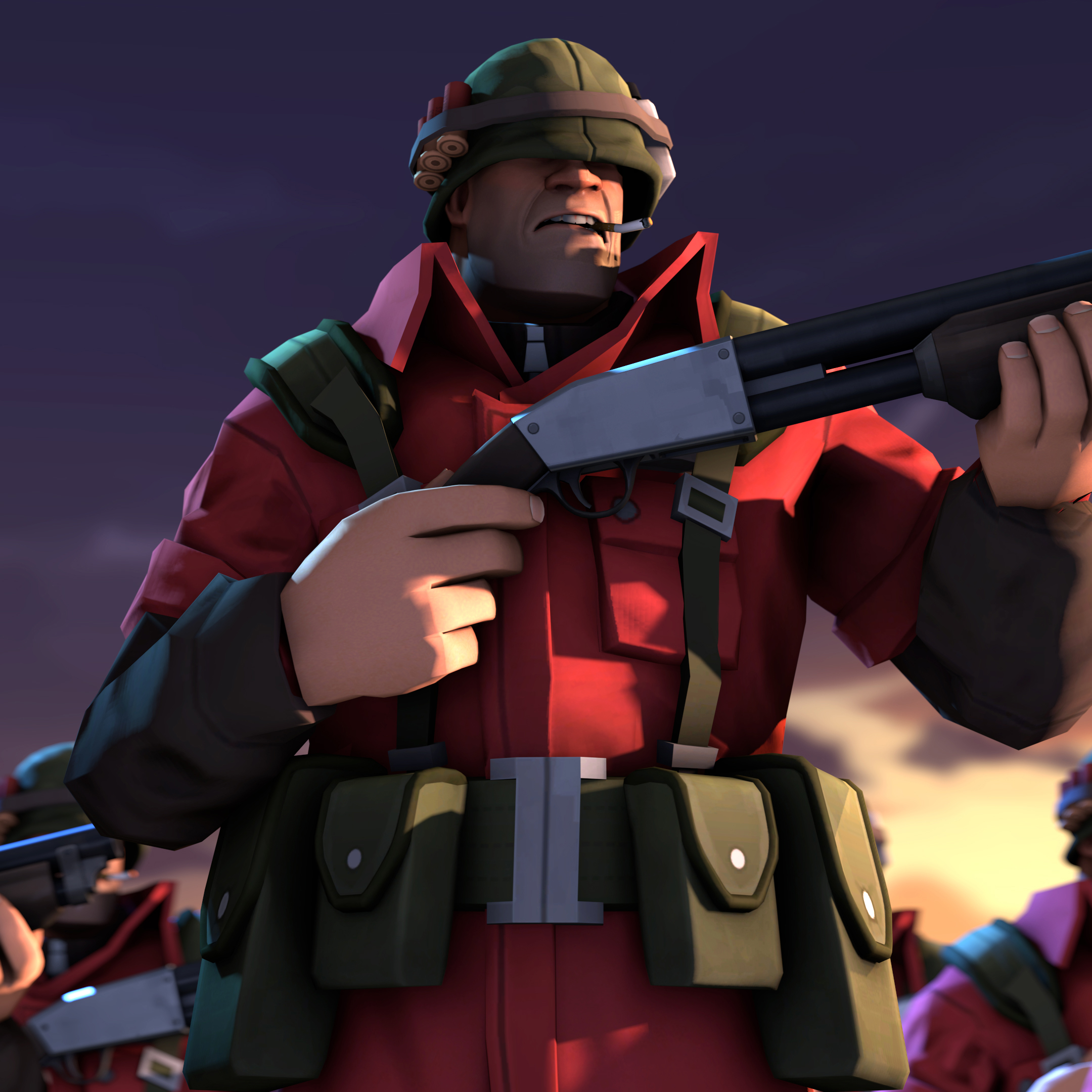 Worse Company
Collection by
boomsta
If you wanted some Bad Company you came to wrong place. http://i.imgur.com/dtYDjxo.png http://i.imgur.com/5qDM3GV.png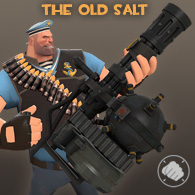 The Old Salt
Collection by
maniac™
Hardened seaman's heavy set.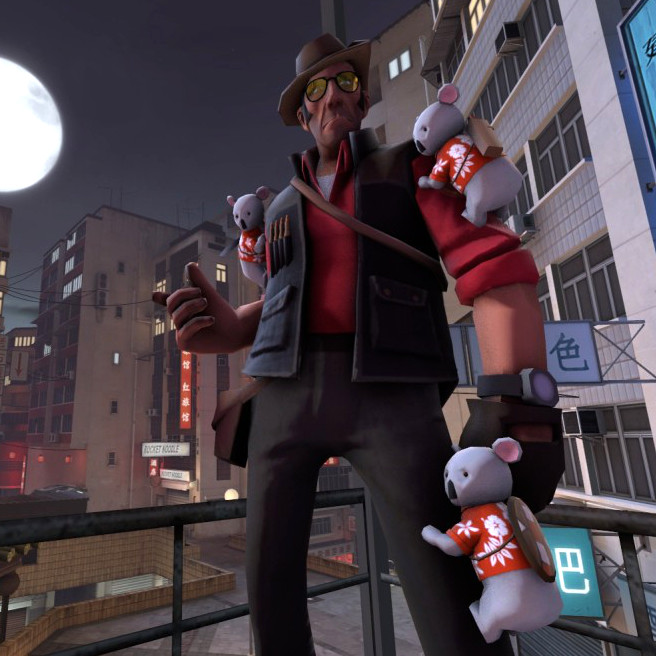 Plush Company
Collection by
zjadacz chleba
In australian bush You can meet dangerous koalas. Fortunately, all bloodsuckers were caught by Sniper. There are 3 koalas: Ed with quiver sitting on the left arm. Edd with machete holding the right arm. And Eddy placed on left leg with Razorback.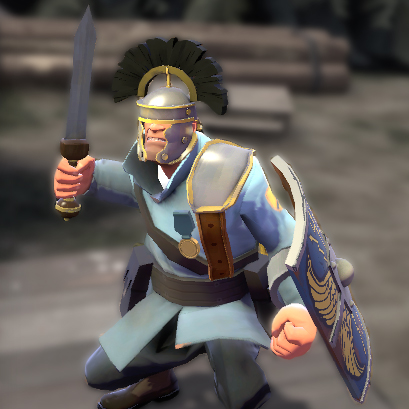 When In Rome
Collection by
<<GT500>> JZeeba
Sun Tzu may have invented the Art of War, but I bet if Julius Caesar lived in the same era he did, he would have beaten Tzu to death with his own writings, or with one of the many implements included in this pack. Special thanks to the Metropolitan Muse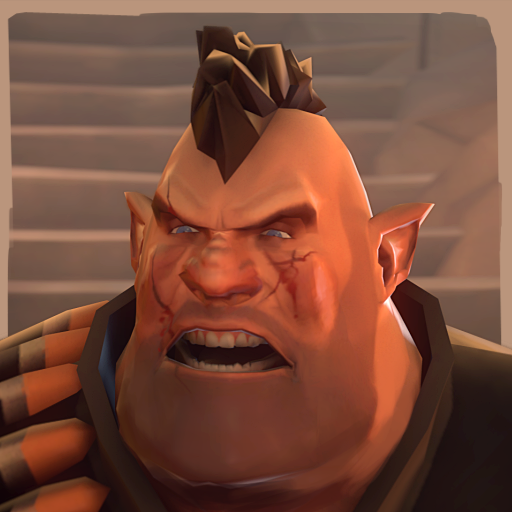 Halfling Hunter's Attire
Collection by
Merczy
Heavy is greatest orc of all time! Bow before Heavy!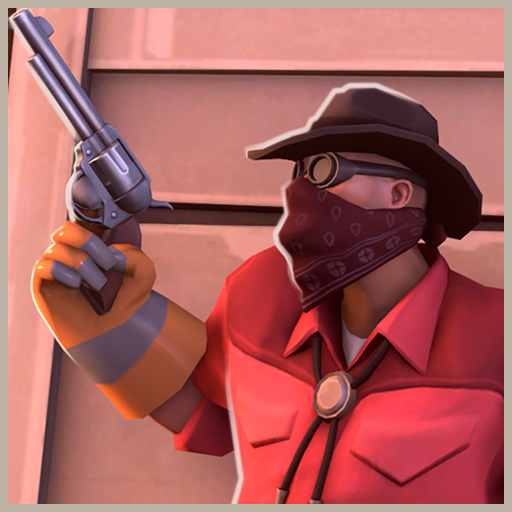 Badwater Bandit
Collection by
NeoDement
He shot the sheriff, but he swears it was in self-defense.