Showing 61-90 of 12,533 entries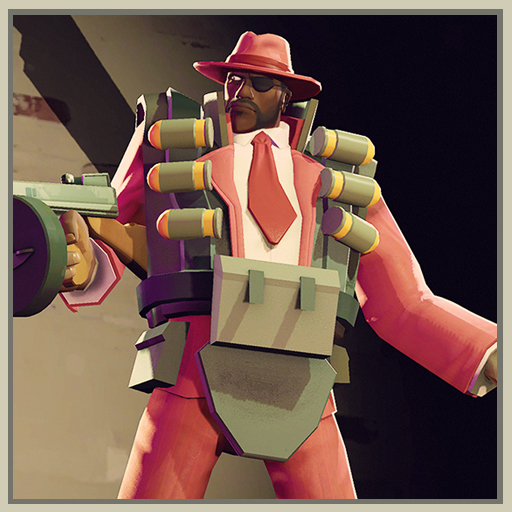 Al Coholic
Collection by
Vap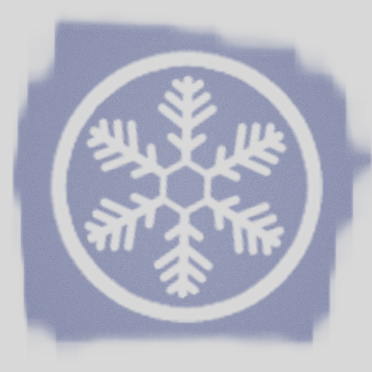 JPRAS & Texman's Smissmas Gift Bag
Collection by
JPRAS
All the items me (JPRAS) and Texman have made for this year's Winter event.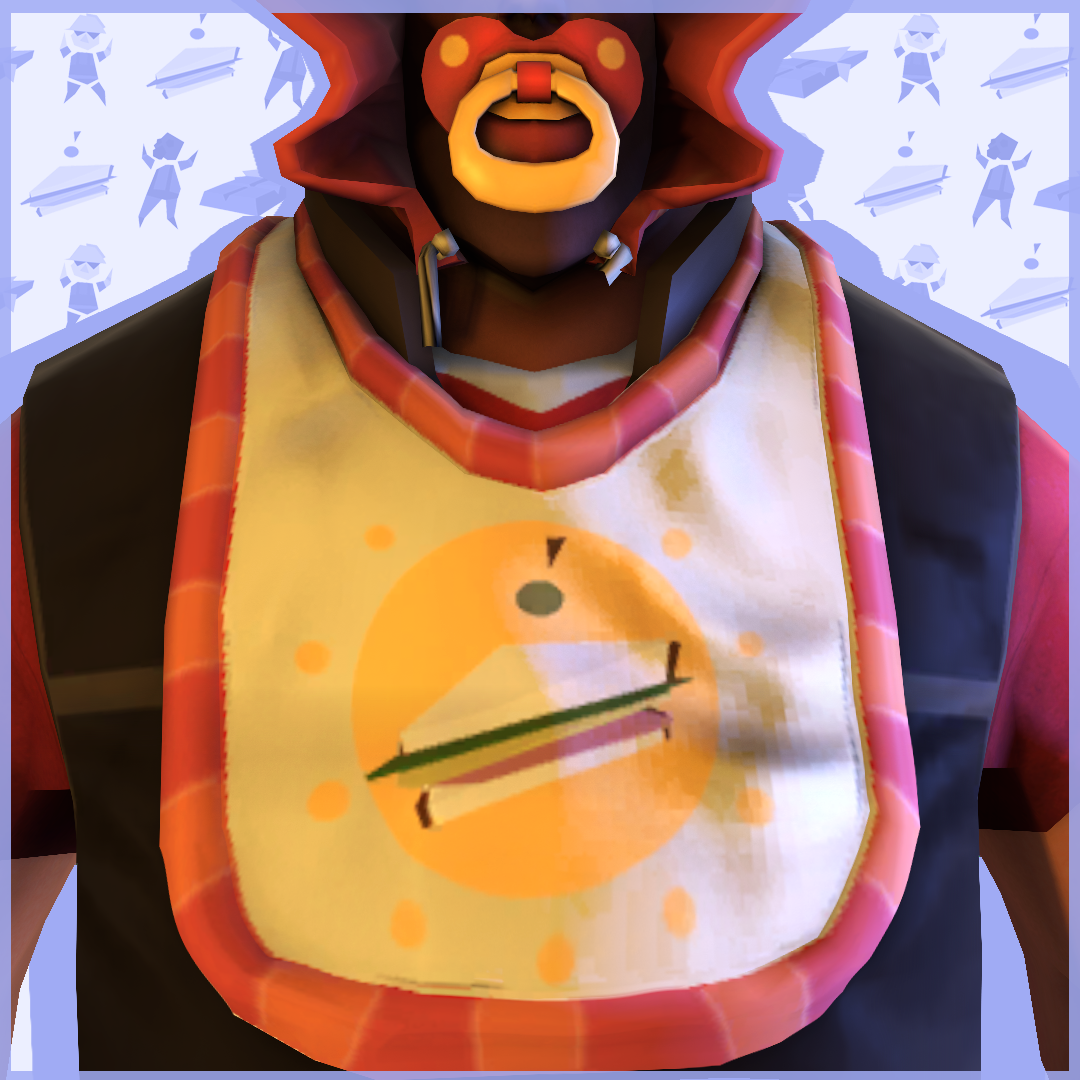 The Big Boy
Collection by
Ducksink
A pack for halloween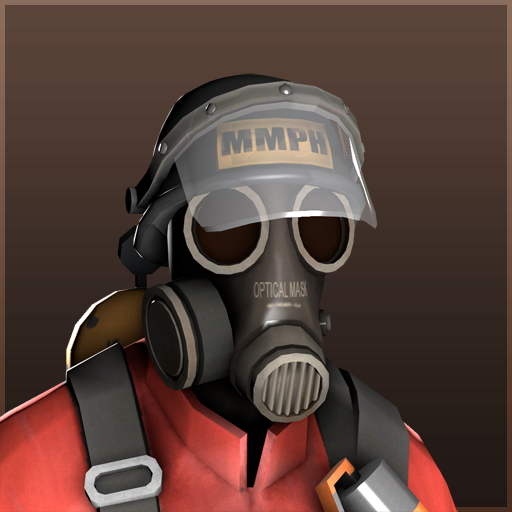 The Armored Assault
Collection by
Ertz™
pyro set, including a flamethrower, flare gun, vest, helmet and mask.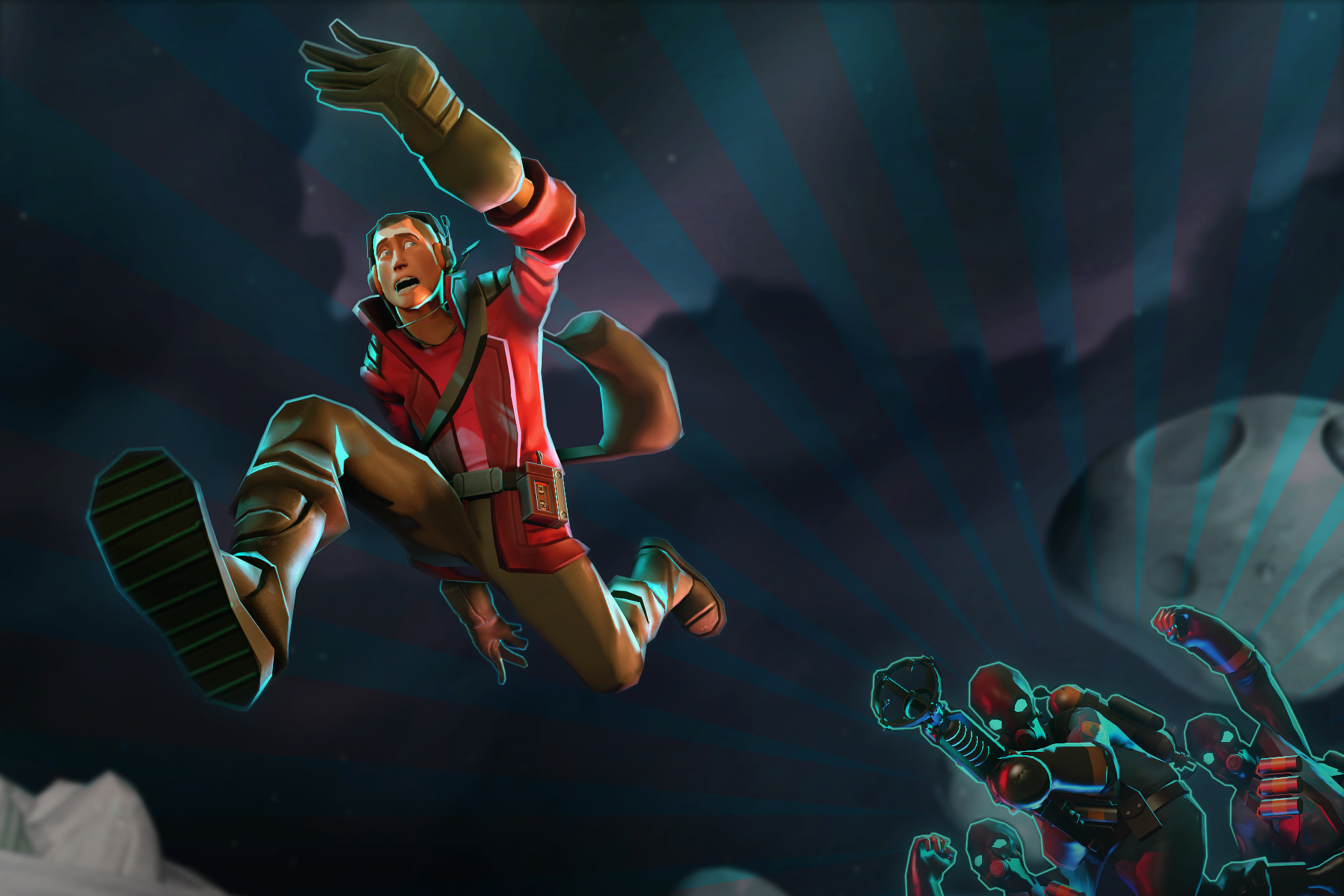 Intergalactic Outlaw
Collection by
donhonk
Appealing apparel for the well worn space cowboy!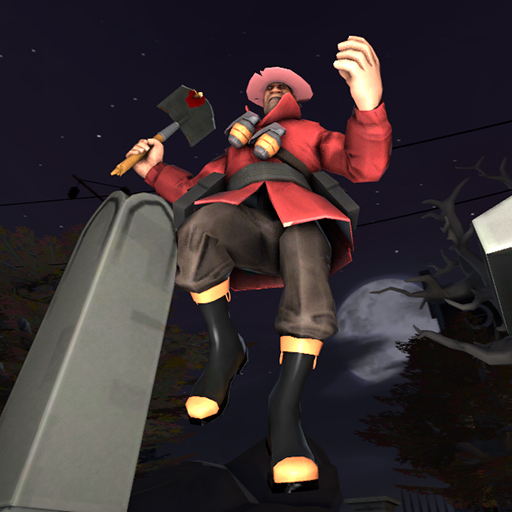 Jane Doe: Grave Robber
Collection by
Will T.TVR
After the zombie uprising at Coaltown last year, Soldier was more than a little shaken and is understandably not keen on repeating the experience. As such, he has taken the preemptive measure this year of digging up all of the corpses before they become zo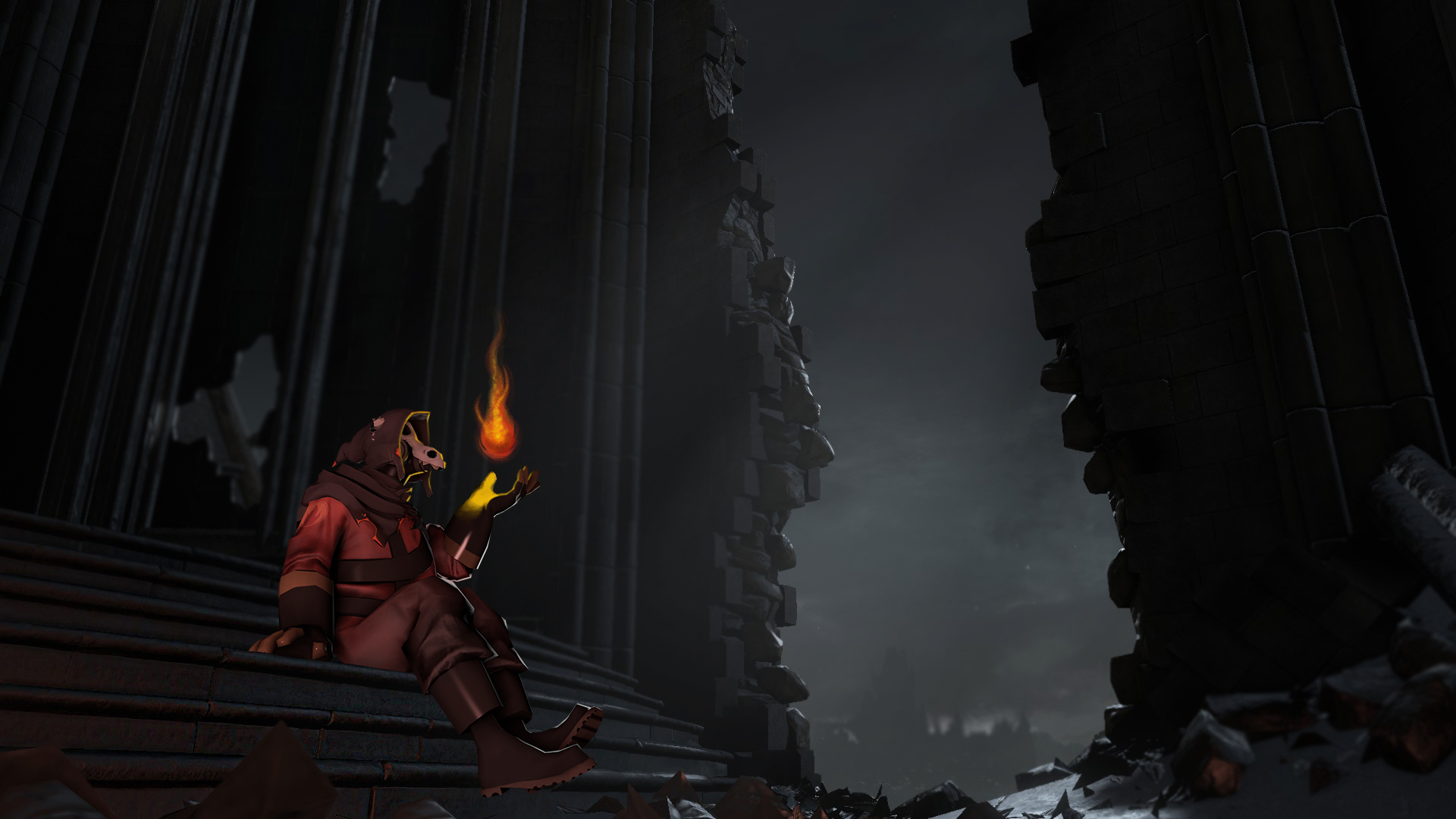 Kindler's Ashen Garb
Collection by
Nidhogg - STREAMING
"Attire worn by the pyromancers of Teufort. Reinforced with ash and burnt with embers, this hood emboldens the wearer's power." Collection for the Kindler's Ashen Hood and Shroud.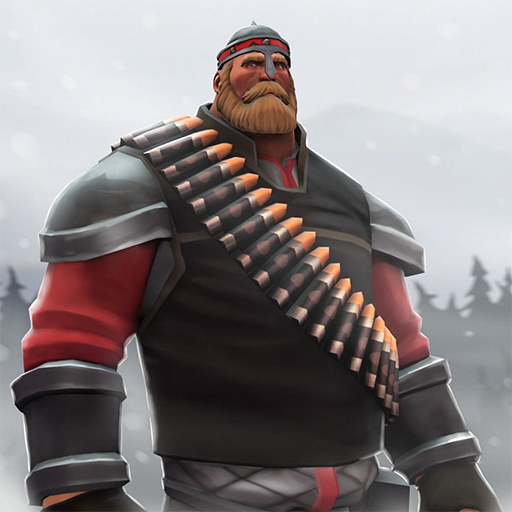 Winter Warrior
Collection by
goldenjohnson
Mighty hero, whos only goal is to protect the nortern lands (possibly somewhere near cp_coldfront)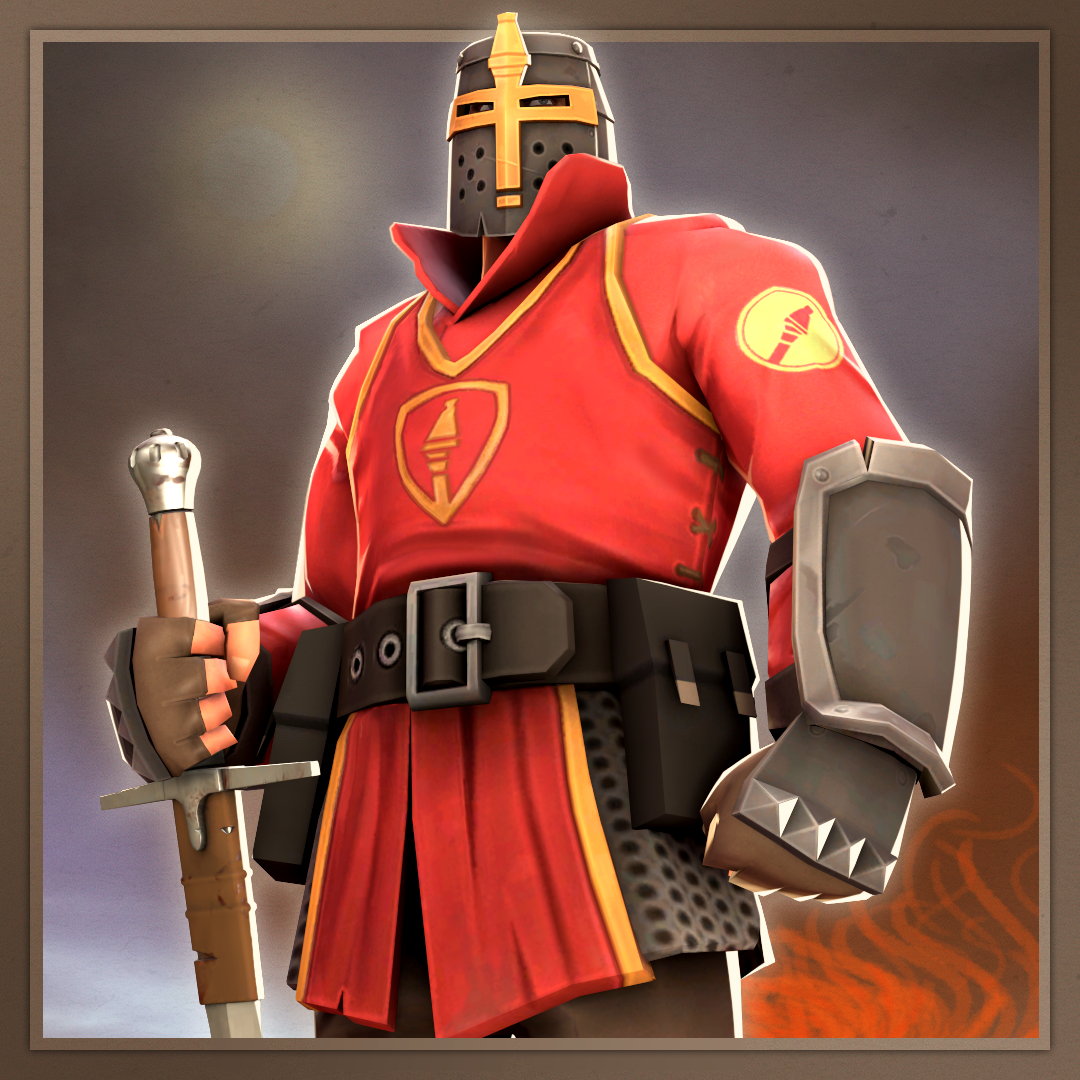 The Crusader
Collection by
Texman
Now updated with MODS! for the other pieces check them out over at mods.tf or just use the links here: http://mods.tf/mods/1555/ http://mods.tf/mods/1556/ these items will not be halloween restricted even if it is tagged "halloween, valve stopped putt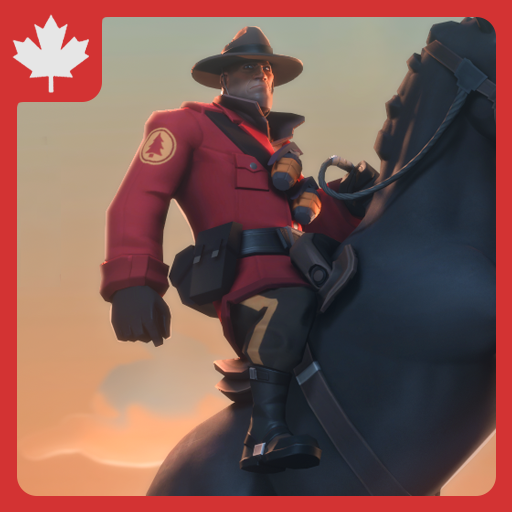 Rocketeer of the Rockies
Collection by
rolly mo
Nobody tell Soldier Canada isn't *really* the 51st state...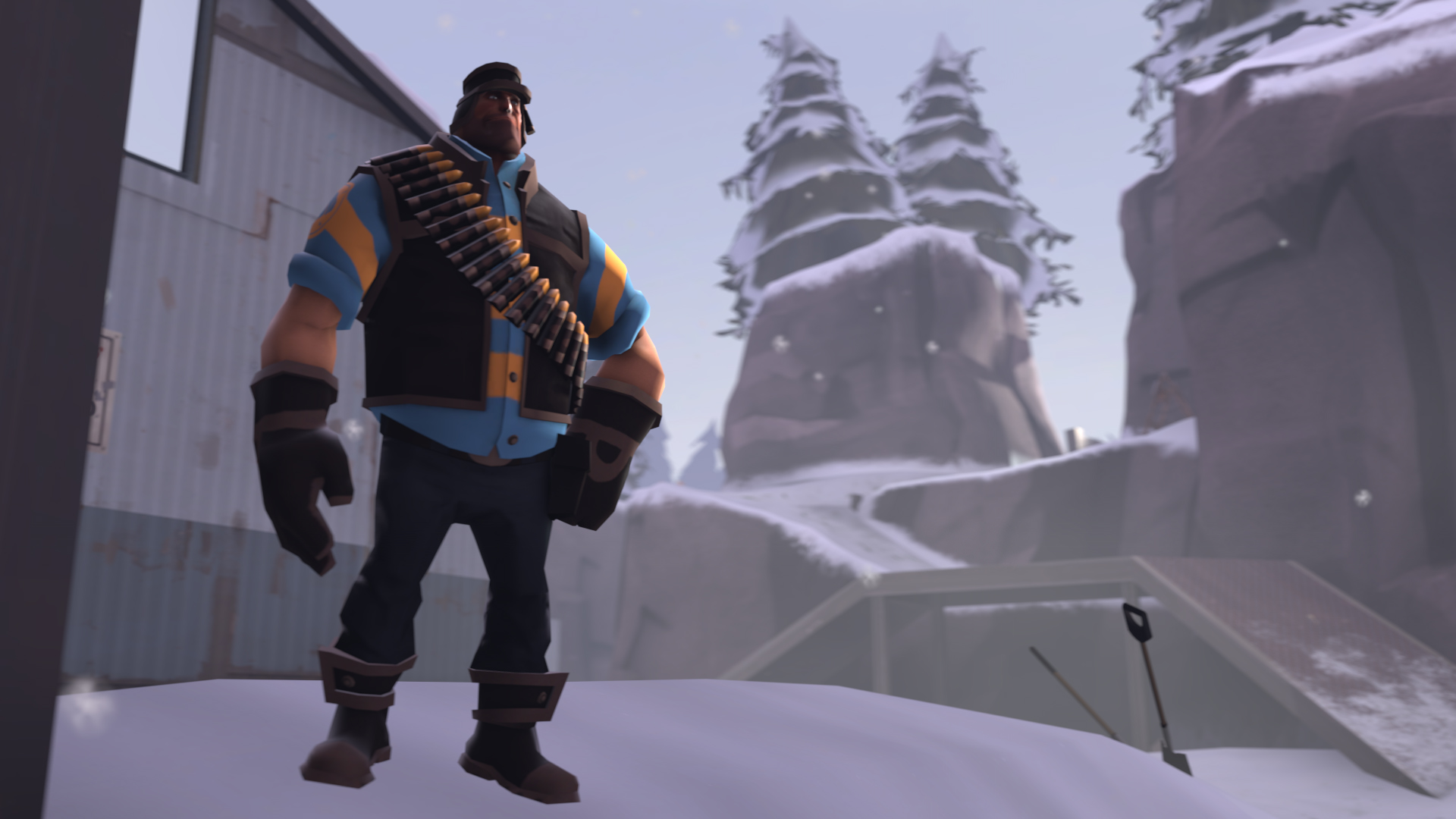 The Coldfaring Comrade
Collection by
Kaymon95
A set for Heavy made for trekking across the coldest of climates, from Coldfront to Viaduct.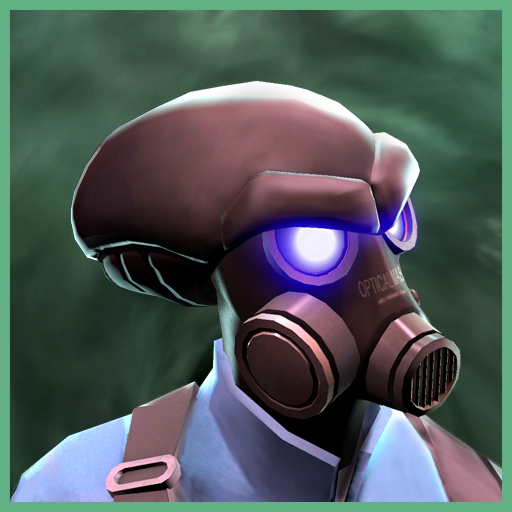 The Pyretheon Visitor
Collection by
Psyke
"The chances of anything coming from Mars are a million to one," he said. [NOTE: this cosmetic set was concepted and created prior to announcement of the current official ingame xenomorph set, we've chosen to still upload it as an alternate head design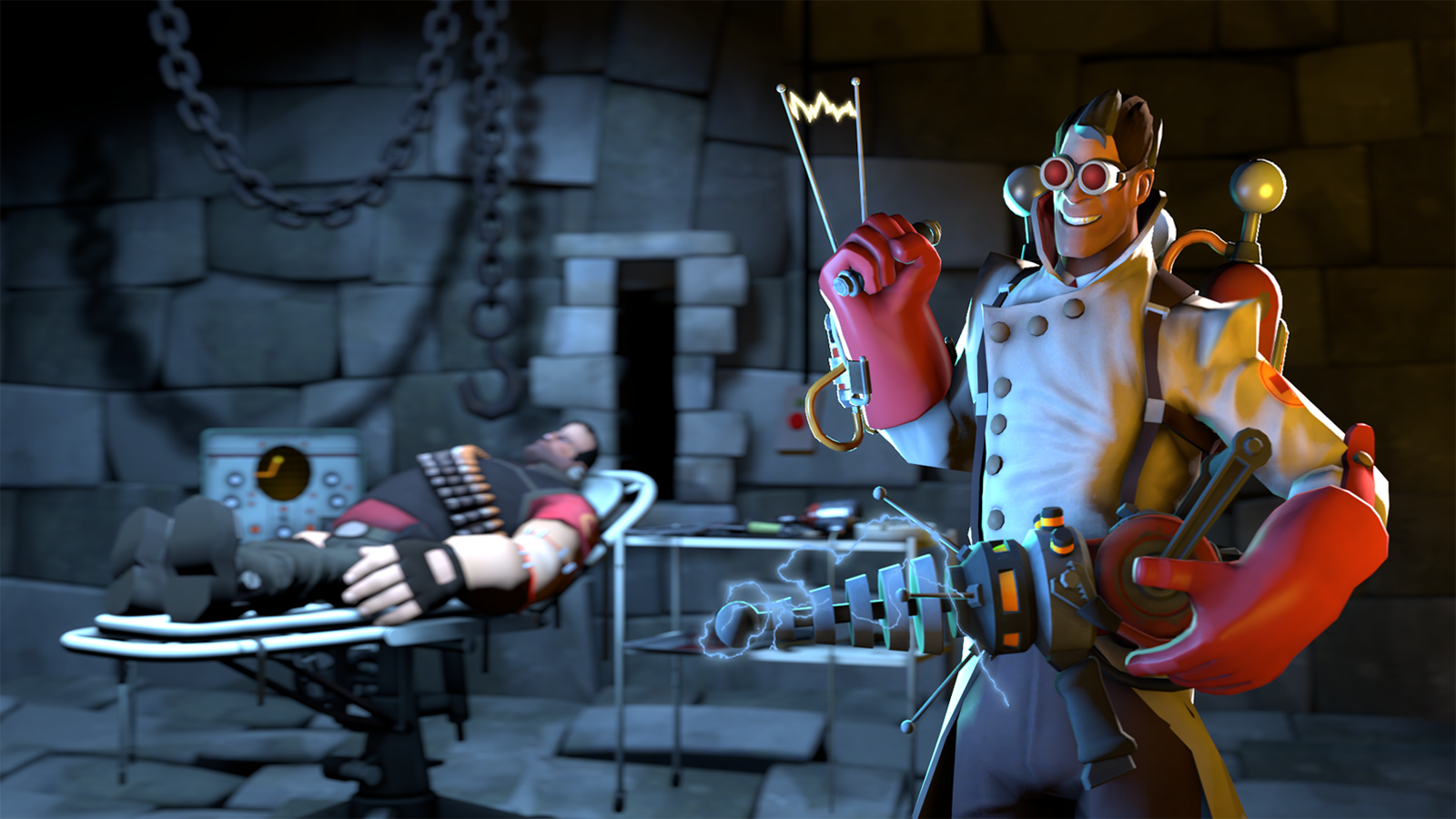 Prognosis Positive
Collection by
Jukebox
Set created for the GameBanana The $1,000 TF2 "Rain, Hail, or Shine" Skinning Contest. Jukebox: Models Metabolic: Textures Texman: Textures JPRAS: Normals and Promos Chaofanatic: Particles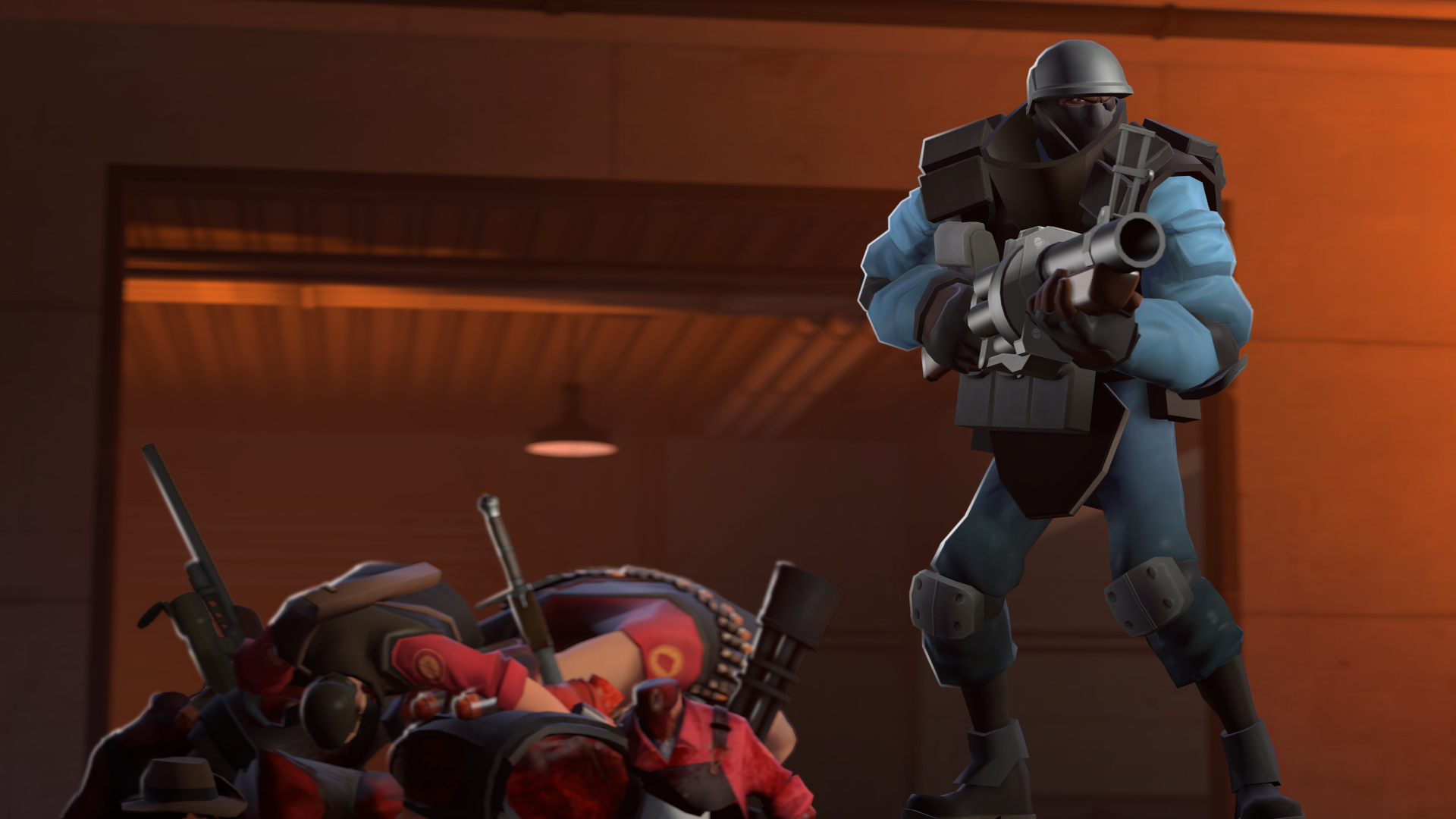 Counter Ops Package
Collection by
donhonk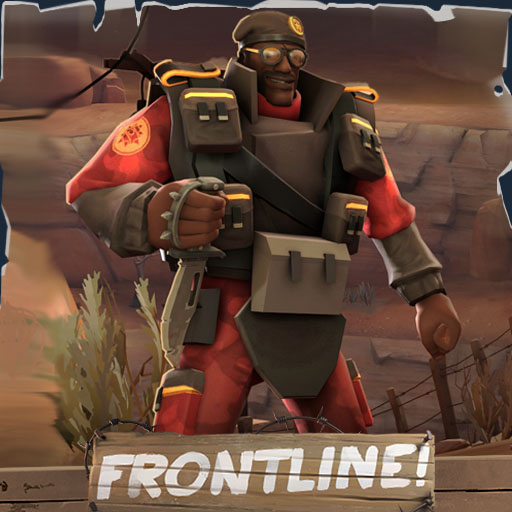 The Commanding Commando
Collection by
CoBalt
War has changed a bit.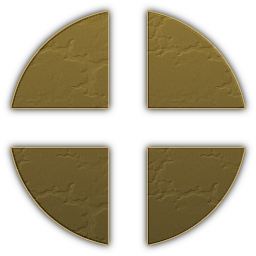 Team Fortress Classic Collection
Collection by
Doug the Subway Fugitive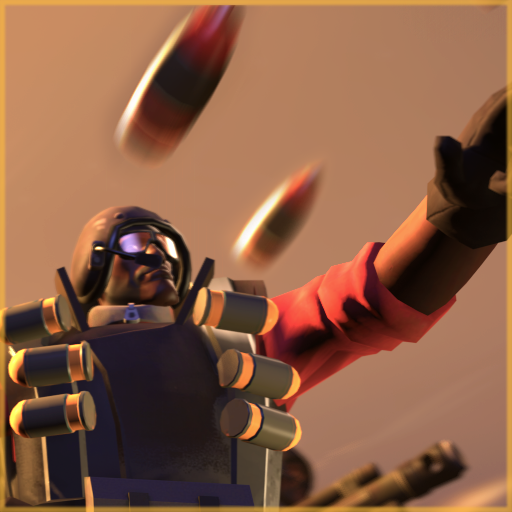 Field Artillery
Collection by
Svdl
Fire for effect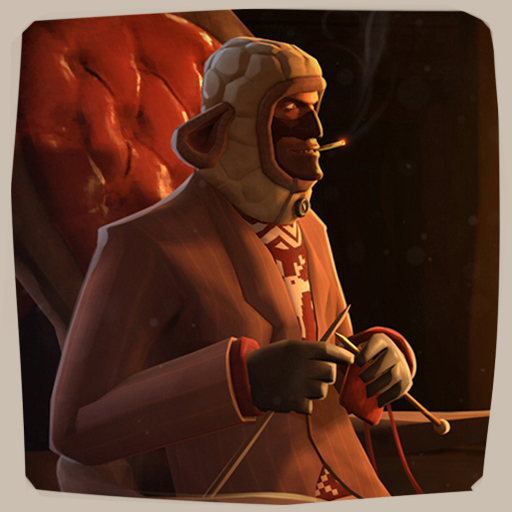 Magic Sheep Smismass Bunduru
Collection by
✥ℜ☯ℑℵ✥
-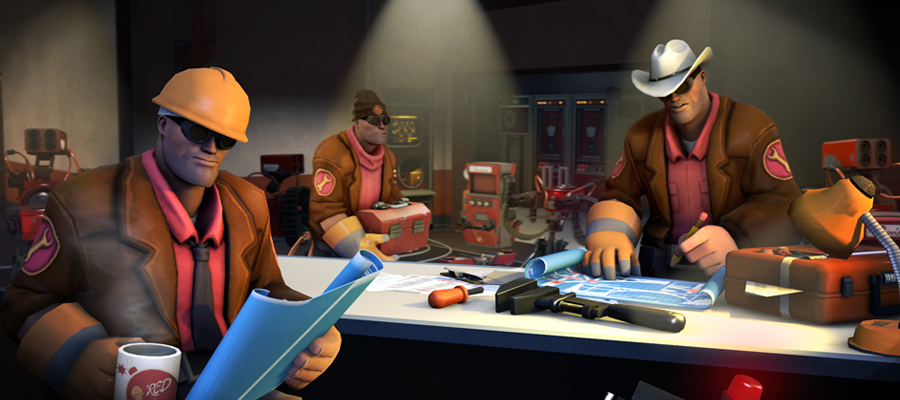 Boss Builder Styles
Collection by
QuestionablyInsane
Just a simple style set that swaps out the shirt of the jacket. Boss style has a dressshirt and tie. Bomber has a pocketed button up shirt and Beatnik is a turtleneck.

The Death Dealer
Collection by
RetroMike
Why should the Heavy get to have all the fun gambling at the Inventory?! With this set the Scout can have a night of high stakes gambling too! Those concealable weapons sure will come in handy if the game goes sour. NOTE: For people unfamiliar with how

The Forbidden Fruit's Smissmas Collection
Collection by
Fruit
Items I have help made for Smissmas!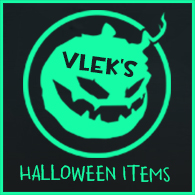 VLEK's Halloween Items
Collection by
VLEK💣ᴬʳᵗꜟˢᵗ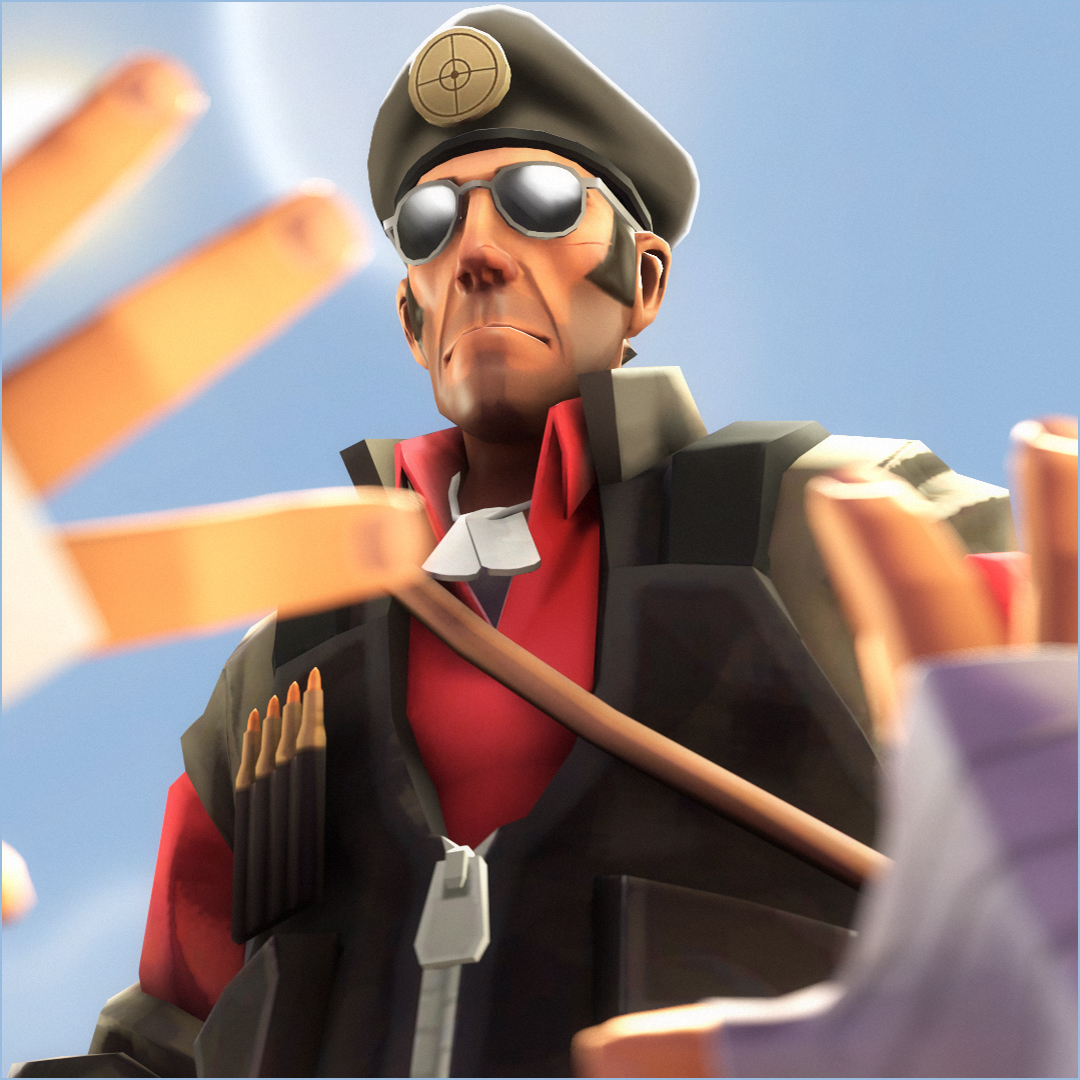 Sydney Special Forces
Collection by
boomsta
epic mann with an epic gunn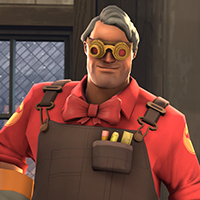 The Teufort Toymaker
Collection by
JPRAS
A set of 2 items for the Engineer based on toymakers.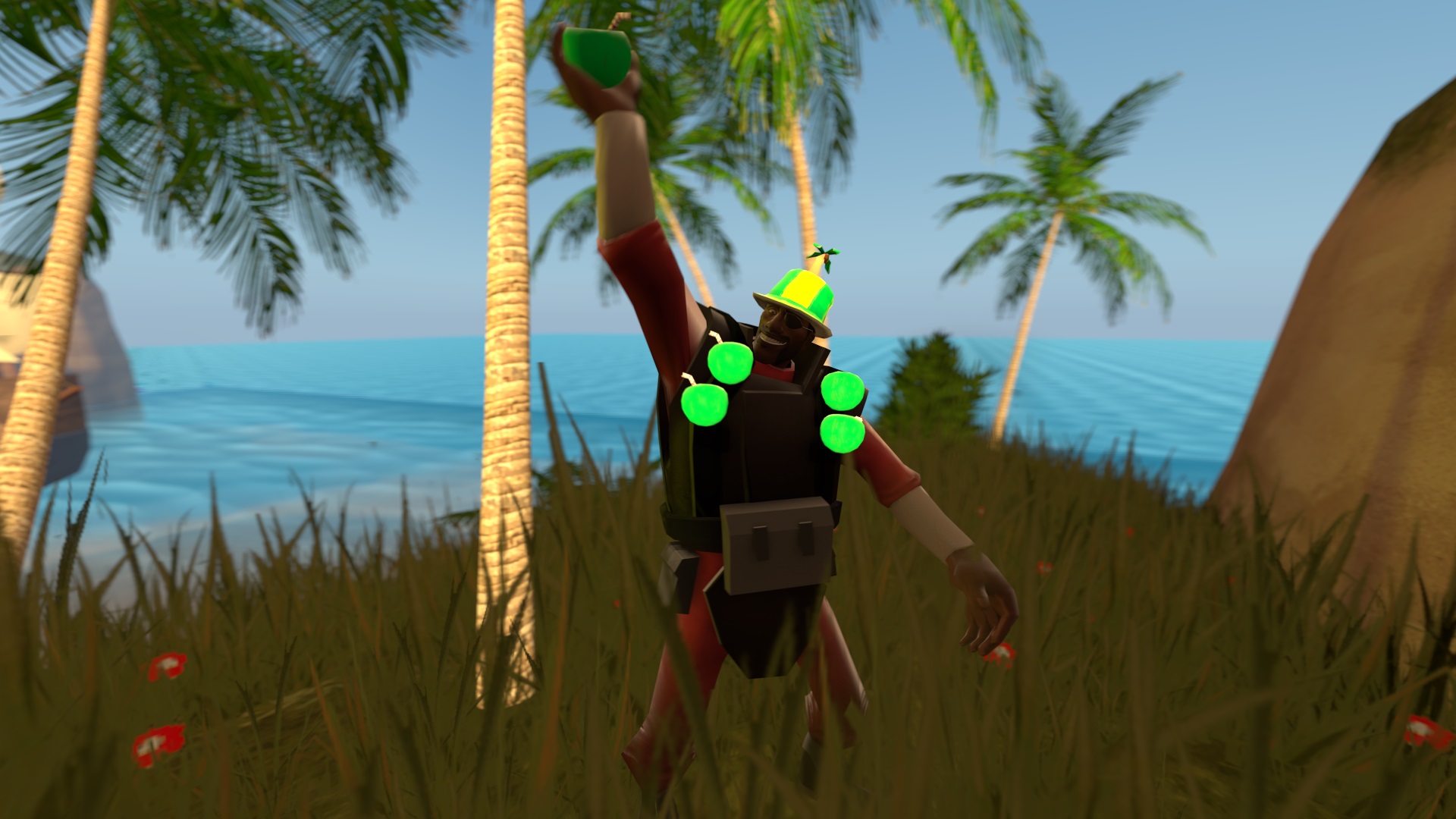 The Delights Of Nature
Collection by
TIEFT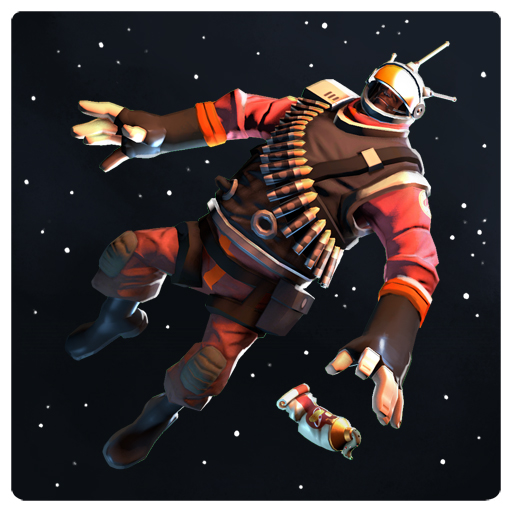 The Lost Cosmonaut
Collection by
Sparkwire
This is the voyage of the first Russian Cosmonaut. His five-week mission: to explore strange new weapons; to seek out new life and to kill it; to boldly go where no man was strong enough to go before.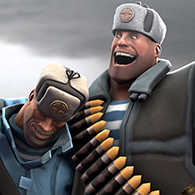 Comrades In Battle
Collection by
GetGrenade
Set of items including all-class Ushanka, 2 coats and a warpaint.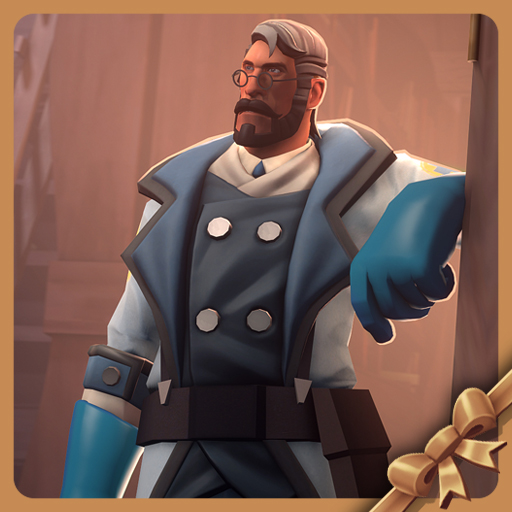 German Gentleman
Collection by
✨SedimentarySocks✨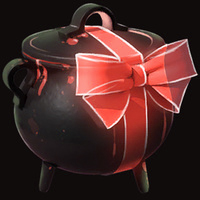 NeoDement's Spookfest 2017
Collection by
rolly mo
Boo! Halloween is coming round again, which means another collection of ghoulish items from yours truly... Vote for them... if you dare! *maniacal laughing*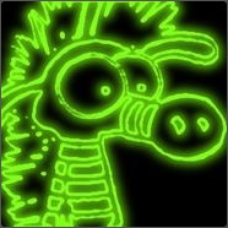 JZ's collection for gold star'd items
Collection by
<<GT500>> JZeeba
Just a collection to have the gold star'd items I've worked on together.