Showing 61-90 of 12,478 entries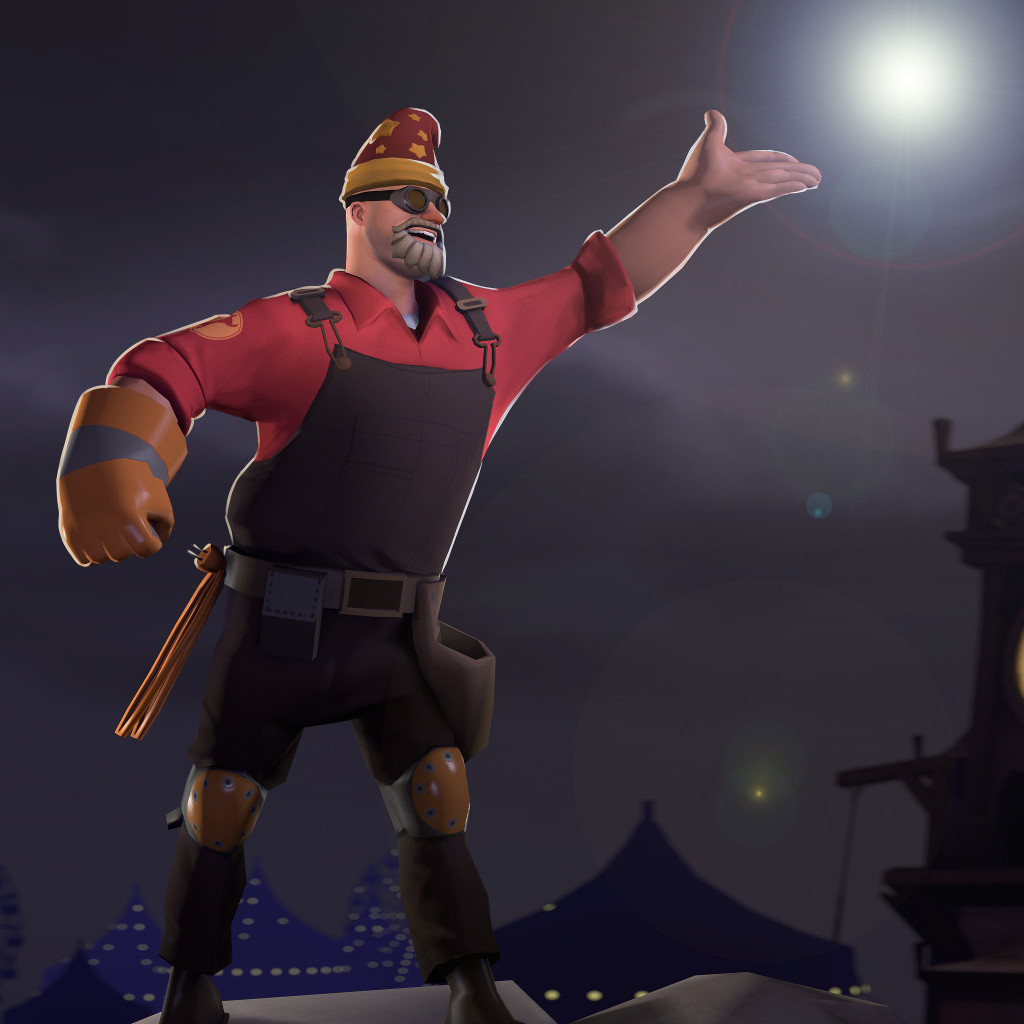 The Moonlit Mage
Collection by
K_Factor
Harken back to days of ye glorious XP.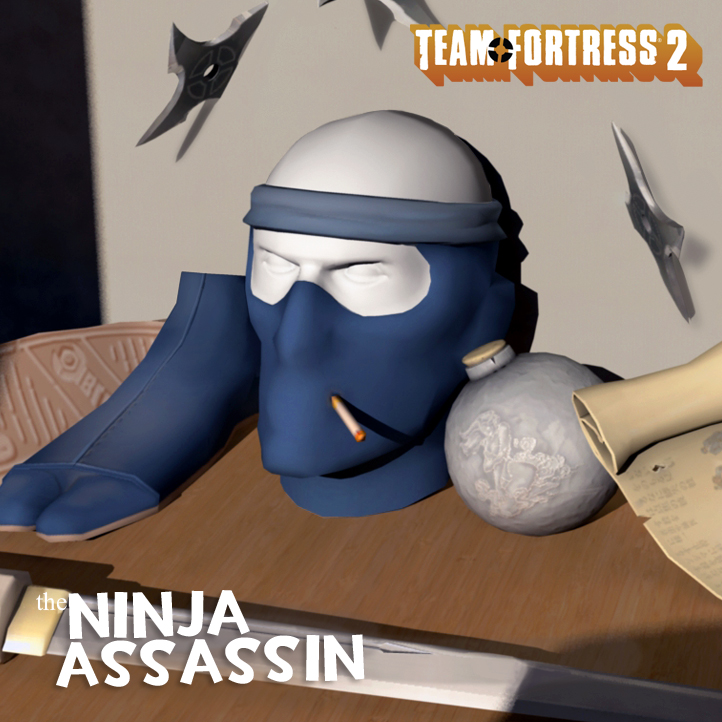 Spy Ninja Assassin
Collection by
* ReznorsRage *
Introducing The Spy's Ninja Assassin Pack. After many years of training in the Art of ninjitsu, the Spy's sensi gifted him a set of handcrafted tools, weapons and apparel as a way of saying "You have out grown my teachings, please don't kill me". Items in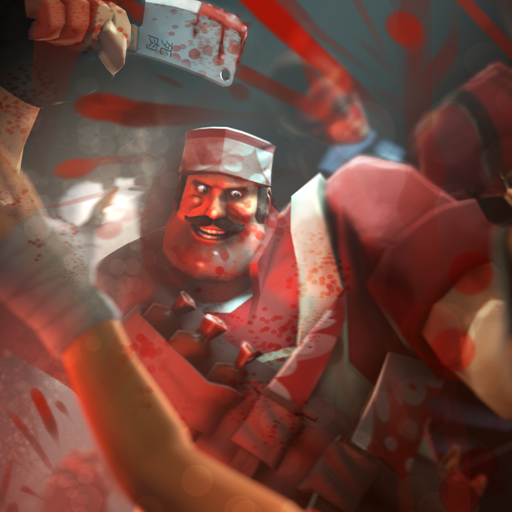 Borski The Butcher
Collection by
Ertz™
some head, apron and pants for halloween.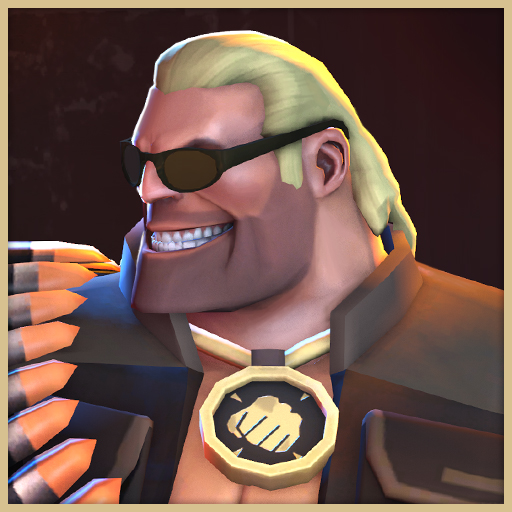 Heavy The Mann Hunter
Collection by
Flat Penguin
YOU.. YES! YOU!.. You can not run! Heavy Will find Tiny Coward!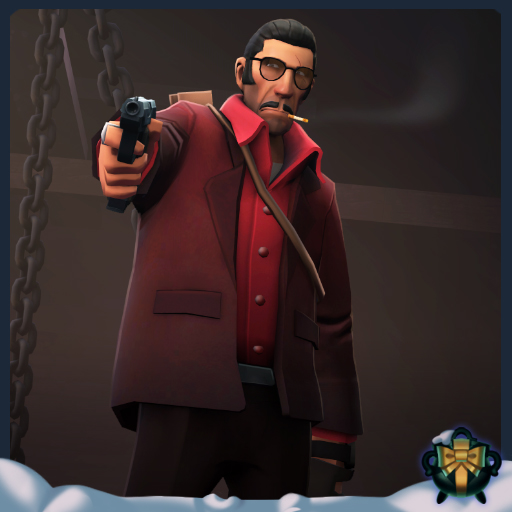 The Ravishing Riflemann
Collection by
Corvalho
"- The difference is that I'm not afraid of getting blood on my suit mate." A set of items for the Sniper- Includes a jacket with shirt, index ring, a pair of slacks and shoes, a hairstyle, cigarette and scar across the left eye. Mods: - J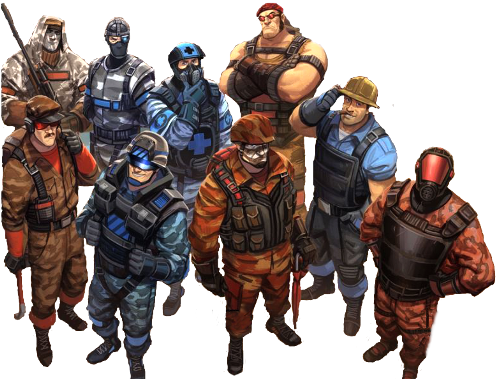 best tfc hats
Collection by
FireAtWill
the best hats on the workshop that were inspired from (or look like) the team fortress classic mercs

Soviet Samurai
Collection by
drew
Official Heavy set for Journey to the East. https://i.imgur.com/mtHC2Fe.png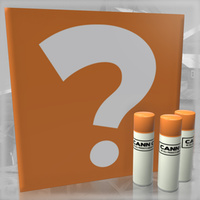 PJ's War Paint Collection
Collection by
PJ
Just a collection of paints!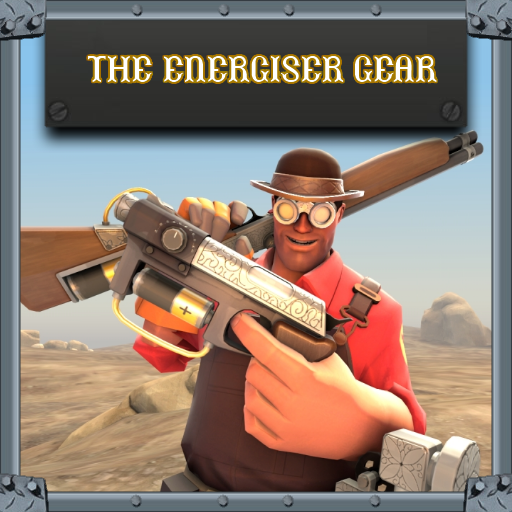 The Energiser Gear
Collection by
Batandy
Are you tired of seeing your enemies just losing blood when dying? Would you like to see them completely torn apart? Then this is the perfect set for you!* *Batteries not included The Secret League of Five Stars
Collection by
henaro
?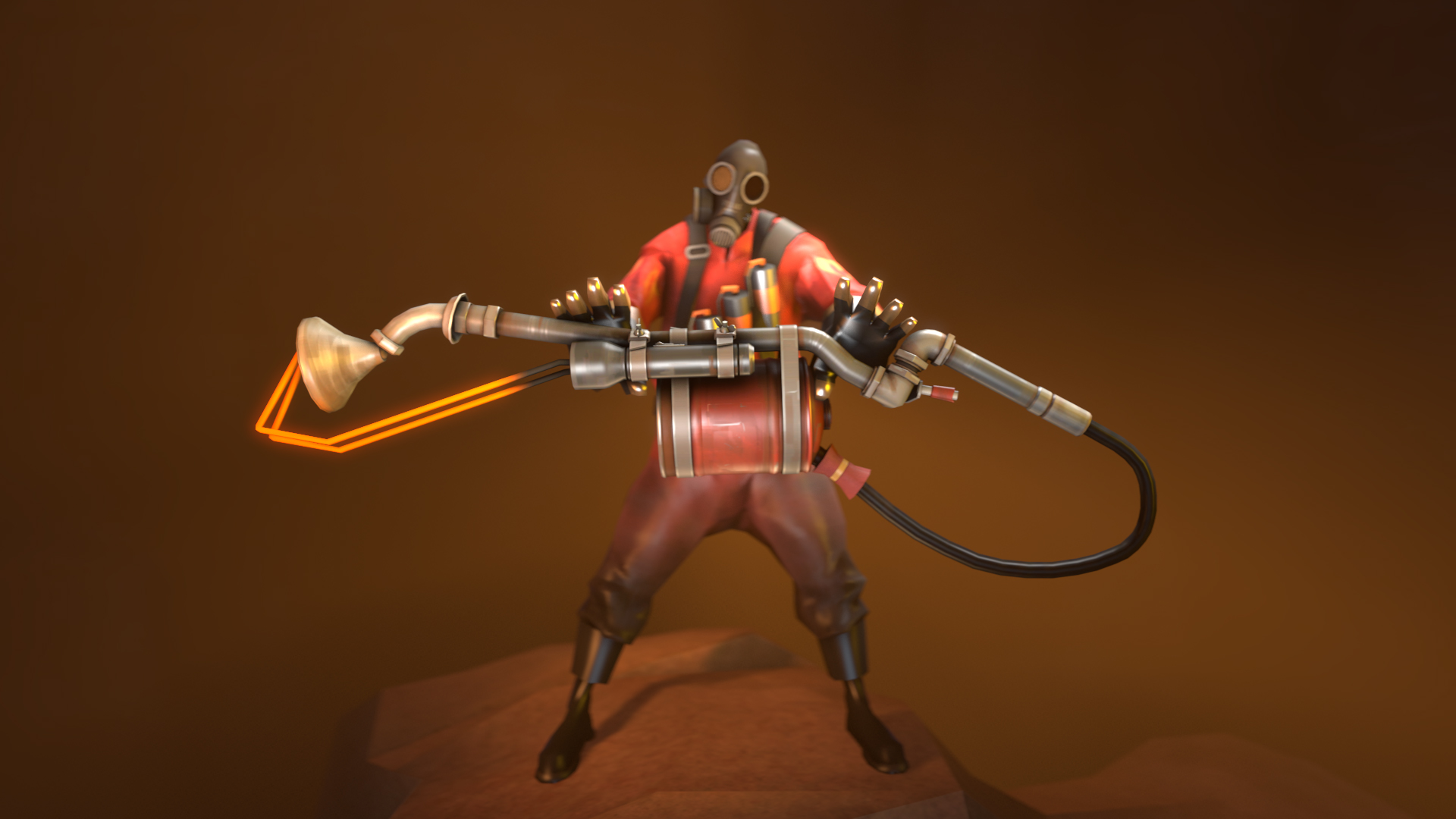 Improvised Weapons
Collection by
heinous
Weapons made from repurposed parts.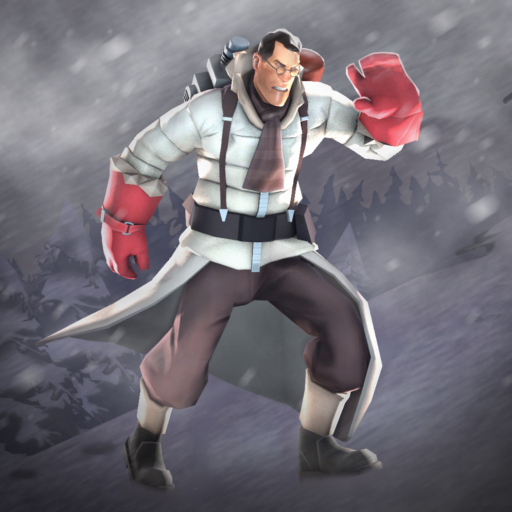 Furingia
Collection by
Dewzie
Items named after Berlin, Frankfurt and Stuttgart in Germany. Collection named after the Thuringia region.

Colin 'kitty0706' Wyckoff Charity Collection
Collection by
WingDing
This is a collection of kitty0706 charity items. All proceedings should be handled through Valve and be sent to charity. Please check back regularly, since more items are to come! UPDATE: I'm fairly new to animating in SFM, and as such the final item,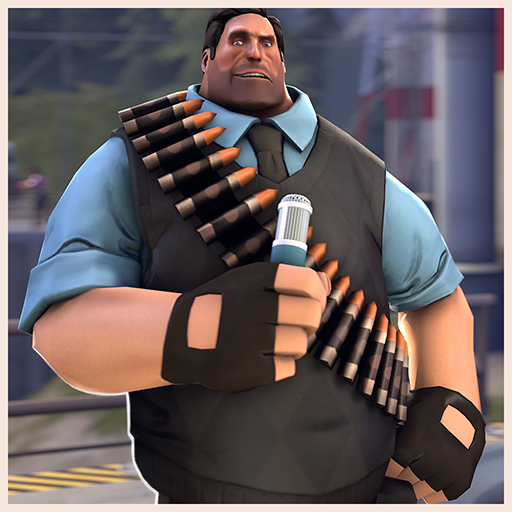 The Newscaster
Collection by
OverPovered
This collection includes the McSlicker and the Tie-In. Workshop contributors: -drew -iiboharz -valvenewsnetwork -OneFourth -OverPovered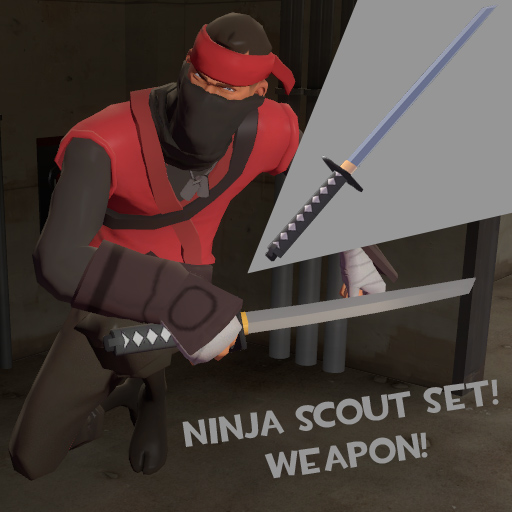 Ninja Scout Set
Collection by
EmAr
The items which belong to my ninja scout item set are collected here. Thanks for looking :) Download links: http://tf2.gamebanana.com/skins/128800 http://tf2.gamebanana.com/skins/128764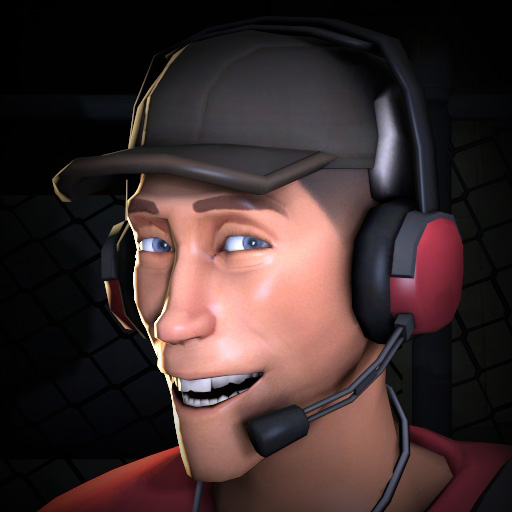 Shortwave Sprinter
Collection by
Hideous
Do your part for airwave pollution, and put on a few radios while you're out and about.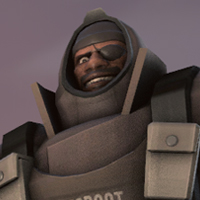 The Blast-proof Bombsuit
Collection by
multitrip
A bombsuit for special bomboccasions.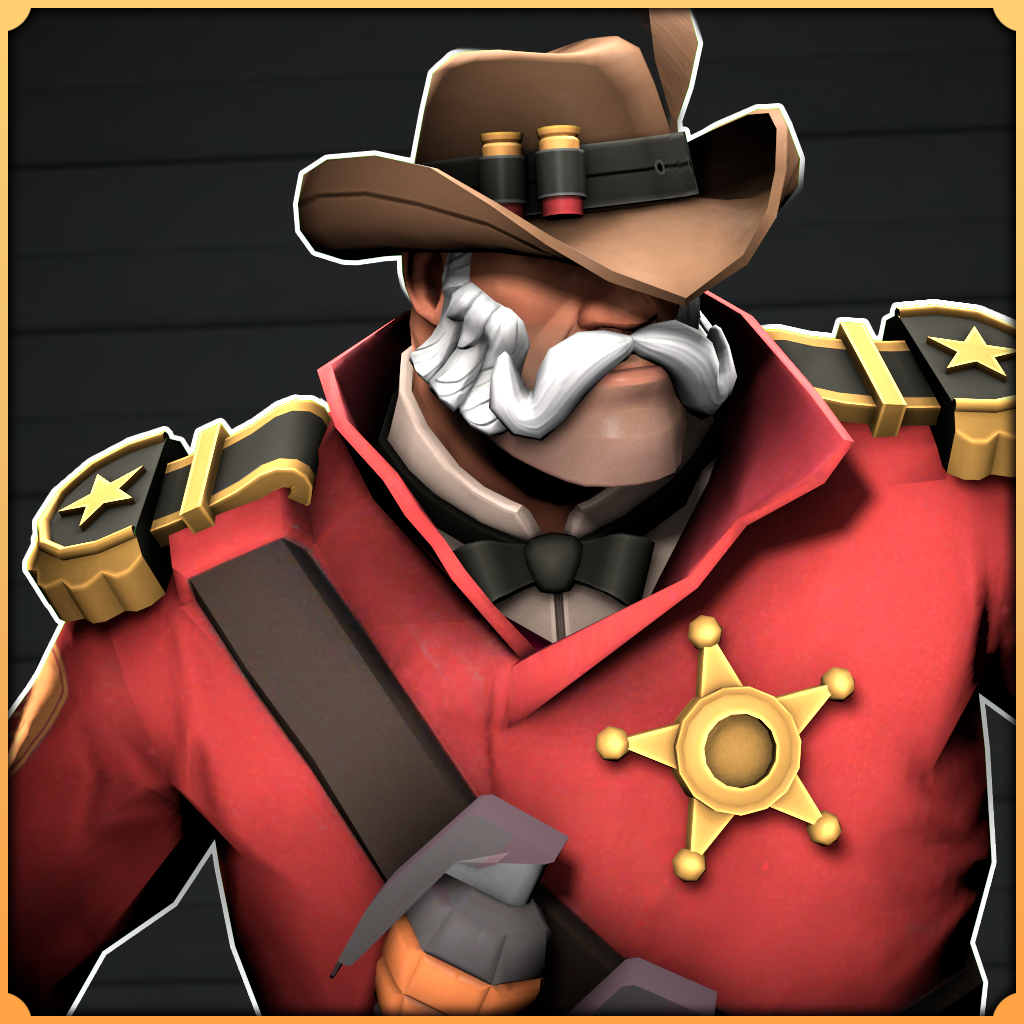 The Fugitive Hunter
Collection by
Tuna Melt
U.S Marshal Mister Jane Doe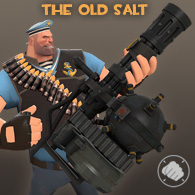 The Old Salt
Collection by
maniac™
Hardened seaman's heavy set.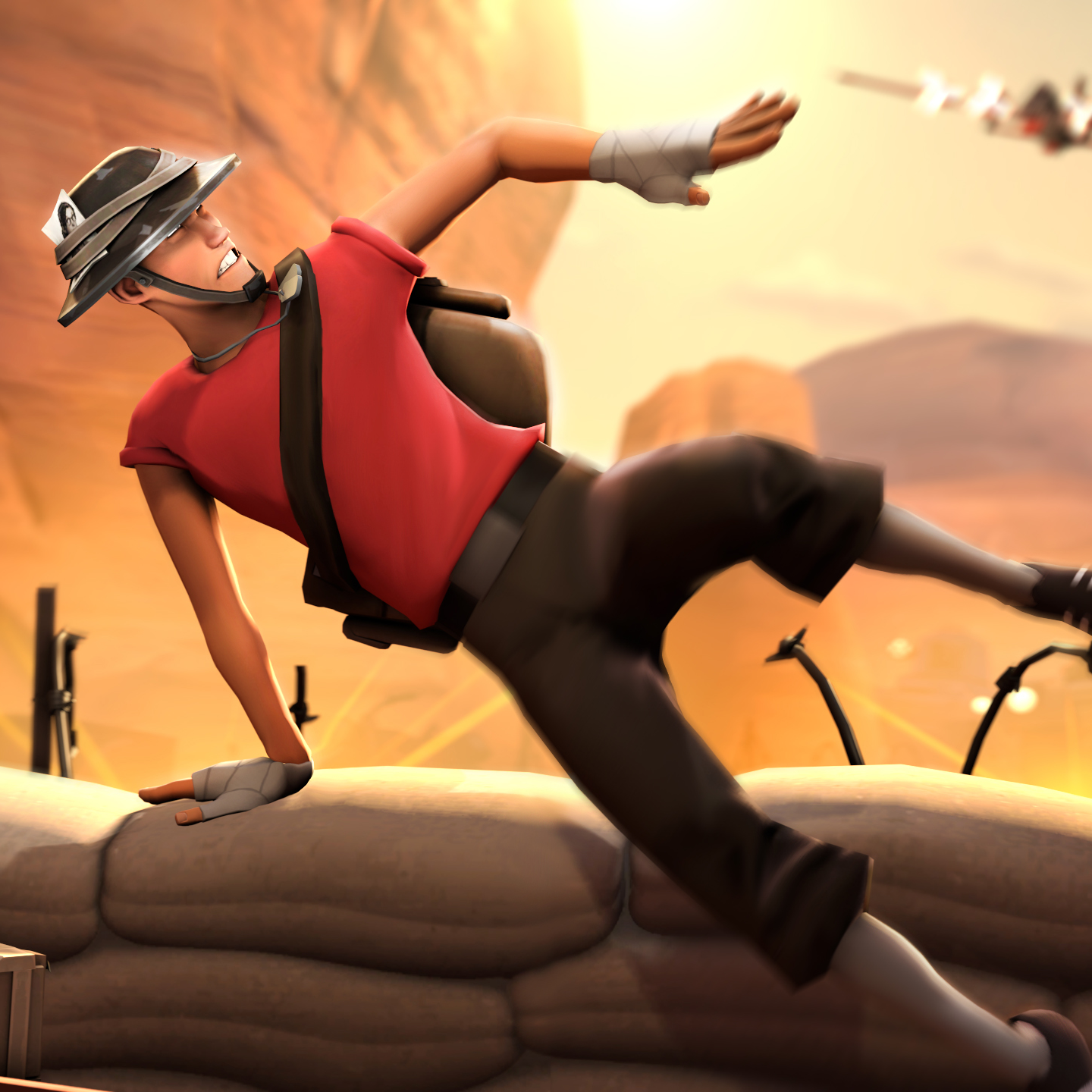 The Mail Mann
Collection by
ToxicWeasel
'Hey pal I got some news for ya.. THERES A FREAKIN WAR GOIN ON HERE!.. Oh.. and I got some letters..'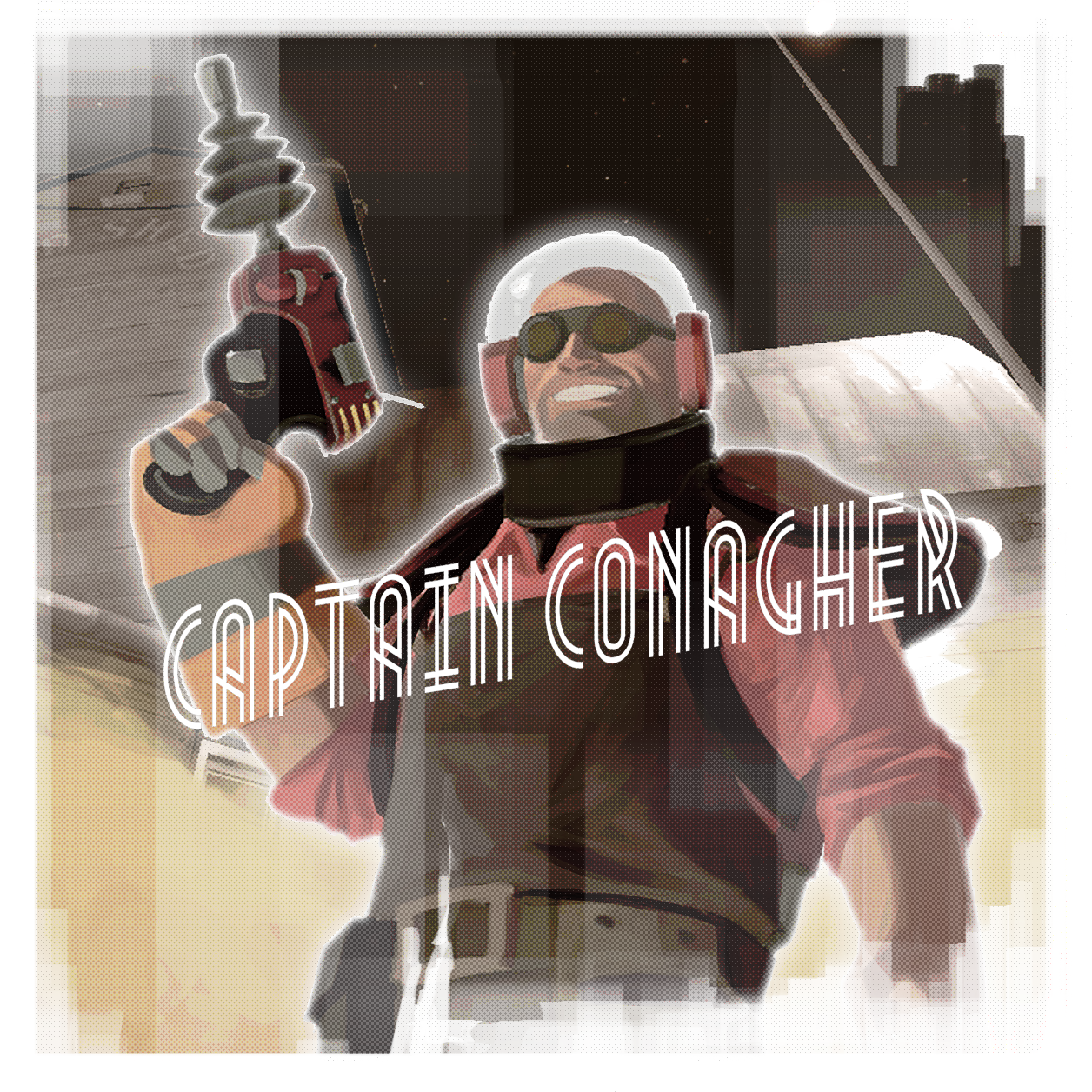 Captain Conaghers Space Gear
Collection by
Hawf
Now you too can own your very own CAPTAIN CONAGHER space suit! Just in time for Halloween too! You'll be able to dress up like everyone's favourite intergallactic mercenary scientist! A set including 1 Hat, 2 Miscs, and 1 weapon! WHAT A DEAL please wait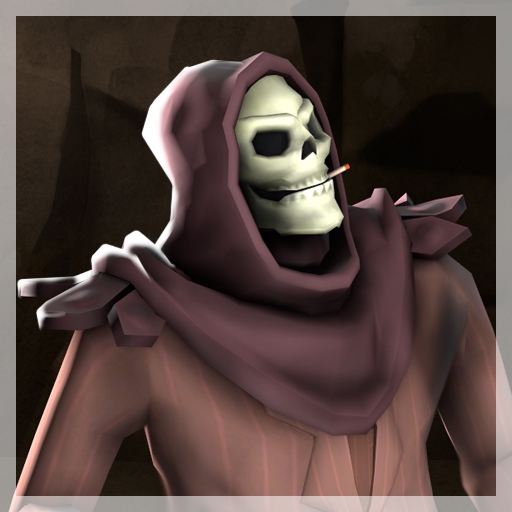 Construct-o-Ween 2015
Collection by
Constructor
myeh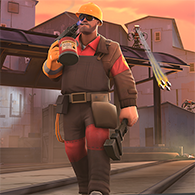 The Western Welder
Collection by
JPRAS
A welder set for the Engineer!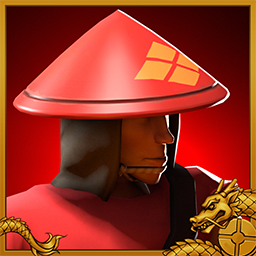 The Runnin Ronin
Collection by
boomsta
https://i.imgur.com/mtHC2Fe.png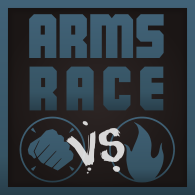 Arms Race: Heavy VS Pyro
Collection by
VernoGuy
This collections features Arms Race Entries for the Heavy and Pyro. Make sure to upvote all your favourites. Check out the contest website for more information at http://armsrace.tf2maps.net Also [url=https://steamcommunity.com/groups/TF2ArmsRace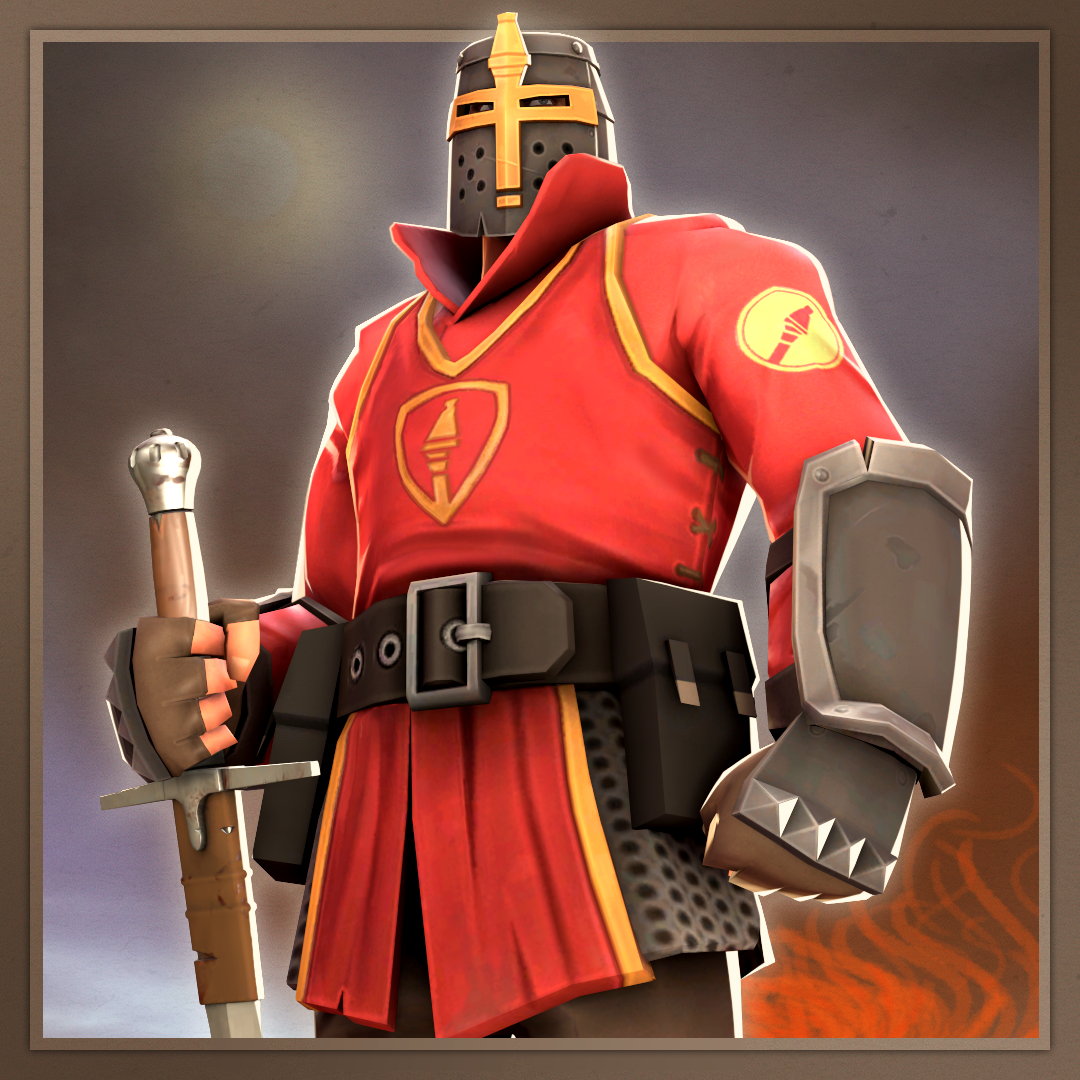 The Crusader
Collection by
Texman
Now updated with MODS! for the other pieces check them out over at mods.tf or just use the links here: http://mods.tf/mods/1555/ http://mods.tf/mods/1556/ these items will not be halloween restricted even if it is tagged "halloween, valve stopped putt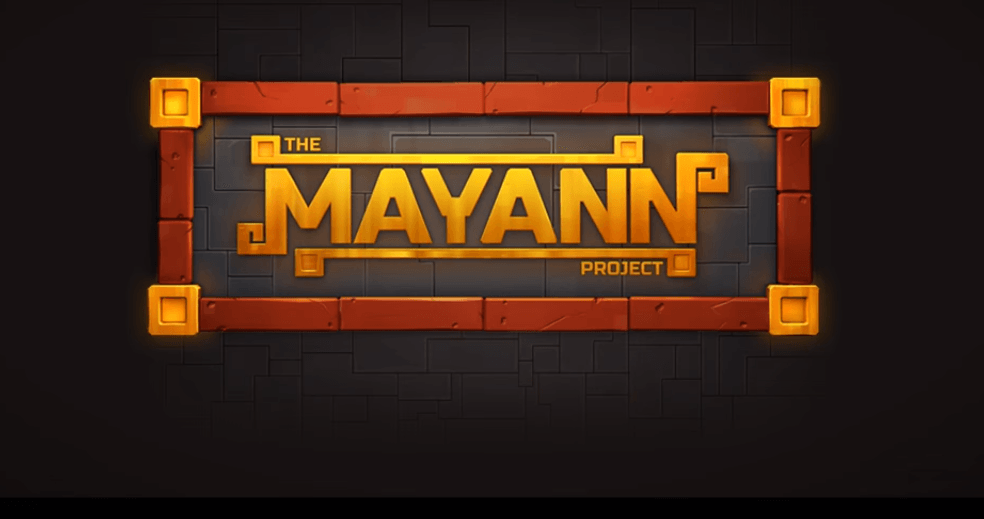 Mayann Project
Collection by
seasquidman
Things I like based off of the Mayann Project. (A possible part of the jungle update.)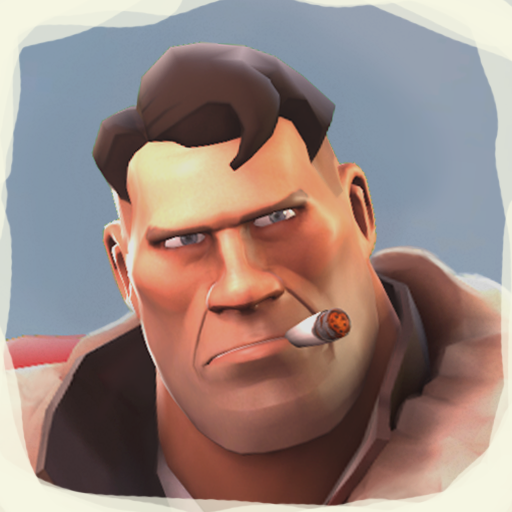 The War Dog
Collection by
Bapaul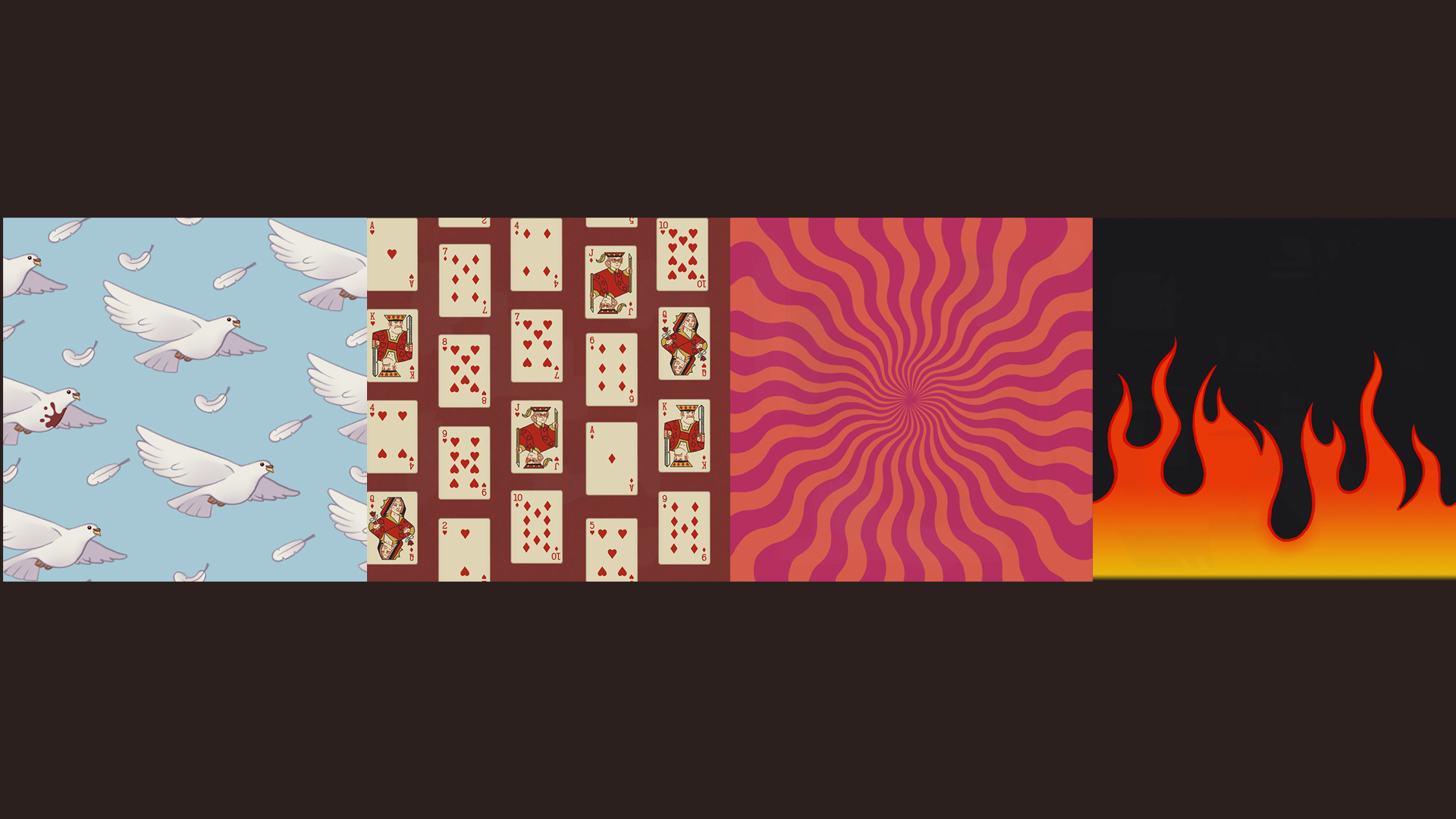 Square's War Paint Workshop
Collection by
Square
A collection of War Paints created for TF2 by Square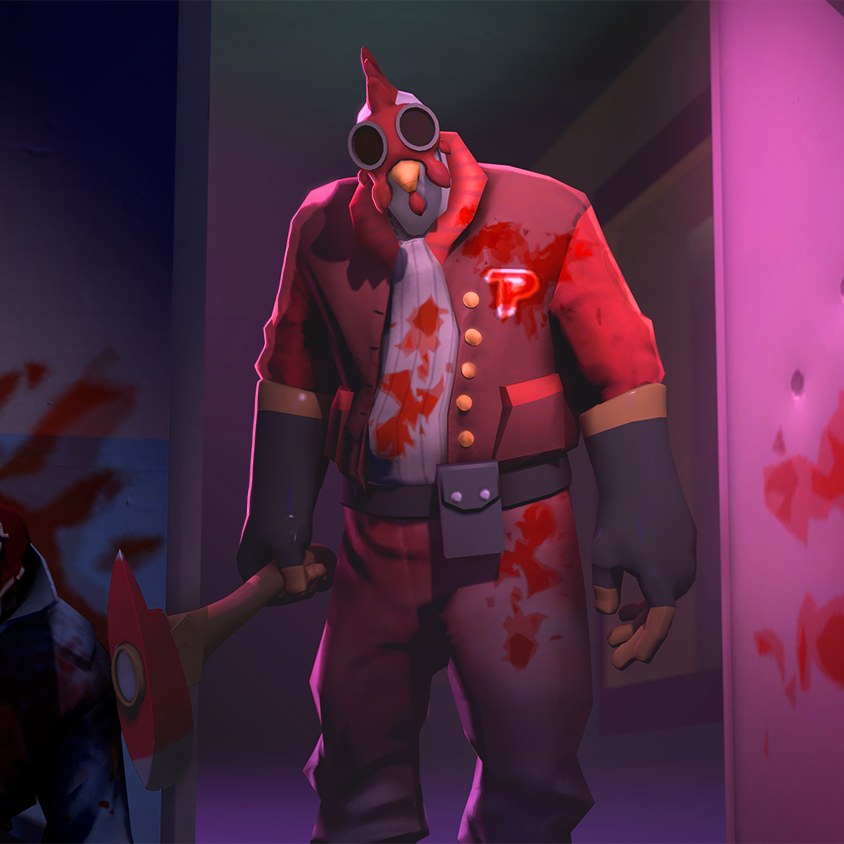 The Miami Maniac
Collection by
Awan™
They might ask you a question whether you like hurting people or not.