Showing 2011-2040 of 12,535 entries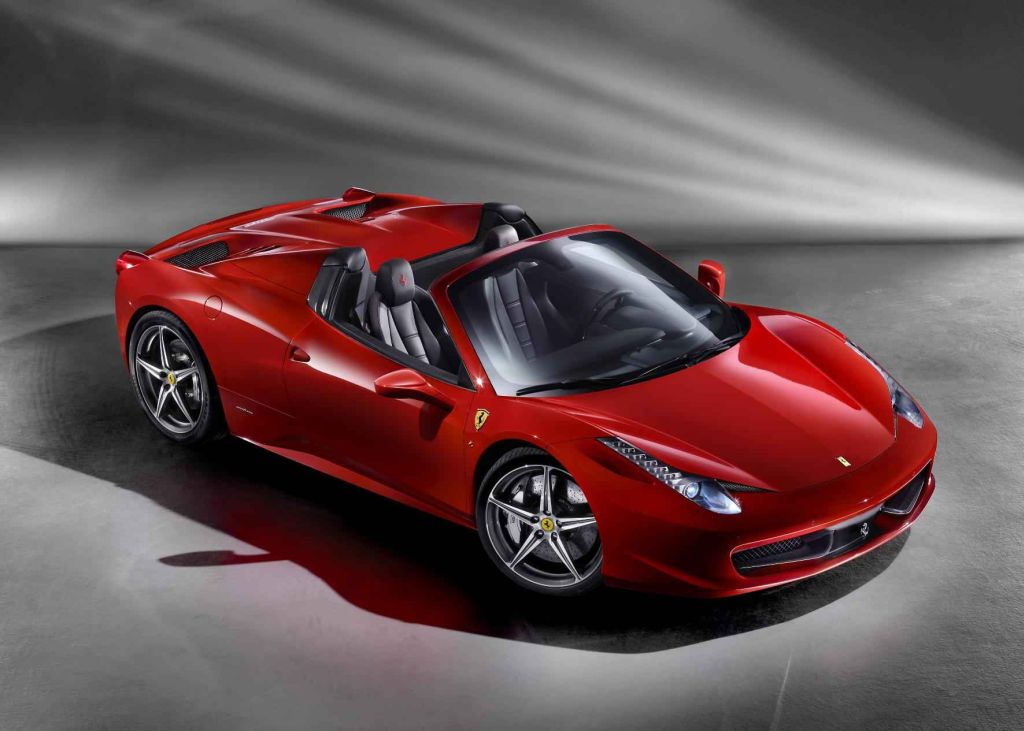 TF2 Stuff
Collection by
Lil' tomato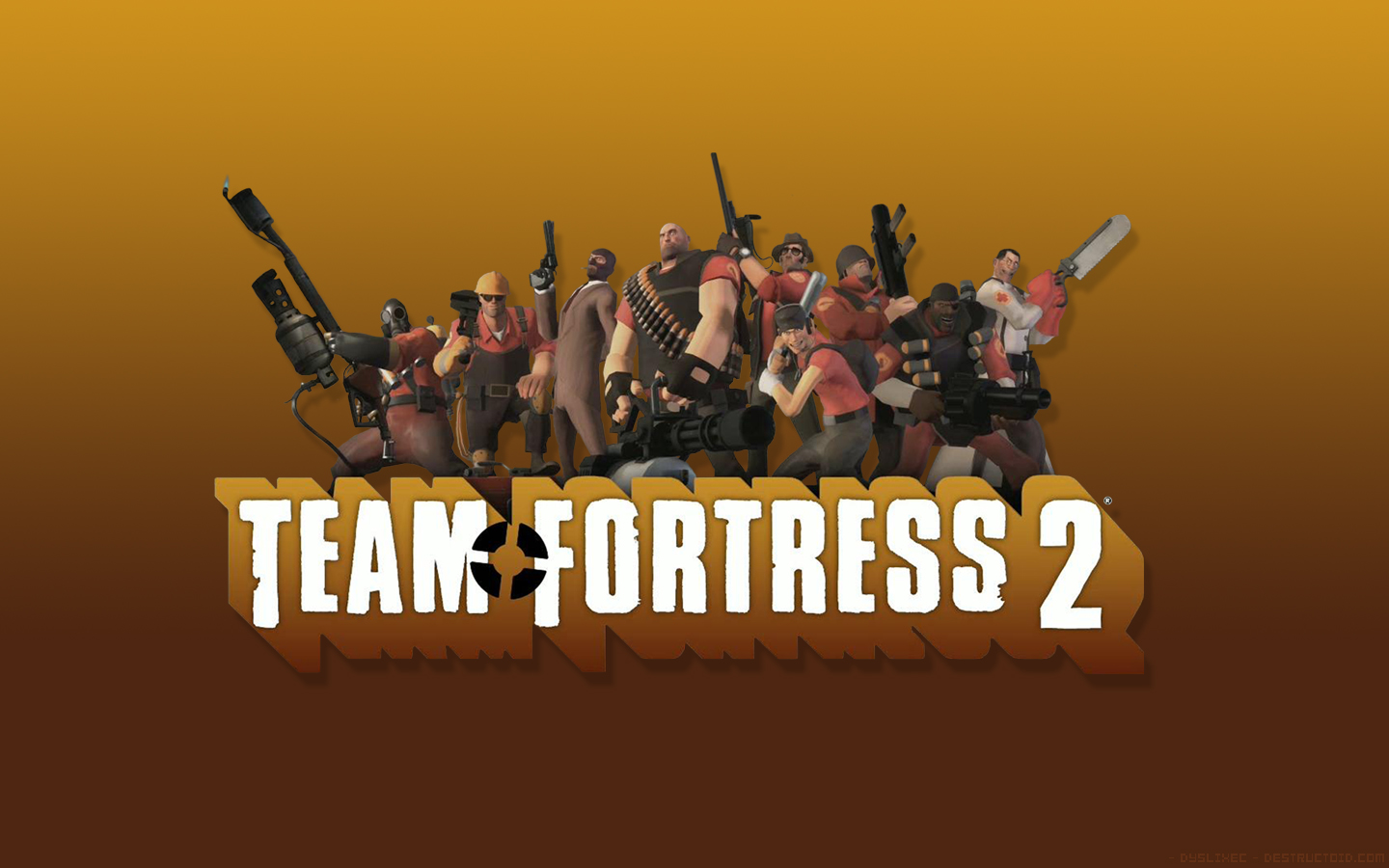 Team Fortress 2
Collection by
John Y. Appleseed
TF2 stuff.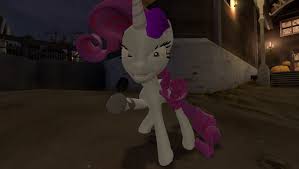 Rarifruit
Collection by
🌸❤ Julia ❤🌸
mi się bardzo potoba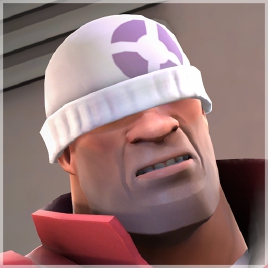 Hats
Collection by
Vegemighty
This is my random selection of hats I found funny or interesting. Or both!

best Demoman Items items
Collection by
♡ Rainbowave ♡
best Demoman Items items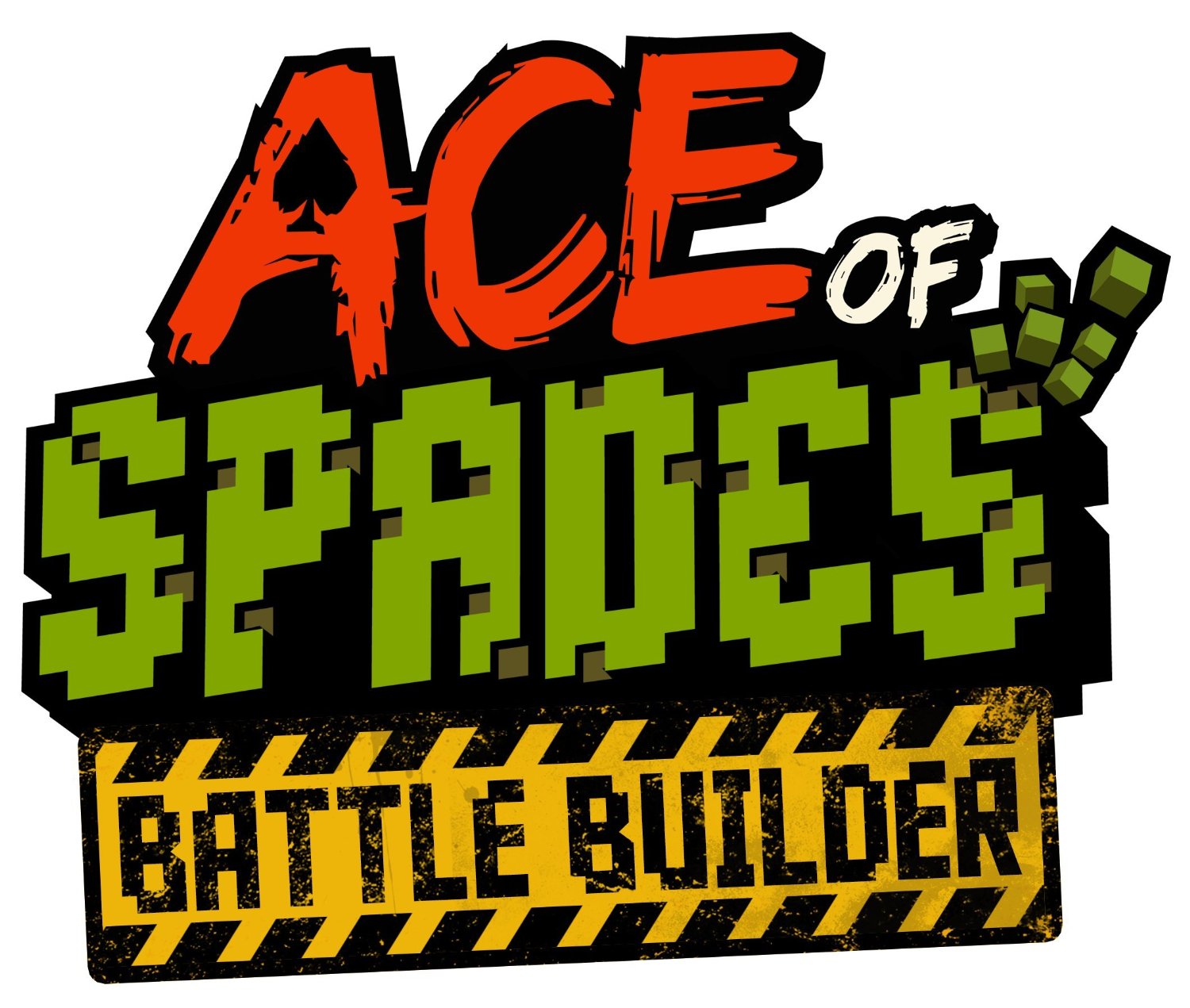 tf2 pro stuff
Collection by
One silent boi
here we have the most hard and cool stuff .the most popular and the cutest here is the awsome crations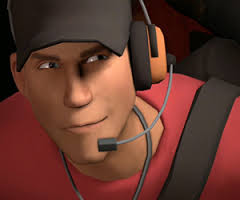 dreamer
Collection by
Cobalt|Joe
I think hes gone over board with love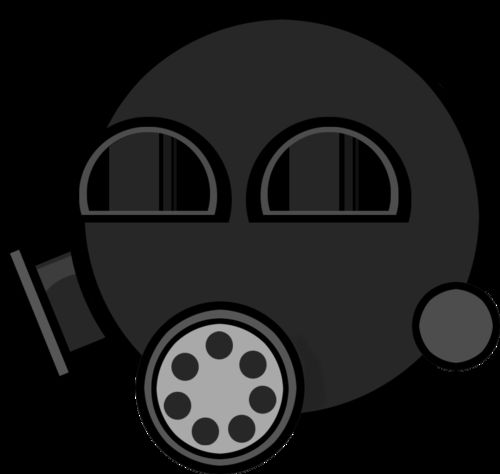 Coleman's collection
Collection by
Son of a Shepherd
just something i made, nothing special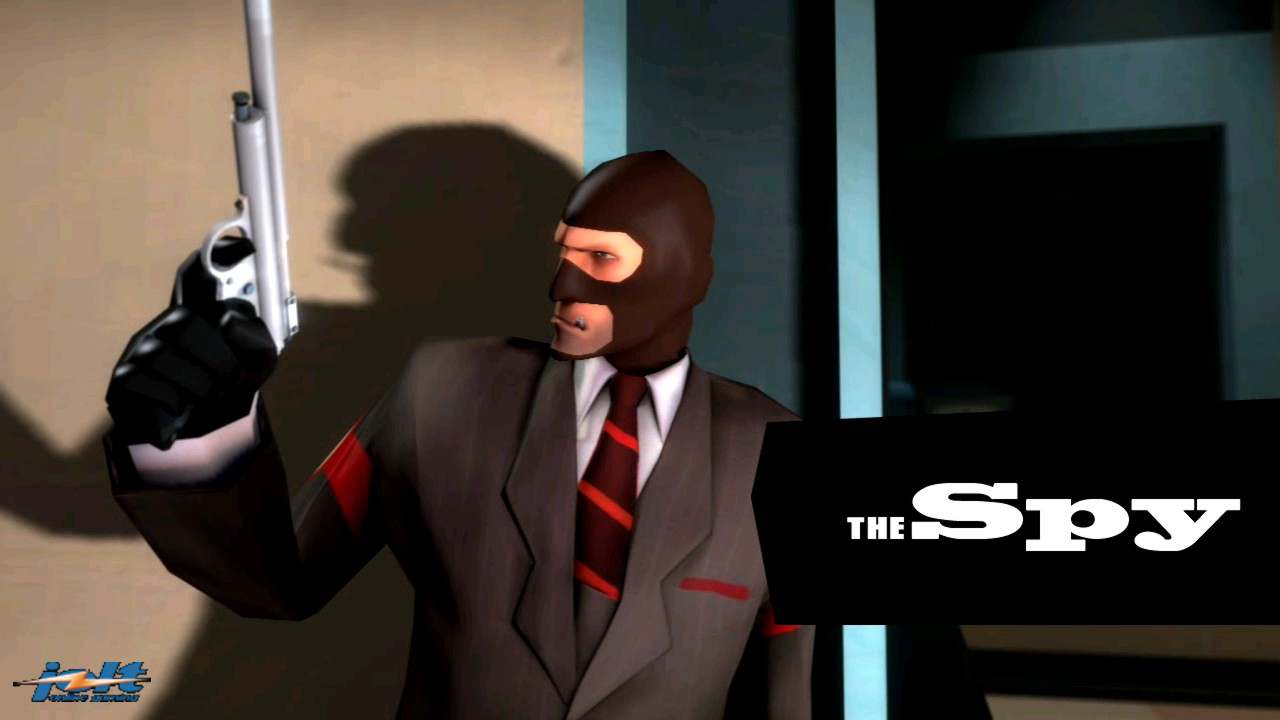 Spy's Set
Collection by
w0Lfe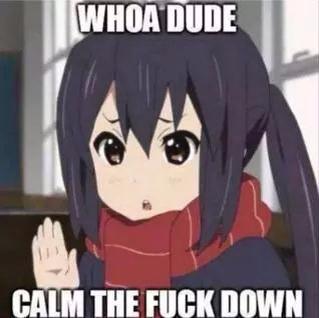 Badass TF2 Workshop's
Collection by
yeah right
BEST COSMETICS,WEAPONS AND TAUNTS IN MY OPINYON :3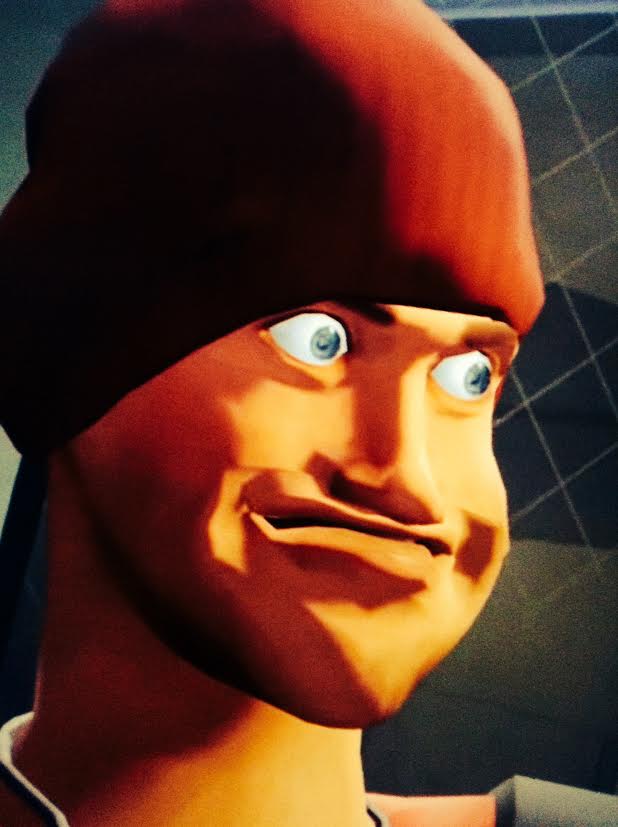 OGS TF2 Faves
Collection by
Deuveir
Hey, these are my favourite tf2 workshop items! If you like them, rate them up so they can be in the game!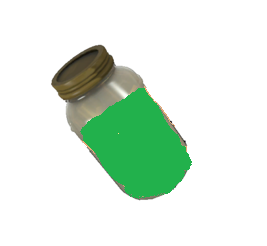 jar'o acid
Collection by
natehw
when you throw the jar'o acid the person will burn to deatin 10 seconds unless they get to a health pack.(does not work in vs hale mode.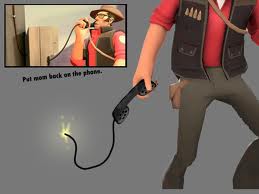 Zynamite
Collection by
EHarkov
Sick and tired of your enemys not wanting to give up? Well now they will be beging for mercy, how you say? With this electric zapper and dynamite willing to shock any foe to the ground for good!

Travelers of Source server01 playlist
Collection by
FreeLanders35
Custom Maps that we use on the server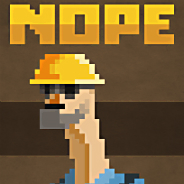 The good ones
Collection by
Epic_Cookie
Just maps yo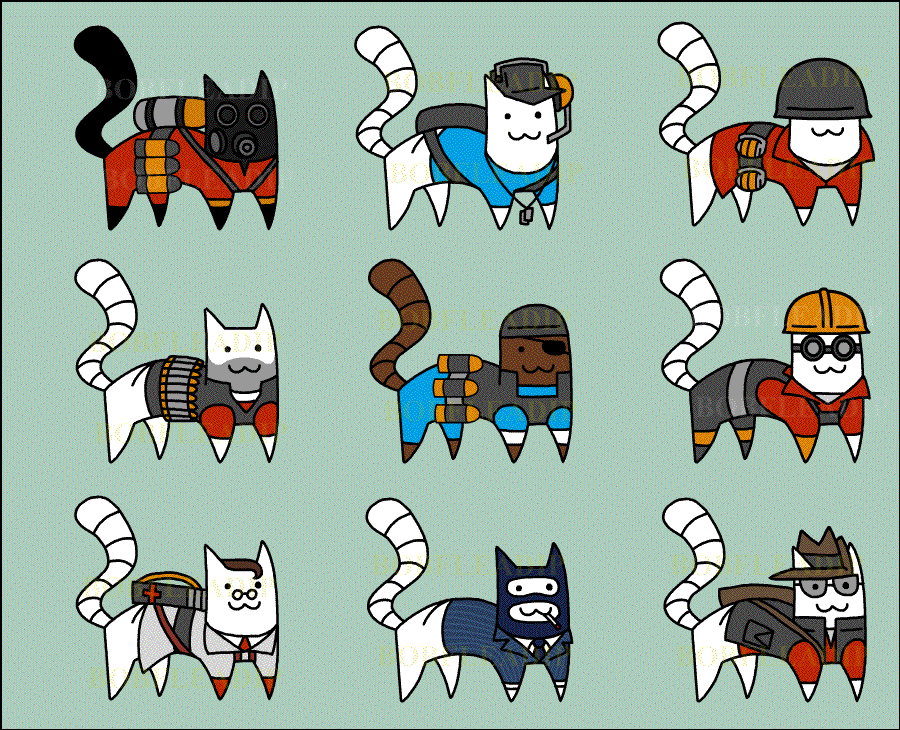 team fortress 2 items
Collection by
Blood and Bone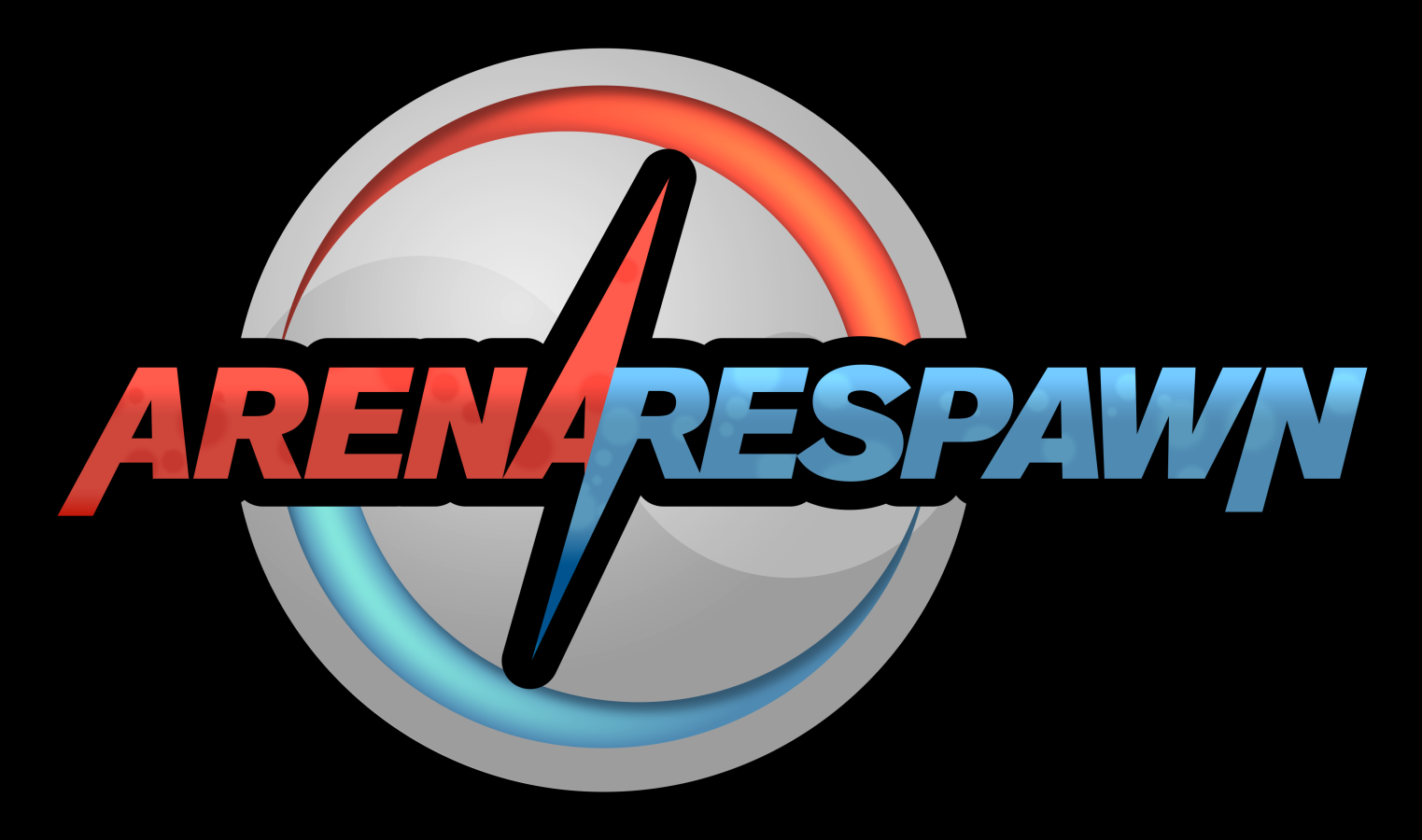 Arena: Respawn Maps
Collection by
Have you flossed today?
Maps played in Arena: Respawn public and tournament play.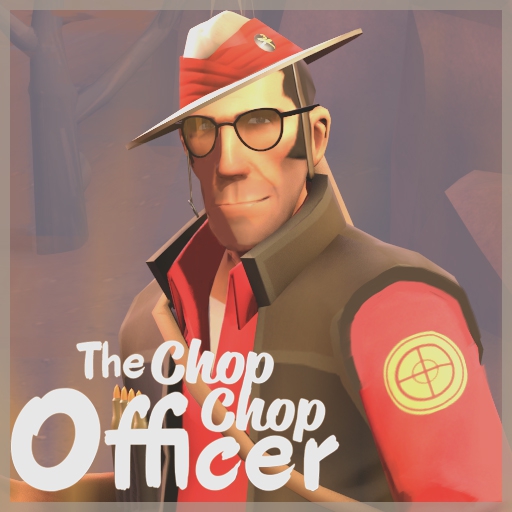 the chop offcer
Collection by
bbryce172
a new promo item please vote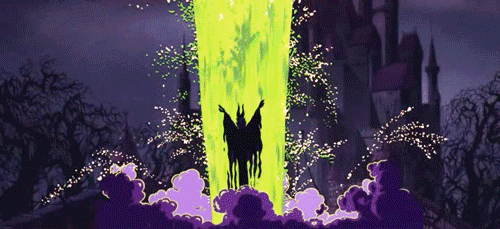 team fortress 2
Collection by
Little Jimmy
lol

Things that must be added in the game
Collection by
quad
if eny valve admins are reading this add these items in the game

Summer Update of 2015
Collection by
Propizio
1 Great hat for each class! And 3 Weapons!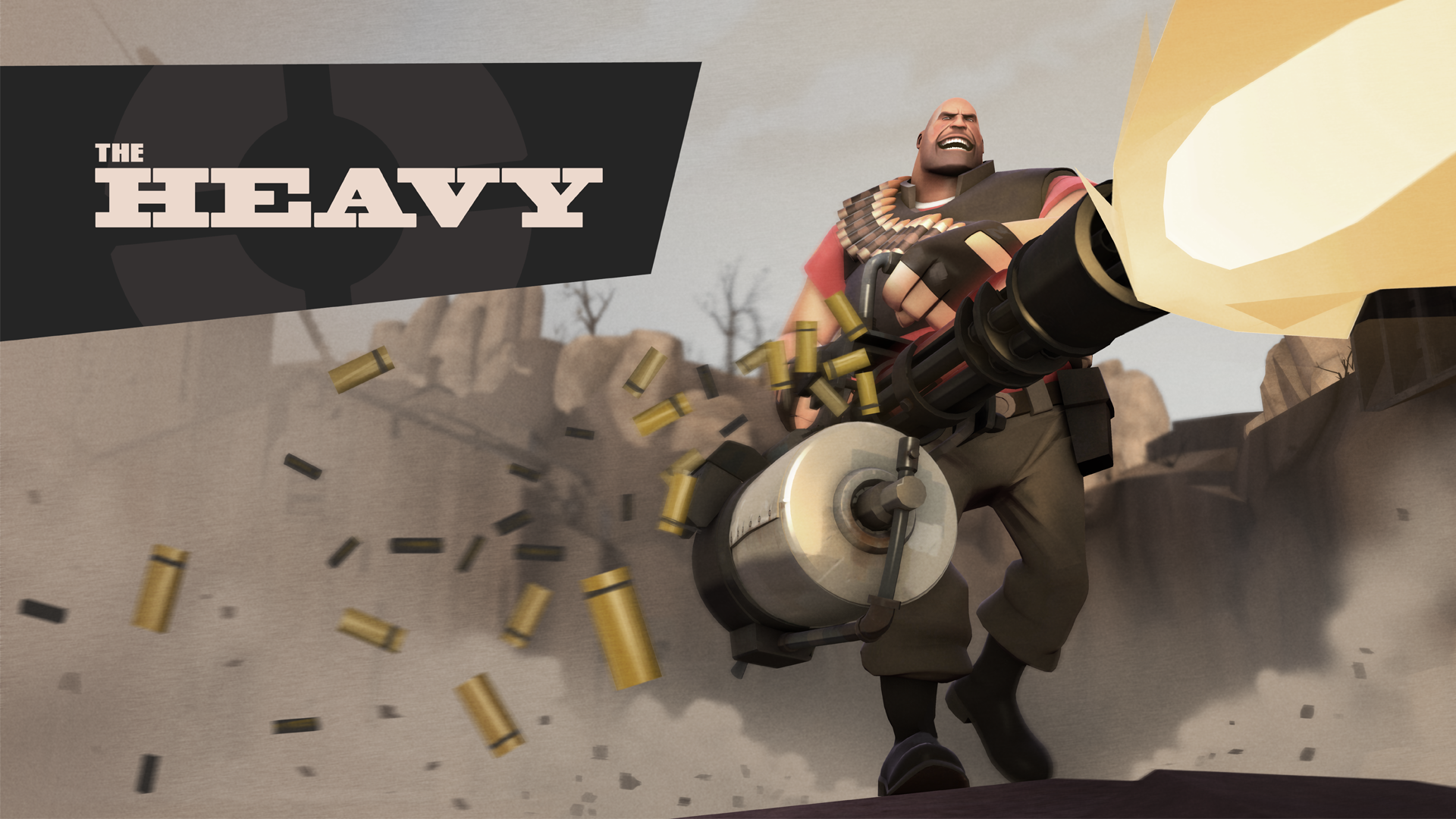 domeHD
Collection by
sommer.74
domeHD ich hoffe es gefelt euch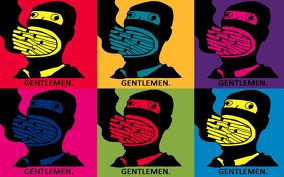 meet the medic
Collection by
RastaHeartedGirl
ok its somkething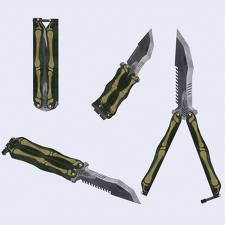 Marzenie trupa
Collection by
thomas2385zx ( ͡º ͜ʖ ͡º)
25% to watch the energy in the back dźgnięciu +15% To hit points -20 Points for a host of health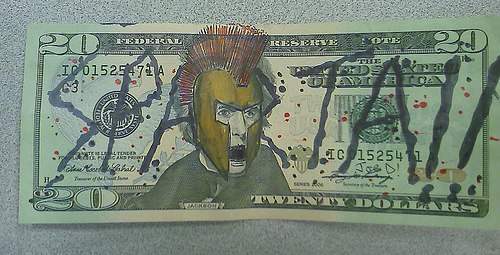 bunch o' stuff
Collection by
GaMzEe MaKaRa :o)
a bunch o' stuff that got my eye!( p.s, THIS IS SPARTTTTTTTTTTTTTTTTTTTTTTTTTTTTTTTTTTTAAAAAAAAAAAAAAAAAAAAAAAAAAAAAAAAAA!!!!!!!!!!!!!!!!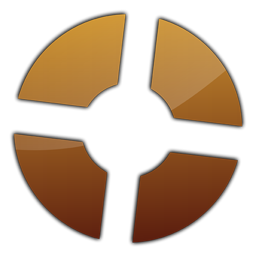 La liste des artistes du Workshop de TF2 à suivre et à encourager par opino72
Collection by
opino72
La liste des artistes du WorkShop de TF2 à suivre et à encourager selon moi-même est une liste d'artistes que j'ai remarqué pour leur travail et leur originalité. Voici cette liste : -Mnemosynaut > http://steamcommunity.com/id/mnemosynaut/myworkshopfil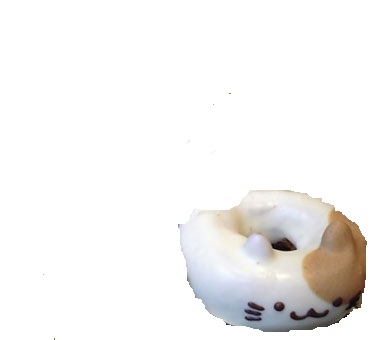 Kitty's WishList (Non are mine)
Collection by
Kittydoughnut
This is what I would chose if I could put everything I want in the game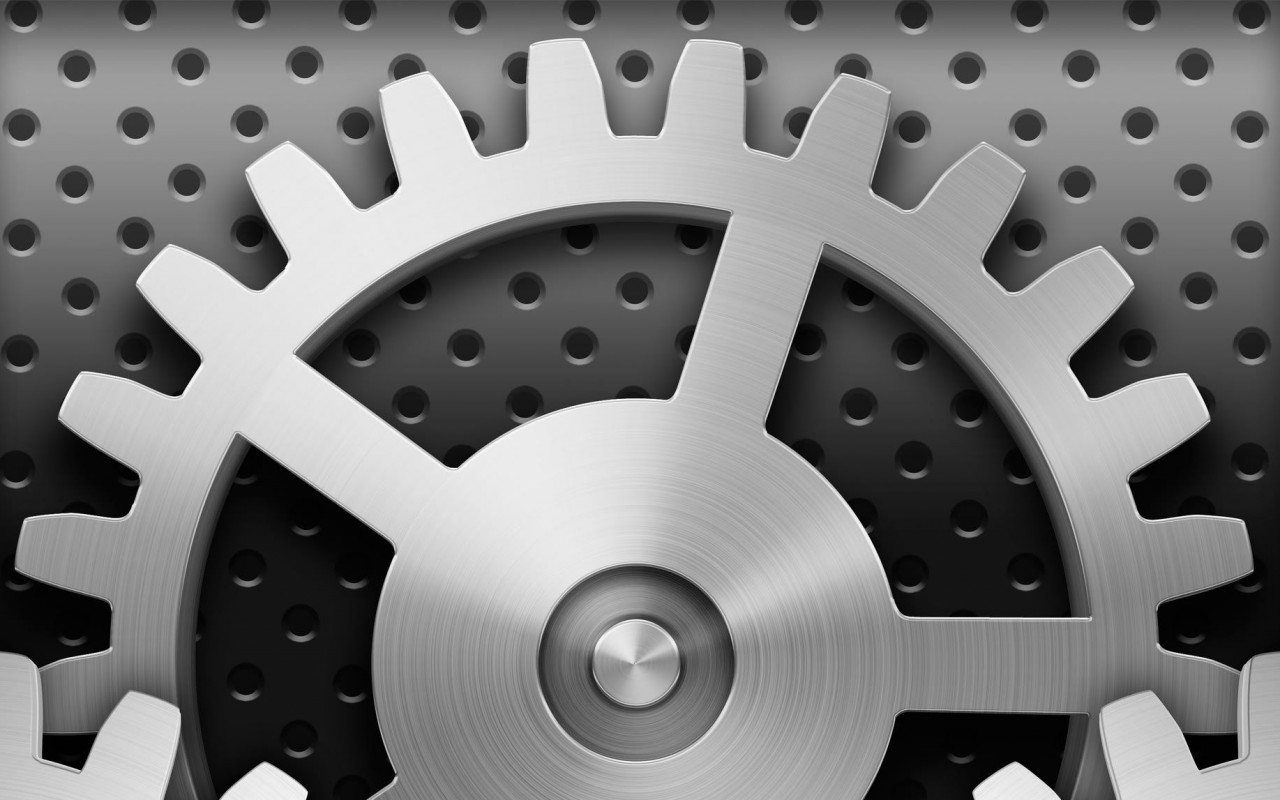 Оружие
Collection by
Драка за батон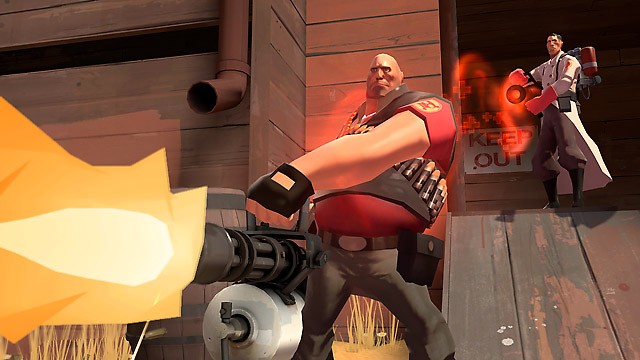 Killer
Collection by
<Mike>... SkinUP.gg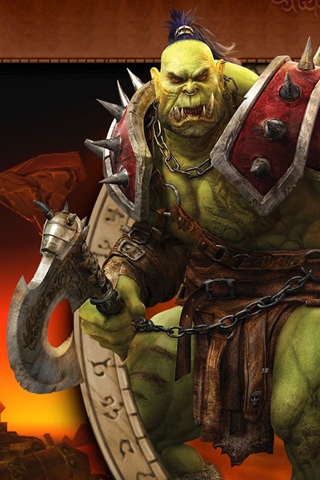 max
Collection by
postman