Showing 1531-1560 of 12,486 entries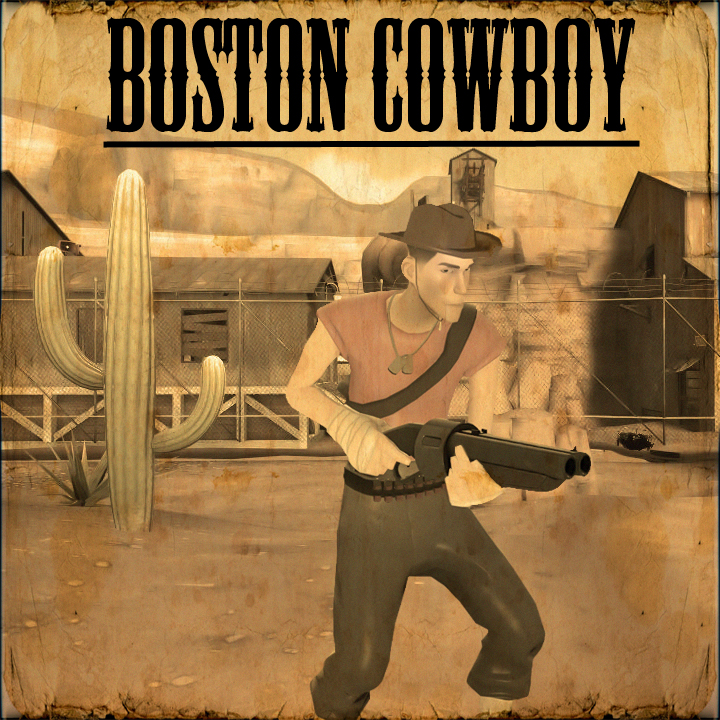 Boston Cowboy
Collection by
Hunter


The Best Items Scout Edition
Collection by
Tenshi Prime
This is just a little collection solely made for showing the best of the scout items on the steam work shop. Hope you all enjoy some of the stuff that the scout has for himself!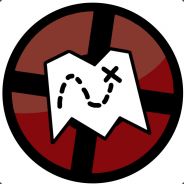 Dirsec EU Custom Map Server Workshop Maps
Collection by
GLaDOS ver. 1.30_final
These maps are included in the mapcycle of Dirsec and consolidated into this collection so players can fetch them before joining the server, so they don't have to wait when the server changes maps. If you are a map creator and found your maps in this colle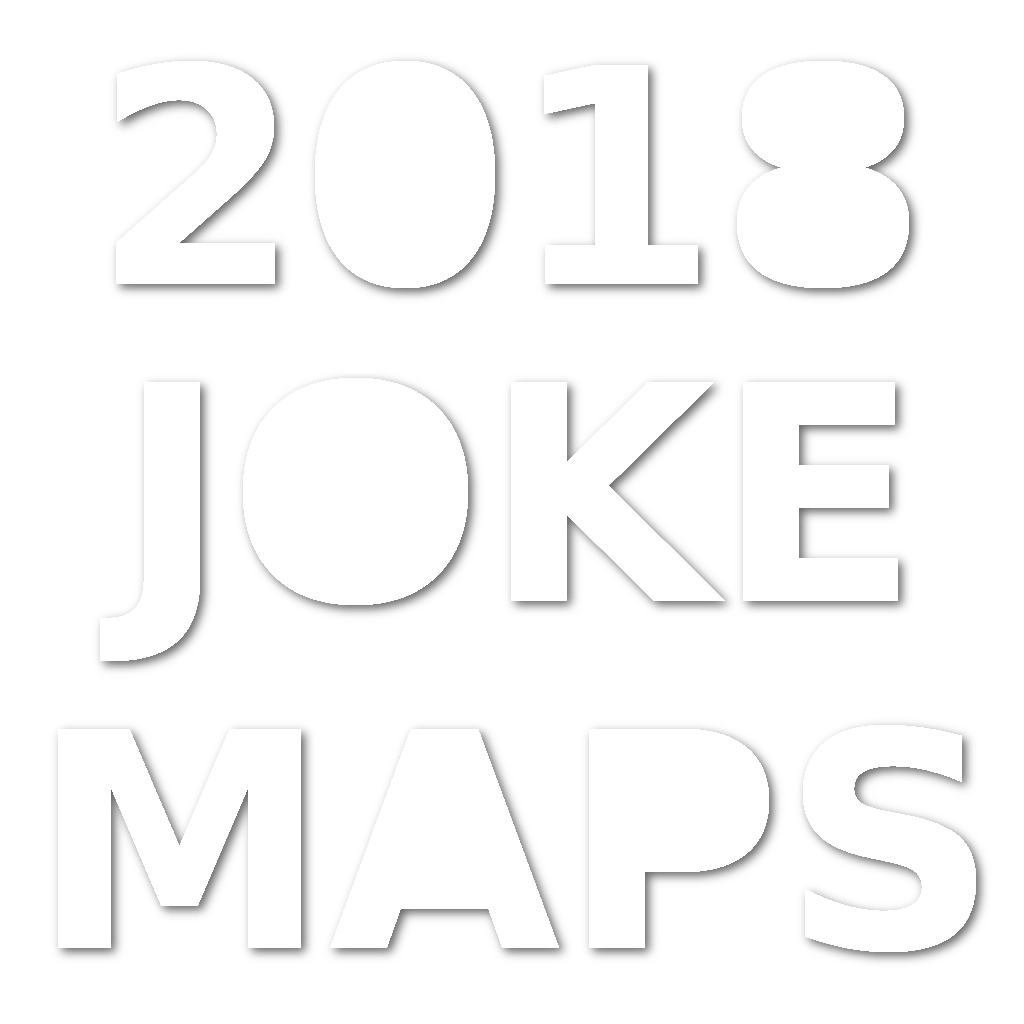 2018 Team Fortress 2 Joke Maps
Collection by
Goatinator
All the joke maps that were uploaded to the steam workshop this year. Tell me if I missed anything in the comment section.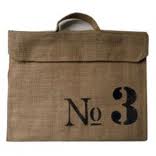 The Spy Files
Collection by
OurDarkCloud
This collection is desgined to give the spy's an expansion from weapons and items of the past these weapons and items come from 4 different users each of which I have carefully slected for this pack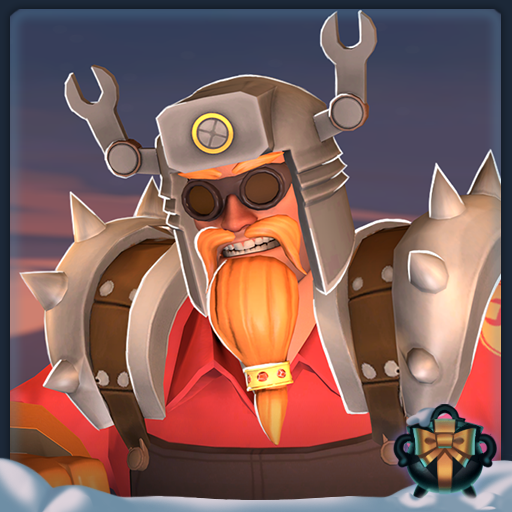 Leif Engison
Collection by
DJB2401
Become the king of the vikingeneers with this awesome battle gear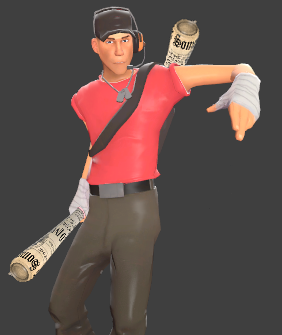 The Daily BONK!
Collection by
Sir Rovert of Cheesefridge™
EXTRA EXTRA! READ ALL ABOUT IT! Paperboy is here to deliver you some great news from The Daily BONK! YOU! Get killed by the Scouts Newspaper Melee weapon and when you die, you are front page news on The Daily BONK! (Kill Cam becomes a newpaper he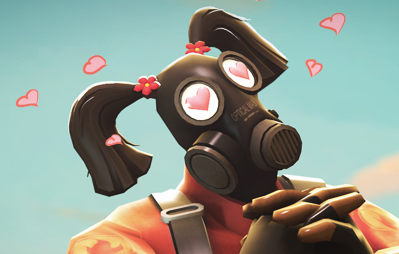 Pyro :3
Collection by
Mimi <3.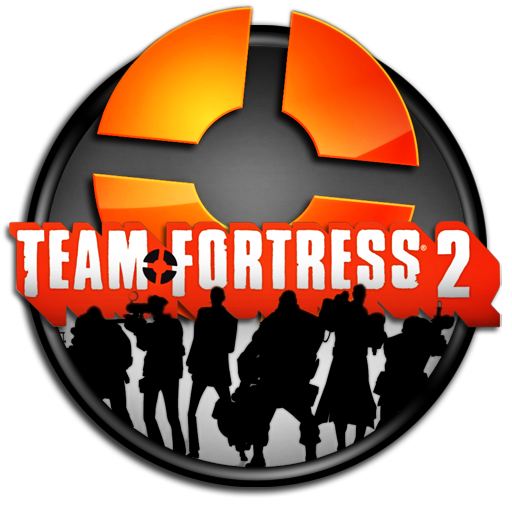 Team Fortress 2
Collection by
SCROOGERELLO

Fantasy Fortress
Collection by
Sticky Pistols
"Ye olde proficy foretolded these events, where the men upstairs shall bring peace between men and robots, men and men or men and hippies. No matter the opponent, these men would surely find inner peace by ripping their enemies souls out" - Medieval V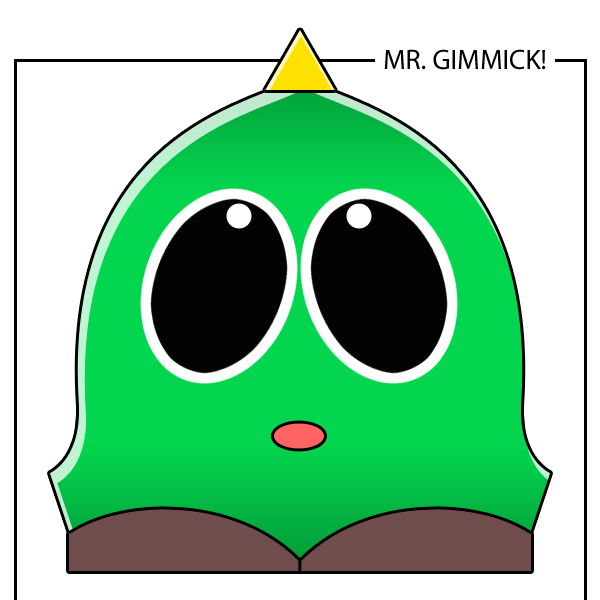 Jumping
Collection by
TomSinister
Jump maps and other jumping relates stuffs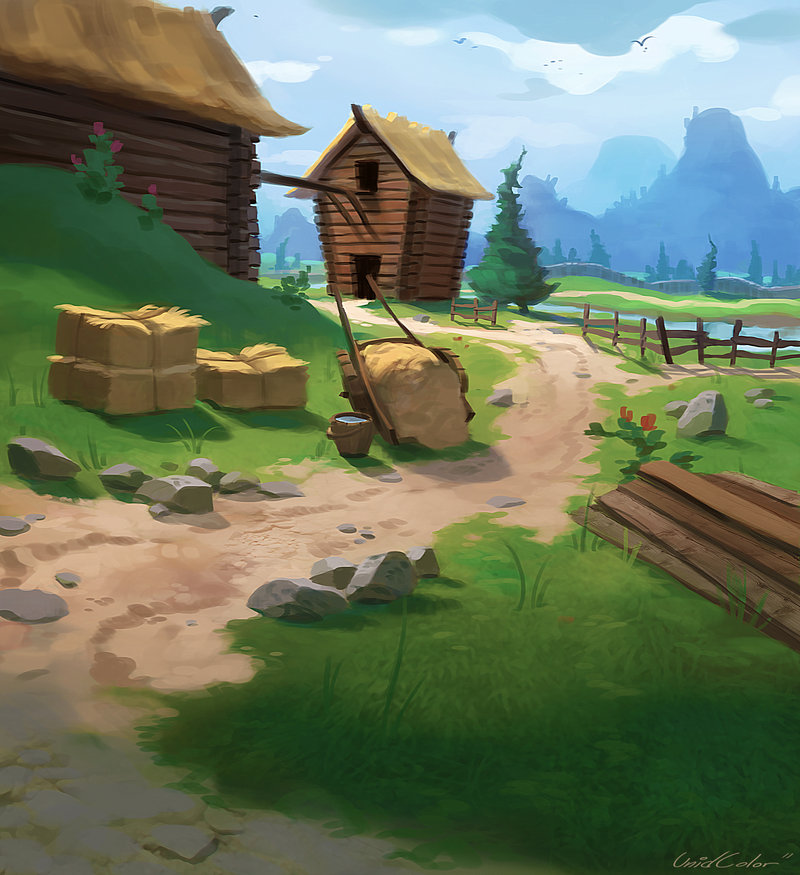 Release in the Emporium please!
Collection by
Harribo
Items that I'd like to be released as a mod in the Emporium that never has for some reason, i'm happy to recompile the stuff etc if that's what's stopping these from being released. It's kinda a real shame.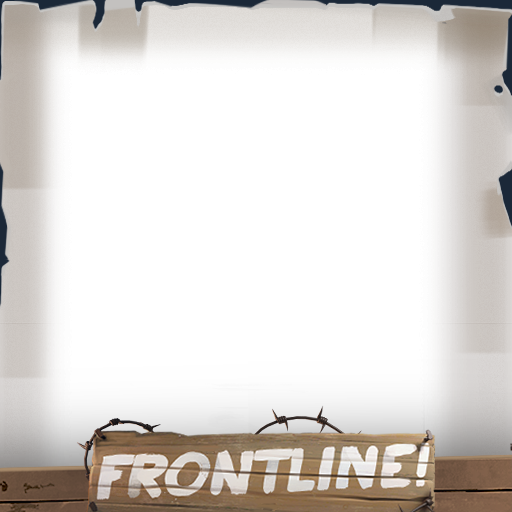 Frontline Maps
Collection by
Chdata
A collection of Frontline! maps. frontline.tf

Things that should be in the game/or already are in the game
Collection by
Player
Stuff that are or should be in the game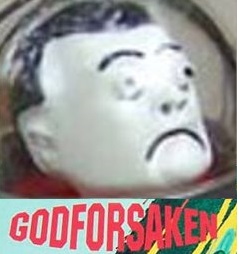 things that should absolutely be in the game but will never be added because the TF2 team is just so fucking in love with hats
Collection by
trans girl cyborg
these are weapons and taunts that should be added to the game, but never will be because the tf2 team apparently cant be bothered with anything that isnt a hat also all the "certified compatable" items are absolute fucking garbo

Sand's maps
Collection by
Sandwhip
Complete collection of all my maps on the workshop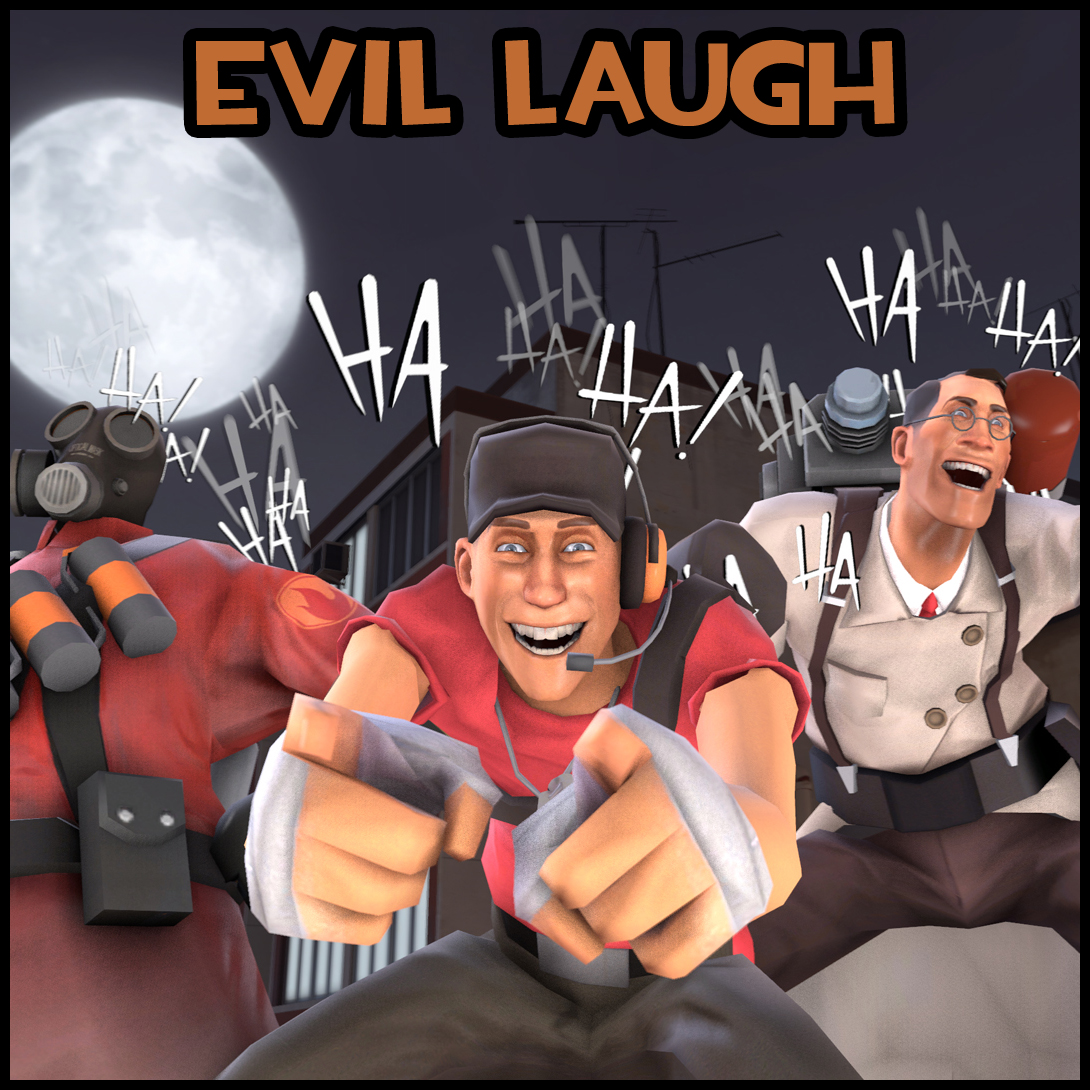 Evil Laugh Collection
Collection by
[RMF]RIKUSYO
Evil Laugh (Cosmetic version & Unusual Effect version)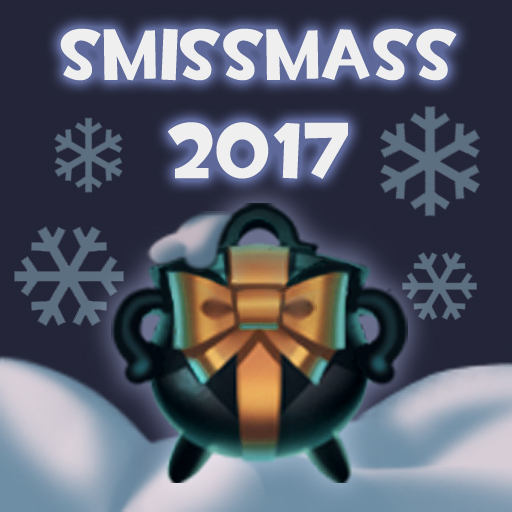 Petachepas' Smissmass Boogaloo 2017
Collection by
Petachepas
A bunch of new and old winter items I have made for TF2, that are willing to join the Jingle Belt in-game!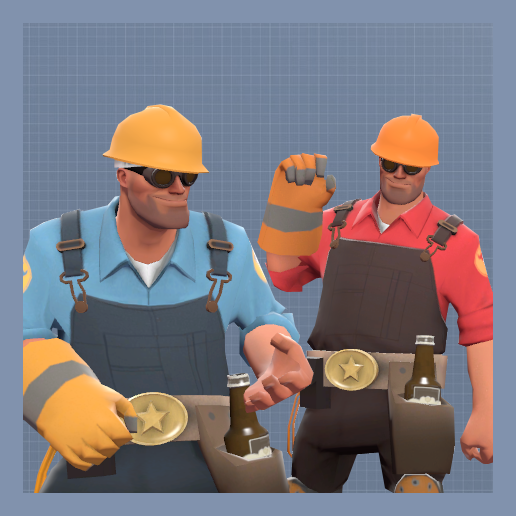 The Texan's Attire
Collection by
Colteh
A collection of cowboy themed cosmetics created by Colteh and others for engineer!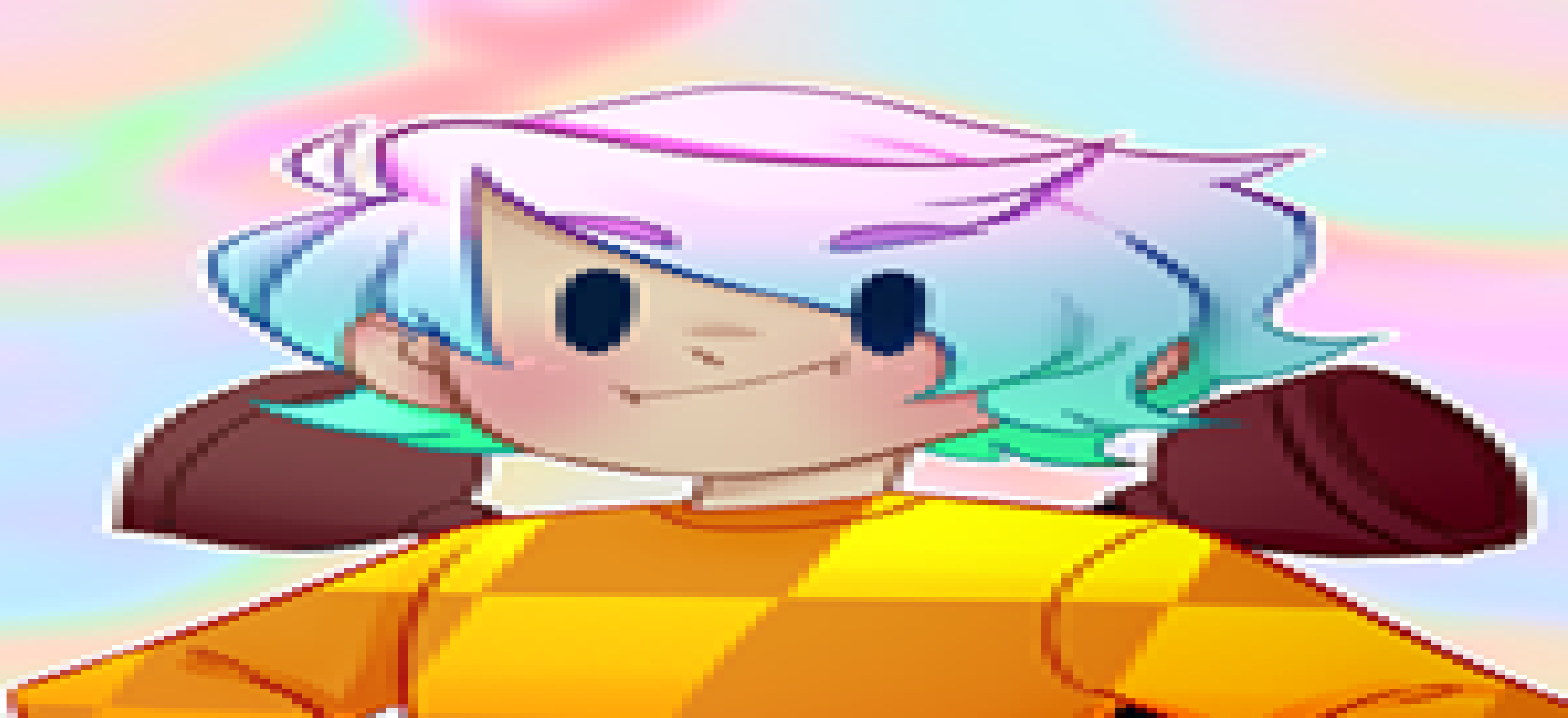 items for tf2!
Collection by
Dont Touch Scut's Pancakes
lol!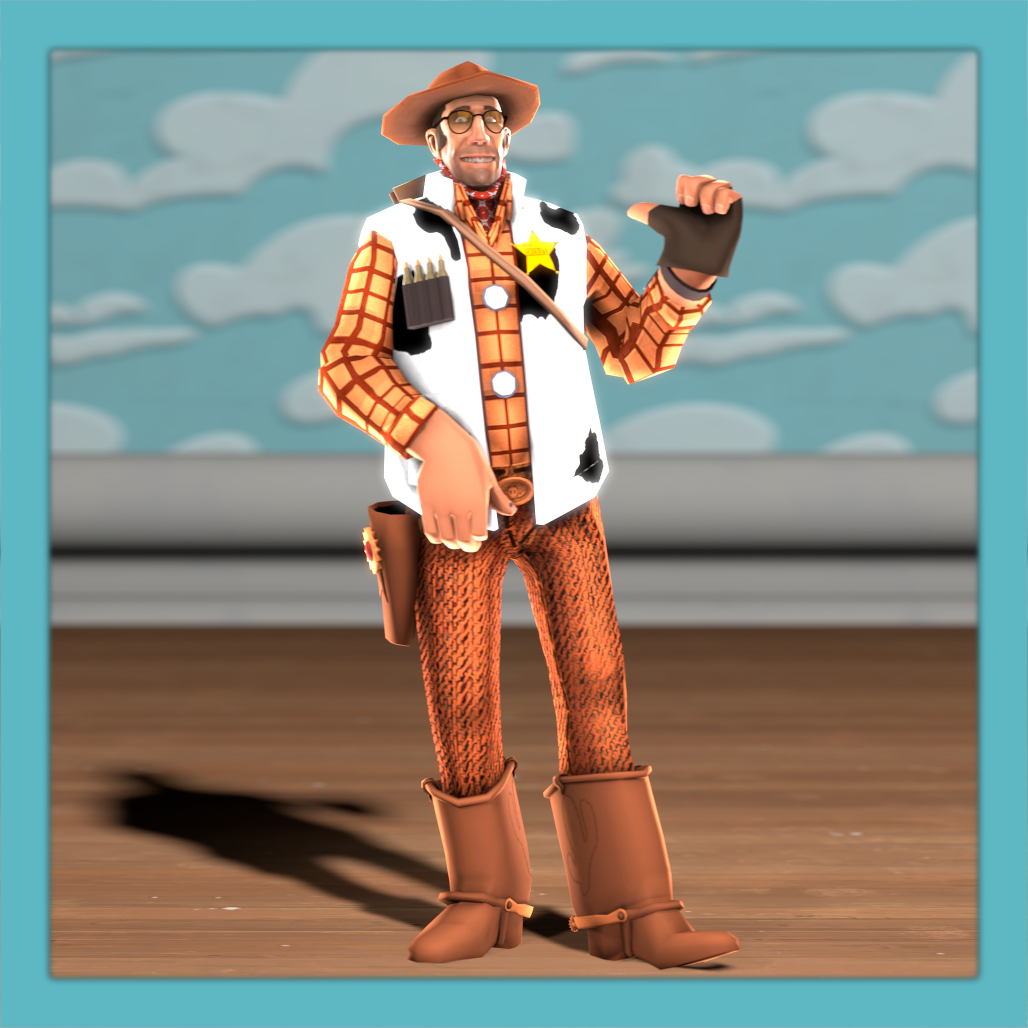 Woody's Roundup
Collection by
BiedroN
Collection of cosmetics inspired by Toy Story for sniper presenting Sheriff Woody.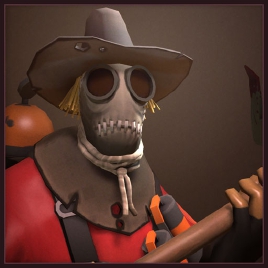 Batman Arkham
Collection by
Linc
This is a collection gathering all items that are inspired by ore resemble Batman Arkham villains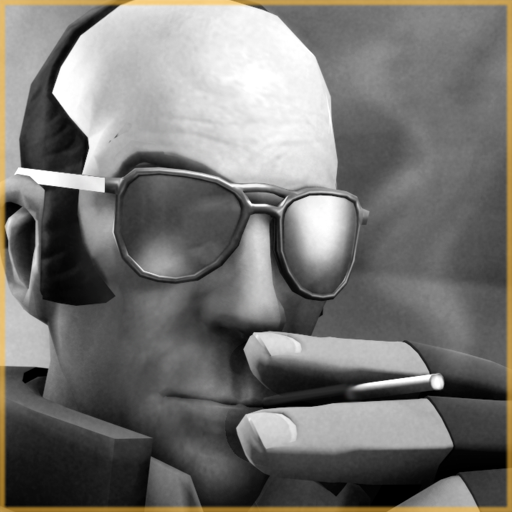 Fear and Loathing in New Mexico
Collection by
Svdl
We were somewhere around Teufort on the edge of the desert...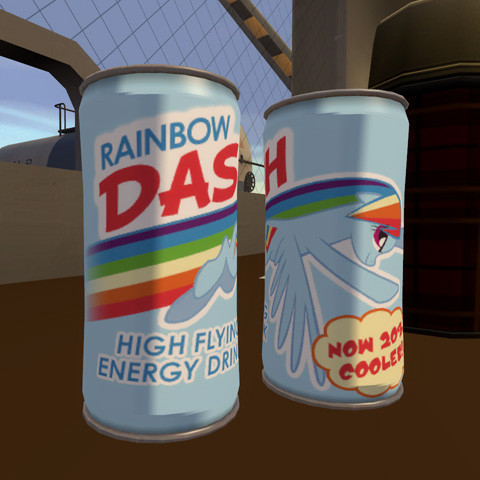 Rainbow Bonk!
Collection by
Darkrai
Rainbow Bonk! es como bonk! la bebida salvavidas! solo que dura 2 segundos mas que el bonk! la bebida salvavidas!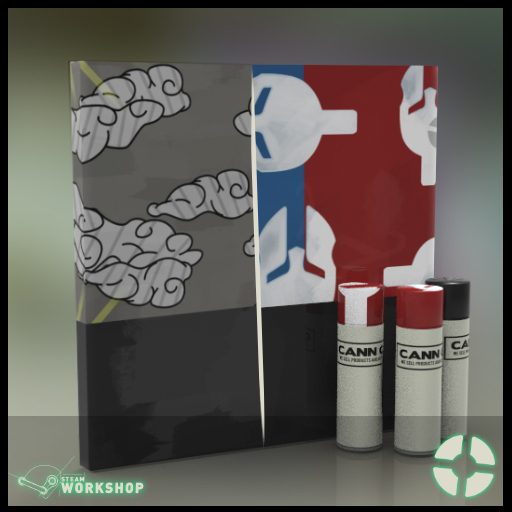 Debski's War Paint collection
Collection by
Debski
War Paint collection containing all War Paint I've made. If you like them, please vote! :)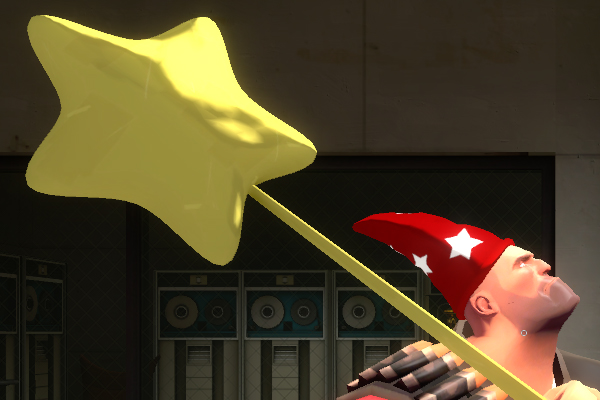 Wizardry and such
Collection by
windex
Wish spies away with the handy magic wand. Side effects might include a rainbow trail or extreme shrinkage. User is solely responsible for injury or death caused by wrong spells. The hat should NEVER EVER be worn backwards, EVER.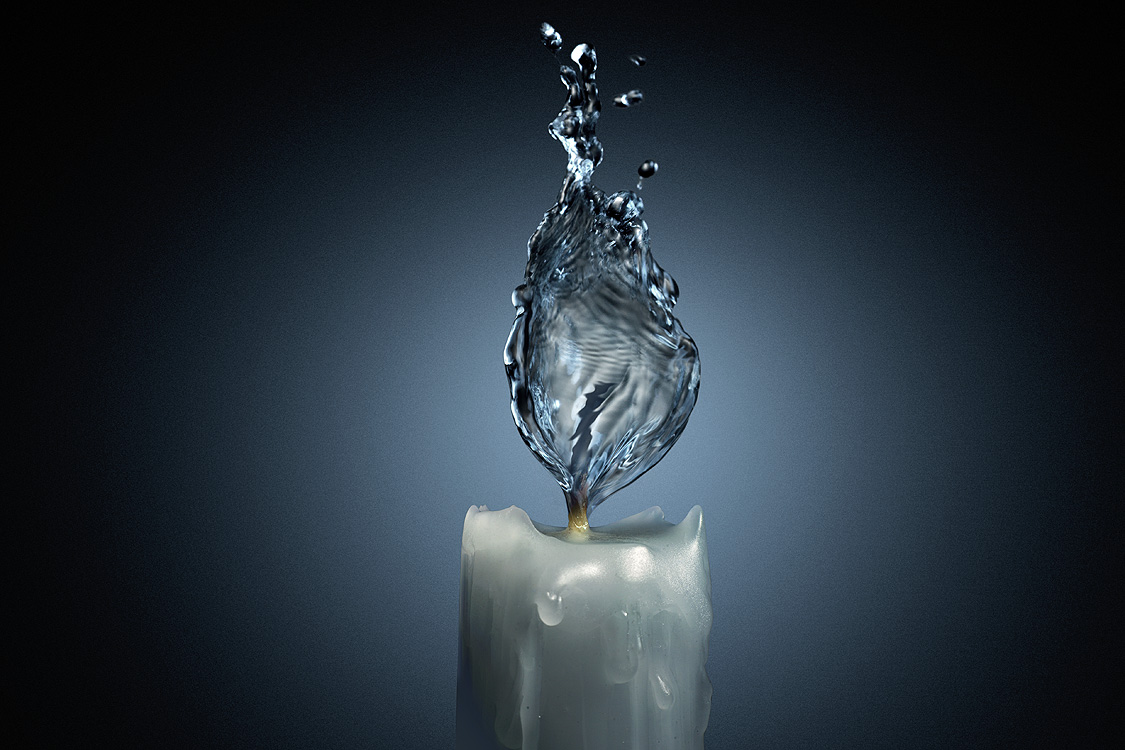 Огонёк
Collection by
<Mike>... SkinUP.gg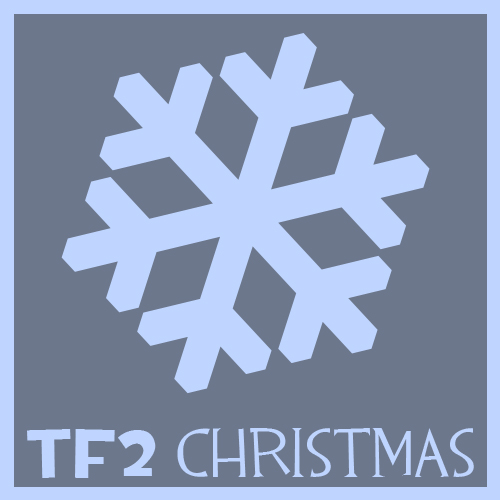 Tf2 Christmas 2012
Collection by
Lil DOUD
Best Christmas Items for Team fortress 2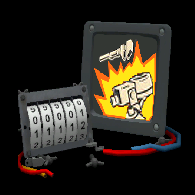 Strange Part: Buildings Upgraded
Collection by
Analog64
This Strange Parts` counter goes up whenever you upgrade your own buildings or a fellow engineers` buildings. This may also promote more teamwork among engies if they want their Strange part counter to go up quickly by helping other engineers build their b

the manta
Collection by
bbryce172
a new promo item for fry cry 4