Showing 37-54 of 12,553 entries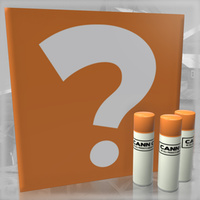 PJ's War Paint Collection
Collection by
PJ
Just a collection of paints!

Arcanna Industries Guns n' Gear
Collection by
S3pirion
Arcanna industries is proud to say that they create the best weapons, using futuristic technology, for use by mercinaries all over the galaxy! If you've ever needed a weapon that would not only slice your enemies into pieces but also absorb their life ener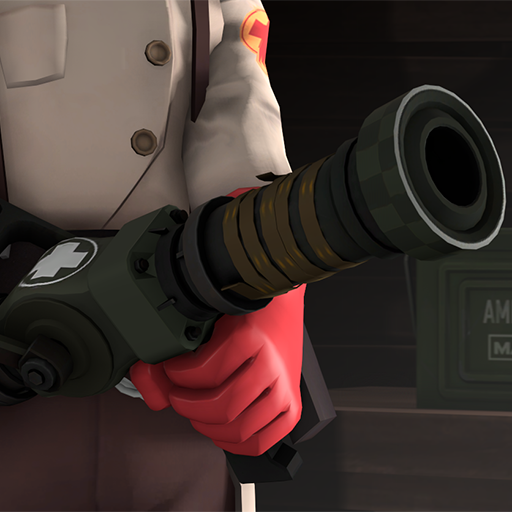 Battle Attire
Collection by
Jamais Vu
This collection will hold all of the Battle Attire weapons. Made weapons; The Medi-Gun - Medic Planned weapons; The Black Box - Soldier The Minigun - Heavy The Thermal Tracker - Pyro The Pistol - Scout and Engineer The Revolver - Spy The Sti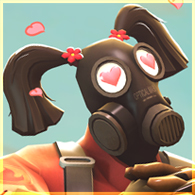 Inhuman amorous
Collection by
VLEK💣ᴬʳᵗꜟˢᵗ
items for Halloween 2014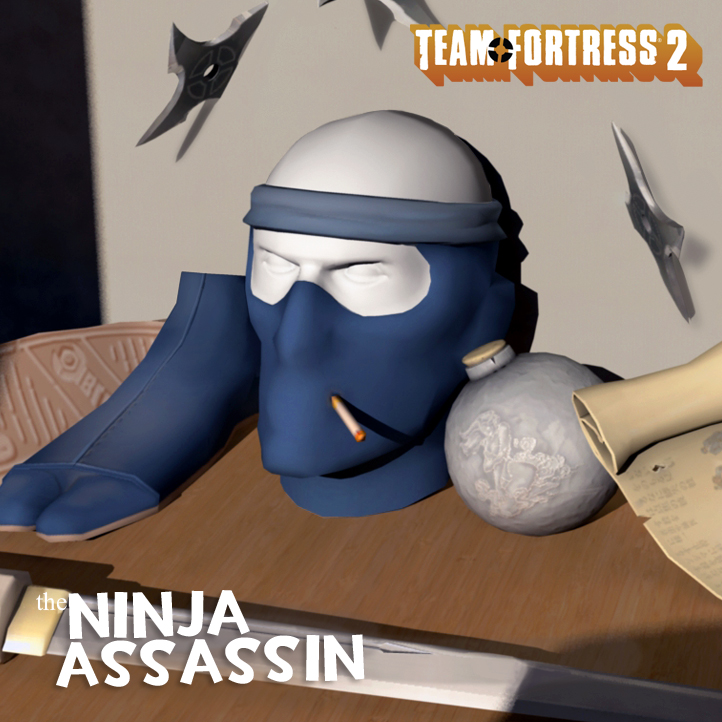 Spy Ninja Assassin
Collection by
* ReznorsRage *
Introducing The Spy's Ninja Assassin Pack. After many years of training in the Art of ninjitsu, the Spy's sensi gifted him a set of handcrafted tools, weapons and apparel as a way of saying "You have out grown my teachings, please don't kill me". Items in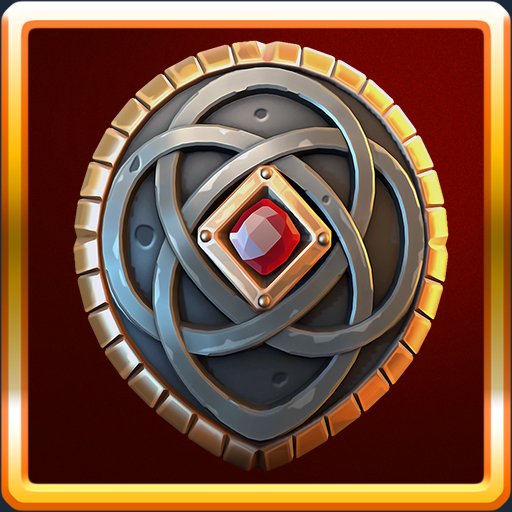 The Bold Baron of Bolton
Collection by
Ducksink
A Celtic king set for the demoman. The ancient scriptures say that the king was always acoompanied by his mighty steed Josephos and armed with the brightest head in all of the land it is unclear whether the last part was intended to be taken figuratively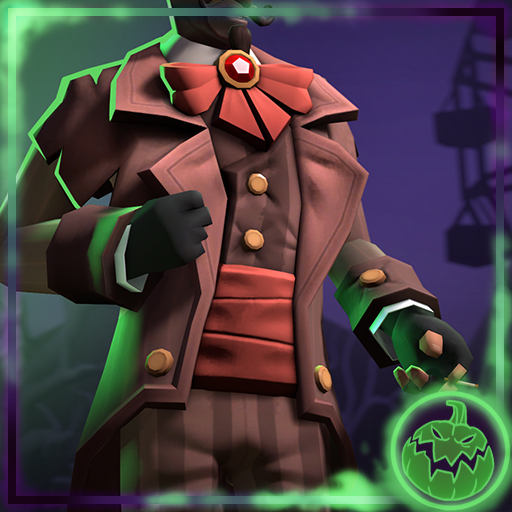 The Great Gazpacho
Collection by
donhonk
The show must go on, even if you're drowning in financial ruin!

Make it happen
Collection by
Harizonia
Anything in this collection are things that I think NEEDS to be added into TF2.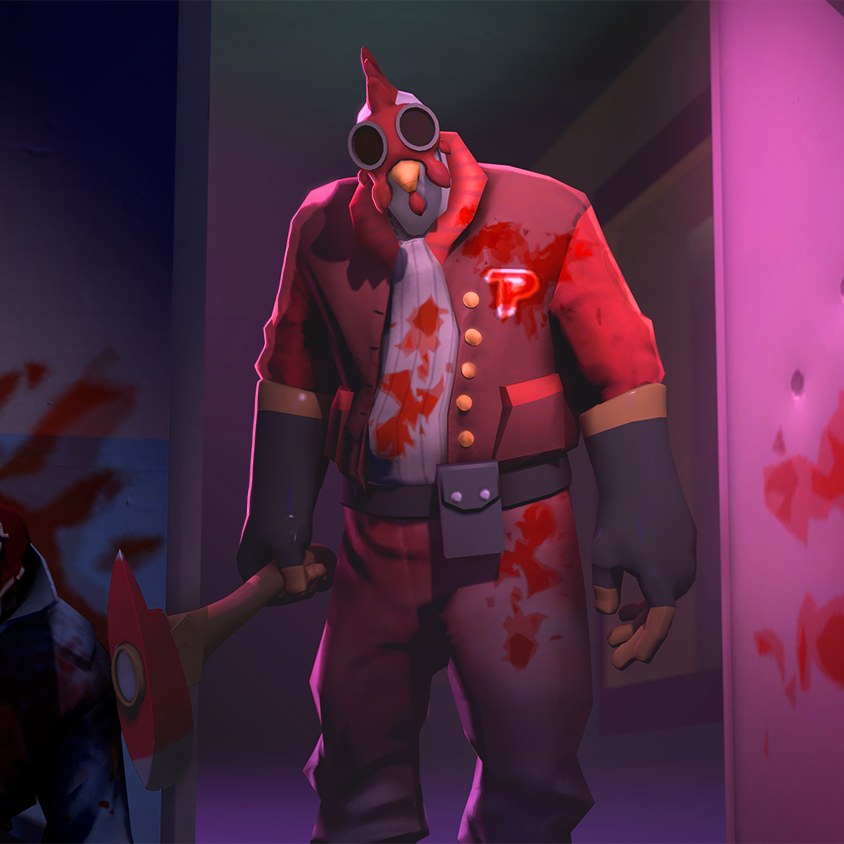 The Miami Maniac
Collection by
Awan™
They might ask you a question whether you like hurting people or not.

Journey to the East War Paint Collection
Collection by
Metabolic
War Paint!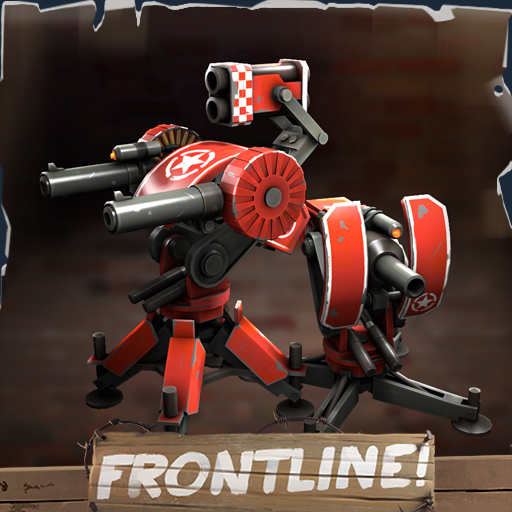 The Artillery Sentry
Collection by
Rotzlöffel
Vote now for the Sentry Artillery Kit! This set was created to fill the hole for the empty engineer PDA slot. Feel free to try the mod: https://gamebanana.com/skins/embeddables/156485?type=medium_square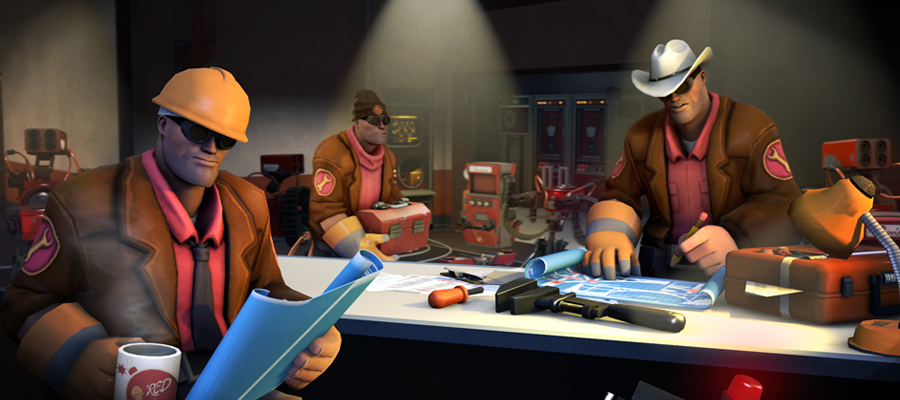 Boss Builder Styles
Collection by
QuestionablyInsane
Just a simple style set that swaps out the shirt of the jacket. Boss style has a dressshirt and tie. Bomber has a pocketed button up shirt and Beatnik is a turtleneck.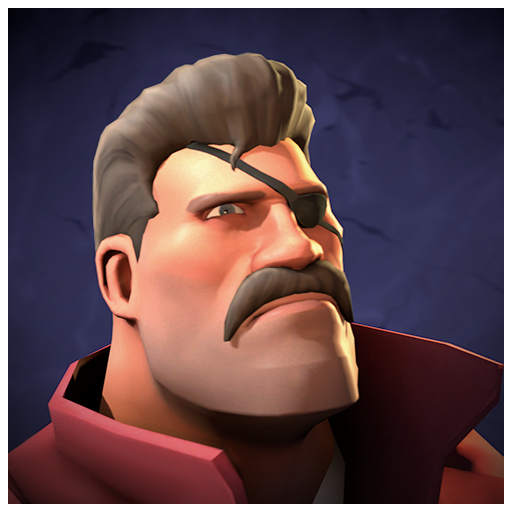 Pie_Savvy's 2018 Singles Collection
Collection by
Pie_Savvy
A collection of all my one off hats & miscs that I've made. Will feature all of my non-set items that needed a loving collection to call their home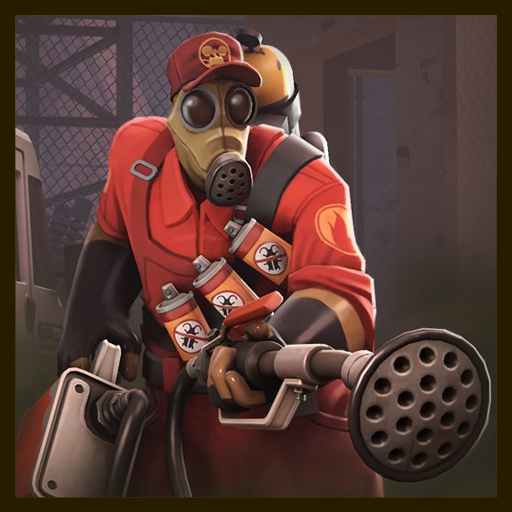 The Exterminator
Collection by
Zoey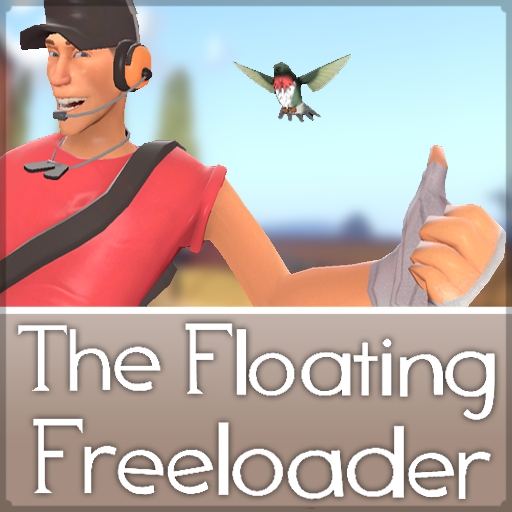 Statyk's Spring/Summer Collection
Collection by
Statyk
Collection of items I've made that I feel best fit the Spring and Summer vibes.

Werewolf in Paris
Collection by
✥ℜ☯ℑℵ✥
-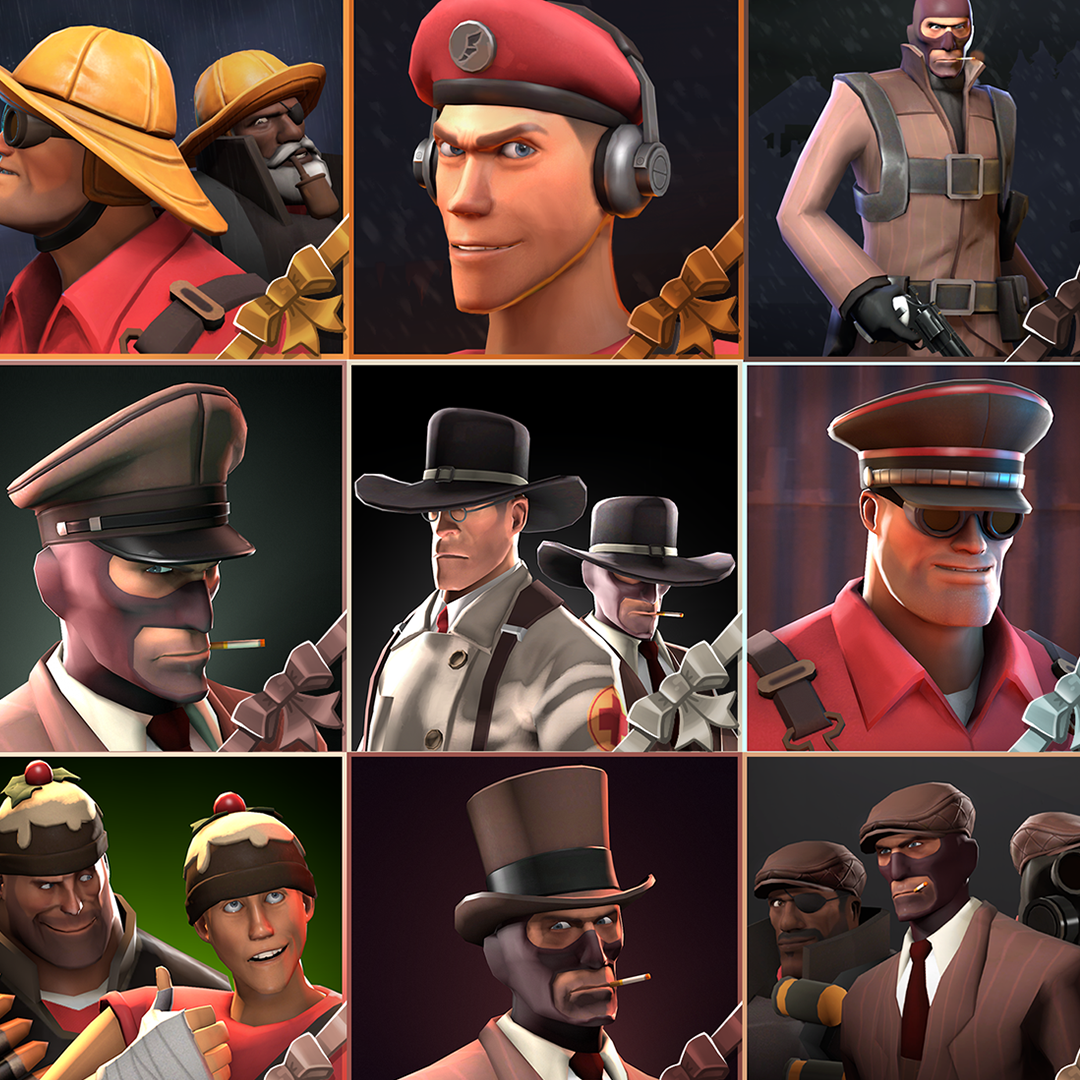 Sky's Stocking Stuffers
Collection by
Sky

Journey to the East Cosmetic Collection
Collection by
Metabolic
This collection contains all the entries of the Journey to the East workshop contest. Check out the contest website for more information: http://journeyeast.tf2maps.net