Showing 1-18 of 12,477 entries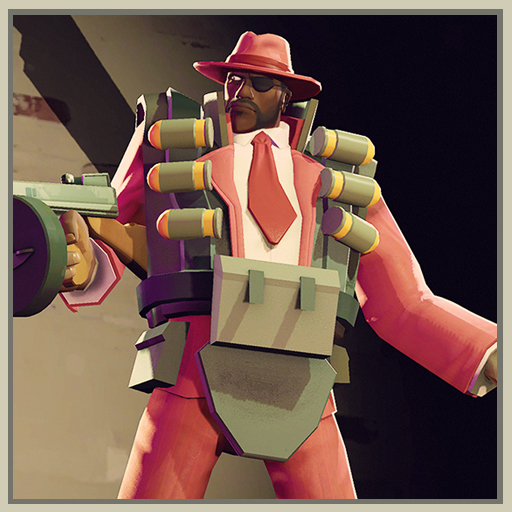 Al Coholic
Collection by
Vap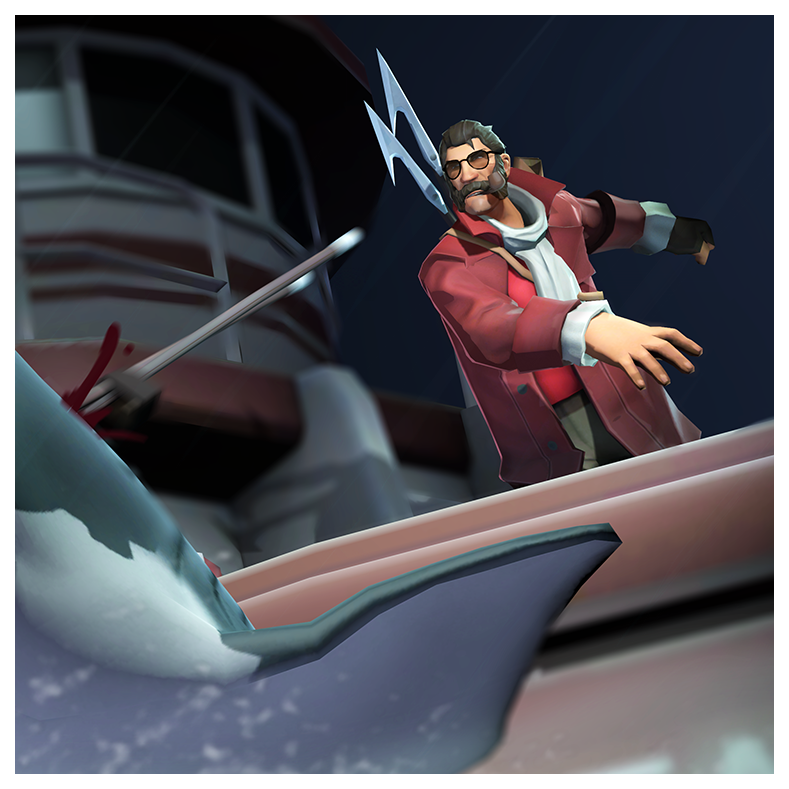 Captain of the Coral Seas
Collection by
boomsta
boomsta - models, materials Metabolic - concept HotPockette - promos https://i.imgur.com/fjUCdYQ.png [IM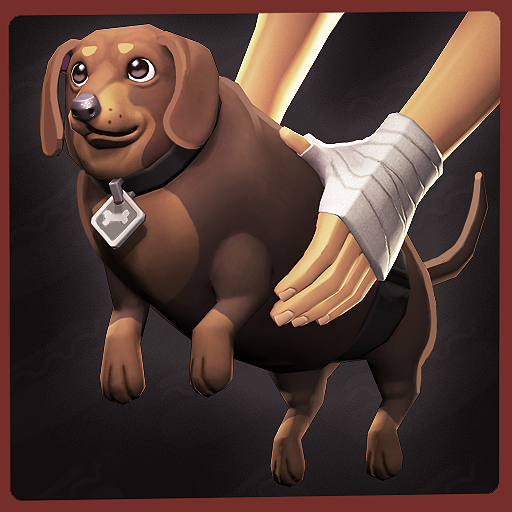 Doggie Bag
Collection by
Sparkwire
In prehistoric times, packs of Dachshunds roamed the Plains of Boston, hunting the now-extinct Giant Ground Whale. Protect yourself against the inevitable return of the Giant Ground Whale and adopt a Wiener Dog today.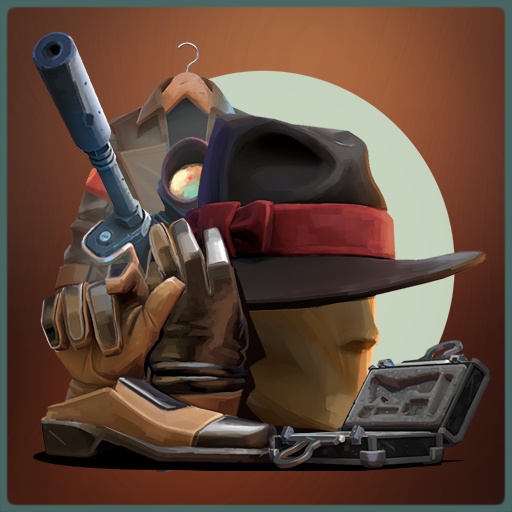 The Dirty Worker
Collection by
Ducksink
A 50s mobster mafia set for the sniper, includes a weapon!

Rhodesian Rifleman
Collection by
blueNES
Don't bring a shield and spear to a Maxim gun fight

The Case of War Paint Collection
Collection by
|TvM| Fishy Uber Muffin
This collection is for all my War Paints that are inspired by Cases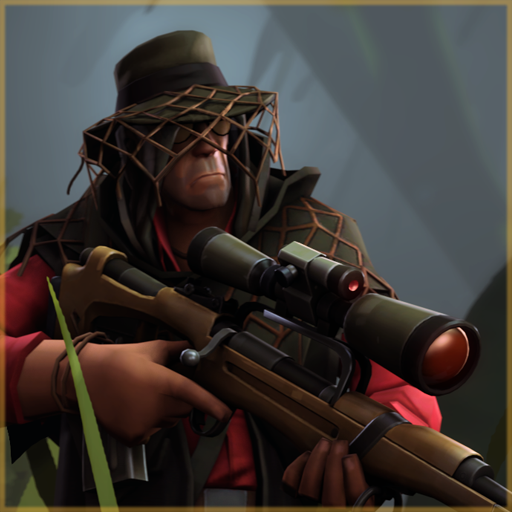 Creeper in the Bush
Collection by
Svdl
Give hiding a try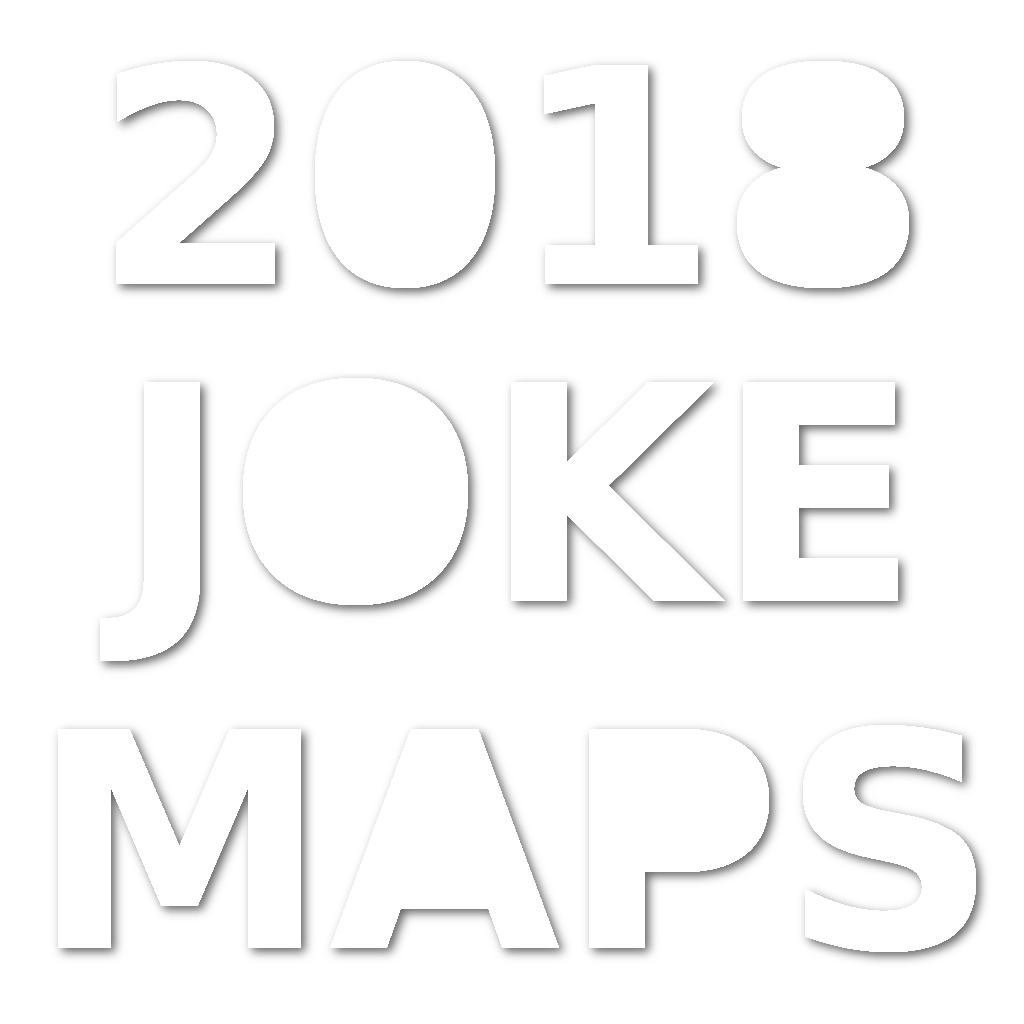 2018 Team Fortress 2 Joke Maps
Collection by
Goatinator
All the joke maps that were uploaded to the steam workshop this year. Tell me if I missed anything in the comment section.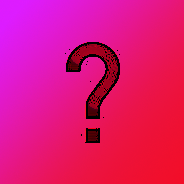 NoderNaeta's Map Portfolio
Collection by
Shelby
All the maps we've made for TF2. Latest ones first.

Yea we have one more but okay
Collection by
404_coffee.exe
http://steamcommunity.com/sharedfiles/filedetails/?id=1226689836

Gold Vs Silver
Collection by
bernardodominator5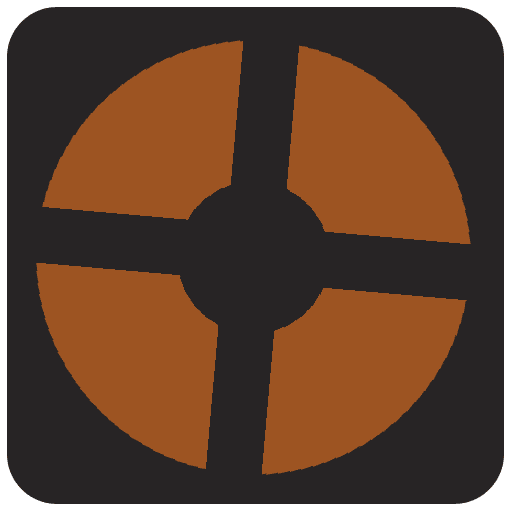 Team Fortress 2
Collection by
Grien Snek
Cool weapons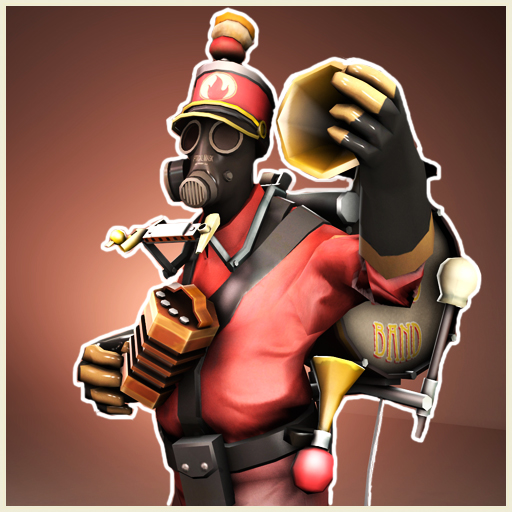 The One-Pyro Band
Collection by
Hobo on Fire!
Gather around, and listen to the songs and tales of the wandering One Pyro Band.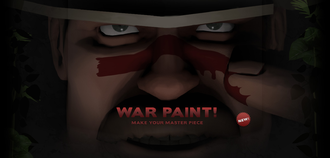 Single-Weapon Skins
Collection by
endospark
A collection of skins with specific texture groups for weapons.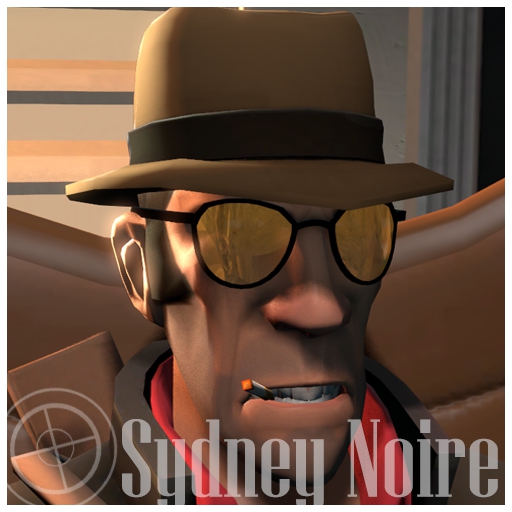 sydney noire
Collection by
bbryce172
the mens way of war gang up

Frontline Maps
Collection by
@Dogstalotl // Maxwell
I noticed that the official Frontline maps collection isn't up to date on some community frontline maps so here's all the maps that I find that involve Frontline.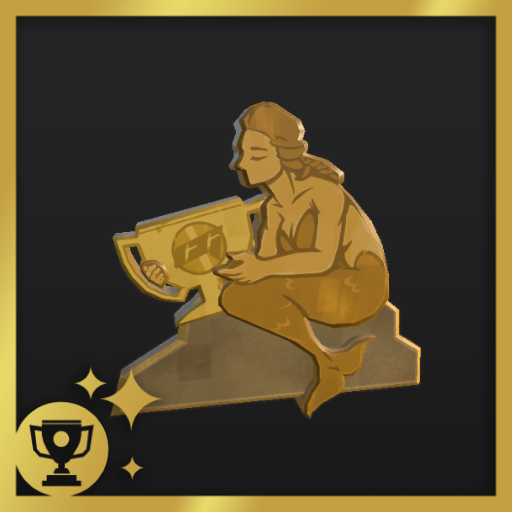 Copenhagen Games Tournament Medals
Collection by
Muhai
Created by a group of Talented Individuals, and assisted direction from KritzKast.

Hotline Miami
Collection by
Caban
A Hotline Miami set