Showing 1081-1110 of 12,479 entries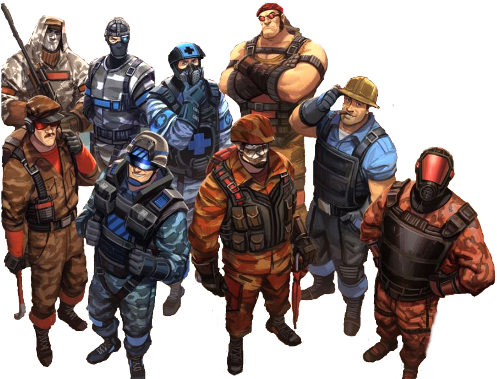 Classic Items
Collection by
VeteranFruitshop
Top quality and beautiful Weapons, Miscs, Hats and other items inspired by the world of Team Fortress Classic Some have already been added and others still waiting to be approved.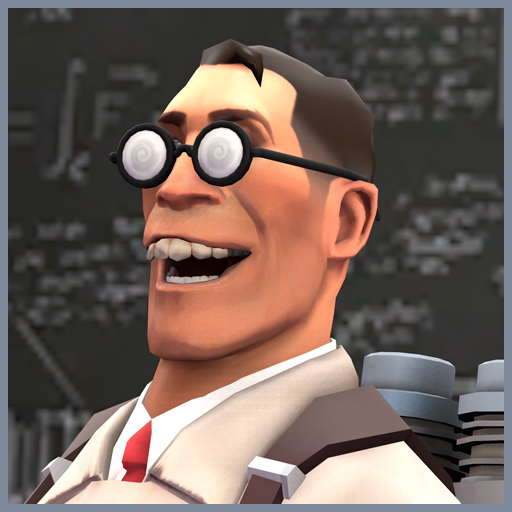 Fragwürdig Doktor Set
Collection by
[RMF]RIKUSYO
Bottle Bottom Glasses is paintable. Dental Trouble is facial flexed.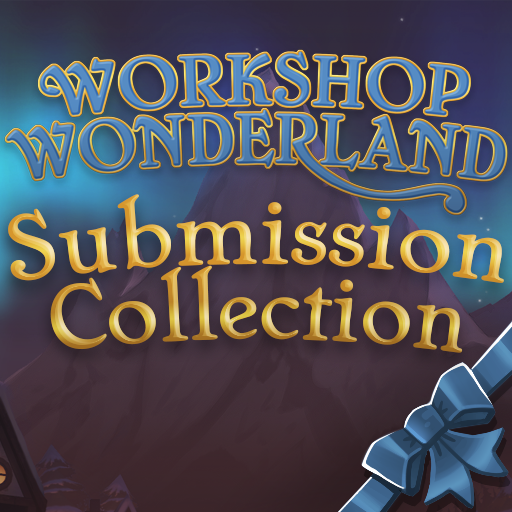 Workshop Wonderland 2015
Collection by
void~
All the submissions to the Workshop Wonderland Community Showcase and Charity Event! Gaze upon the works of the TF2 contributor community from late October 2015 to late December 2015, and support your favorites!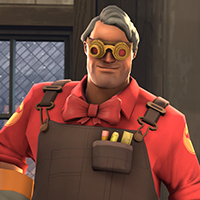 The Teufort Toymaker
Collection by
JPRAS
A set of 2 items for the Engineer based on toymakers.

Smissmas 2014 Collection
Collection by
RetroMike
A gathering of winter items to warm the heart and your appendages.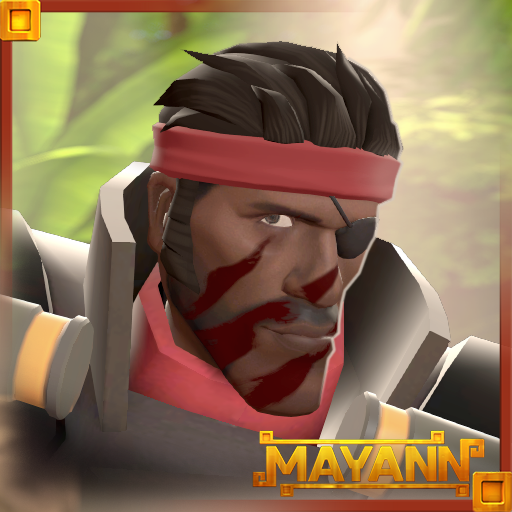 Destroyer Demoman
Collection by
Ertz™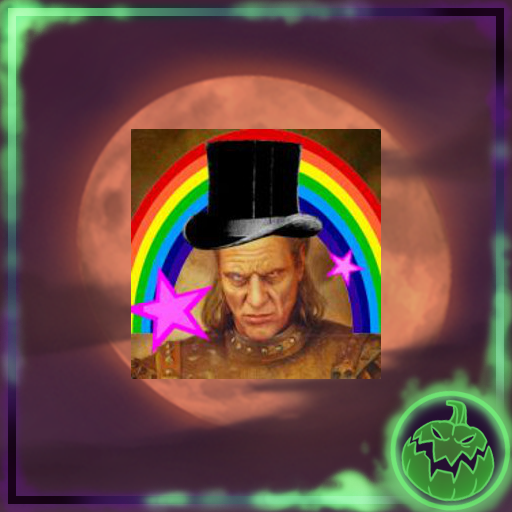 Jukebox's Halloween Items
Collection by
Jukebox
Hellerween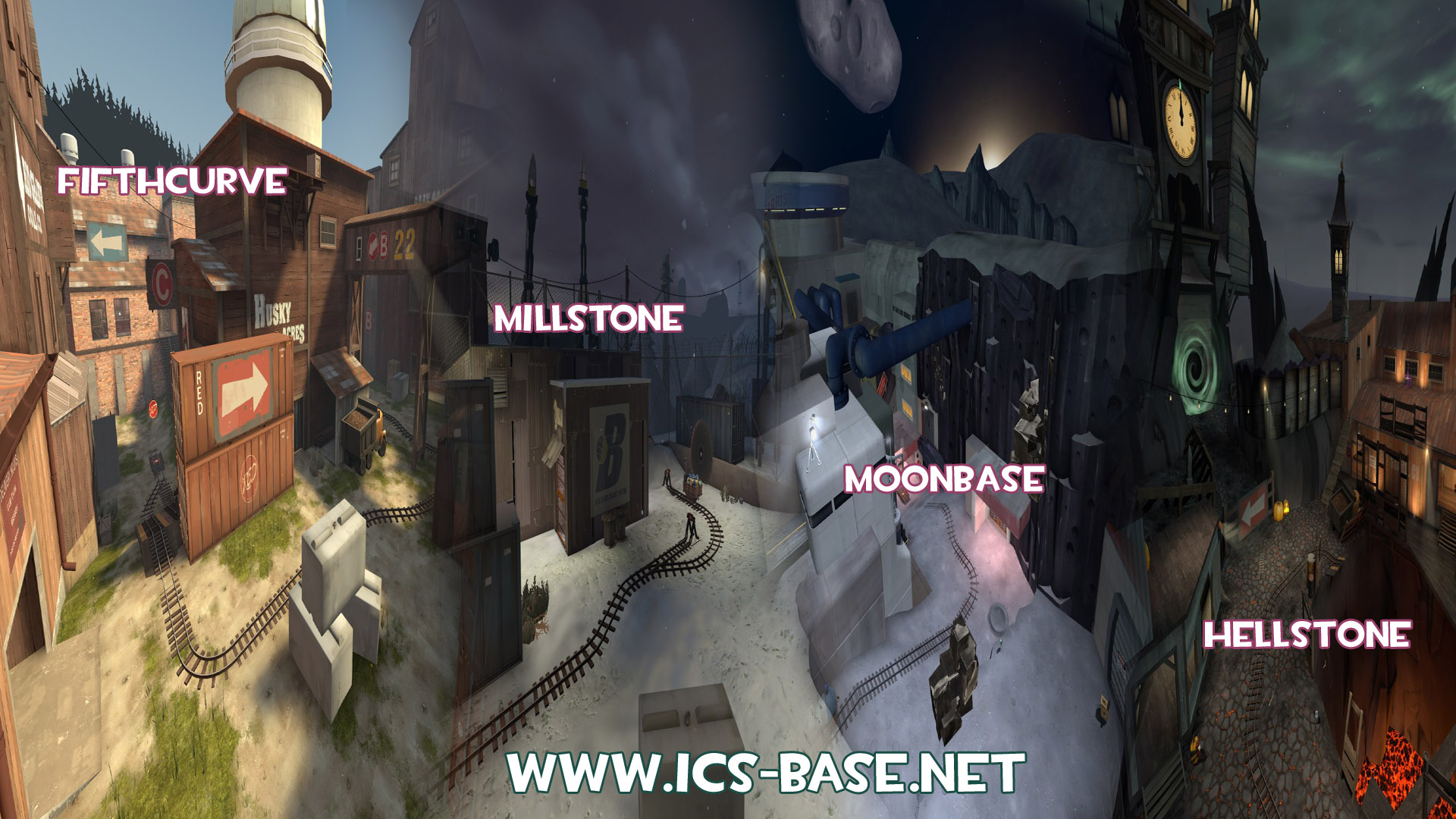 ICS TF2 Maps collection
Collection by
ICS ✅
This collection contains all the TF2 maps i've made myself or collaborated with. Check out more maps from ICS-BASE.NET If you want to support my journey in making maps, you can buy map stamps or filters fro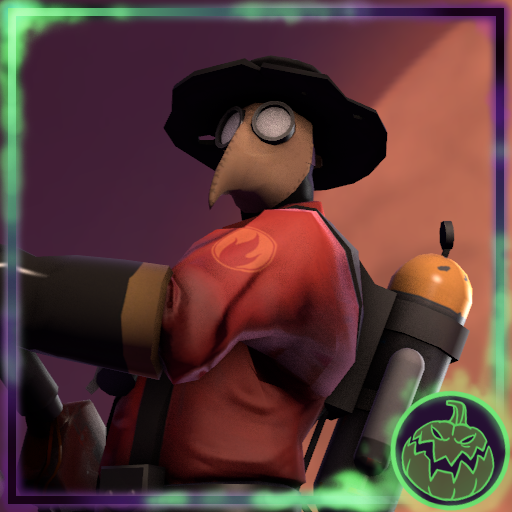 Cleansing Flame V.2
Collection by
Merczy
A Spooky Plague Doctor Set for Pyro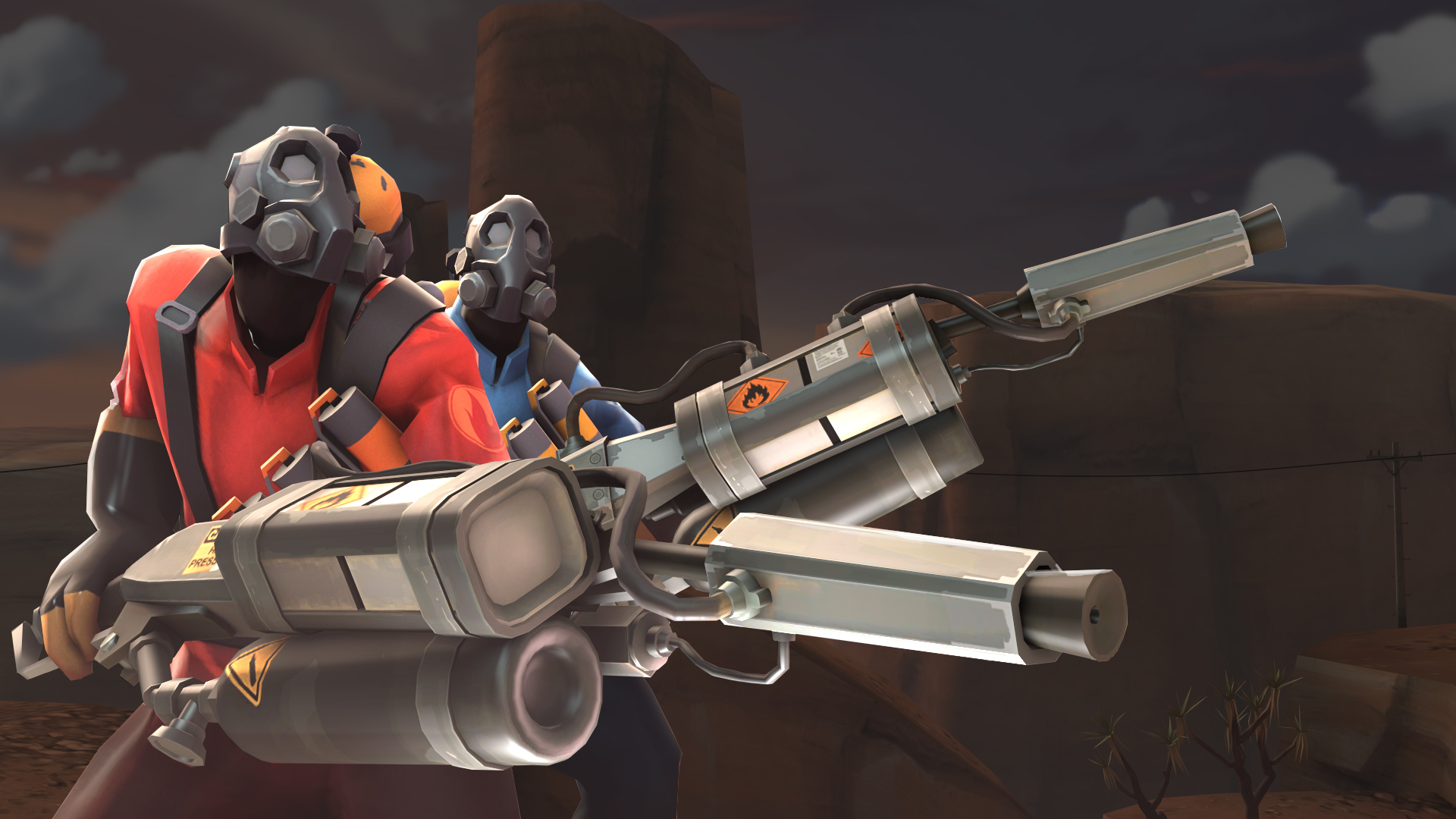 Machine Burner
Collection by
goldenjohnson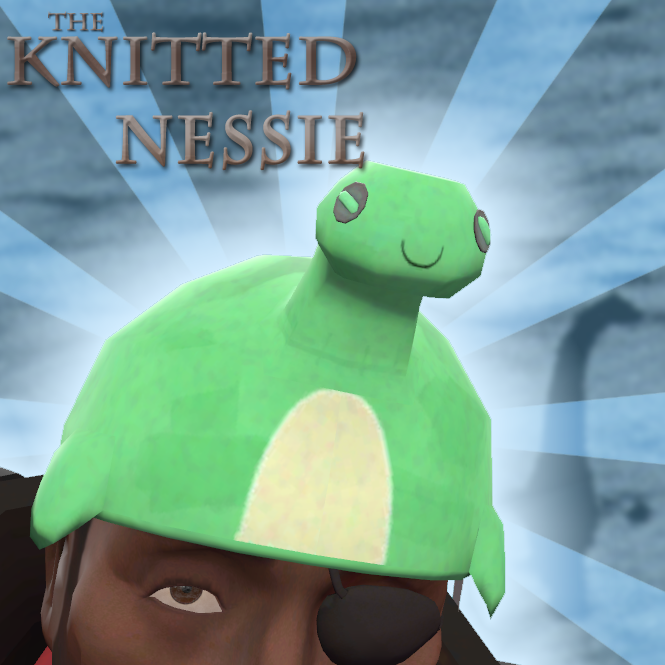 The Knitted Nessie
Collection by
zachL
two styles Mod download here! (http://tf2.gamebanana.com/skins/128981)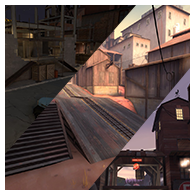 Fr0z3nR's Map Warehouse
Collection by
Fr0z3nR
This collection is all the maps that I've made and would like to share with the workshop community. Thats you! Enjoy!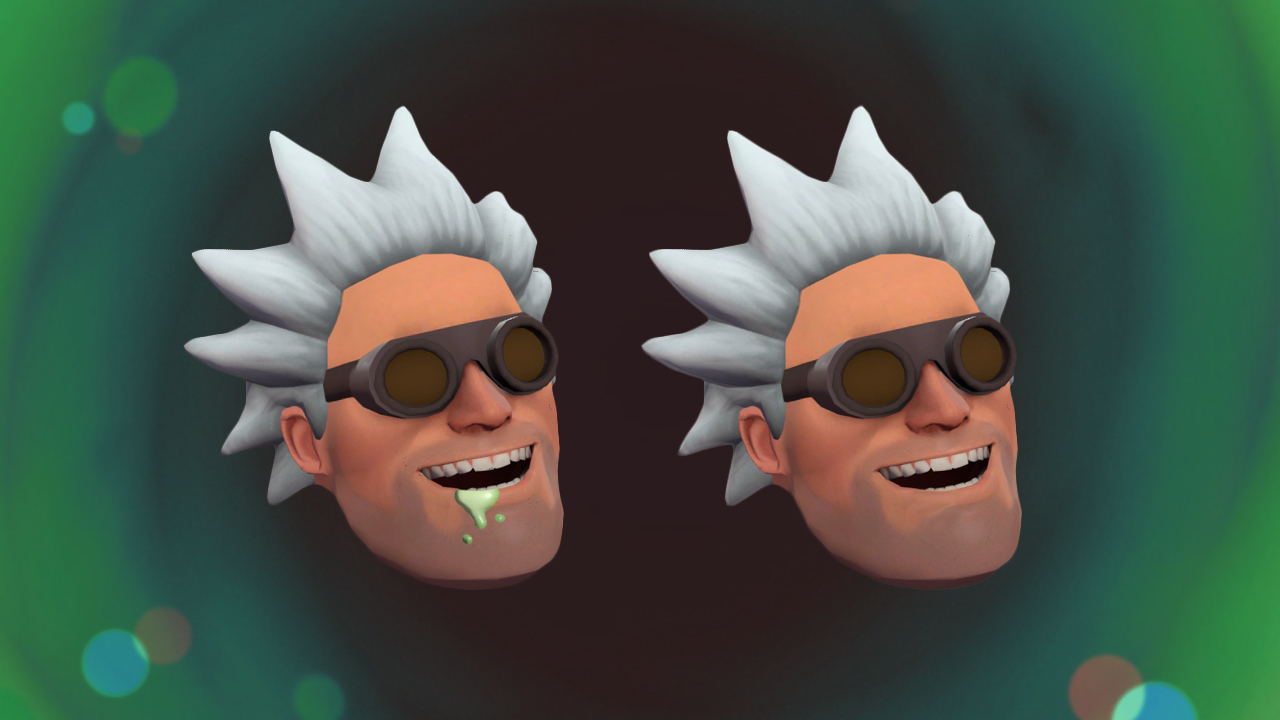 The High IQ Collection
Collection by
donhonk
To be fair...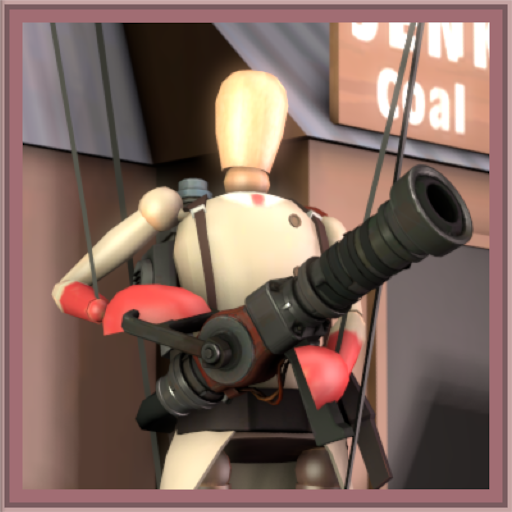 The "Master of Puppets" Medic Set
Collection by
Astute
"Just call my name." A set of Medic weapons themed around puppetry and marionettes. This happens to be the first set of items I ever planned. They look a lot different than they did back when I drew up the concept art. That was 4 years ago? It'

Smissmas 2017 War Paint Case
Collection by
maniac™
Smissmas 2017 War Paint Case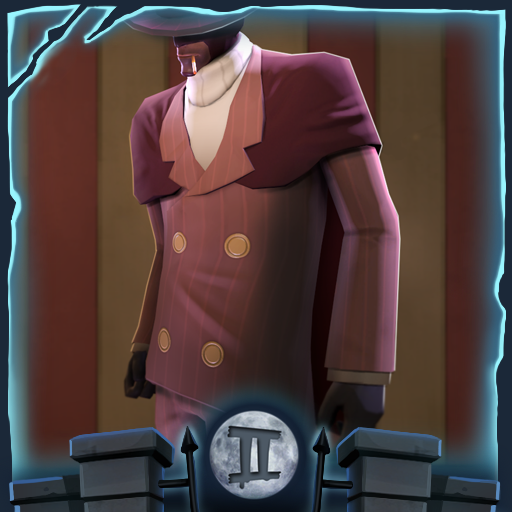 The Terror that Saps in the Night
Collection by
Ertz™
"Let's Get Dangerous." Hat with face mask and a coat made for spy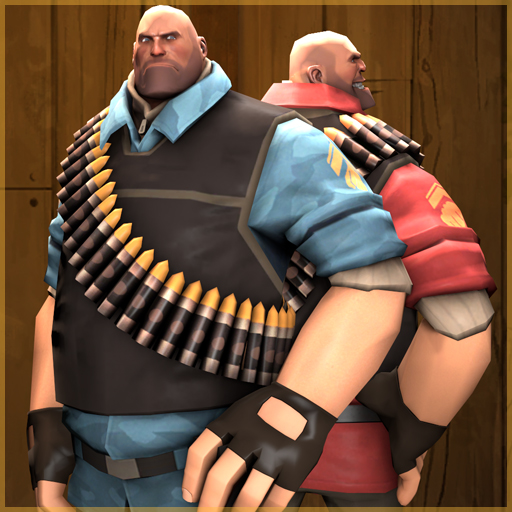 Heavy's Coats
Collection by
Svdl
One with Camo, one without.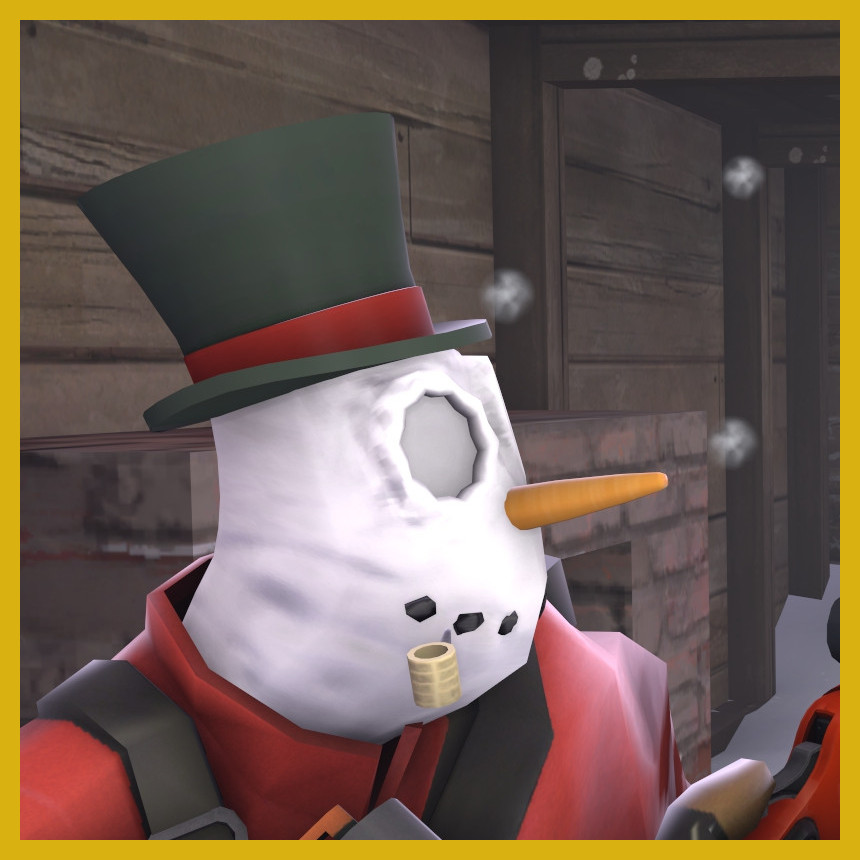 Frostbite the Snowthing
Collection by
TidMiste
"Powerjack" Frost, was a jolly happy soul, With a corn cob pipe and a carrot nose, and two eyes made out of holes. "Powerjack" Frost, is a fairytale, they say. He was made of snow, but the children know he came to life one day. There must have been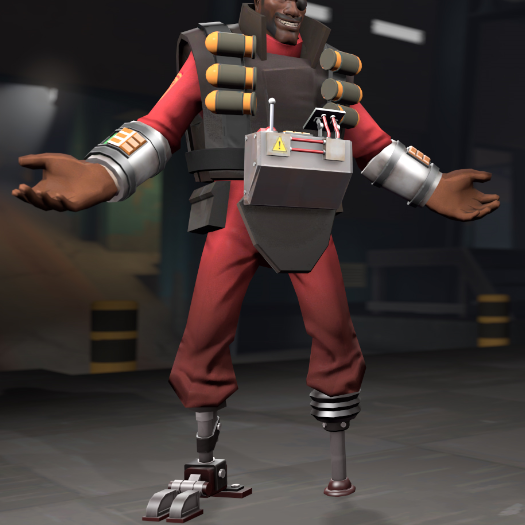 High-Tech Demolisher
Collection by
King of the Hill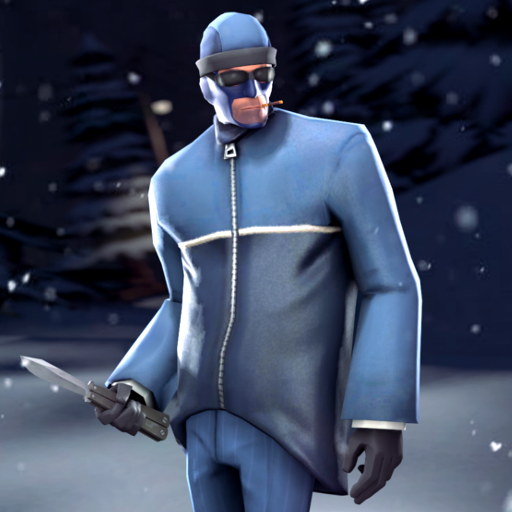 The Winter Wear V2
Collection by
K_Factor
New textures and a paintable beanie are now part of the collection! Merry Smissmass everybody. Old version: http://steamcommunity.com/workshop/filedetails/?id=578373984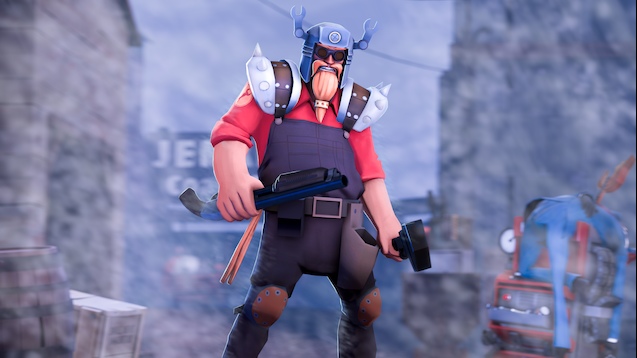 Leif Engieson
Collection by
Swaggernaut
The collection of the most vicious engineer set in the entire game!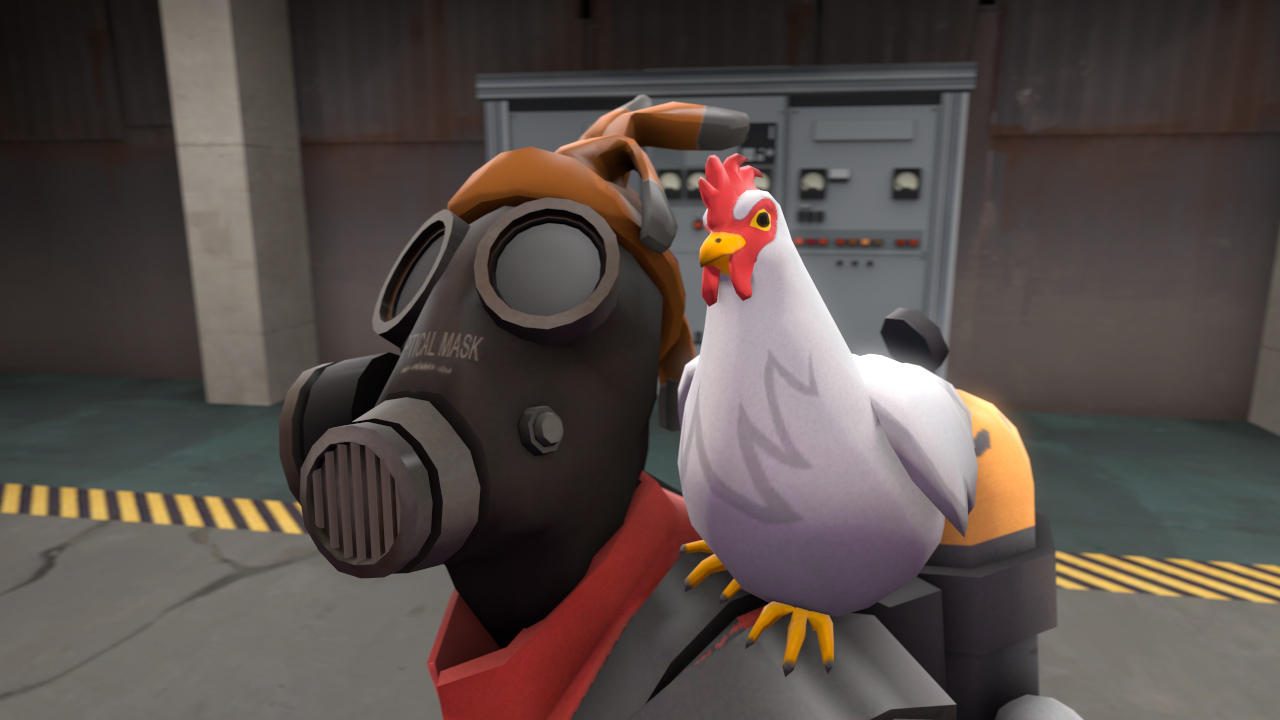 Pyro's pet chicken
Collection by
EmAr
This collection includes multiple styles for my Pyro pet.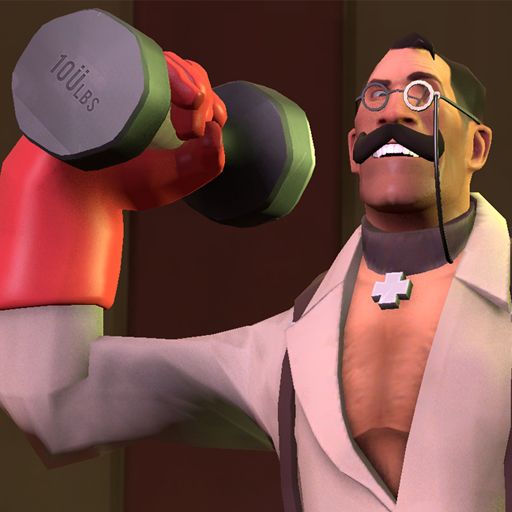 The Stuttgart Strongman
Collection by
multitrip
Circus freaks don't have a medical licence either.

The Cordial Citizen's Cultivated Costume
Collection by
A trained chimpanzee
Three-piece Medic set done by me and also the socks were textured and made pretty and stuff by good item maker and all around cool guy Constructor. Go vote for the items or something I guess.

The Aiming Kangaroo
Collection by
Corvalho
The first nations sure knew how to be fashionable, and halloween is our excuse to wear this all year 'round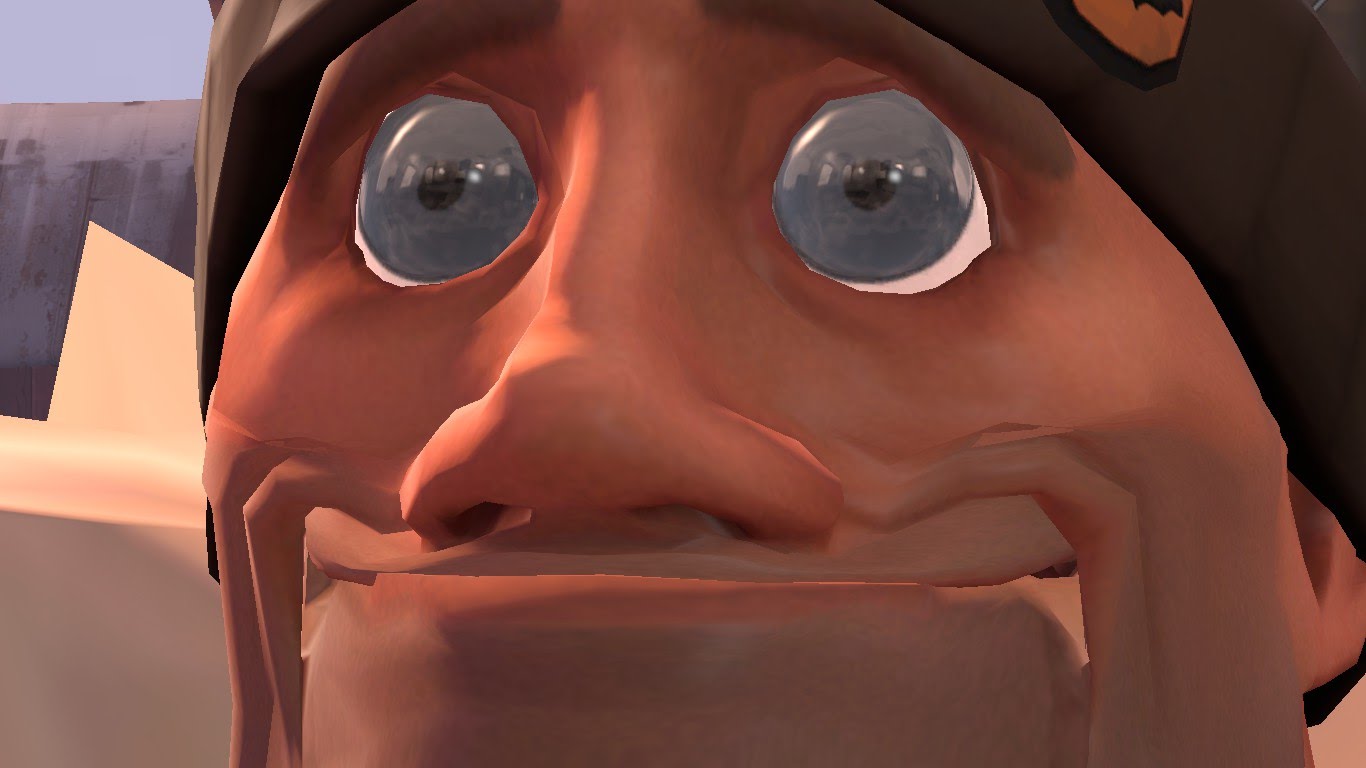 Can We Have New Weapons?
Collection by
Full⬤Moone
Pls? PLS? Sounding like New Weapons Soldier over here.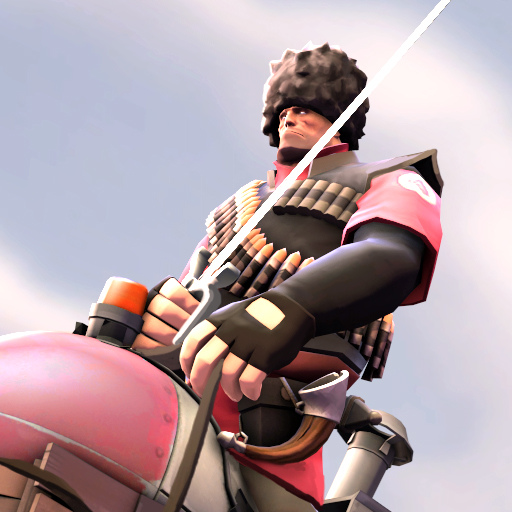 Rider of the Caucasus
Collection by
Svdl
Show lesser men how it's done.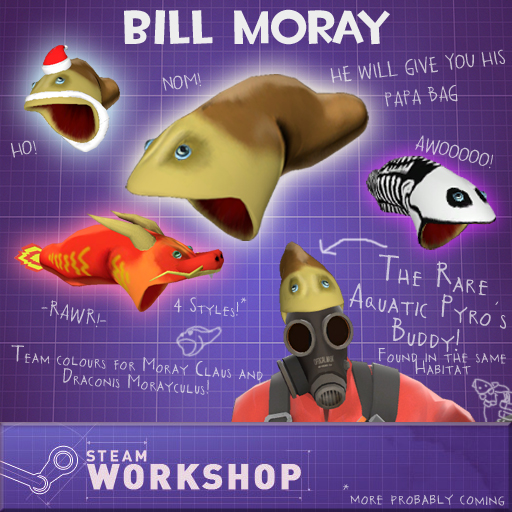 The Bill Moray Collection
Collection by
The Rare Aquatic Pyro
Ever wanted to own a talking Moray Eel? Now you can! Bill Moray is a Moray Eel with a personality! (and a wriggly body) Nomming on your head, Bill is a perfect barbecue buddy. Comes in 4 different styles, Bill Moray (Default), Jigglebones (Halloween), Mora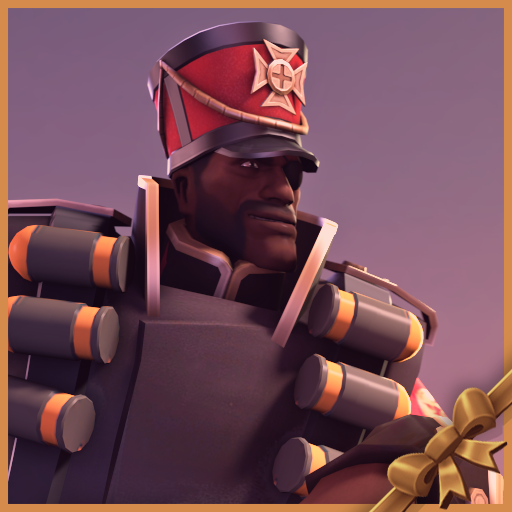 The Nestcracker
Collection by
Sky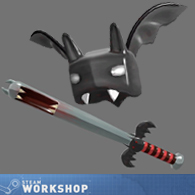 Assault & Battery
Collection by
Vap
Halloween TF2 item set.