Showing 121-150 of 12,549 entries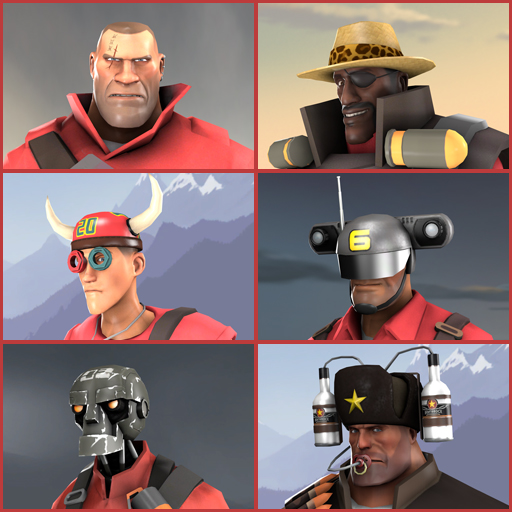 Carmageddon: Reincarnation Collection
Collection by
[RMF]RIKUSYO
These cosmetic idea came from 『Carmageddon: Reincarnation』. http://store.steampowered.com/app/249380/ Don't worry, I got permission to post from Carmageddon creator. https://twitter.com/nobby_SG/status/587633957161828352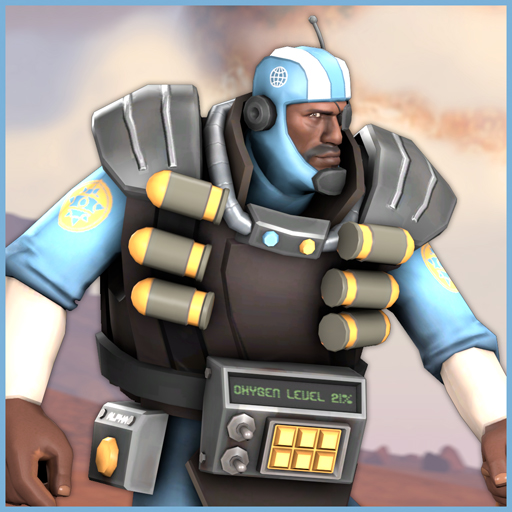 The Galaxy Destroyer
Collection by
Gadget
A set of space themed items for Demoman.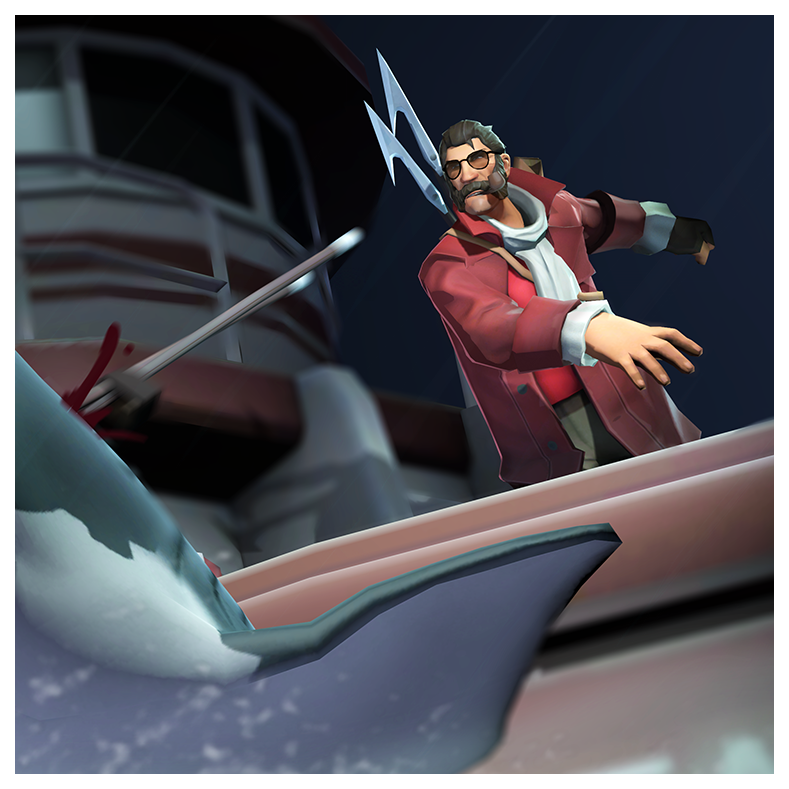 Captain of the Coral Seas
Collection by
boomsta
boomsta - models, materials Metabolic - concept HotPockette - promos https://i.imgur.com/fjUCdYQ.png [IM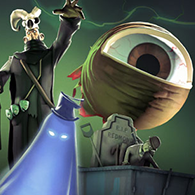 What I would add for Halloween if I was pretending to be Valve. [2014]
Collection by
>>--The Heartsman--->
A set of items I would chose if i was curating this years Halloween (without just adding all of my own items) **DISCLAIMER** If your item is not on this list, it does NOT mean I do not like it. I've tried my best to keep this list to 100 items only! as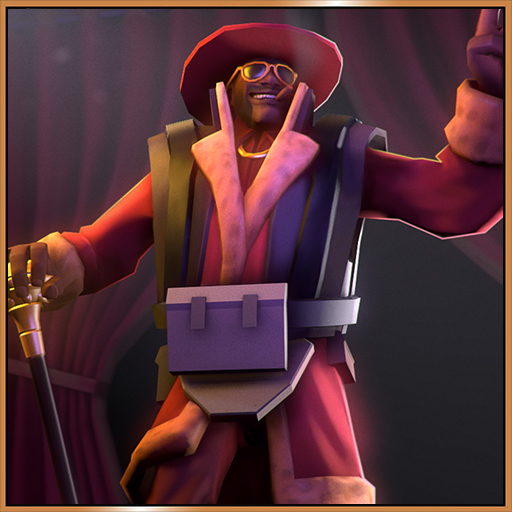 The Swaggin' Scotsman
Collection by
NeoDement
Wanna look like a millionaire!?? Express yourself!

The Pyrosaur
Collection by
VLEK💣ᴬʳᵗꜟˢᵗ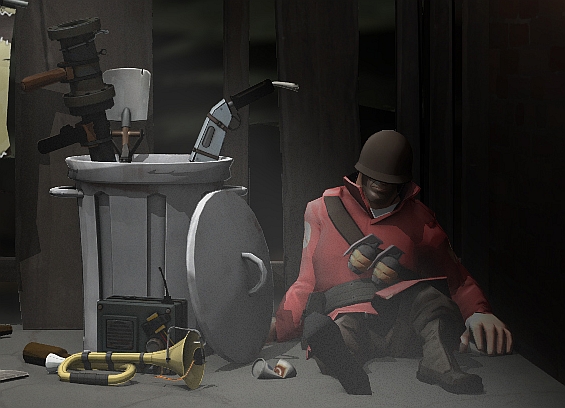 The Dumpster Pack
Collection by
Populus
The Dumpster pack for the soldier. Don't forget to comment, rate, favorite and post your stat ideas!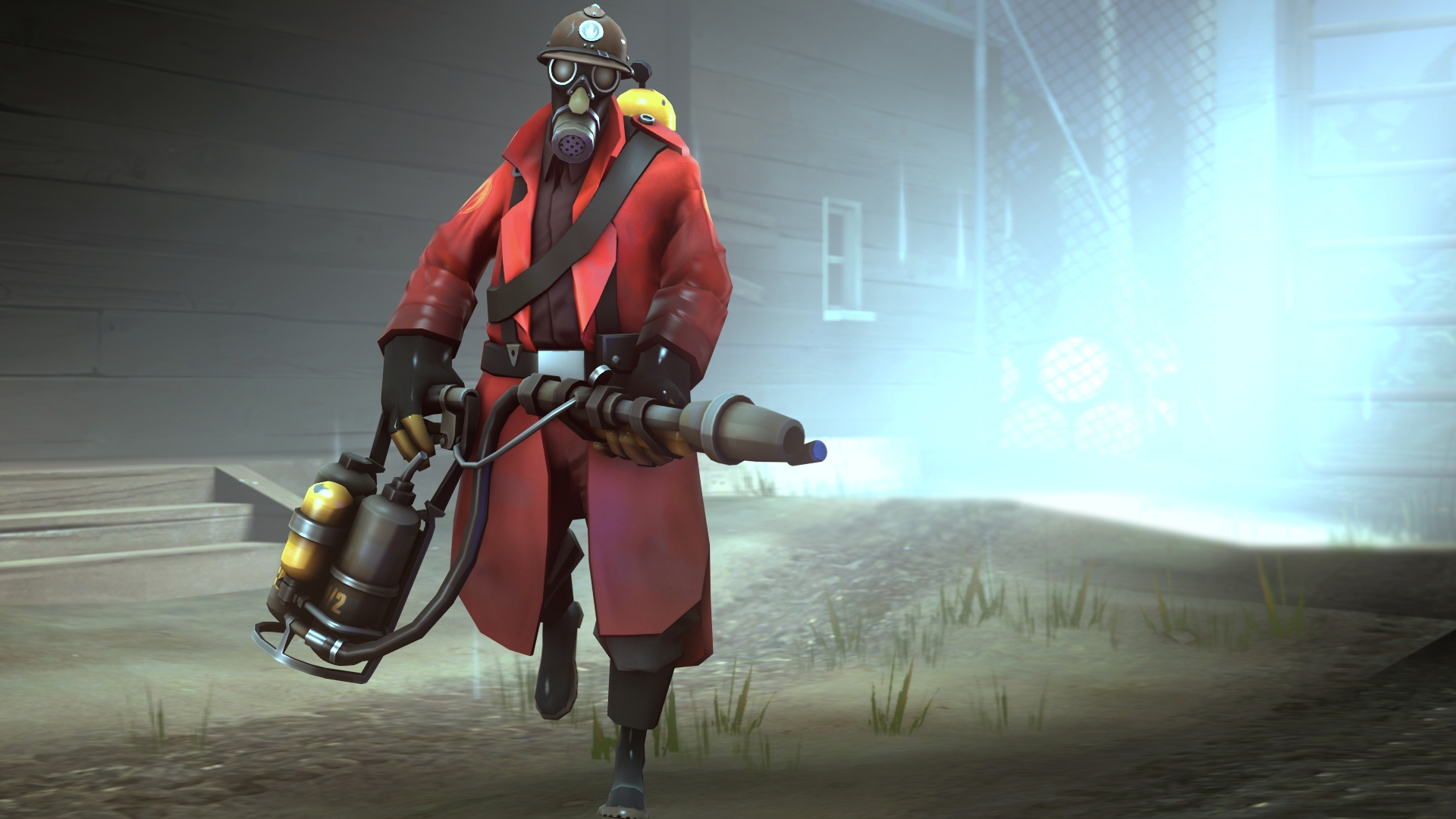 The Militant Marauder
Collection by
CoreVixen
A ww2 looter themed pyro set with equipment form several nationalities. Toasty Trenchcoat mod: https://www.dropbox.com/s/8aqt8j2isnr65pb/The_Toasty_Trenchcoat.zip?dl=0 Flare Warden mod: https://www.dropbox.com/s/37rq27beleei1f9/The_Flare_Warden.zip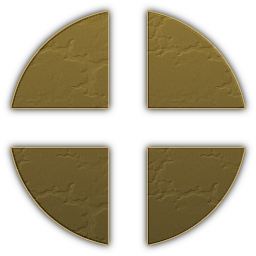 Team Fortress Classic Collection
Collection by
Doug the Subway Fugitive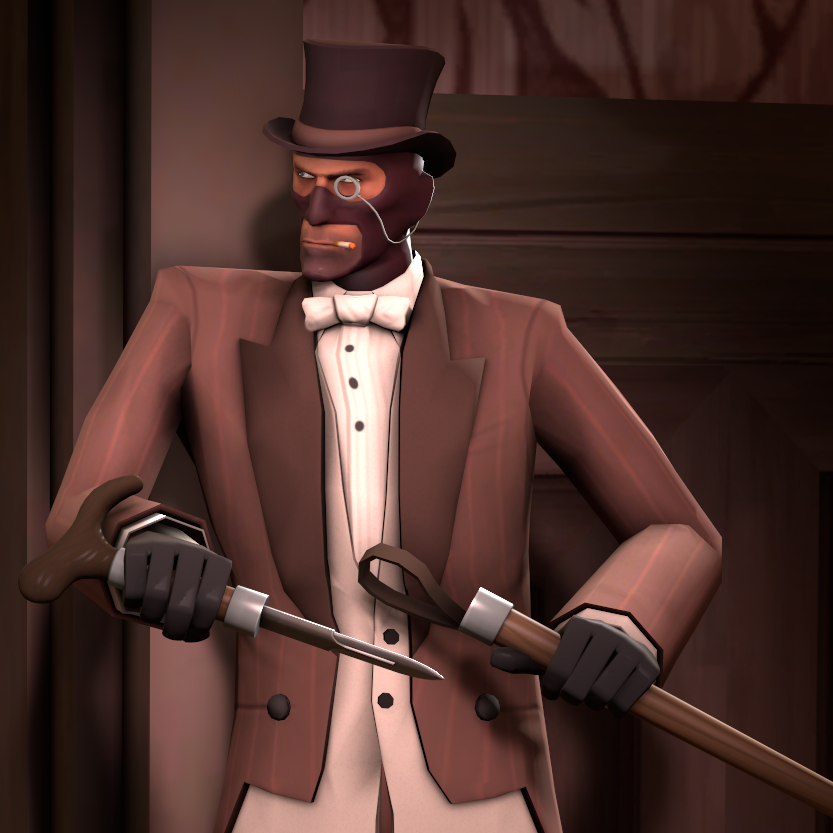 The Knife of the Prom
Collection by
Bapaul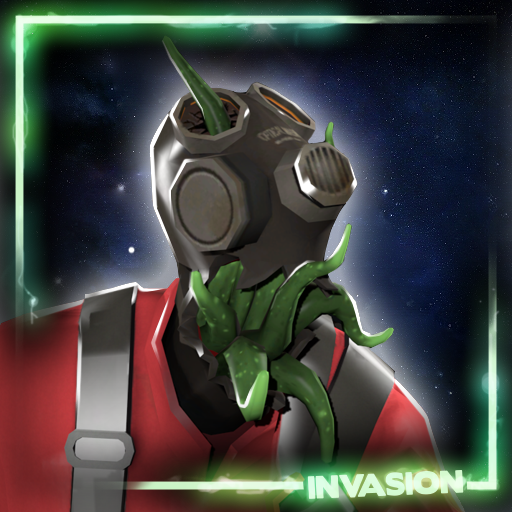 Jukebox's Invasion Items
Collection by
Jukebox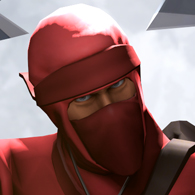 New England Ninja
Collection by
Svdl
Go Ninja Go Ninja Go!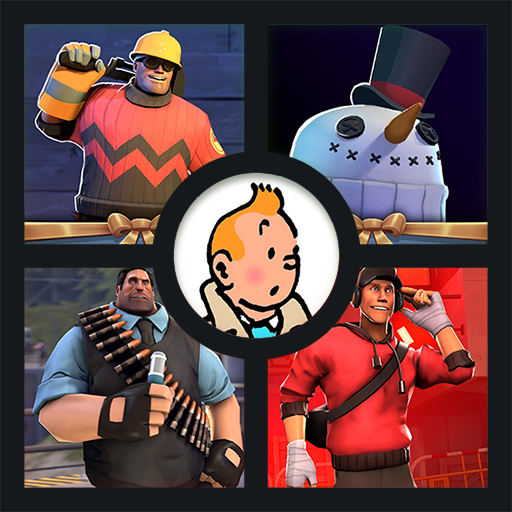 OverPovered's Workshop Selection
Collection by
OverPovered
Some select items of mine that I personally like the most.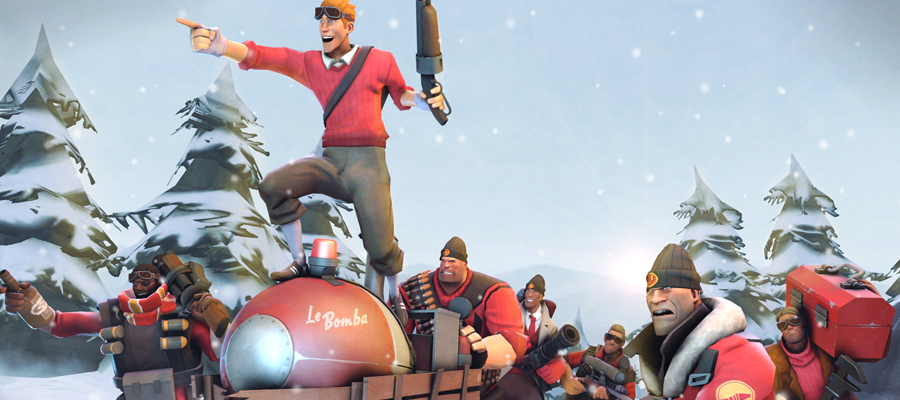 QuestionablyInsane's Smissmas Collection
Collection by
QuestionablyInsane
Collection of my newest stuff this year as well as previous years that fit the Winter theme.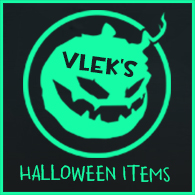 VLEK's Halloween Items
Collection by
VLEK💣ᴬʳᵗꜟˢᵗ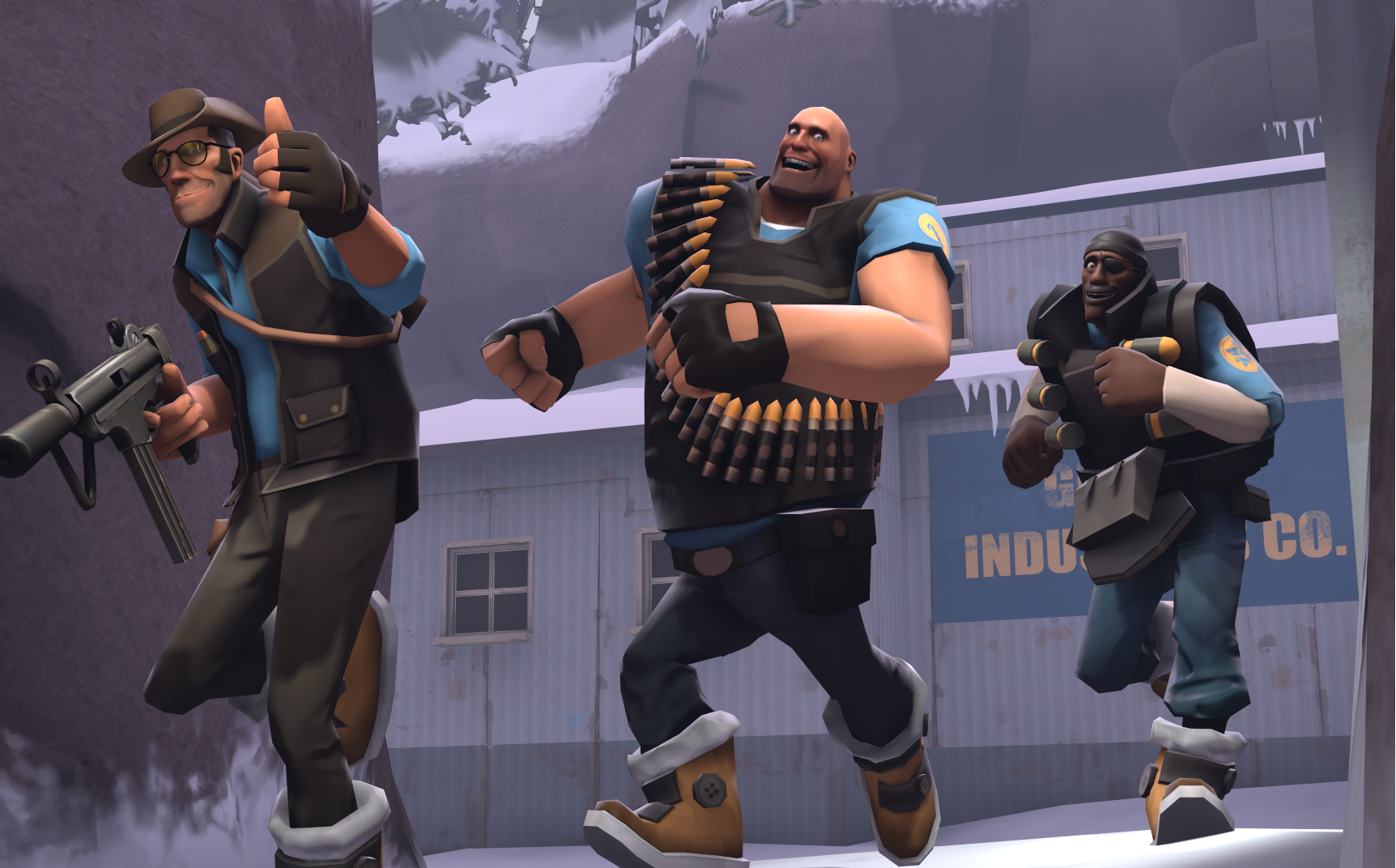 A very Colteh Christmas, feat. friends!
Collection by
Colteh
Christmas Items made by Colteh, and maybe featuring others in collaboration!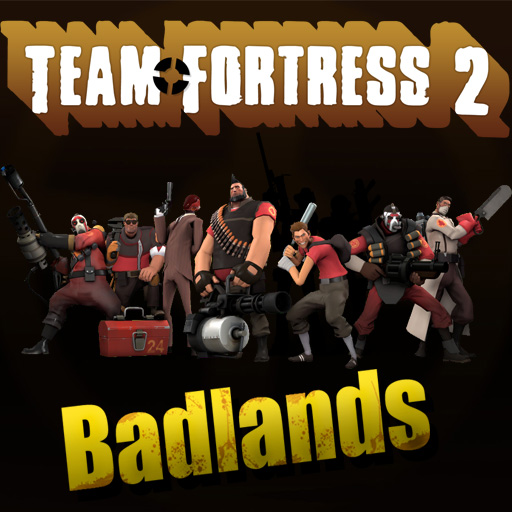 My Borderlands Franchise Items for Team Fortress 2
Collection by
Handsome Mug
This items are made just for fun (and hoping that it will be in the game soon). This items are for the Borderlands fans (like me) who loves tf2 as well it is still incomplete and still had to make other items for the other class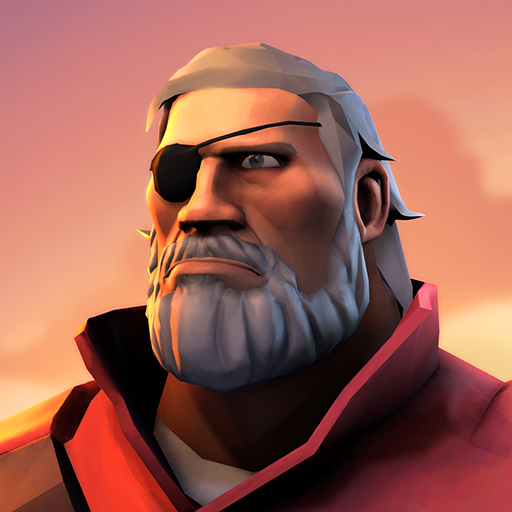 The Rooster
Collection by
boomsta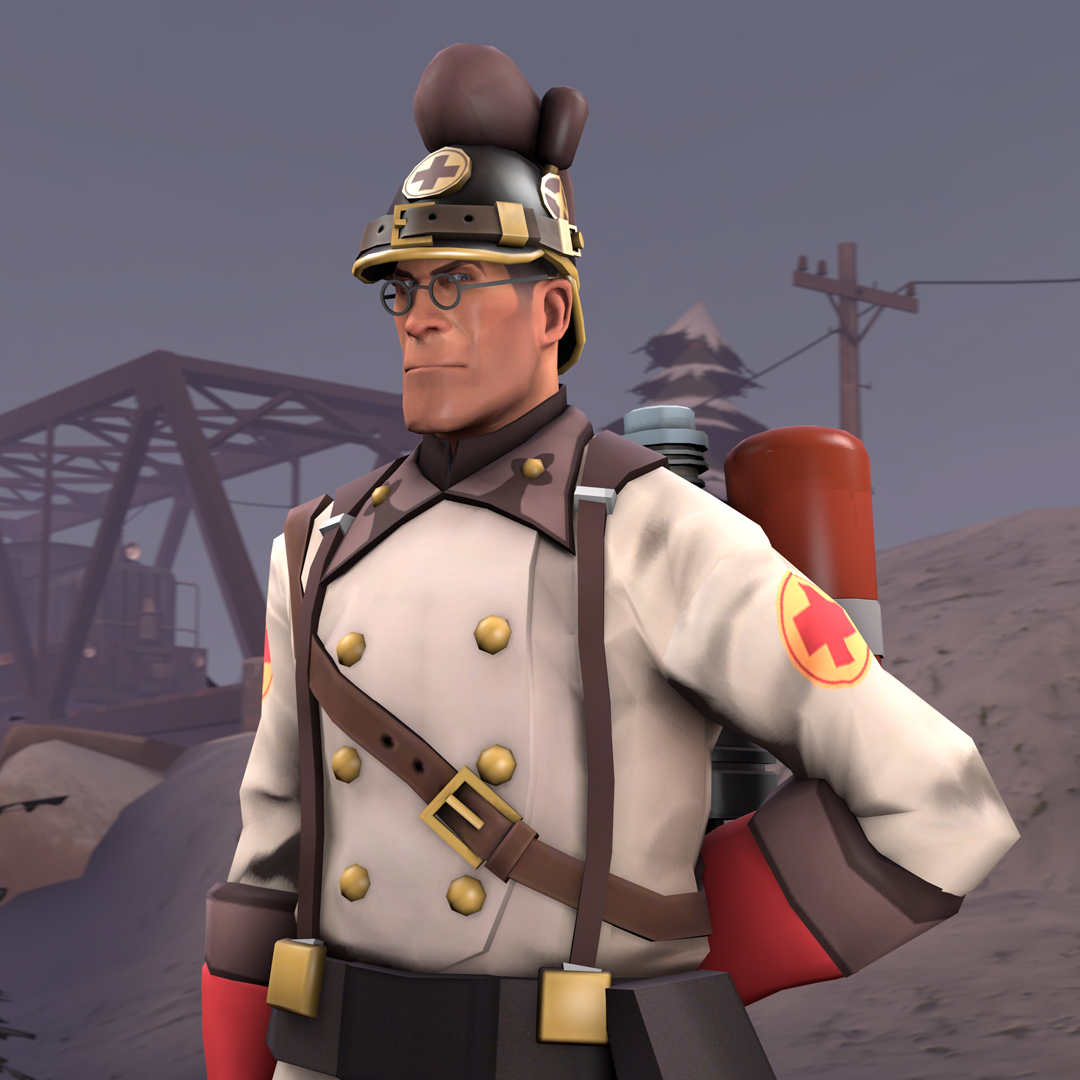 Das Bavarian Jaeger
Collection by
Uncle Grumpskin
Become the best looking Medic in Rottenburg, with these fashion accessories.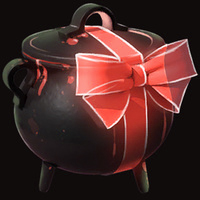 NeoDement's Spookfest 2017
Collection by
NeoDement
Boo! Halloween is coming round again, which means another collection of ghoulish items from yours truly... Vote for them... if you dare! *maniacal laughing*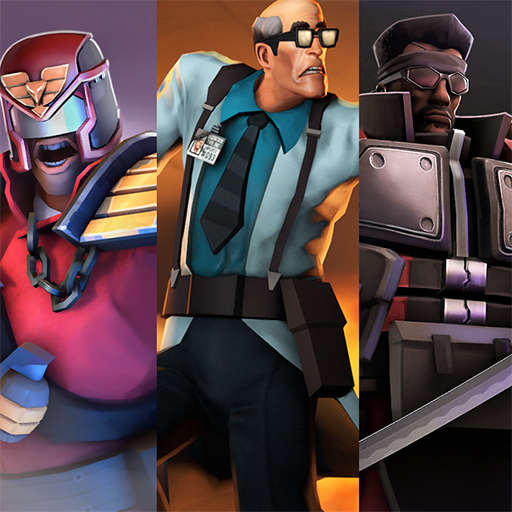 Explosive Halloween 2015
Collection by
GetGrenade
Collection of new items (and few old ones) made by me for this years halloween event! Check em out! And maybe even vote!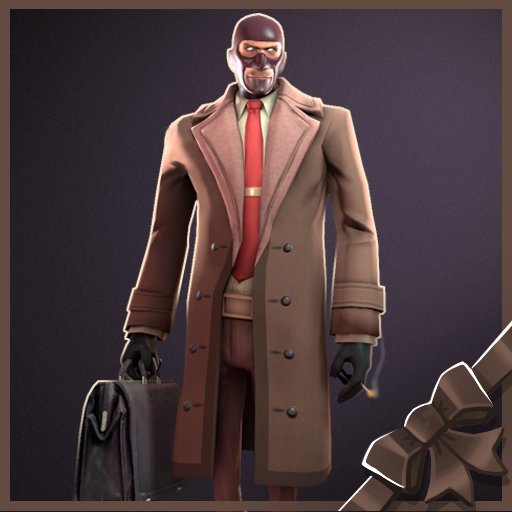 Wall Street Snob
Collection by
Ertz™
Special thanks to Doctor Aibaleet for the names!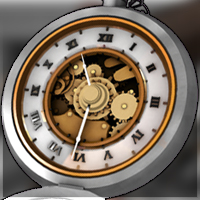 Die Another Way Set
Collection by
Cbast
Die Another Way Pack - A mix up of 3 pieces for the spy. Le Fantôme, an ancient pocket watch with appearing gears and a cloak meter working on the dial itself. The Sleeper Agent, a suppressed revolver similar to a russian revolver in term of bullet s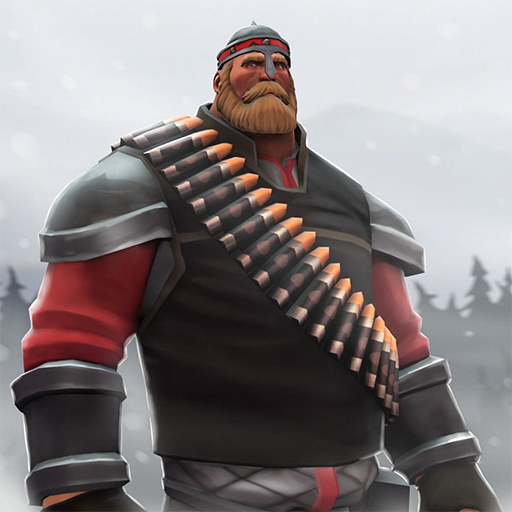 Winter Warrior
Collection by
goldenjohnson
Mighty hero, whos only goal is to protect the nortern lands (possibly somewhere near cp_coldfront)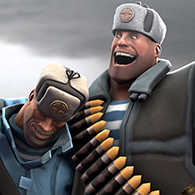 Comrades In Battle
Collection by
GetGrenade
Set of items including all-class Ushanka, 2 coats and a warpaint.

Halloween Harvest
Collection by
RetroMike
Some scary and adorably spooky items for you to enjoy this Halloween!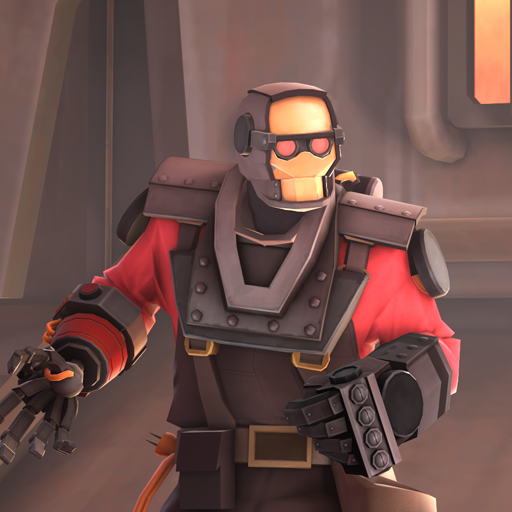 Mecha Mann
Collection by
GetGrenade
Sometimes you must fight fire with fire.

Soviet Samurai
Collection by
drew
Official Heavy set for Journey to the East. https://i.imgur.com/mtHC2Fe.png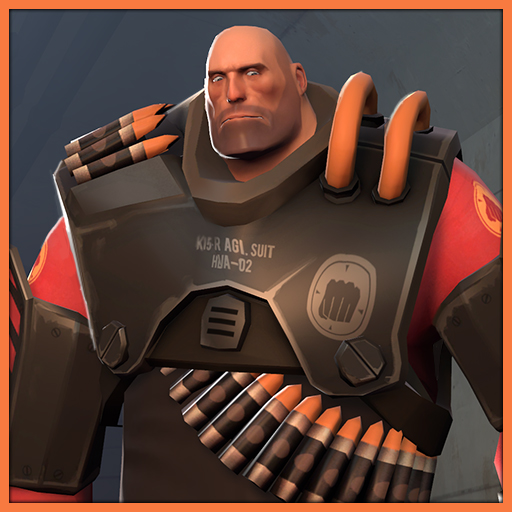 Heavy Metal
Collection by
Colteh
very cool heavy set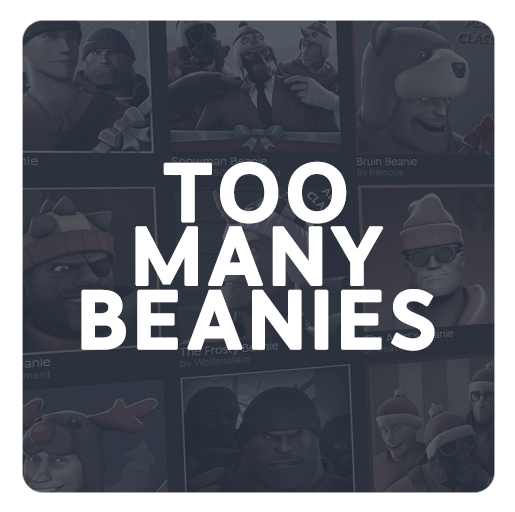 Beanie Fortress 2
Collection by
✨SedimentarySocks✨
2016 needs to end.