Showing 61-90 of 12,545 entries


The Zombie Fortress of Dr. Nedic
Collection by
ZoraKirby
Halloween Pack for the Medic themed around Zombies and a certain character from a game add-on. I would make an image for this collection, but I would only be willing to use source filmmaker for it, which I am only now installing.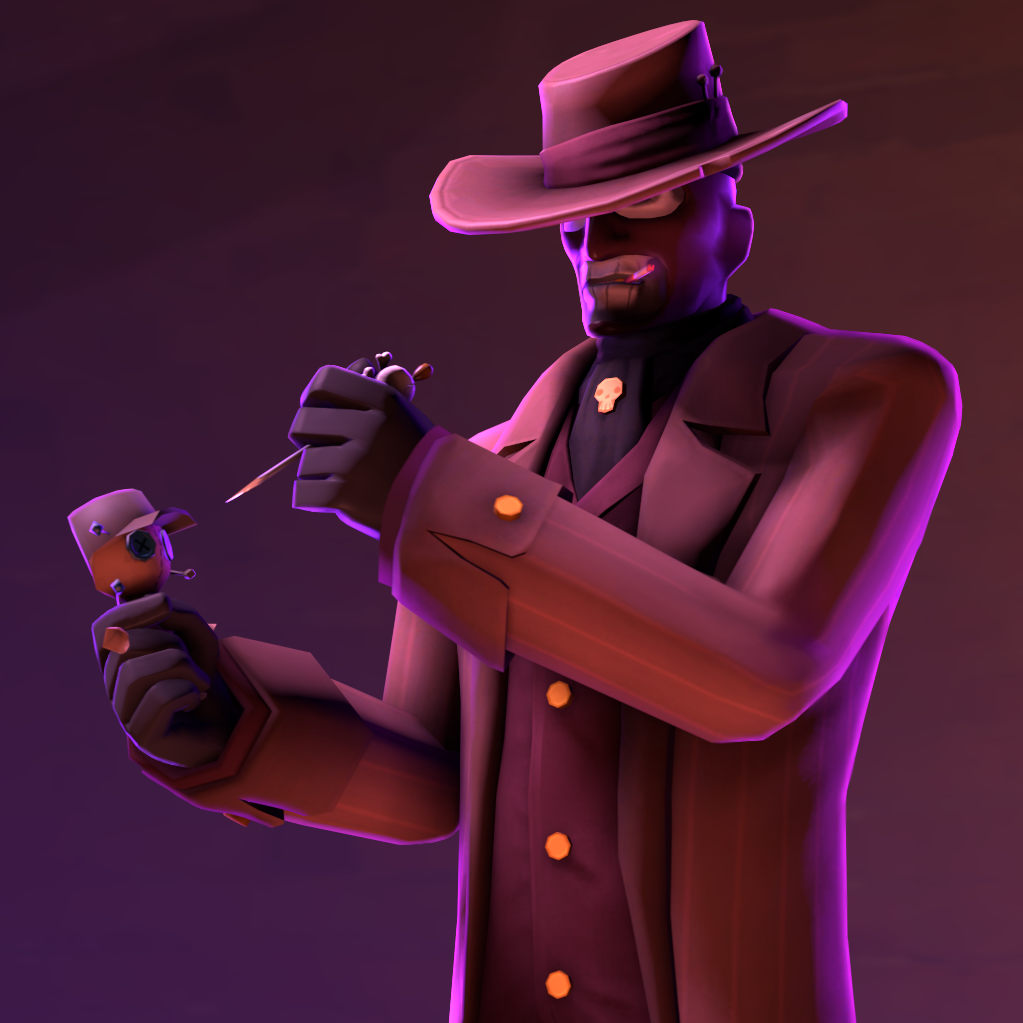 Sky's Halloween Stash
Collection by
Sky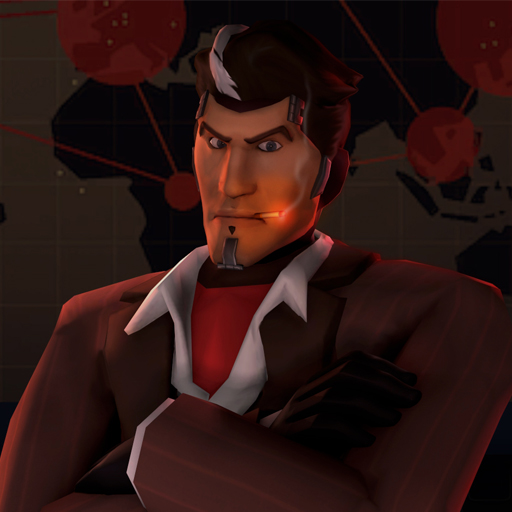 Handsome Mug
Collection by
Handsome Mug
THE HERO IS BACK, BABY!!!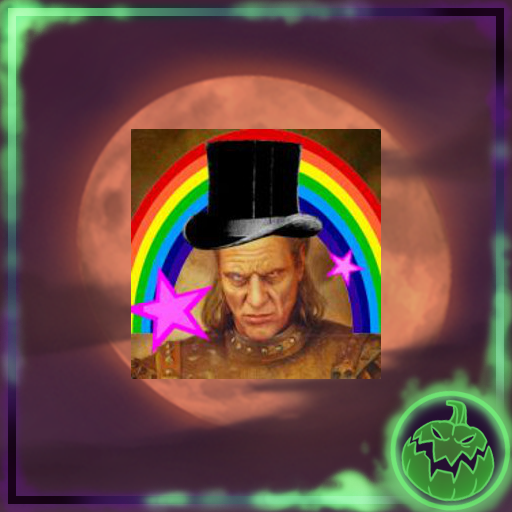 Jukebox's Halloween Items
Collection by
Jukebox
Hellerween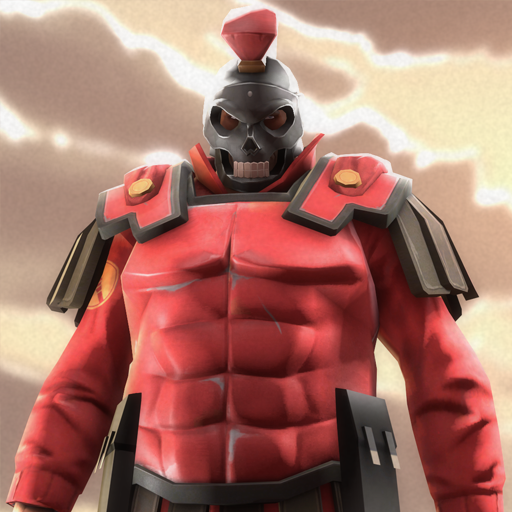 Relentless Legionnaire
Collection by
Populus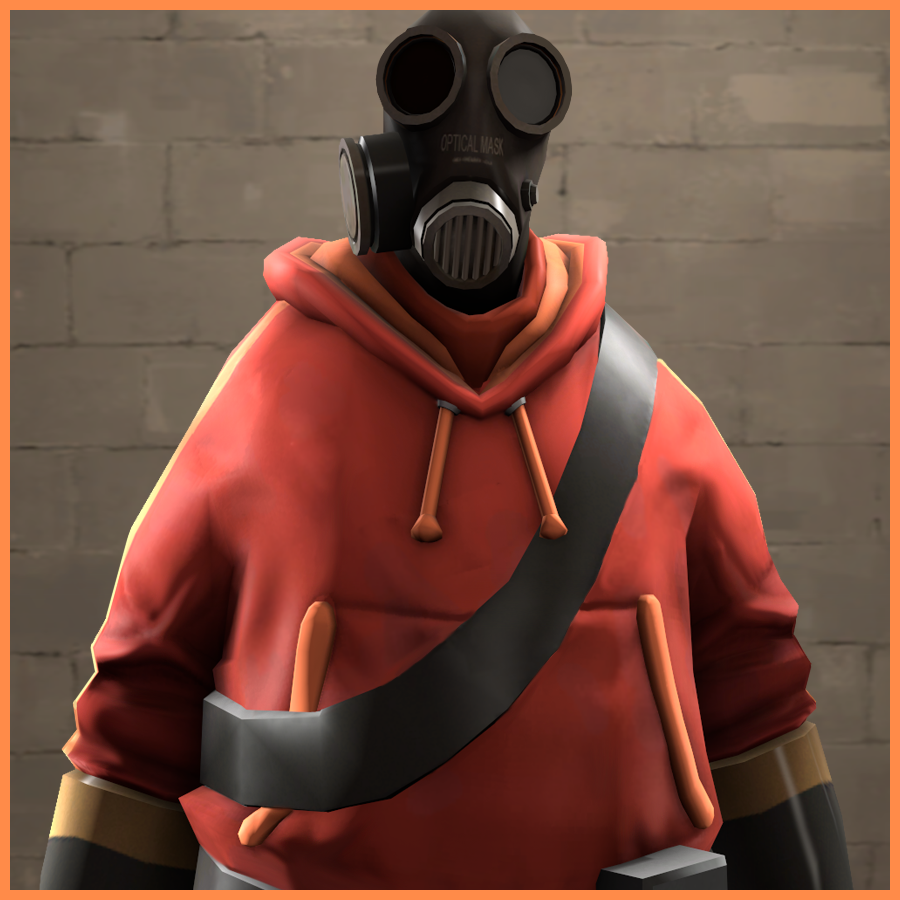 The Workout Plan
Collection by
Wowza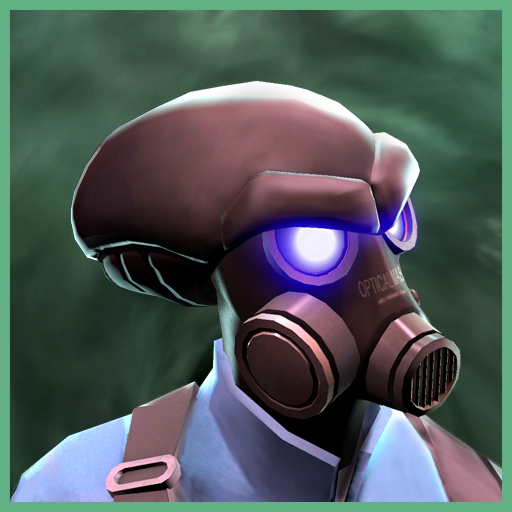 The Pyretheon Visitor
Collection by
Psyke
"The chances of anything coming from Mars are a million to one," he said. [NOTE: this cosmetic set was concepted and created prior to announcement of the current official ingame xenomorph set, we've chosen to still upload it as an alternate head design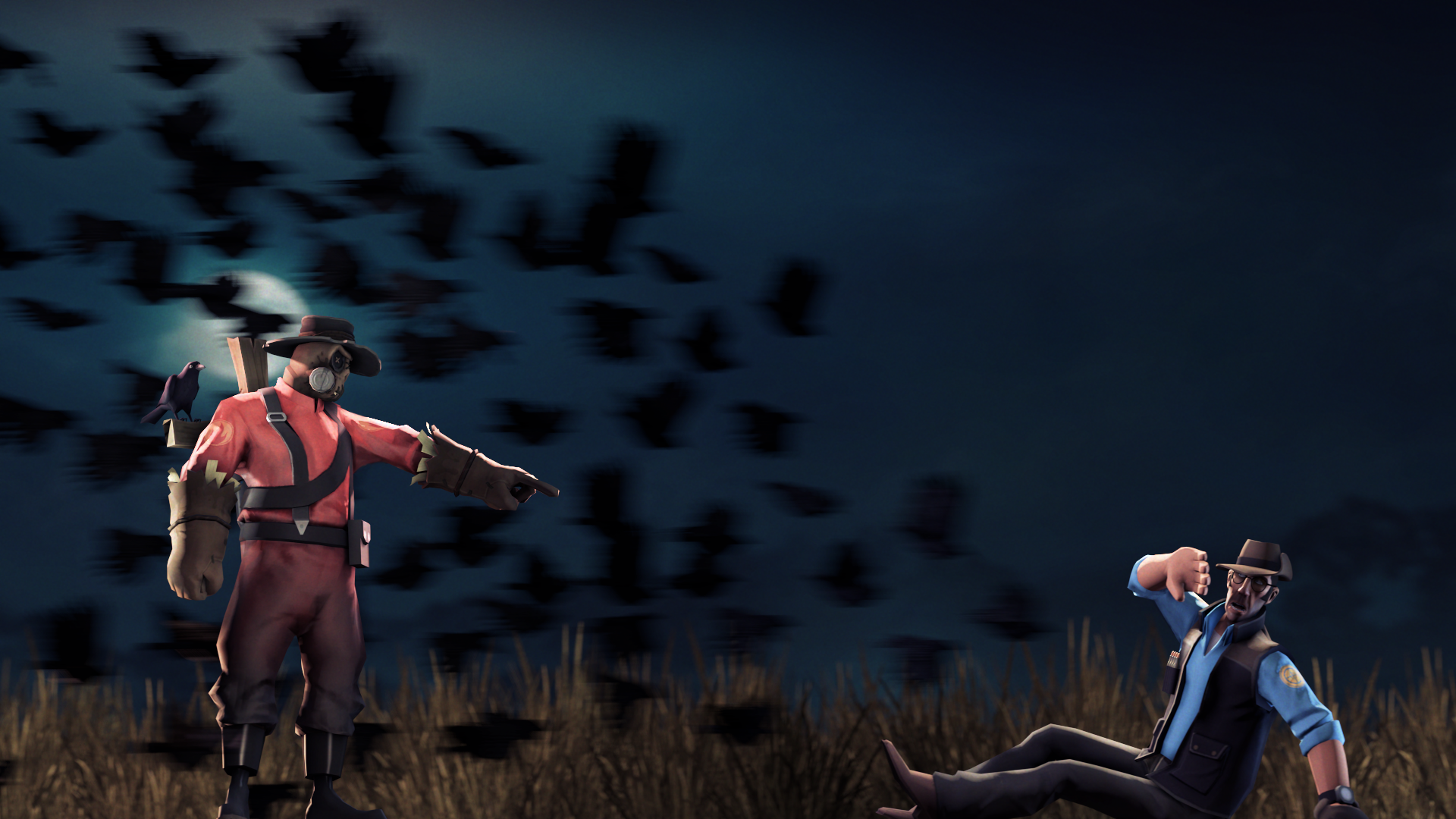 The Old Man Of The Rooks
Collection by
Nugget
"Don't be silly, Toto. Scarecrows don't talk."

Street Fortress 2
Collection by
Yikes
Fighting Game themed item collection (centered around street fighter, but KoF, MK, and Tekken based items are also welcome)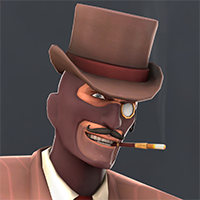 The Antagonist
Collection by
JPRAS
The classic gentleman villian set for Spy. Includes 4 items: The Deadly Rose (Revolver) Lord Stabington's Cane (Knife) Spydely Wiplash (Hat) Antagonist's Attire (Misc)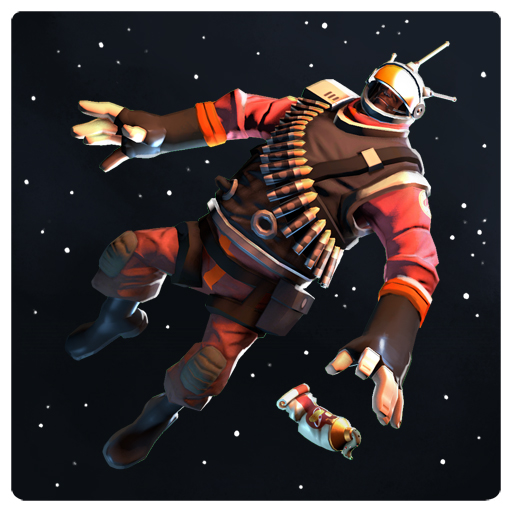 The Lost Cosmonaut
Collection by
Sparkwire
This is the voyage of the first Russian Cosmonaut. His five-week mission: to explore strange new weapons; to seek out new life and to kill it; to boldly go where no man was strong enough to go before.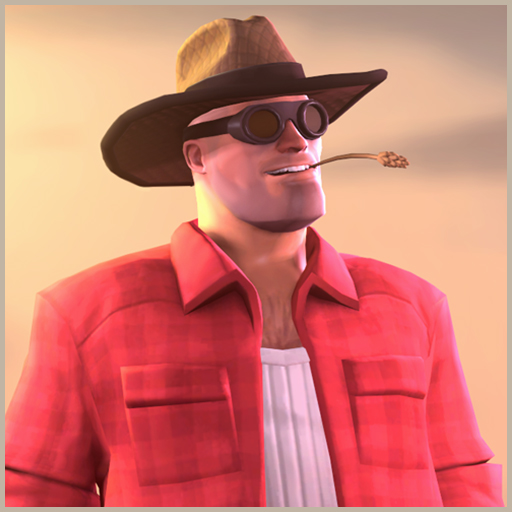 Country Constructor
Collection by
NeoDement
Y'all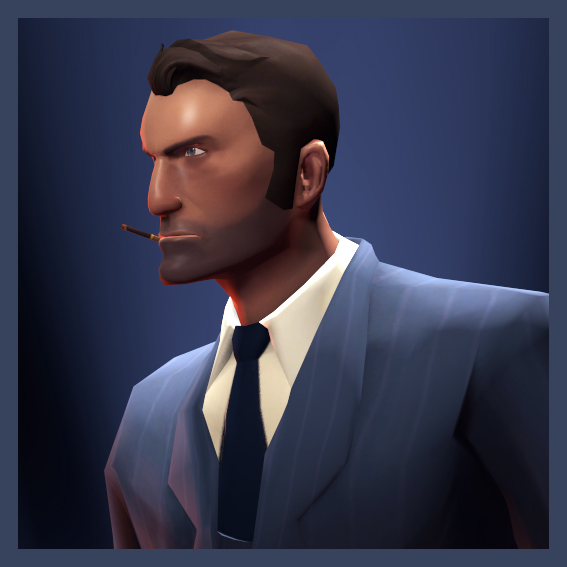 Spy Face Mask Collection
Collection by
Sparkwire
Two one of a kind face masks for your spy character; Perfect for any occasion!

Journey to the East Cosmetic Collection
Collection by
Metabolic
This collection contains all the entries of the Journey to the East workshop contest. Check out the contest website for more information: http://journeyeast.tf2maps.net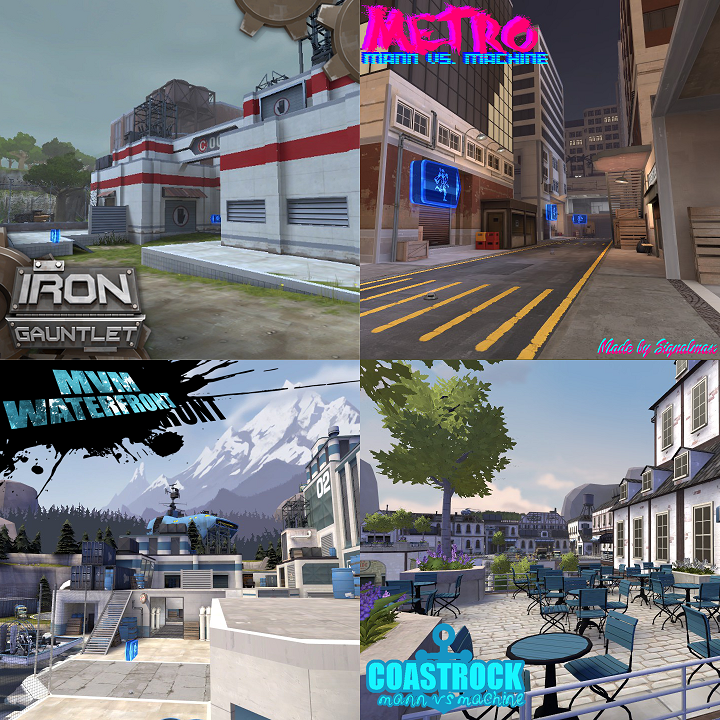 Signalmax's Custom MVM Maps!
Collection by
signalmax
Over a dozen intricately designed missions spread over the course of 4 brand new and uniquely designed maps! https://i.imgur.com/J0C2Yma.png [url=http://steamcomm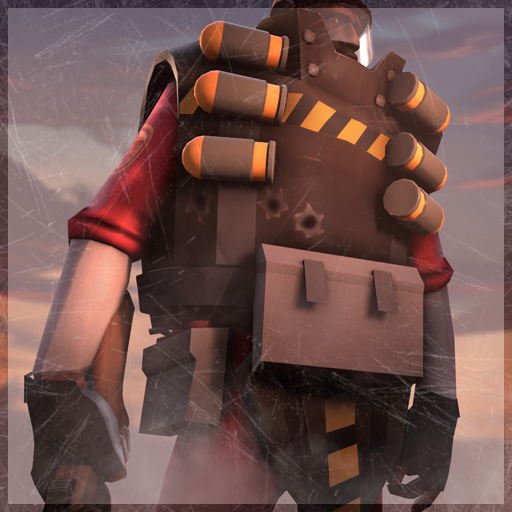 The Bomb-throwin' Bulldozer
Collection by
Ertz™
"You're up against the wall, and I AM THE FUCKING WALL"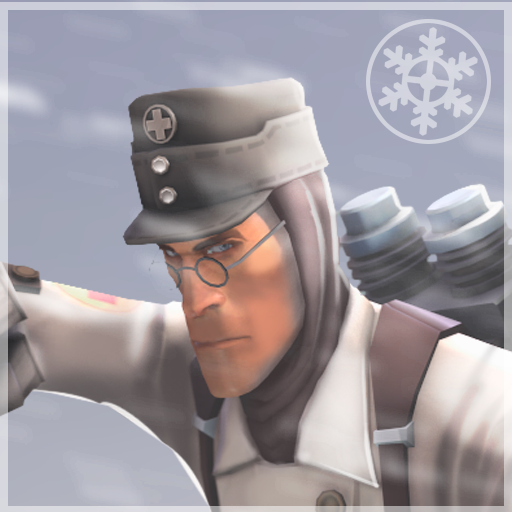 The Harsh-Weather Healer
Collection by
Ertz™
gloves canteens and hat for medic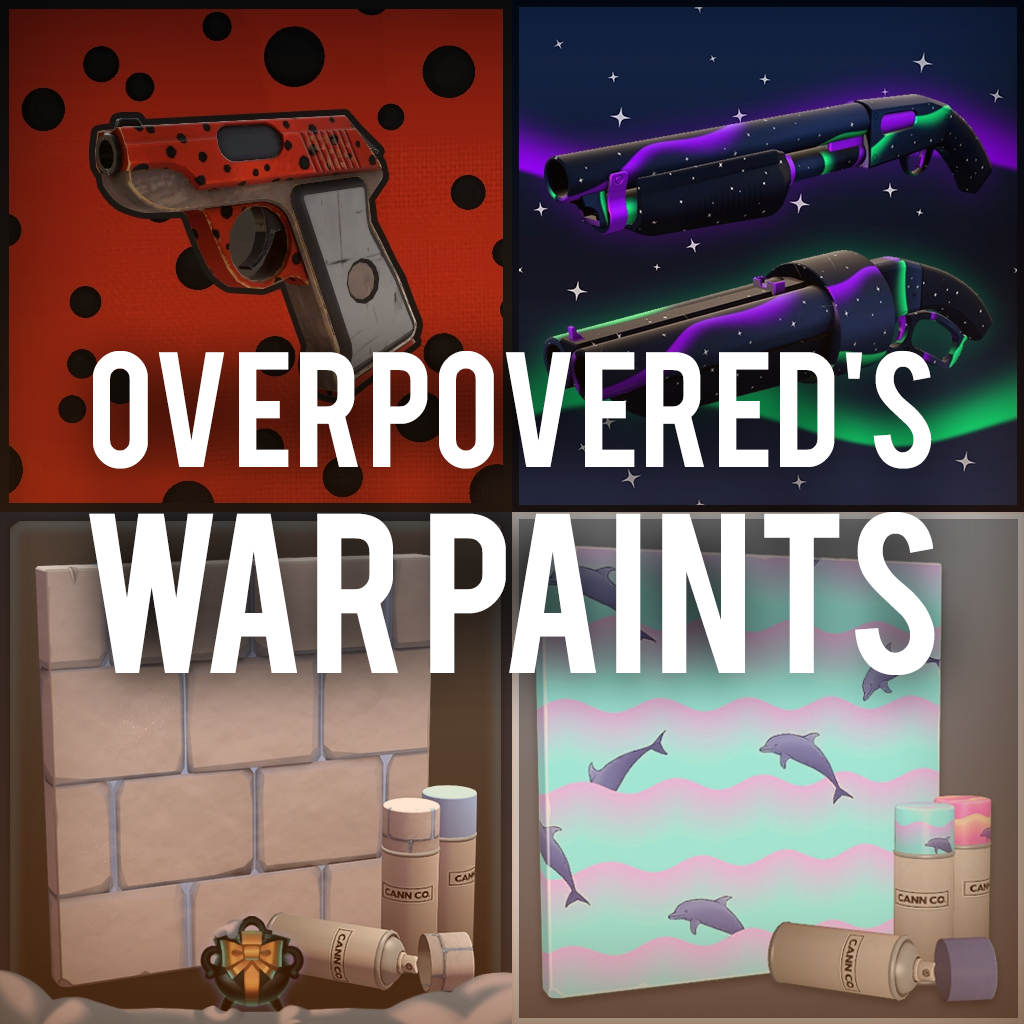 OverPovered's War Paints
Collection by
OverPovered
War paints that I have made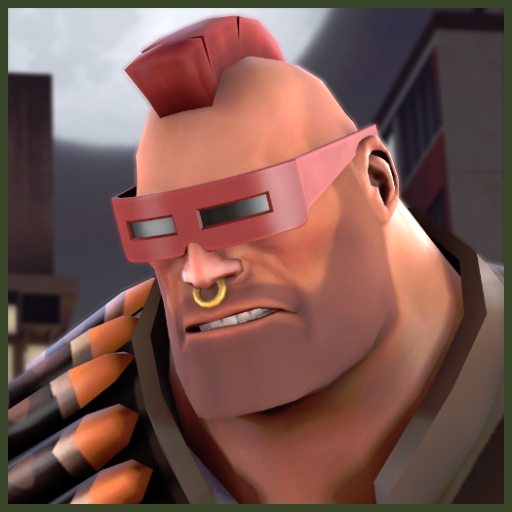 Bebopper
Collection by
RetroMike
Stomp Pyros, Stomp Pyros!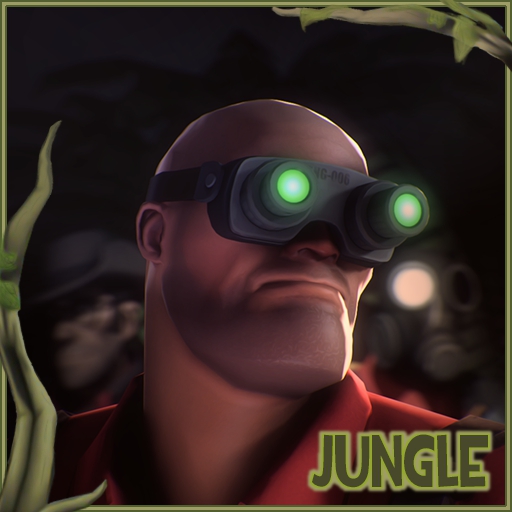 Spy-Vision [Multi-Class]
Collection by
Mayor Rev
Multi-class goggles which let you see in the dark and nothing else! Model & Flexes: Petachepas Textures: TheFORBIDDENFruit Concept: [url=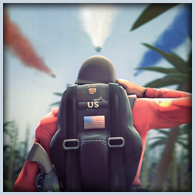 The Deep Jungle Combat Collection
Collection by
💪 DAVE | FLEX 💪
a collection of 7 excellent vietnam era items.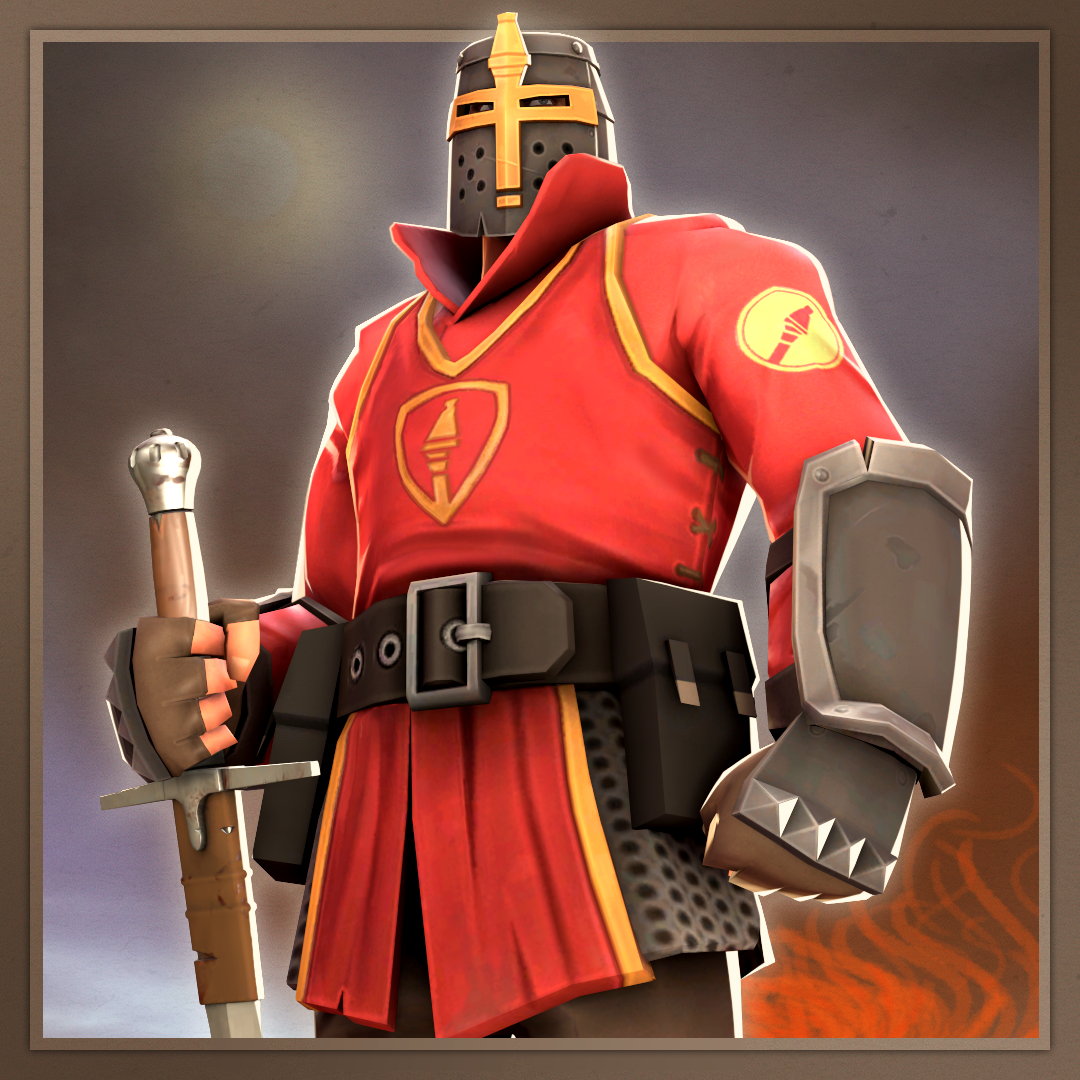 The Crusader
Collection by
Texman
Now updated with MODS! for the other pieces check them out over at mods.tf or just use the links here: http://mods.tf/mods/1555/ http://mods.tf/mods/1556/ these items will not be halloween restricted even if it is tagged "halloween, valve stopped putt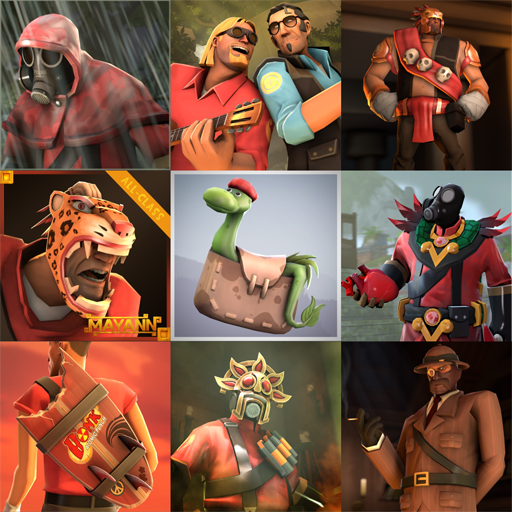 JZeeba's Jungle Joust
Collection by
<<GT500>> JZeeba
A collection of jungle-themed items I've collaborated on.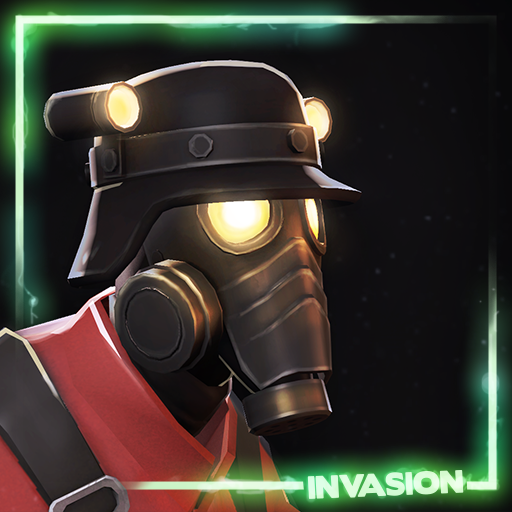 The Lunar Looter
Collection by
Sky
Found in a derelict lunar spaceship containing lots of stahlhelms, body armor, machine guns and propaganda..... and no means of producing food or oxygen.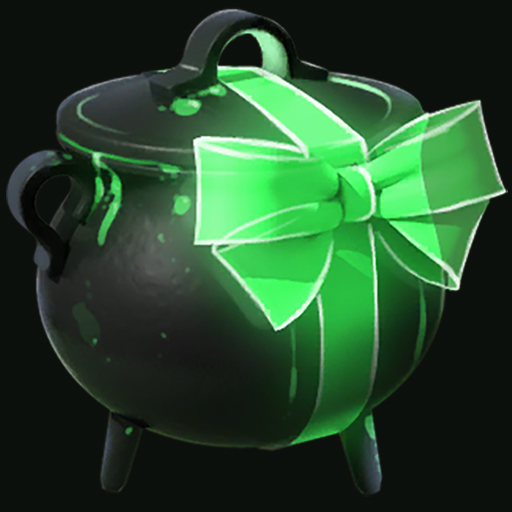 NeoDement's Skeleween 2015
Collection by
NeoDement
A terrifying collection of spooky skeleton themed items*! All created by me for Halloween 2015! *evil laughter* *Not all items are skeleton themed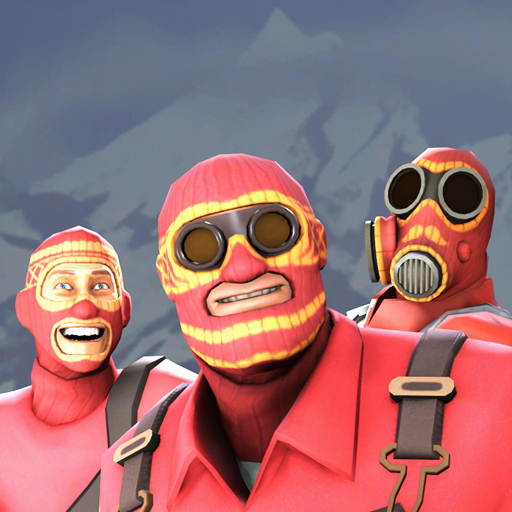 Frosty Face Warmer Styles
Collection by
Evil_Knevil
- All class! - Paintable! - Flexes! - Different pattern for each class! - Lod 0, 1 & 2 - Model by Evil_Knevil - Texture by Texman - Flexes by Jpras - Concept by Serious_Greg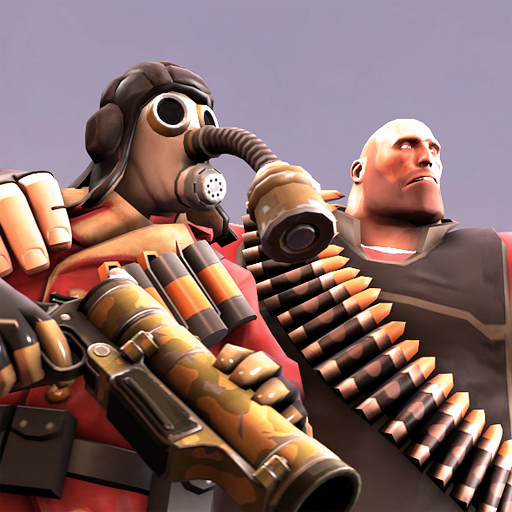 Pulemetchik's Presents
Collection by
Svdl
The gunner loves his little friend. Enjoy, friend, gifts of gunner.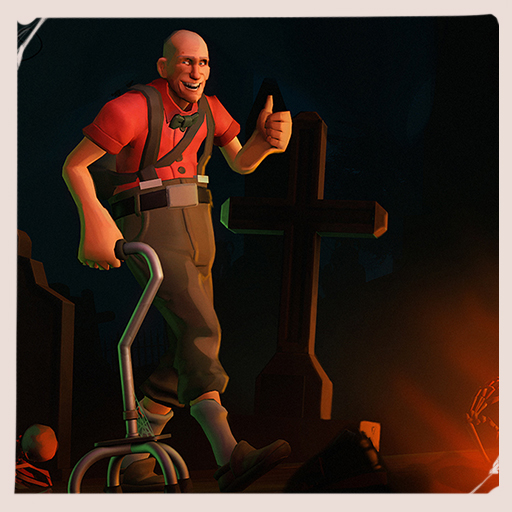 The Curious Case of Benjamin Bonkin'
Collection by
Sparkwire
Live fast, die old

Free Bird
Collection by
Big Bob
Models/Textures/Sculpts by Big Bob Concept/SFM promos by Tabby Flexes by NeoDement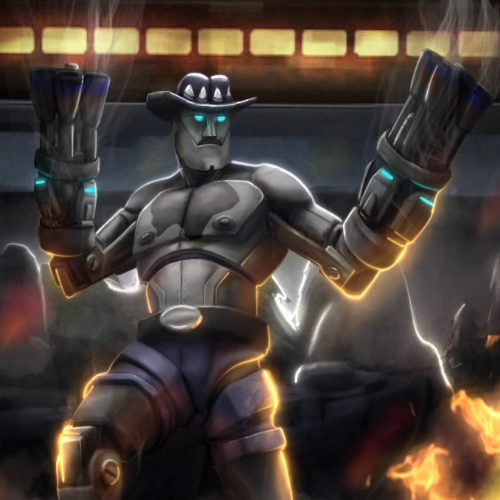 Gray Gauntlet
Collection by
Zuko
A project pushing for new updates to a mode that deserves more updates. Aside from making australiums of every weapon in the game, we have a lot of fresh, cool ideas for the mode that we think will breath a whole new life into MvM. For more informati