Showing 19-27 of 90 entries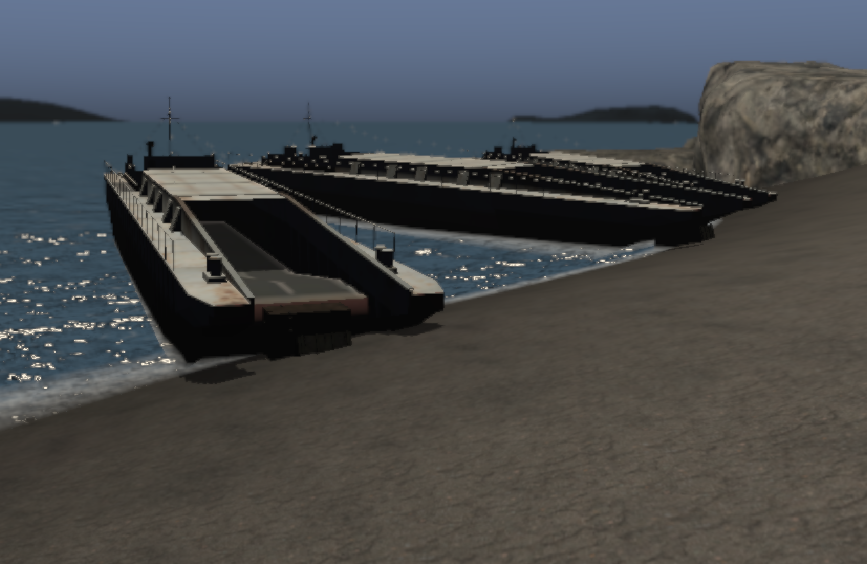 TE-Taman1941
Collection by
Sven71
TE-Taman1941 is based on a fictional setting where the Wehrmacht enters the Taman peninsula via the Strait of Kerch. Actually they retreated from the Caucasus on that route, so for all those who rather stick to historically adequate maps: No, this one turn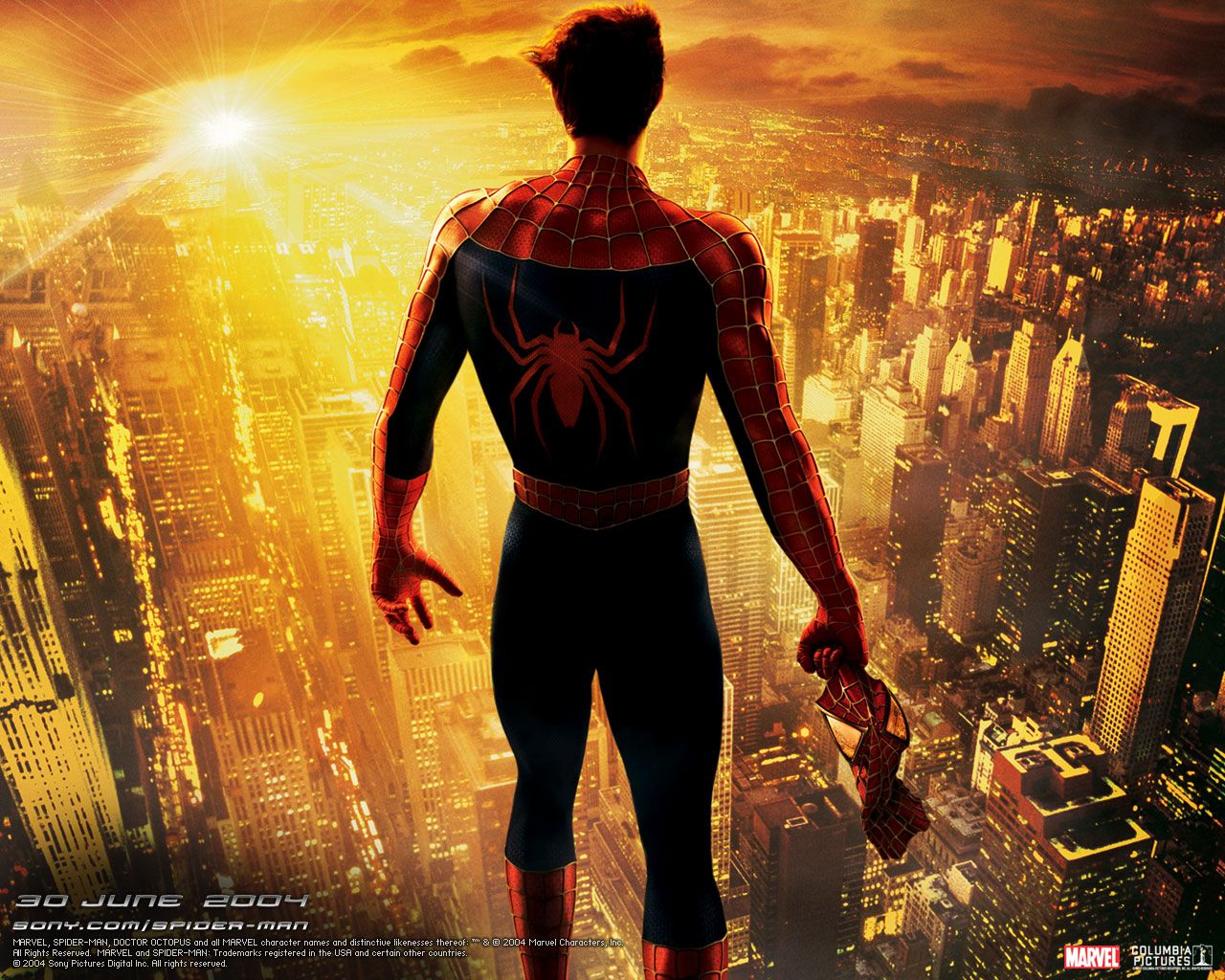 red orchestra 2
Collection by
Vic Boss
джигурда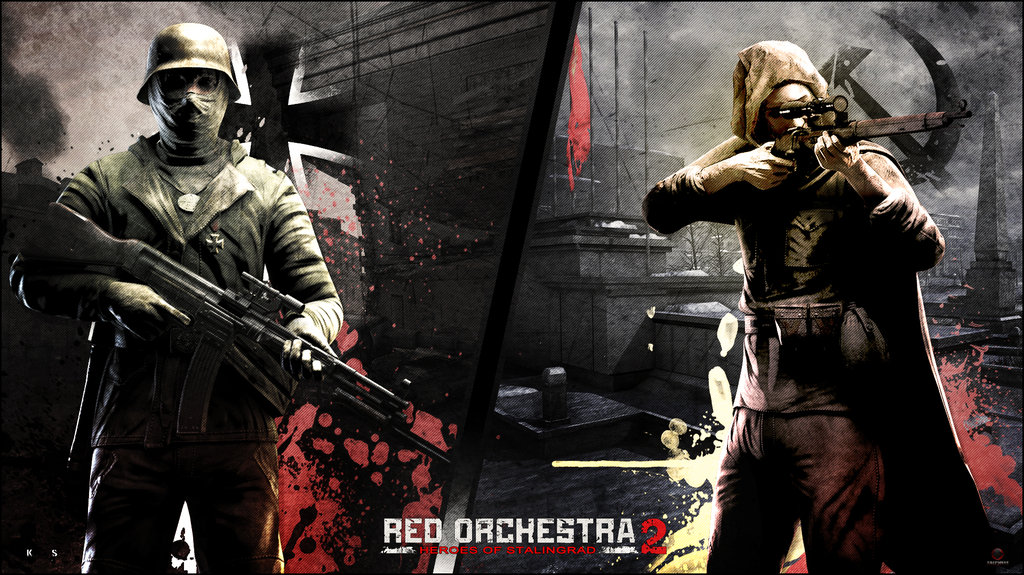 RO2/RS mods
Collection by
Luiz_Alex007
There aren't many Red Orchestra 2 and Rising Storm mods that aren't maps or translations. But, there are some which I would like to keep tabs of.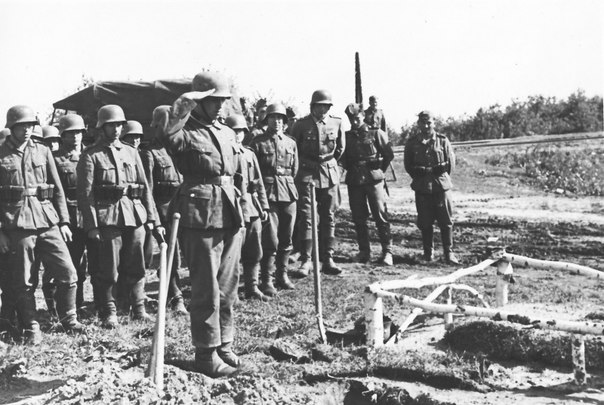 Блицкриг
Collection by
Komeraden DWM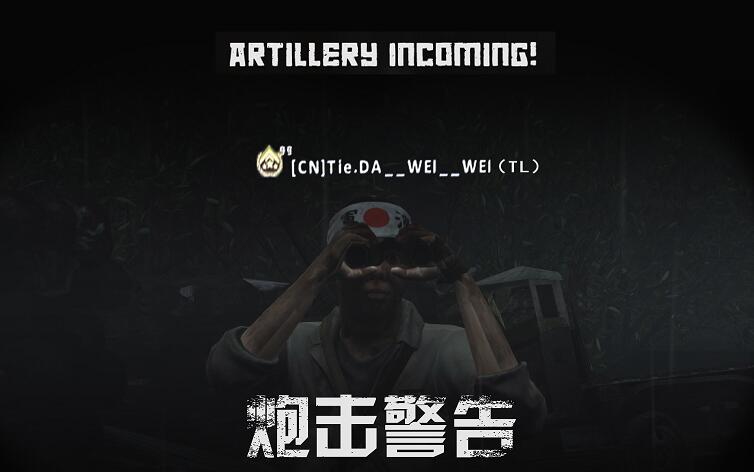 百度贴吧服地图包(更正版)
Collection by
[CN]Tie.Communist Hass
贴吧服地图包更正版,更正了上个版本订阅后进服务器仍然需要重新下载地图的问题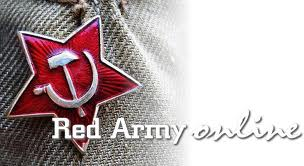 russia4ever on red orchestra
Collection by
Potze_the_BeastNL
russians take over red orchestra 2. So join uss in the game and we will see you at the battleground.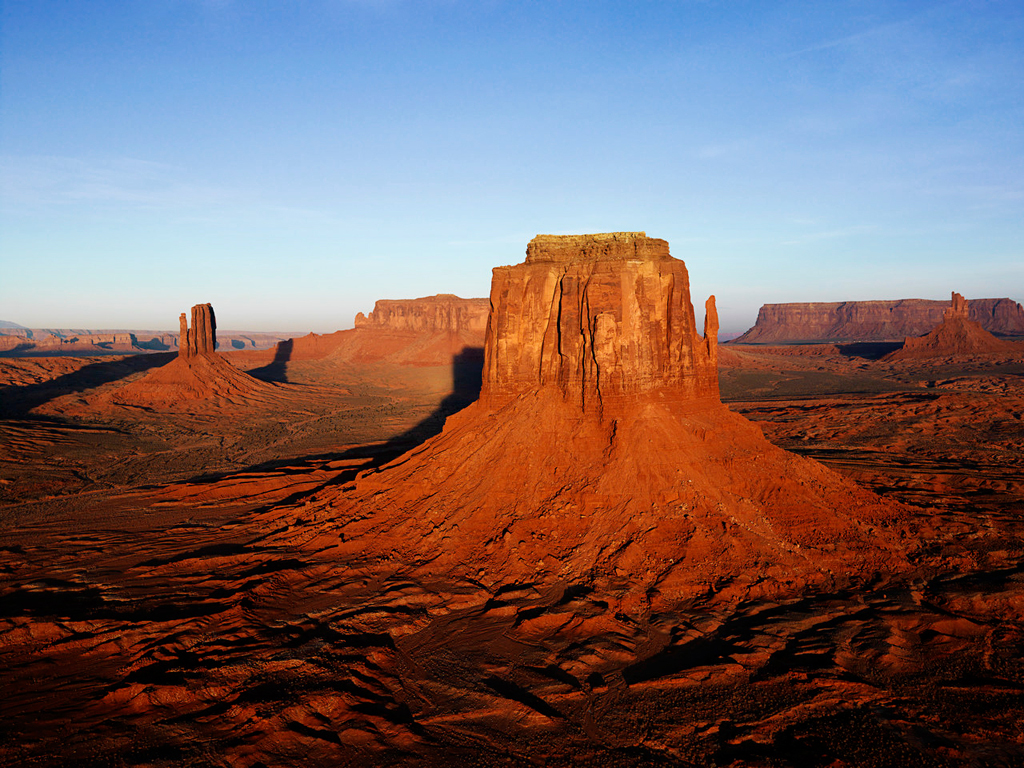 Maps and Weapons
Collection by
Laxbro2015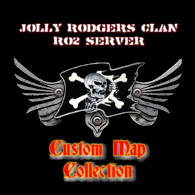 JR RO2 Server Custom Map Collection
Collection by
jefaus
JR RO2 Server Custom Map Collection Here is a Collection of Custom Maps that are currently loaded onto the Jolly Rodgers Clan Red Orchestra 2 Server. Please subscribe to this collection to automatically download the custom maps we play on. Saves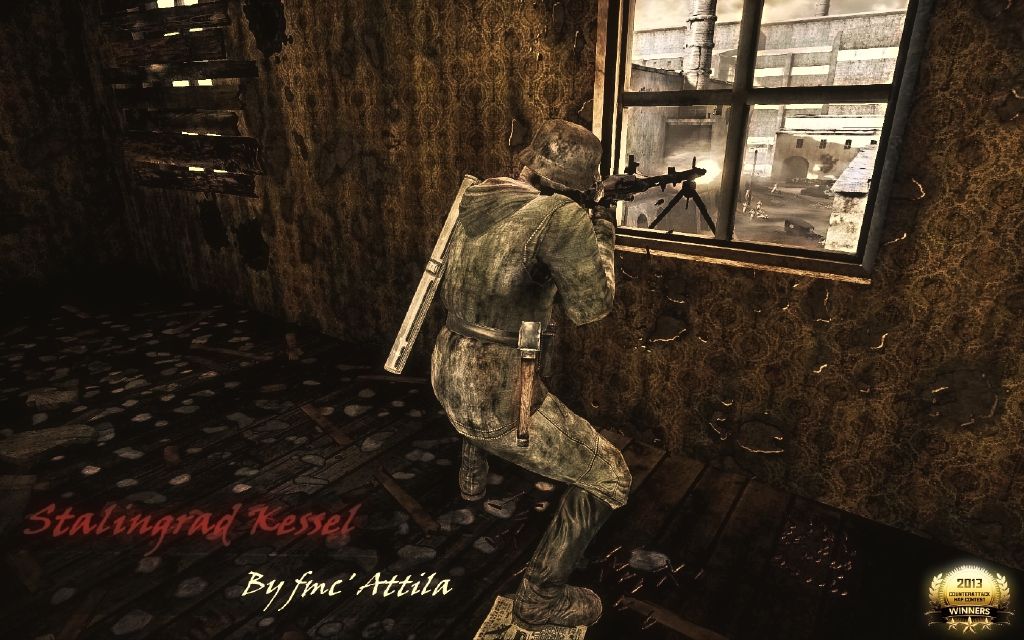 My best stuff
Collection by
TixZie
Give it a go