Showing 1-30 of 235 entries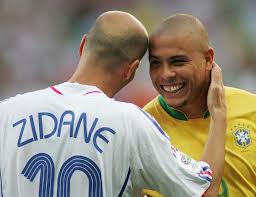 21st Century Legends (Click here for Download Instructions)
Collection by
WALTON1981
This is a collection of the best players from the last 12 years recreated as 18 year old wonderkids available on free transfers. Countries Completed So Far: Italy Spain Portugal France Germany Austria Switzerland England Please let me know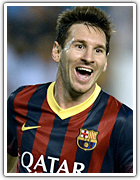 FM14 action facepacks
Collection by
Henry's Cat
Follow the link in this post to download these high quality facepacks. English PL, Championship & League One, French L1, Spanish BBVA & Segunda, German Bundesliga 1 & 2, Italian Serie A & B, Scottish PL, South American teams and European competition tea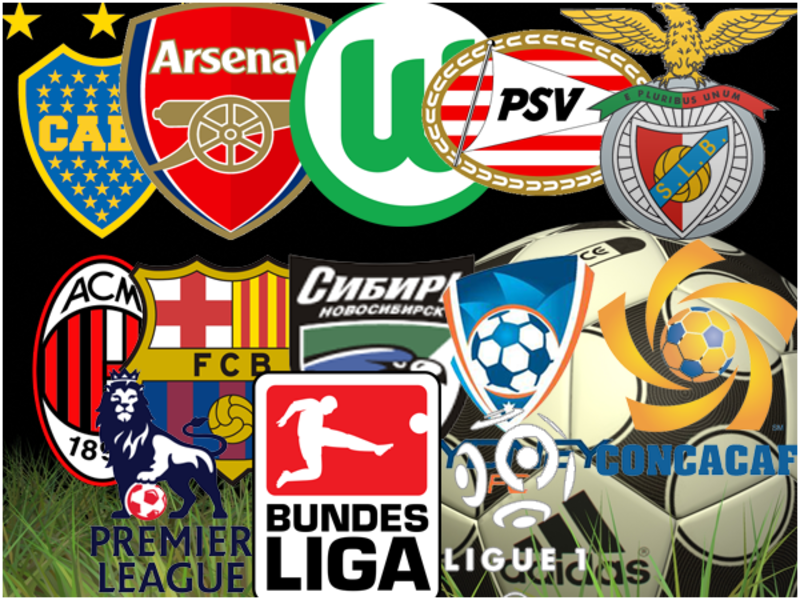 Escudos de clus, selecciones y ligas
Collection by
xinpun
Funcionan juntos y es muy muy completo. Escudos hasta de clubes de categorias inferiores.Para ellos teneis que: 1) Subscribirse 2) Ir al FM2014 3) Darle a "Descargas" 4) workshop 5) Instalar cada paquete 6) Ir a "Preferencias" que esta en la pagina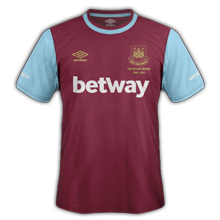 SS Kits League Packs for 2015/16 by hammer9 and other for FM15
Collection by
H&mm3r9
Our SS kits 2013/14 packs so far.... by hammer9 and other. from FM View and Sortitoutsi forum. Our SS kits 2015/16 for FM15.............FM16 coming soon http://forum.fm-view.net/topic/16899-ss-download-area-for-domestic-league-kits-packs-1516-o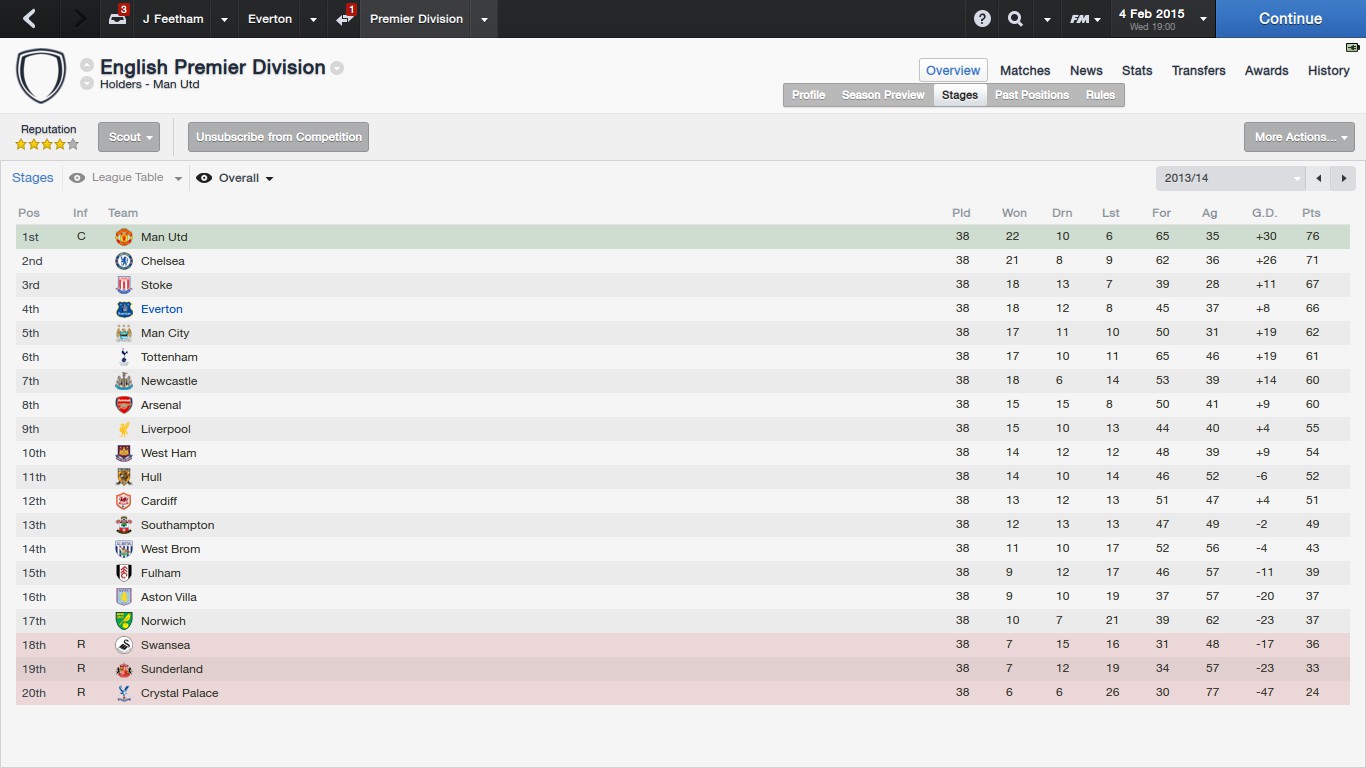 Club Logos
Collection by
JFeetzz
This is the location where if I do choose to create any further logo packs for Football Manager 2014, they will be situated.

Passion4FM-Downloads
Collection by
Passion4FootballManager
Download Tactics, custom databases, league and transfer updates, challenges, shortlists, search filters and other Football Manager 2014 content created by Passion4FootballManager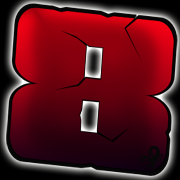 DazS8 Graphics
Collection by
DazS8
Skin & Views for Scorpio Skin by DazS8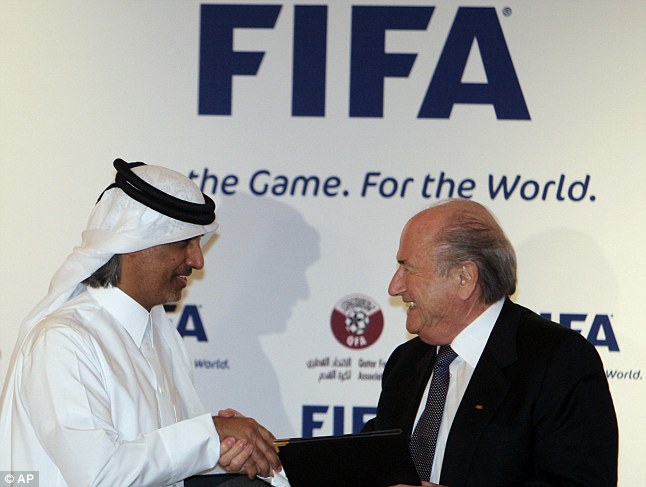 FIFA World League Versions
Collection by
afilmforthefuture
A collection of all uploaded versions of the FIFA World League. Info about latest version... 21 Divisions 599 Teams (every team in the world with a reputation above 5000) 3 Cups Teams are sorted into divisions purely by reputation. There are 20


FM2014 Essentials
Collection by
beru04
A quick collection of essential additions which improve the game. NOTE: This collection does not include shortlists, only the look of the game and the ease of finding things.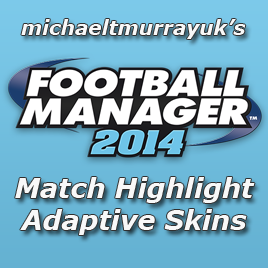 Match Highlight Adaptive Skins
Collection by
michaeltmurrayuk
Like FM13 the match screen we have in Football Manager 2014 is a hybrid TV-Classic view mode where again if there are no hightlights you are left on the pitch view instead of switching back to the last panel you were on, where we are left with a small pop-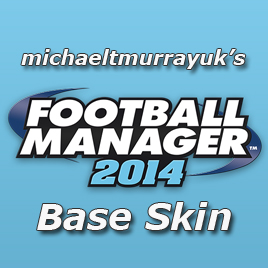 Base Skins
Collection by
michaeltmurrayuk
Base Skins for Football Manager 2014 As with most recent Football Managers for you to make certain changes in Football Manager 2014 you need to create a new skin. So to make things easier for people I've put up some base skins that are identical to t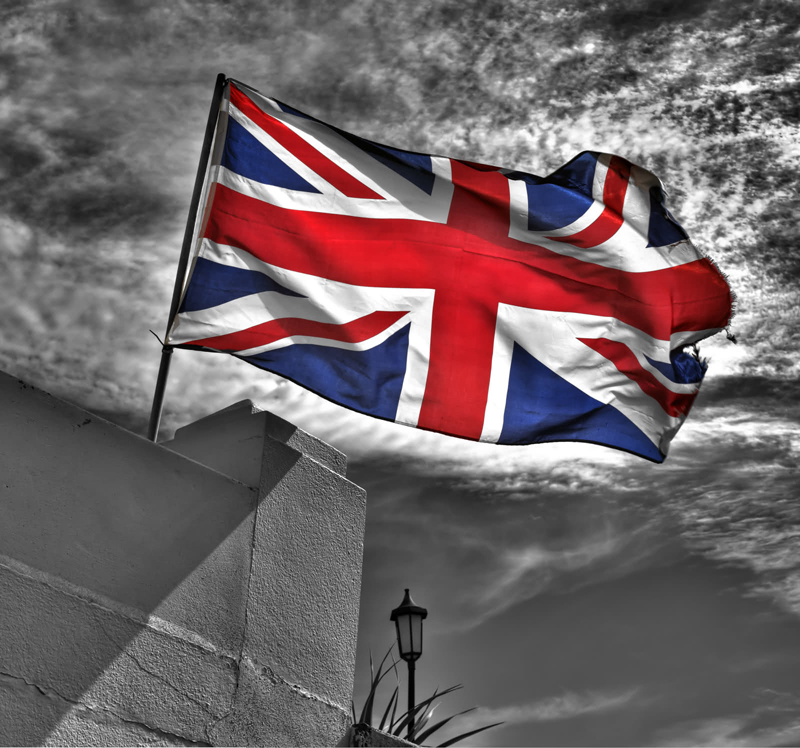 FM2014
Collection by
steven1johnston
skin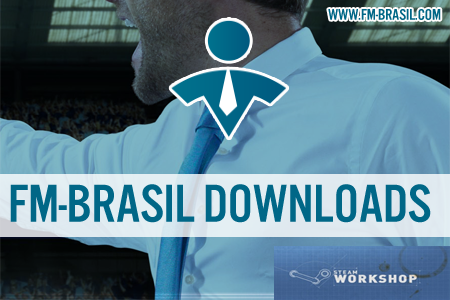 FM-Brasil Downloads
Collection by
Max Aveiro
Coleção oficial do FM-Brasil, o principal fórum brasileiro de Football Manager! Acompanhem todos os lançamentos, em diversas áreas. Conheça também o FMB! www.fm-brasil.com O Melhor do Football Manager, em um só lugar!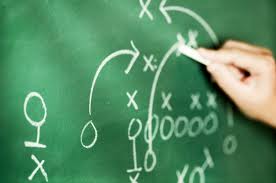 4-2-3-1 Tactics
Collection by
Banditoss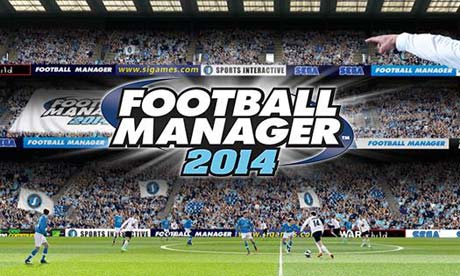 editor data
Collection by
TopBanana
yolo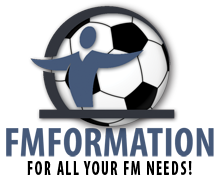 The FMFormation
Collection by
Albert
A collection of all the files brought to you by myself and other members of TheFMFormation.com There will be various different types of files such as League & Data Updates, Challenges, Views, Filters, Tactics, Shortlists, Match Plans, Versus Mode Teams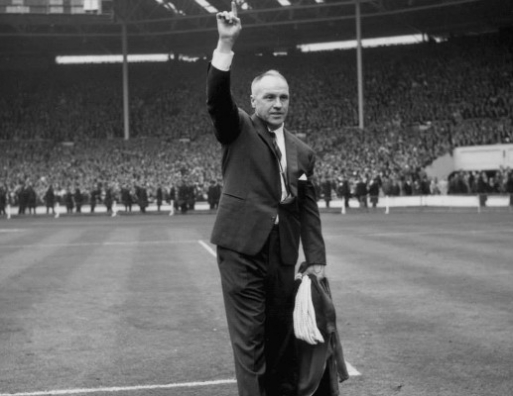 Skins
Collection by
samjones500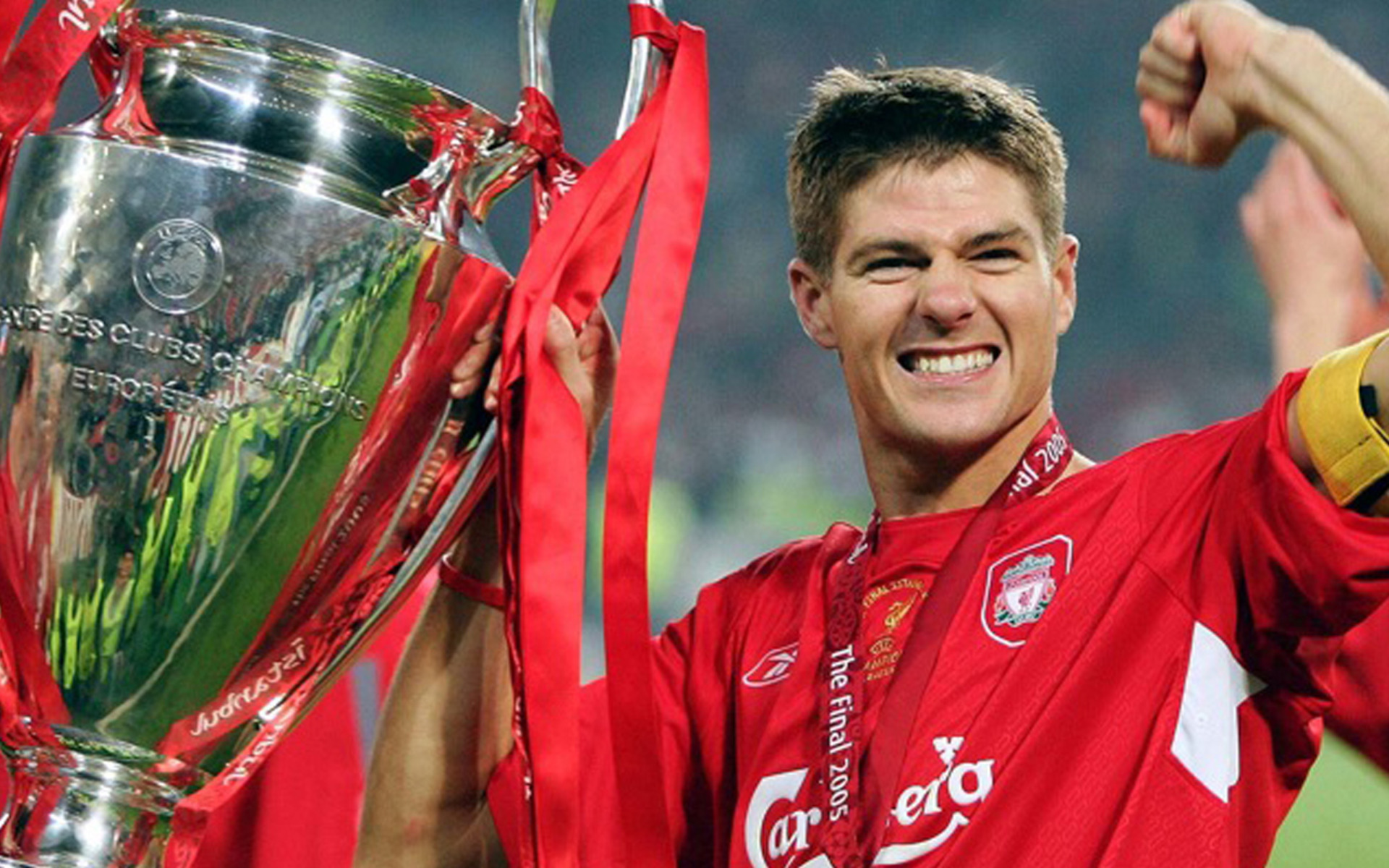 Liverpool Mods
Collection by
Backseatsman
Collection of my Liverpool mods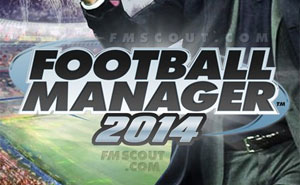 FM Downloads
Collection by
jonnyb_johnstown
FM downloads


Skins
Collection by
Megalo
Dark Skin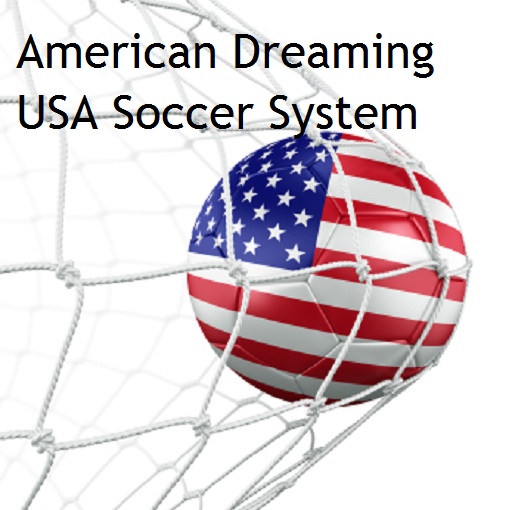 American Dreaming Football Manager Files
Collection by
RS-RandyDaytona
Files for the American Dreaming leagues for Football Manager 2014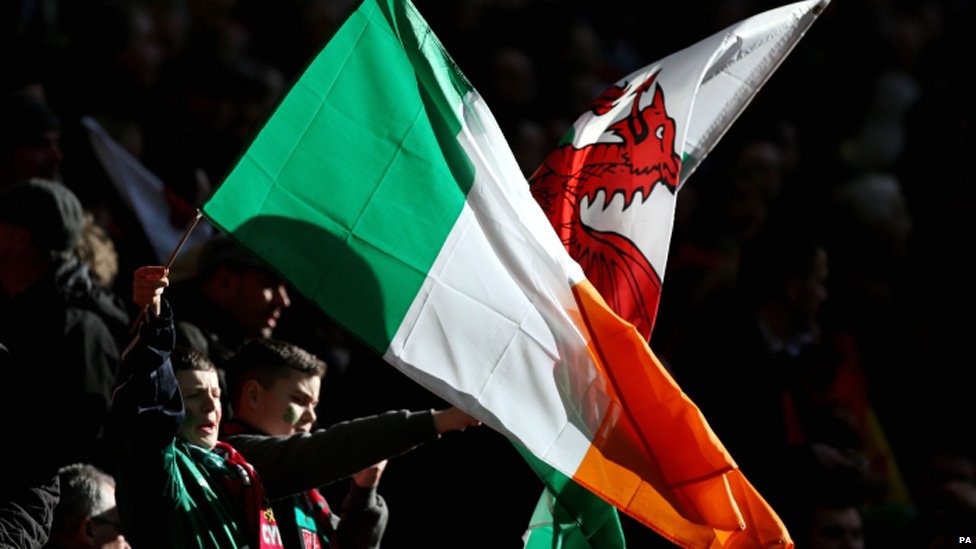 Modified Ireland and Wales (BIg Al Knows)
Collection by
Big Al Knows
The two modified nations of Ireland and Wales that create an unique and wealthy experience.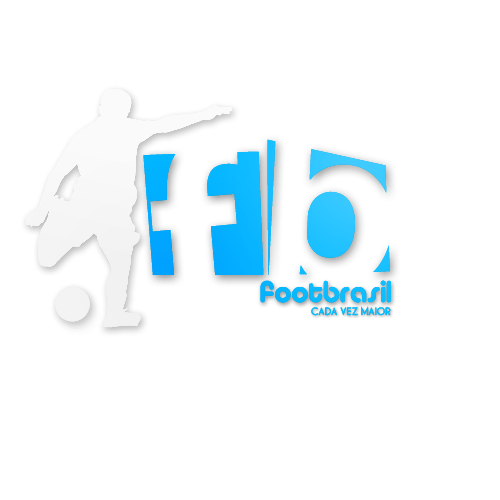 Foot Brasil
Collection by
Fábio
Espaço reservado para trabalhos realizar no fórum da Foot Brasil, temos diversos projetos e aceitamos ideias, só marcarem presença no fórum e participe das discussões sobre os próximos projetos realizados ou até mesmo ser um colaborador. Link do fórum>>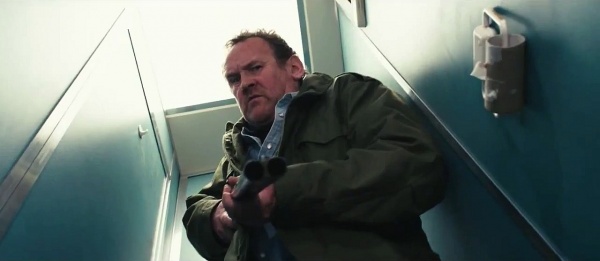 Tactics
Collection by
Goughy_7
fm stuff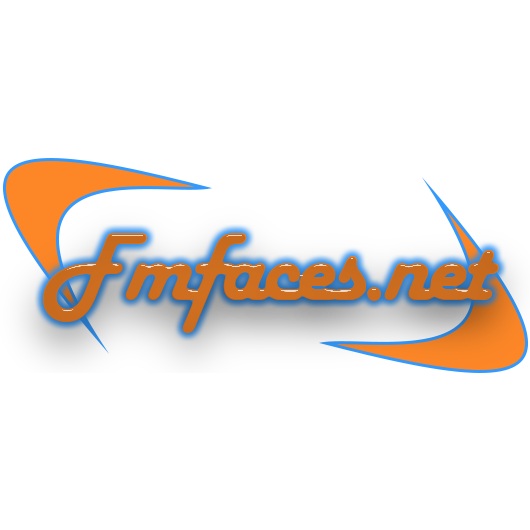 fmfaces.net
Collection by
Marvel's® The Team-Flash™
Includes all packs coming from www.fmfaces.net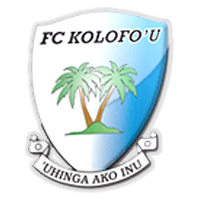 Klubb logos
Collection by
Anundi
Logos all over the world even sweden..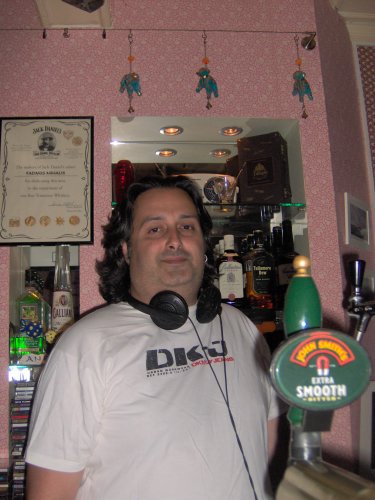 Dragonbreath
Collection by
spyrosofikitis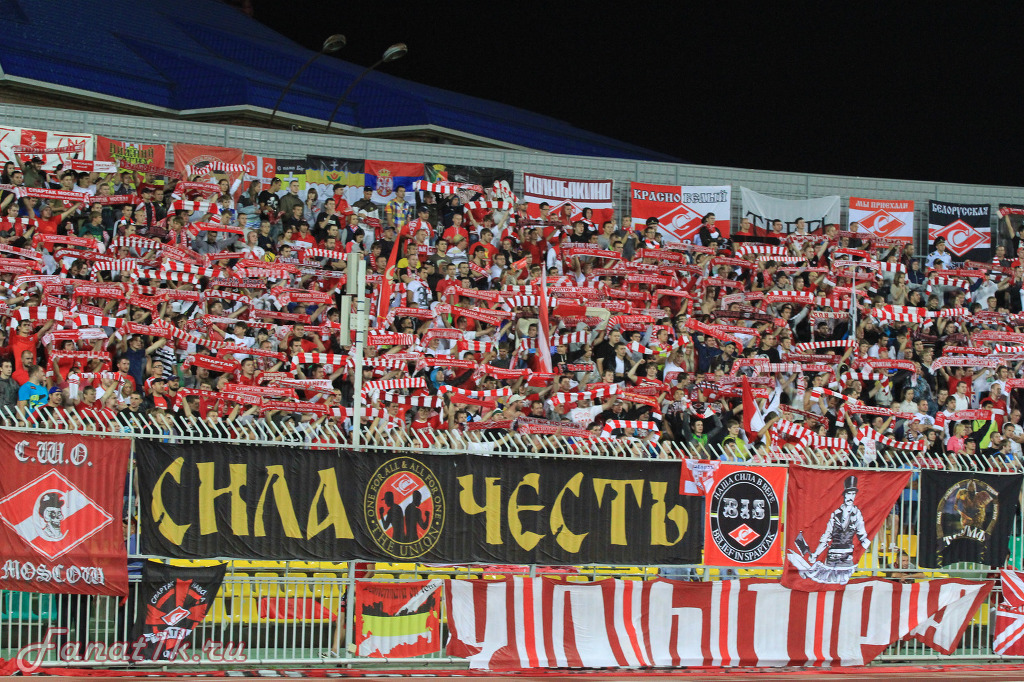 FM 2014
Collection by
Kamyzen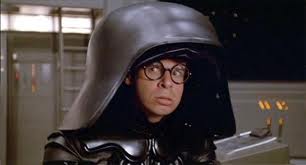 FM14
Collection by
stayvan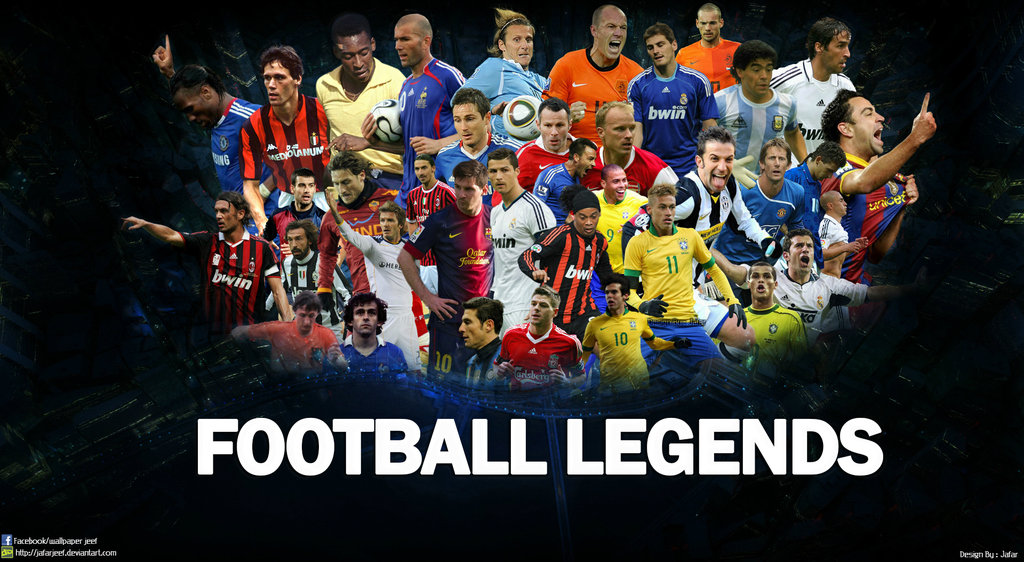 Legend Mods
Collection by
Backseatsman
A collection of all my Legend mods