Showing 1-18 of 97 entries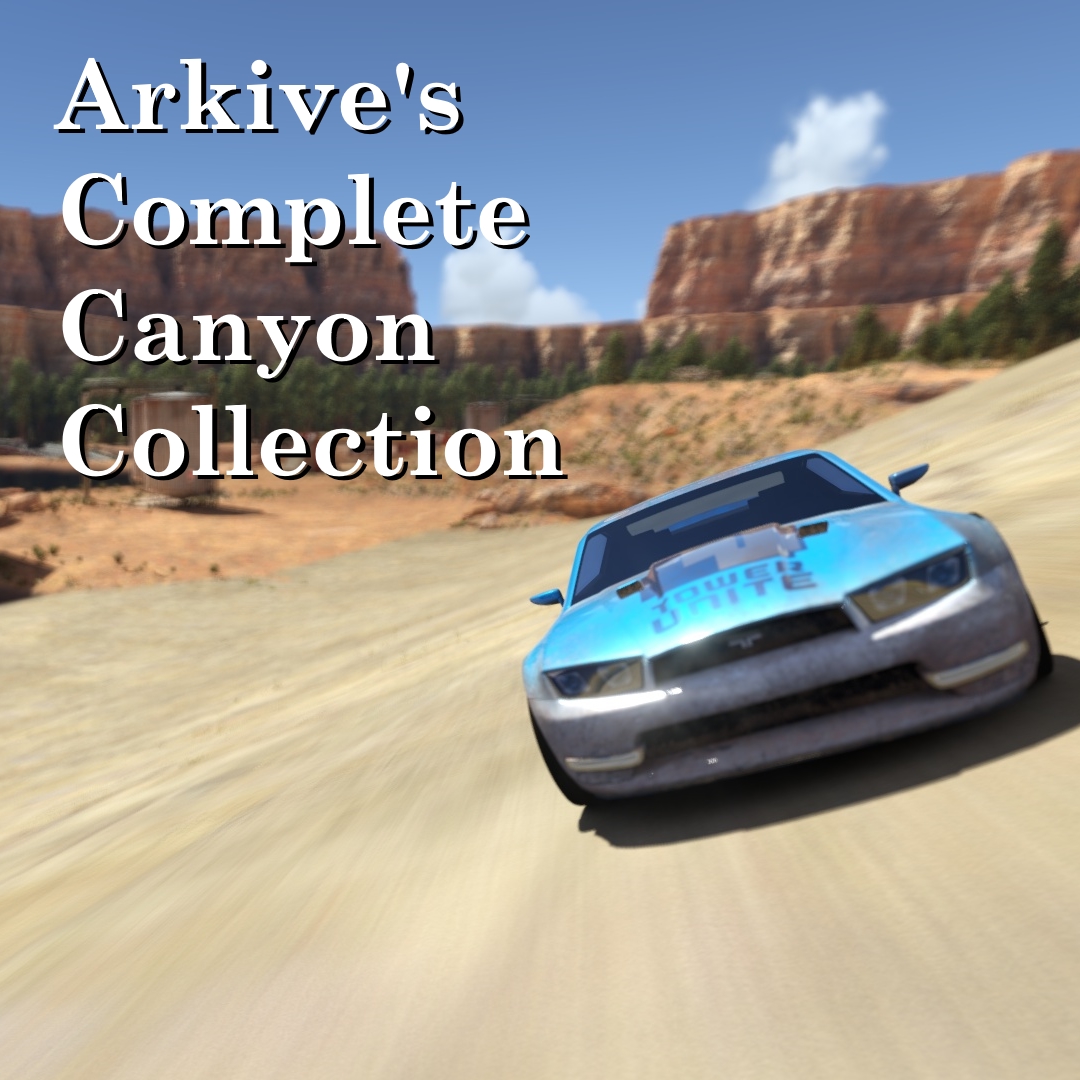 Arkive's Complete Canyon Collection
Collection by
Arkive
The complete collection of my Canyon maps, sorted chronologically by original publishing date. This collection also includes environment mixed maps featuring the Canyon car. I recommend starting with the most recent courses (at the top), since those are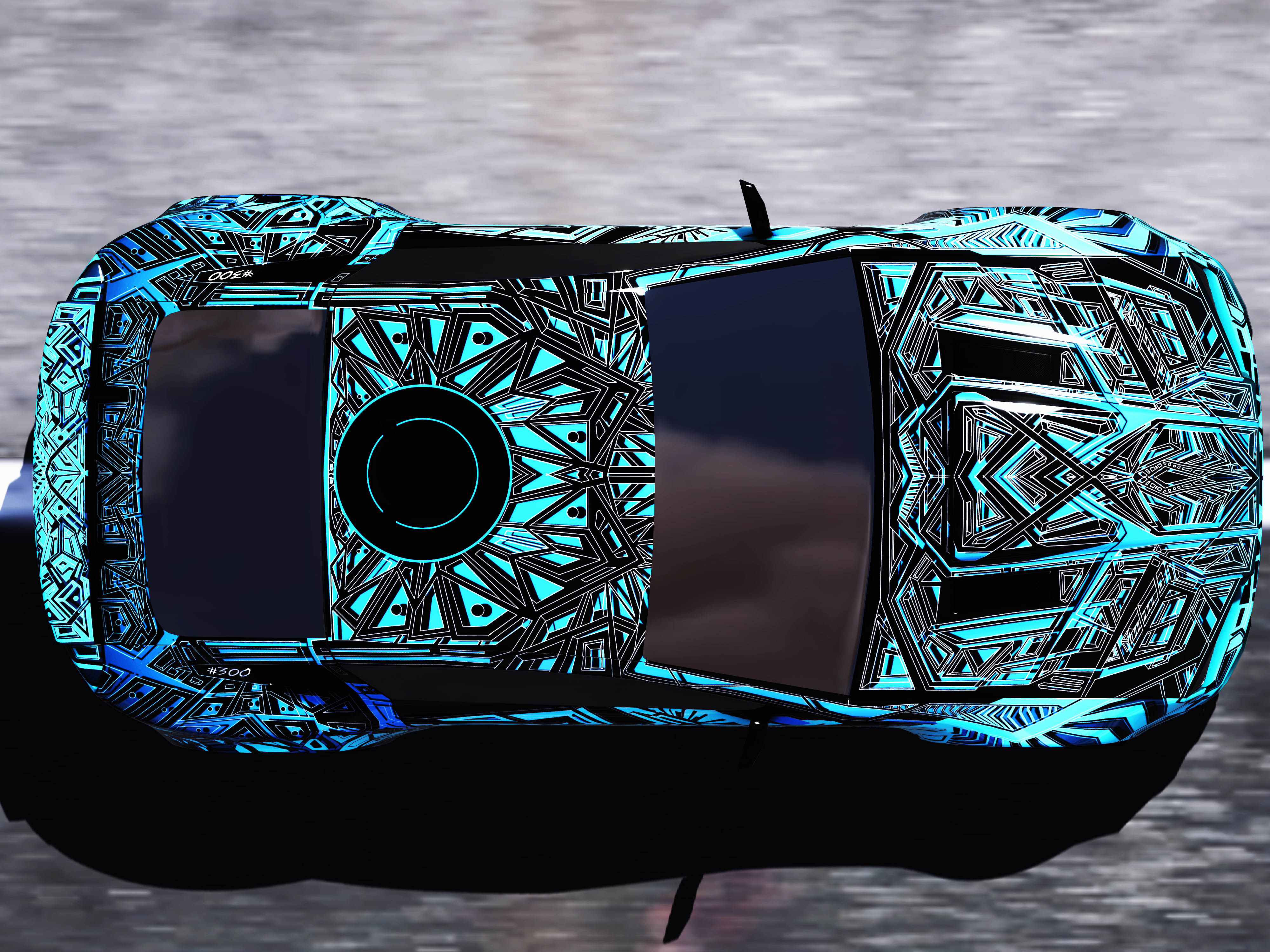 My Skins Trackmania
Collection by
Jak-Jak
Ensemble des Skins que j'ai crée / All Skins I've Created

Atom Cup
Collection by
Nobody
Atom Cup The Atom Cup map pack contains 8 simple tracks. You will be able to reach high velocities, drift and more. All tracks are played on the ordinary asphalt track. All tracks can each be completed in 3-4 minutes. Atom Cup 1 Atom Cup 1, is a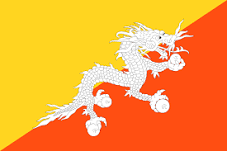 The Big Ones
Collection by
Helicore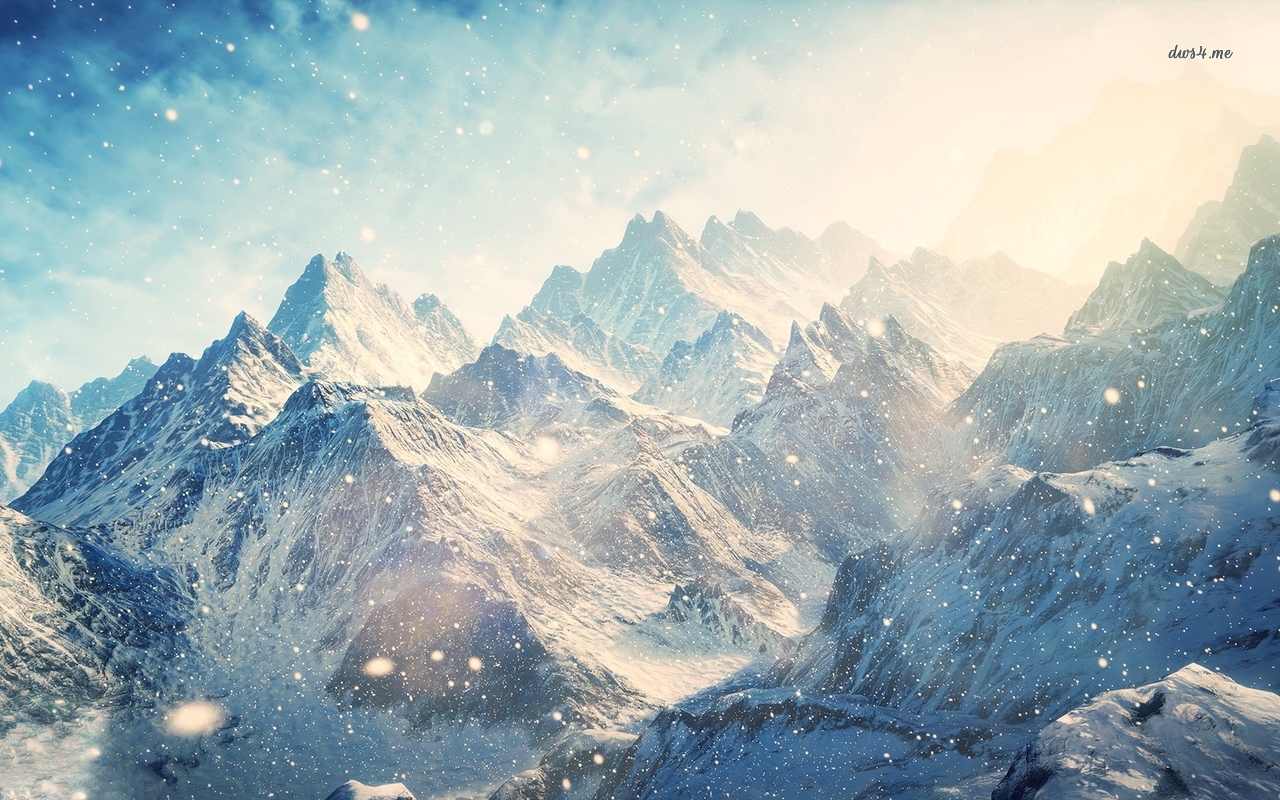 Map`s With Soul
Collection by
۞HOMMONIIA۞
This is my personal Track Mania`s tracks. I`ll try to improve with your comments. This collection is by me to you. Hope you like!!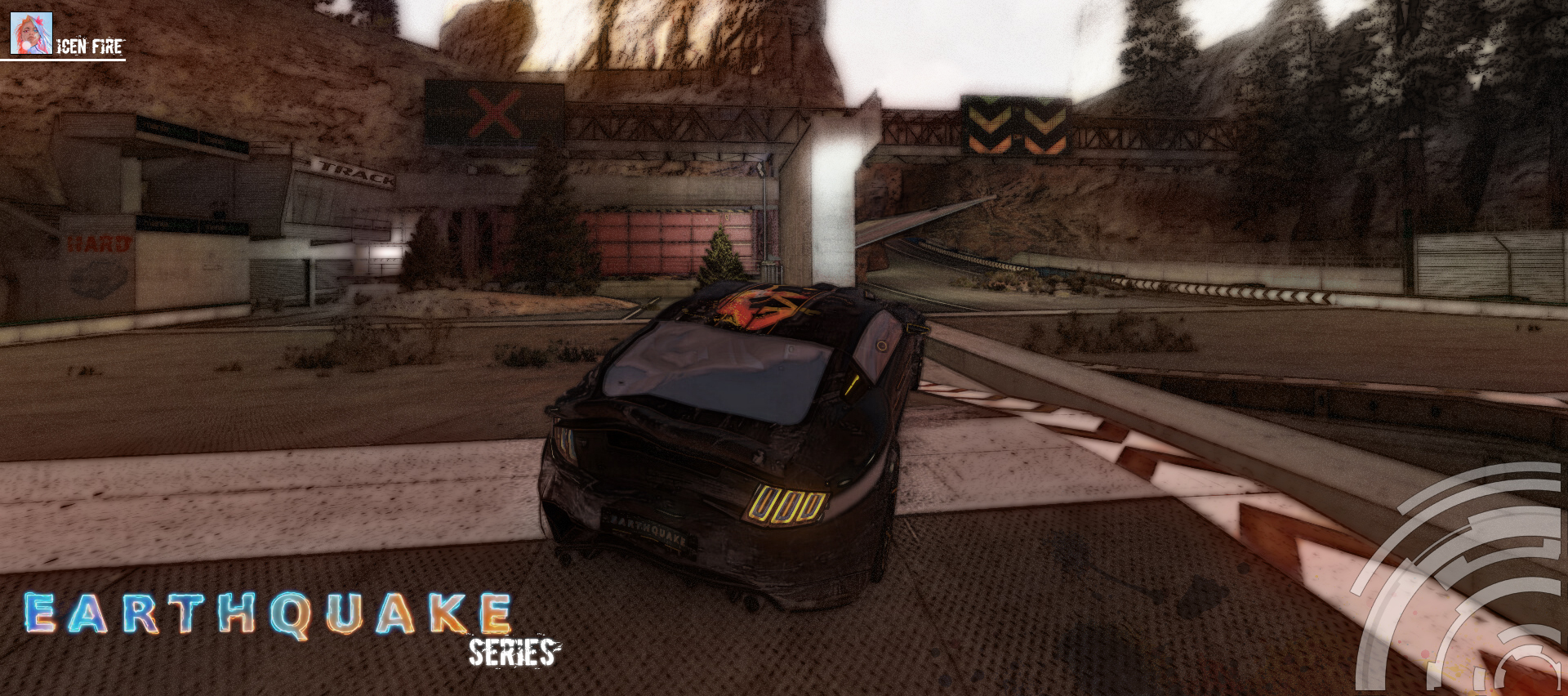 EarthQuake Series
Collection by
Earwen
"EarthQuake Series" "TM 2 Canyon" GUIDE: http://steamcommunity.com/sharedfiles/filedetails/?id=1185251522 "These races has been closed, because of an EarthQuake, but, a crazy racer choose to come on those dangerous track again... And he managed t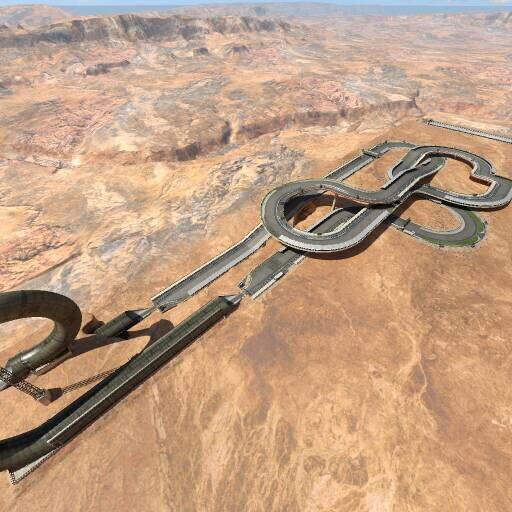 Pipe map TM² Canyon
Collection by
Titid35
-Pipe_original -Pipe_drift -Pipe_long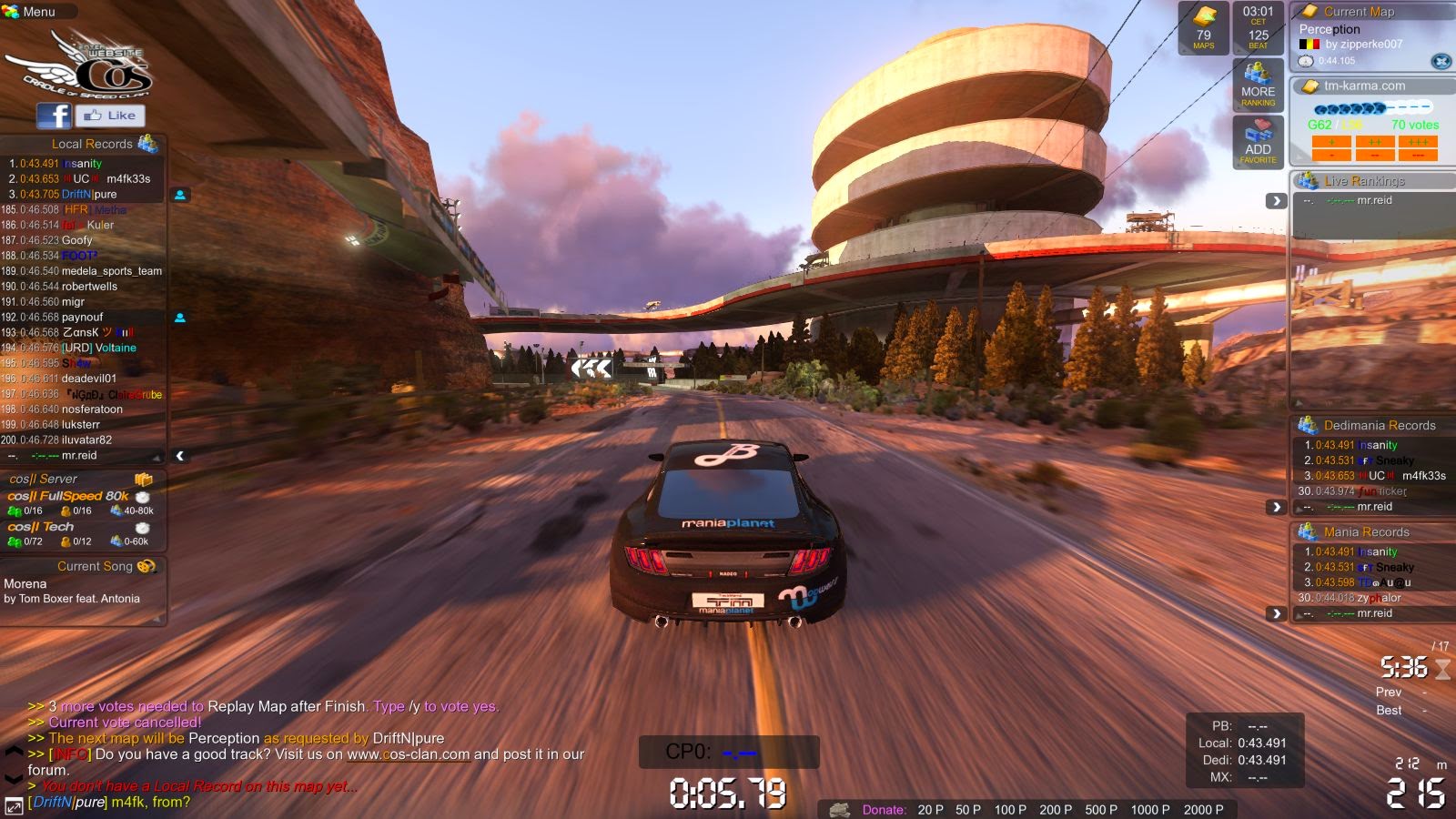 trackmania2crazy
Collection by
Mw2 Master
be crazy!!!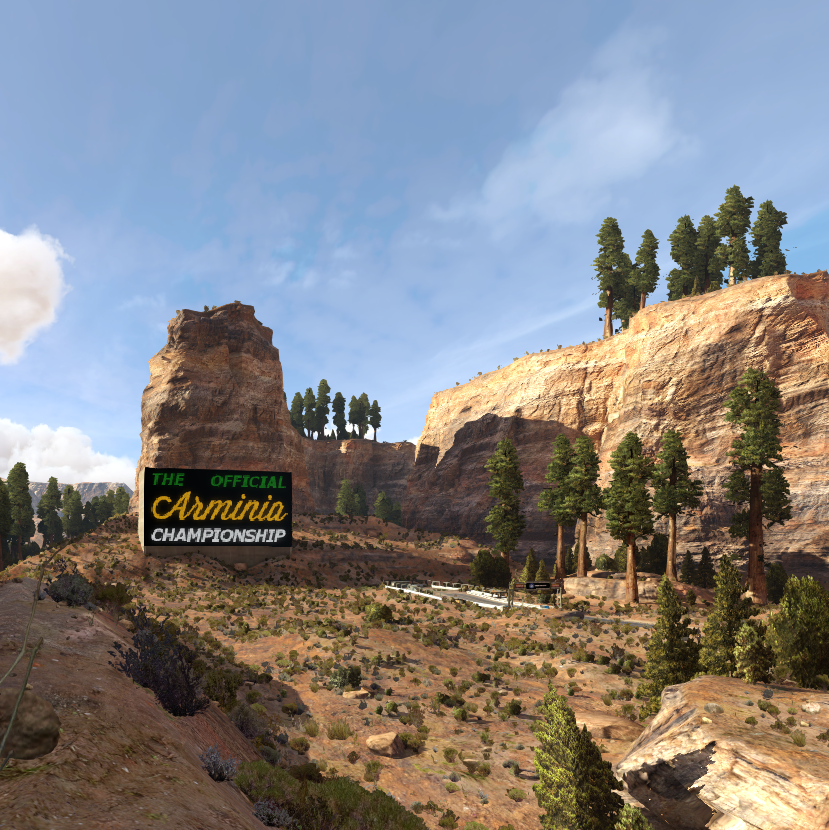 The official Arminia Cup - Canyon
Collection by
Λrdør
15 short Canyon tracks to battle for the last millisecond.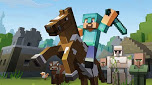 trackmania canyon
Collection by
vincentpadilla9064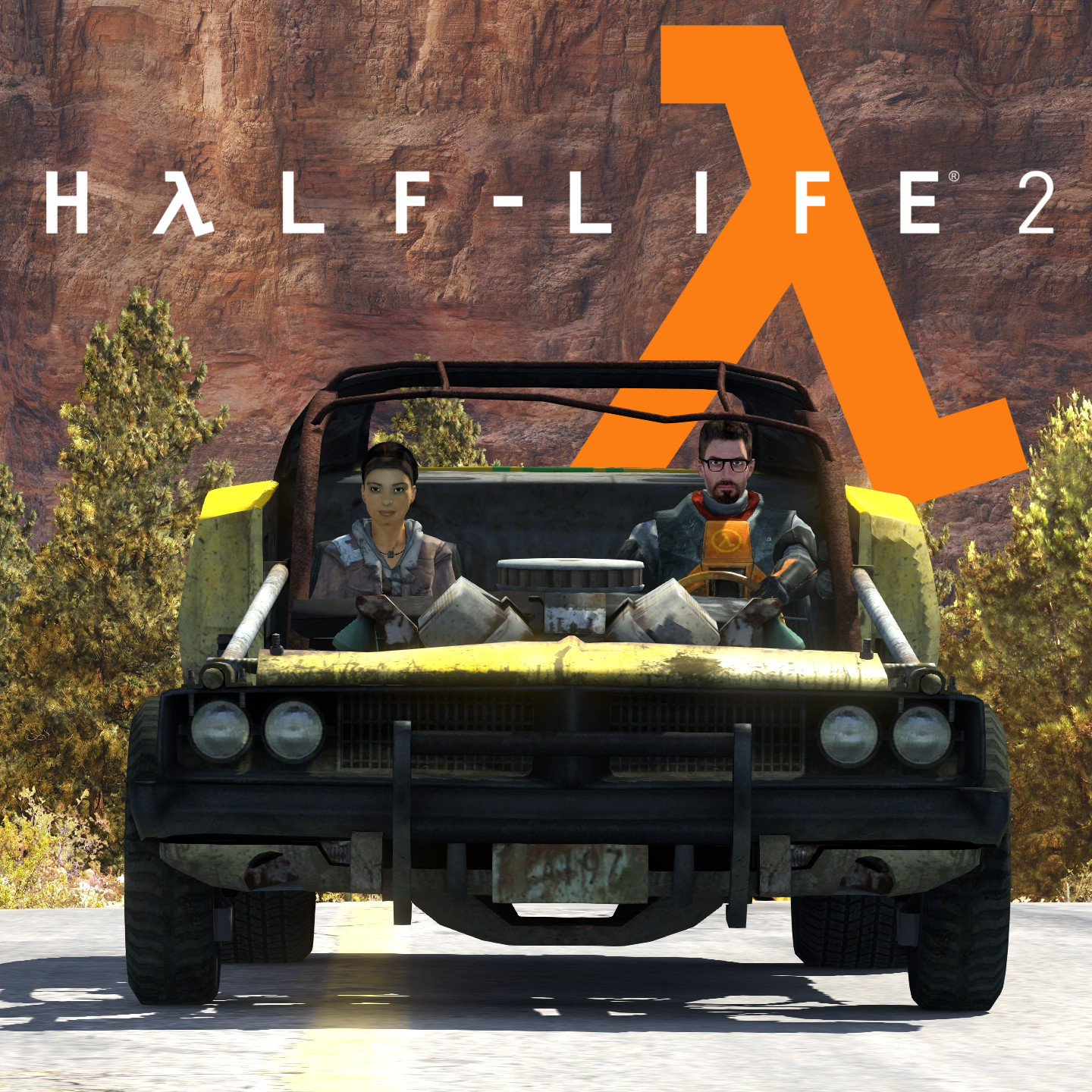 Half-Life 2 Cars
Collection by
yackson
Cars ported from Half-Life 2.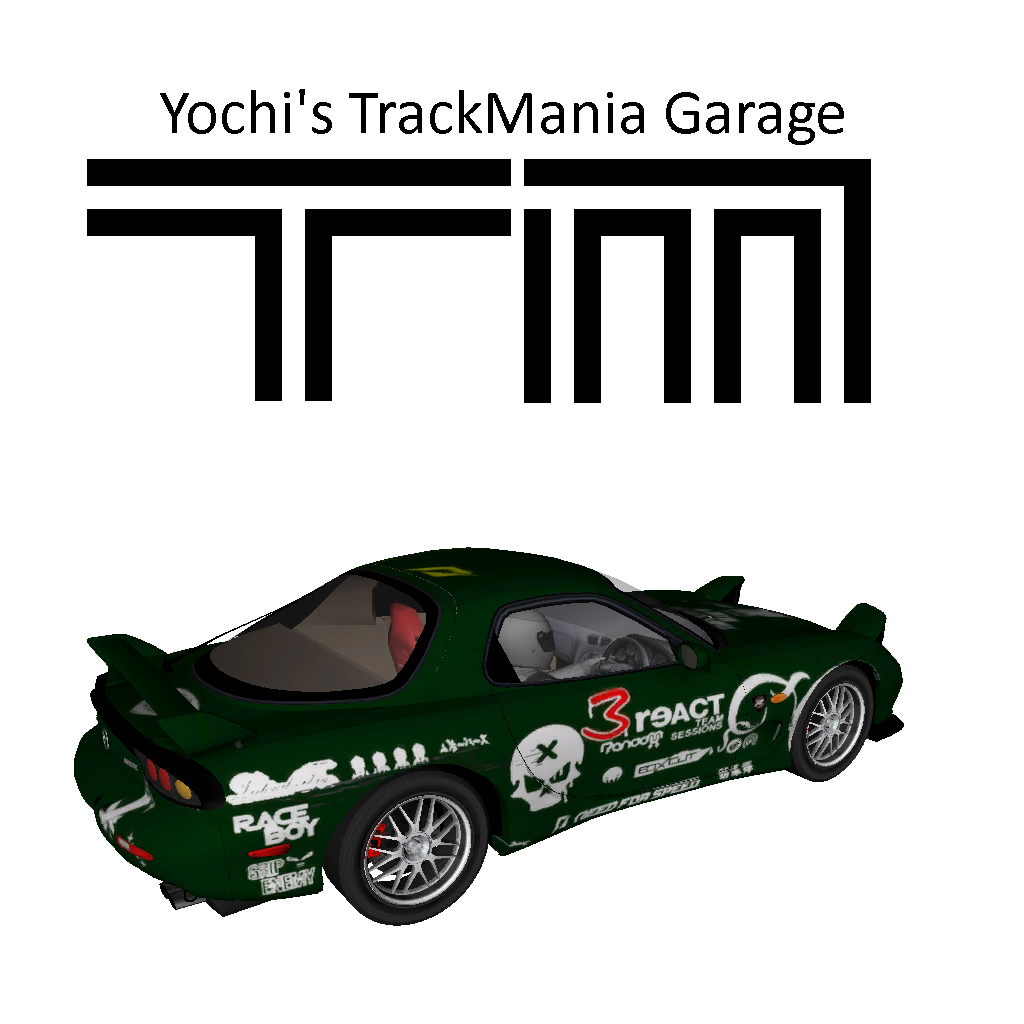 Yochi's TrackMania Garage
Collection by
Yochi the Emolga
Cars that I've made. Works in any TrackMania enviroment.

Bendy's Trackmania Canyon Addons
Collection by
Takumi Fujiwara
This is a collection of all of the addons ive made for trackmania canyon (THESE ARE RESKINS OR PORTS FROM TRACKMANIA CARPARK OR MANIACARPARK)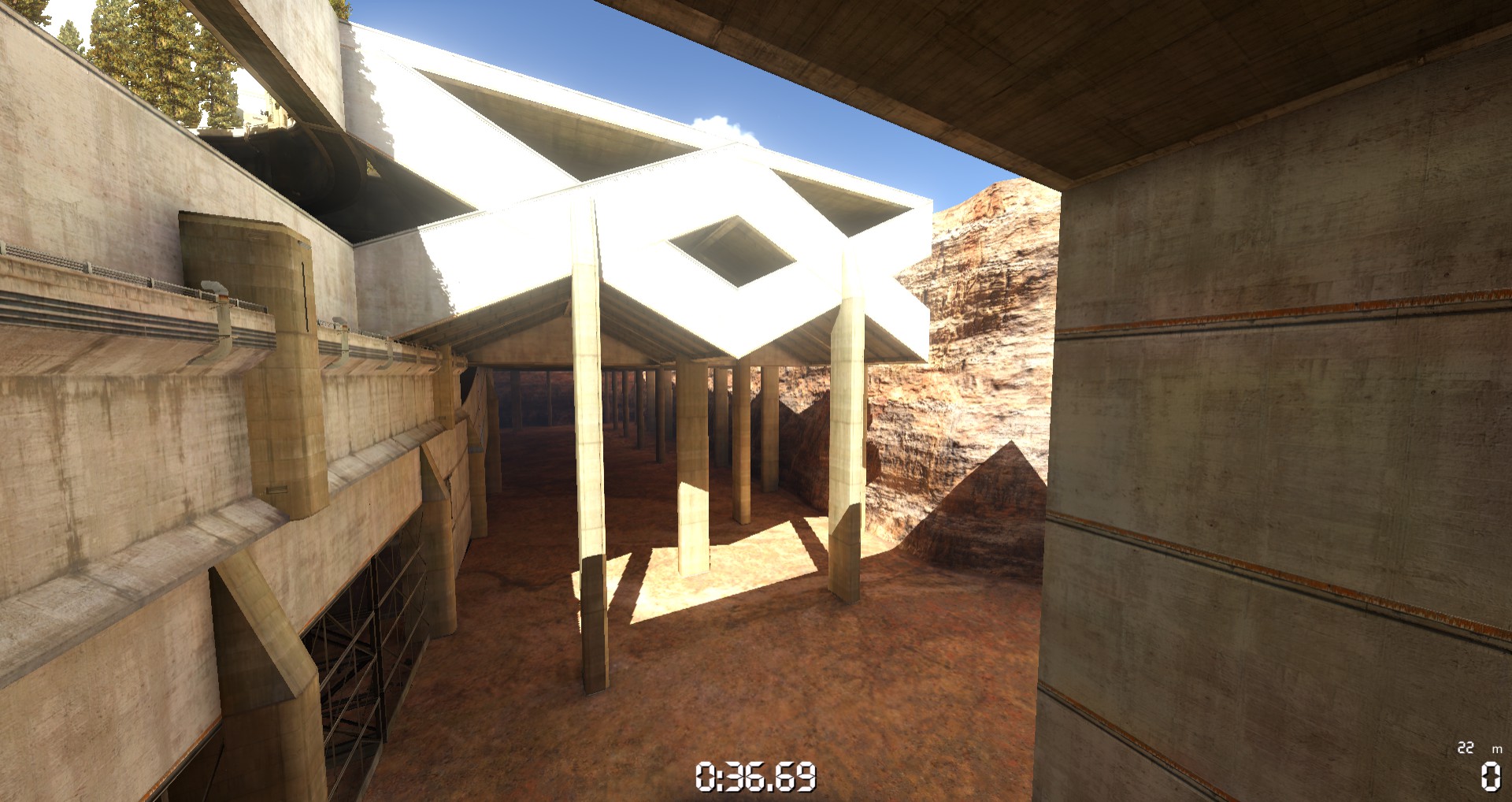 Cyanite Cup
Collection by
Nobody
Cyanite Cup Okay! So i made the "Simple Canyon Cup" For new players: http://steamcommunity.com/sharedfiles/filedetails/?id=862946017 But! Now it is time, for some "point-A-to-point-B" maps! The Cyanite Cup is based on some maps, with a few

Simple Canyon Cup
Collection by
Nobody
Simple Canyon Cup Simple Canyon Cup is a small map pack, with six EASY maps. Great maps for new players, but also for advanced players, who wants to show their skills! The maps take around 3-5 min each to complete - if you drive withou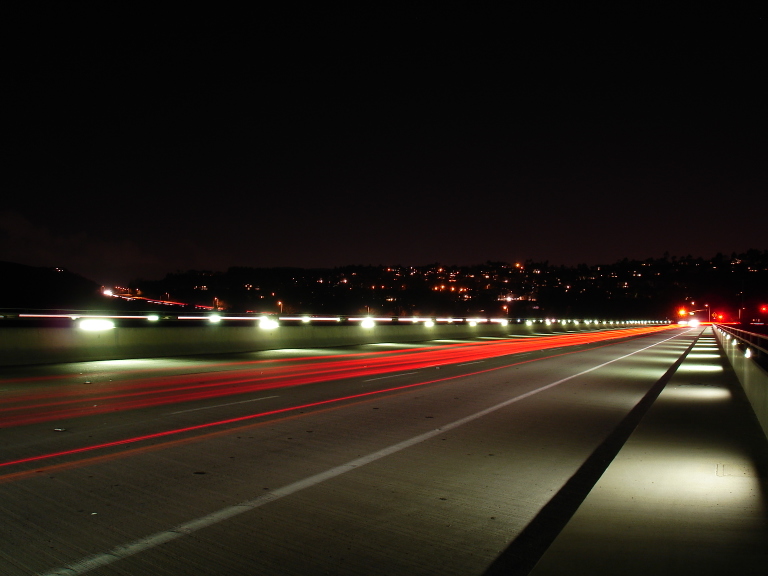 Car tag arenas
Collection by
Grez
This will change and grow over time. I tried out playing TM Canyon very differently the other night...as Car Tag. No racing, just insane driving in an arena format, playing tag. It sounds ridiculous, but ended up being tons of fun. So, I thought I'd start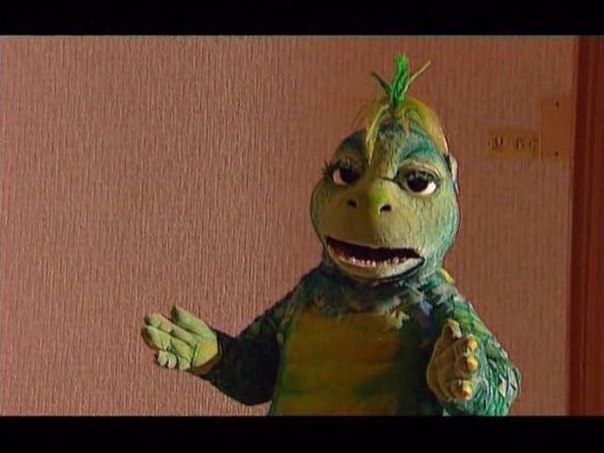 xD
Collection by
G6
XDDD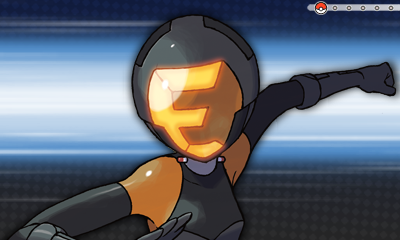 Essentia
Collection by
Essentia
Collection of mods I don't own