Showing 19-36 of 95 entries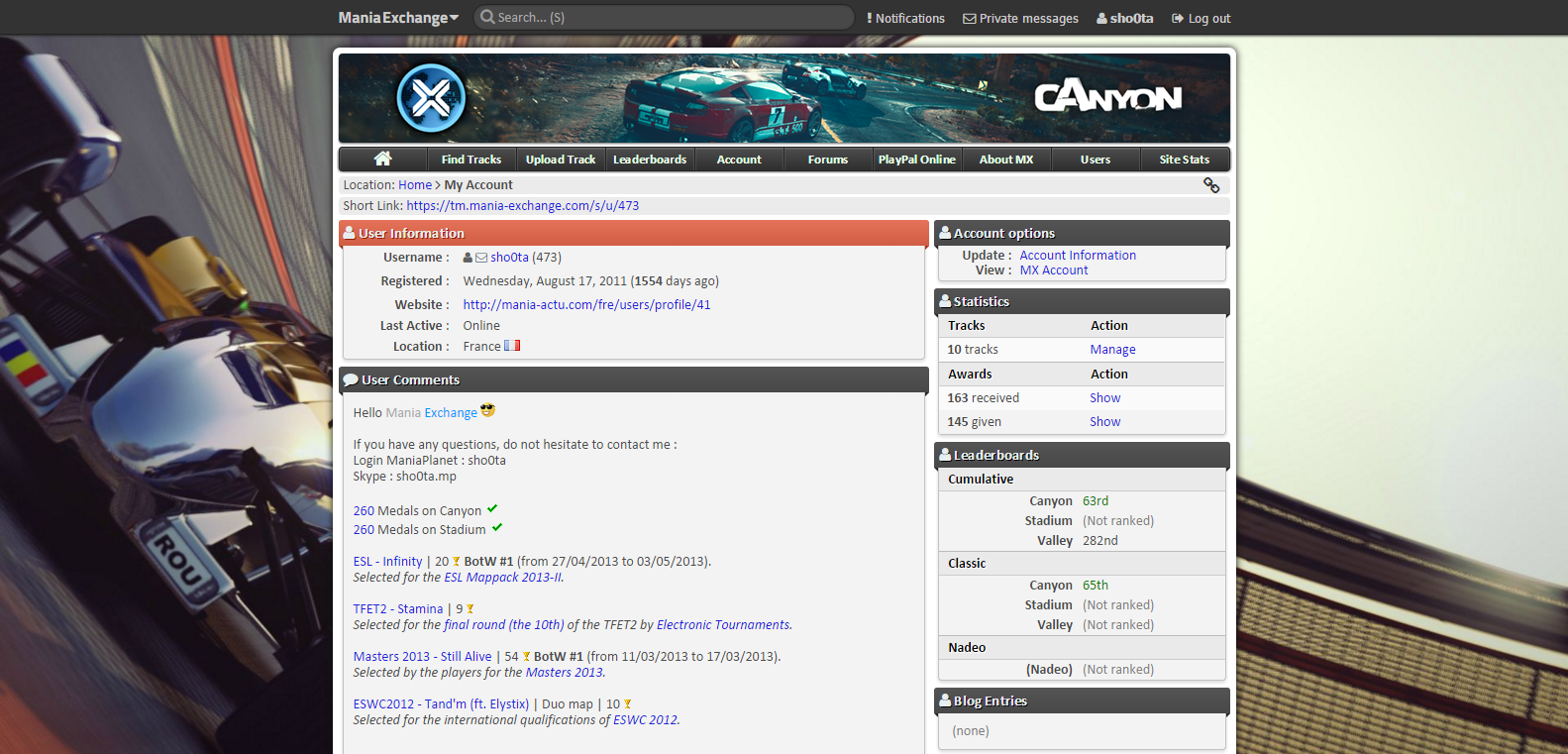 sho0ta's tracks!
Collection by
sho0ta
You will find all my maps, solo or in duo for various competitions (ESWC, MASTERS2013, ESL...).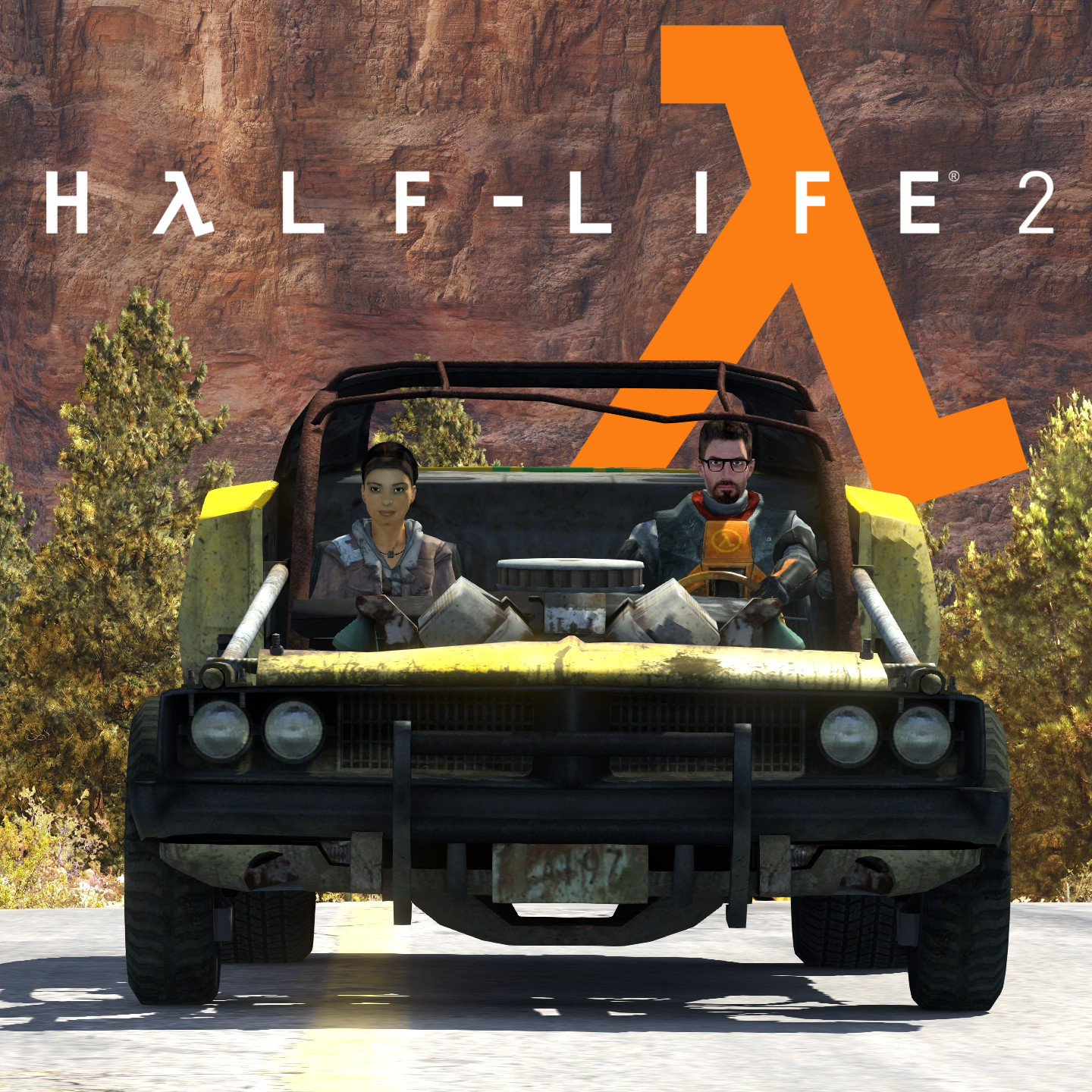 Half-Life 2 Cars
Collection by
yackson
Cars ported from Half-Life 2.

Bendy's Trackmania Canyon Addons
Collection by
Takumi Fujiwara
This is a collection of all of the addons ive made for trackmania canyon (THESE ARE RESKINS OR PORTS FROM TRACKMANIA CARPARK OR MANIACARPARK)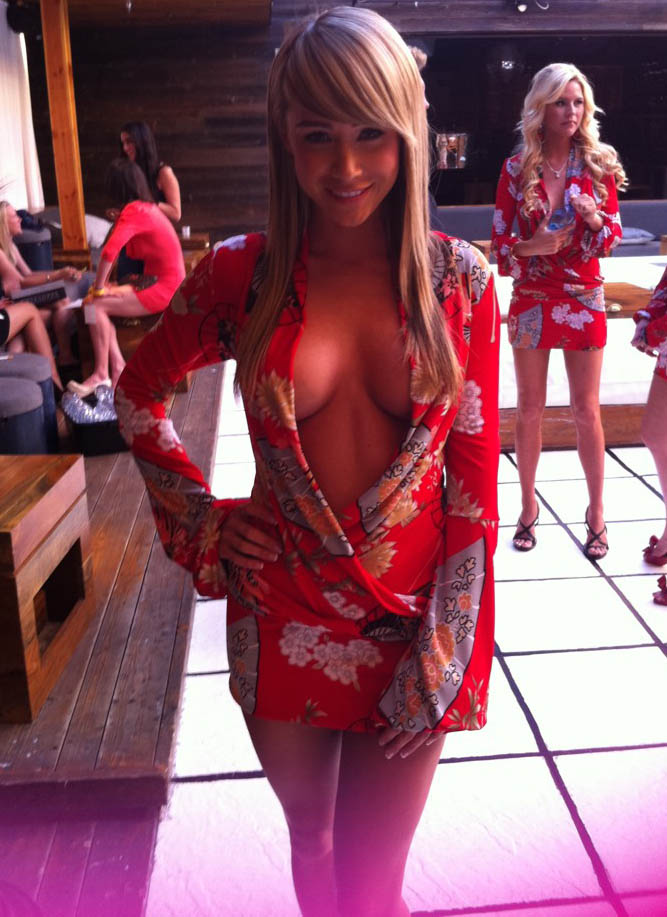 Kollektion TrackMania 2
Collection by
Pyromaniac
Braucht eh keiner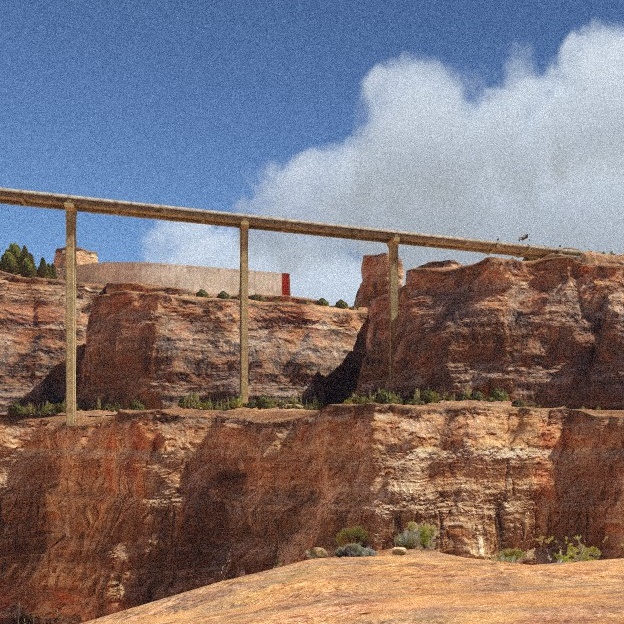 zZerO's The Hills Series Tracks
Collection by
zZerO
3rd collection of tracks I've created for Trackmania² Canyon. Scenic tracks in a hilly landscape.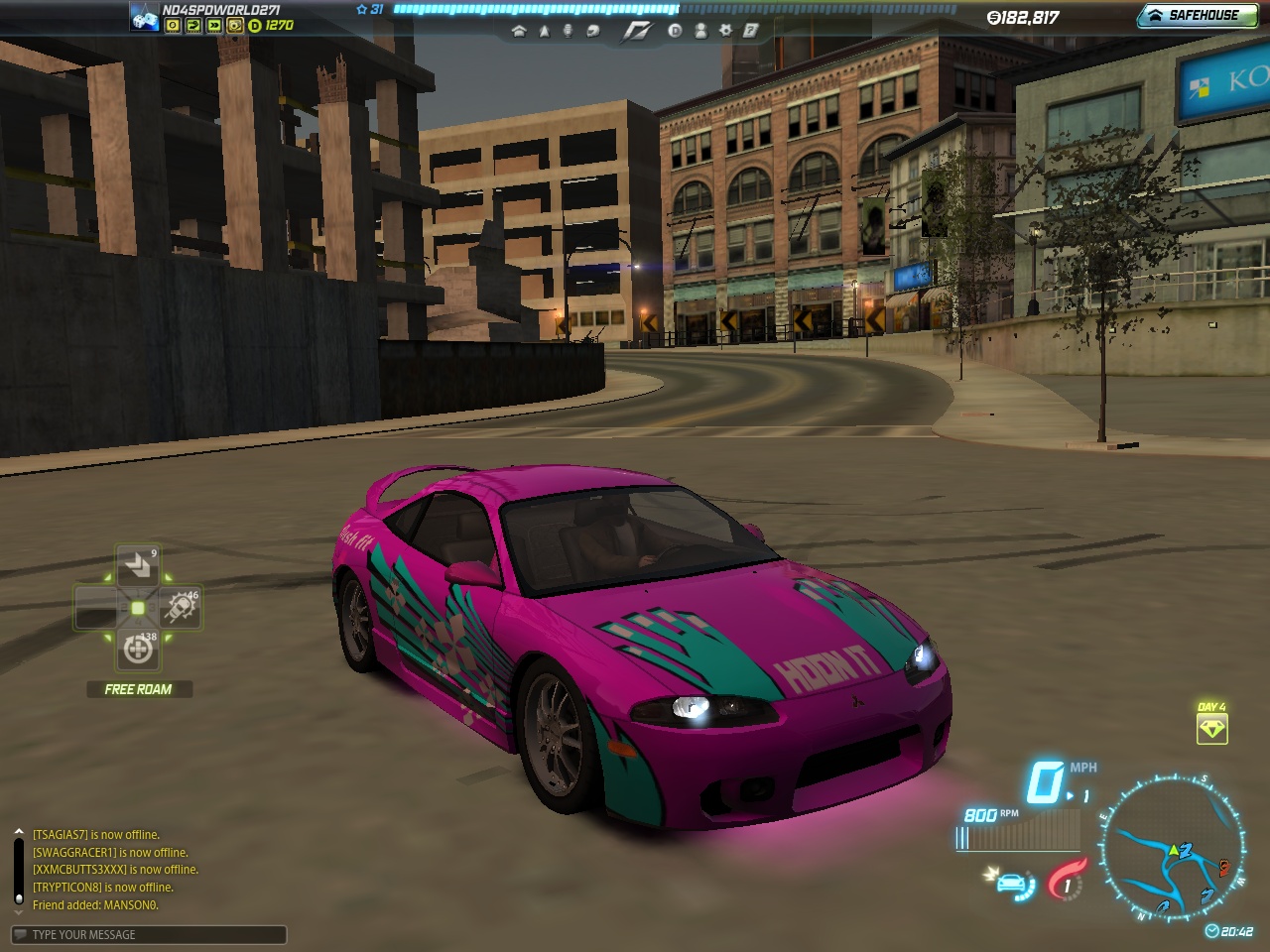 TrackMania2 Custom Skins
Collection by
triiNiTY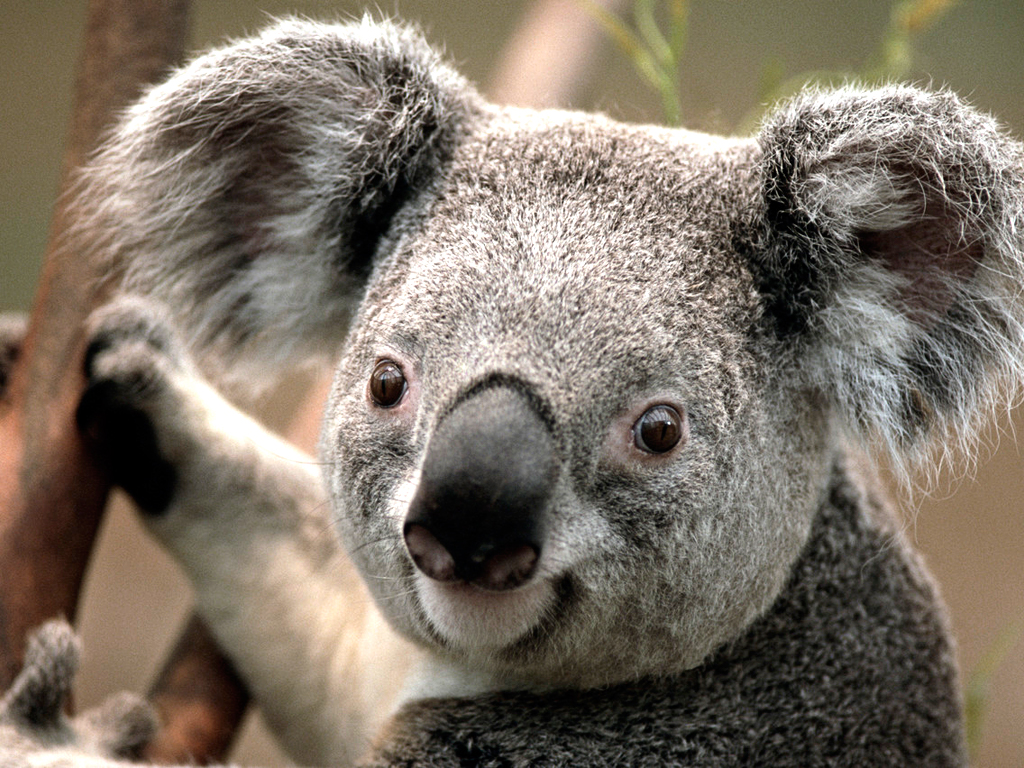 vielle caisse
Collection by
-rafoune-
tc 3 vielle bagnole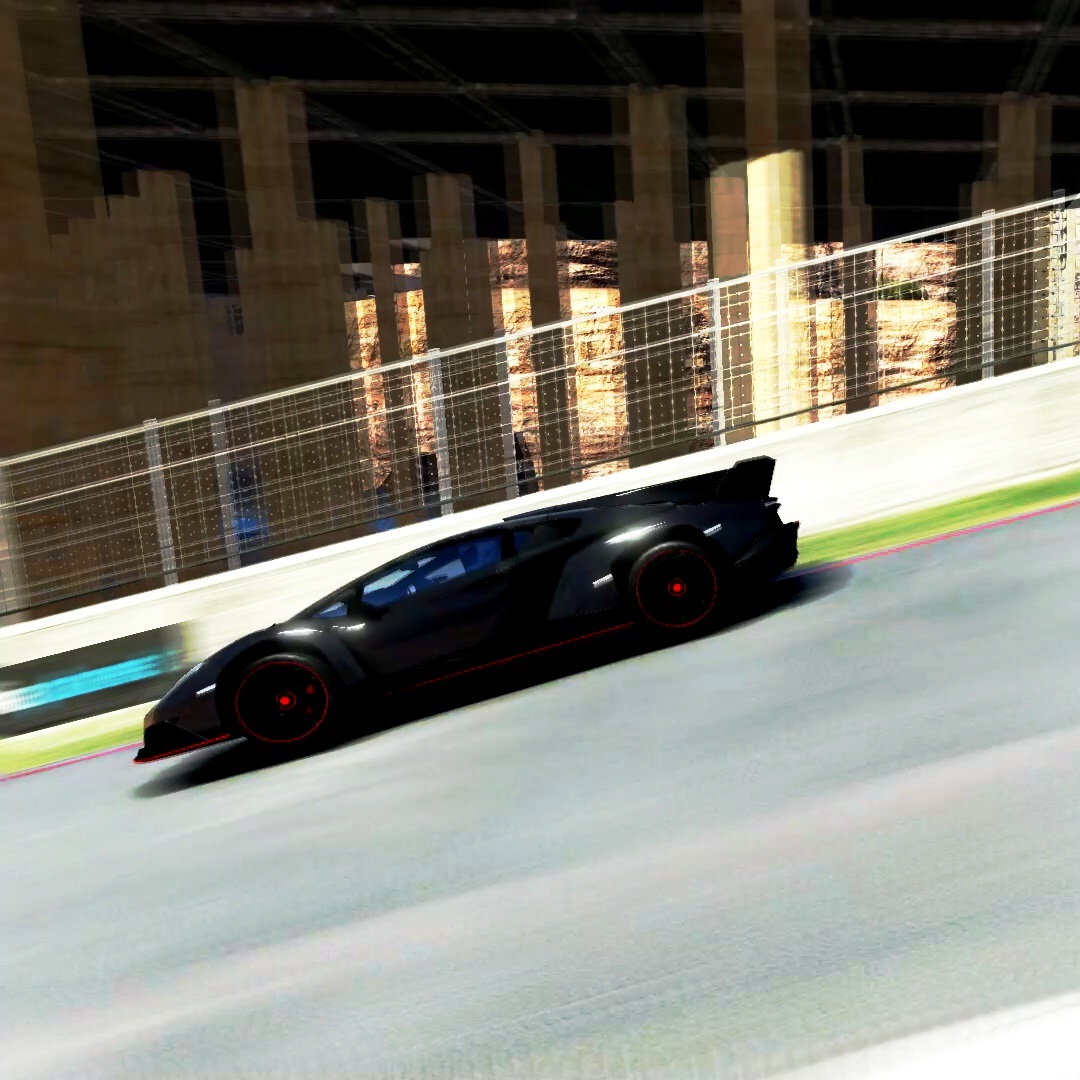 SirFatPants' TM2 Canyon maps
Collection by
SirFatPants
This collection contains all the maps I've ever made in Trackmania 2: Canyon. Each of the items in this collection, will feature the main map, screenshots and even a trailer. I hve been playing Trackmania for more then six years now, and consider my self a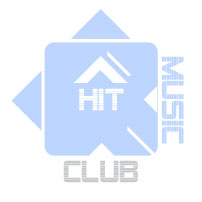 Мой карты TrackMania² Canyon
Collection by
igo8843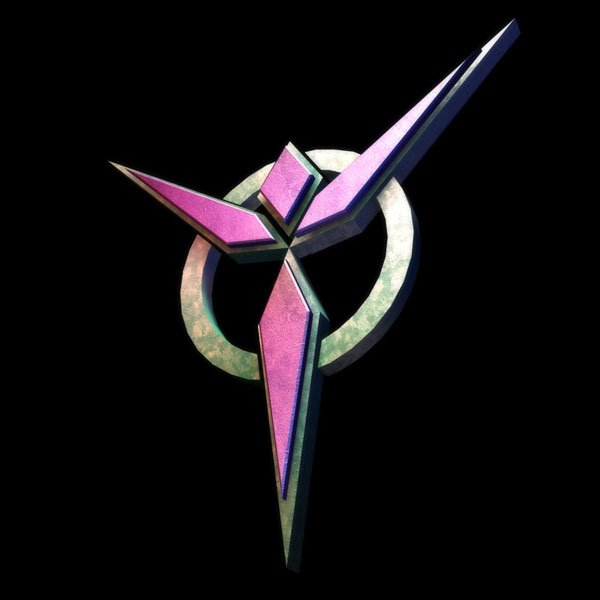 Natebeee - VRD Collection
Collection by
MOOD FM
A collection of tracks made by Natebeee of the VRD - the racing division of Vanu Fringe Division. http://vanufringedivision.enjin.com/home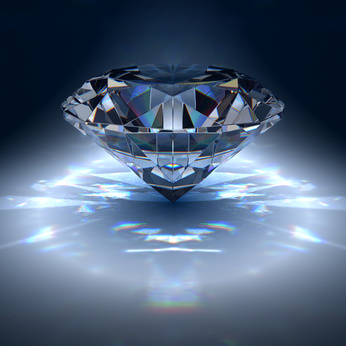 les peintures d'azure
Collection by
JamesPool
pour tous les joueurs de trackmania 2 canyon qui ne métrise pas la peinture du jeu et qui veulent se démarqué des autres, contactez moi et proposé moi des idées de peintures à exploité. en voici quelque unes dont je suis plutôt fière, la prochaine sera peu

Hyperdimension Collection
Collection by
Arthur Lopes
Some Things with Hyperdimension Theme for Trackmania 2 More Itens Coming ;D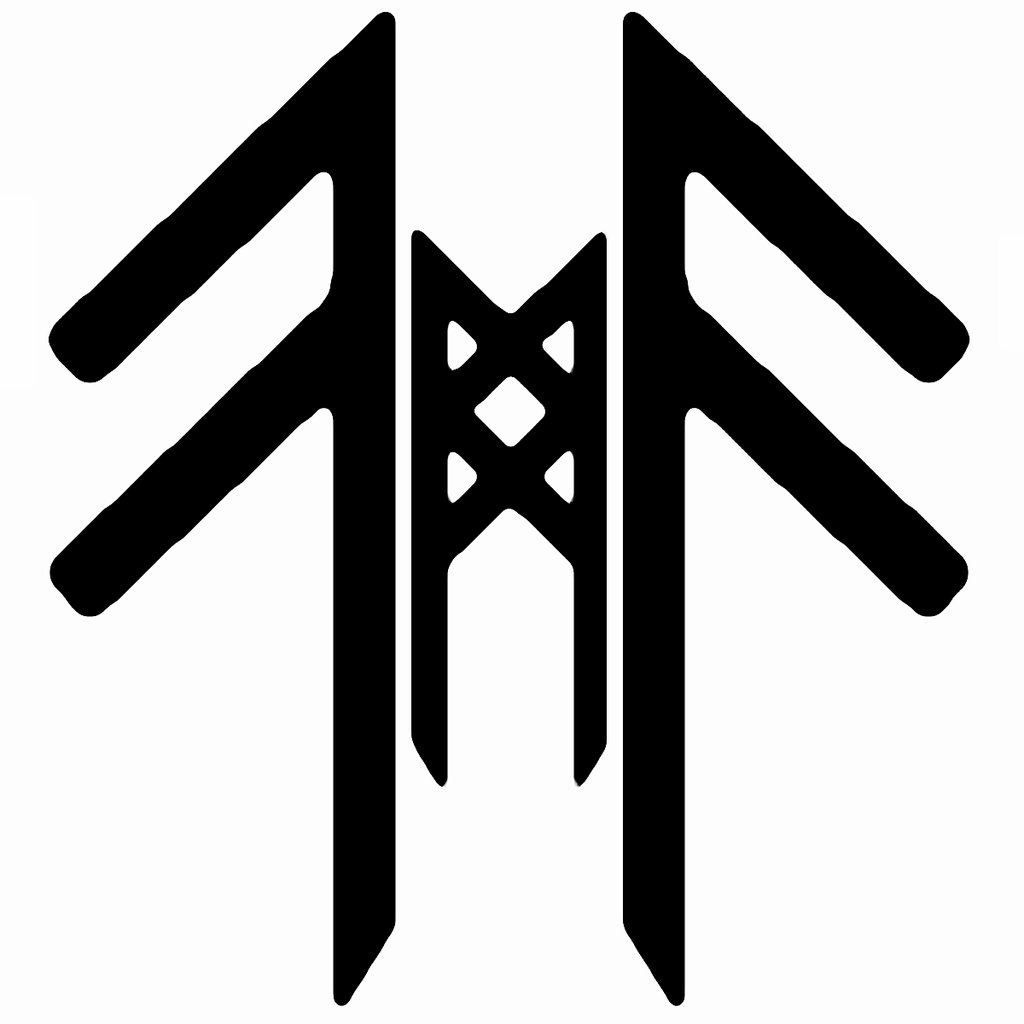 TrackMania MiniTrack Series
Collection by
banbandalin
This is the official collection for my MiniTrack series for TrackMania: Canyon. Unfortunately, not all tracks are present at the moment, but don't worry, more will be added in the near future!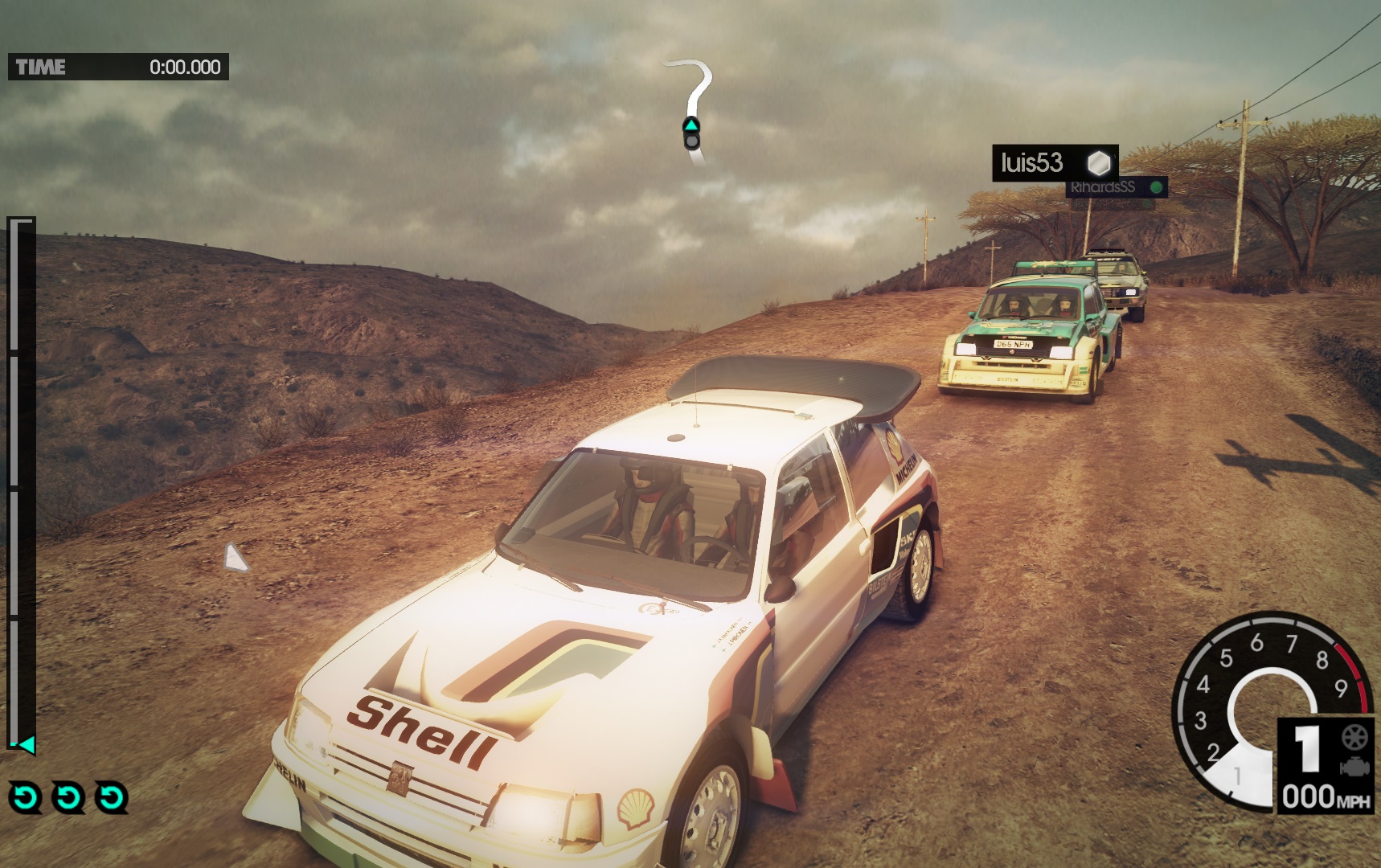 TrackMania 2: Canyon
Collection by
Public Disgrace
My personal skins and workshop favourites <3

Simple Canyon Cup
Collection by
Nobody
Simple Canyon Cup Simple Canyon Cup is a small map pack, with six EASY maps. Great maps for new players, but also for advanced players, who wants to show their skills! The maps take around 3-5 min each to complete - if you drive withou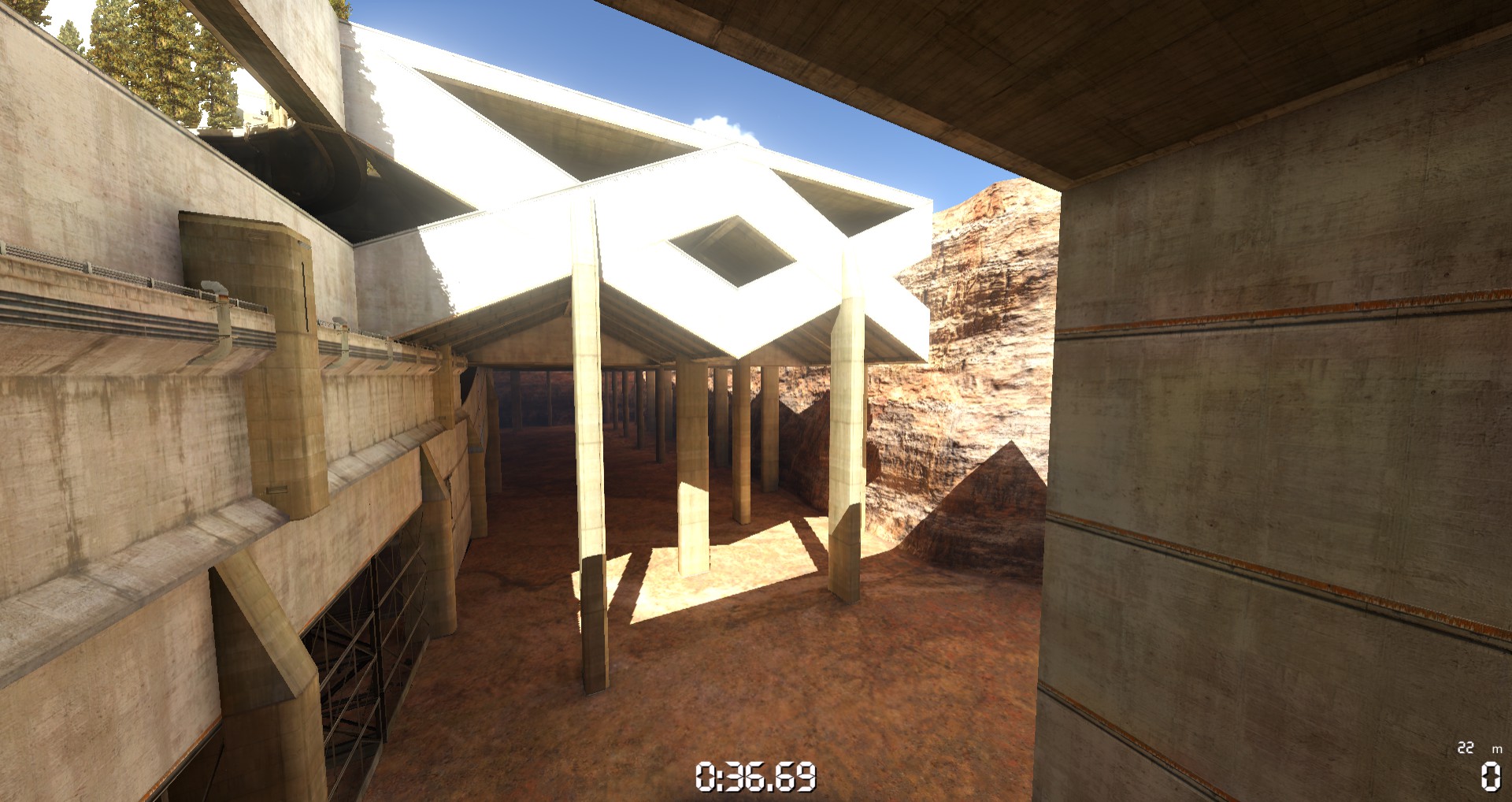 Cyanite Cup
Collection by
Nobody
Cyanite Cup Okay! So i made the "Simple Canyon Cup" For new players: http://steamcommunity.com/sharedfiles/filedetails/?id=862946017 But! Now it is time, for some "point-A-to-point-B" maps! The Cyanite Cup is based on some maps, with a few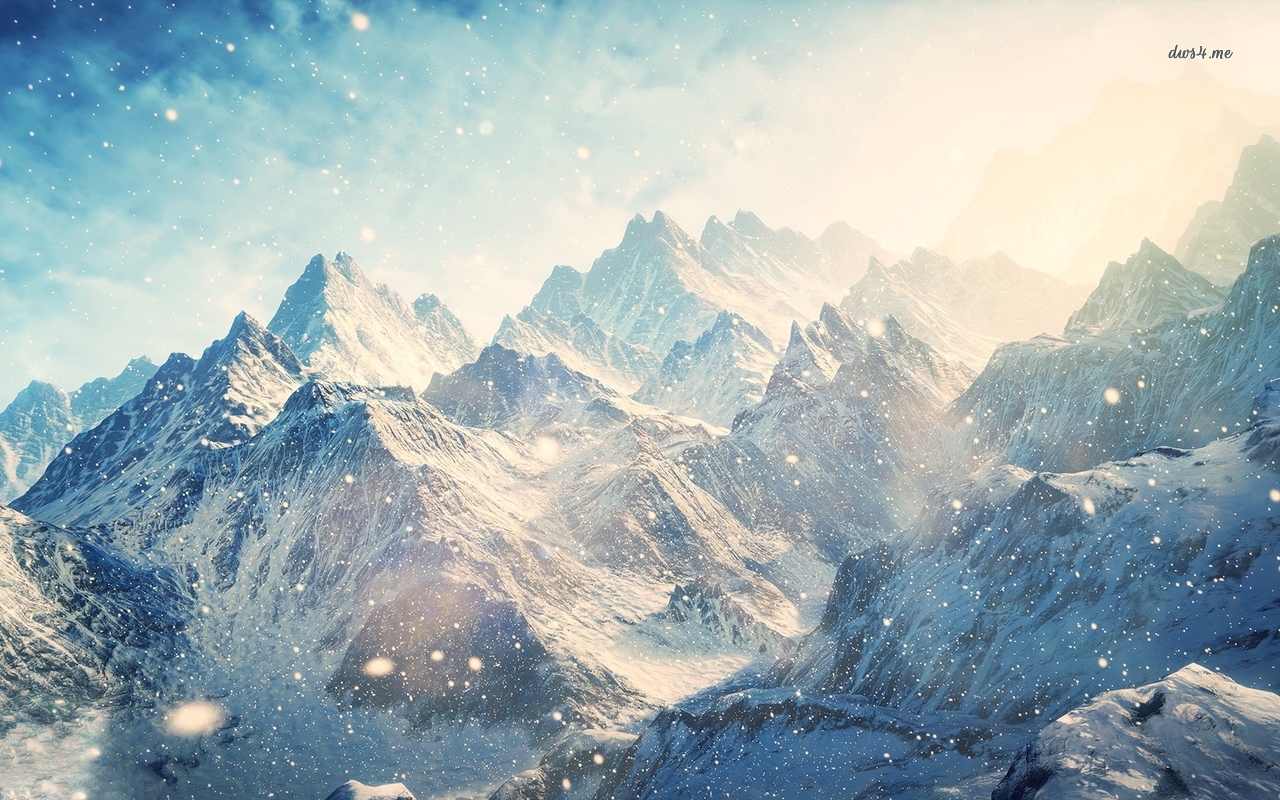 Map`s With Soul
Collection by
۞HOMMONIIA۞
This is my personal Track Mania`s tracks. I`ll try to improve with your comments. This collection is by me to you. Hope you like!!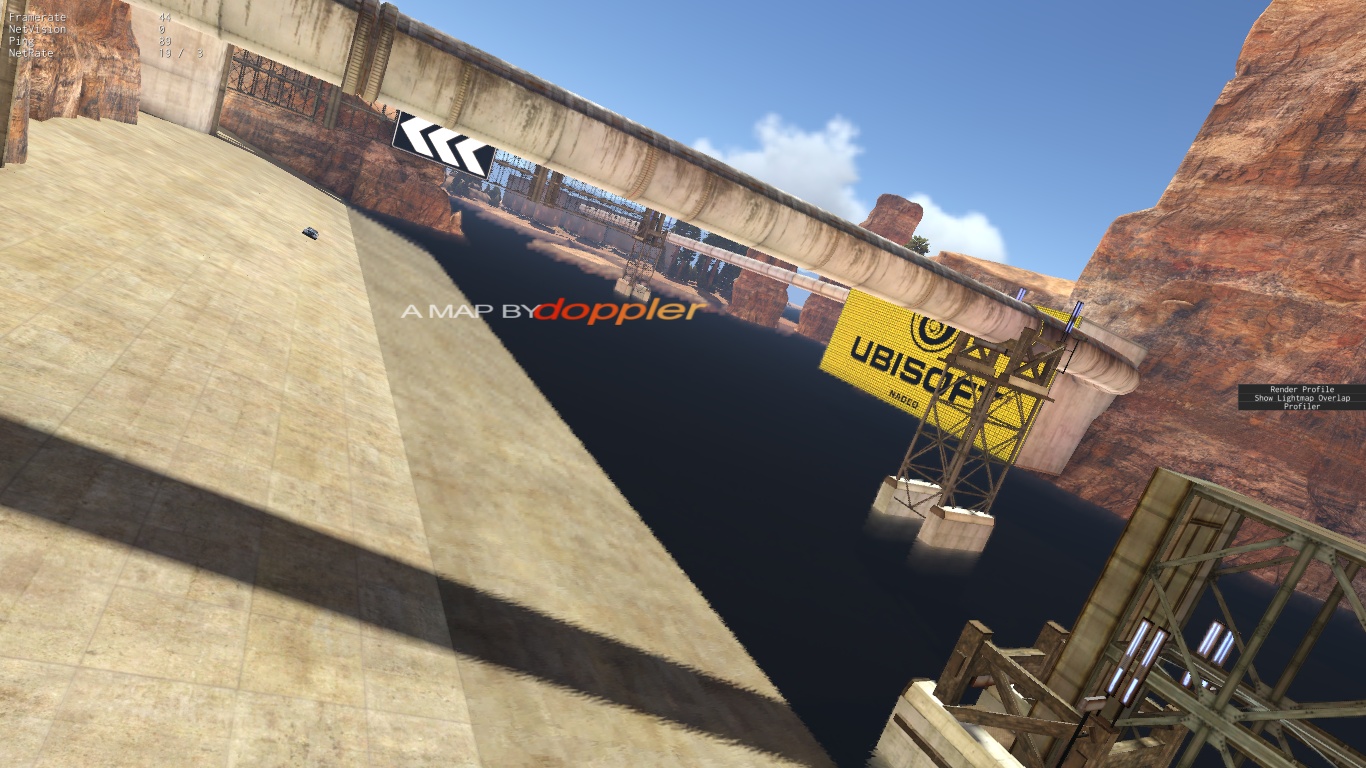 TM2Conyon
Collection by
zolotoy159