Showing 151-179 of 1,704 entries

Rob AoE2 HD Graphics and AI Collection
Collection by
Diabeetus Cannon
AI and Graphical Changes collection.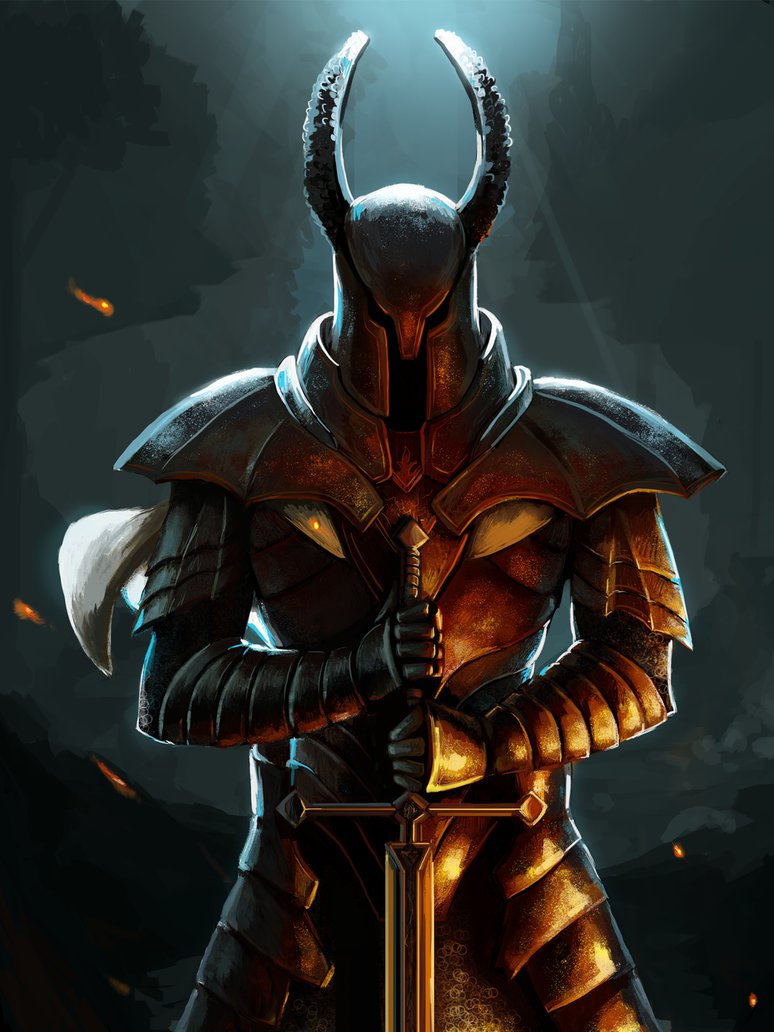 Ultimate AOE2 - Graphics Collection
Collection by
Generation117
A graphical Mod-Pack for AOE2:HD. Reskins all of the Coolest/Important units in the game. Not only does this help with identification; it allows you to see the ground with more fidelity. Pick and choose what you would like, I personally use them all! I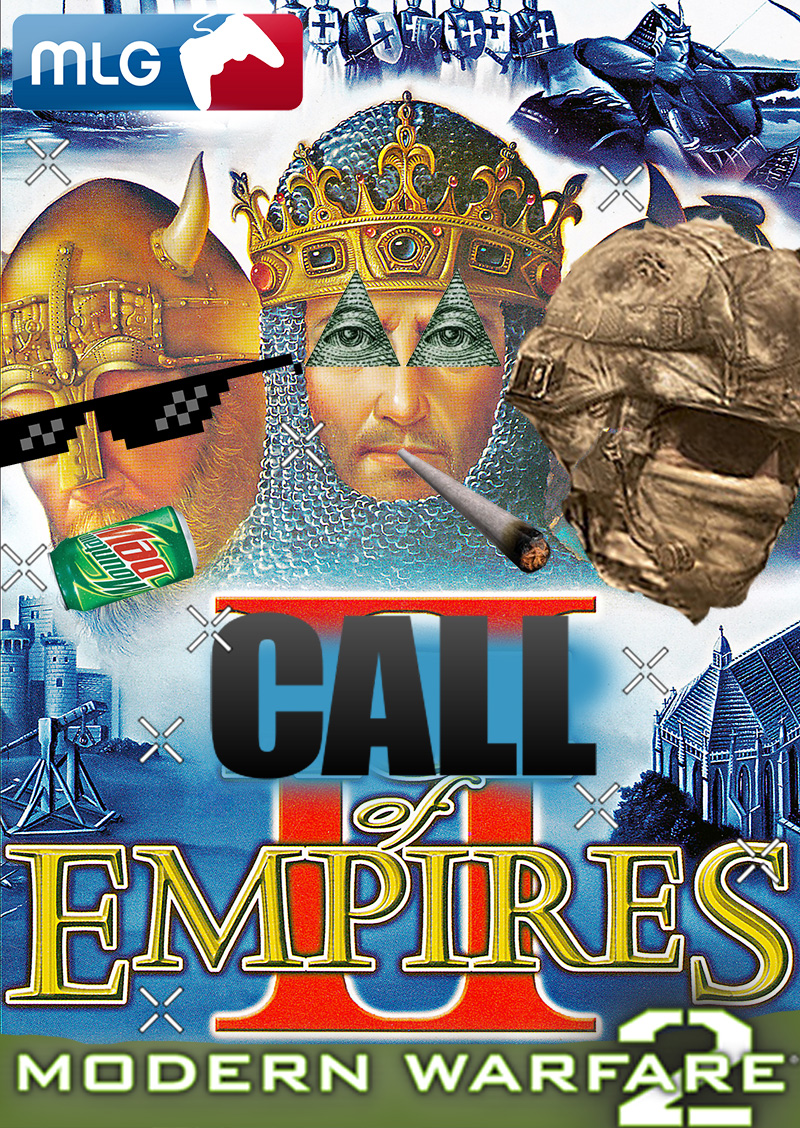 Call of Empire_Modern Warfare 2 Digital Deluxe Edition
Collection by
XxX_Ph4n7oMr4Z3r_XxX
go pro now.

Andrew's AoE: Forgotten Pack
Collection by
fat pepe
My favorite mods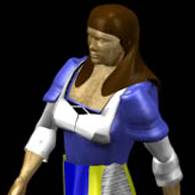 MONK HER RIGHT IN THE PIE LOINS
Collection by
誰がwombat
For multiplayer with me cause ur just a filthy brown mud peasant and can barely till potatoes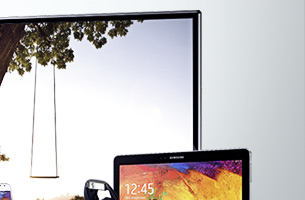 ageof2hd
Collection by
ByRallier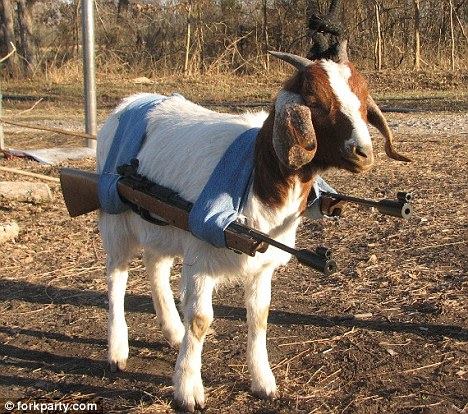 Si tu veux avoir le jeu plus beau!
Collection by
Goodenough
Si tu veux avoir un jeu stylé, clique sur j'aime t abonne toi et partage sur facebook, twitter et skype. Ajoute-moi sur snapchat!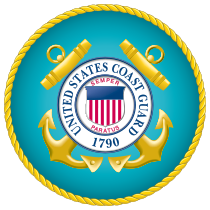 tman4usa's pack of stuff
Collection by
tman4usa
Would highly recommend these.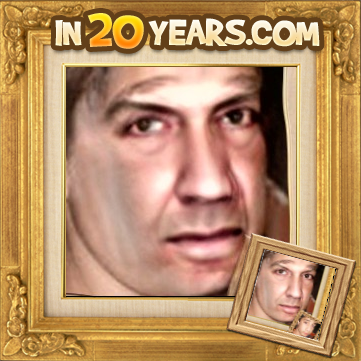 The Essential
Collection by
Qui Gon Gym
ITS GOT THE ESSENTIAL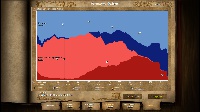 Age of Empires 2
Collection by
Hermine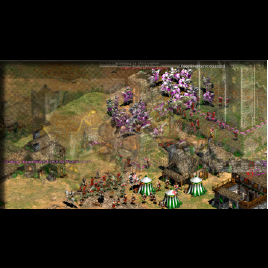 Country of Hinnegard
Collection by
Big Beto
These campaigns belongs to the Country of Hinnegard saga.

Age of Empires adons
Collection by
psychodad
qadons voor Age of Empires HD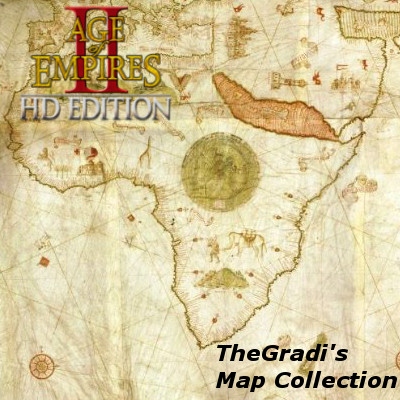 TheGradi's Map Collection
Collection by
TheGradi
Juast a collection of my Maps which are and those to come!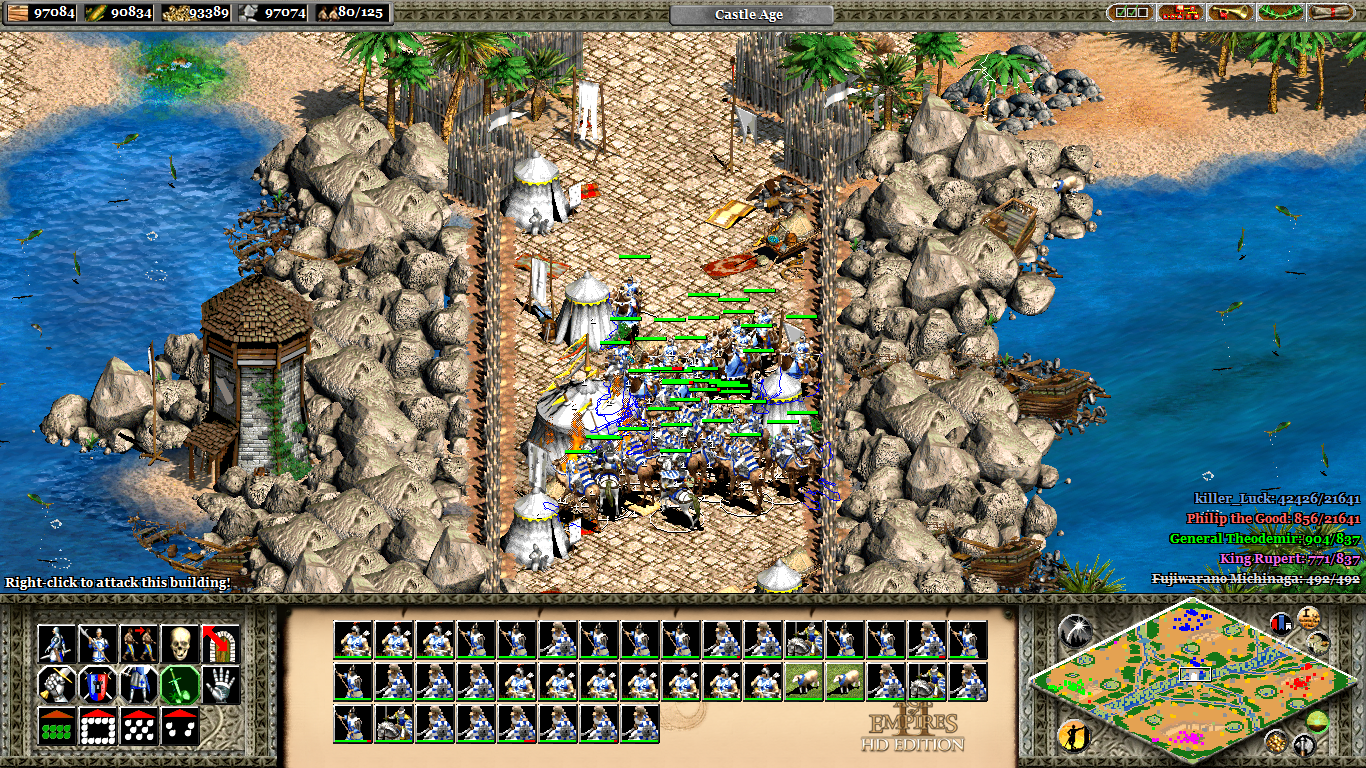 Killer_luck's Map Collection
Collection by
killer_luck
Choose between the varying maps i made. All maps were designed 100% by hand for competitive play with a better look and feel to the maps. - Recommended for people wanting to play standard games on more interesting maps. --new 3v3 map with designated ro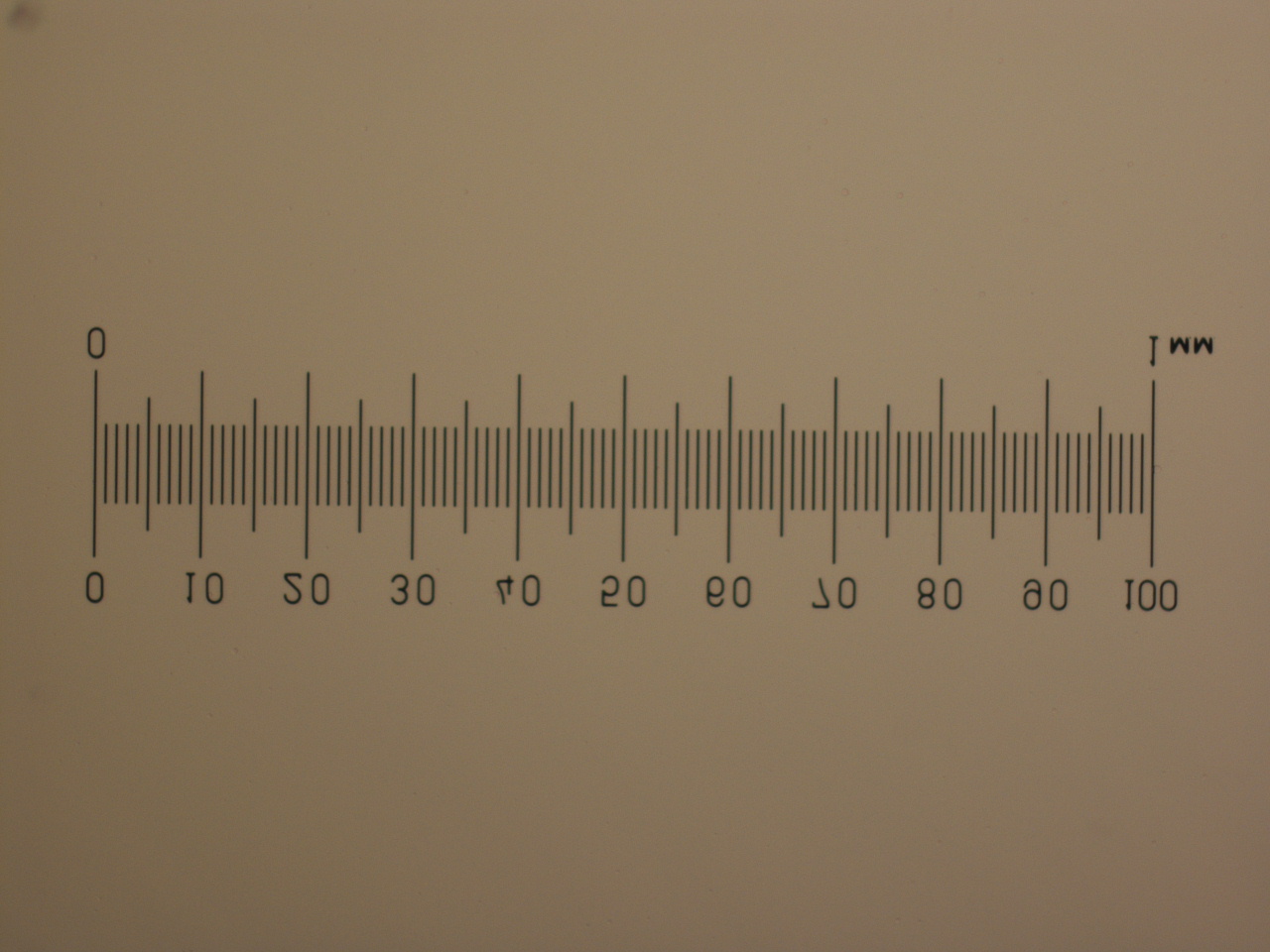 collectionaaa
Collection by
Jamie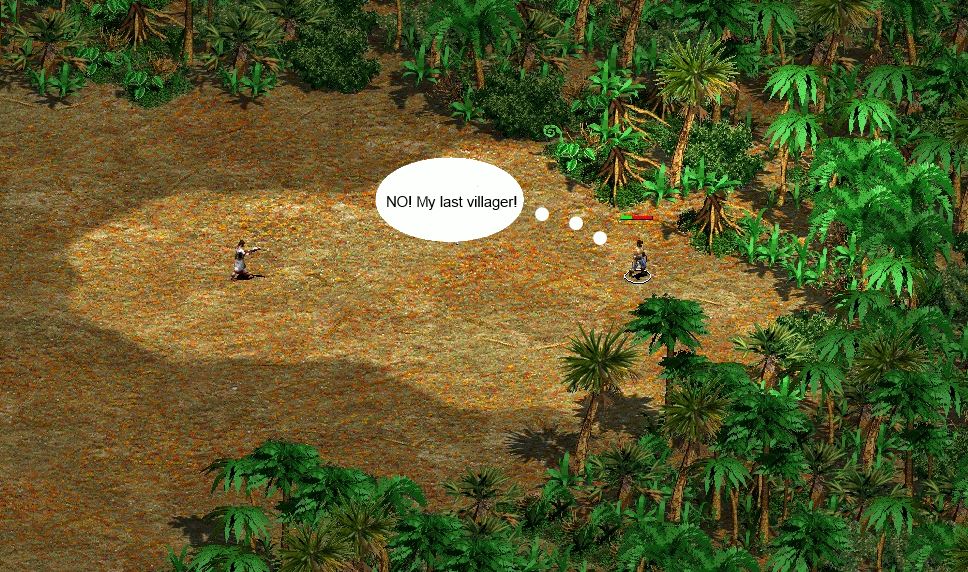 Sneaky Scenario Collection
Collection by
LangbeinTiger
A collection of scenarios I created a long time ago. All maps have in common that they include some sneaky stuff I sometimes miss in RMs. Some have for example much forest - you should play these maps with civilizations which can develop siege onagers. The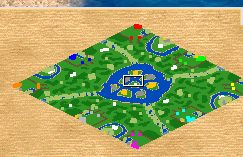 Yangzhoui's Complete Map Pack
Collection by
Yangzhoui
All the AoE2HD maps made by me.

AoE II campaigns/scenarios
Collection by
Thomas Bazzo
AoE II campaigns, mini-campaigns, scenarios, maps.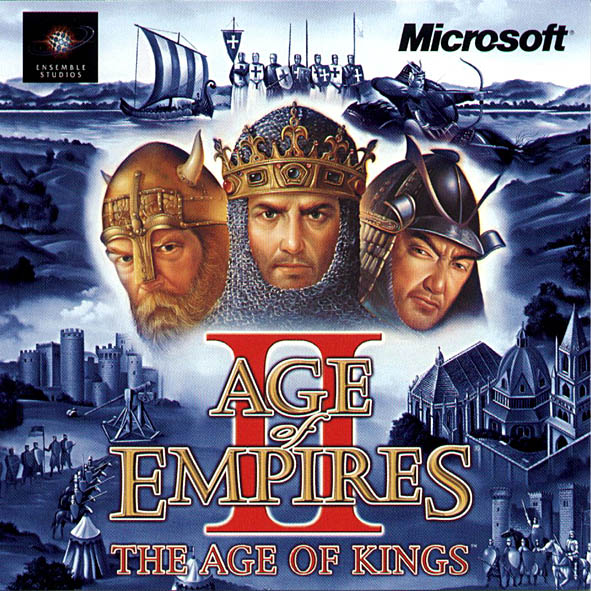 AOE 2 real feel
Collection by
Angel of Death
I do not own any copyrights, these mods are the property of their respectives owners/creators, I just set this collection up for convenience purpose and don't intend to get any credits for the mods in this collection. If any mod creator does not approve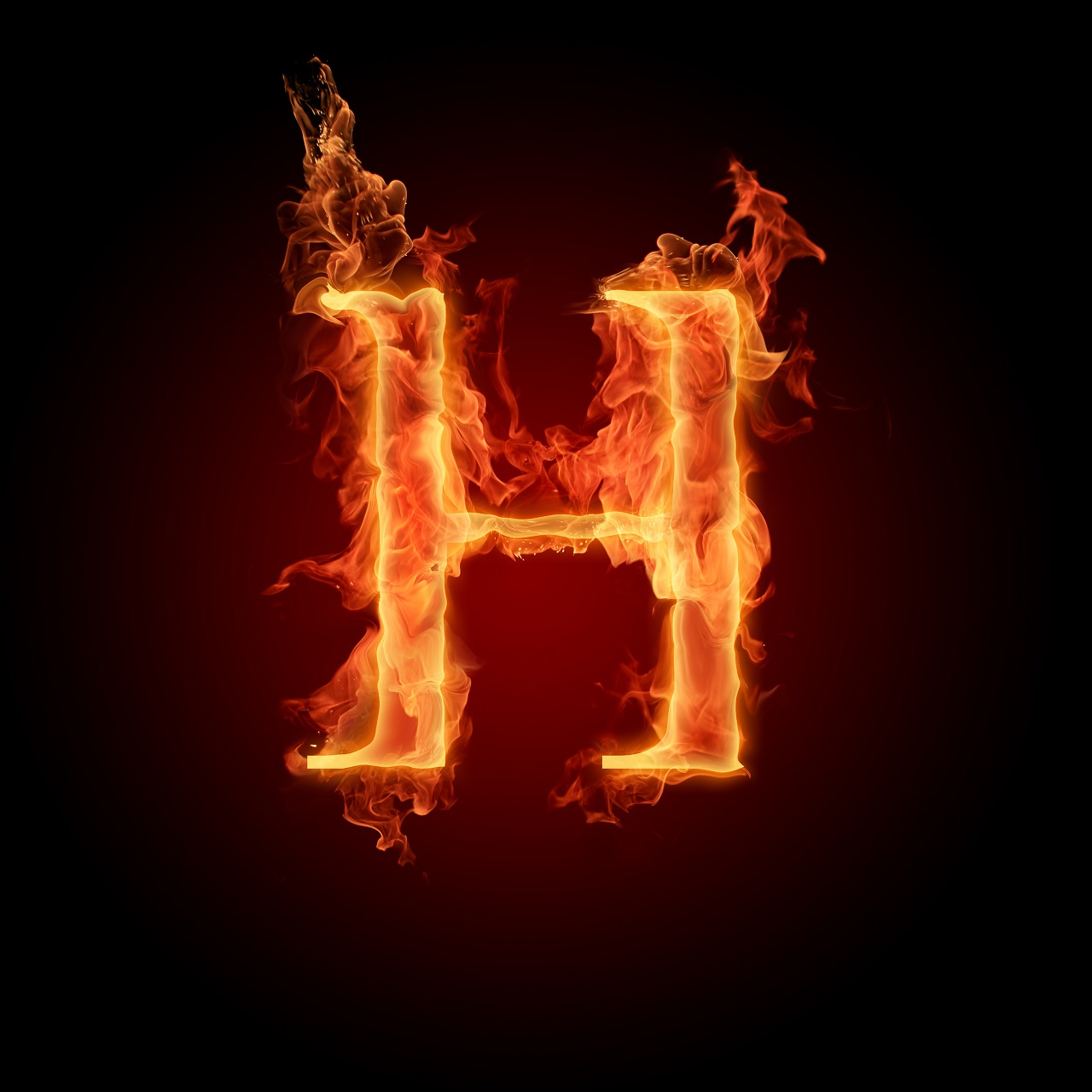 AoE II HD - Romans and blood
Collection by
Hiridus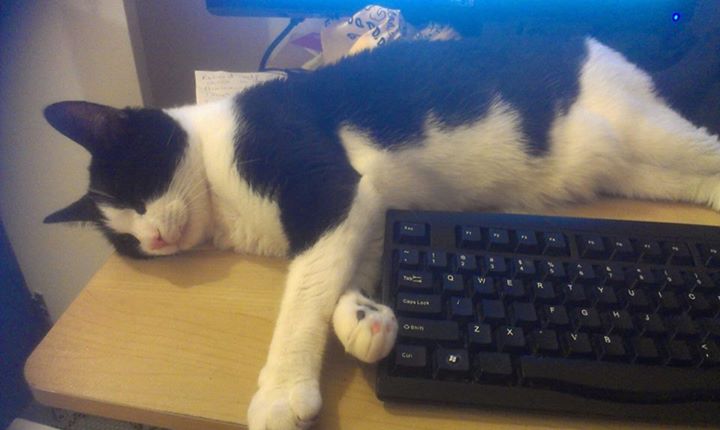 Drakey's Fav Mod's
Collection by
Drakey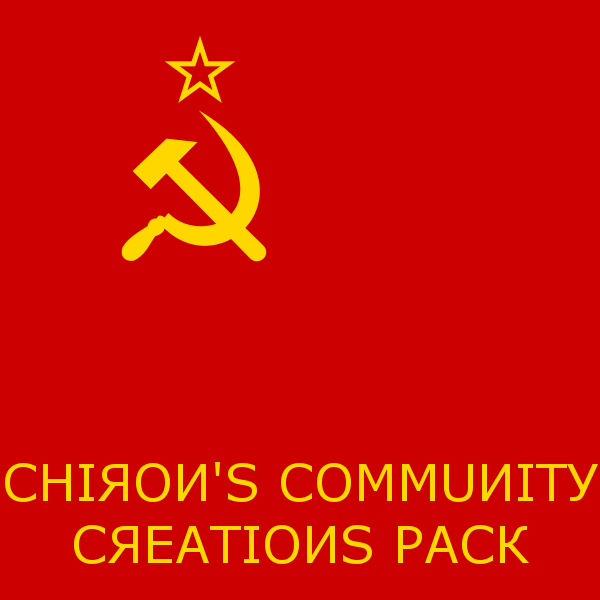 CCCP ☭ (_Chiron_'s Community Creations Pack)
Collection by
untiedswan
This is a collection of all AoE II: HD Edition content created/edited by myself!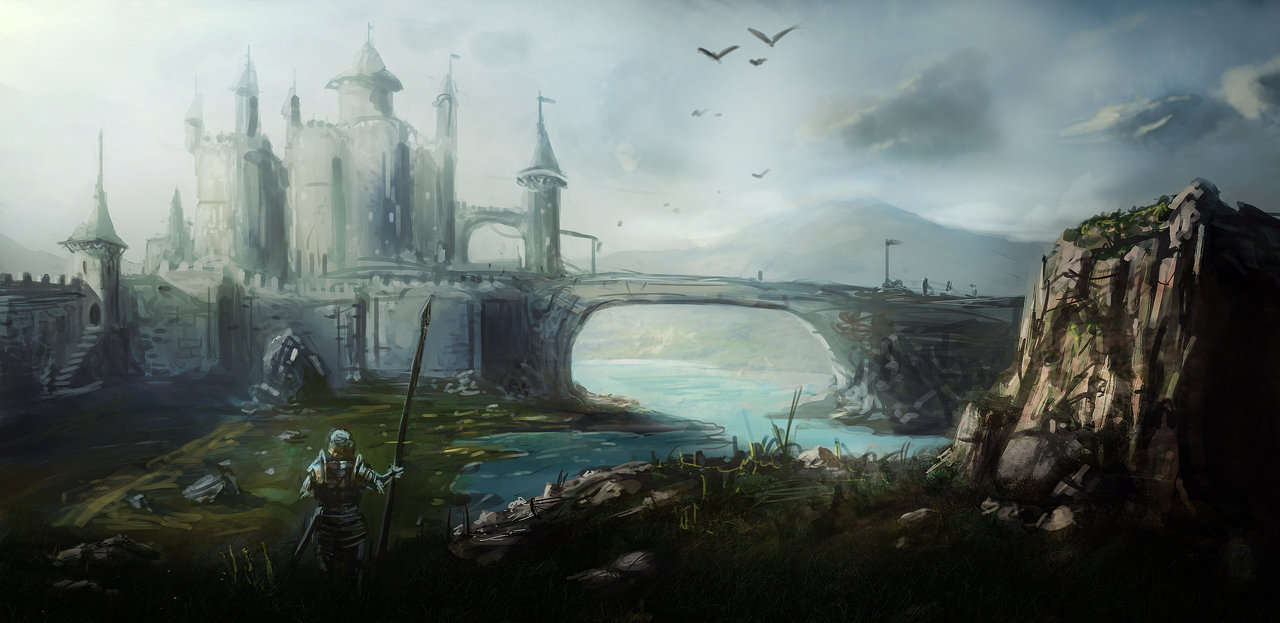 ~Explore and Conquer maps (CRISIS)~
Collection by
Crisis
Here you can see all my maps and versions i made so far ;) Picture:http://fc07.deviantart.net/fs70/i/2013/141/b/a/speed_painting__medieval_castle_by_natmonney-d66380d.jpg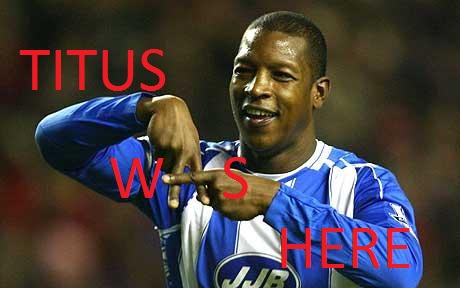 AOE2
Collection by
Titus Bramble
i like puppies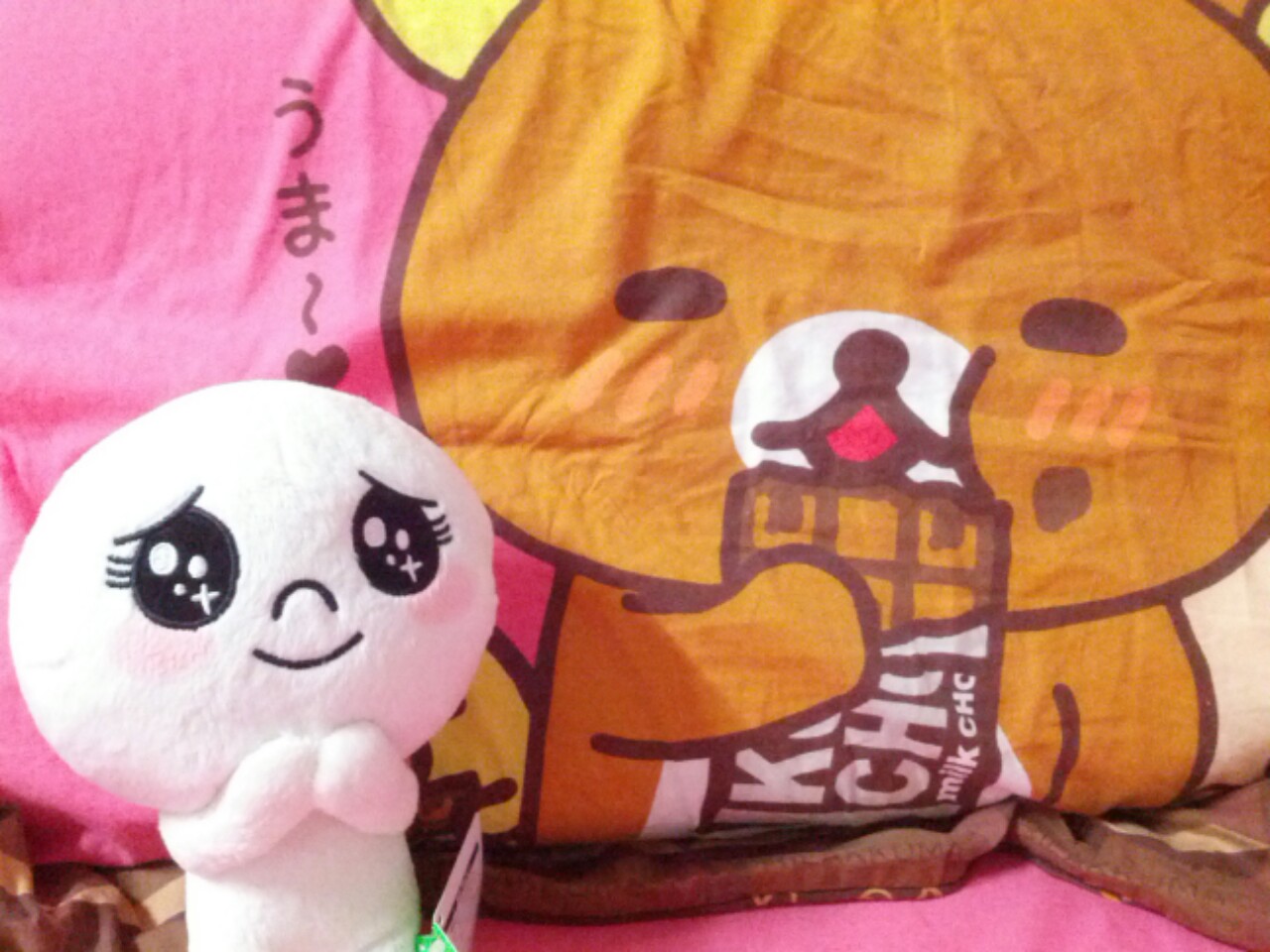 Doctor's Choice for Age of Empires 2 HD
Collection by
DoctorWillCU
You love AOE2? Try these collection, I love them.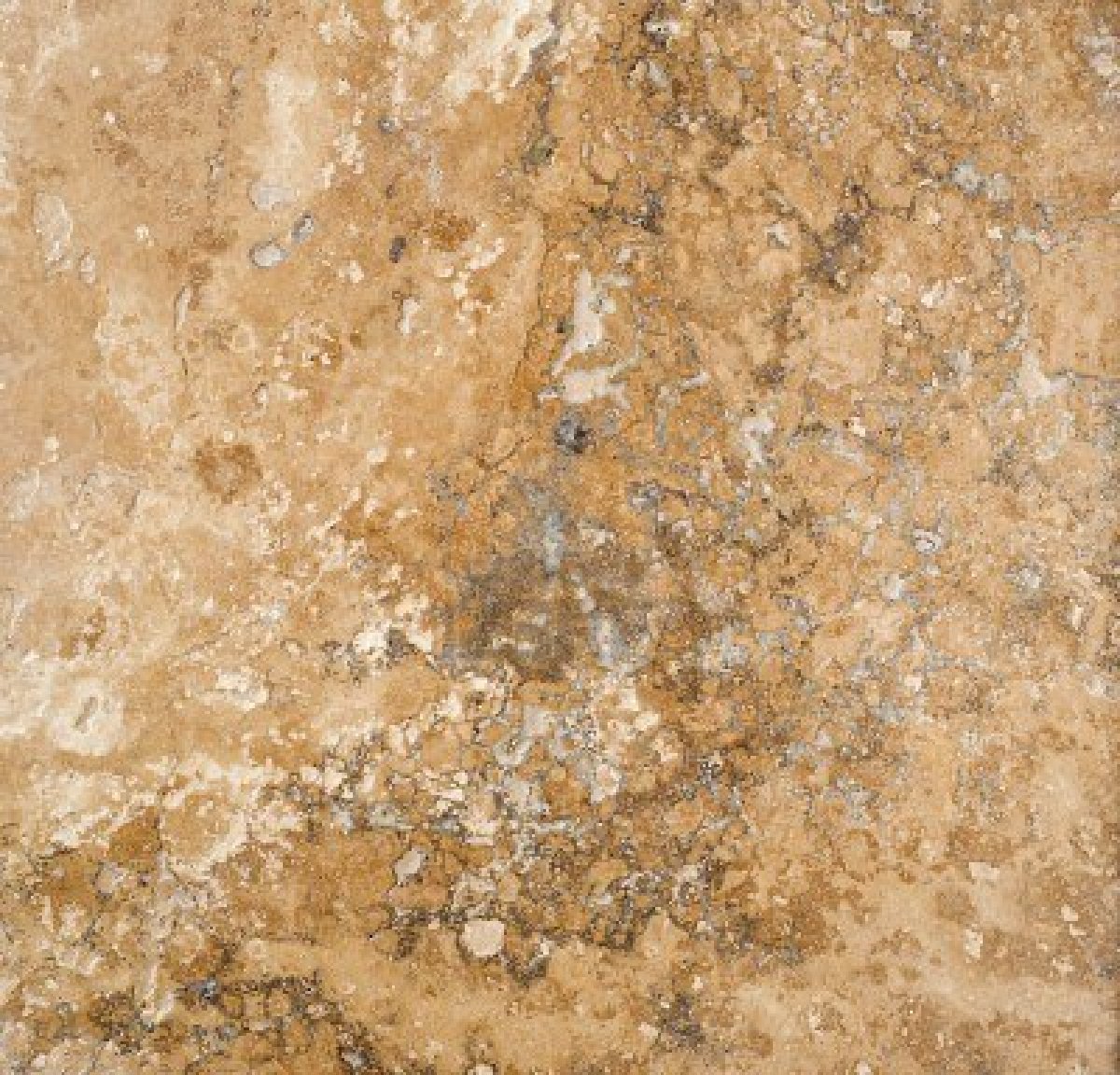 SULK Age of Empires II HD Kollektion
Collection by
Lesar
Sammelkollektion SULK's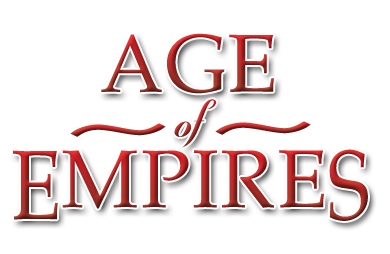 Stephen's AoE general update
Collection by
sc12davis
This collection contains map updates, graphic updates, and unit reskins along with a few custom maps.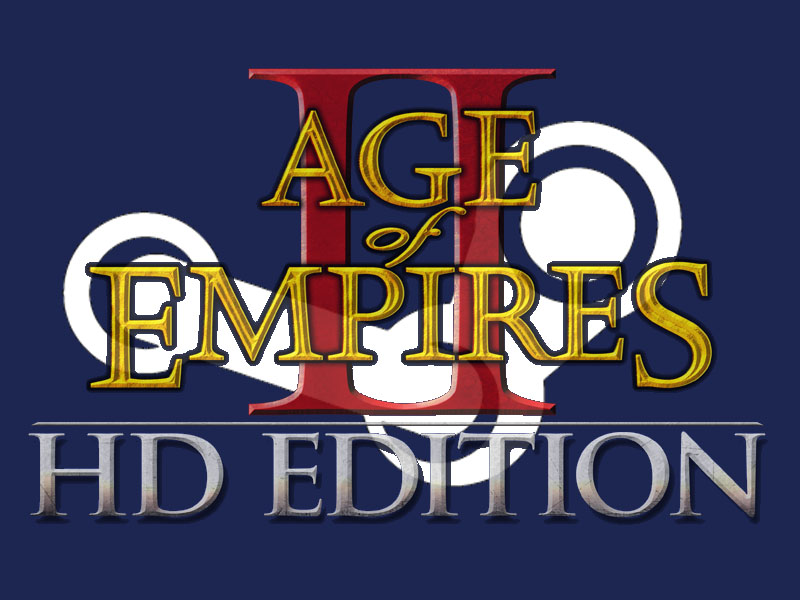 Unit Graphics
Collection by
K'Braid


Arabic Buildings
Collection by
K'Braid