Showing 19-27 of 1,742 entries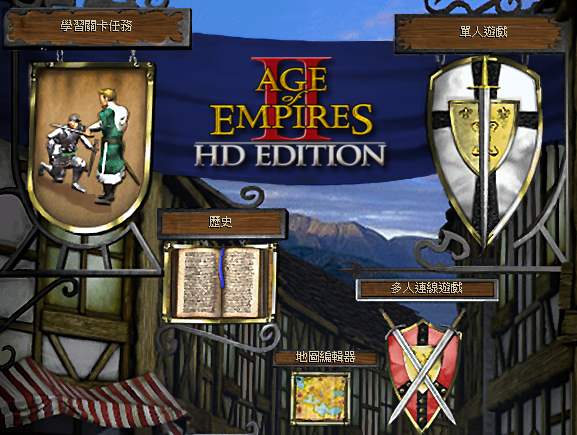 Traditional Chinese Localization
Collection by
Trisolo Scenario TC
Translate all in-game texts into the original traditional Chinese localization. After subscription, run C:\Program Files (x86)\Steam\steamapps\common\Age2HD\zh-TW.reg or change the value of Windows registry entry [HKEY_LOCAL_MACHINE\SOFTWARE\Wow6432Node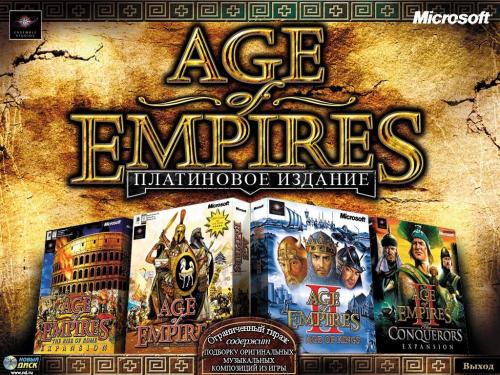 Rus sound/text by Новый диск
Collection by
проебалт
Официальный перевод от фирмы "Новый диск".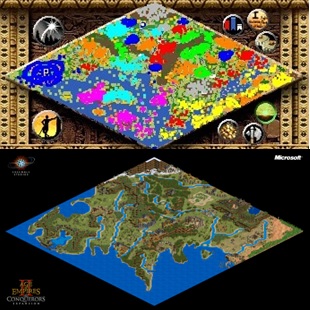 Croboss Collection
Collection by
croboss
Hello everyone, This collection is a collection of my best maps, feel free to look at them and subscribe. :)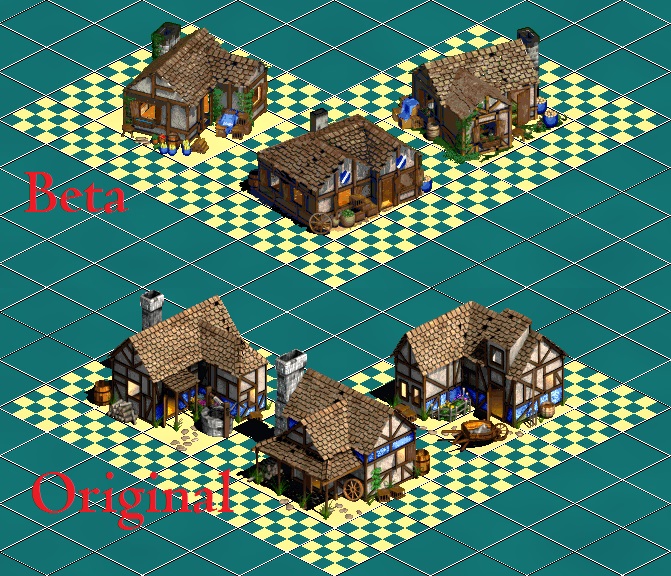 West European Buildings
Collection by
K'Braid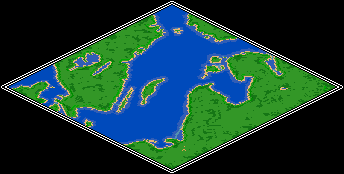 Geographically accurate maps (GAM)
Collection by
Chadvard
A large collection of detailed geographical and historically accurate maps and scenarios for AoEII:HD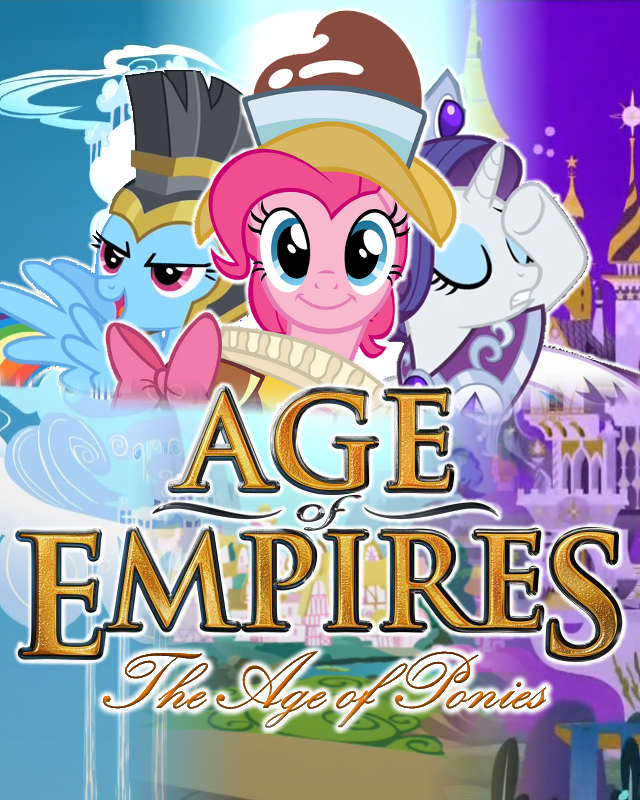 [Pony Taunts] - over 500 taunts from MLP:FIM!
Collection by
Yaop
Mod pack Created by Lolllll117 (AKA YAOP) Special thanks to Xactail for helping me update to patch 5.0 Notice: This mod was designed to work on English versions of AOE. However, you can modify it to work on non-English clients. This Mod adds over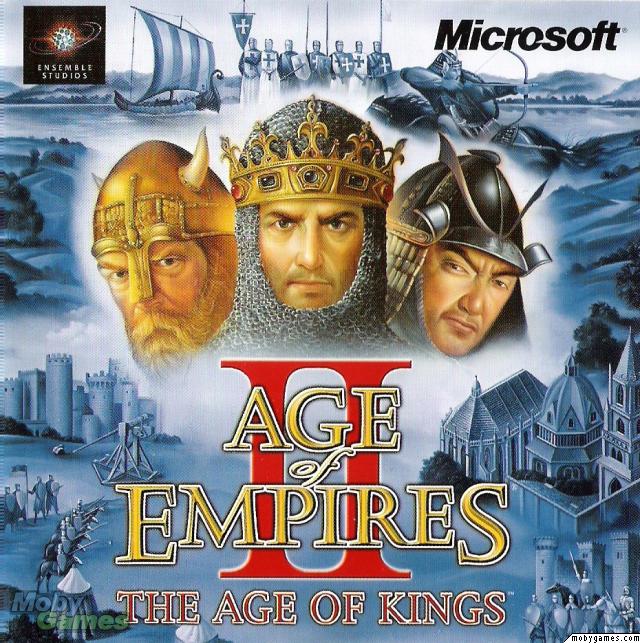 Age of Empires II
Collection by
Tuong
My Age of Empires II Maps Collection ...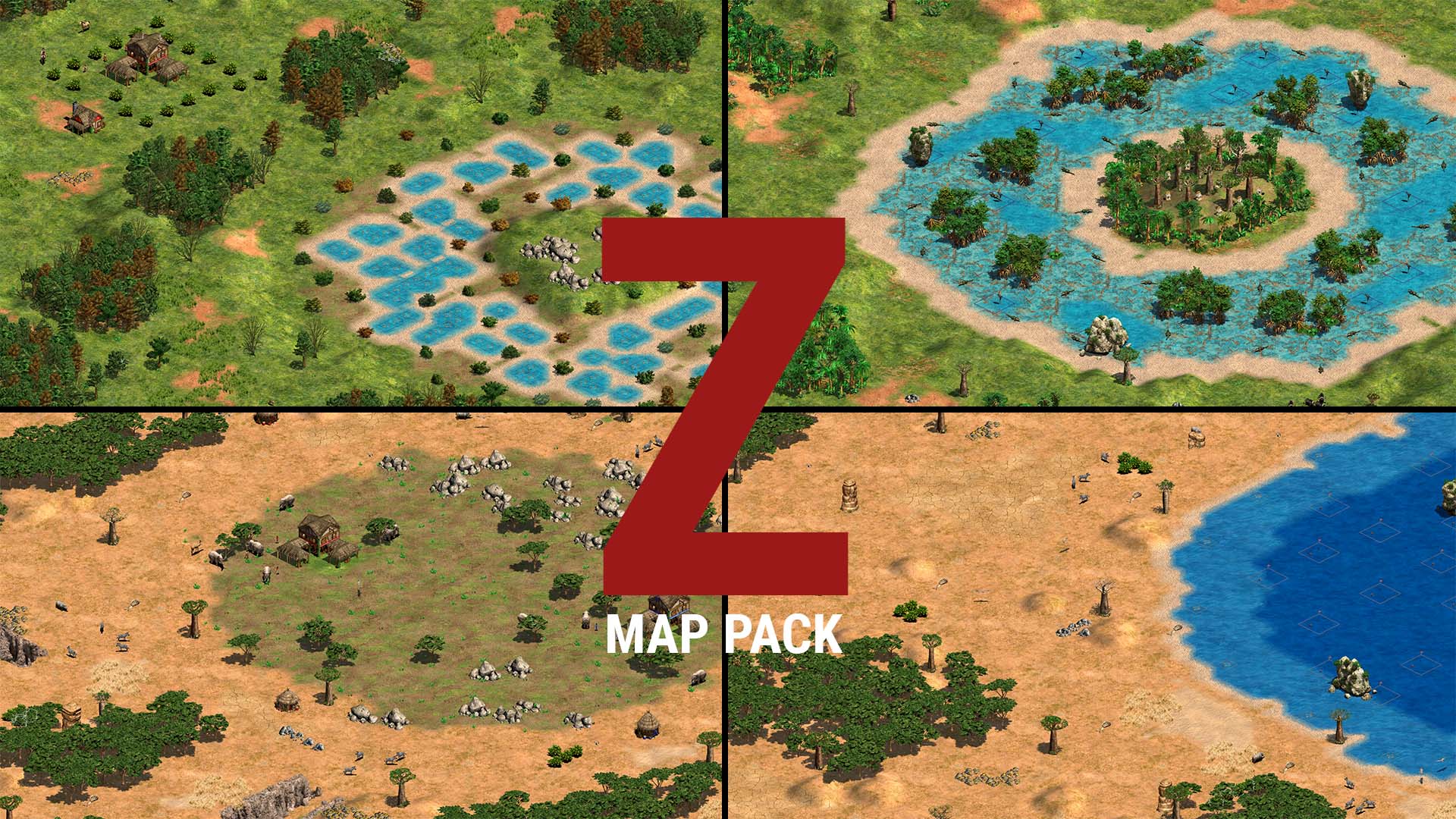 Z - Map Pack
Collection by
Chrazini &x
A collection of all the maps in the Z category. We're currently hosting a 2v2 tournament called Z-tournament where these exact maps are played. There is a big prize pool of 210€ , and everyone is welcome to join. [url=https://www.aoezone.net/threa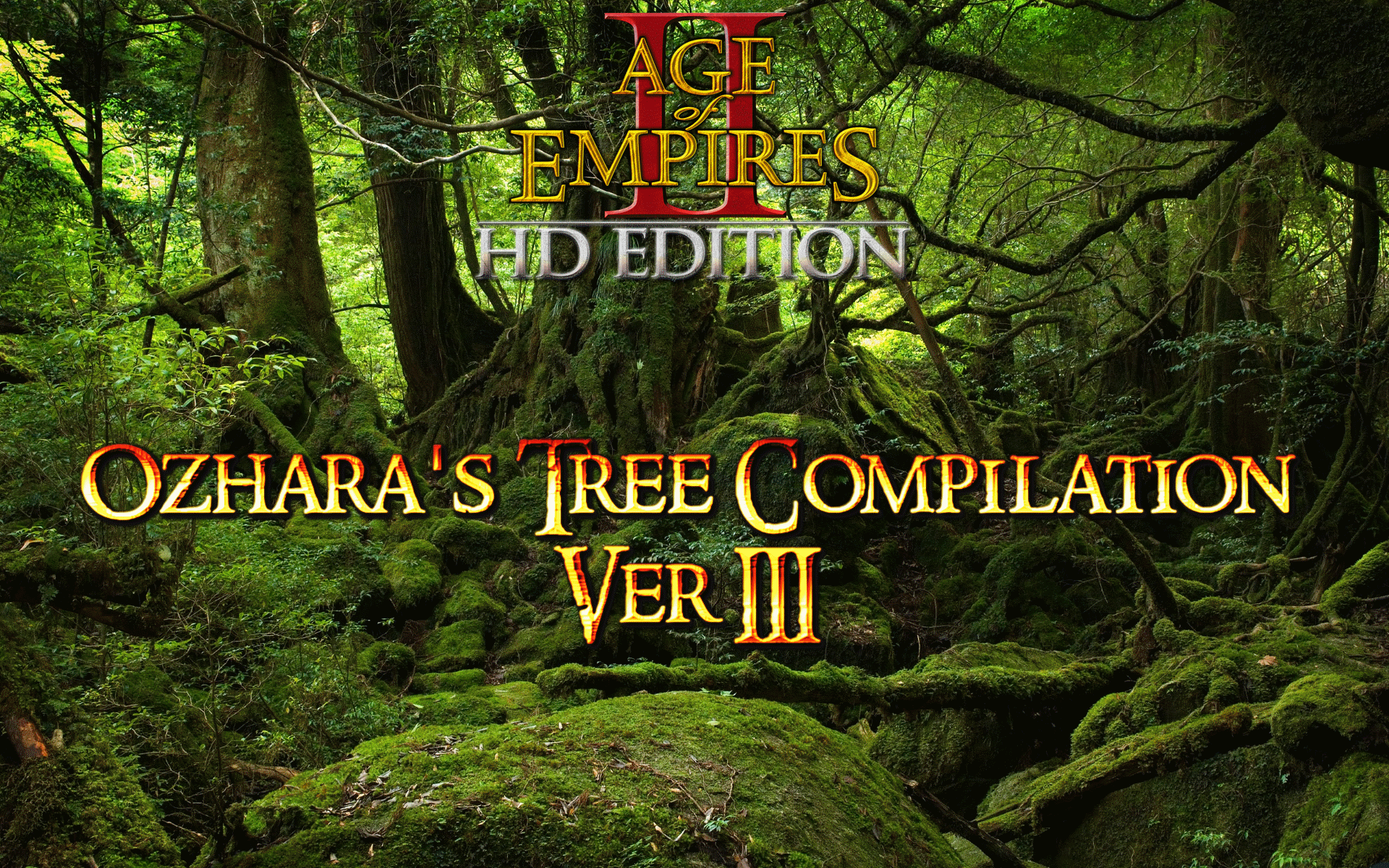 Ozhara's Tree and Plant Replacements
Collection by
Ozhara
This collection contains all tree replacements I've done up to now.