Showing 1-9 of 1,745 entries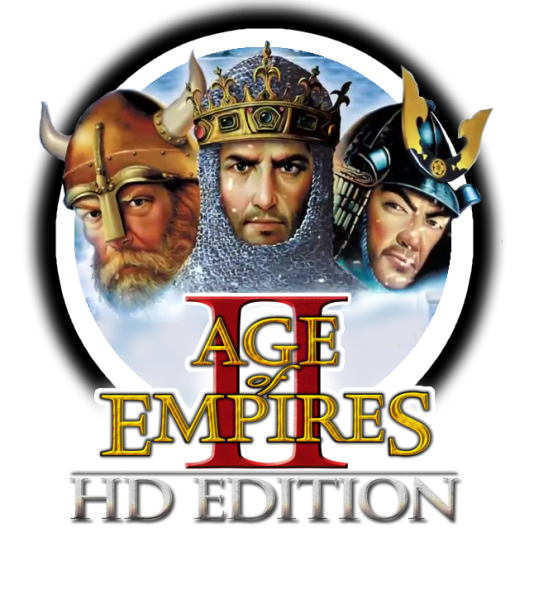 Colección de Mapas - Age of Empires II: HD Edition
Collection by
Xonic
Recopilatorio de mapas de mi interés o uso personal para Age of Empires 2

Space Dundee's AOE2 Workshop
Collection by
SpaceDundee
This is a collection of my Age of Empires 2 Workshop content. Content: - Main Menu Backgrounds - Music -Unit Graphics Note: Most of the unit graphics are made by Jorgito , so honor his awesome work. I only make single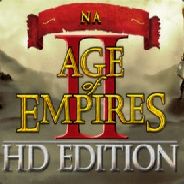 AOE2 North America Steam group - Mod Collection
Collection by
[FOR] Reason
Background The purpose of our group is to unite players from the continent with less than 200 ping for a lag free experience. https://steamcommunity.com/groups/AOE2NorthAmerica Networking Note As you may know, AOE2 uses Peer-t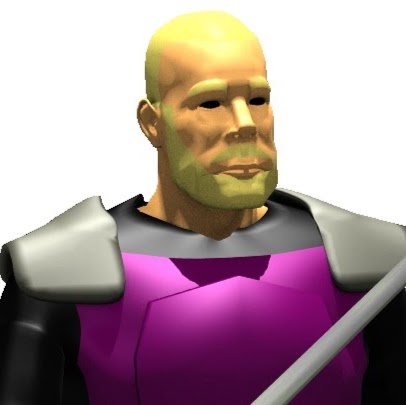 Alkhalim Singleplayer Scenarios
Collection by
Alkhalim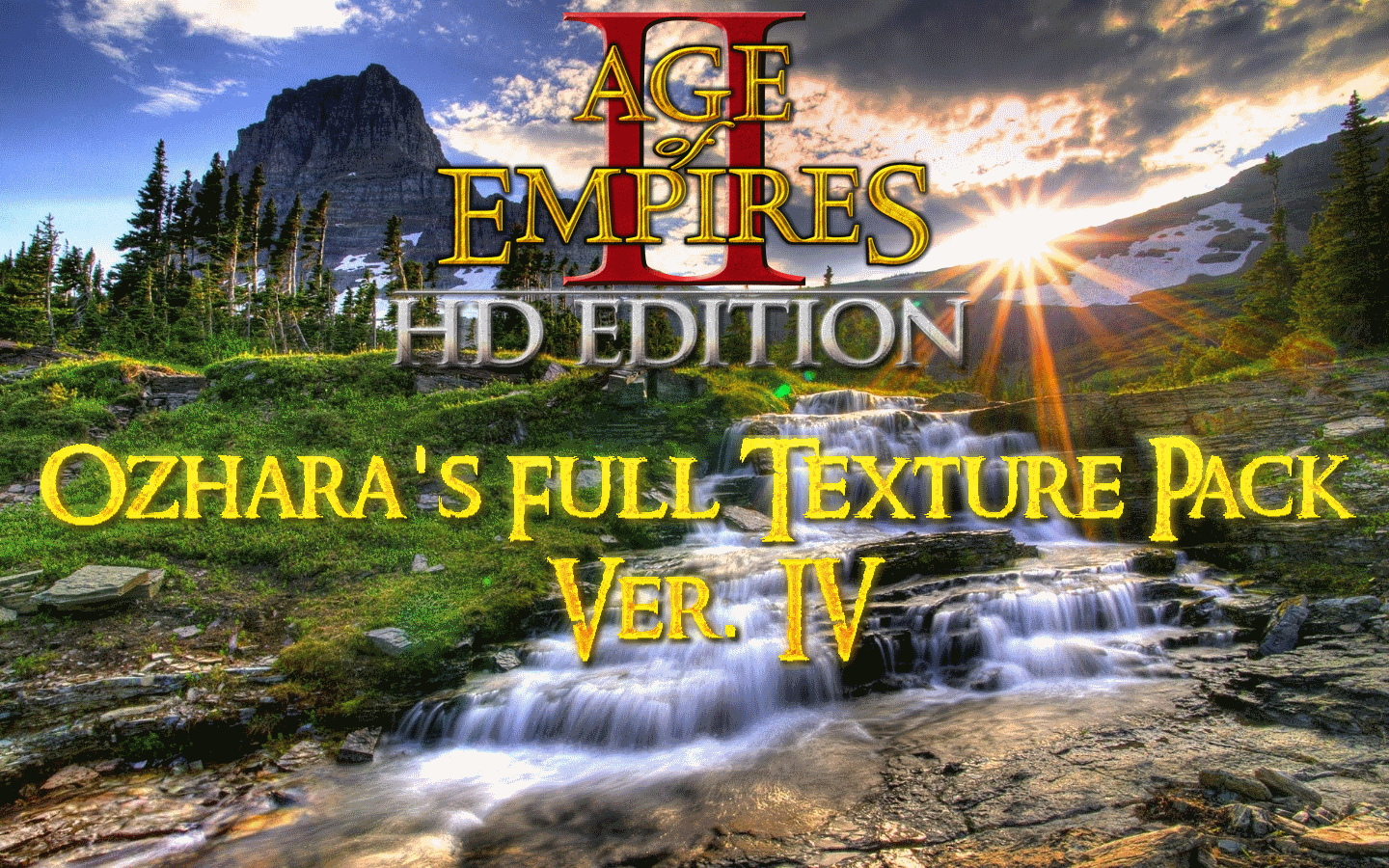 Ozhara's Grand Texture Collection V4
Collection by
Ozhara
This Collection contains my Full Texture pack V4 and additional seperate mods using a similar style as the original game I published since then.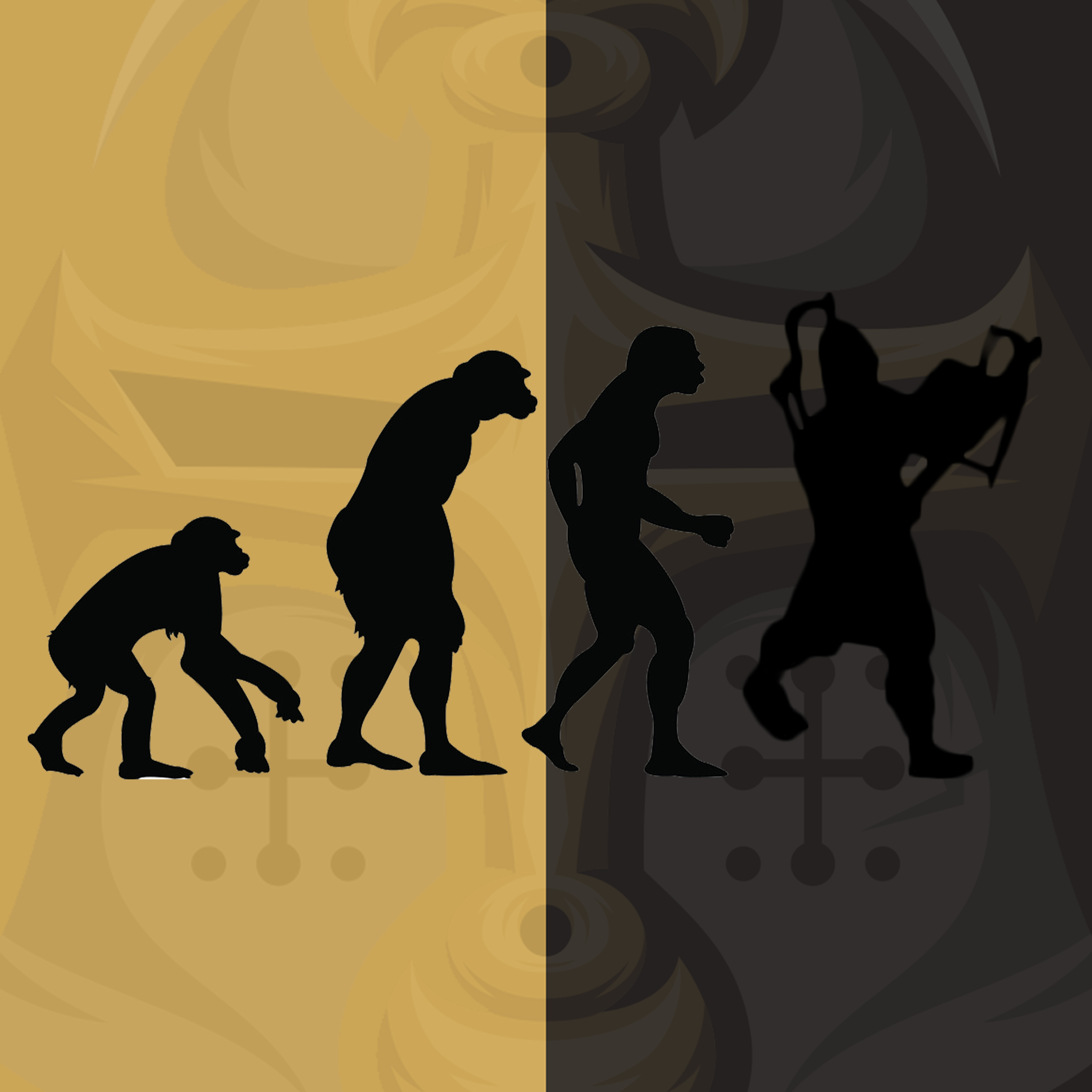 AoE2 New Player Guide Mods
Collection by
ZeroEmpires
A collection of mods for competitive play.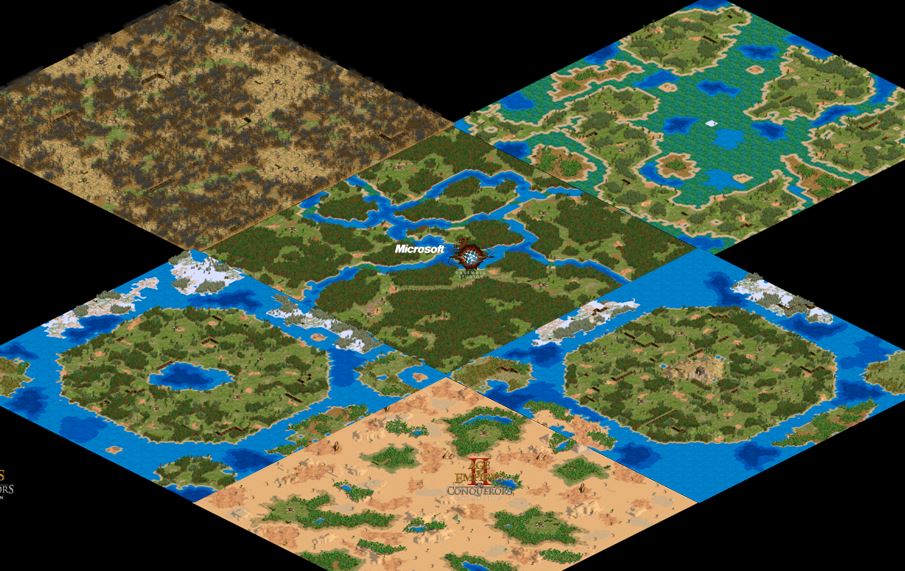 Zetnus's Random Map Scripts
Collection by
Zetnus
For some reason, I've come to enjoy making random map scripts for AOE II. It's a lot fun to come up with new and creative random maps. So ... I thought it would be a good idea to collect of my random map scripts in one place - this collection! Most of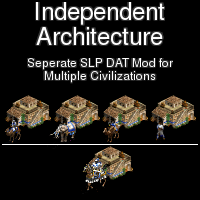 Independent Architecture Collection
Collection by
Saint_Michaels_
This is the official collection for the "Independent Architecture" mod, which is a DAT mod project designed to seperate all the civilizations, provide them with unique SLP files and make the civilizations 100% independent and modable. The collection con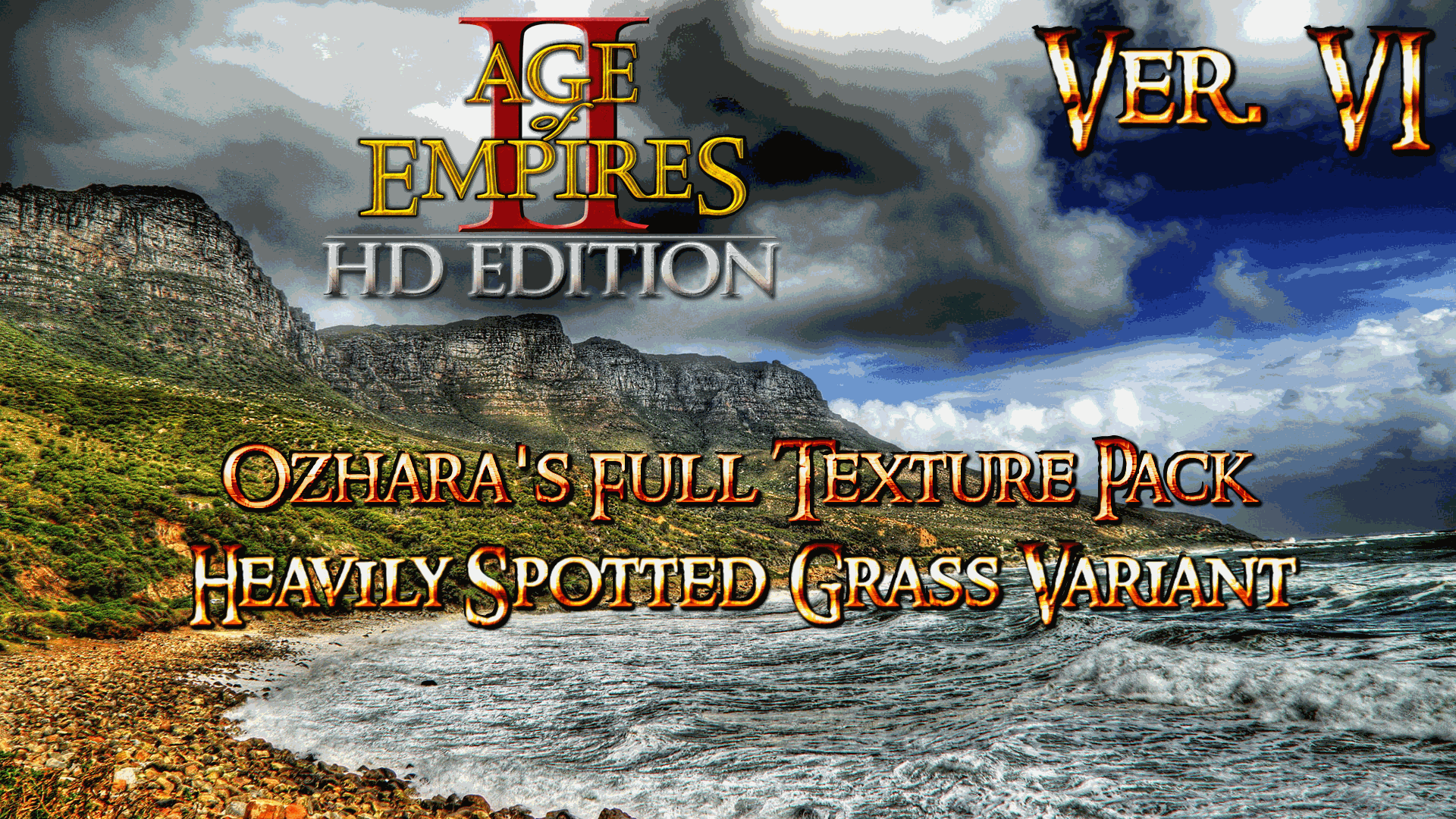 Ozhara's (Full) Texture Packs
Collection by
Ozhara
This collection contains all my (full) texture pack compilations I've done up to now.