Showing 121-150 of 1,705 entries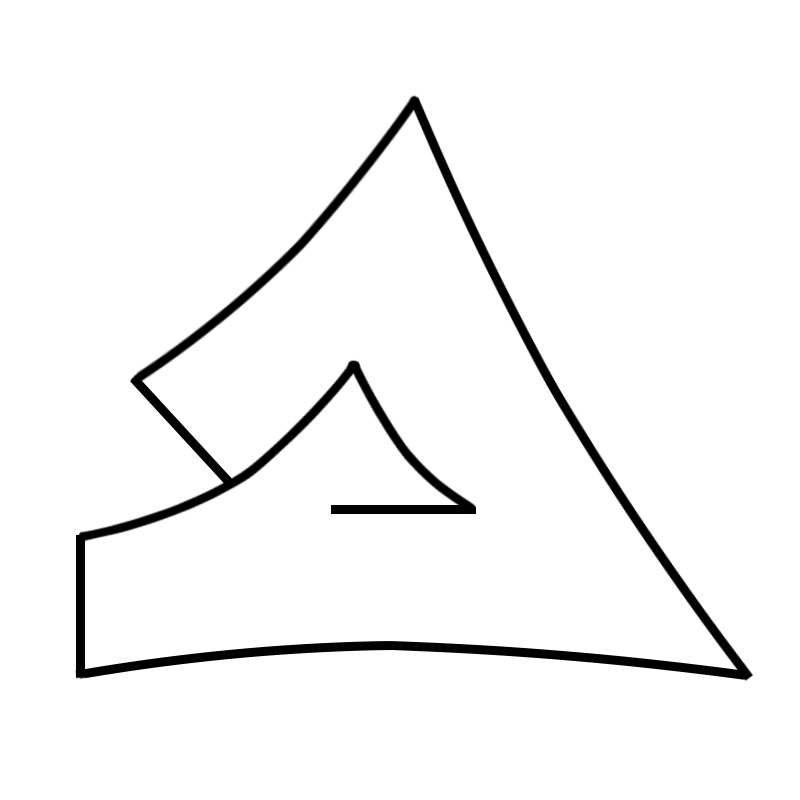 HD Age of Empires Graphics Mods
Collection by
Guac in my 'Rari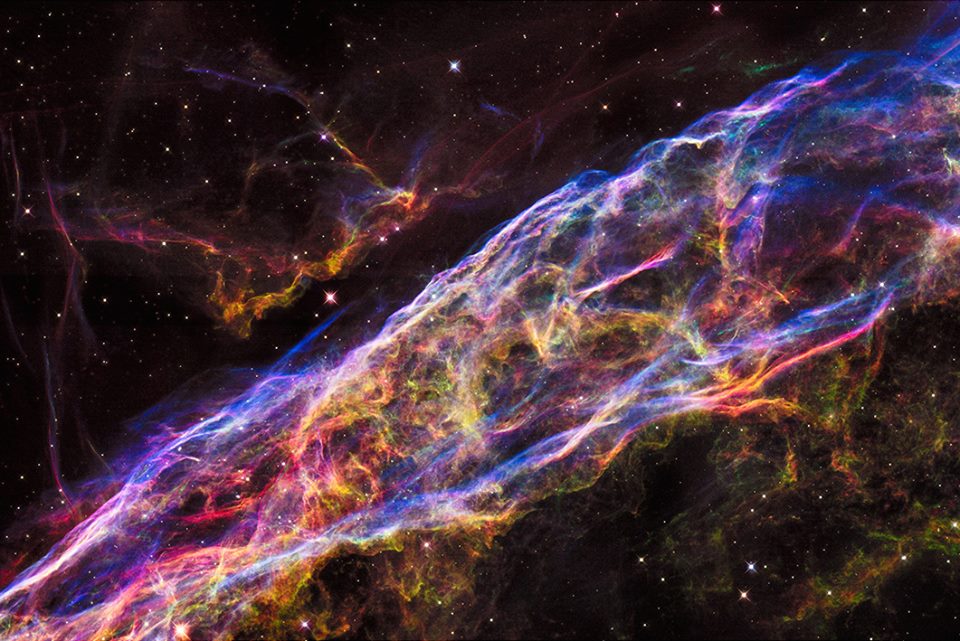 My stuff
Collection by
the adopted (fuck you grub)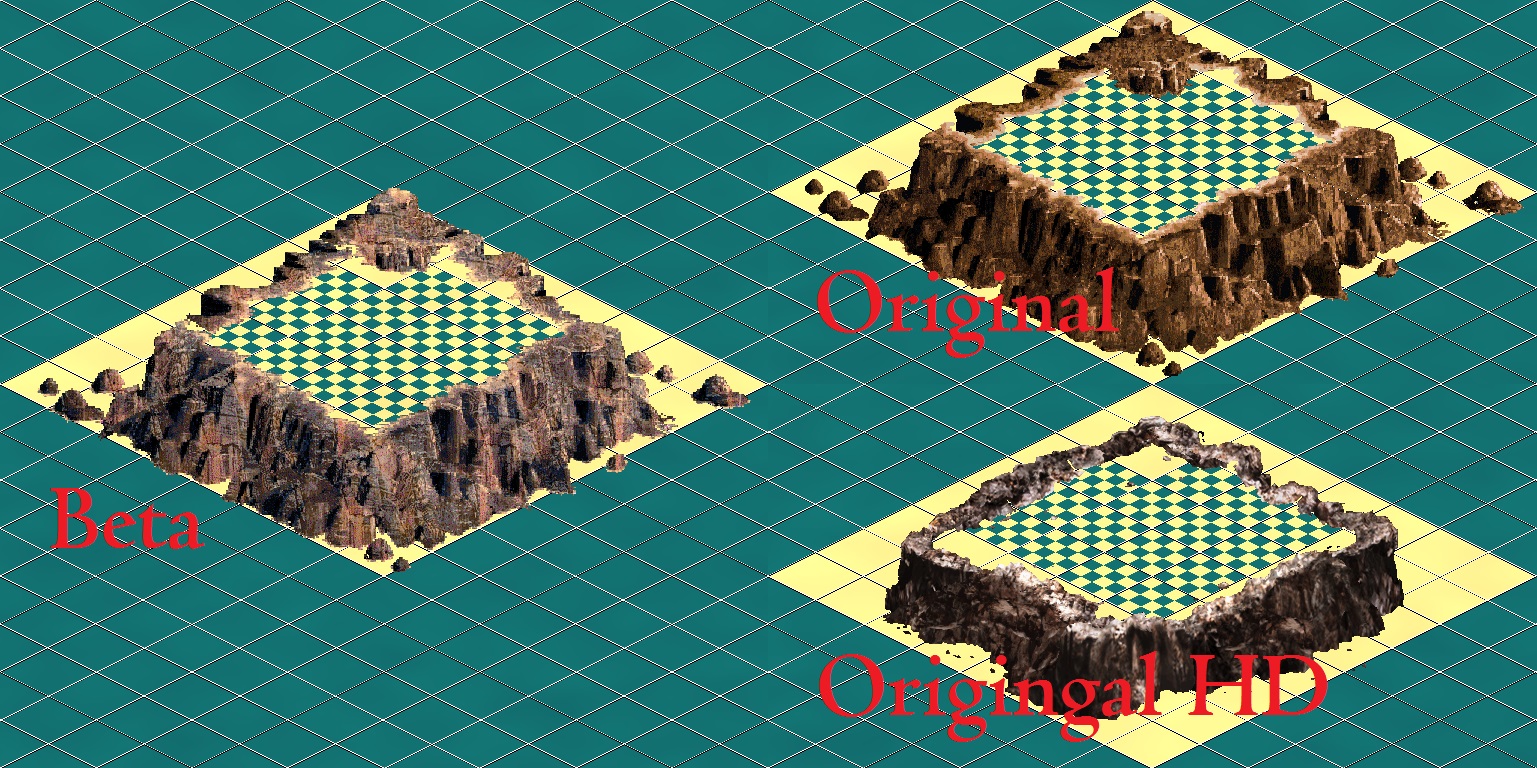 Terrain, Resources, and Other MIscellaneous Grahics
Collection by
K'Braid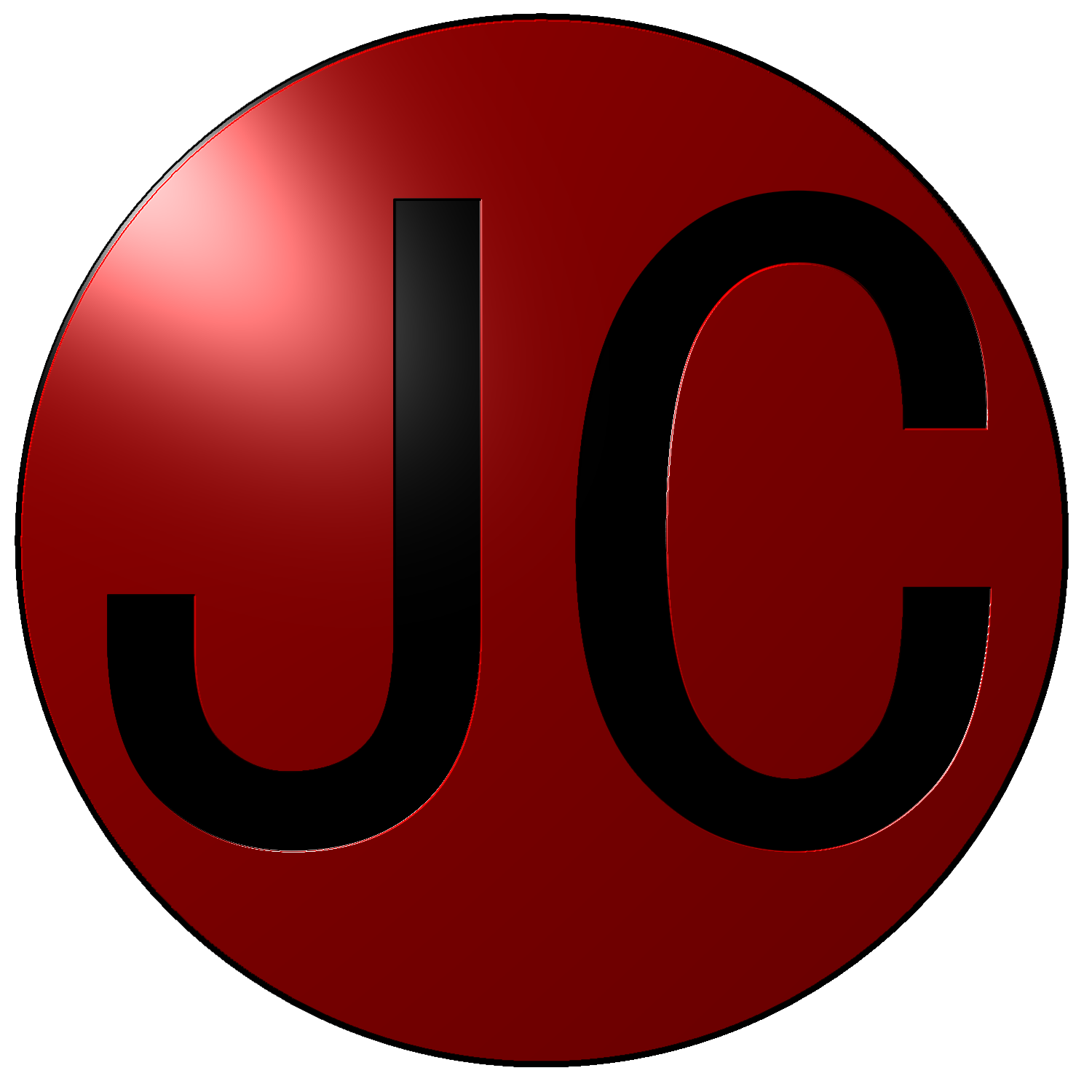 LAN Play Mod Collection
Collection by
Lord Jace
A Collection of mods that I use for LAN plays. I Did not make any of these mods.

AoE 2 HD must-have
Collection by
Siniestro☘
This is what i think is a must-have for age of empries 2 hd. These mods does not change the game, but changes the astetic and adds a powerfull AI .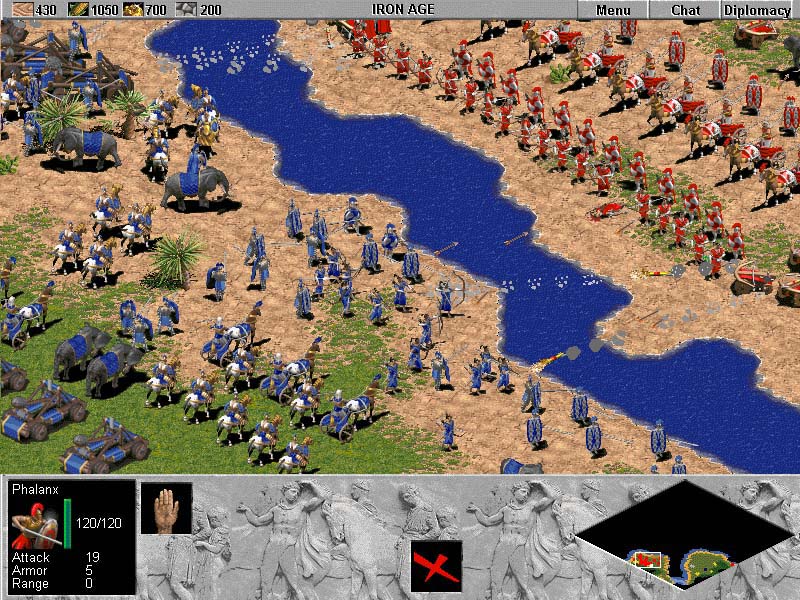 Age of Empires... :)
Collection by
Lord Of Cinder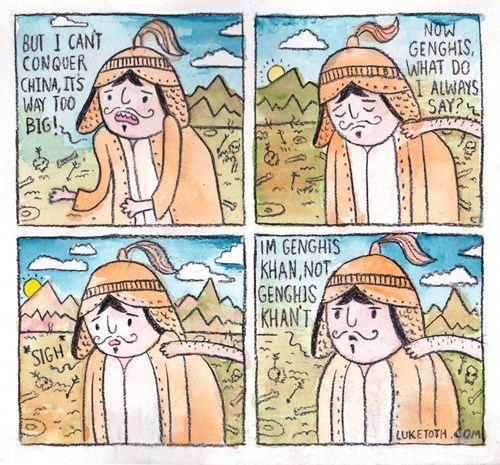 Commissar's AOE Collection
Collection by
CommissarRotke
scenarios, maps, and textures for the God Emperor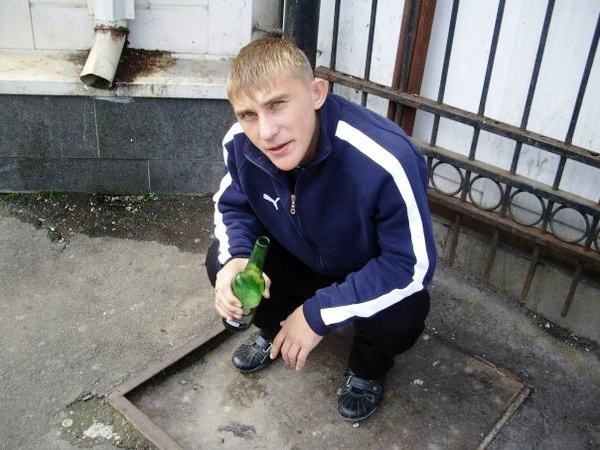 Mother Russia & The Slav Boys
Collection by
england is my city
eeeeeeeeeeeeeee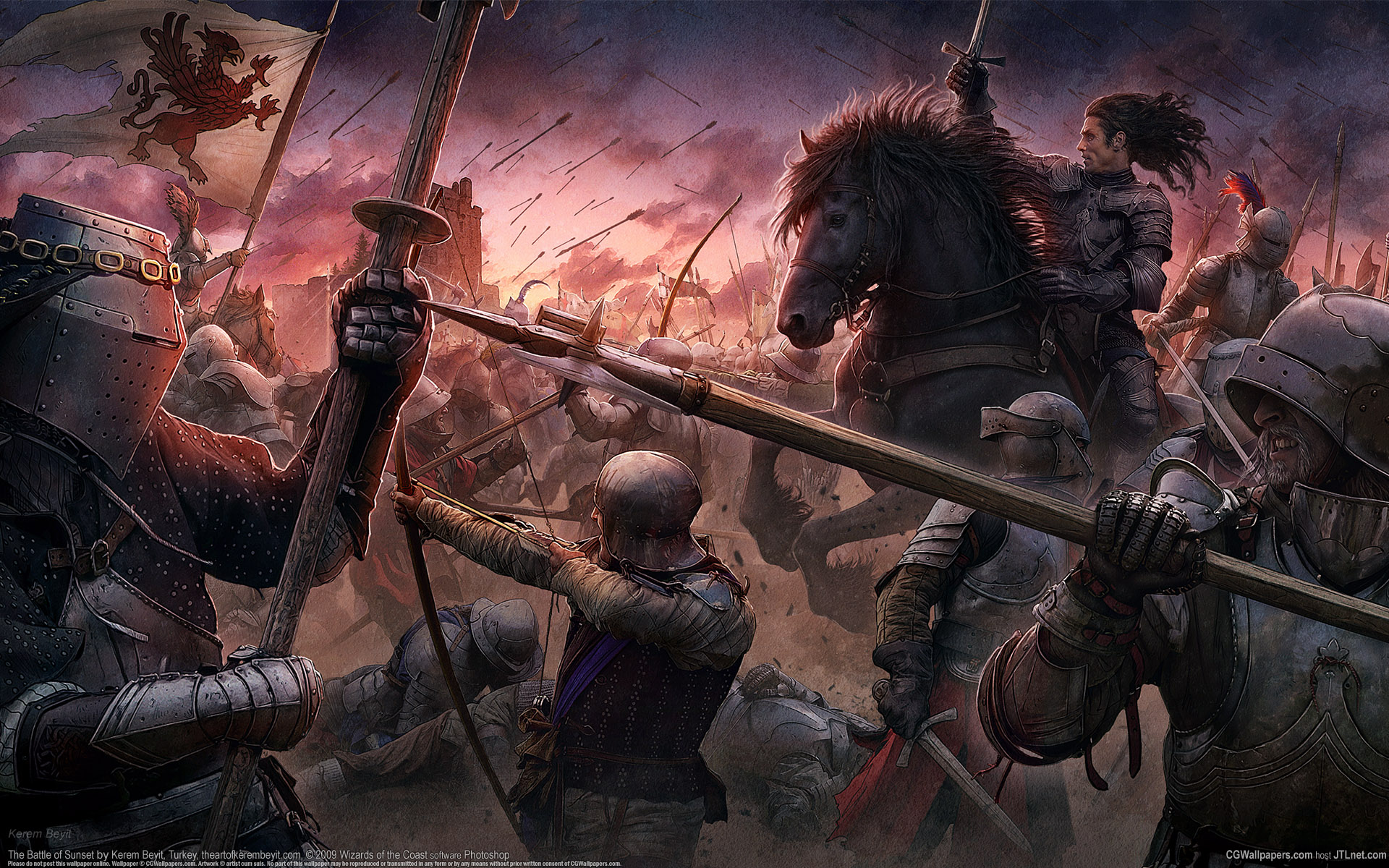 AOE2 HD - Sr.Minds
Collection by
Sr.Minds
100% Real No Fake


What's happening?
Collection by
Weqrm
Is pretty good.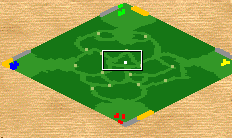 Age of Empires 2 HD maikmk2 Kollektion
Collection by
=(H)=maikmk2
Eine Kollektion mit jeder =(H)=maikmk2 Map.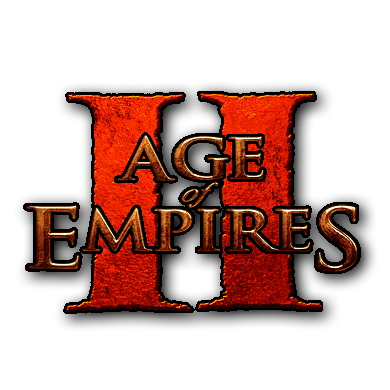 Age of Empires II: HD, Enhanced Visuals.
Collection by
MerVidiuM
Mods/Workshop submissions that enhance the AoM2 experience and makes it more immersive, better graphic visuals and persistent bodies trough out the game. Enjoy.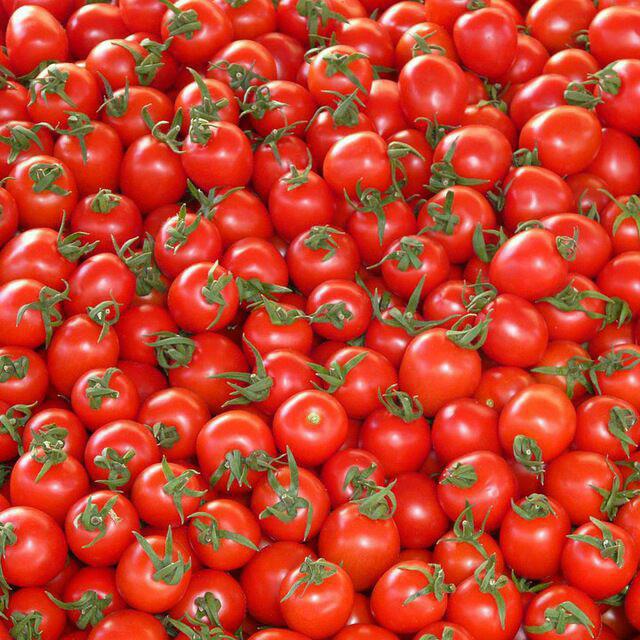 Age of Tomates
Collection by
Vampirro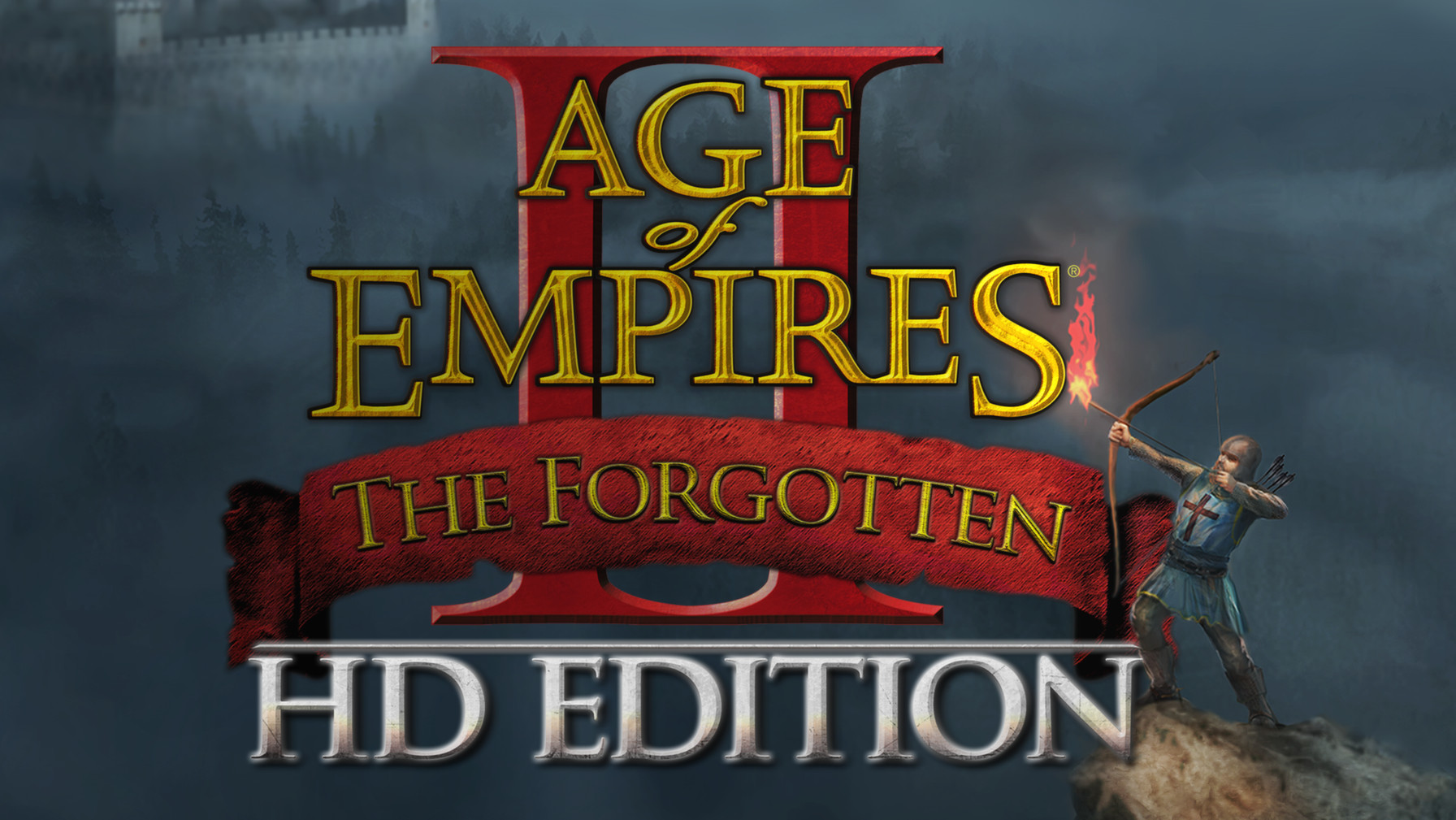 Age Colección Completa
Collection by
Agusto
Un grupo de mods pensado para respetar lo basico de age of empires y algunas mejoras visuales sin desvirtuar demasiado el juego.

My AOE 2 HD Collection
Collection by
Danté
A collection of mods I like to use for AOE 2 HD.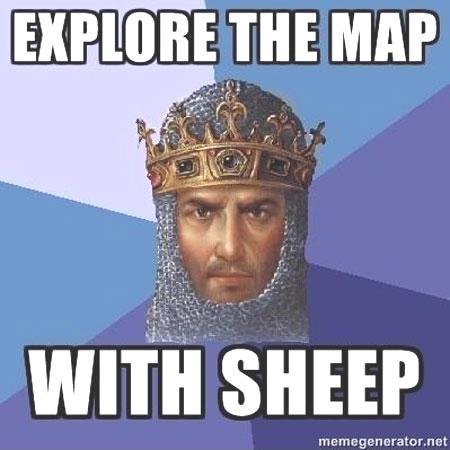 Good aoe2 mods
Collection by
Anzki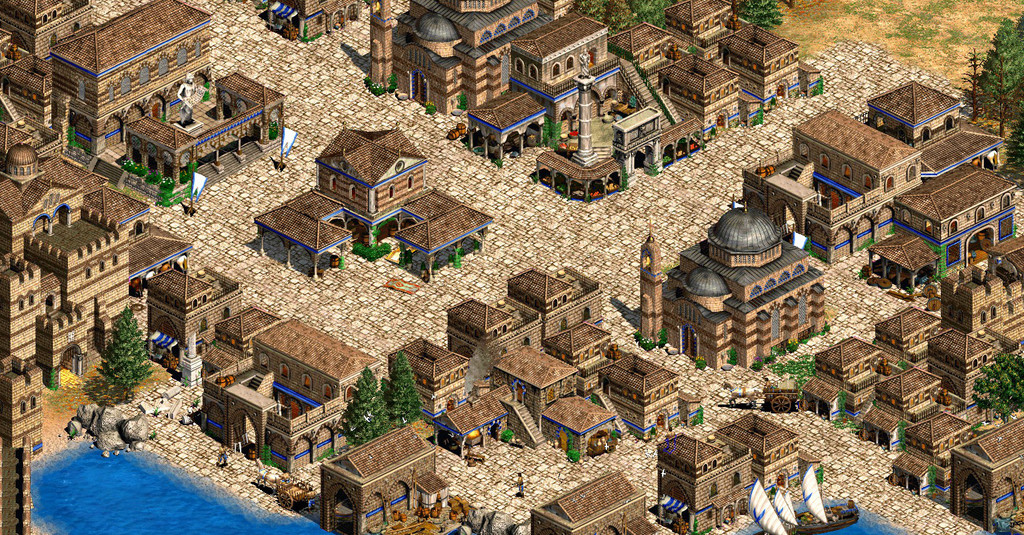 Age Of Empires II - Architecture - Buildings
Collection by
ℛℰ | Chrom Vanadium
Age Of Empires II - Architecture - Buildings --- NEW --- Bu Koleksiyonda Oyunda yeni göreceğiniz inşalar ve yapılar bulunmaktadır Oyunu Daha Güzel Bir Hale Getirir... Creators: TriRem Alacazain Catbarf Julianbaba4 Silent Ape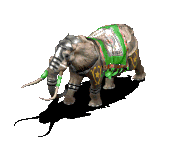 Mods do Igor
Collection by
IgorPAD


Skuldran's diplo/rp maps
Collection by
Skuldran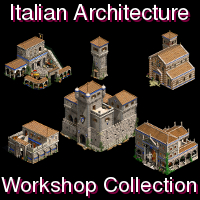 Mediterranian / Italian Architecture Collection
Collection by
Saint_Michaels_
This is a collection of all the Architecture Mods for the Mediterranean Set (or Italian Set, as it's also known), which is the Building Set used by the Italians and Portuguese. Currently, there is a big problem where there isn't really a completed set for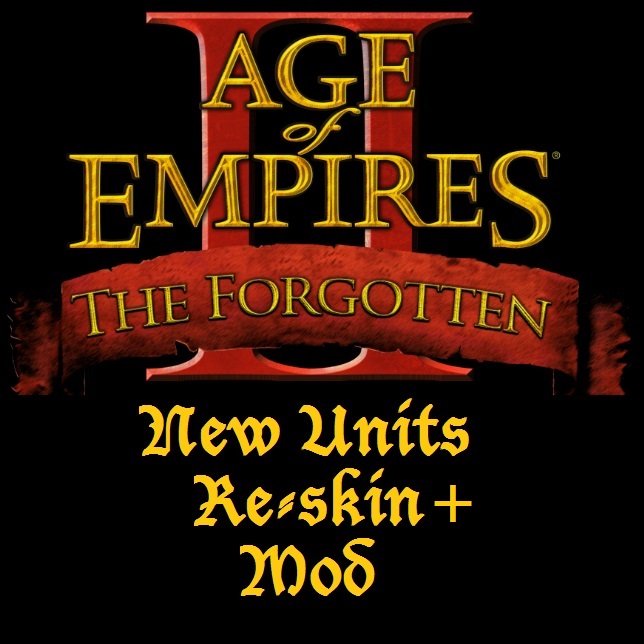 Forgotten's Units Pack Extension [fr]
Collection by
Ж Jenara Hodayc
Cette collection regroupe tout les mods graphiques de mon mod "Forgottens's Units re-skins+" du jeux Aoe 2 Hd pour la version française du jeux.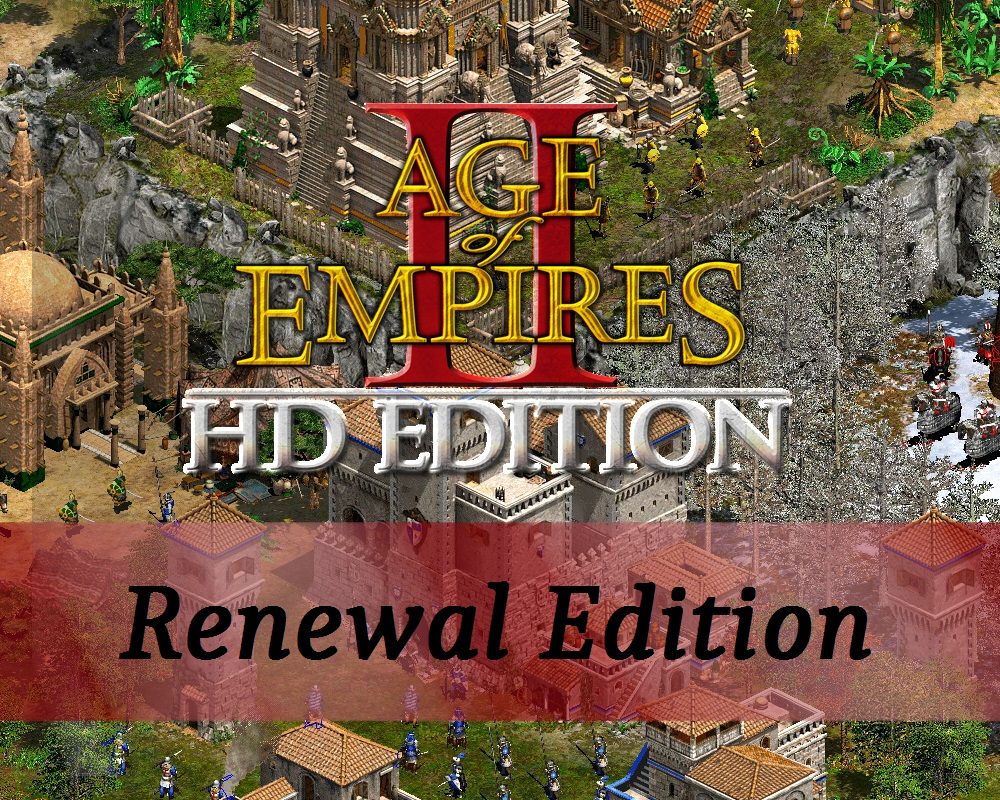 Age of Empires Renewal Compatible
Collection by
Ж Jenara Hodayc
Here is the list mods compatible with Renewal Edition. Compatibles mods must be above of Renewal Edition in workshop of menu Aoe 2. For it works.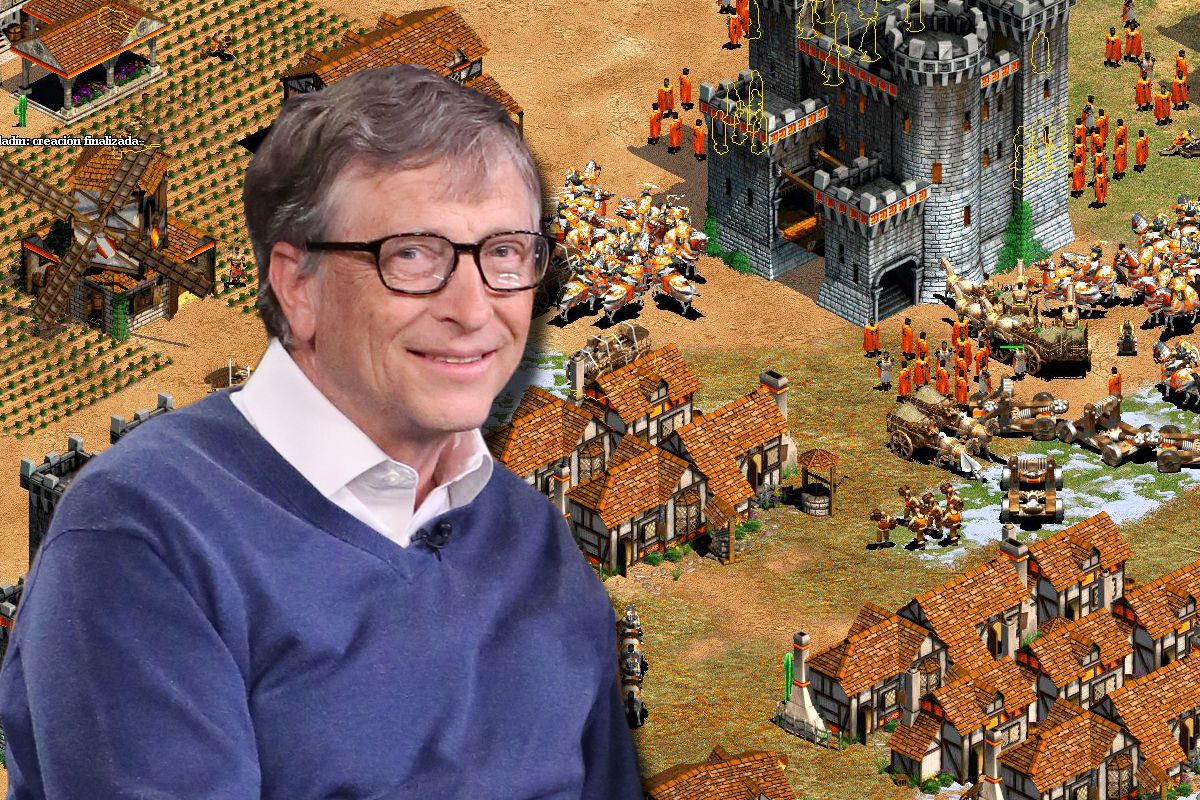 Kelson and Friends AOE
Collection by
Rin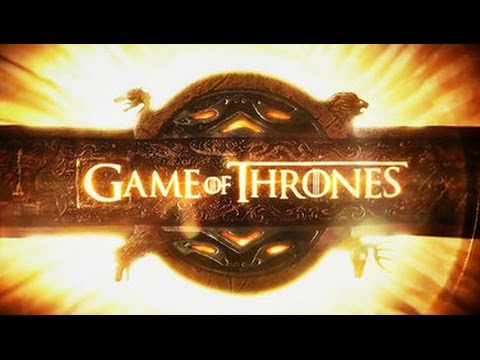 Game of Thrones mods
Collection by
StablizdBlodd
Here are some Game of Thrones mods and maps! Notice: Every single mod of this collection was NOT created by myself. If you like this collection, please let me know it! Maps 01. Game of Thrones Heroes[/b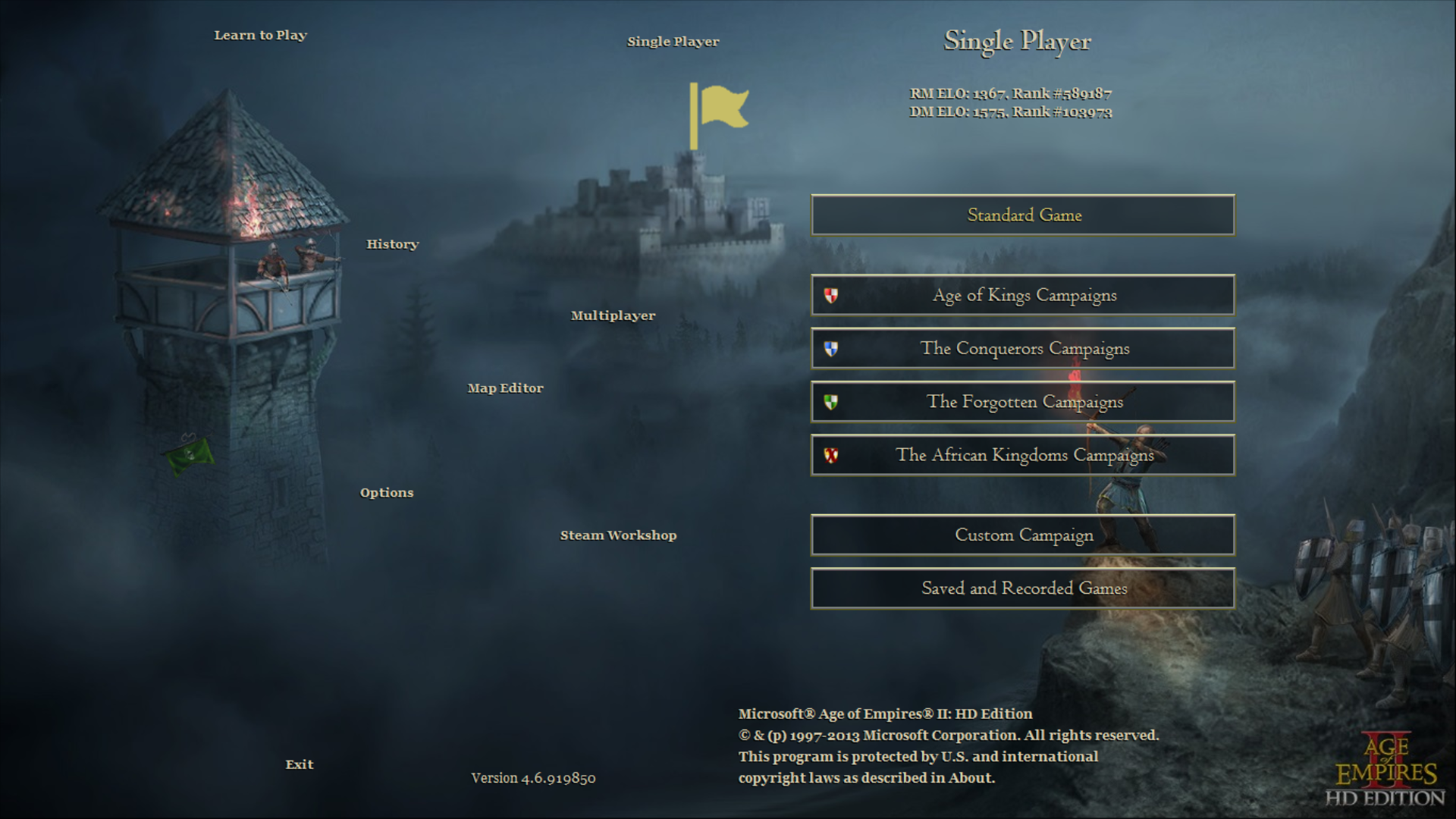 AOE II HD Menu Reskins
Collection by
Juggernaut
This a collection of menu and various screen reskins that I will be expanding upon. Expect a few more trading-card based menu reskins.

Must Have AoE II HD Map Packs
Collection by
Raid Boss Rowe
AoE II HD's most fun and popular maps, all in one collection! Note that some maps may not be playable without the expansions. Wolololo! These mods from the Steam Workshop may alter how Age of Empires II: HD Edition functions, and are not created o

The Sunken Library Mod Collection
Collection by
Parzival
My personal selection of fine mods.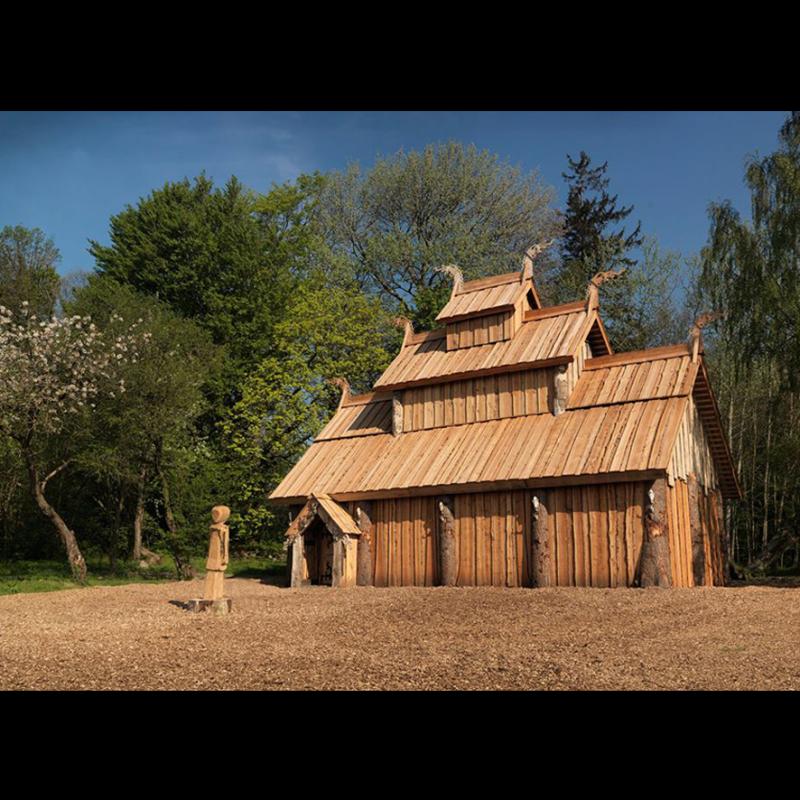 Collection de Kutsurugi
Collection by
Kutsurugi Bhaalsson
Collection pour partager avec mes camarades de jeu ;)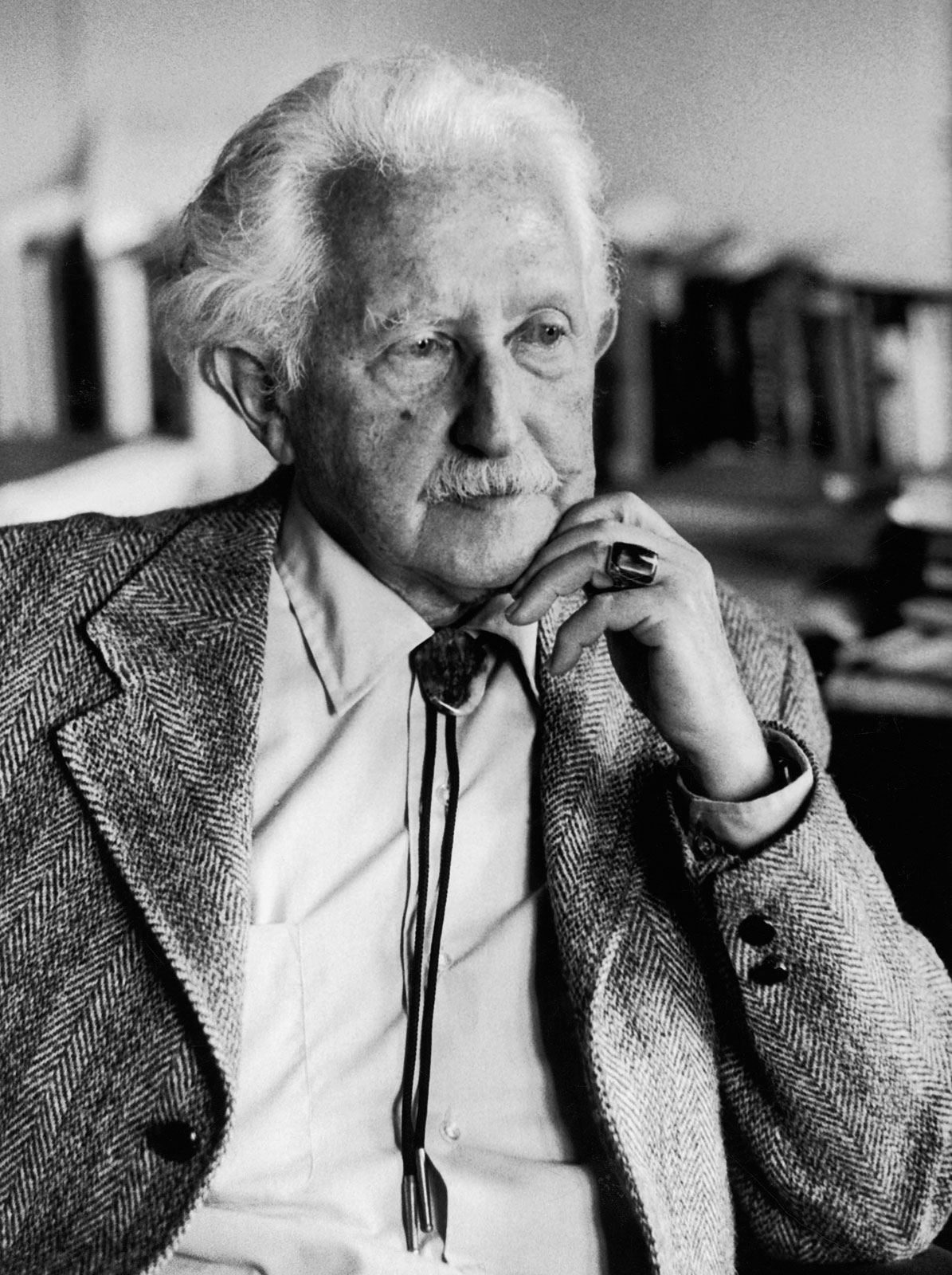 AOE 2 HD MYMODS
Collection by
Fox Mulder [030]
AOE 2 HD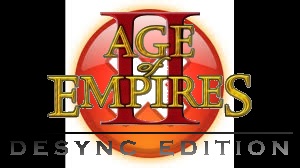 Desync
Collection by
StablizdBlodd
Just some desync games wich you don't need!