Showing 19-36 of 3,917 entries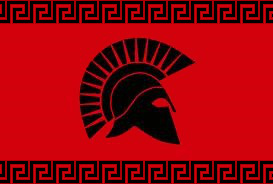 TVM - Total Cheat Mods
Collection by
.takeR.
Total Cheat Mod Collection ______________________________________________________________________________ - Only subscribe to one mod at a time OR - Subscribe to all mods and activate one mod at a time within the Mod Manager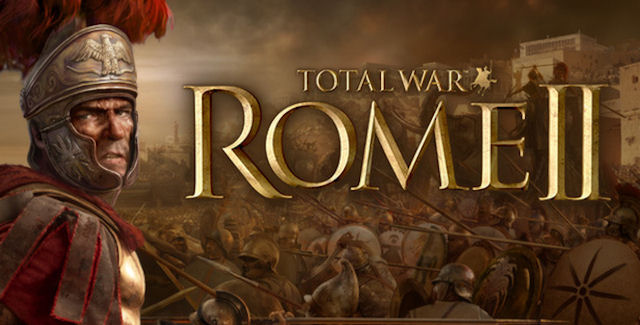 TW Rome II "Must Have" Mods (DEI 1.2)
Collection by
ΣIX
*** Updated 2017-16-01 *** Roundup of the best realistic mods on the workshop. Most are graphical improvement and/or tweaks and are all compatible with Radious or DEI. Im using them all at the moment with DeI 1.2 (DeI is awesome) without any problems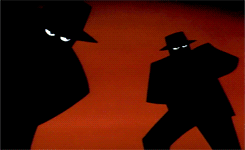 +FrozenmenBG+'s Rome 2 Overhaul Collector's Emperor Edition (All Mods can works simultaneously on Patch 17)
Collection by
FrozenmenBG
This is my +FrozenmenBG+'s Collector's Edition working with the latest Patch 17 - Emperor Edition and focused mainly for the Grand Campaign. It works also with the Hannibal at the Gates , the Ceaser in Gaul ,Imperator Augustus Campaign, Wrath of Spart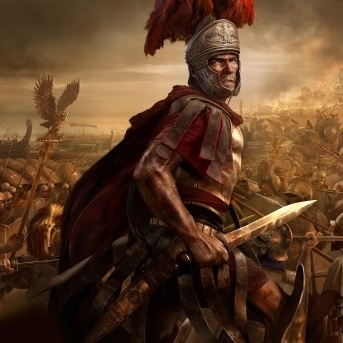 Pack of Best Mods for ROME II (ex-work simultaneously)
Collection by
[*VGS*] Italian Player|-NIS-|
ENGLISH This collection brings together the mod that I consider essential and that should have been from the beginning in the base game. All the mods are compatible with each other and can work together in last patch*, making it more complete

Inquisitor's Collection
Collection by
Inquisitor
Here is my favorite mods and most popular in Total war community. You will not regret to subscribe these mods. Enjoy. 제가 즐겨쓰는 모드와 커뮤니티에서 인기있는 모드를 모아놓은 것입니다. 모드 끼리 충돌은 없습니다. 재미있게 즐겨주세요.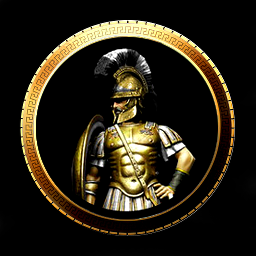 champLoo's Mods Collection
Collection by
Loo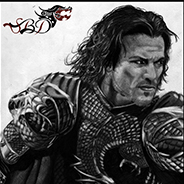 Idreaus Collection - Showcase Workshop
Collection by
Idreaus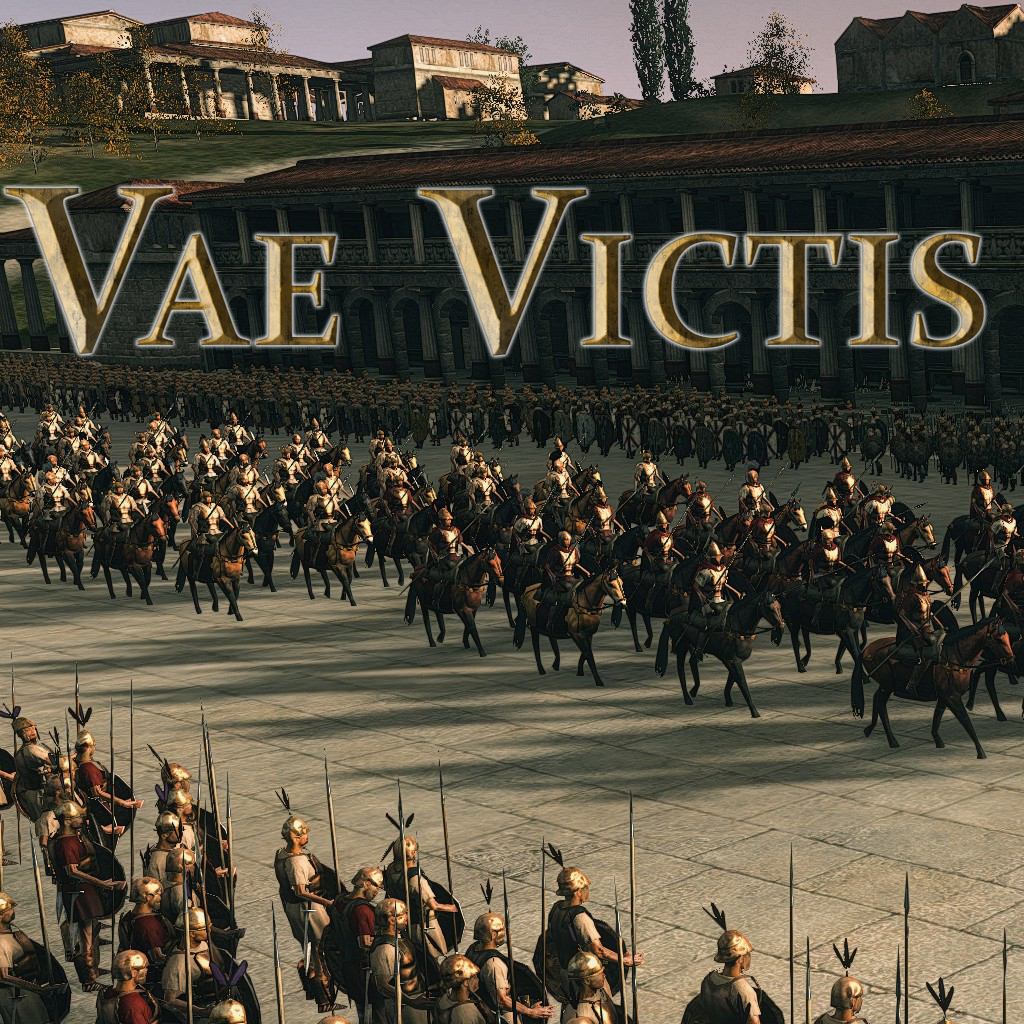 Vae Victis Collection
Collection by
Magnar
Over a year in the making, Vae Victis is a Total War Rome II total overhaul mod with a focus on historical accuracy. To date, Vae Victis features 44 overhauled faction rosters with tons of custom models and high quality textures, a unique historical approa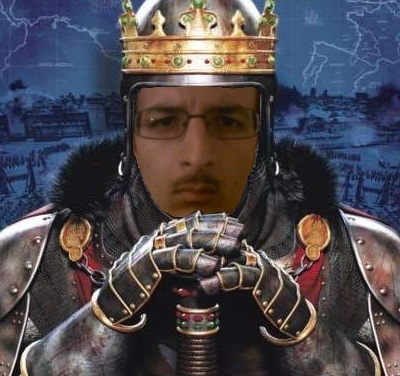 Roma Victrix / Leviath40
Collection by
Leviath
L'intégralité des mods utilisés dans ma campagne Roma Victrix.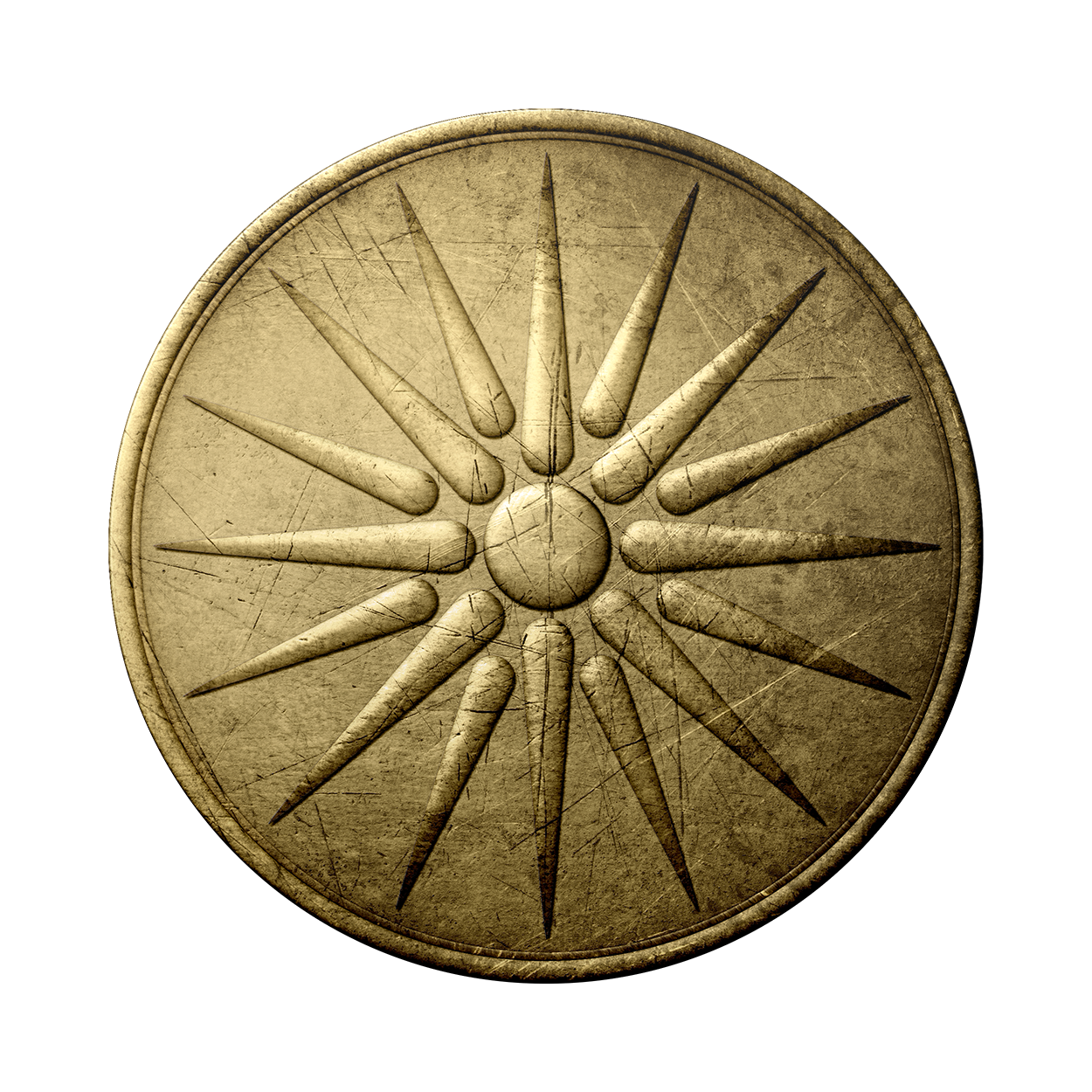 Authentic Ancient World
Collection by
Hetairos
Hit "Subscribe to all" for the complete Authentic Ancient World experience.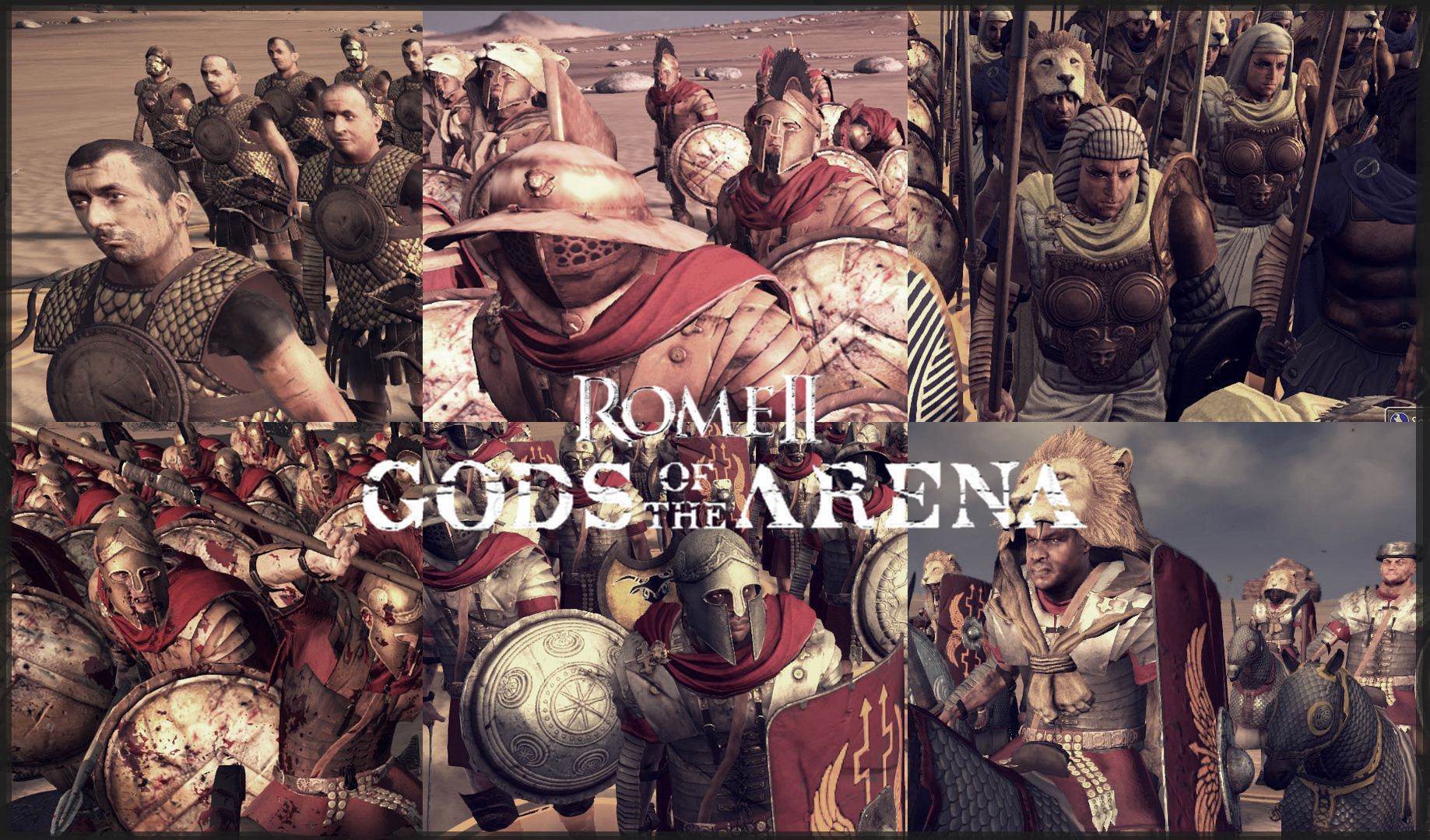 Gods Of The Arena - Collection
Collection by
Mrmarko123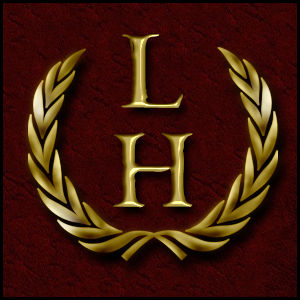 Lionheart's Mod Selection
Collection by
Lionheart
Mod Currently Used In My Total War: Rome II Let's Plays Found Here: http://www.youtube.com/user/lionheartx10

WORKING COLLECTION MODS PATCH POWER AND POLITICS
Collection by
Apis in Memphis
- Моя личная подборка модов которую я использую на данный момент. - Рабочая и совместимая между собой подборка модов под патч "власть и политика", так что можно подписаться сразу на всю коллекцию она полностью совместима между собой, но при этом стоит п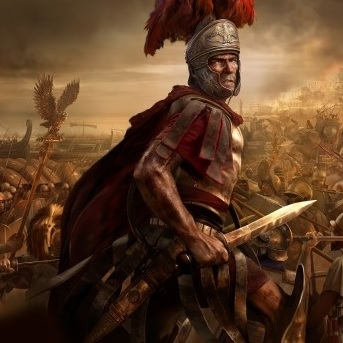 VARIOUS Mods - the best improvements for ROME II
Collection by
[*VGS*] Italian Player|-NIS-|
ENGLISH These are many mods selected among those which I prefer and which I think the most relevant for quality and impact in the game. All the credits for the mods are of the respective authors for their commendable work. Now this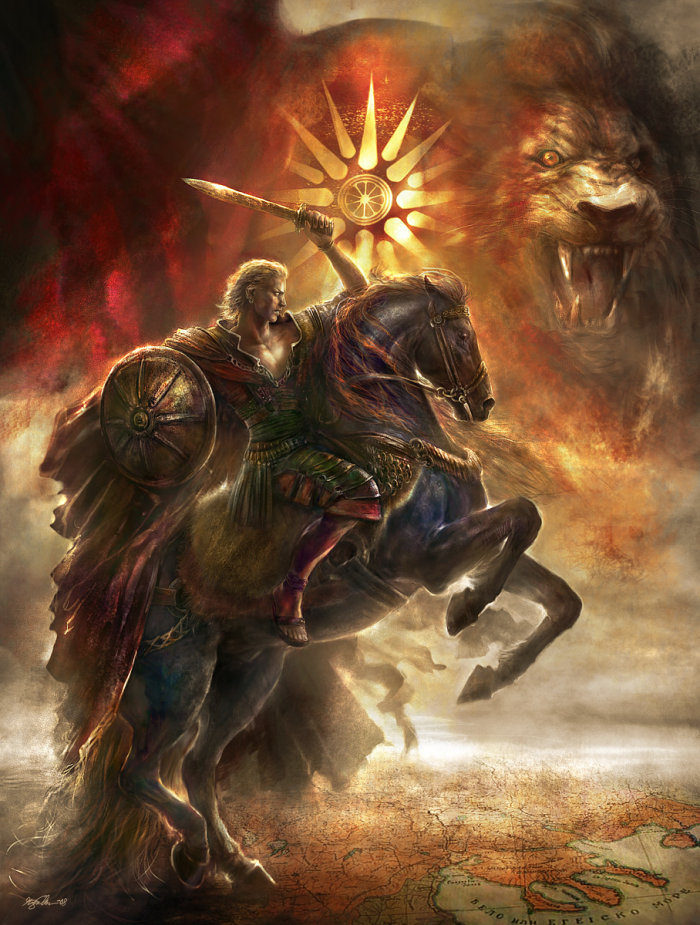 Alexander The Great Campaign
Collection by
First Sword Of Braavos
All the packs for Alexander The Great Campaign! If I upload new ones I will add them here!

Keis | Total War: ROME II Ultimate Divide et Impera Collection
Collection by
kas3
//EXTRA - Pikes revisited: http://www.twcenter.net/forums/showthread.php?702615-SUBMOD-Pikes-revisited-(updated-25-11-15-DEI1-1c1) - Rebalance supply for 41 unit armies: http://www.twcenter.net/forums/showthread.php?759108-submod-Rebalance-supply-for-41-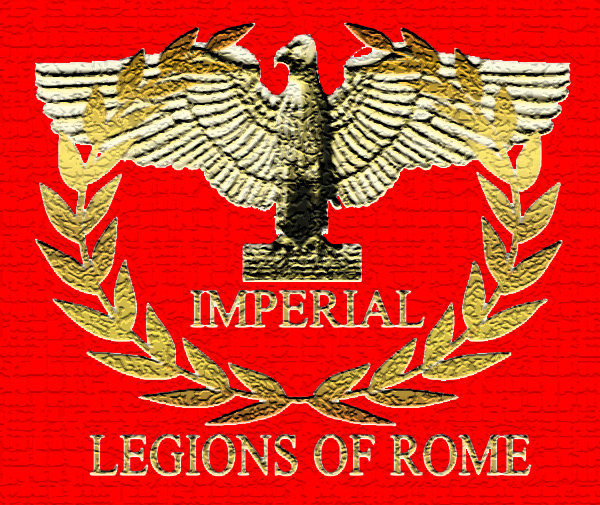 IMPERIAL LEGIONS OF ROME
Collection by
LEONARDO THE GREAT
Collection of necesary files for the complete ILOR experience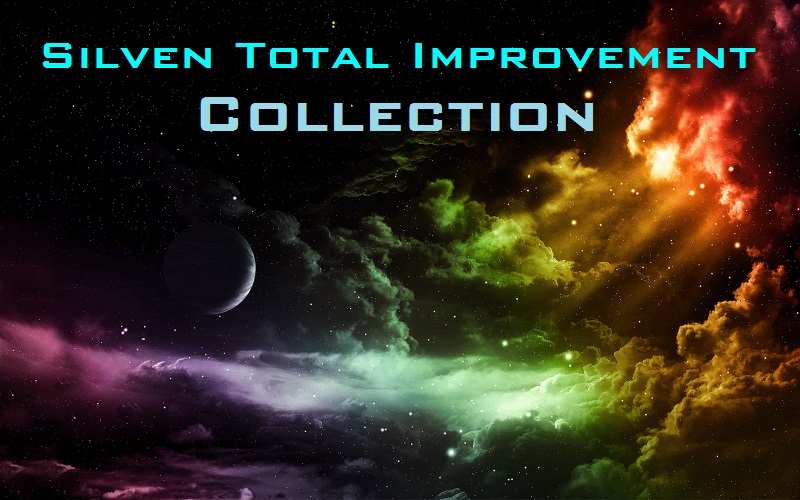 Silven Total Improvement Collection
Collection by
Silven
This collection currently includes: STIM: Silven Total Improvement Mod STEP: Silven Total Expansion Pack These are my Overhaul and Unit Roster mods, and they are completely compatible with one another. STIM reorganizes some unit unlocks for certa