Showing 1-18 of 3,862 entries

se7en Mods
Collection by
se7en™
Mod Collection by se7en ############################################################################## GERMAN 1 Runde Bauzeit 1 Runde Rekrutierung 1 Runde Technolog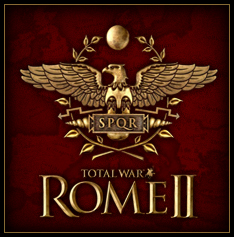 Rome II
Collection by
nik000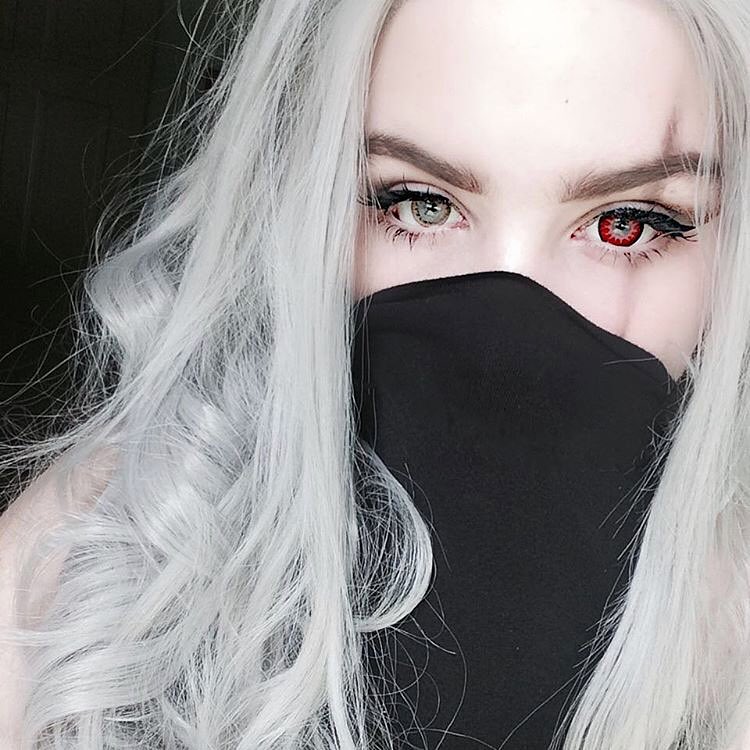 My Mods
Collection by
zeN/10/

StrangeAk47's Rome 2 mods
Collection by
StrangeAK47
cheats and unit i make for rome 2 strangeak's mod group Donate

Total War Zone's Complete Unit Collection - Extreme Version
Collection by
Meneer Banaan
This is a collection of some of my favorite unit mods for Total War: Rome 2. This is the extreme version of the collection. Be sure to check out the other versions as well and pick the one you like the most. Light: Includes new units for the 31 majo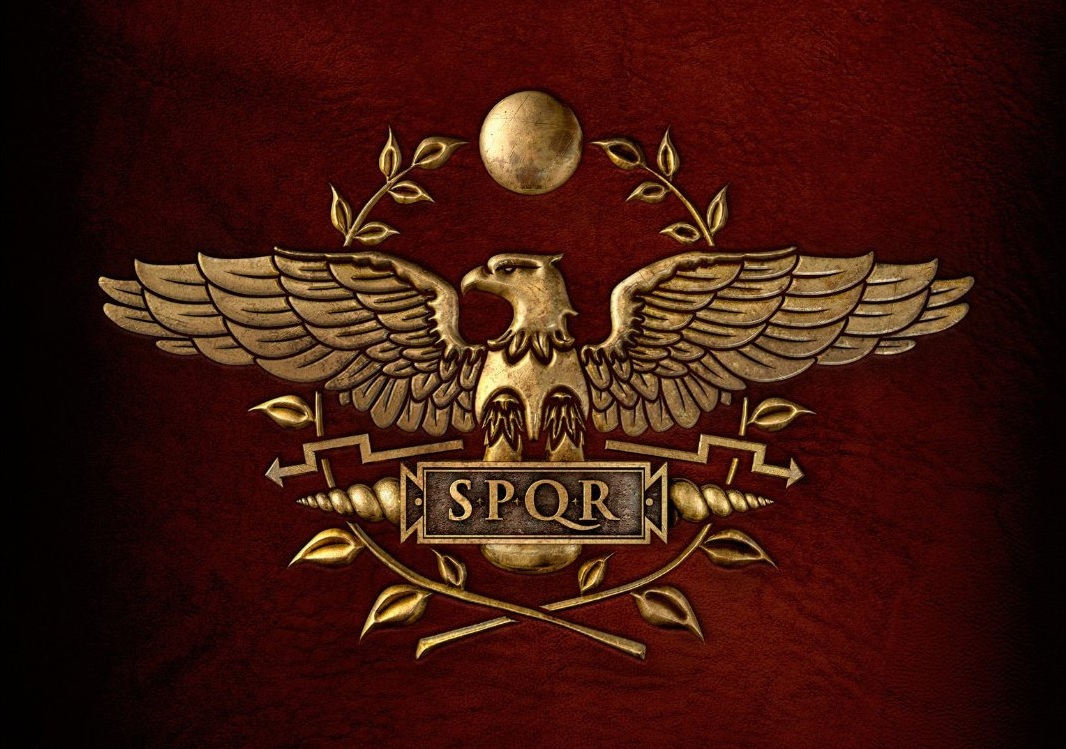 In Search of Better Days...
Collection by
Caratacus
A few top mods that help add a bit of life into the game! Gratitude for all the hard work that has gone into these and I hope you enjoy them too! No compatibility issues thus far. Also, noteworthy yet not on the Steam Workshop, you should absolutely che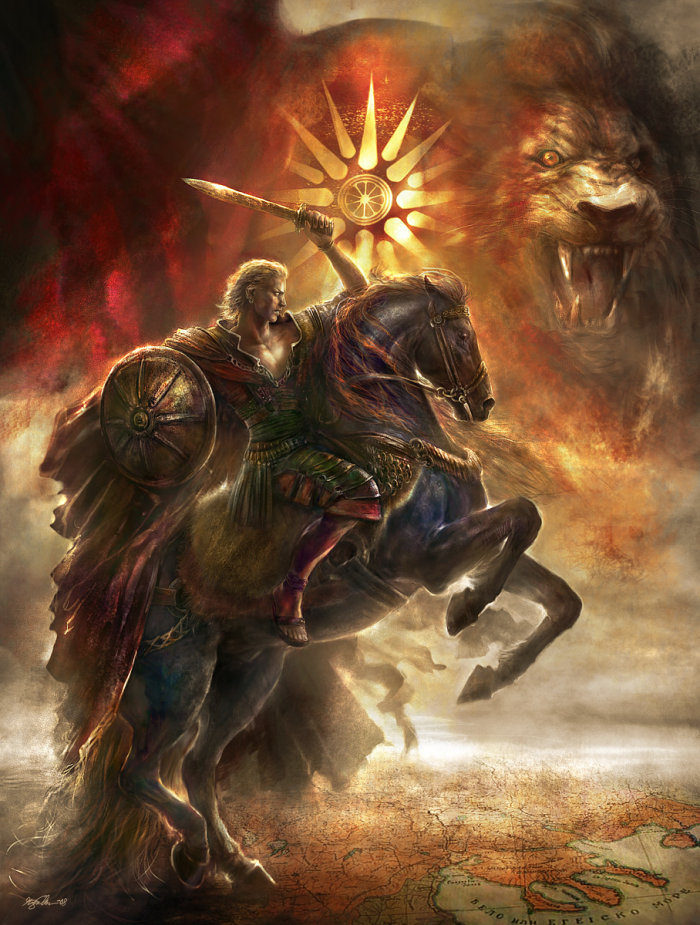 Alexander The Great Campaign
Collection by
First Sword Of Braavos
All the packs for Alexander The Great Campaign! If I upload new ones I will add them here!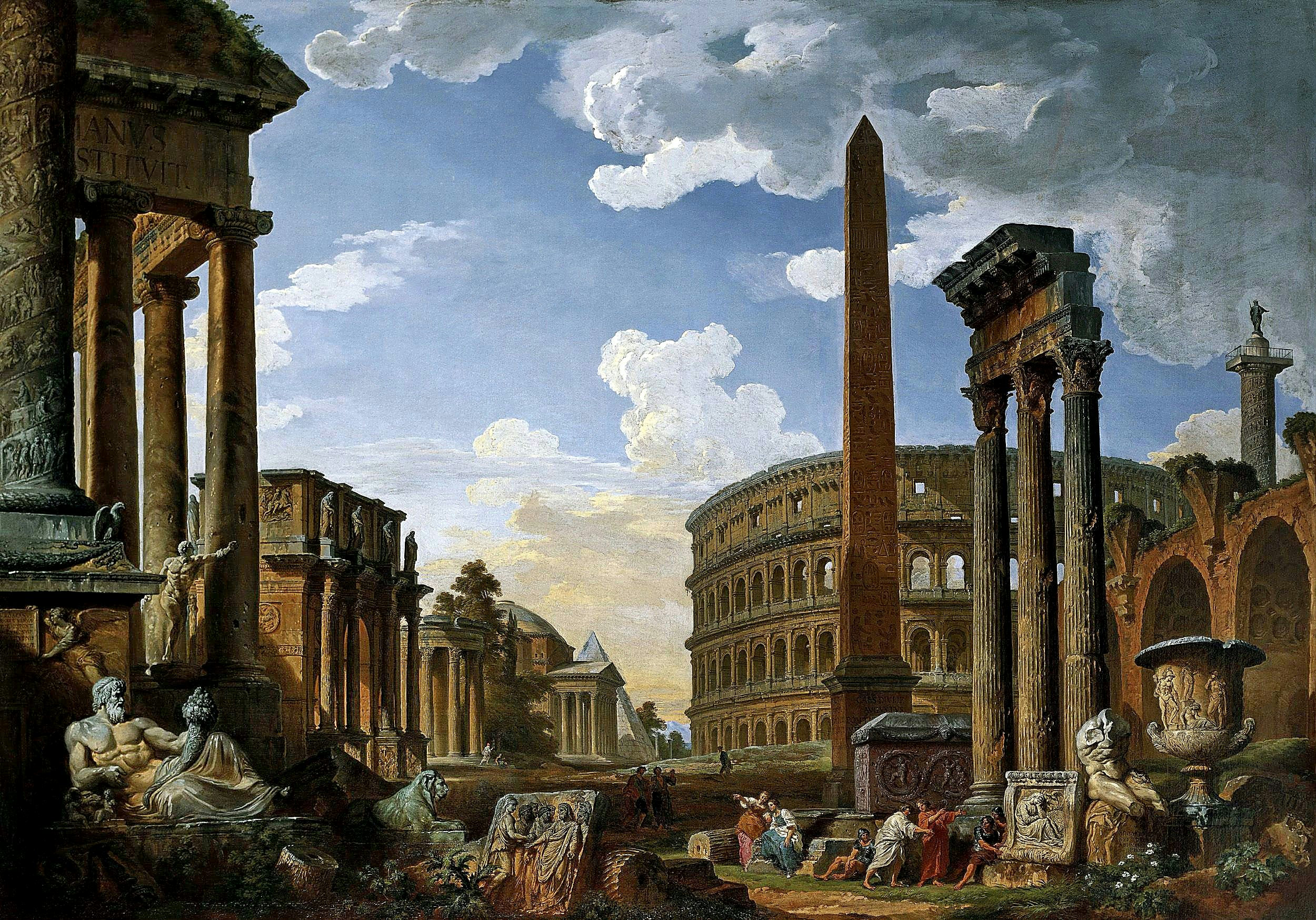 S.P.Q.R
Collection by
Andrew Boyarsky
Набор совместимых модов.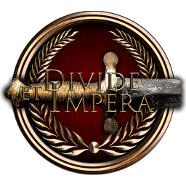 Divide et Impera Official Submods Collection
Collection by
Dresden
This is a collection of submods to be used with Divide et Impera. The main mod can be found here: http://steamcommunity.com/sharedfiles/filedetails/?id=294694062 Note: Do not use all of these together. Rather, pick and choose. Some submods may cause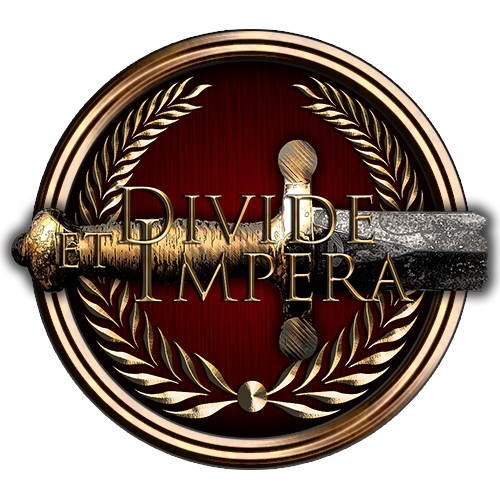 Divide et Impera
Collection by
Dresden
Divide et Impera is a total overhaul of Rome 2 that seeks to provide a challenging, historically authentic, realistic experience of the ancient world and warfare. Almost all aspects of the game have been overhauled, including hundreds of custom units and t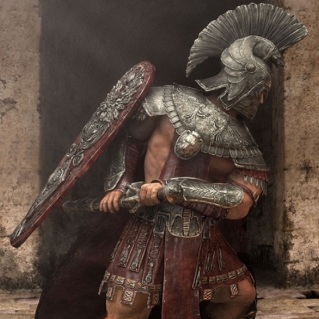 Radious Total War
Collection by
Radious
Radious Total War Mod - Rome 2 Emperor Edition Overview - Largest Total War: Rome 2 Overhaul mod. Contains changes in almost every part of the game. Full package of all i released till today. Complete game overhaul mod, which offers t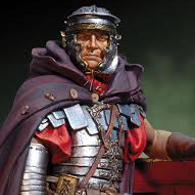 Dresden's Rome 2 Total War Mods
Collection by
Dresden
This is a collection of all my mods available on the Steam Workshop. Some of these are small changes, others are larger in nature. A few of the mods will not be compatible, especially when attempting to do the same thing. For example, the 2TPY and 4TPY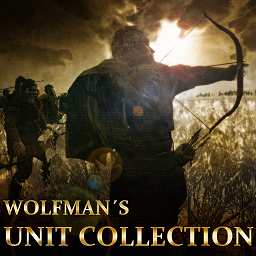 Wolfman´s Unit Collection
Collection by
Wolfman
Hi Folks, here´s a little compilation of my latest unit releases. These mods are compatible with each other, further they work with champLoos Gold Edition, Radious and most of the other mods in the workshop. Couldn´t test them all though. Some people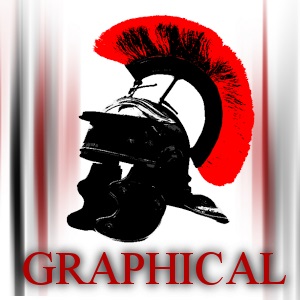 DarrenTotalWar's Graphical Enhancement mods
Collection by
Darren
www.youtube.com/darrentotalwar These mods have been tested and work with Patch 15 Emperor Edition Darren picks his favourite graphical enhancements for TotalWar Rome II that work well with eachother. These include: removal of arcade effects, highe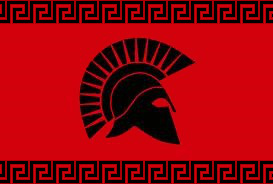 TVM - Total Cheat Mods
Collection by
.takeR.
Total Cheat Mod Collection ______________________________________________________________________________ - Only subscribe to one mod at a time OR - Subscribe to all mods and activate one mod at a time within the Mod Manager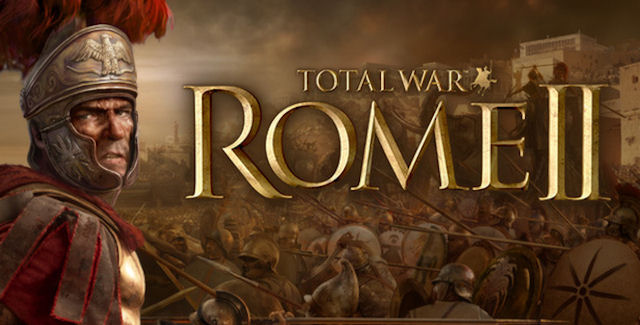 TW Rome II "Must Have" Mods (DEI 1.2)
Collection by
ΣIX
*** Updated 2017-16-01 *** Roundup of the best realistic mods on the workshop. Most are graphical improvement and/or tweaks and are all compatible with Radious or DEI. Im using them all at the moment with DeI 1.2 (DeI is awesome) without any problems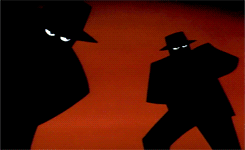 +FrozenmenBG+'s Rome 2 Overhaul Collector's Emperor Edition (All Mods can works simultaneously on Patch 17)
Collection by
FrozenmenBG
This is my +FrozenmenBG+'s Collector's Edition working with the latest Patch 17 - Emperor Edition and focused mainly for the Grand Campaign. It works also with the Hannibal at the Gates , the Ceaser in Gaul ,Imperator Augustus Campaign, Wrath of Spart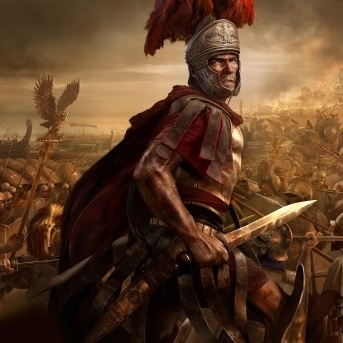 Pack of Best Mods for ROME II (ex-work simultaneously)
Collection by
[*VGS*] Italian Player|-NIS-|
ENGLISH This collection brings together the mod that I consider essential and that should have been from the beginning in the base game. All the mods are compatible with each other and can work together in last patch*, making it more complete