Showing 1-16 of 16 entries

Mod Storage Container - Warlock 2
Collection by
Kepos
Just my complete subbed mod-list. Unfortunately Steam-Client actually is renewing all subbed mods every single day. So, this is my way to completely check and un-check them to avoid it.


New Color Mods
Collection by
Shidan
This is just a collection for all my New Color Mods. Makes it a little easier to find them all.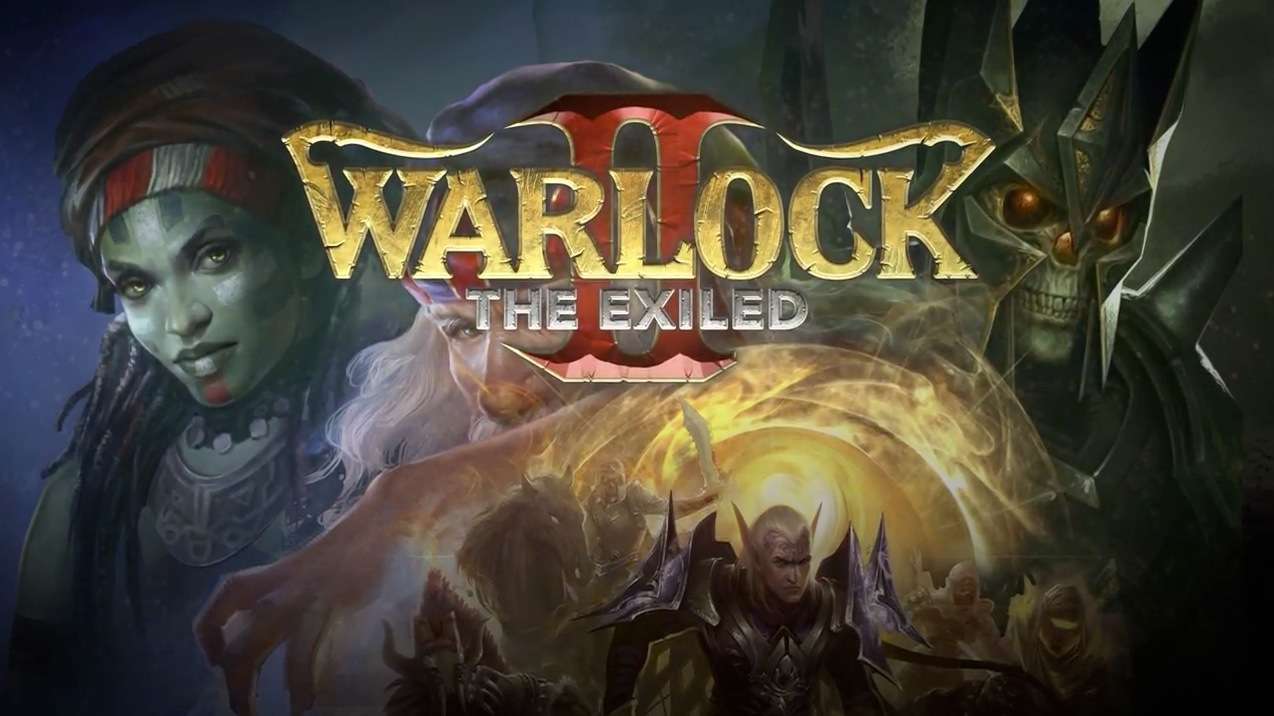 Warlock 2: The Added Lore
Collection by
Chronoreaper
The Added Lore - a Collection of Mods from the popular Ardania universe Franchise built specifically for Warlock 2: The Exiled! Let me know in the comments what Faction or Great Mage you'd like to see next! I will make them in the order that people want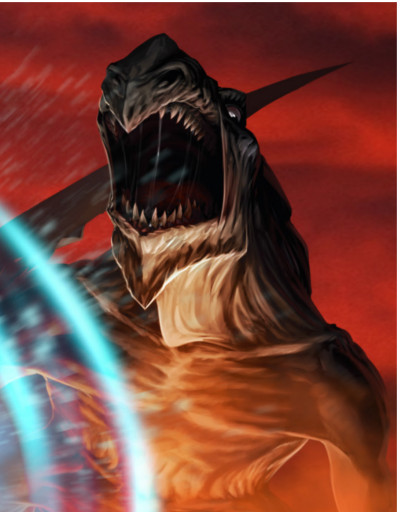 K'Senias Faction Collection
Collection by
K'senia
I love playing different factions. So here are the ones I have created. -Dremers -Fae -Elementals Also my friend, Echoslamisop has created an awesome spider faction in: -Life Wave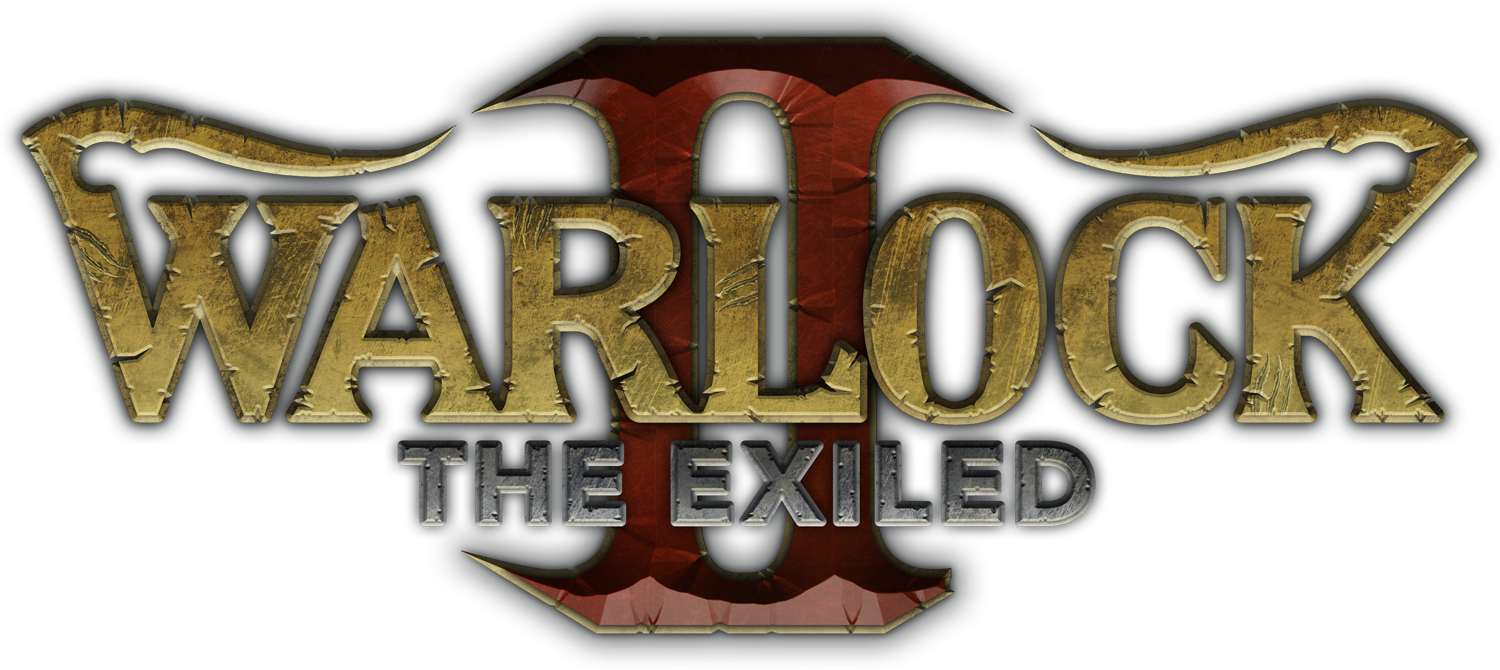 Warlock 2
Collection by
Magnus
Misc. Mods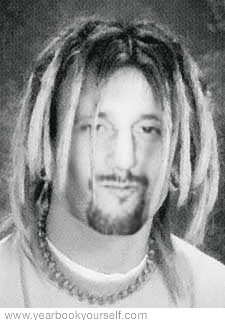 Warlock 2 Foamz
Collection by
Cruz FoamzTV
Trying to get the game running like Warlock 1 :) Plus more Lords to choose and cool units xD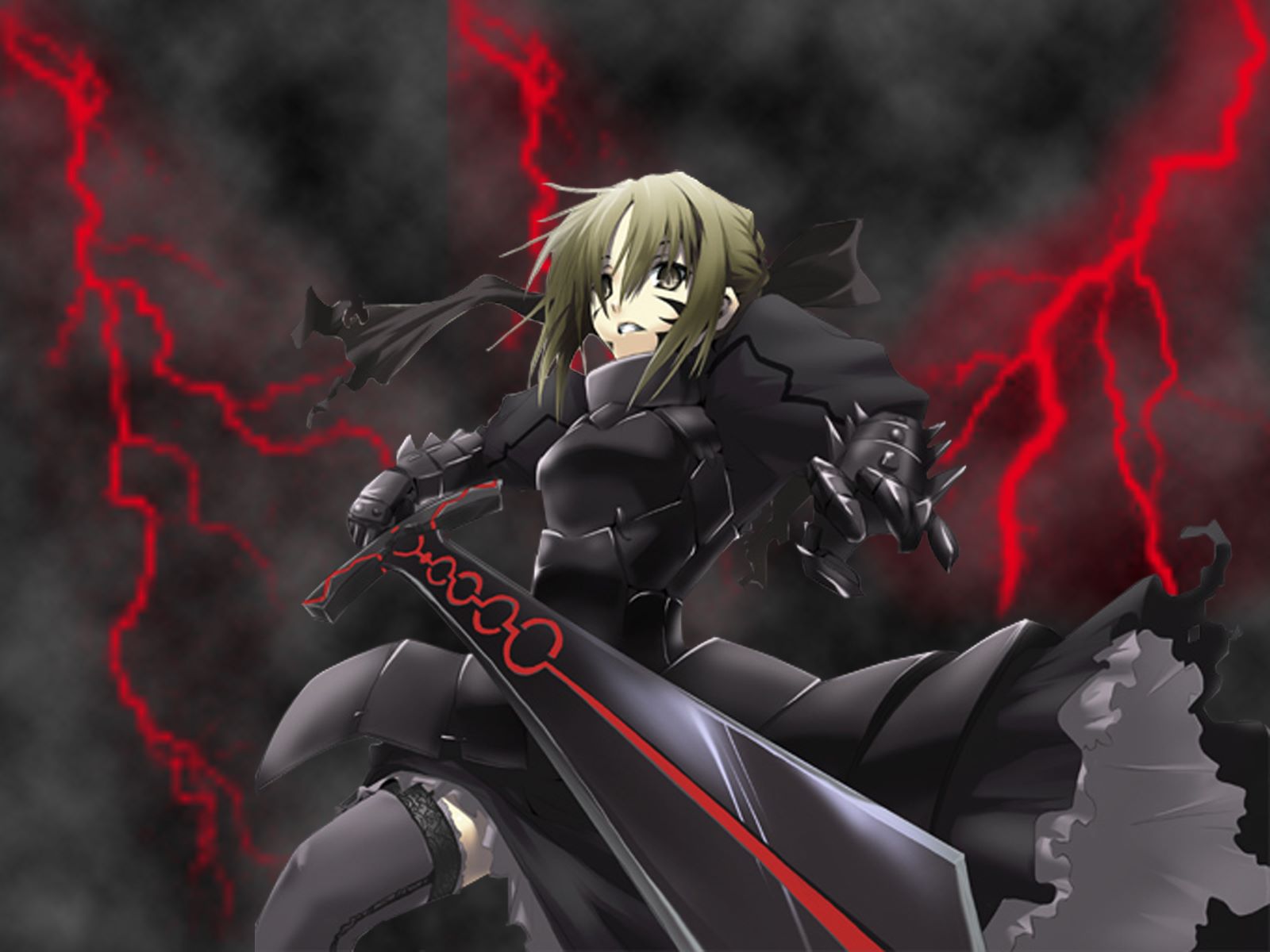 Fudgie MacDougal
Collection by
teebirdwill
Jeremiah was a bull frog Was a good friend of mine I never understood a single word he said But I helped him drink his wine And he always had some mighty fine wine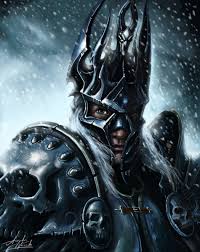 Shibukes mage collection
Collection by
KarateRider
This is the complete collection of my mages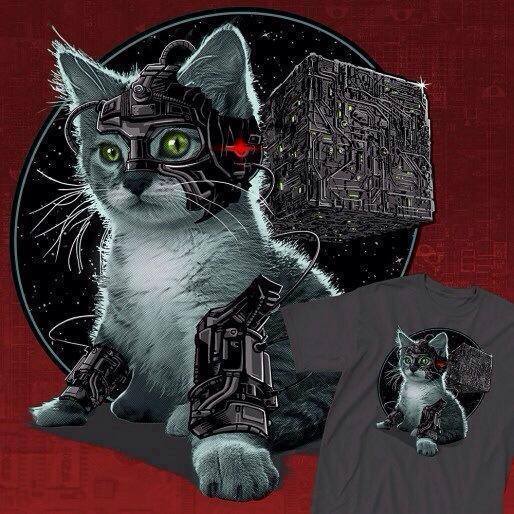 Warlock 2 Campaigns
Collection by
Lightweaver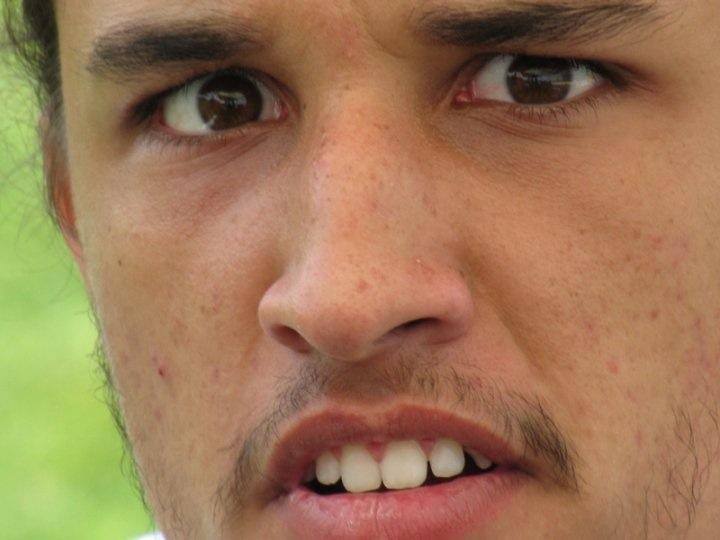 Warlock Default
Collection by
RealAnthony


Tamamo & Kleo Playlist
Collection by
Tamamo No Mae


Ardania Replacers
Collection by
Shidan
A collection of all my Ardania replacer mods. Each one replaces the main world in Sandbox mode with a different themed world.


New stuff
Collection by
[tF]Boozehound
ooooo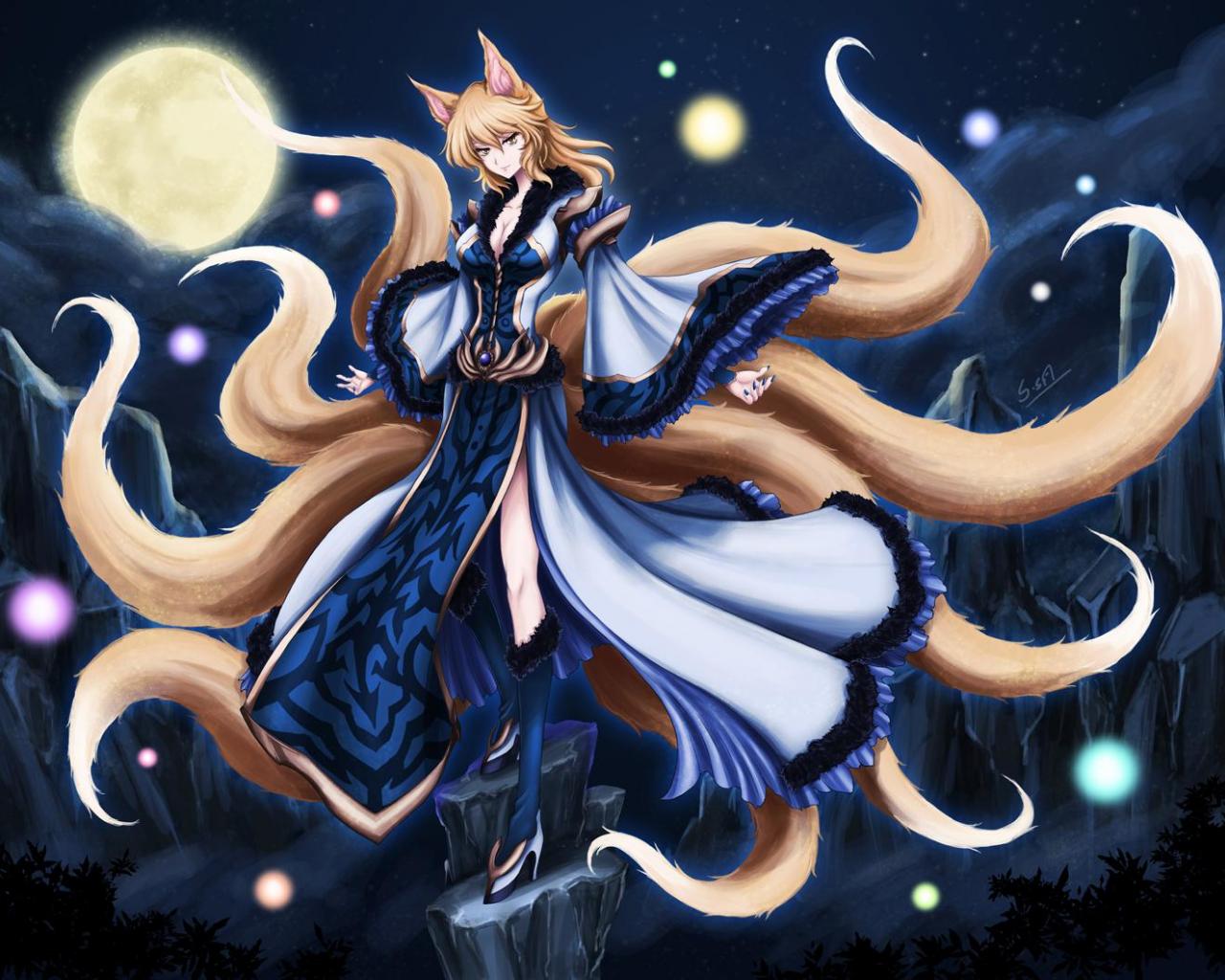 Warlock 2 Private
Collection by
Ran Yakumo Kyu
private collection for warlock 2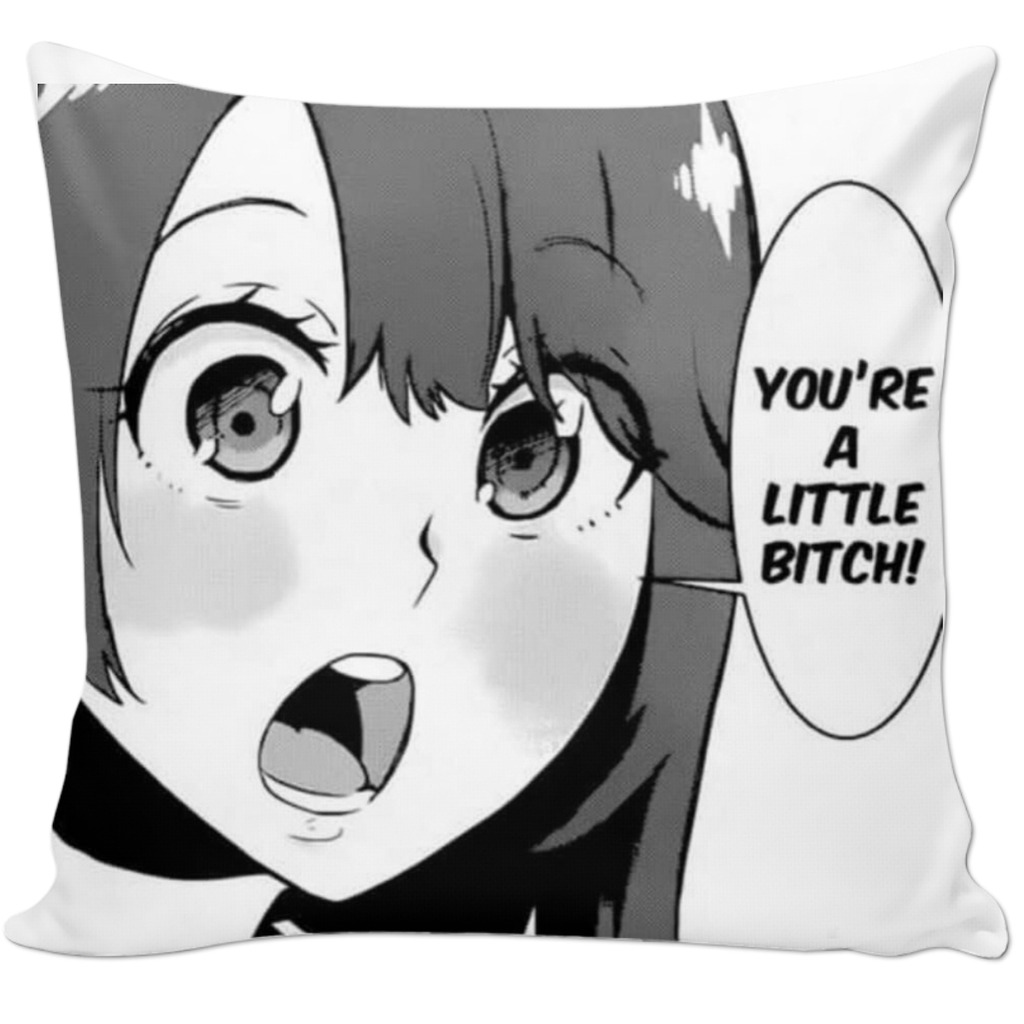 warlock 2 main workshop
Collection by
Gucci Gouzmen
fun stuff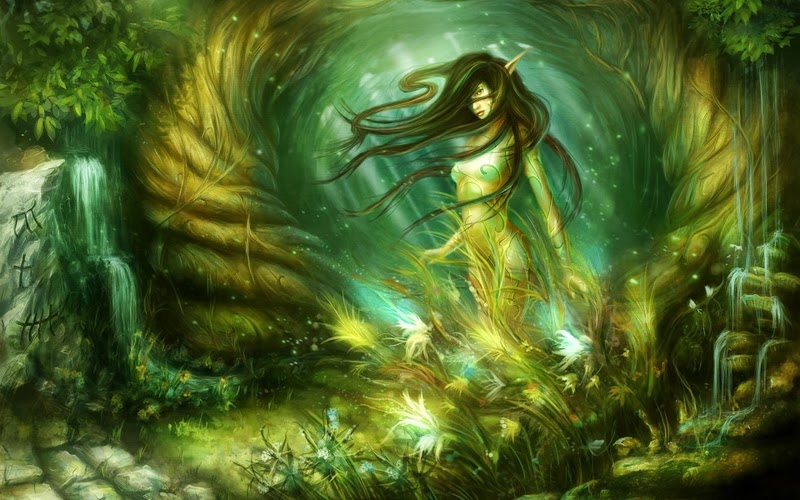 gg
Collection by
Scorpios22