Showing 1-30 of 1,143 entries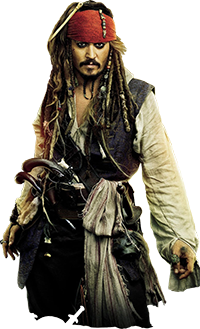 Jack is back
Collection by
Iolma
Ceci est une collection de mods qui améliorent l'expérience de jeu globale tout en gardant le jeu équilibré.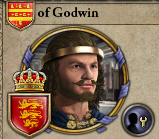 Vityviktor's CK2 Portrait Mods
Collection by
VityViktor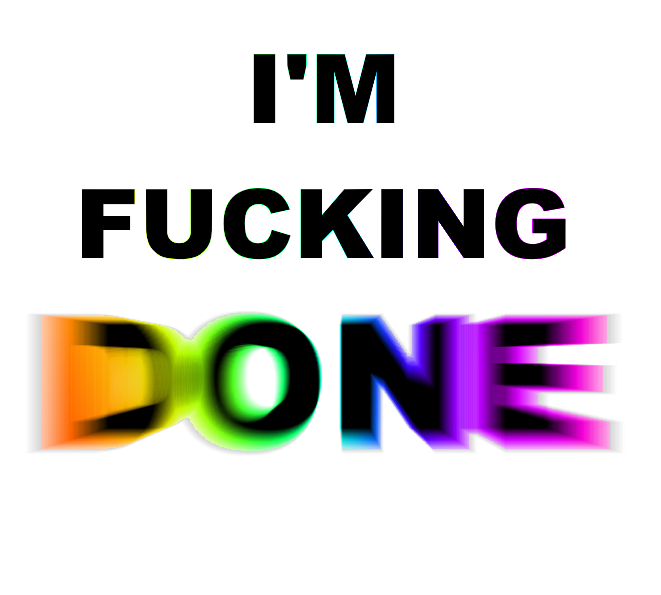 Luchs Crusader Kings II Collection
Collection by
anschluchs
I'm fucking done with unmodded.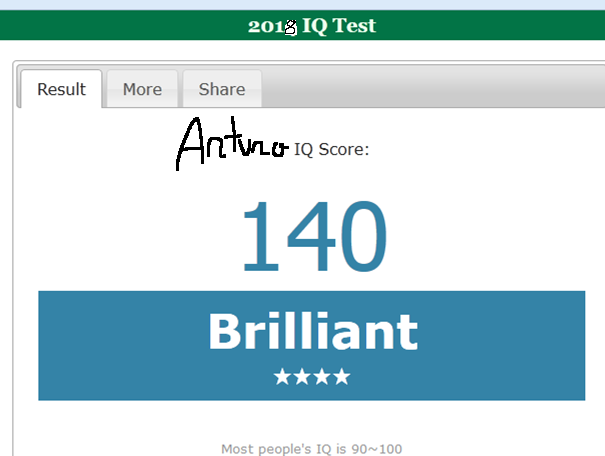 Mp
Collection by
Spanish Roleplayer
only for High iq individuals

Holy Orders by Schuetze
Collection by
SchuetzePeter
Just a place where you can find all of my small Holy Order mods.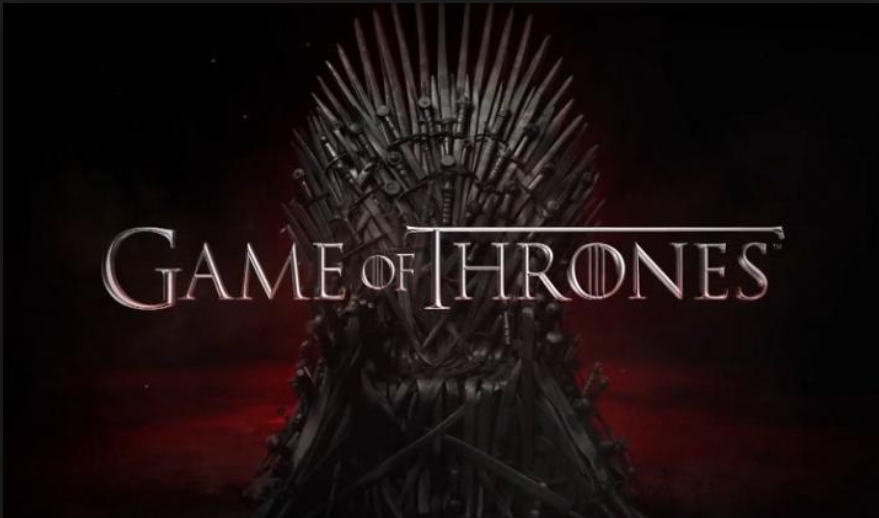 Crusader Kings 2 - GOT edition
Collection by
kanonmikkel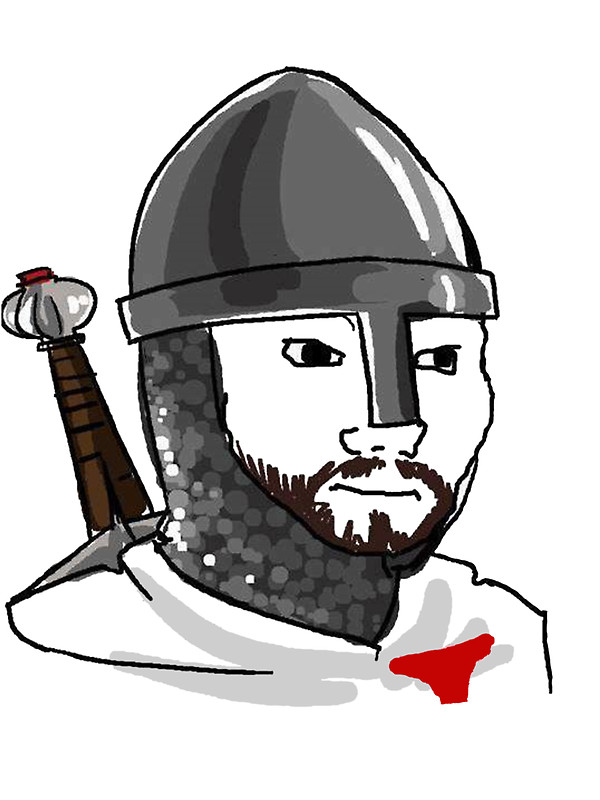 Jack's Mod List
Collection by
The Baldie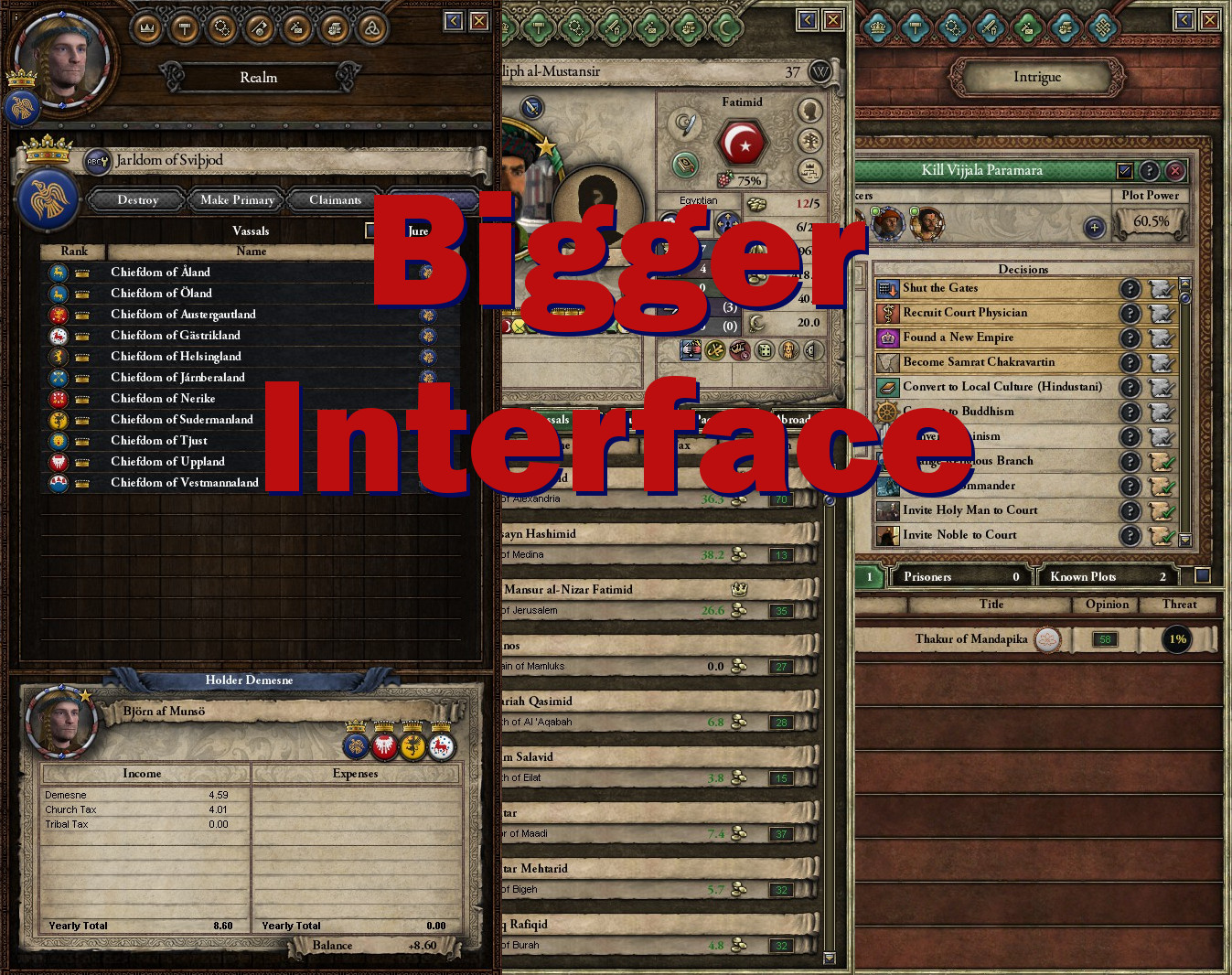 Kamufen's mods
Collection by
Kamufen
Mods made by me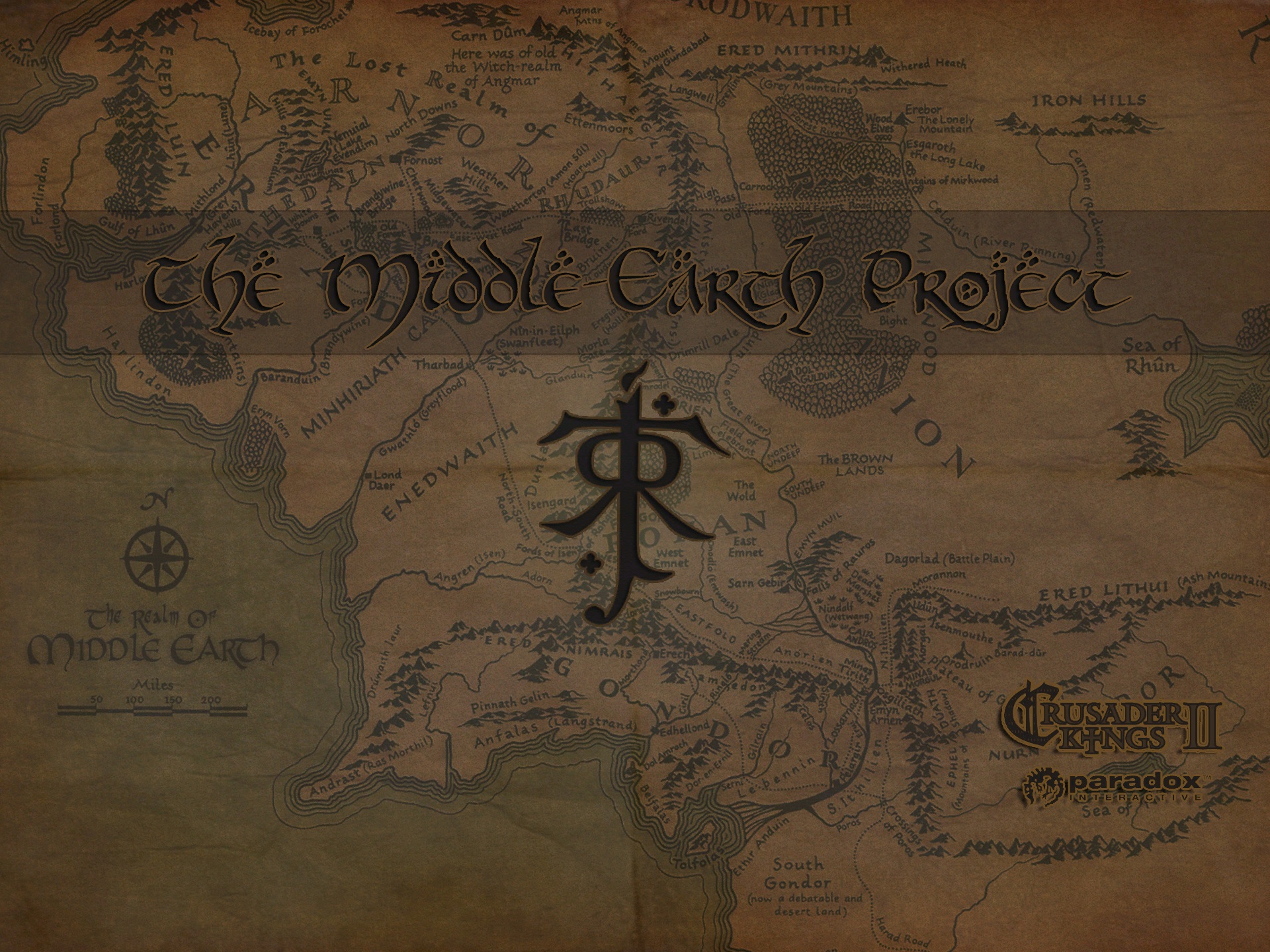 Middle Earth Project Submods!
Collection by
CJay
The Middle Earth Project is expaning and as such the good people of Steam have taken it upon themselves to create various sub mods. Anything within this list has been tested and should be fully compatible with the current version of our Mod.


Crusader Kings II - e479
Collection by
e479
Русификации для Crusader Kings II в виде модов. Сборки полного перевода в разных вариантах, включающие моды - Русь, Новгород и другие. Обсуждение, исправление ошибок на форуме стратегиума: http://www.strategium.ru/forum/index.php?showtopic=33480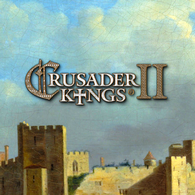 [Crusader Kings II] Cosmetics
Collection by
Olympian
This collection contains Ironman-compatible mods for Crusader Kings II that improve the appearance of the game and work well together.

World of Darkness (Vampires, Werewolves, Mages, supernatural)
Collection by
Sparc
Mods that are of interest to World of Darkness fans Supernatural characters like Vampires, Werewolves and Changlings Only the Princes of Darkness mod is needed to run the Princes of Darkness mod. The mods listed here are proven to work well with Pri

After the End Fan Fork Collection
Collection by
9Kbits
This collection includes the main After the End Fan Fork mod, as well as the Extra Empires submod and the various portrait packs. Note that you need the appropriate DLC for each portrait pack to function - check the individual pages for specific requiremen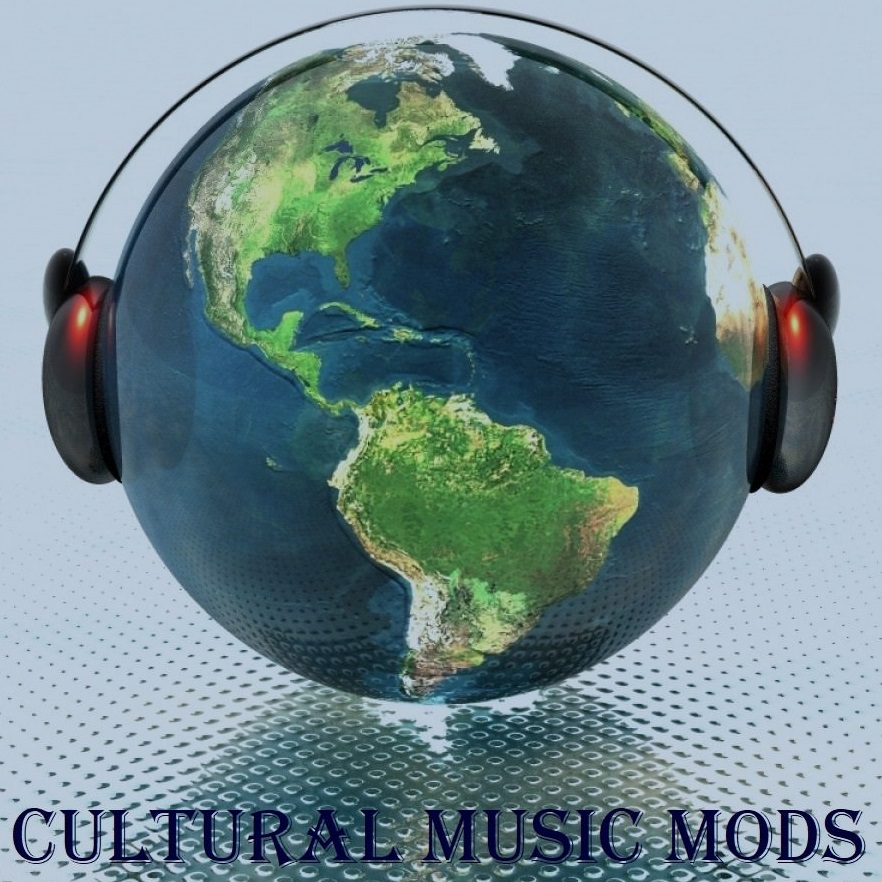 CK2 - Cultural Music Packs
Collection by
lufcMOT
All of the Cultural music mods I have uploaded. I usually create new packs for personal use whenever I start a new playthrough, so I will be constantly adding to the list.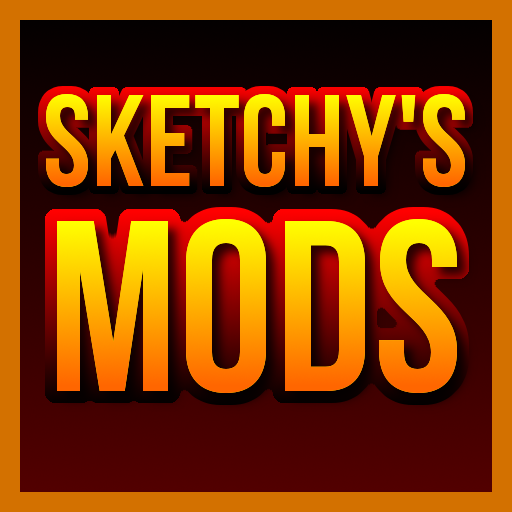 Sketchy's Mods For Crusader Kings 2
Collection by
ŞKᴲTȻꜦɎ
A collection of mods by Sketchy for Crusader Kings 2.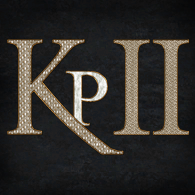 Russian Localisation CK2
Collection by
SShredy[GEKS]
Коллекция русской локализации.


Sin's A Game of Thrones Mod Collection
Collection by
SinStar87
My created mods for augmented play for the A Game of Thrones Mod found at http://www.moddb.com/mods/crusader-kings-2-a-game-of-thrones-ck2agot Some of these WILL WORK with Vanilla, ones specific to AGOT are titled as such. Manual Links url=http://citade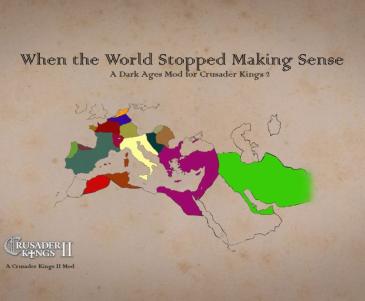 When the World Stopped Making Sense
Collection by
Loup
A collection with WtWSMS and the associated optional sub-mods. Currently there is one required module (the main one named "WTWSMS") and five optional sub-modules which should be activated based on the portraits pack you own. The sub-modules have names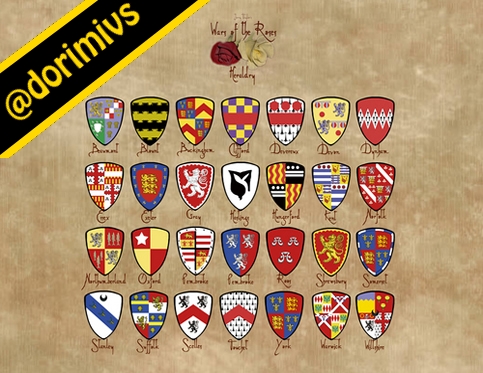 [VS] Enhancing your experience
Collection by
Dorimi 王朗
Manual links - https://www.facebook.com/purplephoenixarise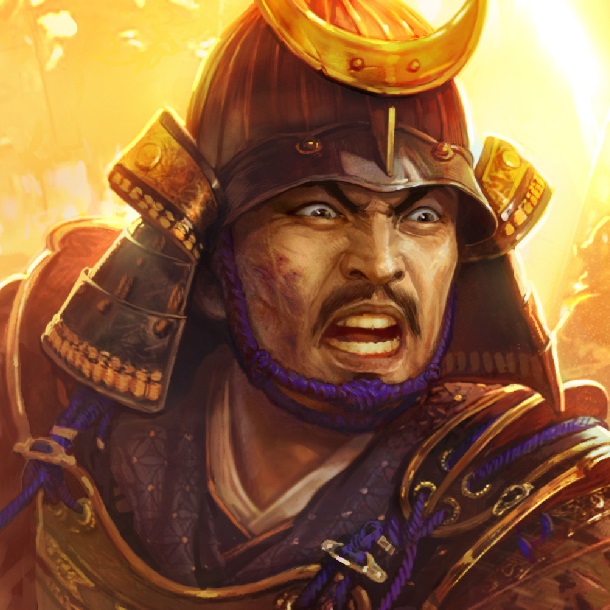 Nova Monumenta Iaponiae Historica
Collection by
chatnoir17
My Japan Mod and its sub mod(s)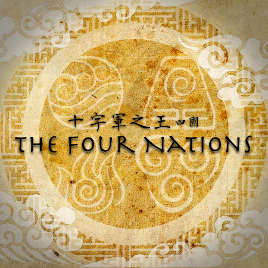 Avatar - The Four Nations
Collection by
Sweawm
PLEASE READ: THIS COLLECTION IS OUTDATED, AND IS DUE TO BE REMOVED. MOD CAN NOW BE DOWNLOADED AS A SINGLE FILE. TO ACCESS THE LATEST VERSION OF THE MOD, GO HERE: https://steamcommunity.com/sharedfiles/filedetails/?id=1371120470&searchtext= AV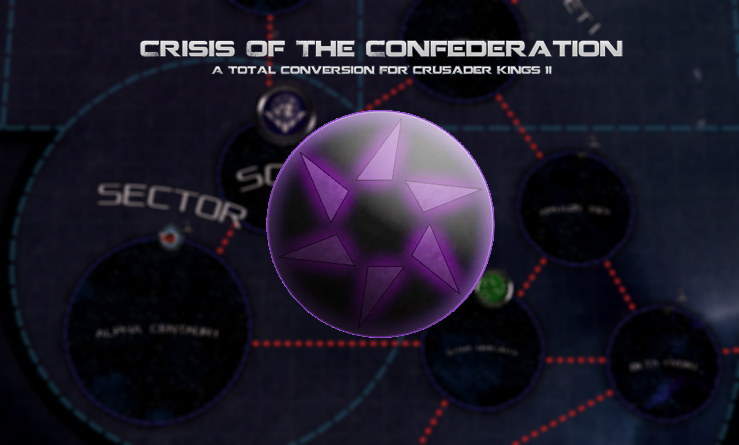 Crisis of the Confederation and Submods
Collection by
Galle
Version: Beta 0.10 Compatible With: Crusader Kings II 2.3.4 Checksum: ZOEB This collection includes both the main Crisis of the Confederation mod and its various official submods. You should only activate the portrait submods for which you have the co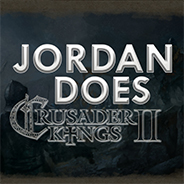 Jordan Does CK2 Mods
Collection by
JordanDoes
This is a collection of JordaDoes's CK2 mods! Download. Rate. Favorite & subscribe! Check out his youtube channel of mod overviews and lets plays here: https://www.youtube.com/channel/UCrqQ6IC4u3wHEaj_ijR2_6Q/playlists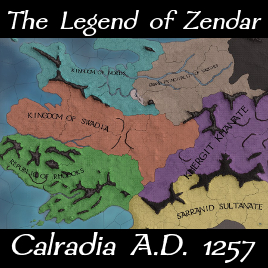 The Legend of Zendar
Collection by
Mr. Coruh
ATTENTION! You need to subscribe and activate all two parts of this mod to play. Features A medieval alternate history world in an alternate continent named Calradia instead of Europa. A huge map contains that whol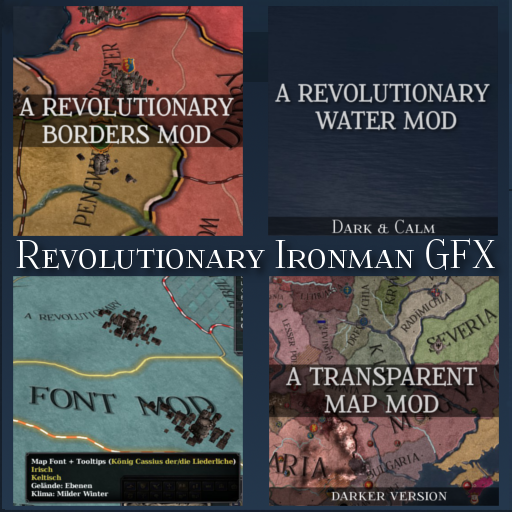 Revolutionary Ironman GFX
Collection by
Kryo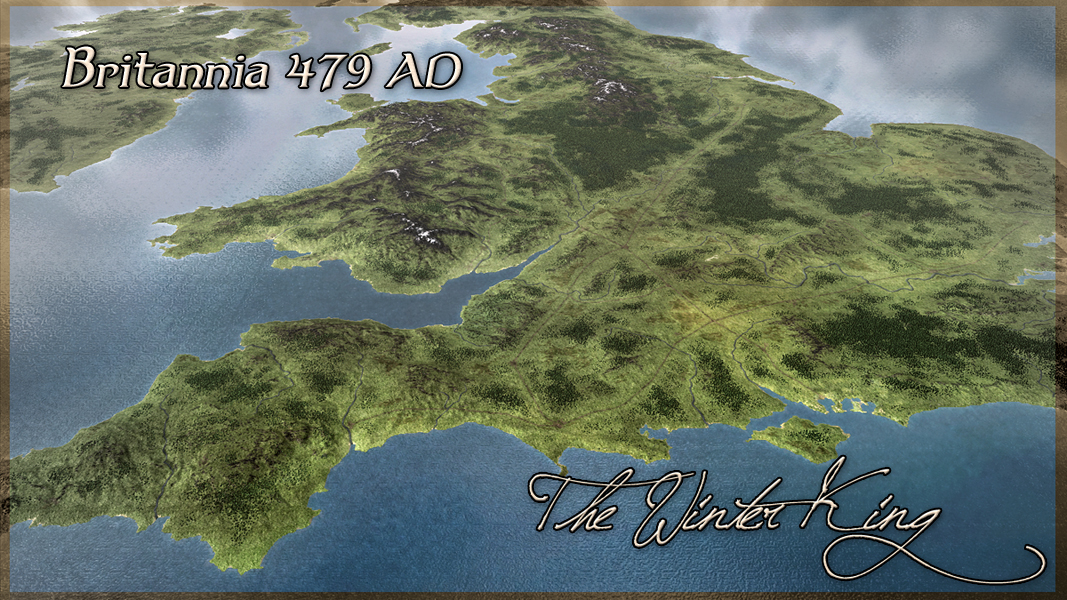 Western Europe 410-962 - The Winter King
Collection by
DC2357
This is a collection for Western Europe 410-962 - The Winter King and its associated modules/submods. Western Europe 410-962 - The Winter King is a Dark Ages Total Conversion mod for CKII, with a focus on Western Europe and bookmarks spanning from 410 to 5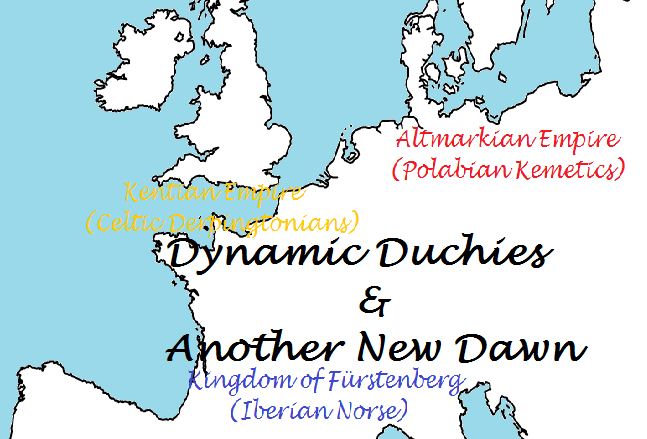 [MODS] Dynamic Duchies & Another New Dawn
Collection by
Nivve
The Dynamic Duchies & Another New Dawn packages. Dynamic Duchies is a shattered-world mod where all provinces start independent and can form the basis of a duchy/kingdom/empire. Another New Dawn is build on the basis of Dynamic Duchies, however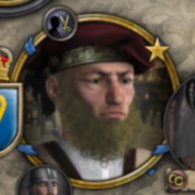 Founder of The Republic - All Versions
Collection by
yclept
Mods that allow you as a feudal ruler to switch your character's realm over to being a Republic, whilst you continue to play as it's new Prince-Mayor. Choose from two different versions.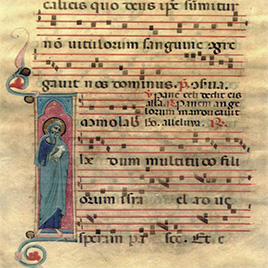 Medieval Music
Collection by
[LVG] Caesar
This fantastic mod add medieval music in the game.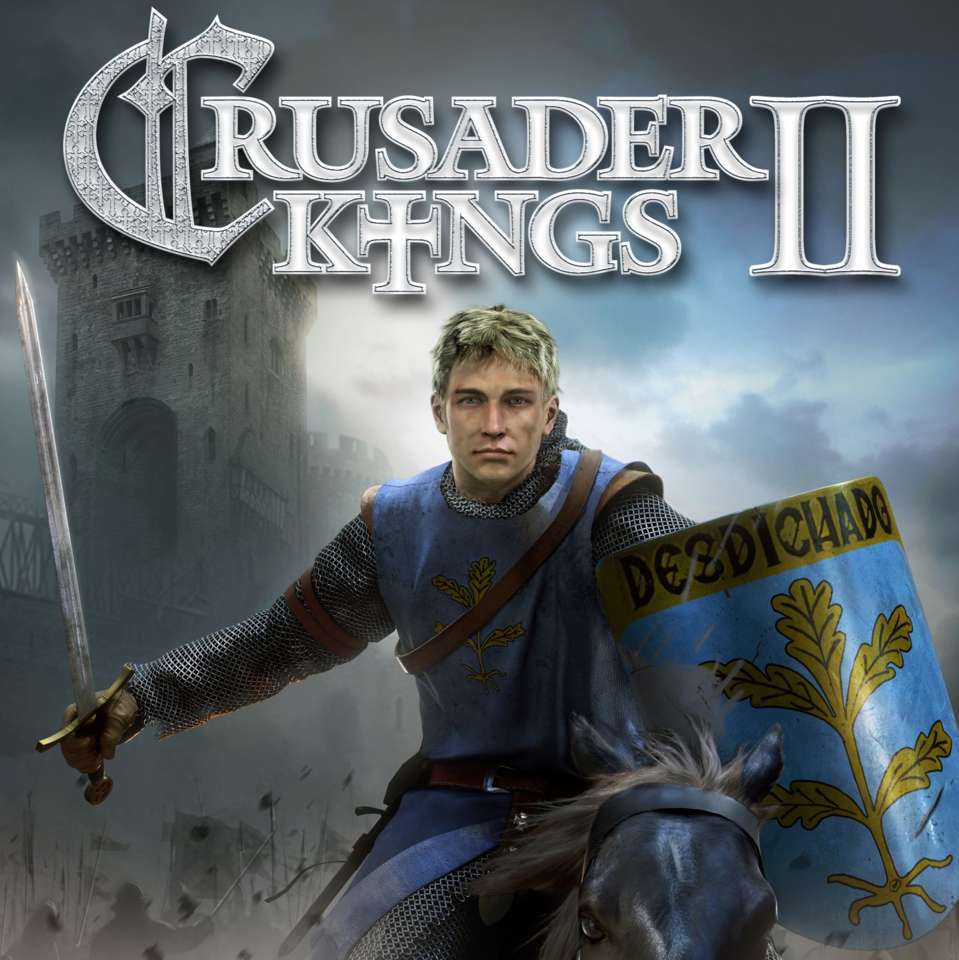 Crusader Kings II Mods
Collection by
-[BE]-[RetroMouse]-
Paradox Interactive | YouTube Channel https://www.youtube.com/user/Paradoxplaza ParadoxExtra | YouTube Channel https://www.youtube.com/user/ParadoxExtra Paradox Interactive | Facebook https://www.facebook.com/ParadoxInteractive Paradox Interact