Showing 211-240 of 1,325 entries

BonkBoxSpys Undertale Collection
Collection by
Dio Brando
some stuff i use in vids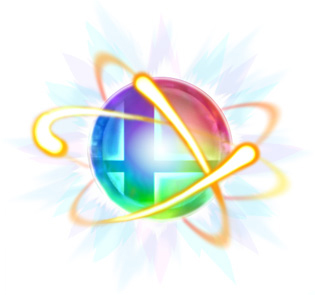 Super Smash Bros.
Collection by
8Yaron8
This collection contains everything that is included with the Super Smash game Series : characters, items, weapons and poweraps.

Dragons
Collection by
NeneroG⭐
Dragons collection

Splatoon (SFM)
Collection by
CyborgParrot™
A Collection of every Addon from the Game Splatoon made for SFM. Also Check out the GMOD Splatoon Collection here: http://steamcommunity.com/sharedfiles/filedetails/?id=518612668

Bionicle SFM
Collection by
Nick Bluetooth
All Bionicle SFM models on the workshop.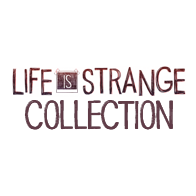 Life is Strange
Collection by
cnut
A Collection of Life is Strange models done by myself & Dilly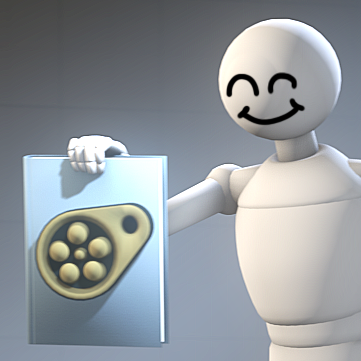 작품 질적 향상에 도움을 주는 아이템들
Collection by
ㅁ도트세상ㅁ
안쓰면 호구가 되는 것부터 계륵인 것까지 이것만 구독해도 넌 이미 고수!

Super Smash Bros Source
Collection by
Dick Bickle
Models you would use for the fan game Smash Bros. Source, a brawler made in Source featuring Nintendo and Steam's best fighters. Second collection coming soon for GMod, which mostly comes with SFM links for each model. All characters belong to their res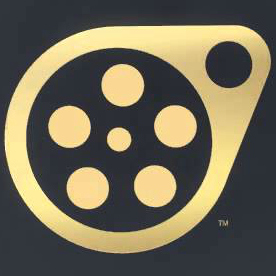 Anything relating to SFM
Collection by
.ks
This is collection for useful SFM mods,maps etc. that I use. Feel free to check it out. (These Workshop items are not mine! All gredit goes to their makers.)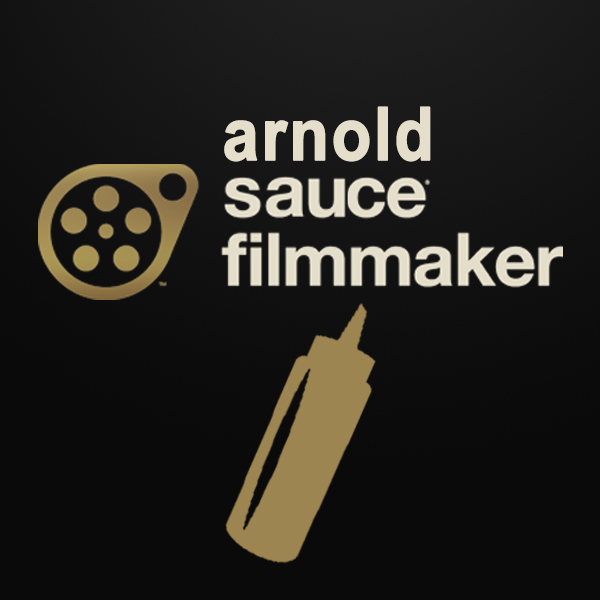 Useful Worksop Items to pimp your model!
Collection by
Arno. (Savior's Navy)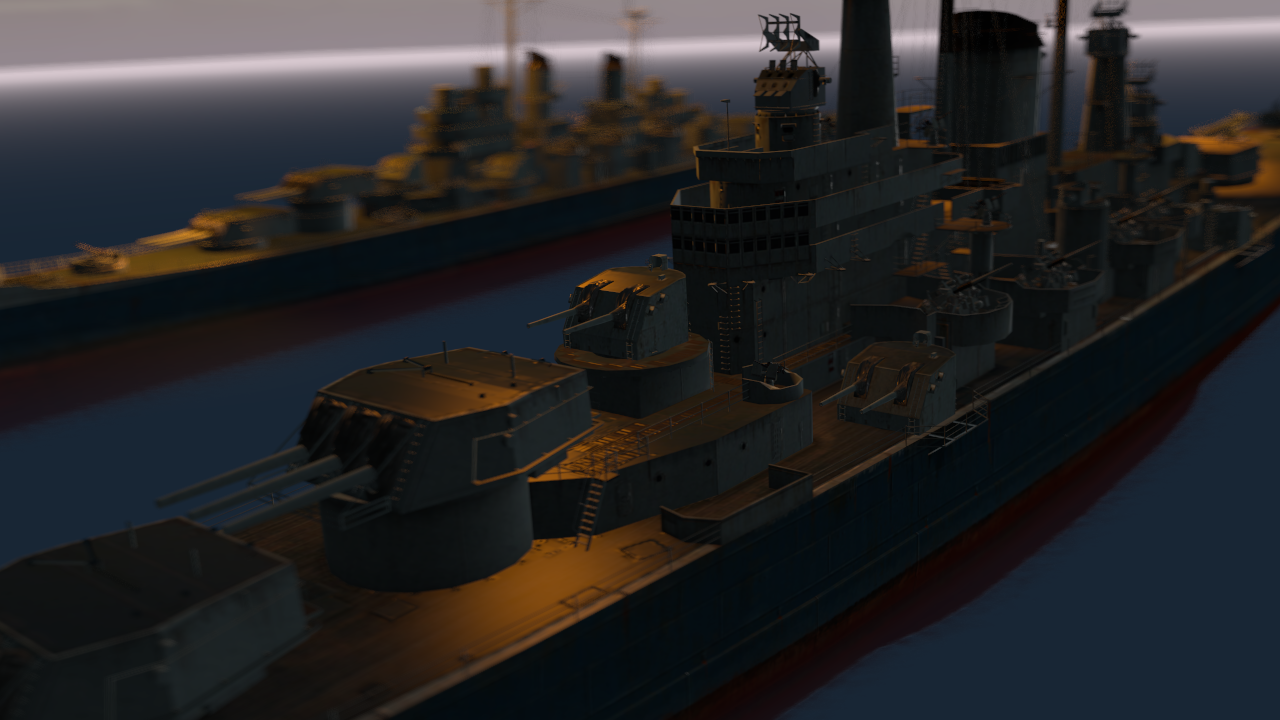 SFM WW2 Warships
Collection by
gummycat4444
These are ww2 warships I have ported over from gmod, links to the creator are in the models' descriptions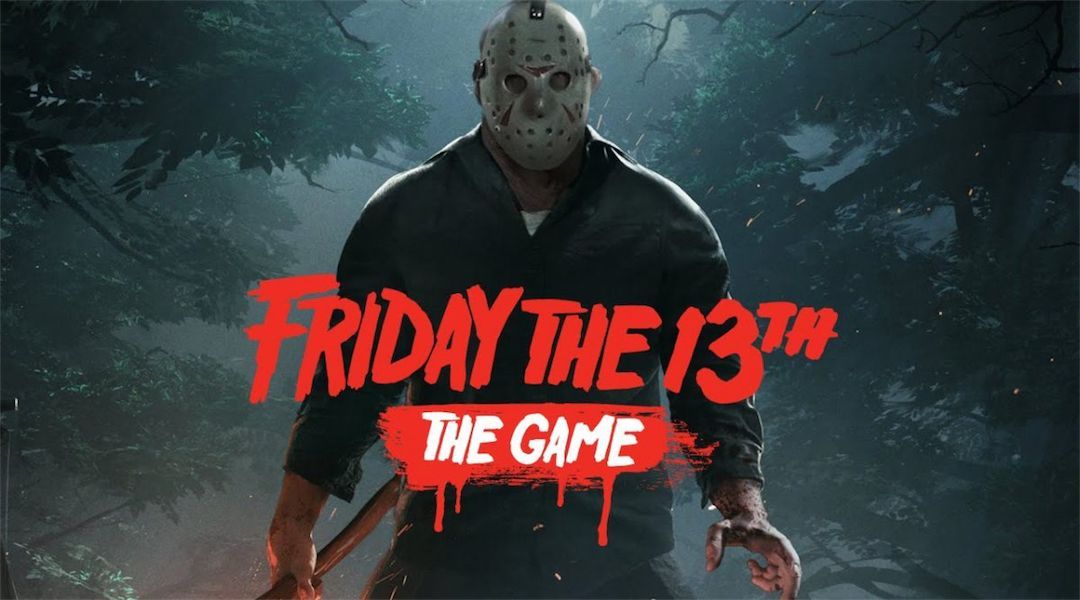 Friday The 13th : Game (Model Sfm)
Collection by
DedBoy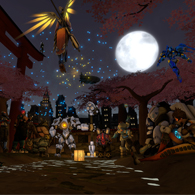 The Overwatch Experience | Prop Packs
Collection by
Digital Cold
Who watches the Overwatch? We do, the animators who make interesting content out of it. ( ͡° ͜ʖ ͡°)

Basics for sfm
Collection by
O112 brok'n bois
Just some shit you need

Call of Duty Black ops 3 Model Collection
Collection by
Shin-Godzilla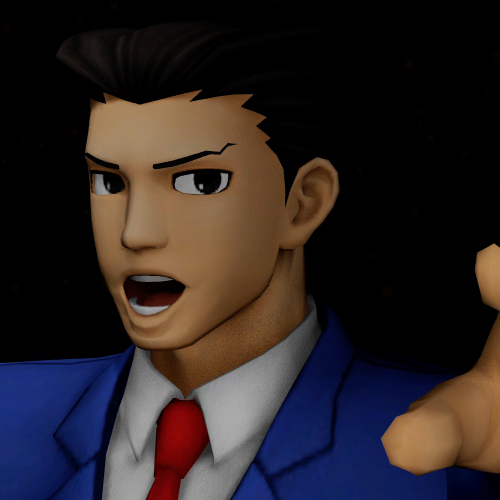 Ace Attorney
Collection by
[DFS] BWTour
Here are 4 Ace Attorney characters I've ported to SFM for your use!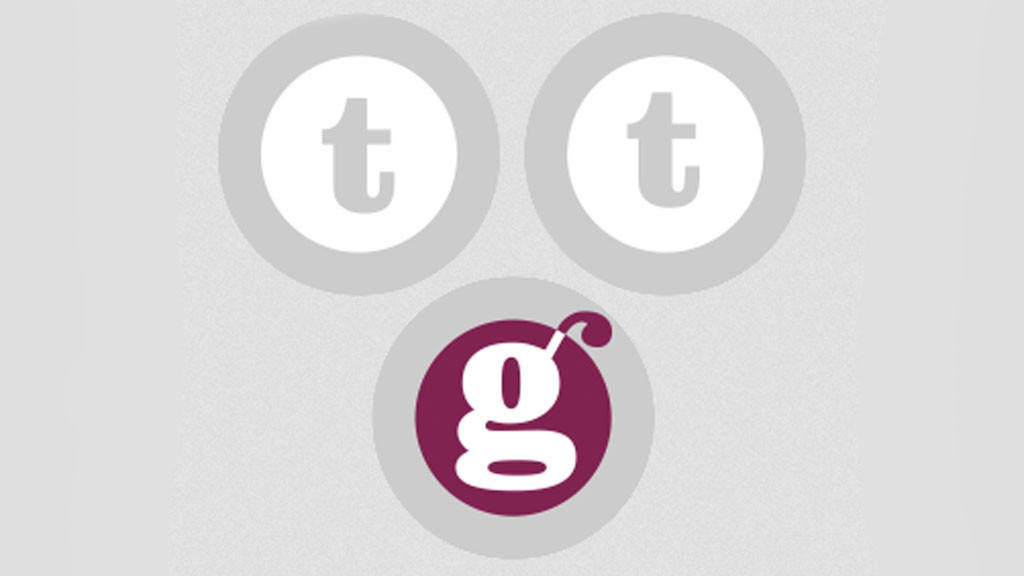 Telltale Games SFM Collection
Collection by
CheckABookout
This is the unofficial pack that contains everything from the games made by Telltale Games. This collection has everything Telltale-like from Sam & Max, The Walking Dead, and The Wolf Among Us. Enjoy!

Five Nights at Freddy's
Collection by
Ryan
This is a convenient folder of accurate Five Nights at Freddy's-related models, sessions, and assets. :) *EverythingAnimations' FNaF 1 models included for Chica *and* for self-liking *HectorMKG's Nightmare Fredbear/Nightmare models included for Transpare

Five Nights at Freddy's Sister Location full
Collection by
...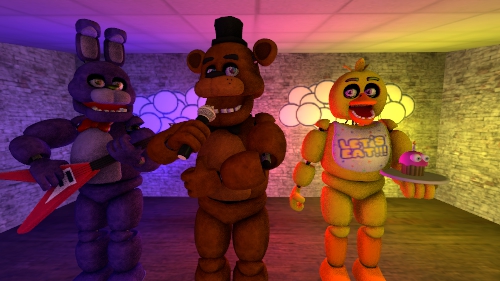 FNAF1,2,3,4,And World Models and Maps.
Collection by
SkippyTheTrainFan
Just some models.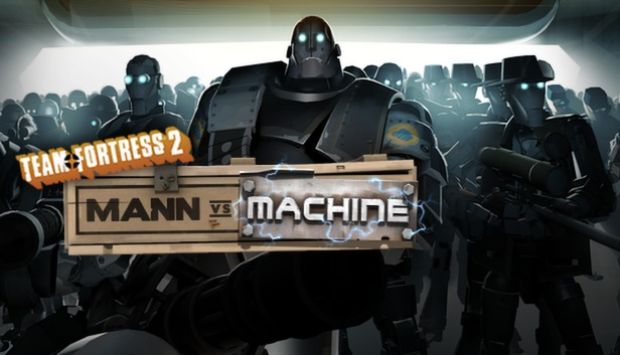 SFM mvm
Collection by
<|=T2P=|> Mixer Da Gamer
this collection is a lot of mvm related sfm stuff


Christoffer395's SFM Maps
Collection by
Christoffer395
A nice pack of all the SFM maps I've made, I recommend only downloading the maps you need, unless you want to choke your harddisk and bandwidth.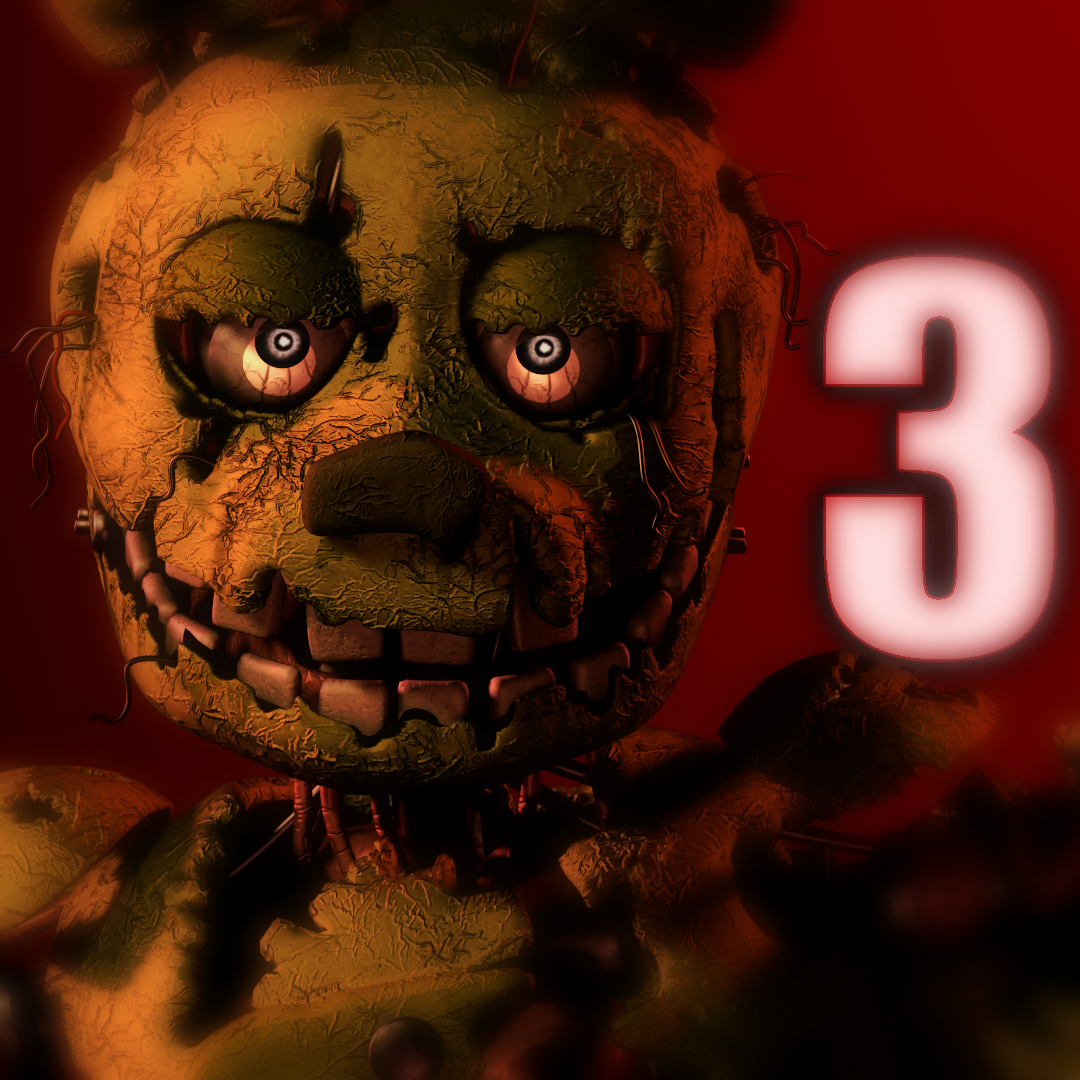 Springtrap V8 By Failz (With Retextures)
Collection by
Ooblek
You must be on my friends list for these to work.

SFM Stuff
Collection by
TacticalGameBoy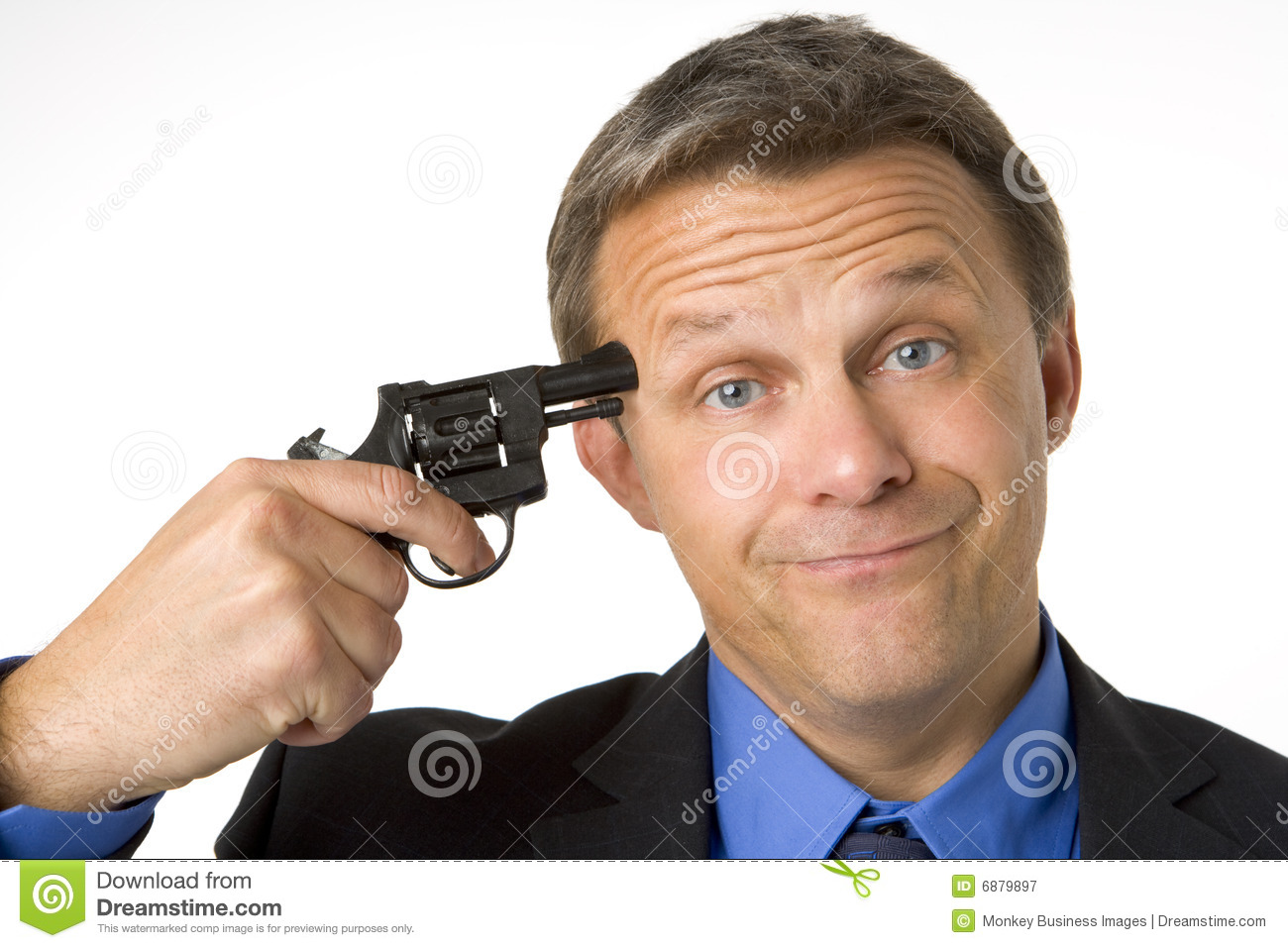 sfm collection in case I ever use the stupid program again
Collection by
Tobirb 🐤
wow SFM is a junk program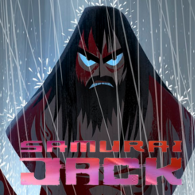 Samurai Jack
Collection by
pm58790
"Gotta get back — back to the past... Samurai Jack." A collection based on Cartoon Network/Adult Swim's original series; Samurai Jack.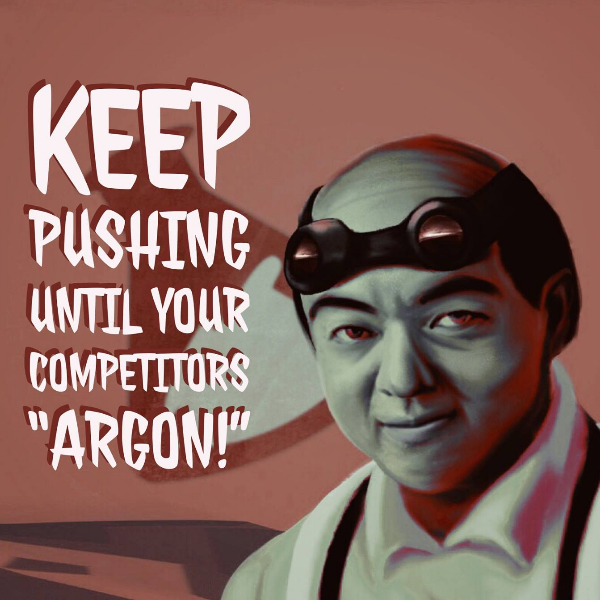 The Chemist Collection
Collection by
Zuko
Models and assets for the Chemist TF2 class mod project.


Anna's SFM
Collection by
Anna Garcia


Source Film Maker - Weapons
Collection by
I3lackI3eard
Any decent looking weapons for SFM. Not neccesary to be real, just look like it would be.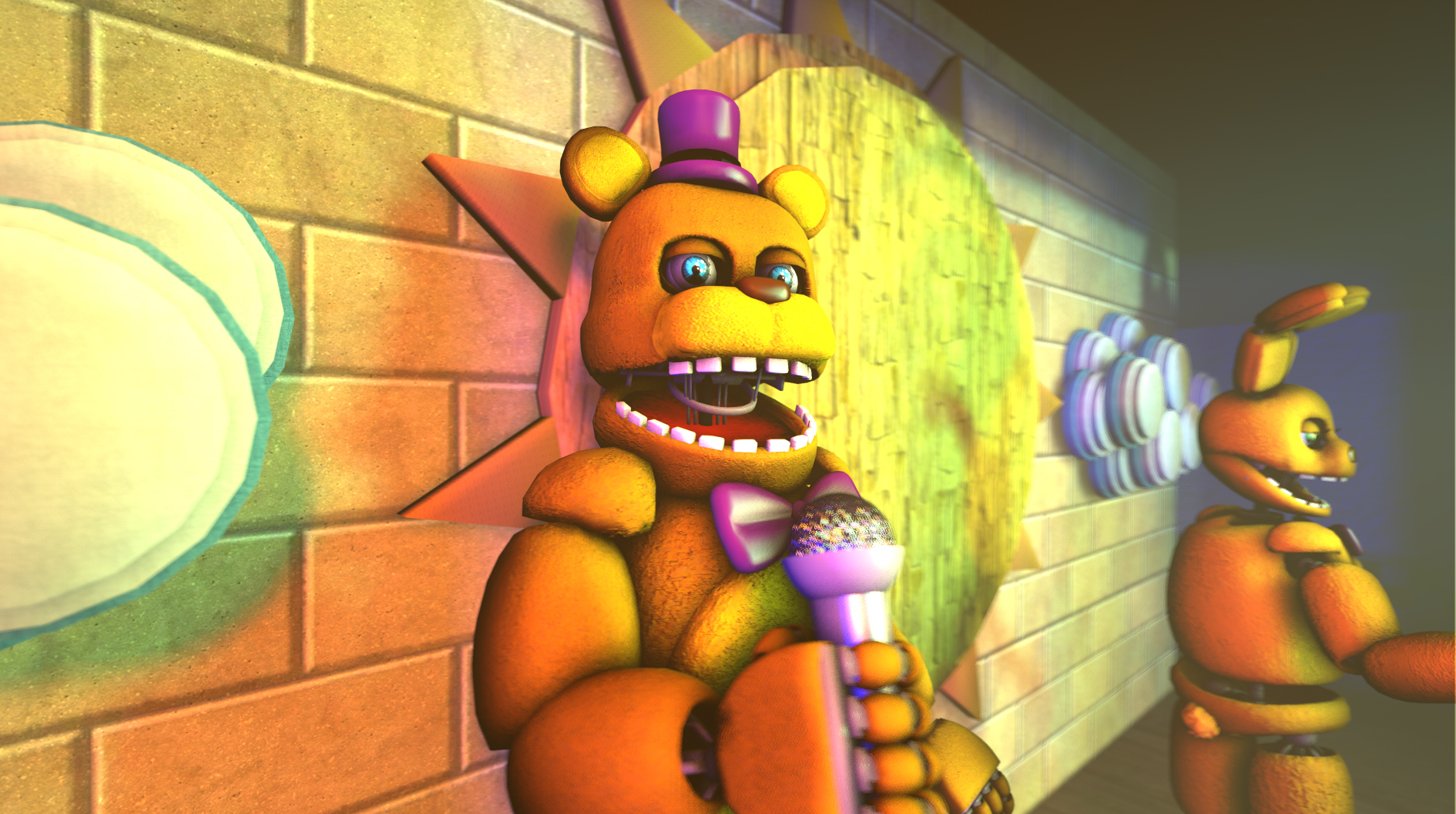 FredBear's By CutieTree
Collection by
CutieTree
This is a Collection of all my FredBear's Models :)