Showing 37-45 of 1,371 entries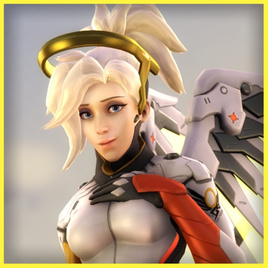 Mercy - Overwatch
Collection by
Ally McBeal
Overwatch uses a technique known as Physically Based Rendering, or PBR. PBR offers more realistic visuals, based on actual mathematical equations. The shinier an object is, the darker its diffuse will be. This version of Mercy utilises a rough aproximation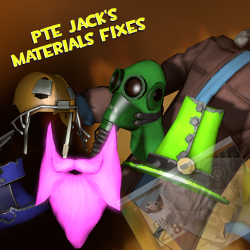 Pte Jack's Material Fixes
Collection by
Pte Jack
I've gathered the various Material Fixes I've done into this collection These are Texture Fixes only in other words, just the VTF (and some VMT) files only. They will install to your Workshop folder and will not replace the original material unless you

[SFM+TF2] Gun Mettle Skins Packs [4 Collections] [5 Wears] [2 Team Colors] [Full Pack]
Collection by
The Admiral ᴰᴹ|ᴬˢᴬ
I announce the pack you all have been waiting for "The Gun Mettle Skin Pack"!! This collection includes the 4 collections as found in-game. Includes 5 Variants of wear on weapons and has 2 team colors. SFM Version:: Concealed Killer Collection::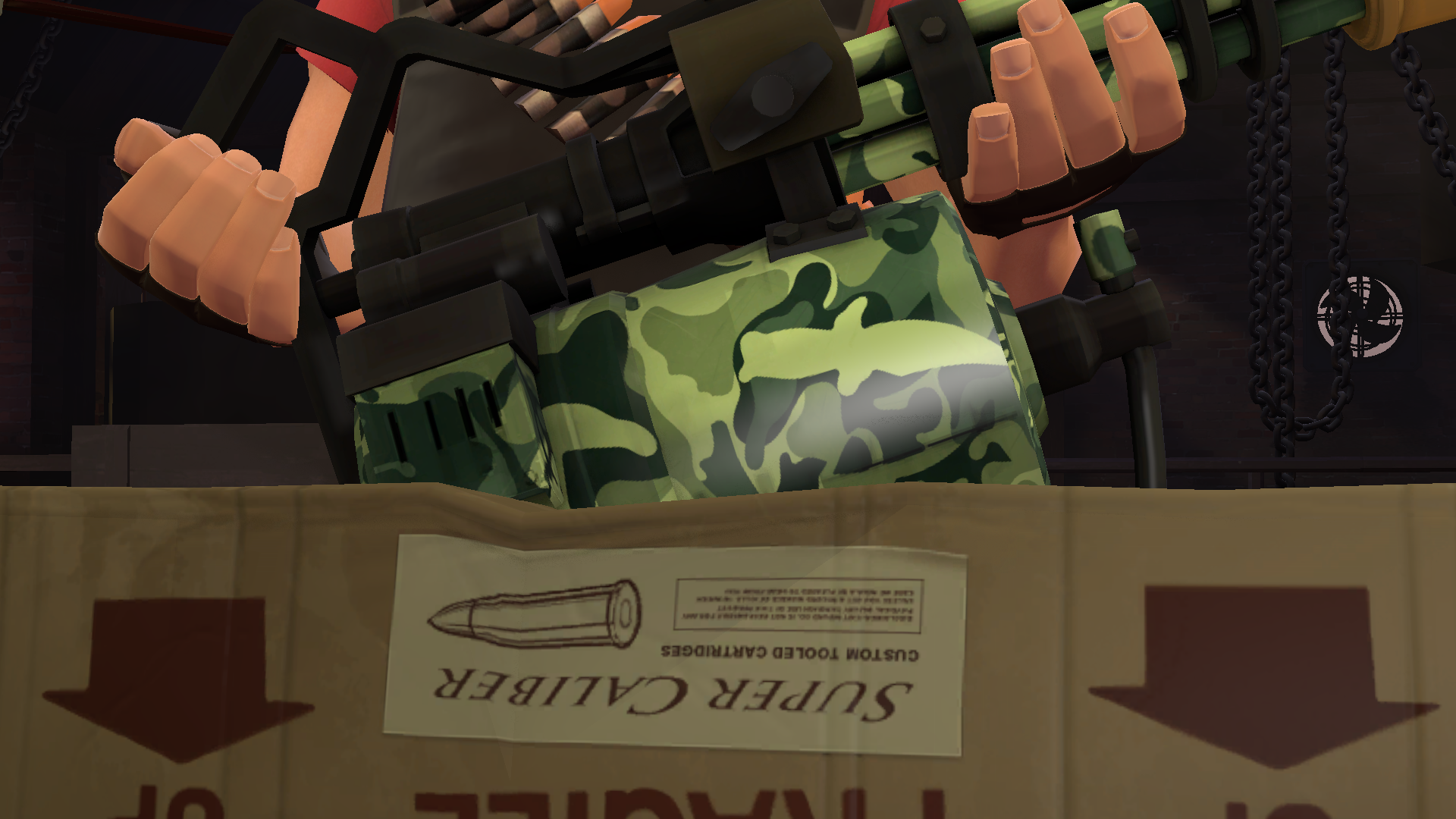 TF2 Decorated weapons
Collection by
Baldurs Tod
TF2 decorated weapons Note: to keep size low, I only included factory new wear. No blu team colored texture either. If you need different wear or blu team colored texture, you can download one in my tool: http://weapons.tf/index2048.html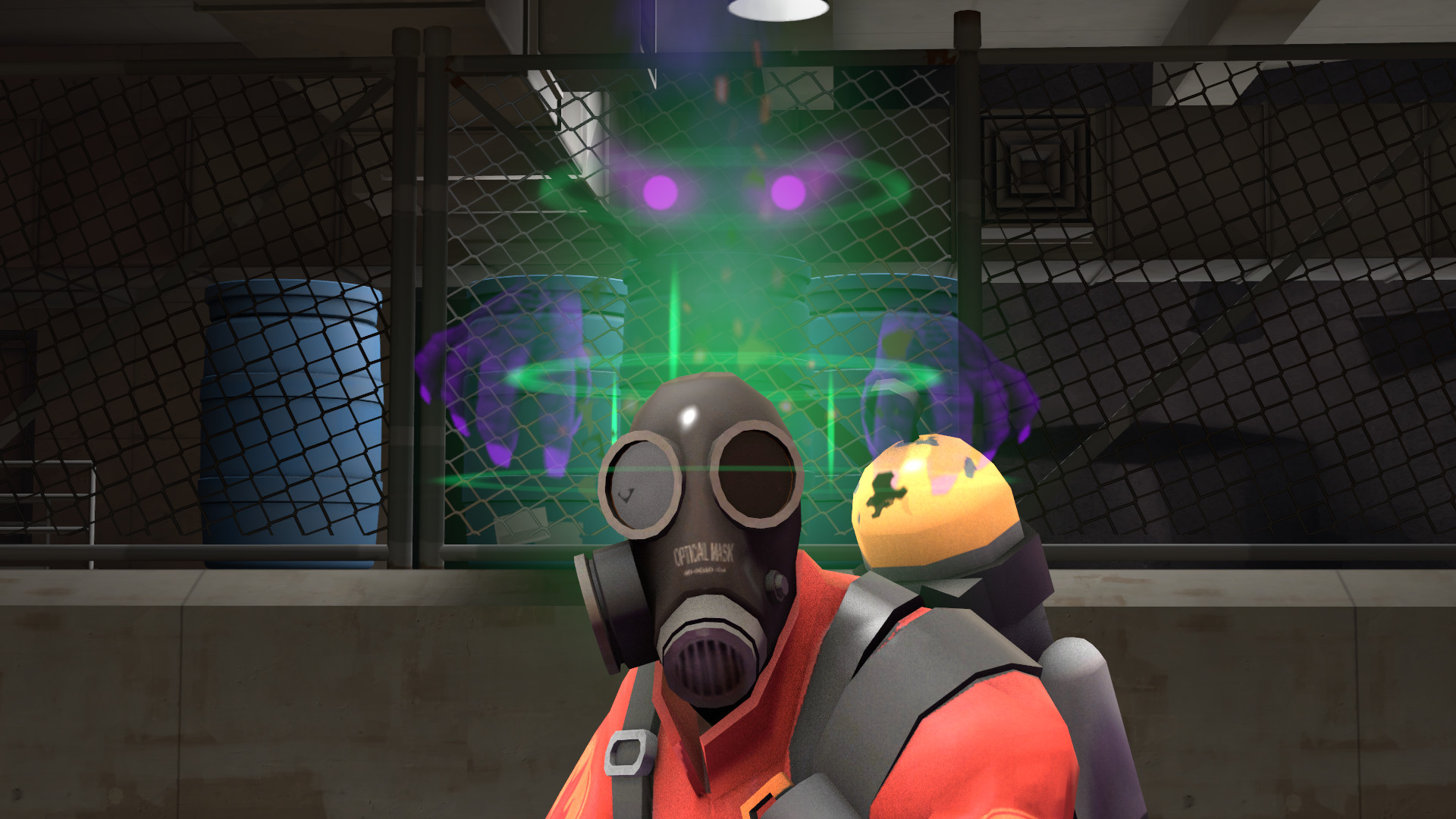 TF2/SFM Complete collection
Collection by
Baldurs Tod
Collection of missing TF2 items for SFM Note: replace \Steam\SteamApps\common\SourceFilmmaker\game\tf\scripts\items\items_game.txt with this file: http://media.steampowered.com/apps/440/scripts/items/items_game.6420cfaef171a9502bcac65eb34bef00e3872675.t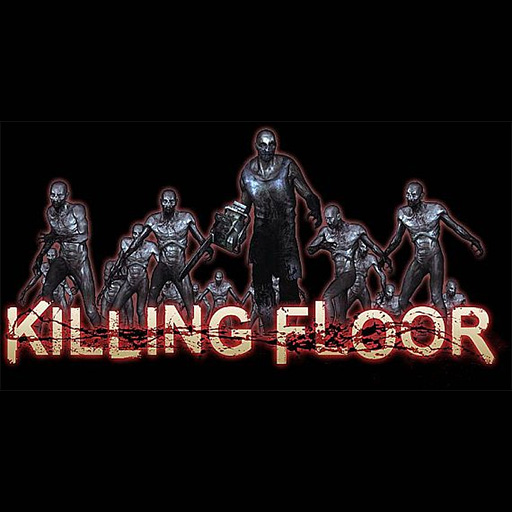 Killing Floor Official Content
Collection by
Tripwire Interactive
Content from the game Killing Floor. This is official content converted by Tripwire for use in SFM. Keep an eye out for new characters, zeds, sfx and music to use in your videos! Tripwire Interactive Policy on Gameplay and related Videos We are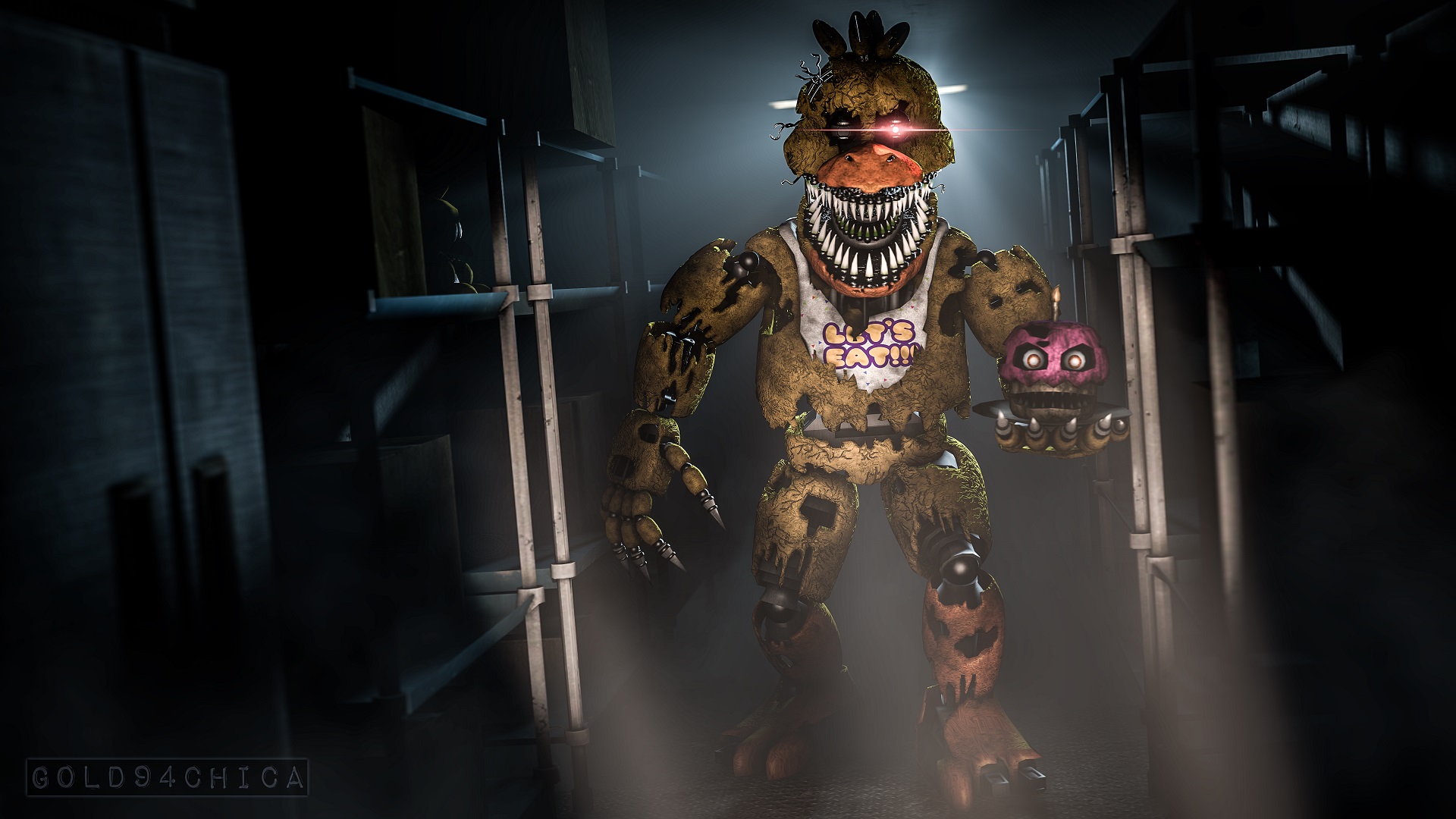 Nightmare Animatronics by Me
Collection by
Mistberg
All of the Nightmare Animatronics I've made Credit to gold94waifu for the BG images

Life is Strange: Addon Collection
Collection by
ZeLz Storm
This collection provides one easy location to find all "Life is Strange" addons that can be found on the Gmod Workshop! This collection provides: - Models - Maps - Textures - And more... all related to the game "Life is Strange".

Exterminatus - Complete Action Cinematic Essentials
Collection by
Slypear
The Complete and final port of the Warhammer 40K Source mod: Exterminatus. Get the entire Collection for a Full Array of particles! Videos courtesy of the Leviathan Rising Team: https://www.youtube.com/channel/UCkmPwceq8zolNGGXZGZBy5A http://steam