Showing 1-18 of 1,327 entries

Xenoblade 2 SFM
Collection by
Babbu
xenoblade 2 stuff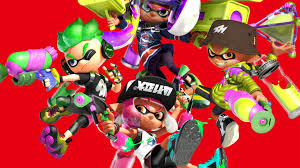 Splatoon
Collection by
alessandro5.aw5
For SFM with Inkling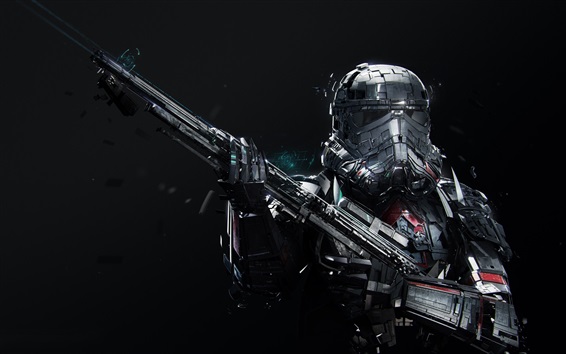 ssssppss
Collection by
Kenshin
sssat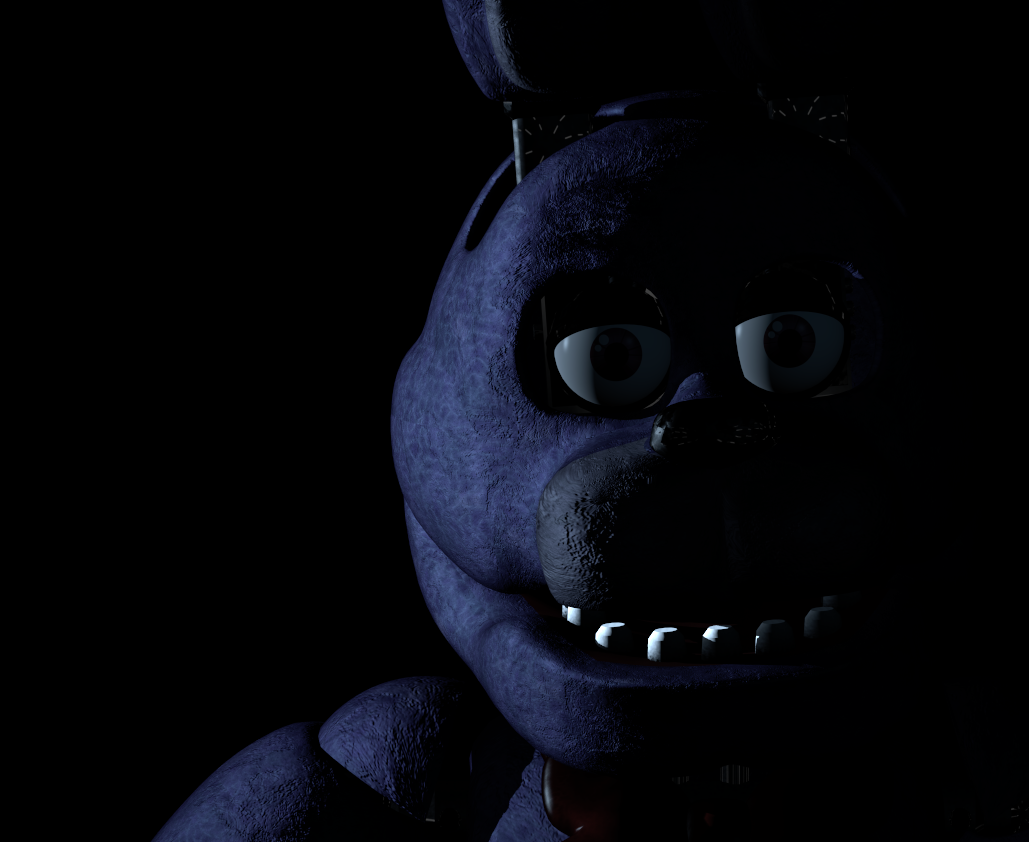 Accurate FNaF Models
Collection by
Crusherboy20
Just some accurate FNaF Models.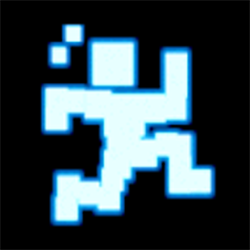 FNAF collection
Collection by
Sir Pickles


Christoffer395's SFM Maps
Collection by
Christoffer395
A nice pack of all the SFM maps I've made, I recommend only downloading the maps you need, unless you want to choke your harddisk and bandwidth.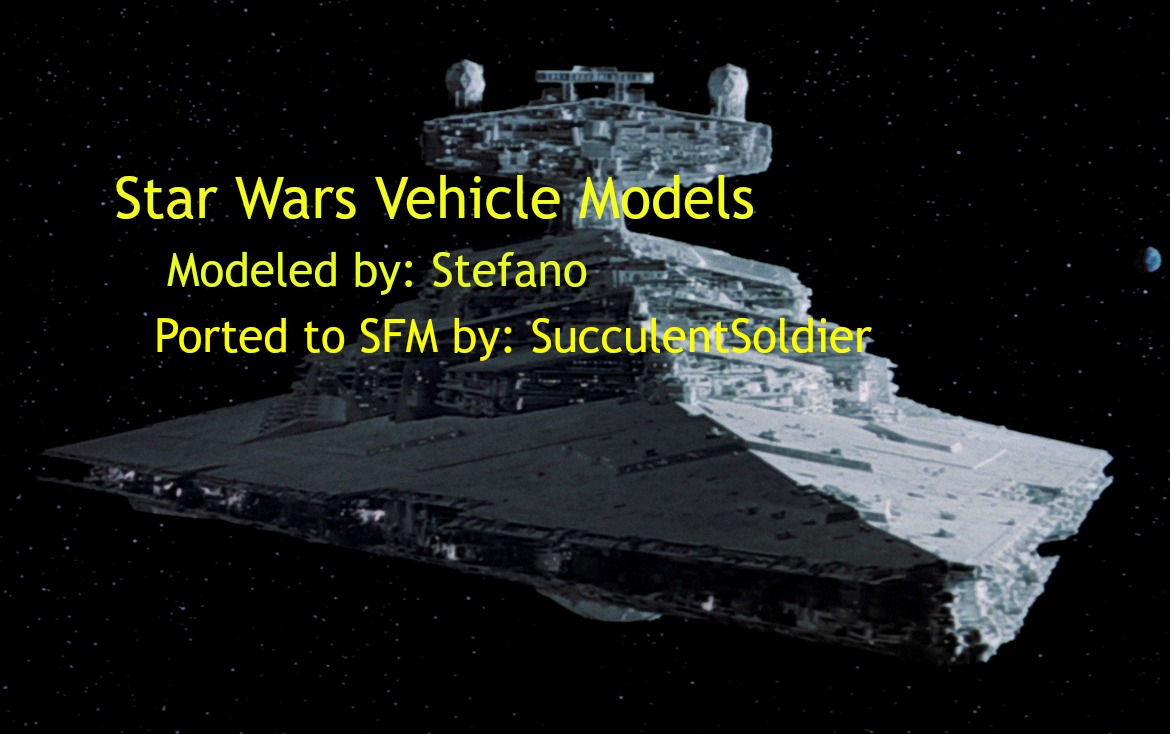 Star Wars Vehicle Models
Collection by
SoSucculent
This collection will be used to keep each Star Wars Vehicle Model Pack in one area for easier location or whatever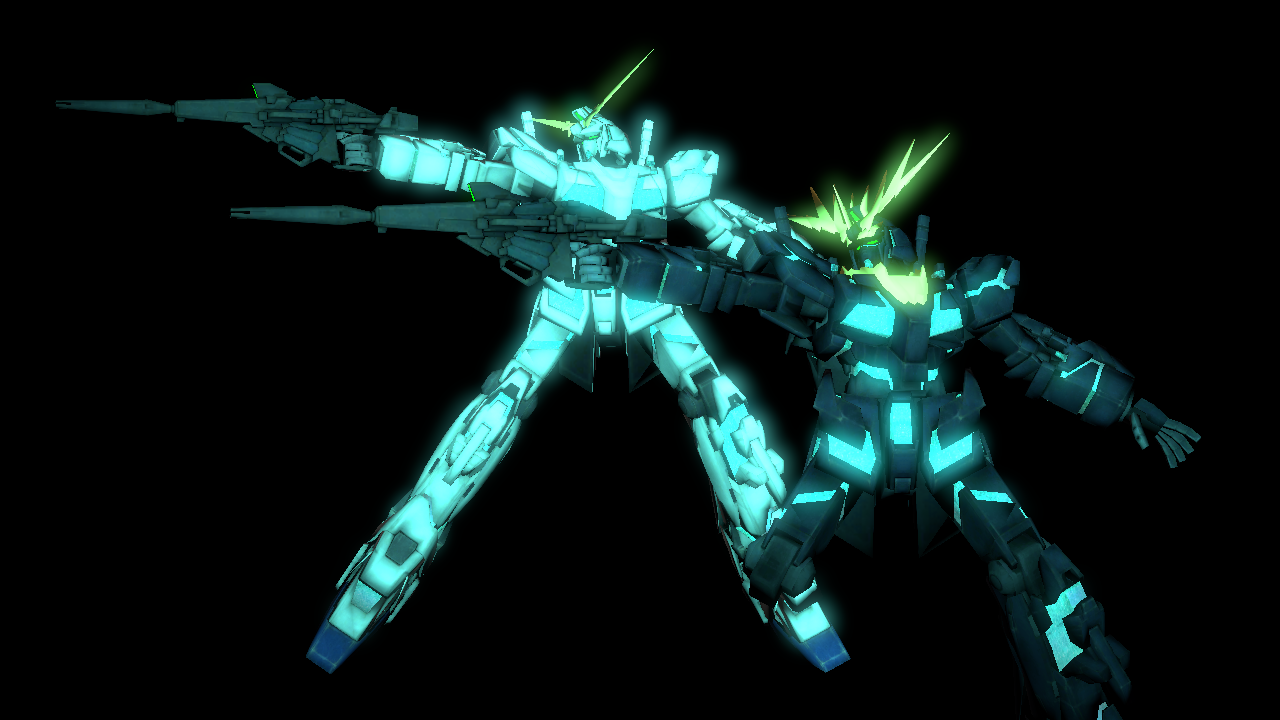 RX-0 Unicorn Gundam pack
Collection by
ToxicatedBucket
From Mobile Suit Gundam Unicorn (2010-2014). Contains all models of the Unicorn Gundams (excluding Full Armor, Norn and Phenex). Original source is from Dynasty Warrior. I did not rip the model off the game nor do I own them. I only did the rigging,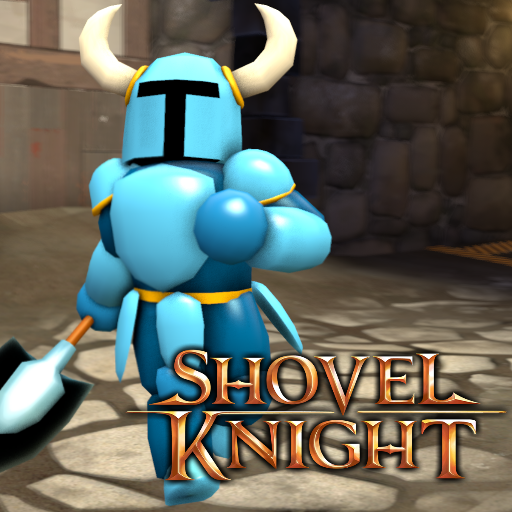 Shovel Knight Models
Collection by
Landy
Models based off of the game Shovel Knight.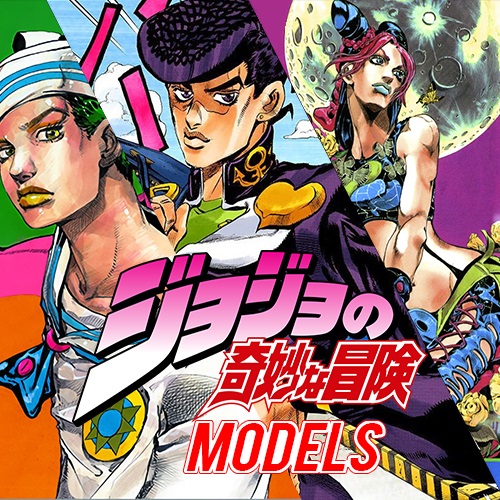 Jojo's bizarre adventure Models
Collection by
amspych
Models from parts: 1,2,3,4,6,8.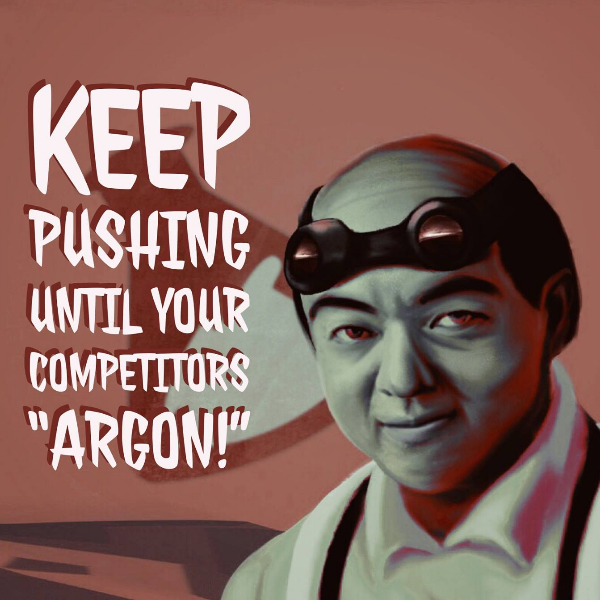 The Chemist Collection
Collection by
Zuko
Models and assets for the Chemist TF2 class mod project.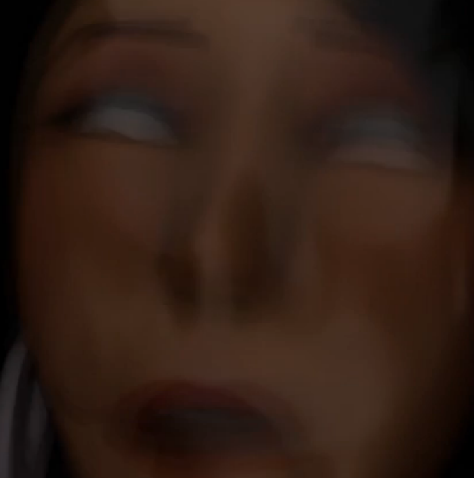 Columbidae's Maps
Collection by
Anomidae
All maps made by me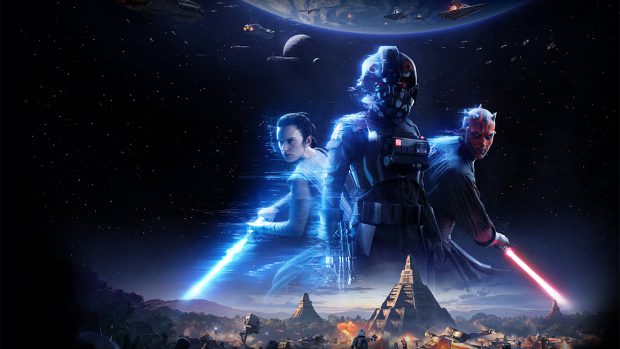 Star Wars SFM Collection
Collection by
SoSucculent
A collection of only SFM Star Wars related models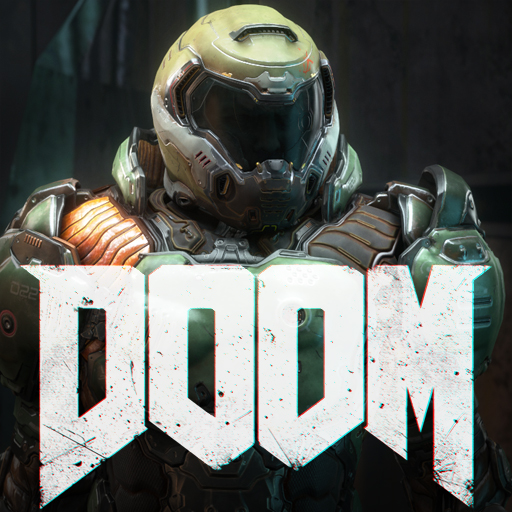 Doom 2016
Collection by
BlueFlytrap
A compiled list of Doom ports on the sfm workshop. Not every port has a workshop submission. See this thread for more details.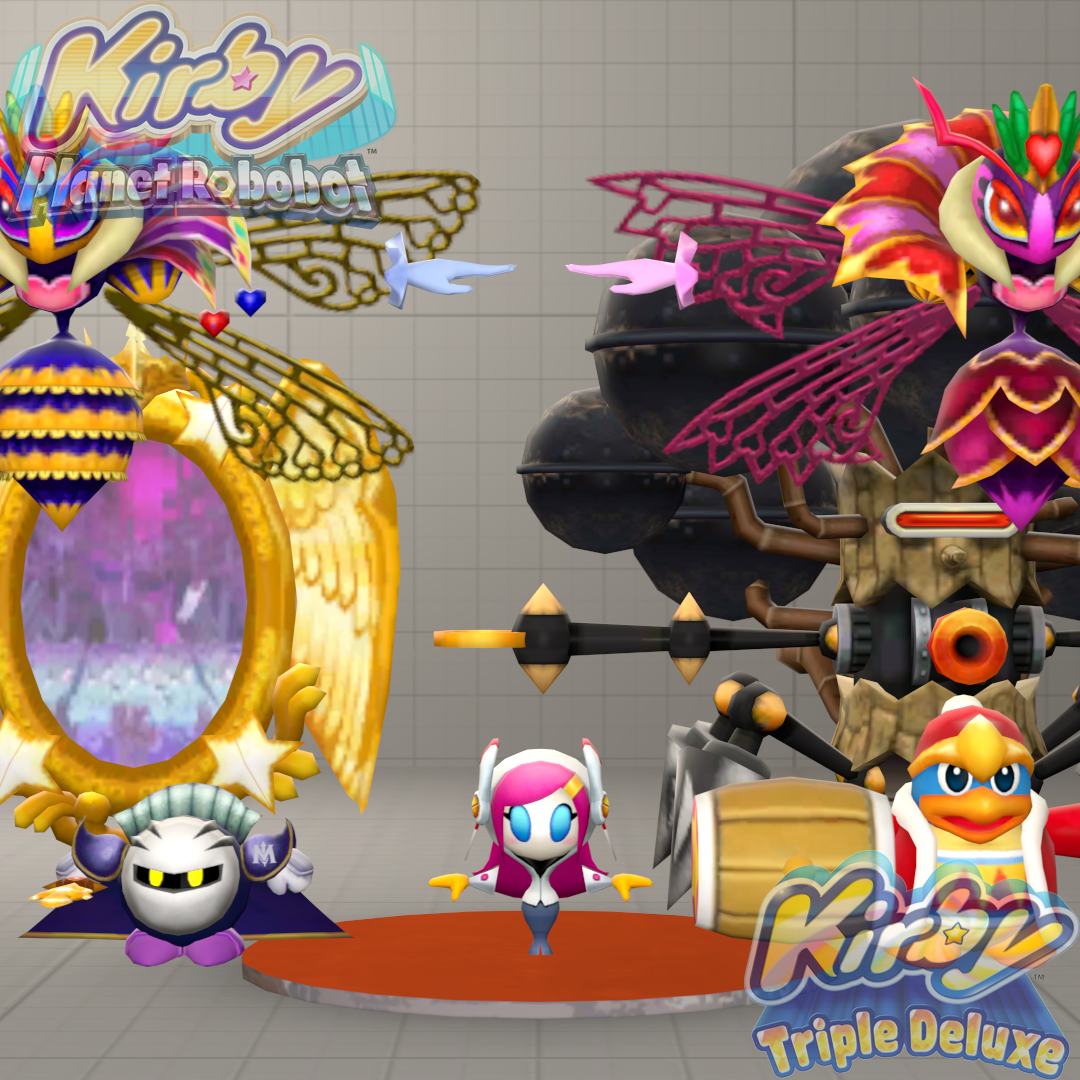 The Kirby Collection ~ Triple Deluxe and Planet Robobot
Collection by
Latias Llusion
NOTE: Due to personal reasons, I am unable to continue working on any of the Models not currently in progress. I feel bad, really, but there's not much I can do. I may make around a quarter of the already planned ones, but really I can't promise anythi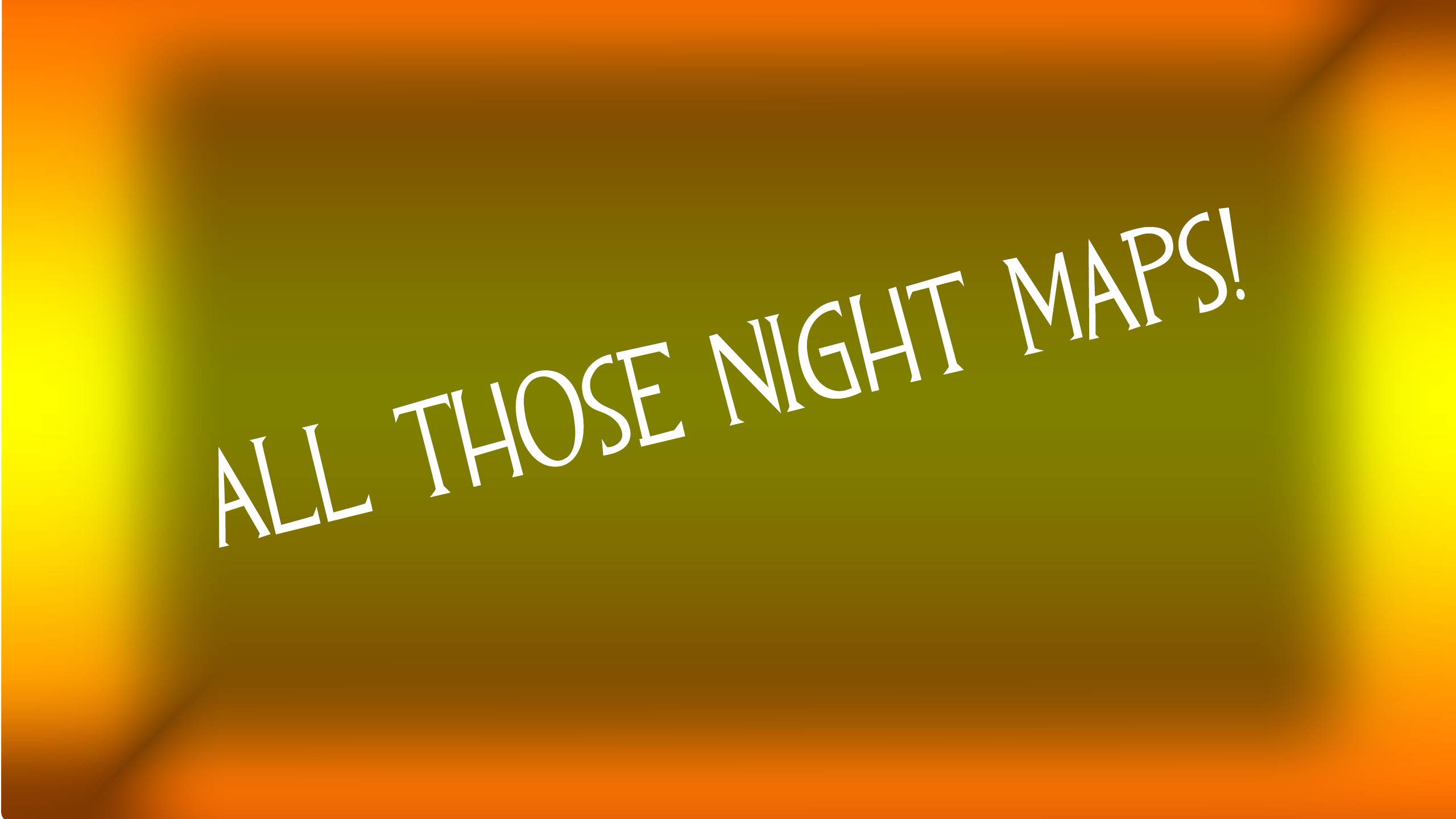 Omega Centarui's Night Maps
Collection by
JustSavage05
This is the collection of all the maps I have "Nighted": If you like the maps please let me know and if you have a problem with a specific map please either send me a friend request or comment down in the specific map and state the problem you're having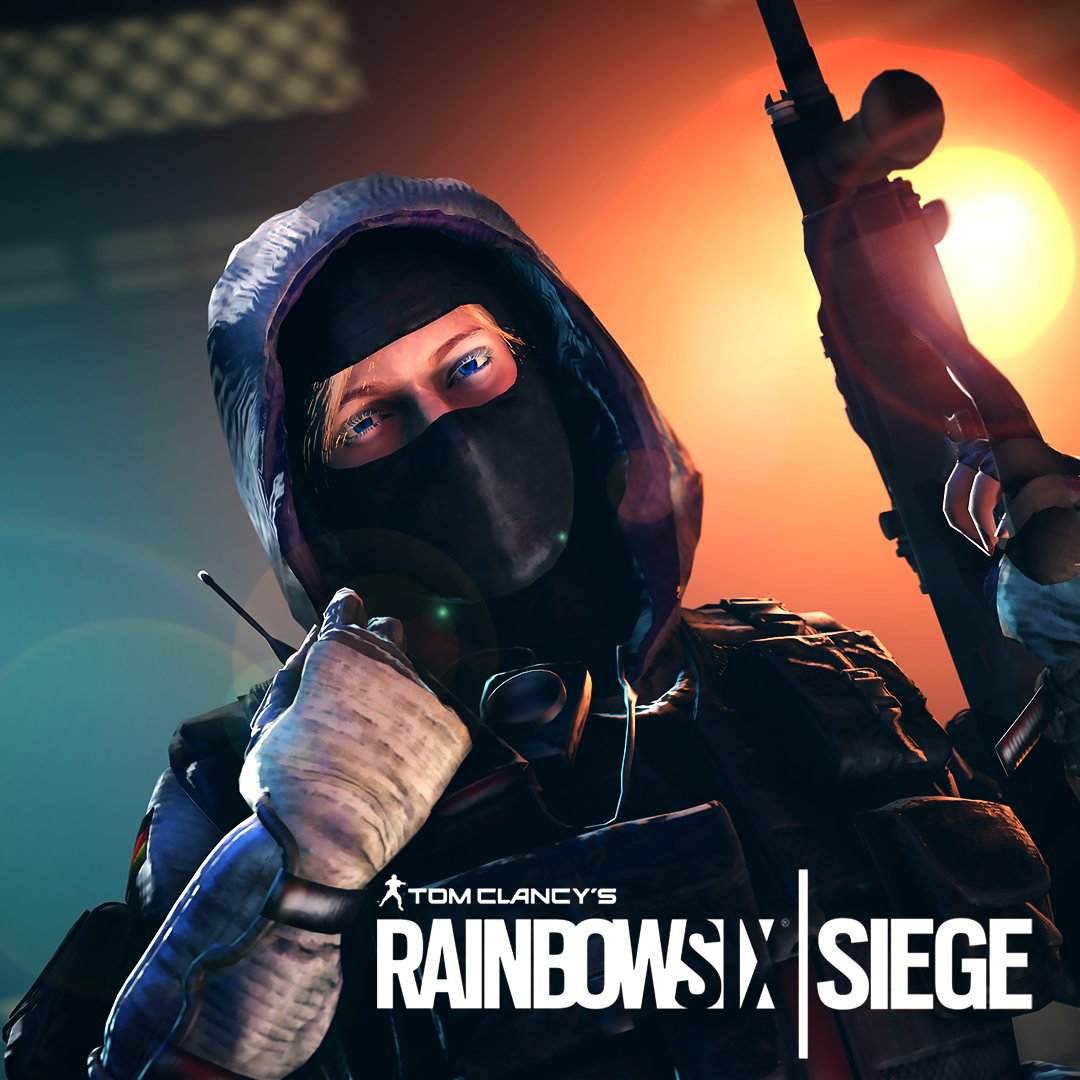 Tom Clancy's Rainbow Six: Siege - Models
Collection by
Ex Machina
All good R6 Models out in the workshop. Some models are only available in the garrysmod workshop. A guide on how to convert them into sfm working files can be found [url=https://www.reddit.com/r/SFM/comments/2qqswh/convert_garrys_mod_models_to_work_wit

Paladins: Champions of the Realm SFM Models
Collection by
BoopleSnoot
A collection of all the models ported (so far) from the game : Paladins: Champions of the Realm. All models are ported by their respective owners. Paladins: Champions of the Realm belongs to Hi-Rez Studios.