Showing 19-27 of 1,914 entries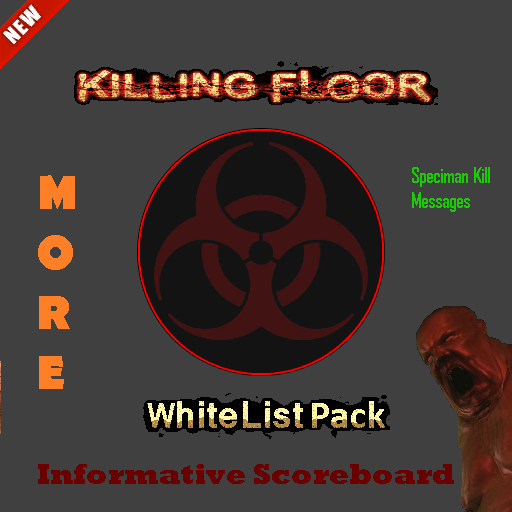 Whitelist Pack - Killing Floor
Collection by
Fire
Collection that contains items on the Steam Workshop that are whitelisted. Don't forget to rate and comment! Download Size of Pack: about 106 MB (105.5 MB) Last updated: December 12, 2014 If you see any whitelisted item that is on the steam workshop

Hotline Miami Music Replacer for Killing Floor (READ THE DESCRIPTION)
Collection by
Indigo
NEW VERSION. Part 2 is gone, it's all condensed in this one page now. Read this description fully before you ask any questions. Read the whole damn thing. I'm serious. Replaces 33 of Killing Floors tracks with music from Hotline Miami. Special, holiday,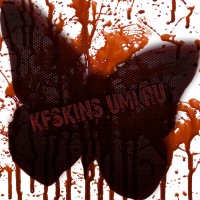 Killing Floor Skins & Weapons
Collection by
Kowalski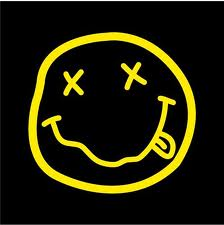 KF Lobby Video Replacements
Collection by
Alcatraz Zombie
These are mods that will replace the advertisements that play in the lobby. These intros will consist of anime openings and various other videos I happen to like (although it'll be mostly anime openings). I plan to make more intros in the near future so ch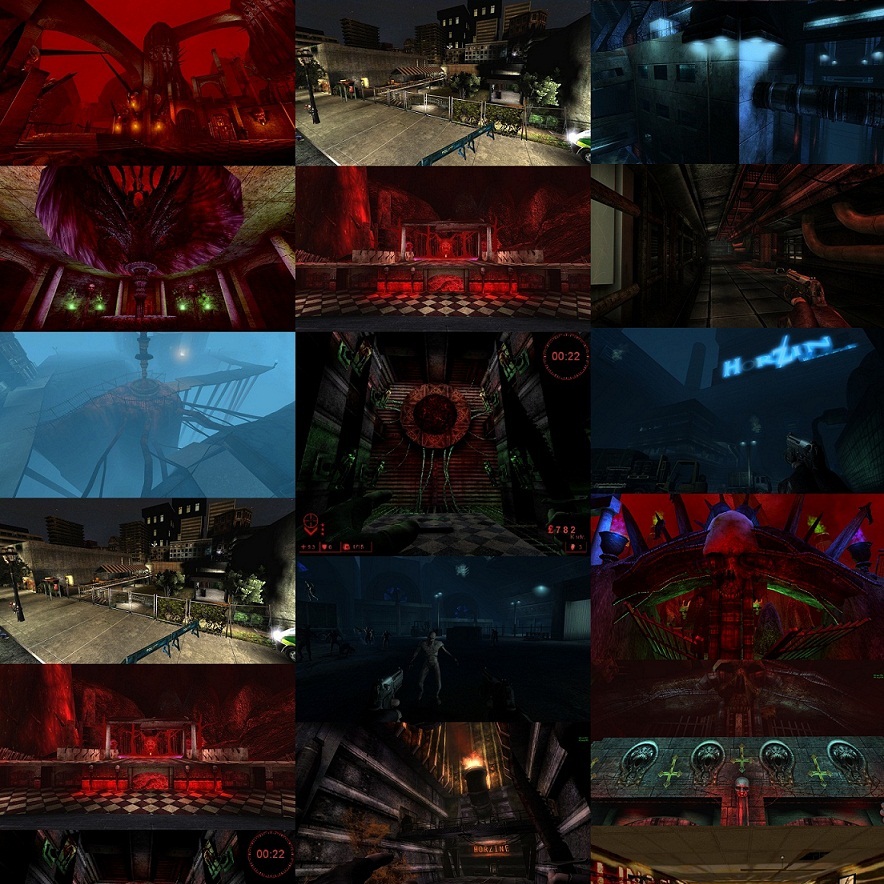 Swift_Brutal_Death's maps
Collection by
[TW]Swift_Brutal_Death
Collection of maps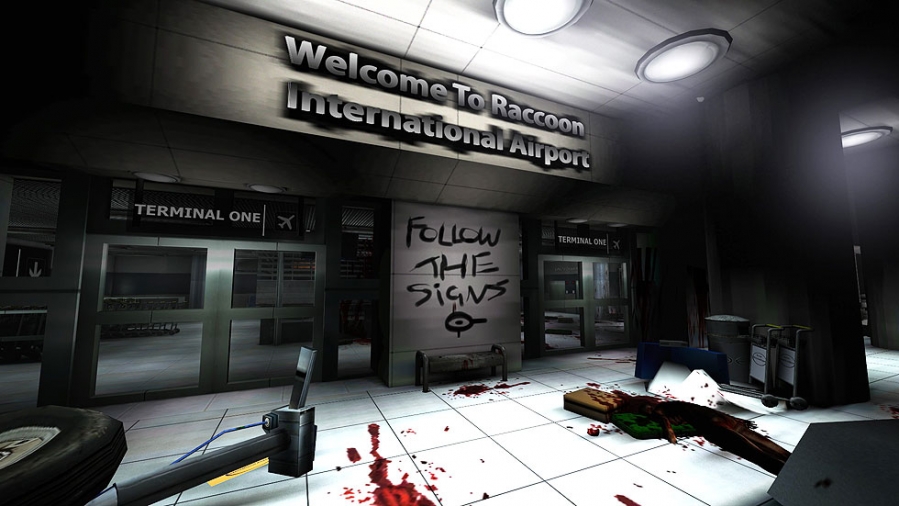 Raccoon International Airport
Collection by
Camacho
Battle your way through 3 different gametypes!!! Start your nightmare in Single Player. With a full weapons blazing experience from the film "Resident Evil Degeneration" Continue your journey to the Multiplayer Versions for an even difficult experience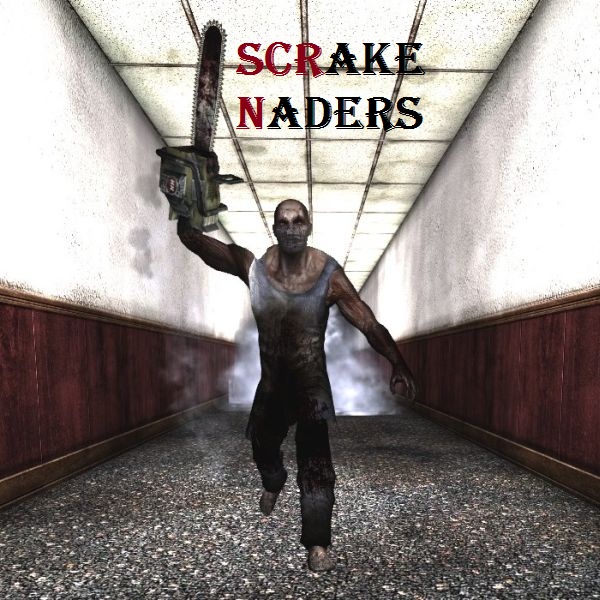 ScrN Mod Pack
Collection by
[ScrN]PooSH
Collection of items (excluding maps), which are in use on official ScrN Servers. Subscribe to this collection to skip long downloads before joining the server. This collection is useful for almost every server running ScrN Balance mod.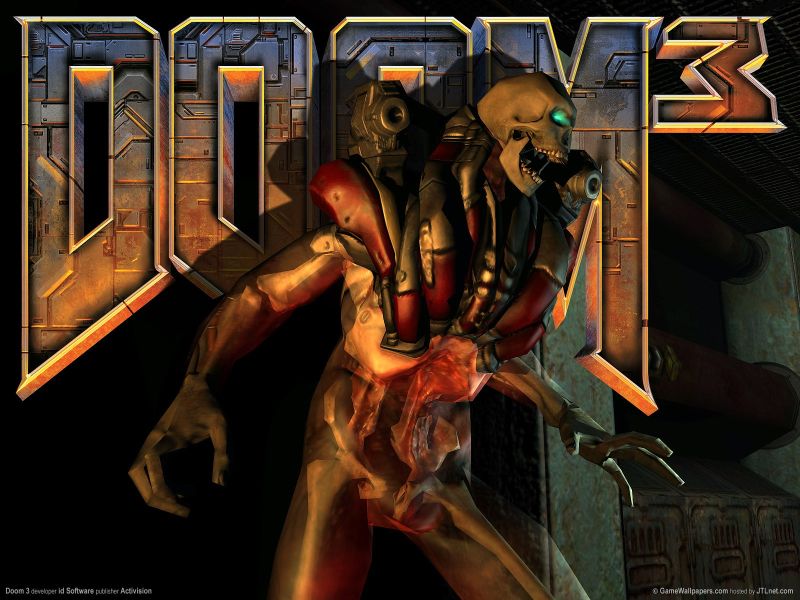 DooM 3 Monsters Full Pack - ScrN Edition
Collection by
[ScrN]PooSH
Collection of workshop items required to run KF game with DooM 3 mosters.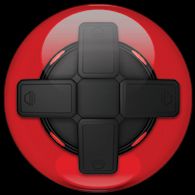 The Tripwire Collection
Collection by
[TW]Yoshiro
A collection of non-official Tripwire created content!