Showing 1-30 of 33,923 entries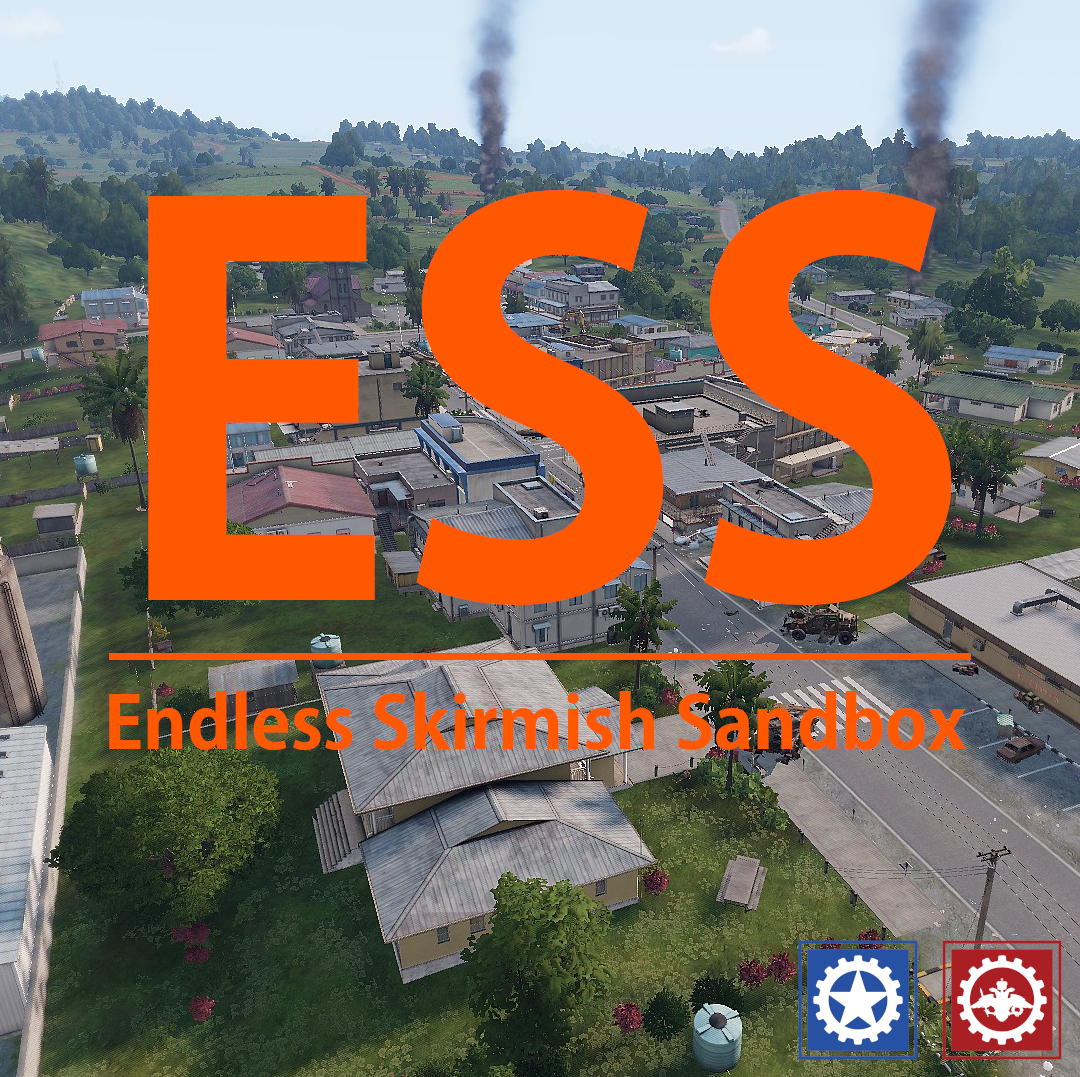 Endless Skirmish Sandbox
Collection by
Chunkinator
Endless Skirmish Sandbox missions are defined by endlessly respawning blufor and opfor forces will converging for a constant dynamic battle. Both sides will occasionally get support vehicles such as faction specifc weaponised cars aswell as helicopters. Th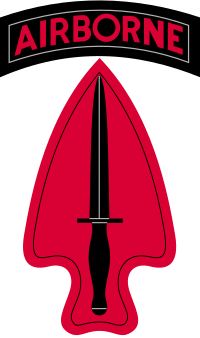 1st Special Operations Detachment- Delta Squad Mods
Collection by
Hakuna Matata Dinkleberg
Mods for the 1st Special Operations Detachment- Delta squad Thank you to all mod makers for providing this content and for making the community a better place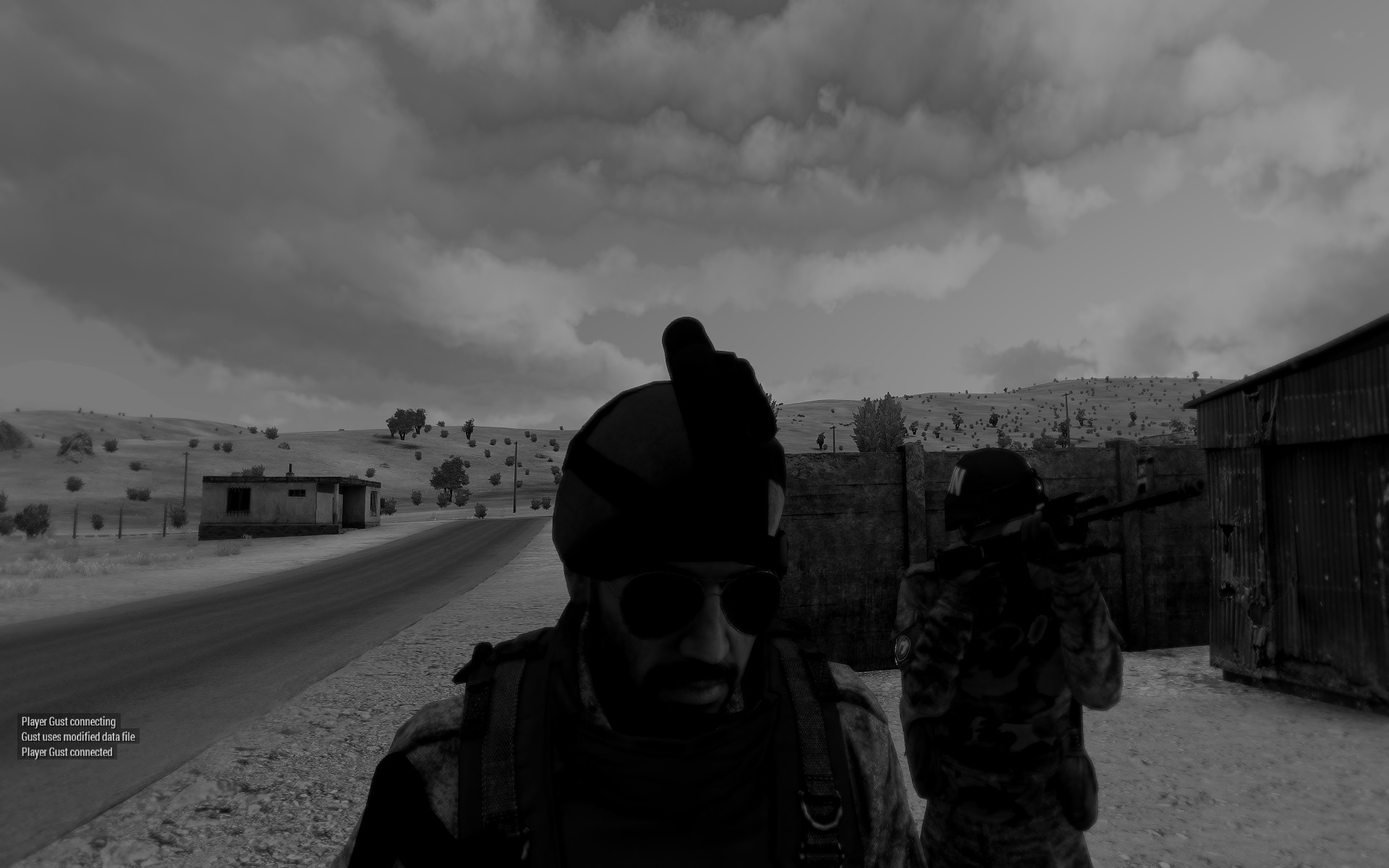 5th Cav Secondary Server
Collection by
DaddySchmoock
Mods for the 5th Cav Secondary Server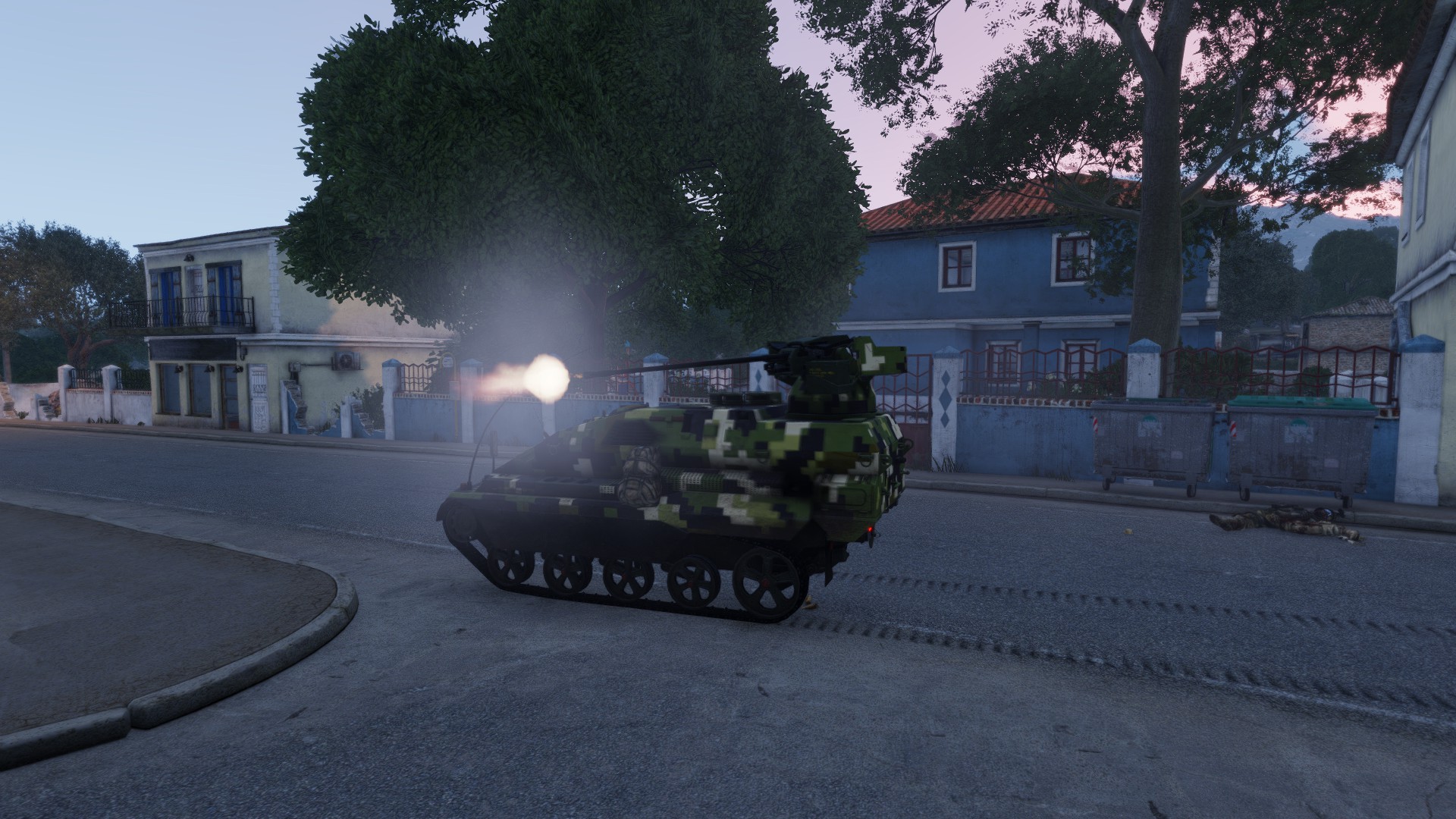 Iron Malden
Collection by
Se'Kara
Following a period of unrest, US forces have moved into key positions on the island nation of Malden. This unilateral action has received lukewarm support from the international community and NATO, while condemning the US for acting without prior approv

EPI HALO
Collection by
[1stEPI] Rommel

CFOR - 8
Collection by
<< Riper >>
COLECCION DE MODS PARA CFOR - 8 ( UNION DE 8 CLANES ESPAÑOLES )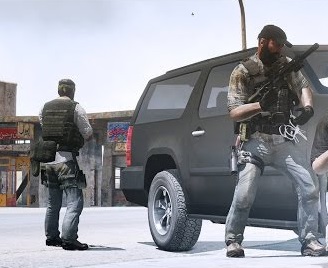 365G - Elenas' Trident Modpack
Collection by
Elena
365 Gaming Community Zeus Campaign Server von Elena - Modpack für Trident und SPS-Missionen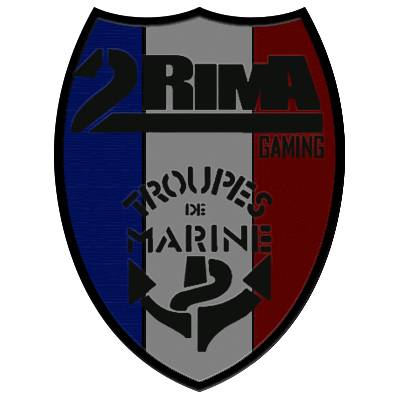 2RIMa Priv
Collection by
[2RIMa]-Papa Bear
Collection du 2RIMa Gaming pour le serveur Privé.

BFT Operations
Collection by
Mannulus

RCB
Collection by
Jeza
RCB Server

23 Dag Ve Komando Tugayı
Collection by
[ÖKT]Memati
Kurucularmız= Emir .İsa.Emircan.Enes Herkesi Bekleriz İyi Oyunlar

[BBHC] Schlachtfeld Nord Public | Optional Mods
Collection by
[BBHC] BrainP4in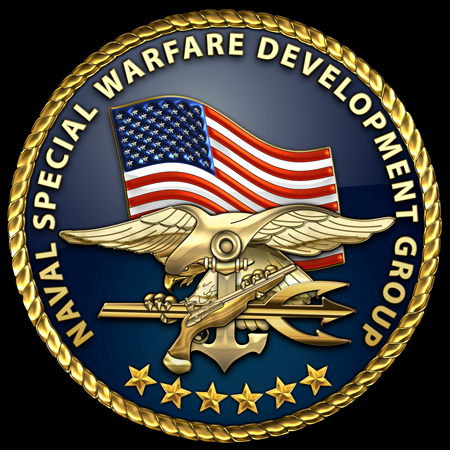 ST11 Addons
Collection by
chinsweatercollective
Addons needed for playing with ST11

Potato and Friends Gaming Night
Collection by
Potatoes4Lyfe
List of mods used for gaming nights with potato and his team of lads :)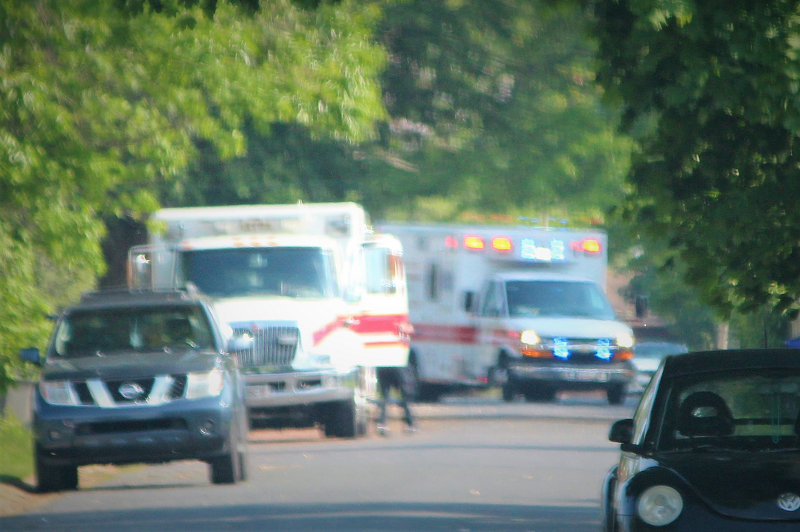 Revolution of Gamers
Collection by
Nivek4k
TS IP : revolution-of-gamers.de Oder : 5.1.80.139 SERVER IP : 5.1.80.139 Komm auf unserem RP server ohne Whitelist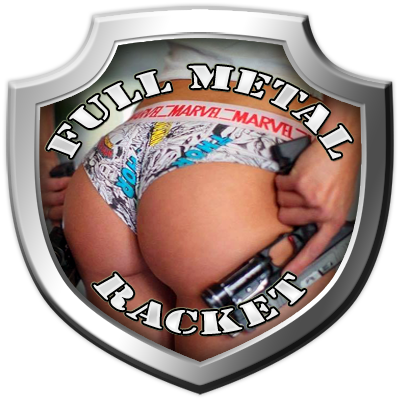 TRGM2 Takistan
Collection by
☠ ᗷᑌᔕᕼᗰᗩᑎ ☠
Mods required to join us for Operations in Takistan.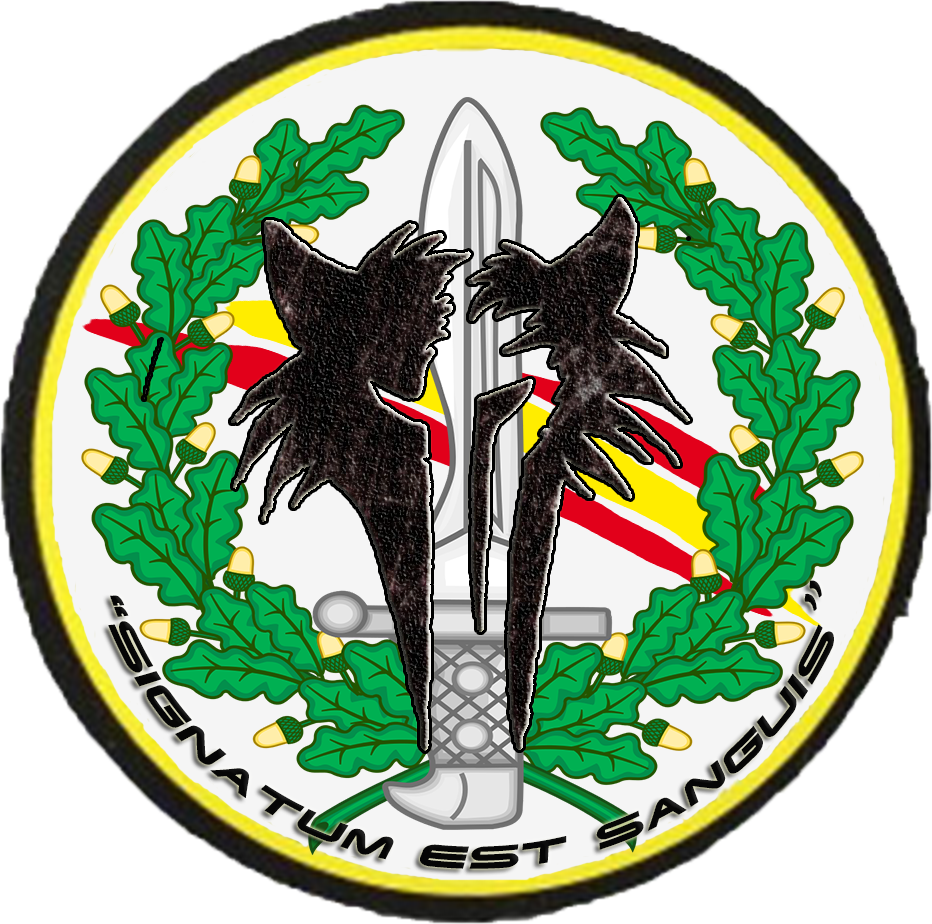 Comando Lobo | Workshop
Collection by
Nidalgp
Es el conjunto de MODs que utilizamos en Comando Lobo para nuestras misiones y ejercicios de instrucción y adiestramiento además de para conseguir que nuestra experiencia en ARMA 3 cuente con el mayor realismo posible.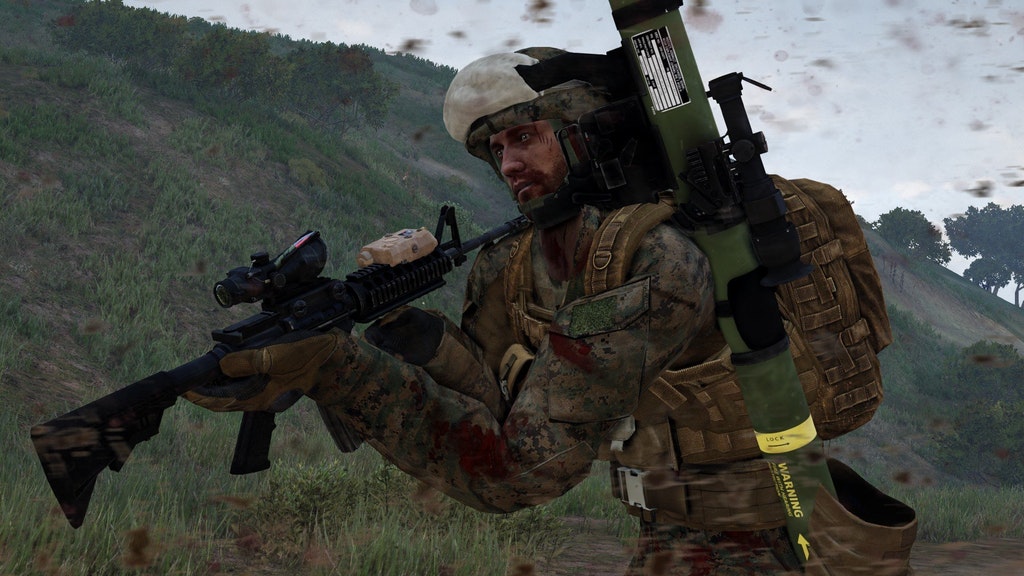 New Arma 3 Modpack 2018
Collection by
✪ Spencer (Let's play some Arma)
It's the modpack that we use.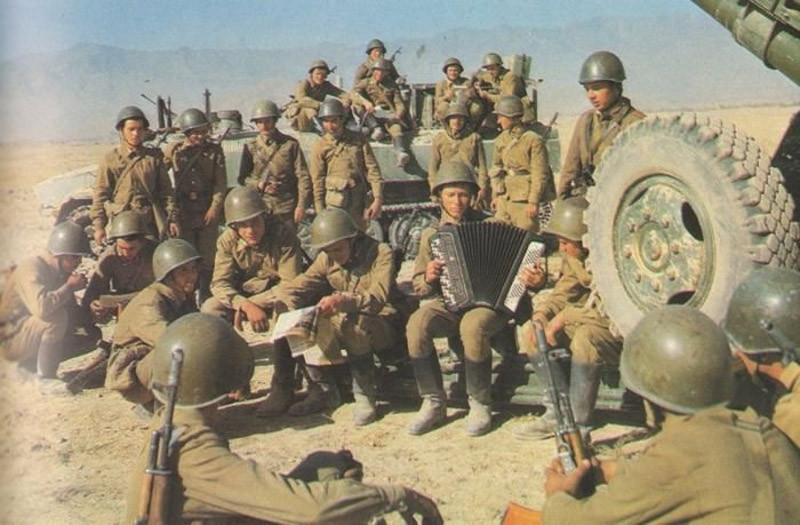 181st Motor Rifles
Collection by
yayo

CPA10
Collection by
[CPA10][PAPAIL]Diverin
Mode pour opération CPA10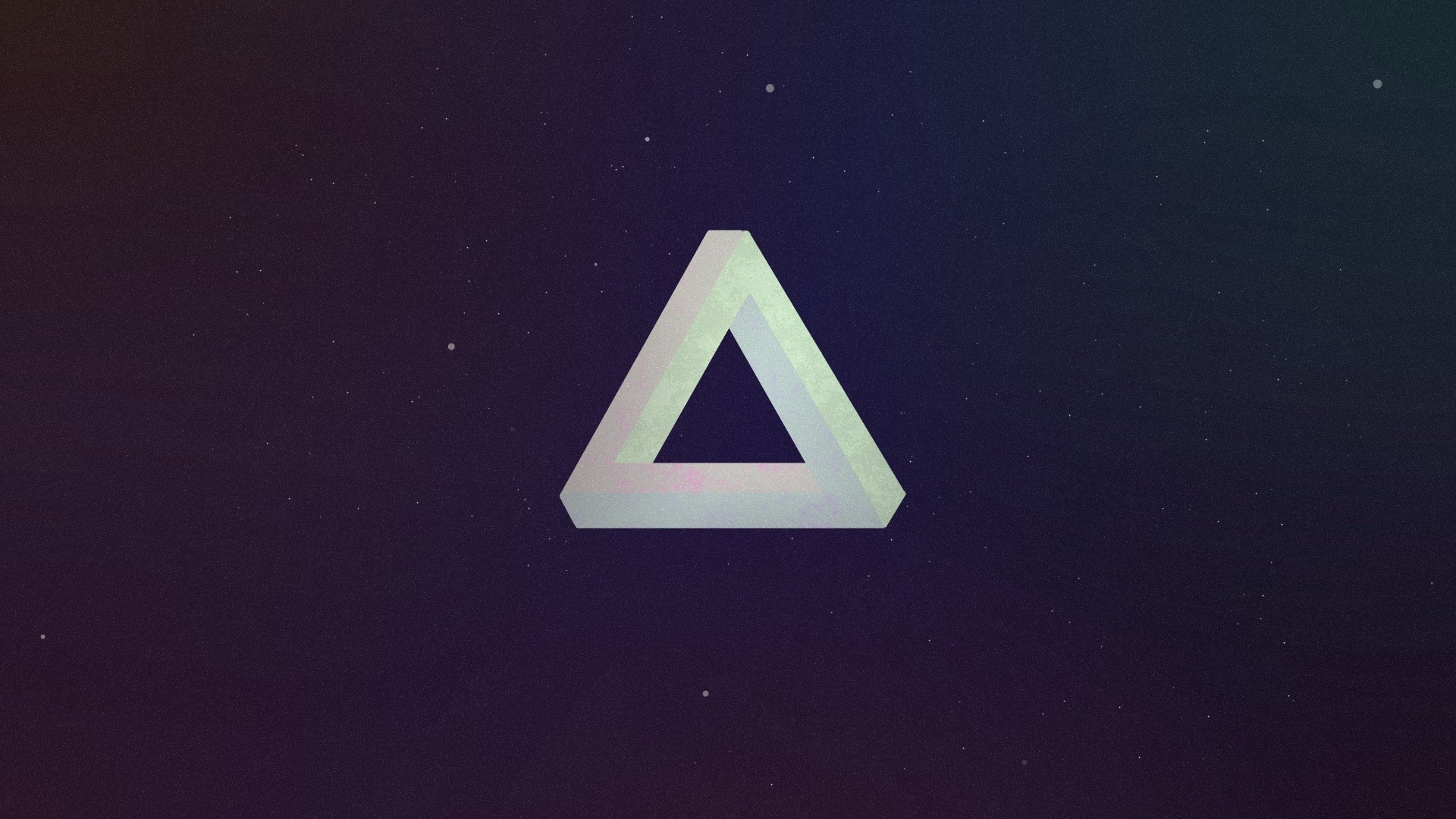 AGC Collection
Collection by
Speeds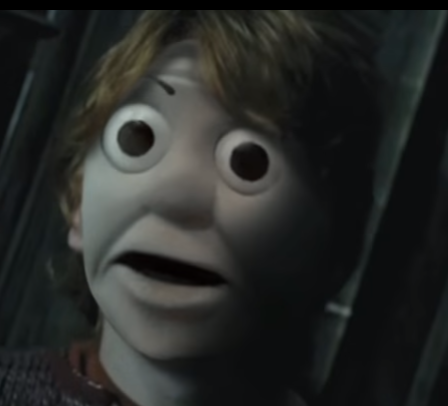 Arma3Mods
Collection by
Grinchiiii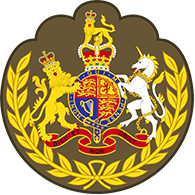 92 Arma 3 WW2 mod pack
Collection by
[92nd] George Elliot
92 Arma 3 WW2 event mod pack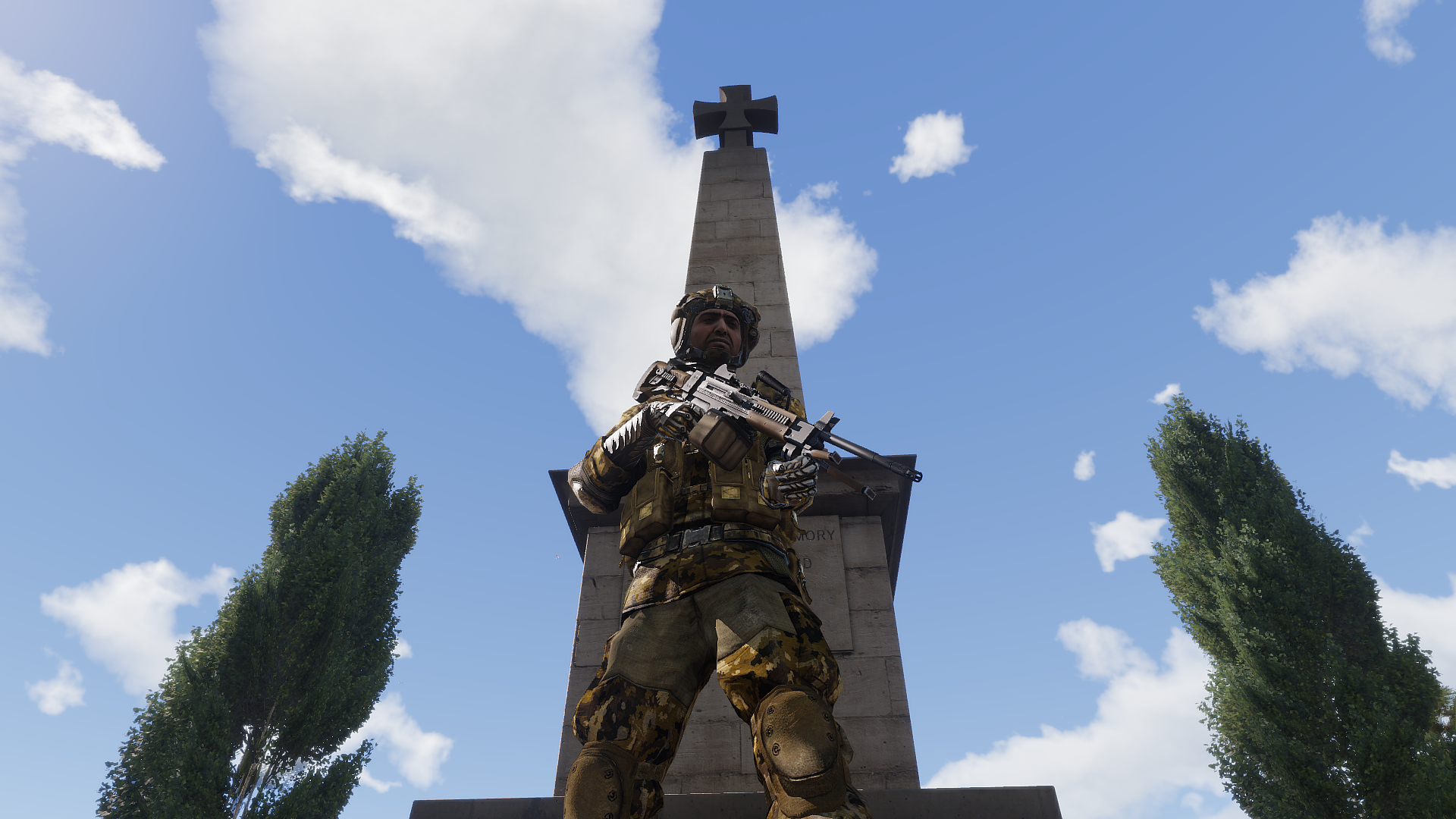 Rydygier's Pilgrimage - Ported
Collection by
Alky Lee
Collection of ports of the original Pilgrimage Altis mission to other maps

VIKING PMC - LIBERATION MODLIST
Collection by
Havok
This is a collection of mods that are currently used on our Liberation Server.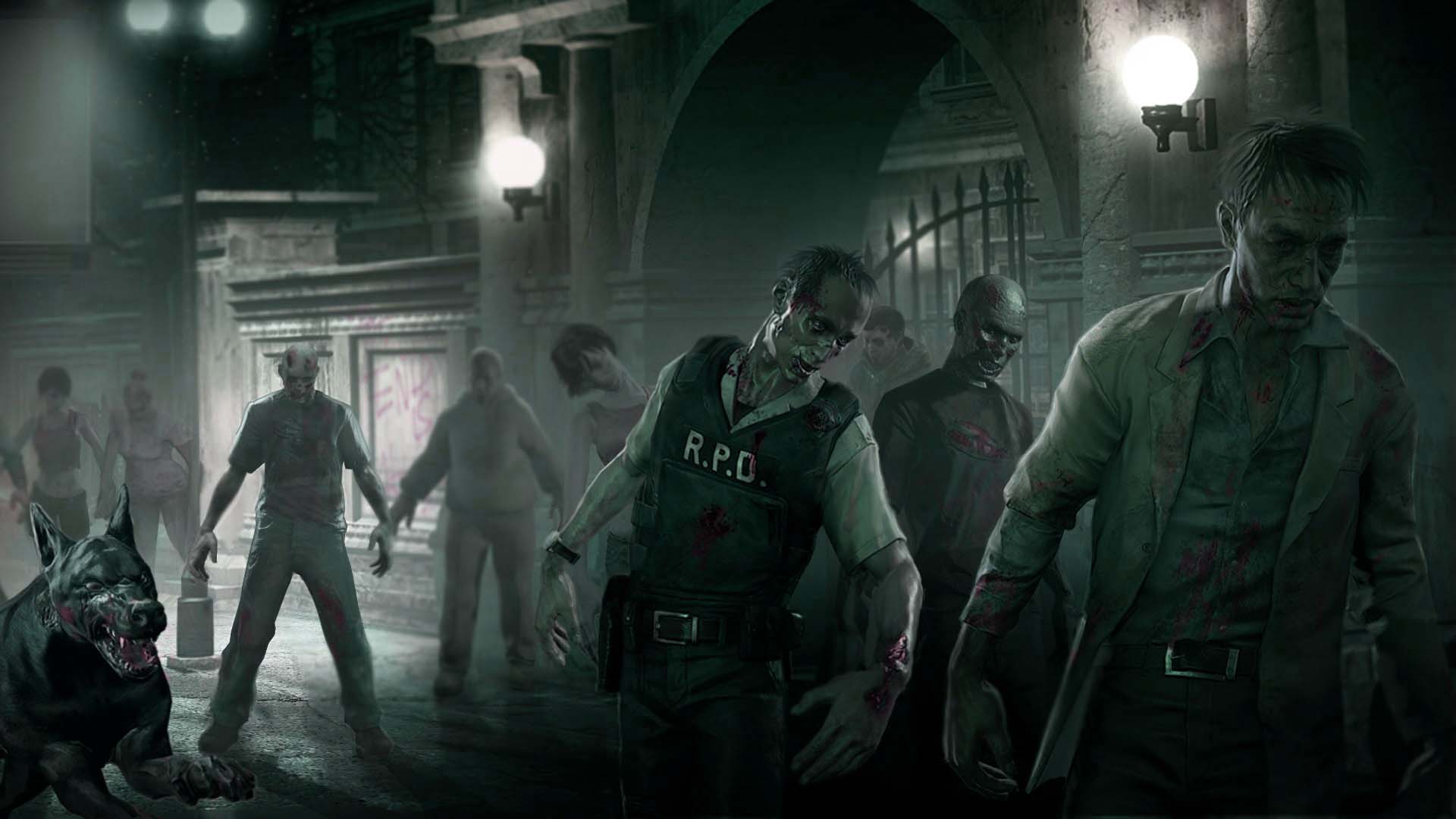 zombie survival Realism-Coop Esseker
Collection by
GalipGS

SFODA-511 (Joint Ops)
Collection by
MAJ. H. SINGH

Коллекция
Collection by
headshot
Коллекция модов для создания и организации TvT миссий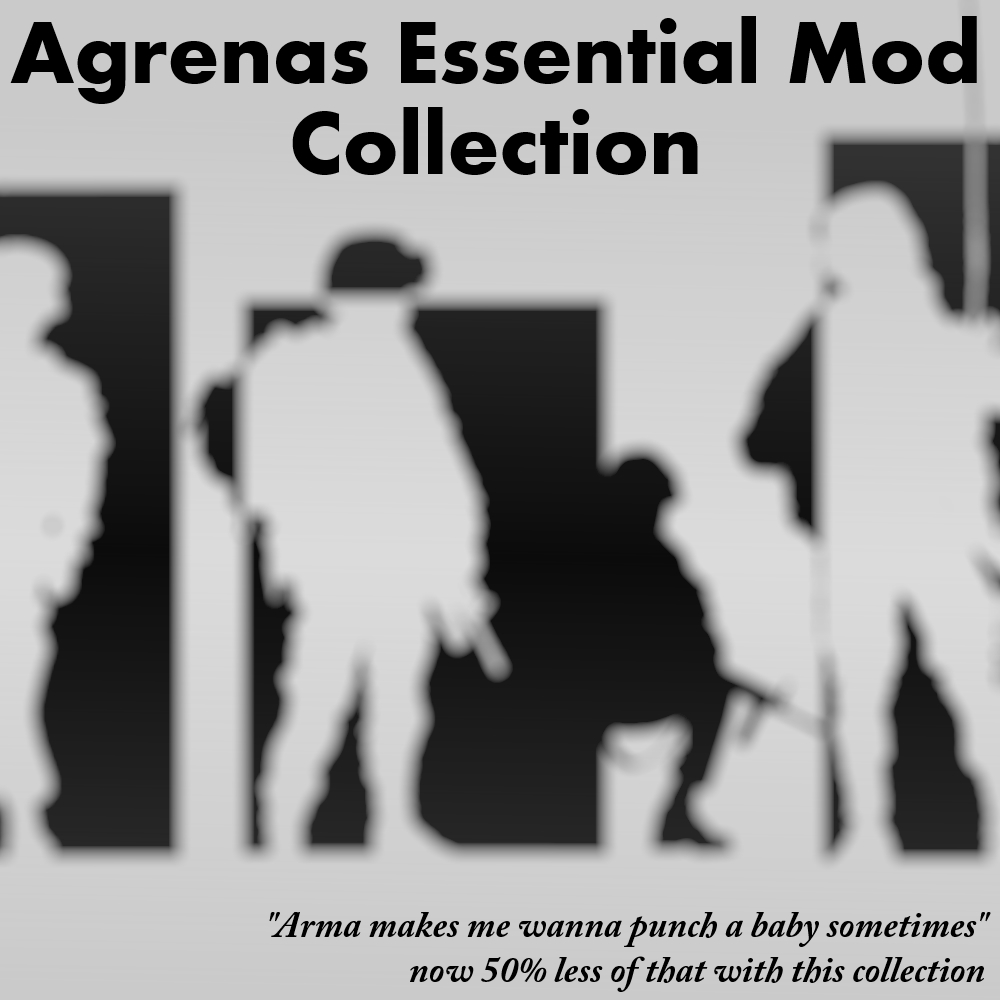 Make ArmA3 Playable Again
Collection by
Agrenas
If you ain't using these mods, why are you even playing arma3 for? Content highly focused on: • Content re-usability and adaptability to new scenarios • Verity without costs of 50GB in hard drive space • High focus on Immersion • Mission making easier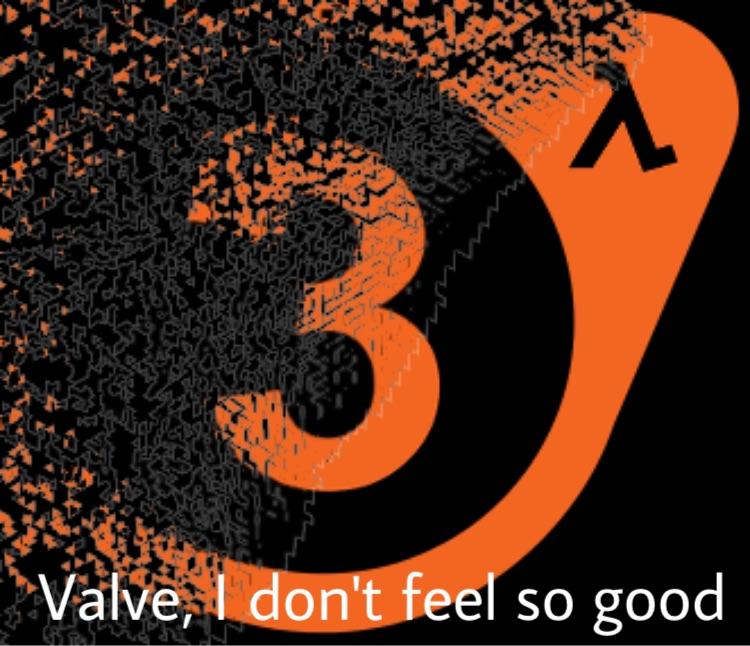 Redlogs Reality OPS
Collection by
Redlogs
All the mods Redlogs Operations Use Might be Extended in the futere