Showing 271-300 of 33,682 entries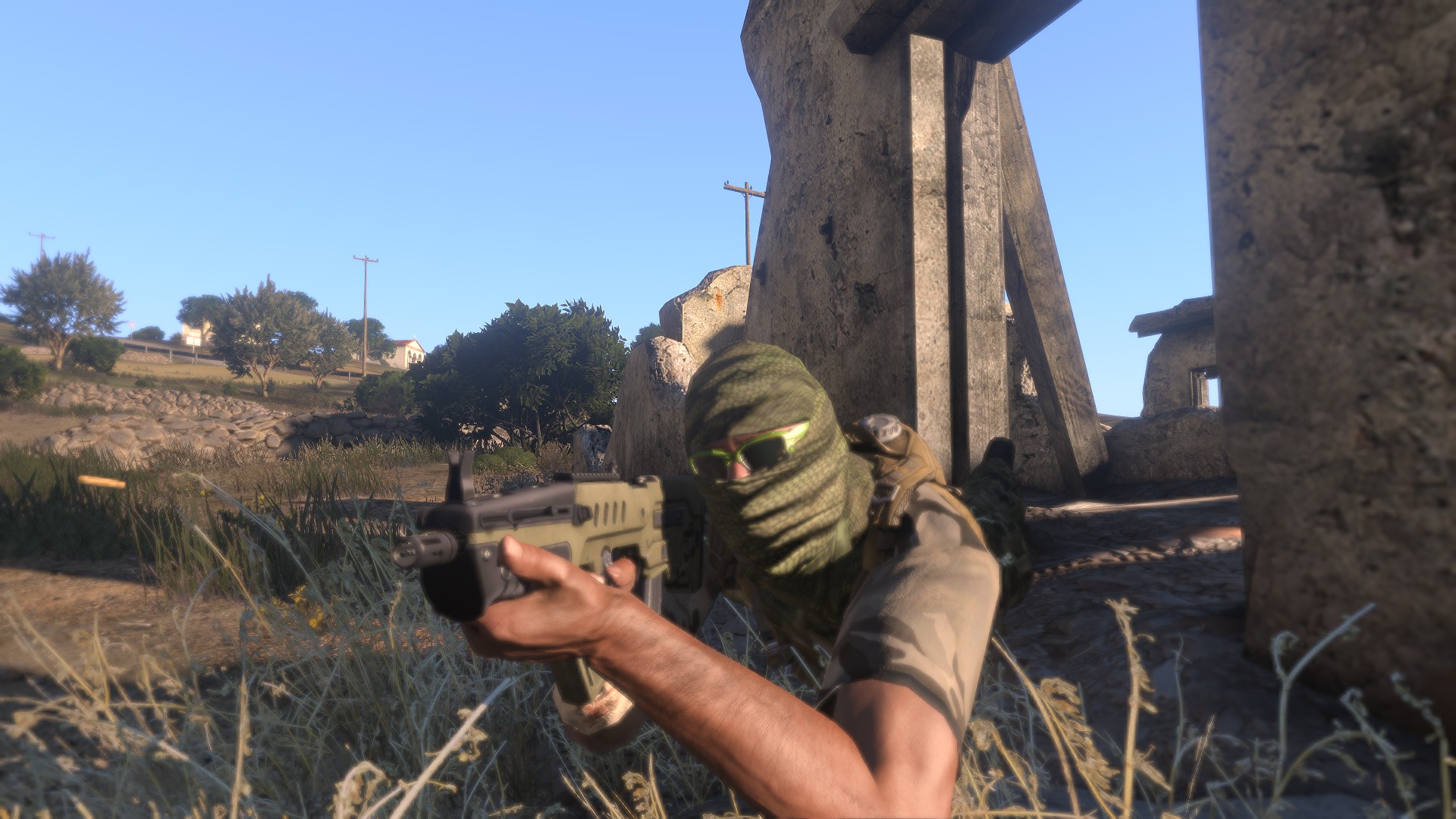 [SP] Resistance
Collection by
Tomfool
Collection of all episodes so far in the Resistance series.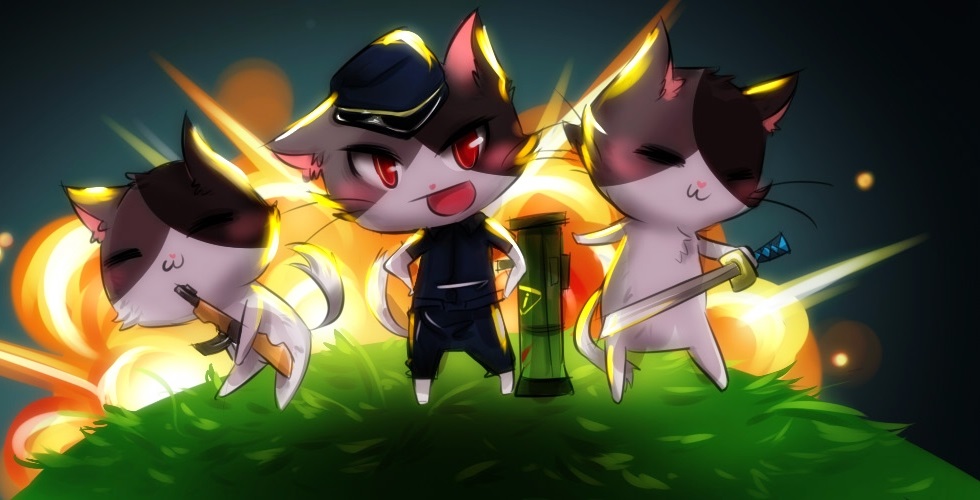 Arma 3 CatGiveGames - COOP
Collection by
superogira
Mod ที่จำเป็นต้องลงสำหรับเข้าเล่นในเซิฟ Arma 3 COOP ของ CatGiveGames Thailand Server ถ้าไม่ลงหรือขาดอันใดอันหนึ่งไปจะเข้าไม่ได้ การคุยในเกมจะถูกจำกัดไว้ให้คุยไมไ่ด้ ต้องคุยผ่านโปรแกรม TeamSpeak 3 เท่านั้น โหลดมาลงได้ที่ https://www.teamspeak.com/download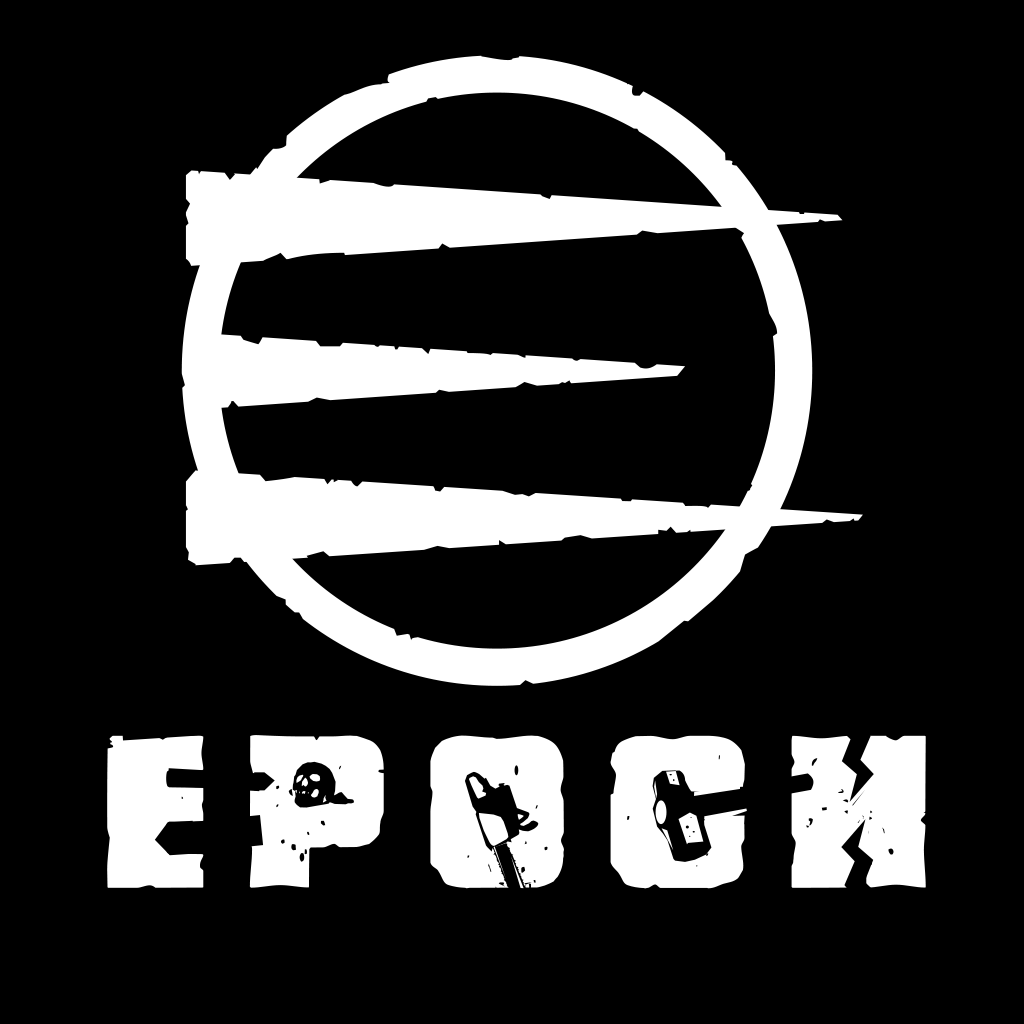 Epoch + Bornholm
Collection by
[VB]AWOL
Arma 3 Epoch and Bornholm mods together in one collection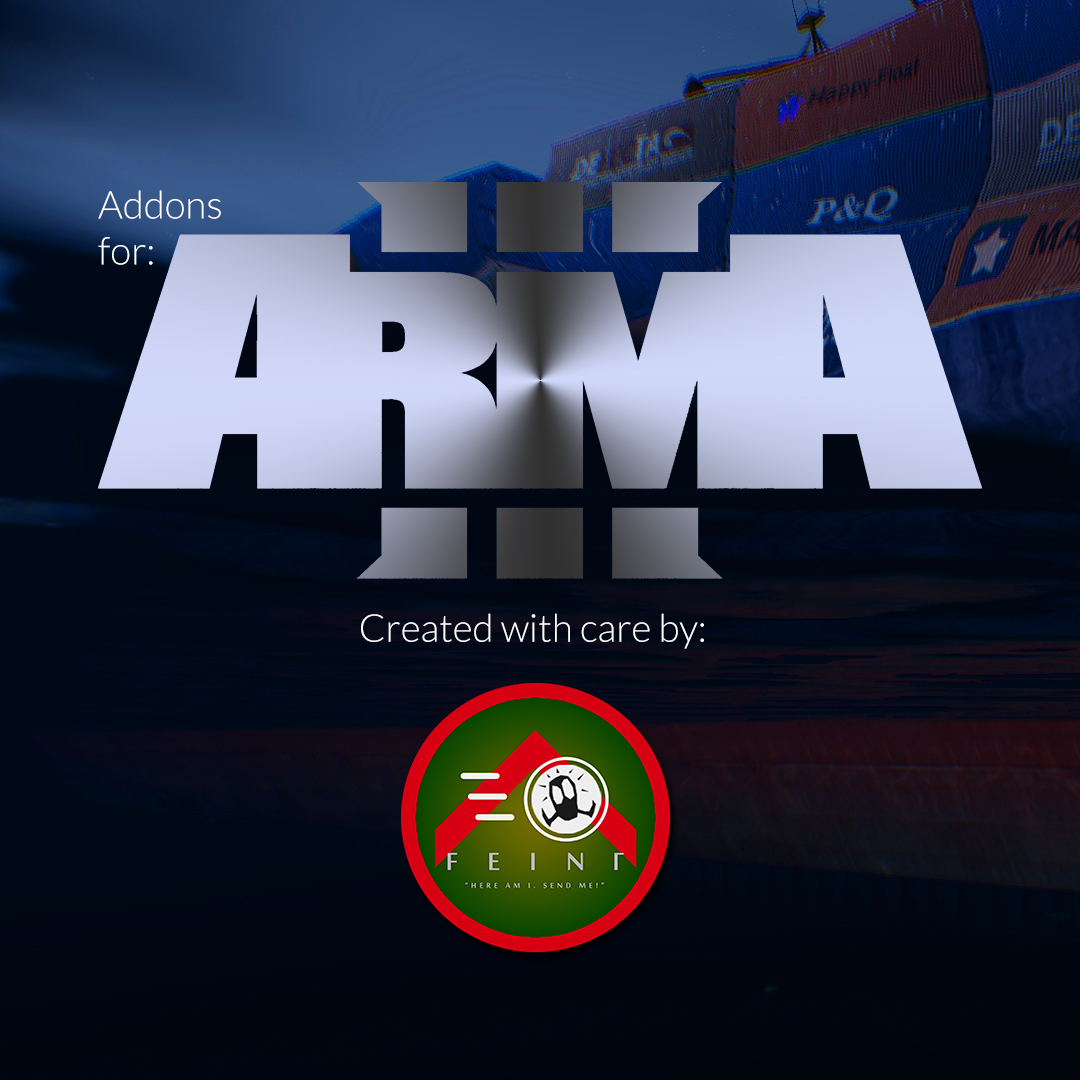 FEINT'S ARMA 3 ADDONS & MODS
Collection by
Feint
Addons & Mods created for Arma 3 by FEINT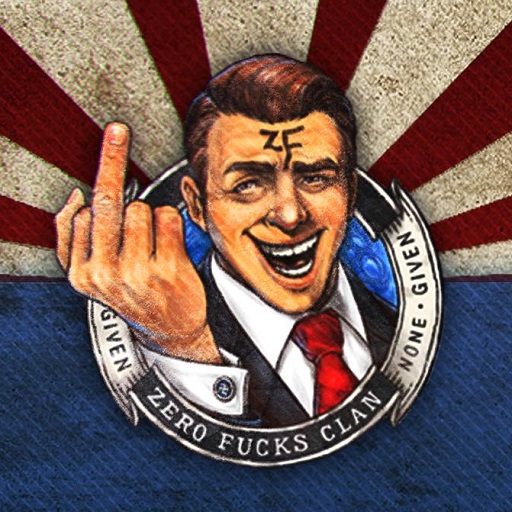 ZF Exile Server Mod Collection
Collection by
Brick
ZF Exile Server Mod Collection Mod collection for the Musty Gusset | ZF Exile Server. These are all the required mods to play on the server EXCEPT for the Exile Client ! Download the Exile Client [url=http://www.exilemod.com/downlo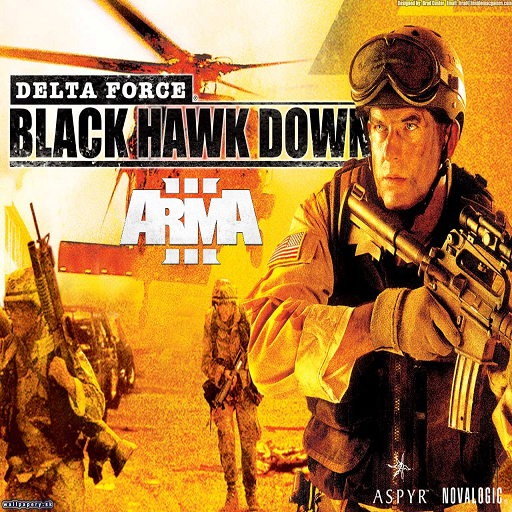 Delta Force Black Hawk Down ArmA3 Remake Project
Collection by
Roque_THE_GAMER
Features in this project: Original Music and Dubbing extracted from the Delta Force Black Hawk Down game files, even some PS2 version of the game audio leftovers! Uniforms and vehicles to copy the original game theme High quality workshop weapons mode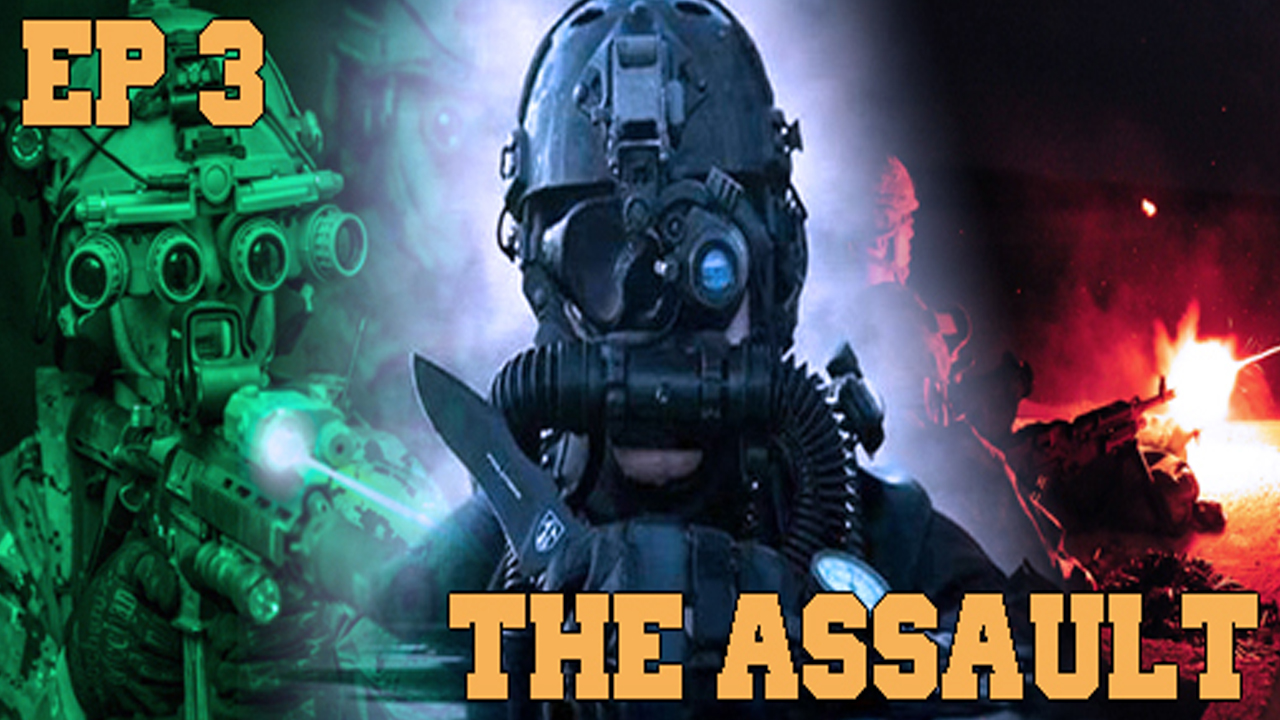 Campaign: Operation Greek Fire
Collection by
OksmanTV
A collection of the Operation Greek Fire missions for Arma 3 Singleplayer.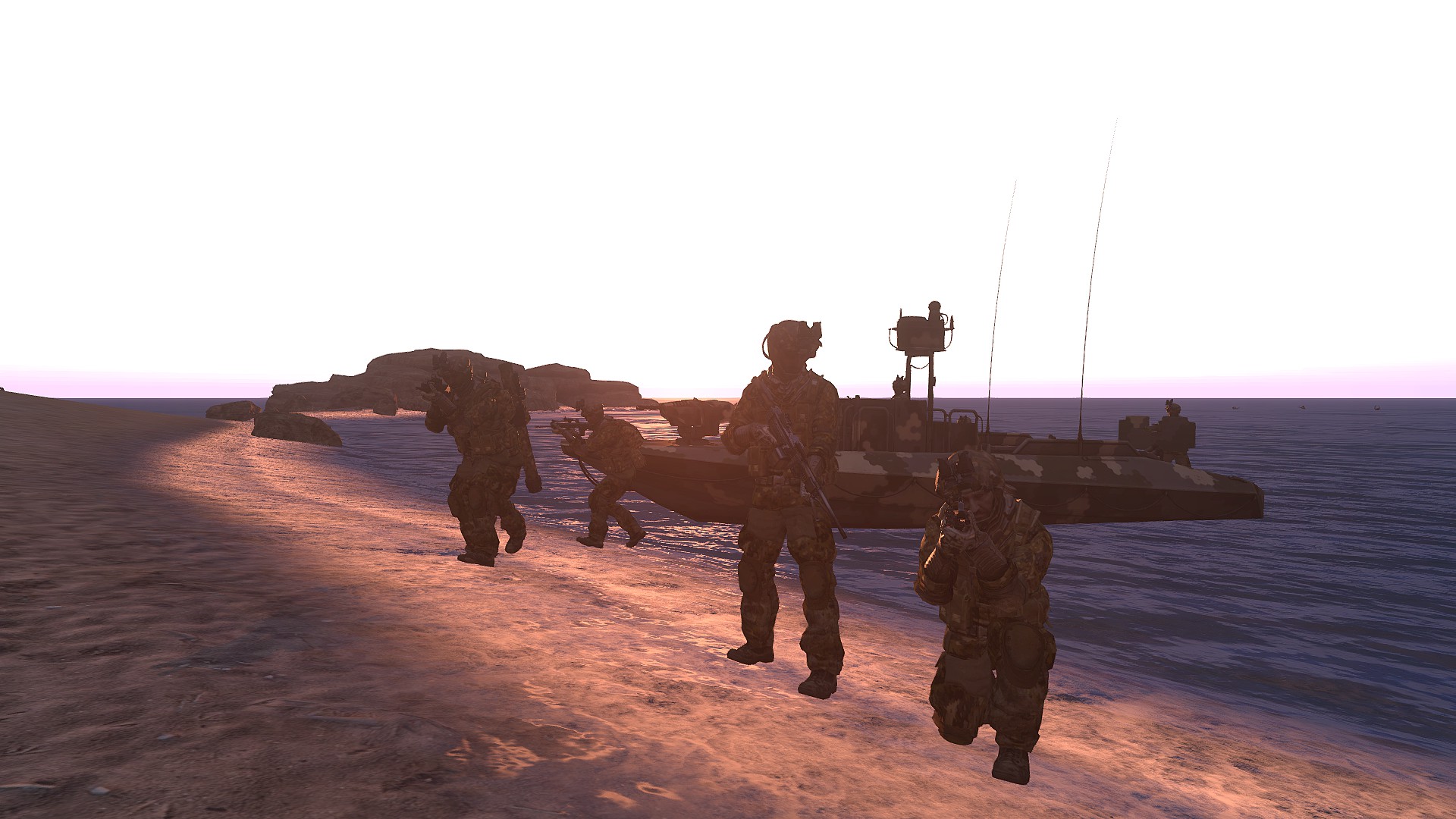 SiC's Single Player Missions (No Mods)
Collection by
[TDNL]SiC
This is a collection of all my single player missions for ArmA 3 that don't use any mods.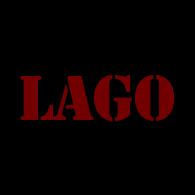 LAGO's MOD
Collection by
LAGO
LAGO's MOD

Special Operation Forces Factions [SFF]
Collection by
(4SFG) jarrad96
This Collection will cover all the various SF based faction mods from different Special Forces, Commando/ Elite regiments or OPFOR groups across the globe. They will all have similar core dependencies so it's easier to have multiple factions at the s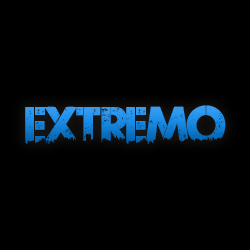 Extremo: Altis Life RPG
Collection by
Uncle Fedor
Две версии нашего мода. Второй создан для тех, у кого пробелы в названии мода бьют ошибки при запуске.


United Operations Modpack - Collection
Collection by
United Operations
This is the Modpack for UnitedOperations.net ArmA 3 Servers. The addons in this pack are not always public releases and may consist of modified files that are incompatible with other servers. This collection is meant to only be ran on the UnitedOperati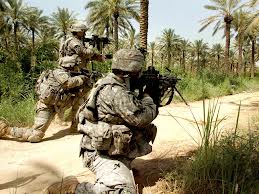 Authentic Addons
Collection by
Master Henry Person
This collection is a bundle of addons I consider "game enhancing" by adding realistic modern weapons, units and vehicles. I will update this as often as possible, as new content is released. 14th May 2016: Updated with additional weapons and gear mod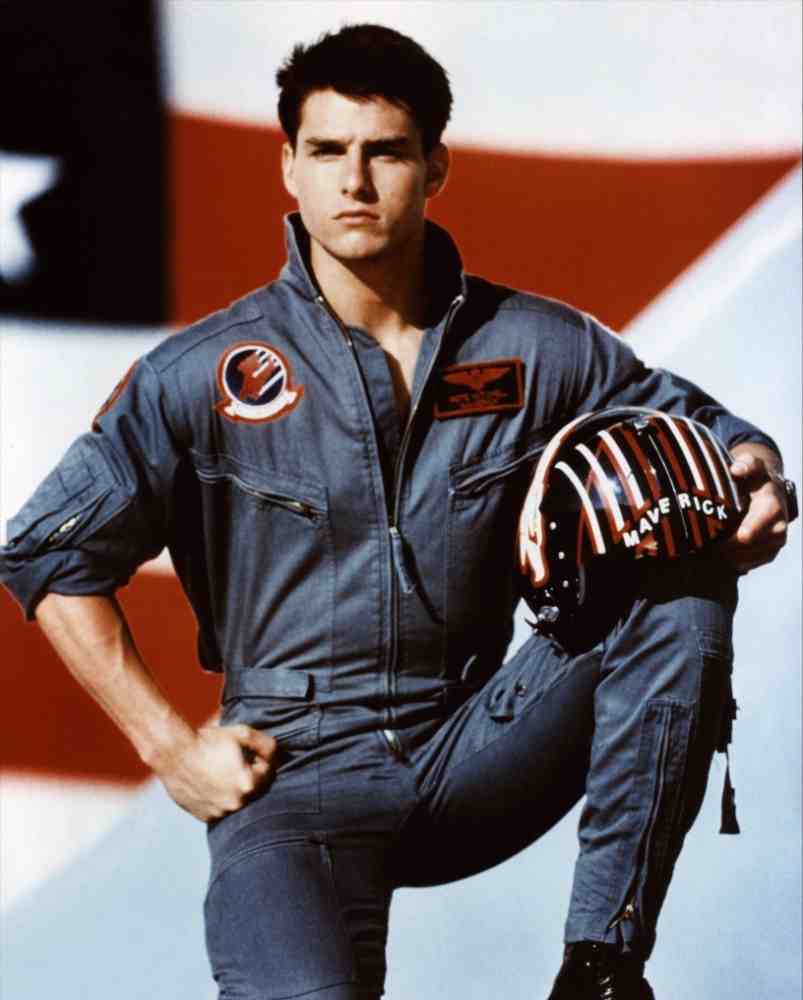 Top Gun Collection
Collection by
Rory
Top Gun Collection featuring vanilla version & modded versions of the Top Gun dogfighting mission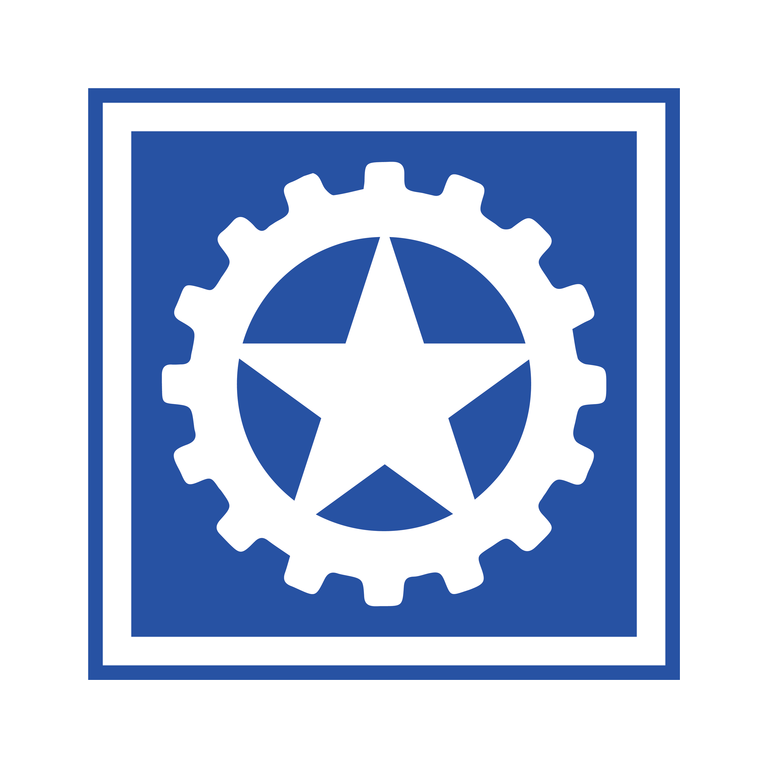 RHS: 'United States Armed Forces' missions
Collection by
victorguezESP
This colection of missions will give you the possibility of playing with the great mods of the Red Hammer Studios (RHS: AFRF, RHS:USAF and RHS:GREF), but taking the point of view of the United States branches of their armed forces: the USMC, the US Army, t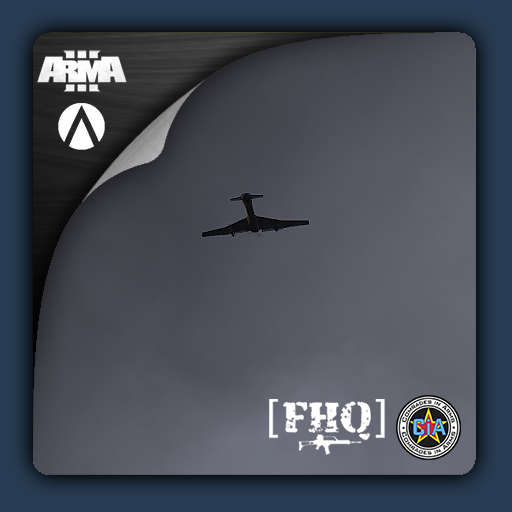 FHQ Coop Pack #1 (Vanilla Arma 3)
Collection by
Varanon
FHQ created Coop/SP missions for Vanilla Arma 3 For server admins: These missions are available as "unnamed" missions with standard naming sceme on Armaholic at http://www.armaholic.com/page.php?id=23515 FHQ Coop Pack #2 (Addons): http://steamcommuni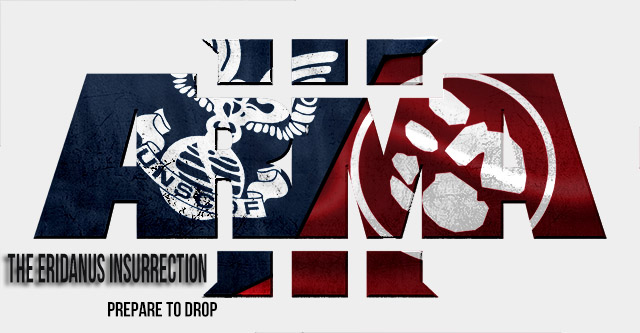 Shadowfire's Eridanus Insurrection Missions
Collection by
Shadowfire
NOTE, MOD HAS BEEN DISCONTINUED. AS A RESULT, MISSION IS BROKEN A series of missions set in the Halo universe using the amazing Eridanus Insurrection mod. The mod can be found HERE: http://forums.bistudio.com/showthread.php?177321-The-Eridanus-Insurr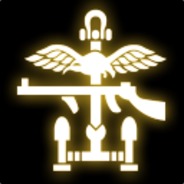 3CB mods
Collection by
3cb.mods
The complete collection of 3CB mods for the British Armed Forces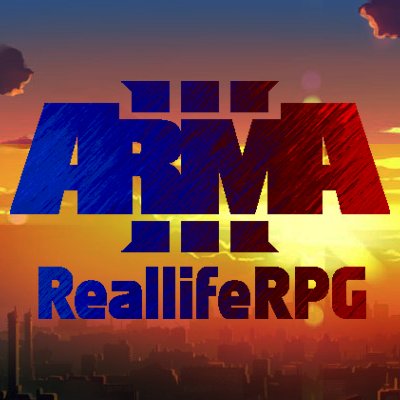 GOR Exile Panthera
Collection by
☚☆☛ NickPablo ☚☆☛

Türk Akıncı Kuvvetleri
Collection by
Penche

US Special Operations Collection
Collection by
Professor Death
A collection of addons for US Special Operations (USSOCOM) units such as the Army 75th Rangers, Army Special Forces, Marine Raiders, Navy SEALs, Navy DEVGRU, and Air Force Pararescue.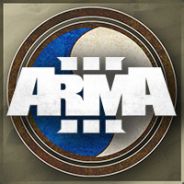 Official 29th ID Mod Collection
Collection by
29th Infantry Division
The Offical 29th ID Mod Collection ( http://29th.org ) Subscribe to download all required mods for 29th Drills and Events. A list of Whitelisted mods is available on the 29th ID Forums. "The 29th Infantry Division is a realism unit spread throug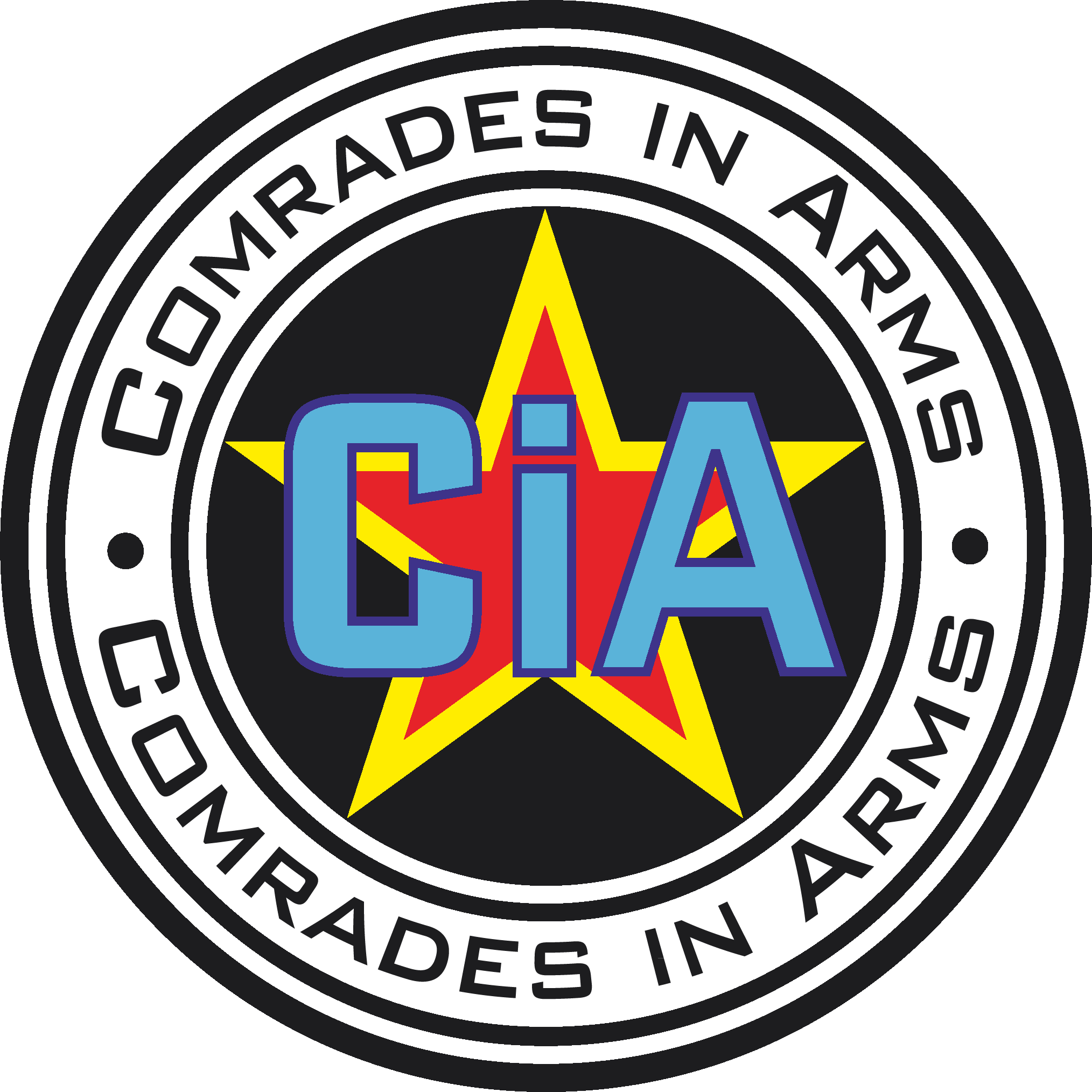 Good Coop Missions - Hardcore
Collection by
Variable
These are hardcore missions (no instant, timed or base respawn) that were played thoroughly on the Comrades in Arms coop server and are recommended for a coop game.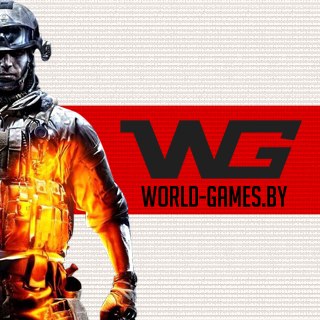 Сборник русскоязычных модов
Collection by
Snayper-007
В этом сборнике будут все миссии в которых есть русский язык.

Die Helmut Mueller Story Saga
Collection by
Gonzka
Diese Kollektion beinhaltet alle Episoden der Helmut Mueller Story! Die Entwickler wünschen euch viel Spaß beim spielen! :) ------------------------------------ 🔹 Die Helmut Mueller Story Episode 1: Heizöl Diebstahl 🔹 Die Helmut Mueller Story


NIArms - ACE Compatibility
Collection by
[S2] Still A Lime
All the ACE compatibility patches, one click.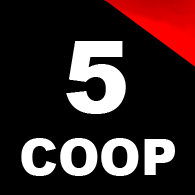 Coop 5 - Cooperativ scenarios with 5 Playerslots (NEW !!!)
Collection by
Koljaiczek
Here you can find a collection of quality coop scenarios for 5 Players! - only quality scenarios (Briefing and comprehensible Missiontasks, NO MODS, no grave bugs ...) - 5 Player support You are up to 5 Players and don't want to browse 2500 scenarios

RHS: 'Armed Forces of the Russian Federation' missions
Collection by
victorguezESP
This is a compilation of all the missions made using the mods of the Red Hammer Studios (RHS:USAF, RHS:AFRF and RHS:GREF), but taking the point of view of the Naval Infantry of the VMF, the Airborne Troops of the VDV, the Ground Forces of the MSV and the S

Mynock Mini Missions
Collection by
Mynock
Designation Mynock Mini Missions, or , are designed for simple, quick, single player gameplay. Distribution https://mirrors.creativecommons.org/presskit/buttons/88x31/png/by-nc-nd.png Everything I release fal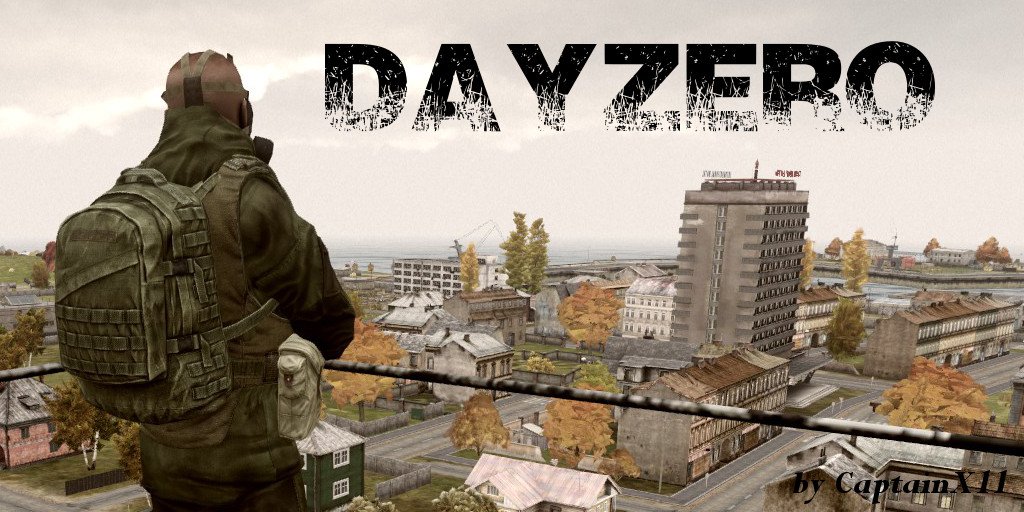 DayZero Versions
Collection by
CaptainX11
A collection of all versions of the hardcore singleplayer survival scenario "DayZero" by CaptainX11.