Showing 61-90 of 32,174 entries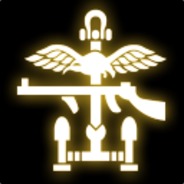 3CB mods
Collection by
3cb.mods
The complete collection of 3CB mods for the British Armed Forces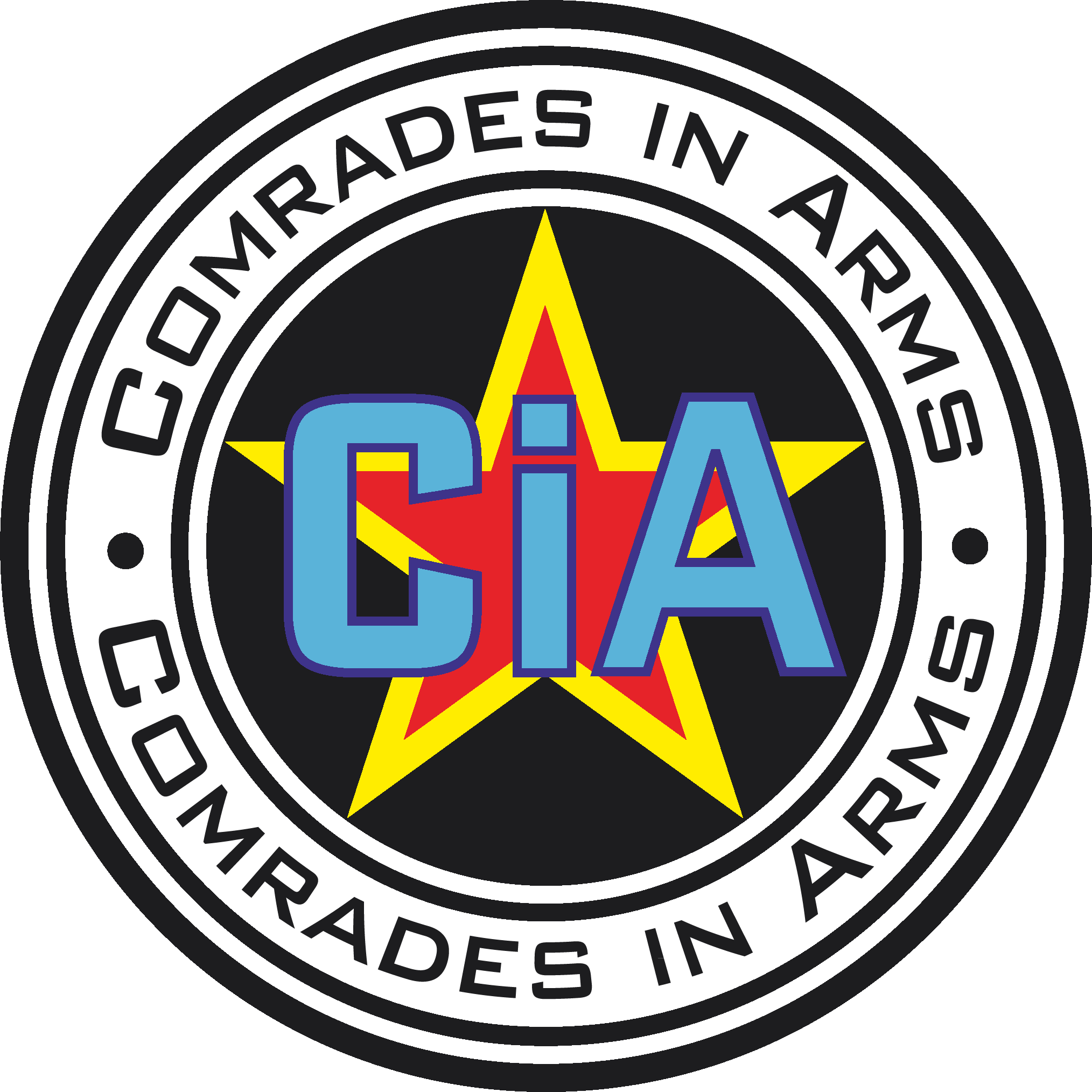 Good Coop Missions - Hardcore
Collection by
Variable
These are hardcore missions (no instant, timed or base respawn) that were played thoroughly on the Comrades in Arms coop server and are recommended for a coop game.

Türk Akıncı Kuvvetleri
Collection by
Penche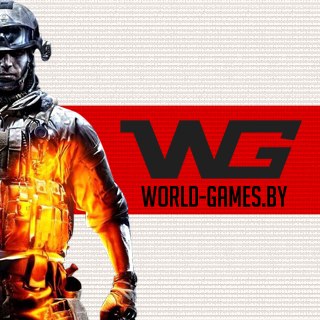 Сборник русскоязычных модов
Collection by
Snayper-007
В этом сборнике будут все миссии в которых есть русский язык.

Die Helmut Mueller Story Saga
Collection by
Gonzka
Diese Kollektion beinhaltet alle Episoden der Helmut Mueller Story! Die Entwickler wünschen euch viel Spaß beim spielen! :) ------------------------------------ 🔹 Die Helmut Mueller Story Episode 1: Heizöl Diebstahl 🔹 Die Helmut Mueller Story


NIArms - ACE Compatibility
Collection by
[S2] Still A Lime
All the ACE compatibility patches, one click.

US Special Operations Collection
Collection by
Professor Death
A collection of addons for US Special Operations (USSOCOM) units such as the Army 75th Rangers, Army Special Forces, Marine Raiders, Navy SEALs, Navy DEVGRU, and Air Force Pararescue.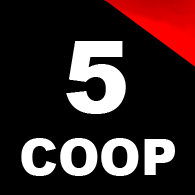 Coop 5 - Cooperativ scenarios with 5 Playerslots (NEW !!!)
Collection by
Koljaiczek
Here you can find a collection of quality coop scenarios for 5 Players! - only quality scenarios (Briefing and comprehensible Missiontasks, NO MODS, no grave bugs ...) - 5 Player support You are up to 5 Players and don't want to browse 2500 scenarios

Epoch + Australia
Collection by
[VB]AWOL
Simply @epoch mod with Australia map --------------------Required files:--------------------- You will need the AIA Terrain Pack available from Armaholic -----------------------Install:------------------------- Make sure you have AIATerrainpa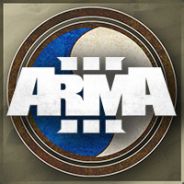 Official 29th ID Mod Collection
Collection by
29th Infantry Division
The Offical 29th ID Mod Collection ( http://29th.org ) Subscribe to download all required mods for 29th Drills and Events. A list of Whitelisted mods is available on the 29th ID Forums. "The 29th Infantry Division is a realism unit spread throug

Mynock Mini Missions
Collection by
Mynock
Designation Mynock Mini Missions, or , are designed for simple, quick, single player gameplay. Distribution https://mirrors.creativecommons.org/presskit/buttons/88x31/png/by-nc-nd.png Everything I release fal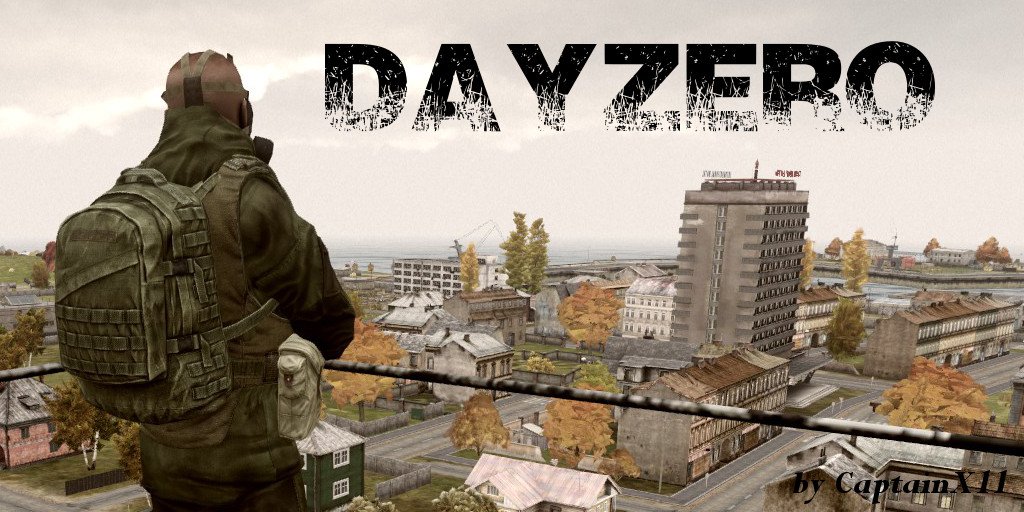 DayZero Versions
Collection by
CaptainX11
A collection of all versions of the hardcore singleplayer survival scenario "DayZero" by CaptainX11.

RHS: 'Armed Forces of the Russian Federation' missions
Collection by
victorguezESP
This is a compilation of all the missions made using the mods of the Red Hammer Studios (RHS:USAF, RHS:AFRF and RHS:GREF), but taking the point of view of the Naval Infantry of the VMF, the Airborne Troops of the VDV, the Ground Forces of the MSV and the S

Twilight of the gods
Collection by
Wiki
This campaign will follow private Alexis Tsiras, soldier of the AAF, during the events that led to "East Wind".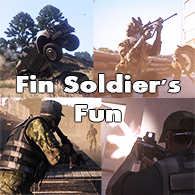 Fin Soldier's Fun
Collection by
Fin Soldier
Unique experience, and fun gameplay. All my best missions, which are all my missions. I wanted to create this collection, to bring my older missions back for players to discover again, now that they are updated. More to come, enjoy! :)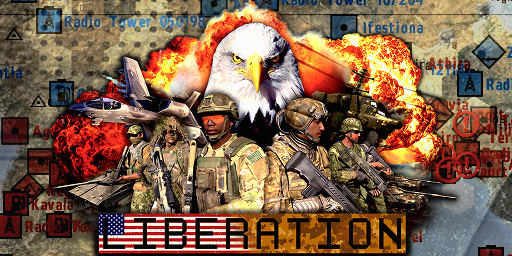 CGS Liberation addons collection
Collection by
LQA
Používat při hraní tyto módy/addony je pouze doporučeno, nikoliv vyžadováno . Použijte pouze ty, které budete chtít.. Nicméně některé hráče (cca 10%) server vyhazuje, pokud nemají zapnutý addon CBA. Proto doporučujeme používat alespoň ten. Ser

77th JSOC | Public Servers Mod Collection
Collection by
Ateir
This is a workshop collection containing all mods currently allowed on the 77th JSOC Public Servers. If you are a player on the 77th JSOC public servers, simply press the Subscribe(+) button next to the mo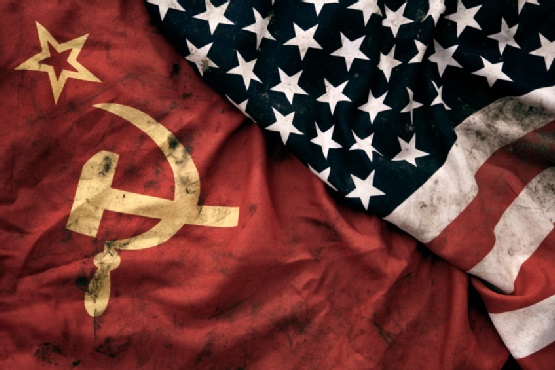 Czechoslovakian Spring
Collection by
killjoy
Chezoslovakia, March, 1987. After 2 weeks of heavy fighting along the East/West German border, NATO has routed the Soviet 22nd Army. What is left of the 19th Guards Mechanized Brigade has fallen back into Soviet occupied Czechoslovakia, and has taken up

Revo's Mod Collection
Collection by
Revo
Contains all mods I've created so far.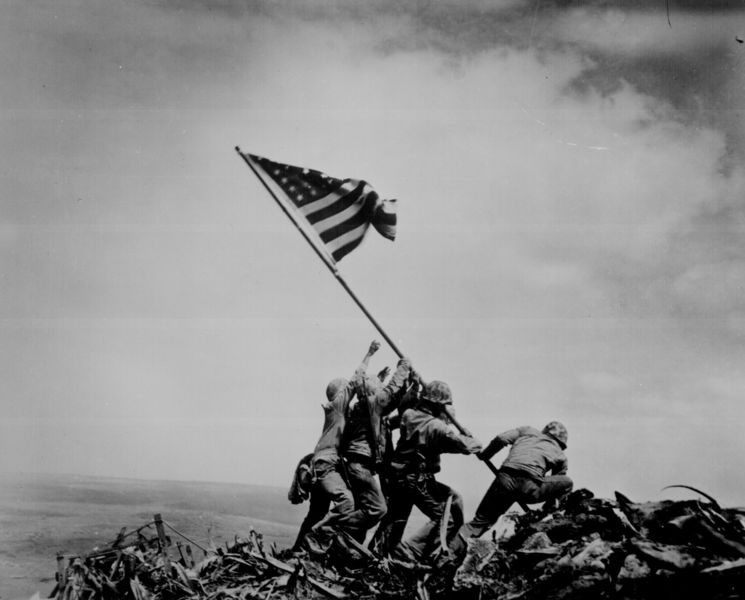 HaZZarD's AIII Missions
Collection by
HaZZarD
All the missions I made for Arma III Enjoy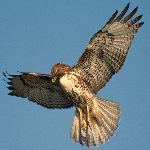 Phantom hawks Arma 3 Addons.
Collection by
Phantom Hawk
Addons made by me Phantom hawk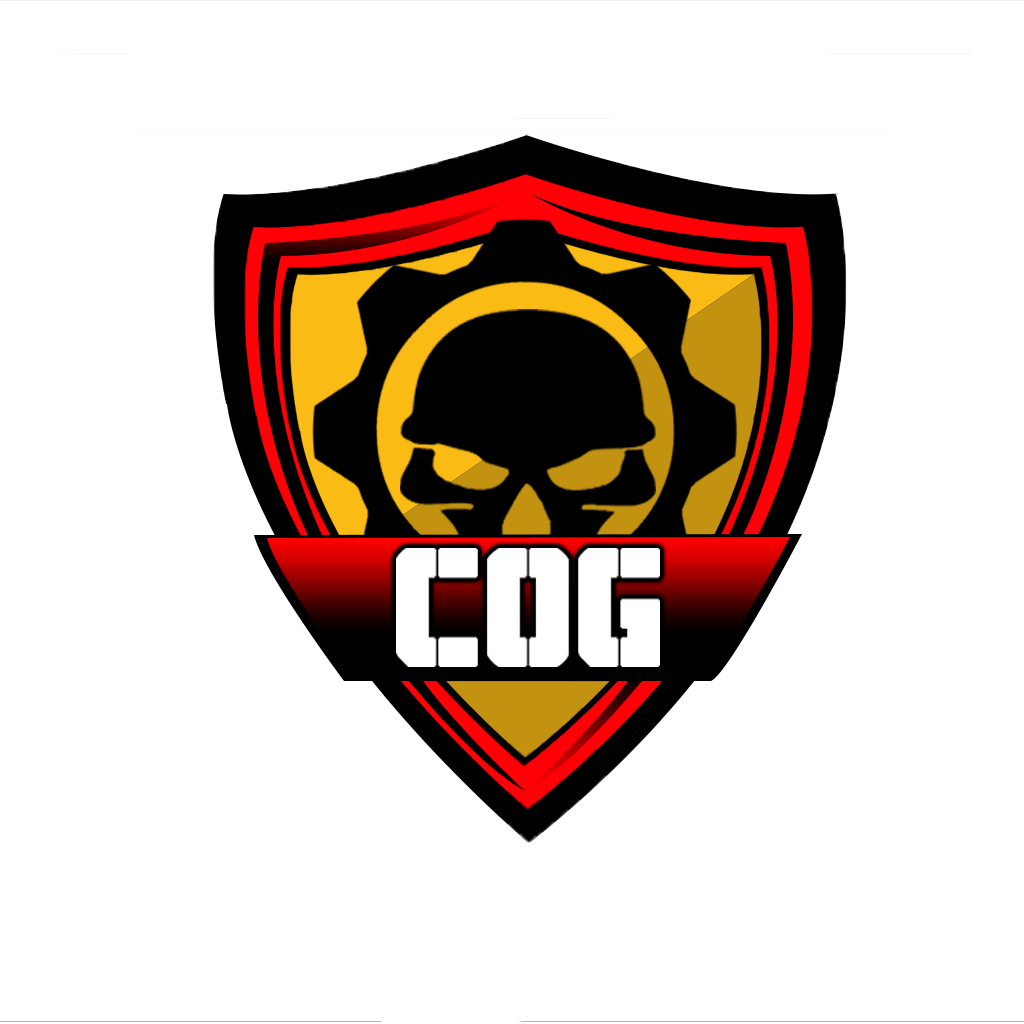 [CoG] Oceanic PvP Series
Collection by
[CoG] Perfect
CoG PvP Collection This Collection is used for the Fortnightly Friday Night CoG PvP. This is the Biggest OCE PvP Event Series, Come represent your Unit What: Every Second Friday Night on the CoG Oceanic PvP Series Server there is an objective ba


NIArms - CUP Compatibility
Collection by
[S2] Still A Lime
All the CUP compatibility patches, one click.

FT-2 RHS
Collection by
Hi,A3 Project
FT-2 RHS is a PvP (TvT) multiplayer game mode with an intensive large scale battles of two sides for strategic key locations. Over 70 playable locations brings the core of teamwork and individual gameplay, with one major task in hand - make your team win!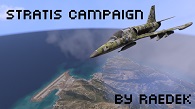 Stratis Campaign
Collection by
Gen. G. Hammond
My own campaign i work on for Arma 3. I'd like to make it whole but it will take some time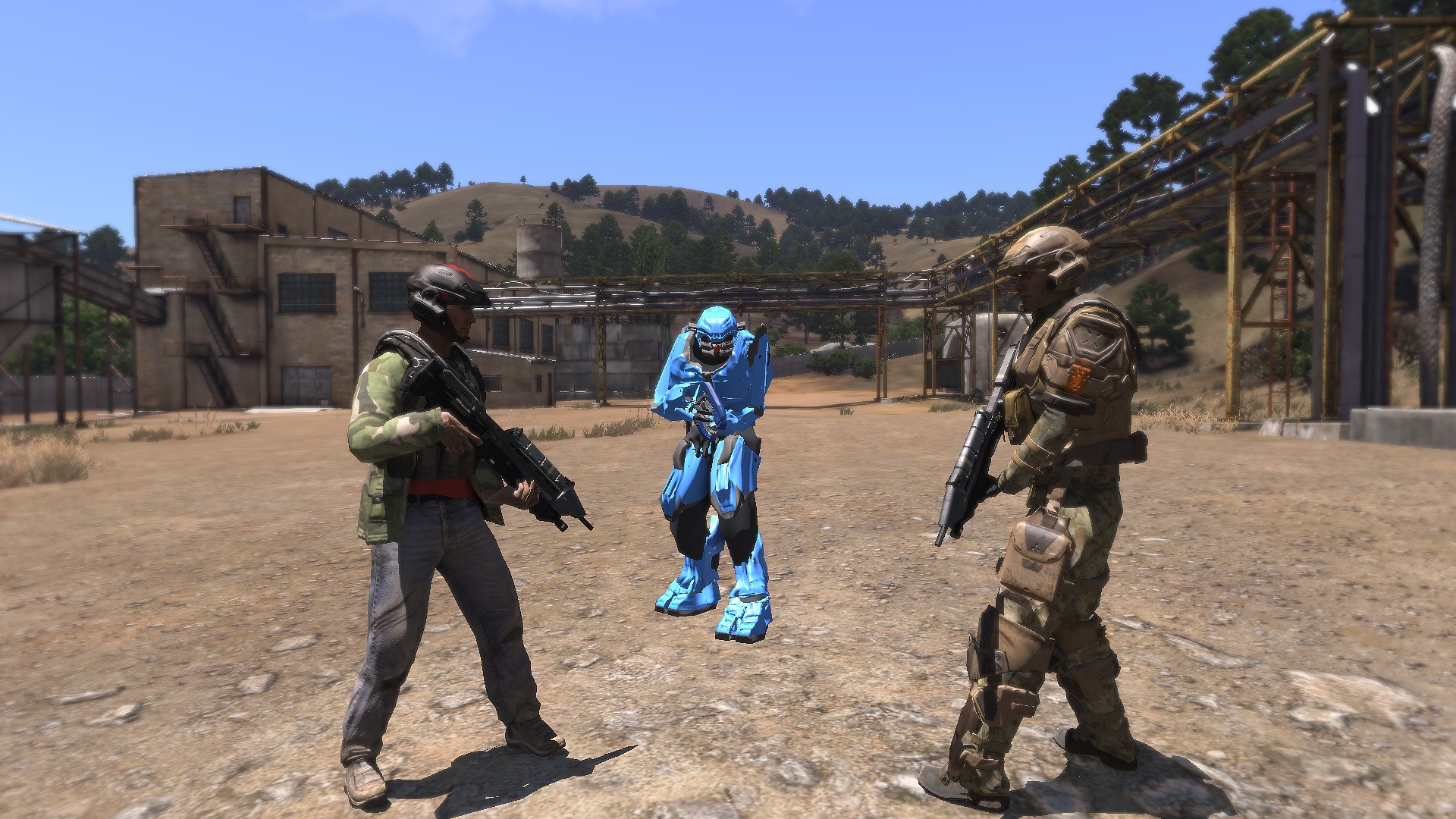 ArmA 3: OPTRE-Mod Missions
Collection by
Luca
http://i.imgur.com/yvLbZ42.gif Just some Missions and Gamemodes for the excellent OPTRE and OPTRE: First Contact Mod. Get the Mods here: OPTRE ------------------------------------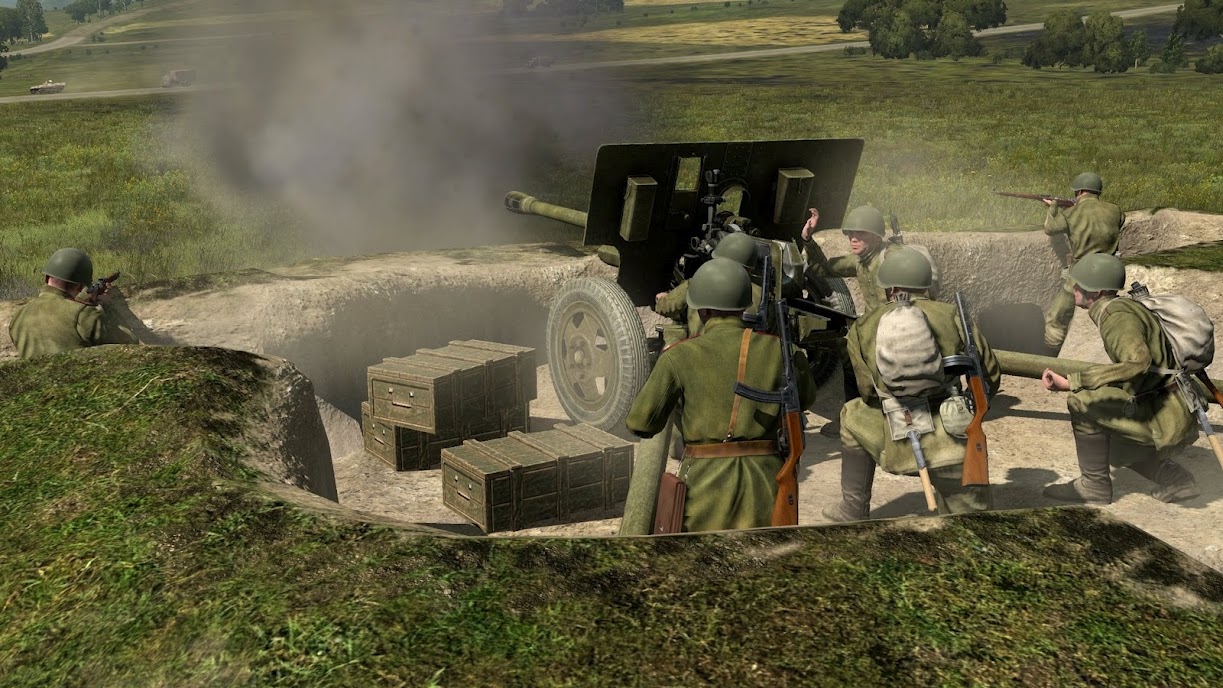 Chief's Iron Front In Arma 3 SP/Coop Collection
Collection by
the_chief1969
A collection that consists of my Iron Front in Arma 3 coop/SP server friendly missions that also utilise the high command, artillery support and Zeus DLC for the mission admin role.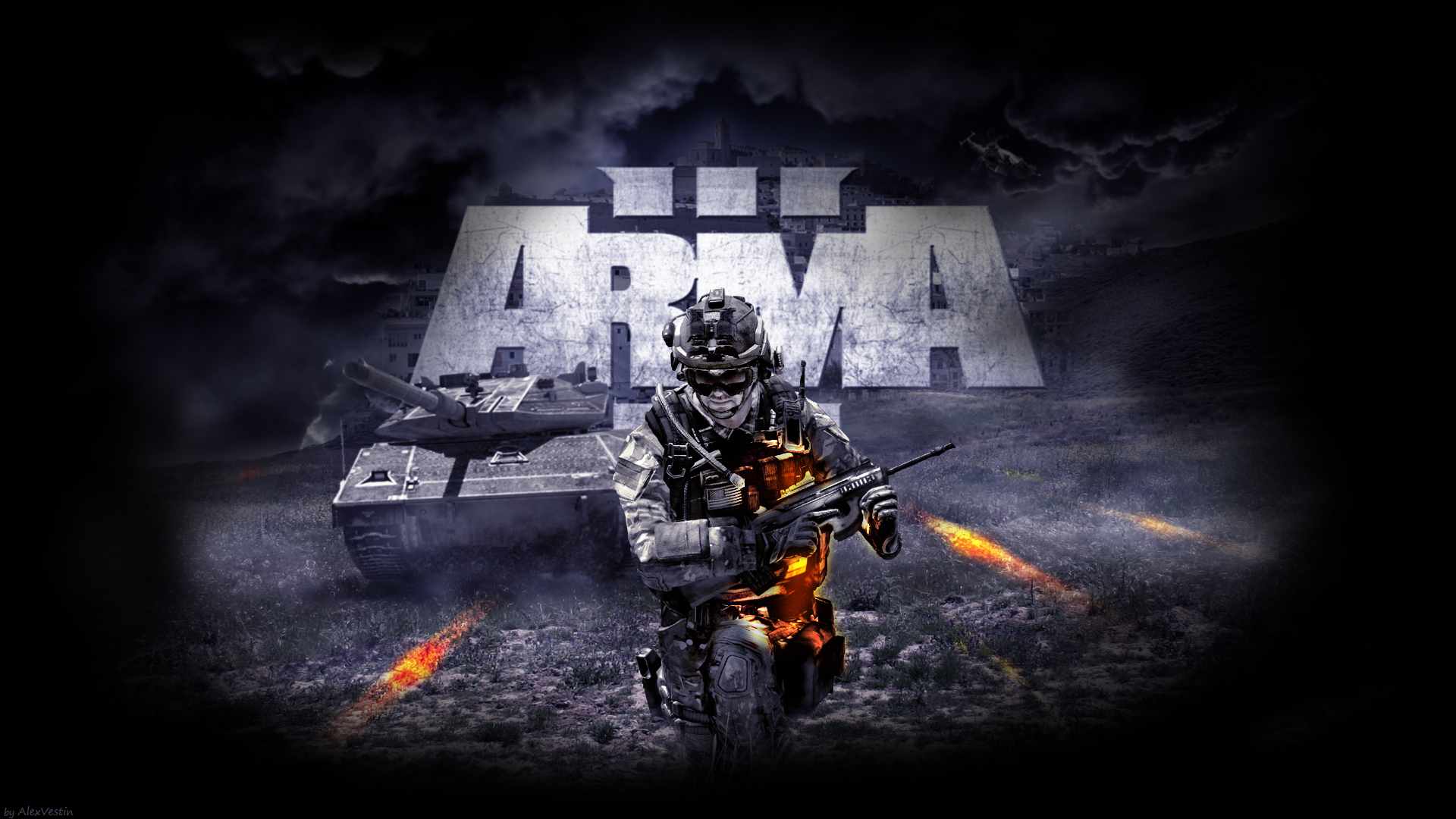 Great Single Player Missions for Arma 3 (Infantry based mainly).
Collection by
Dale
As the title says, in this collection you will find all the Single Player missions I feel are worth going into this collection and are extremely fun to play. All of the missions will be Infantry based mainly. Vehicles may have to be used depending on t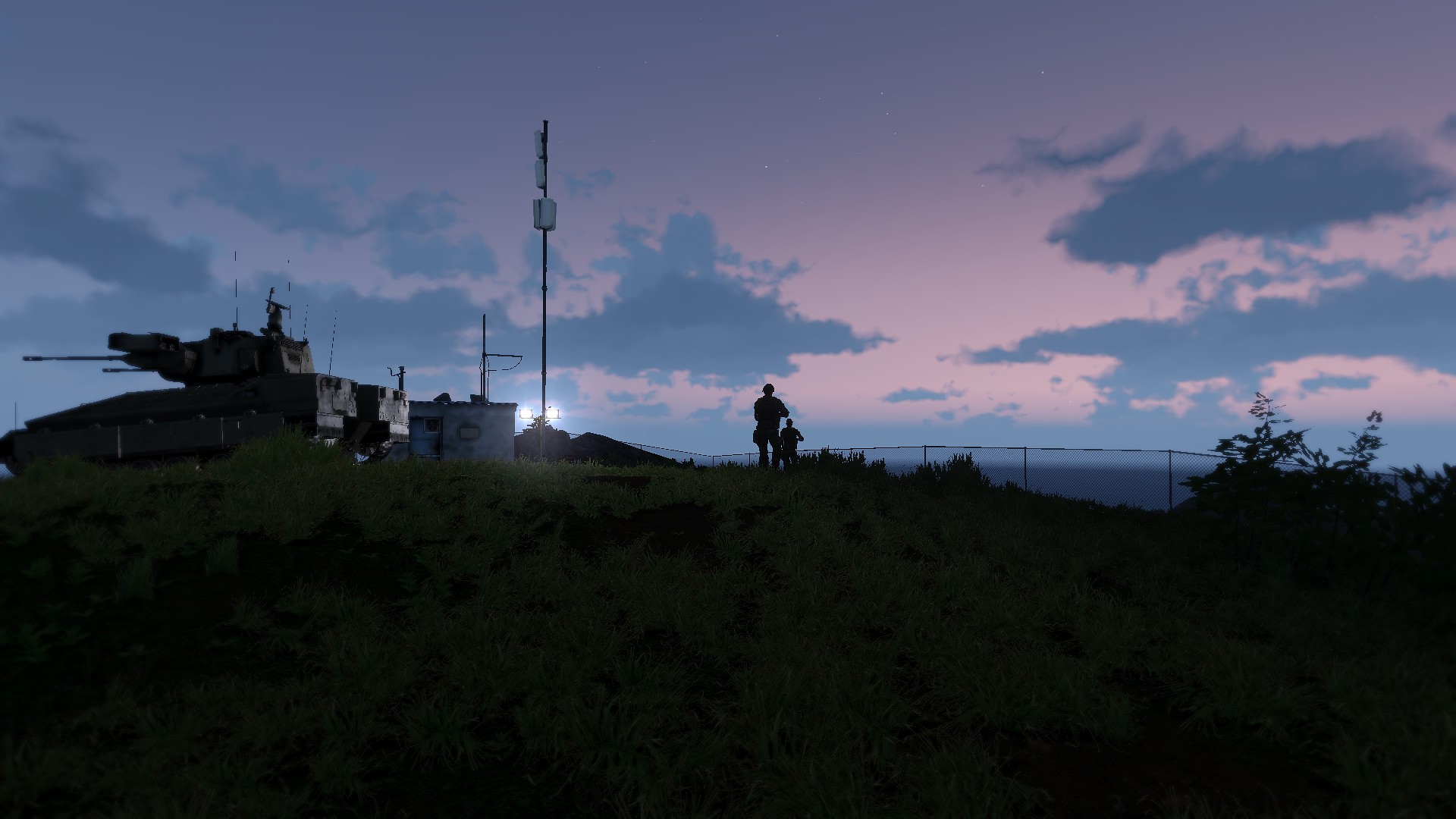 Tanoa Stories
Collection by
Luca
http://i.imgur.com/yvLbZ42.gif Tanoa Stories is a Collection of small and basic Missions made to show the new Equipment, Weapons, Vehicles and Factions that come with Apex in Action! You will have to solve different Tasks on your own or wit

Fallout Survival Trilogy
Collection by
Brown
All three of the popular Fallout Survival Missions on ArmA 3. The first two are set in Stratis with the singleplayer based around 4 hours before the nuclear apocalypse and follows your character, a helicopter pilot trying to survive in the dangerous nuclea