Showing 1-9 of 32,152 entries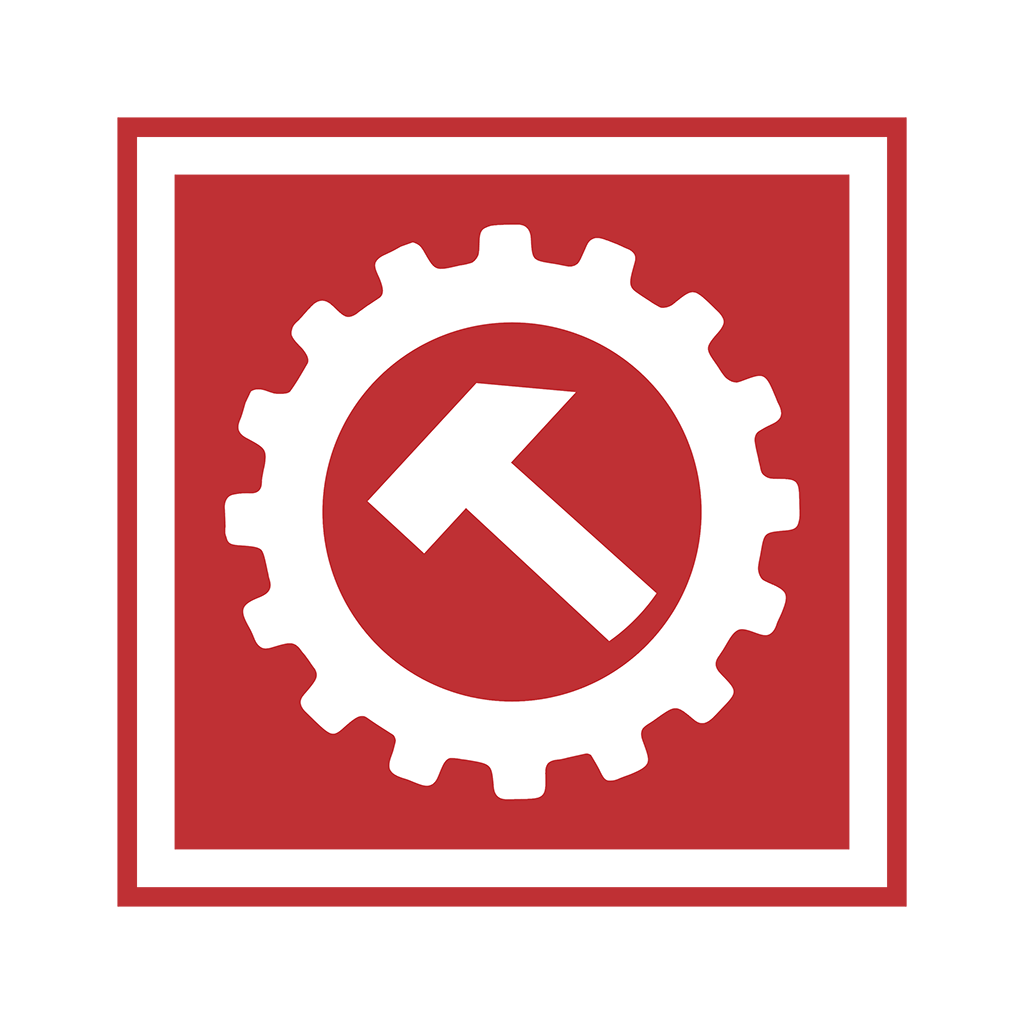 RHS
Collection by
Red Hammer Studios
All the RHS mods in one collection. Total disk size ~9GB AFRF ~ 4 GB USAF ~ 4 GB GREF ~ 700 MB SAF ~ 400 MB

Community Upgrade Project - CUP
Collection by
CUP Team
The Community Upgrade Project is the initiative to bring all the content of Arma 2 [+ OA and DLCs] from BI into Arma 3, upgraded to the Arma 3 feature set. Its goal is to provide those assets to the community as a mod ready to use in the game, and as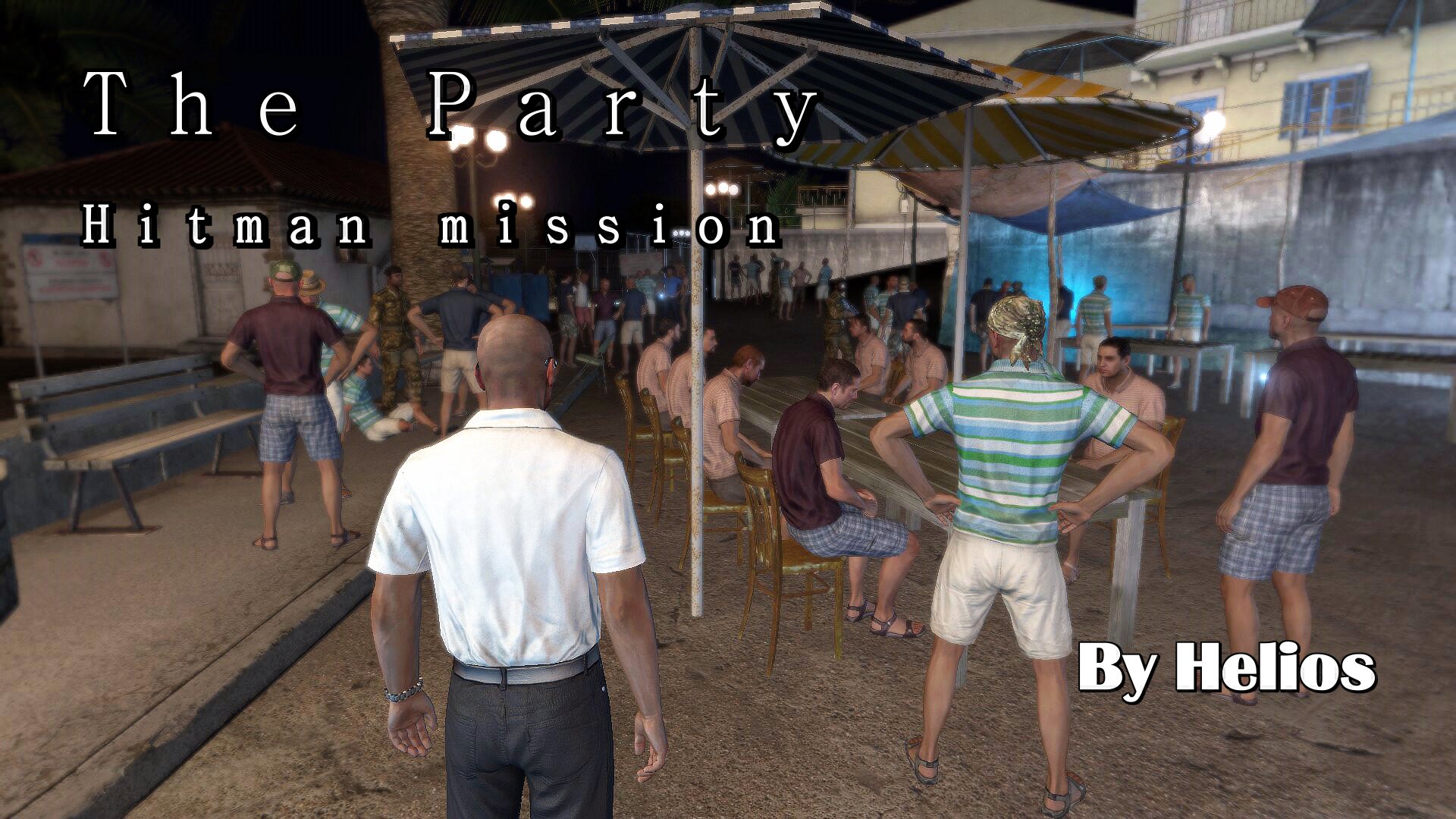 Extras missions
Collection by
[FR] Helios Production
Three mission: - Call of Battlefield (A parody) *** *** - Lone survivor (based on the movie) *** *** - All Out Warfare (created by Cruoriss) ***[SP/Coop/PvP]***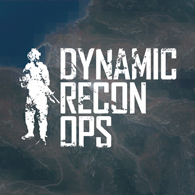 Dynamic Recon Ops
Collection by
mbrdmn
Dynamic Recon Ops is a randomised, replayable scenario that generates an enemy occupied AO with a selection of tasks to complete within. This collection contains the same scenario on various different maps.


NIArms All in One
Collection by
[S2] Still A Lime
All the NIArms (Formerly HLCmods) in one single click collection.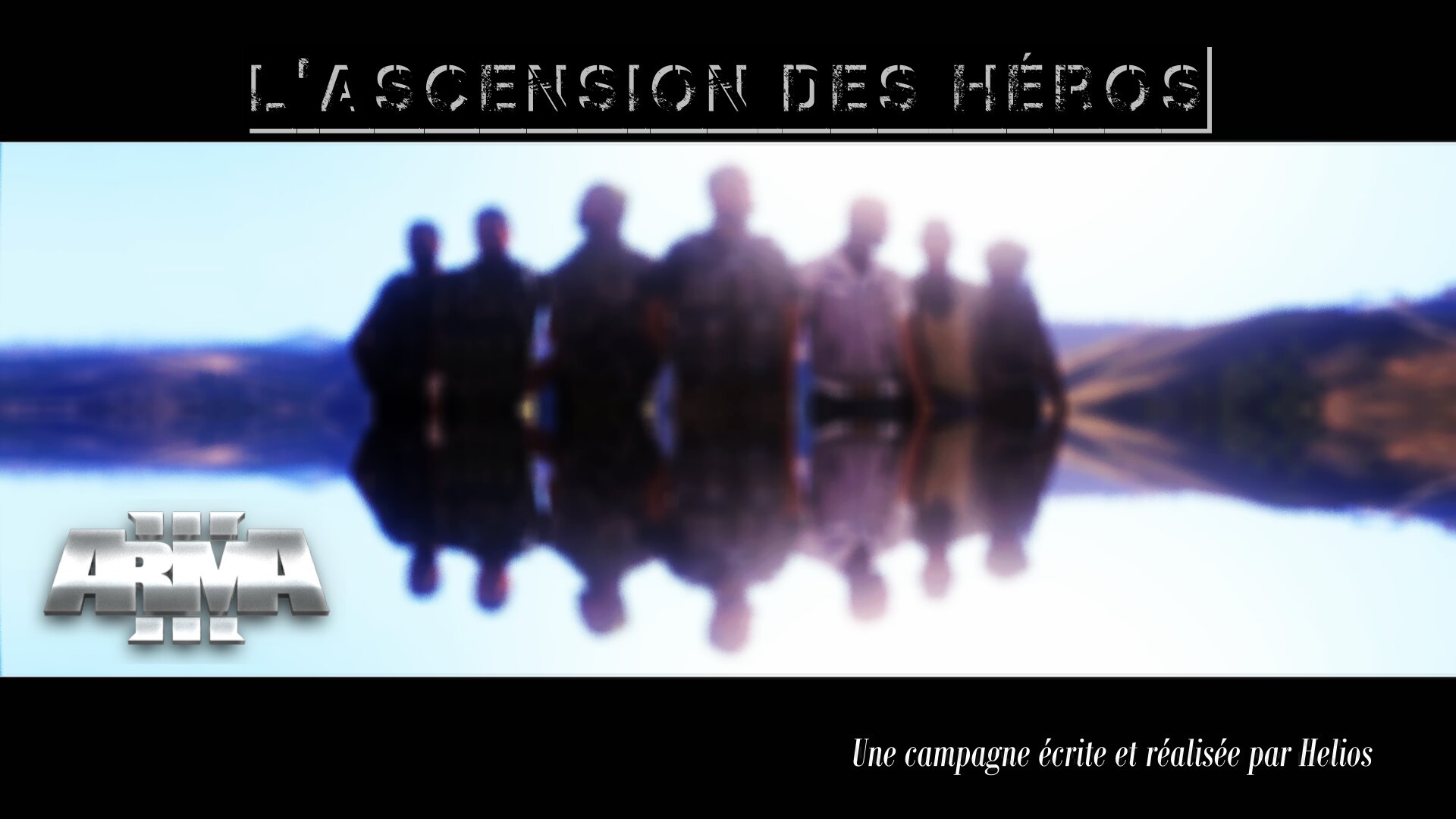 [FR- Campagne] L'ascension des héros - L'intégrale
Collection by
[FR] Helios Production
Retrouvez toutes les missions qui constituent la campagne scénarisée entièrement en français "L'ascension des héros". Une aventure écrite sous trois chapitres: Chapitre 1 (14 missions) : Sortie le 2 février 2014 Chapitre 2 (15 missions) : Sortie le 15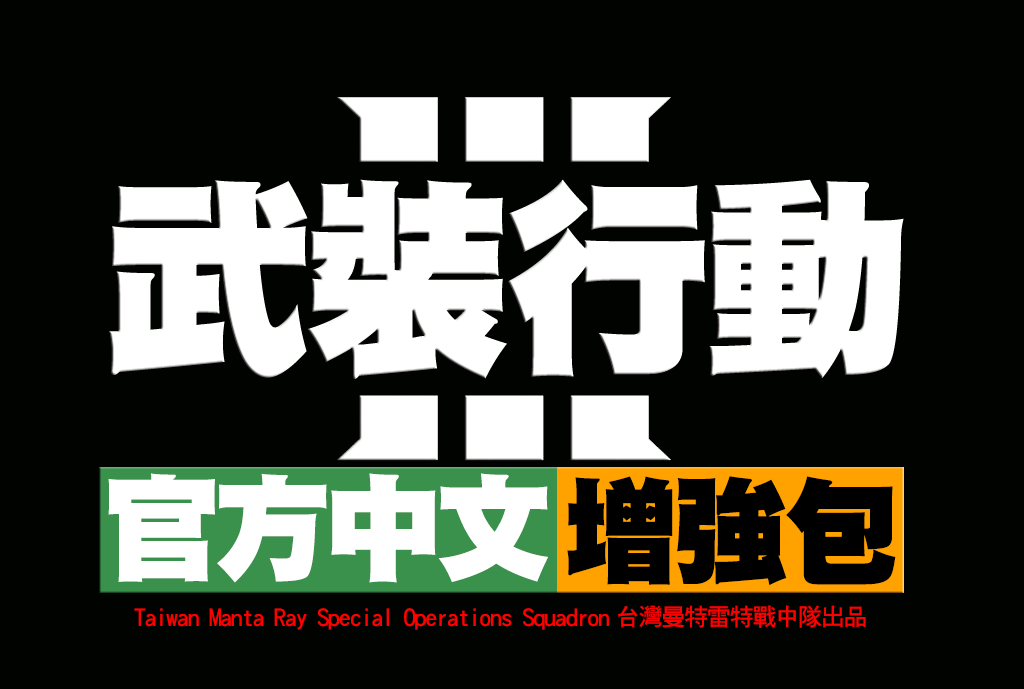 Arma III 中文化整合包
Collection by
God of Monkeys
提供大家一個快速訂閱中文化模組與影片翻譯模組的地點!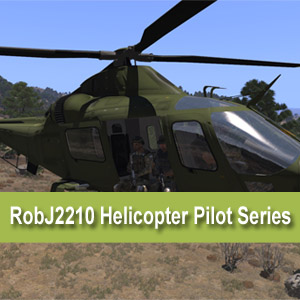 Helicopter Pilot Series
Collection by
RobJ
A large collection of missions of a number of different aircraft with one goal go to work as a pilot and do your shift.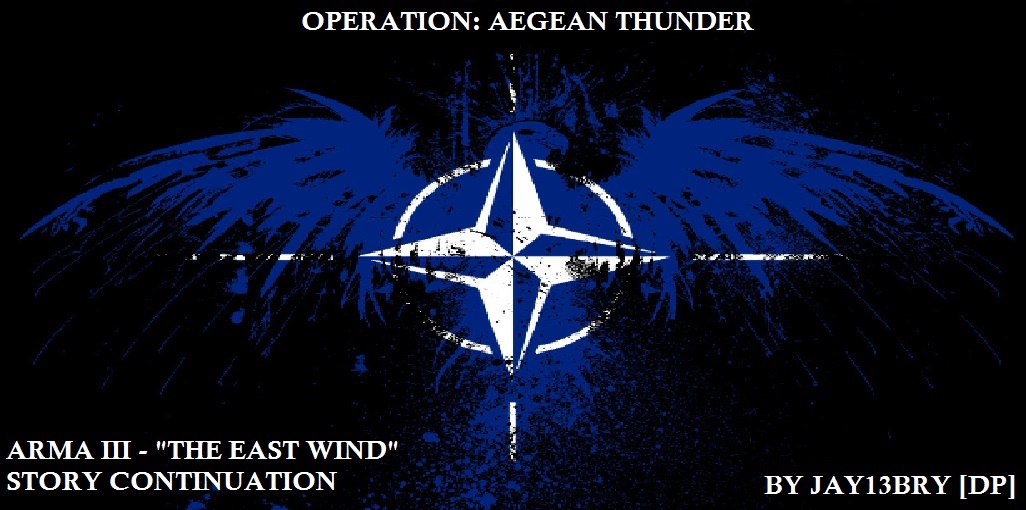 "Thunder" - Arma 3 Campaign Continuation
Collection by
Jay13Bry
This is "Thunder" an unofficial 4th installment of the arma 3 stock campaign series. The campaign takes place following events as shown in the BIS mission "Game Over", which is the games current alternate ending. Thunder follows NATO's special forces Op