Showing 2461-2490 of 32,133 entries

35th Battalion
Collection by
Abraxas

Operation Arrowhead
Collection by
 XFiRE ARMY 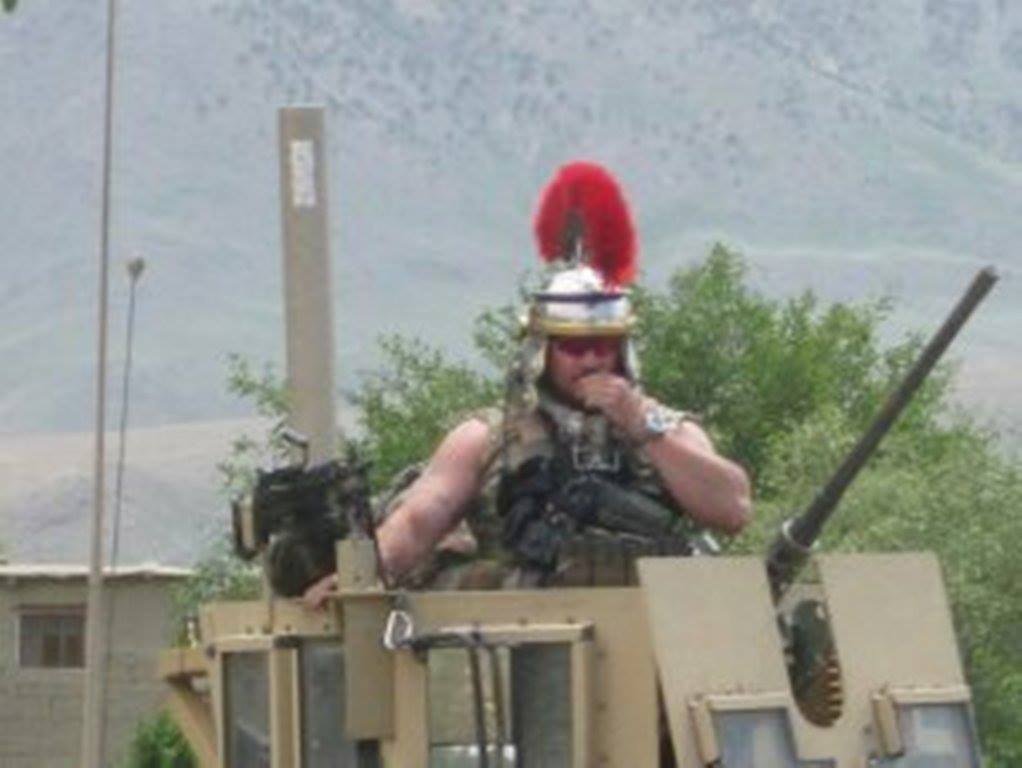 20!8 кооп
Collection by
AwwwShitNiga
кооп с братишками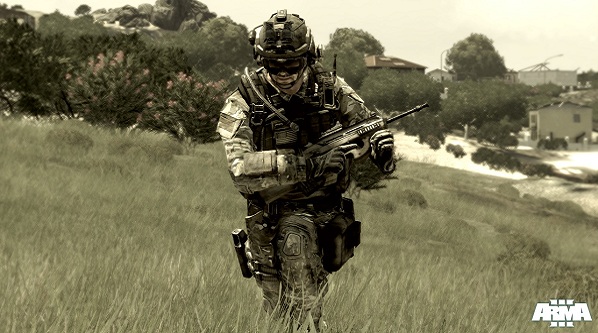 Unsere Arma 3 Mods
Collection by
He-Man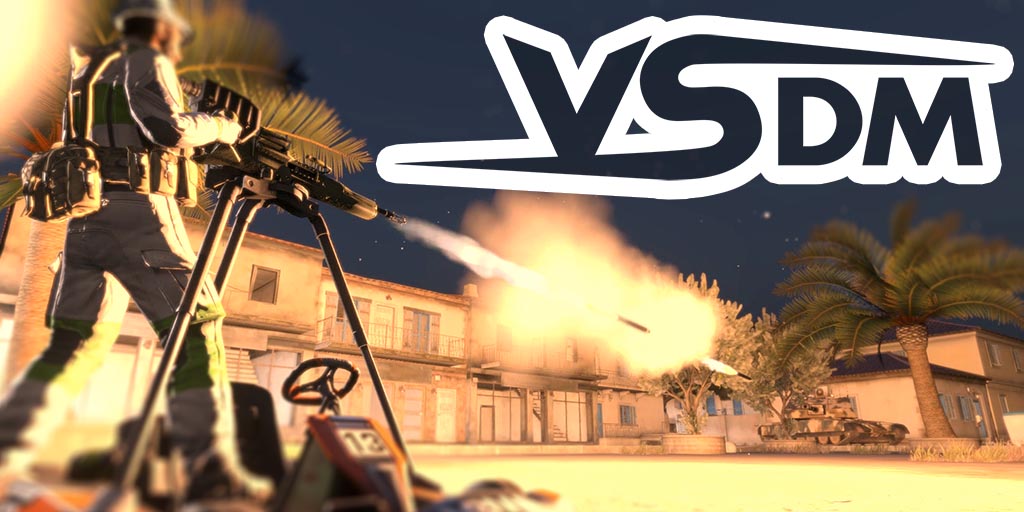 Arma3 Modset
Collection by
Jelle
Simple, useful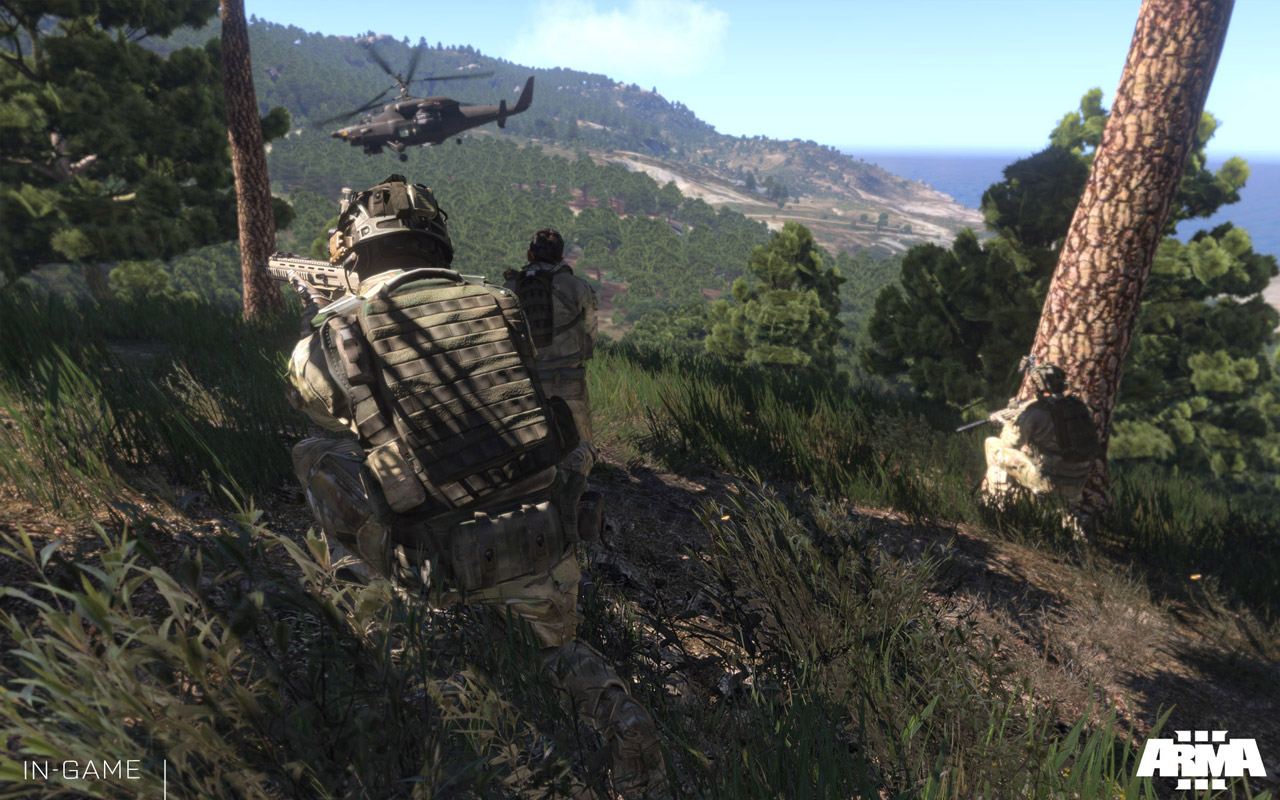 Collection Team BlueFire
Collection by
Nick Larson

Easy Company, 2nd battalion, 505th-PIR, 82nd Airborne
Collection by
Baker
Mod Collection for Easy Company, 2nd battalion, 505th-PIR, 82nd Airborne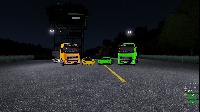 Zeus Antonov Fun kollektion
Collection by
myFCG.de | Zeus
Alle mods die man braucht um auf dem trainings server zu spielen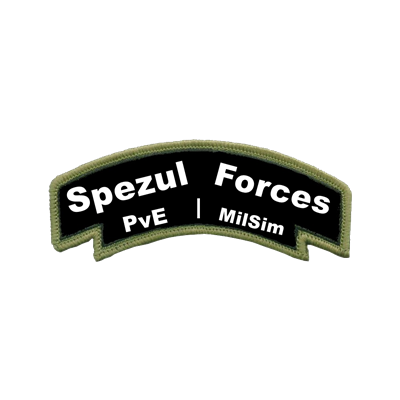 Spezul Forces Actual Modpack
Collection by
Drifti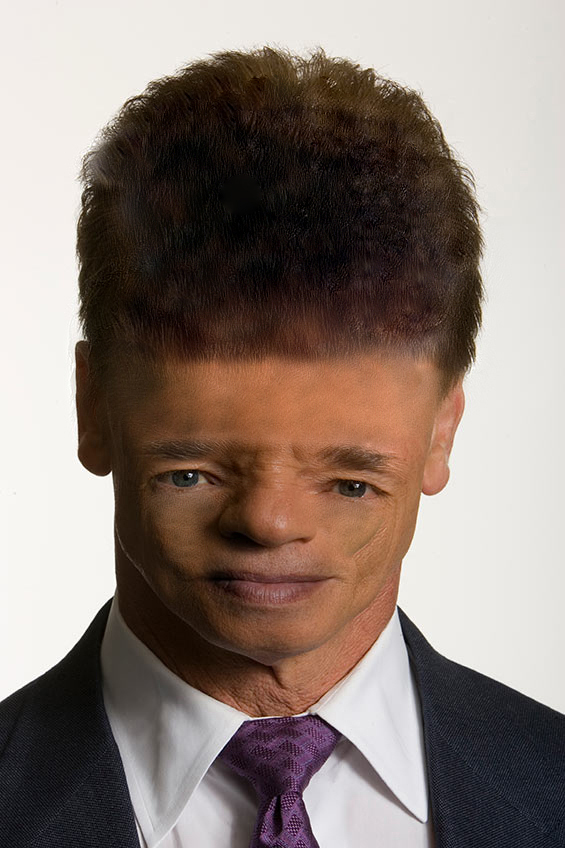 Alex dem seine 1 gute Zeus Collection vong Niceigkeit her
Collection by
[KTB] ProtoTry
>>>Für Task Force Radio muss noch das TS-Plugin installiert werden: http://radio.task-force.ru/en/ <<<

MegaPack
Collection by
swatt
https://youtu.be/kf7tv7TtOOY?t=79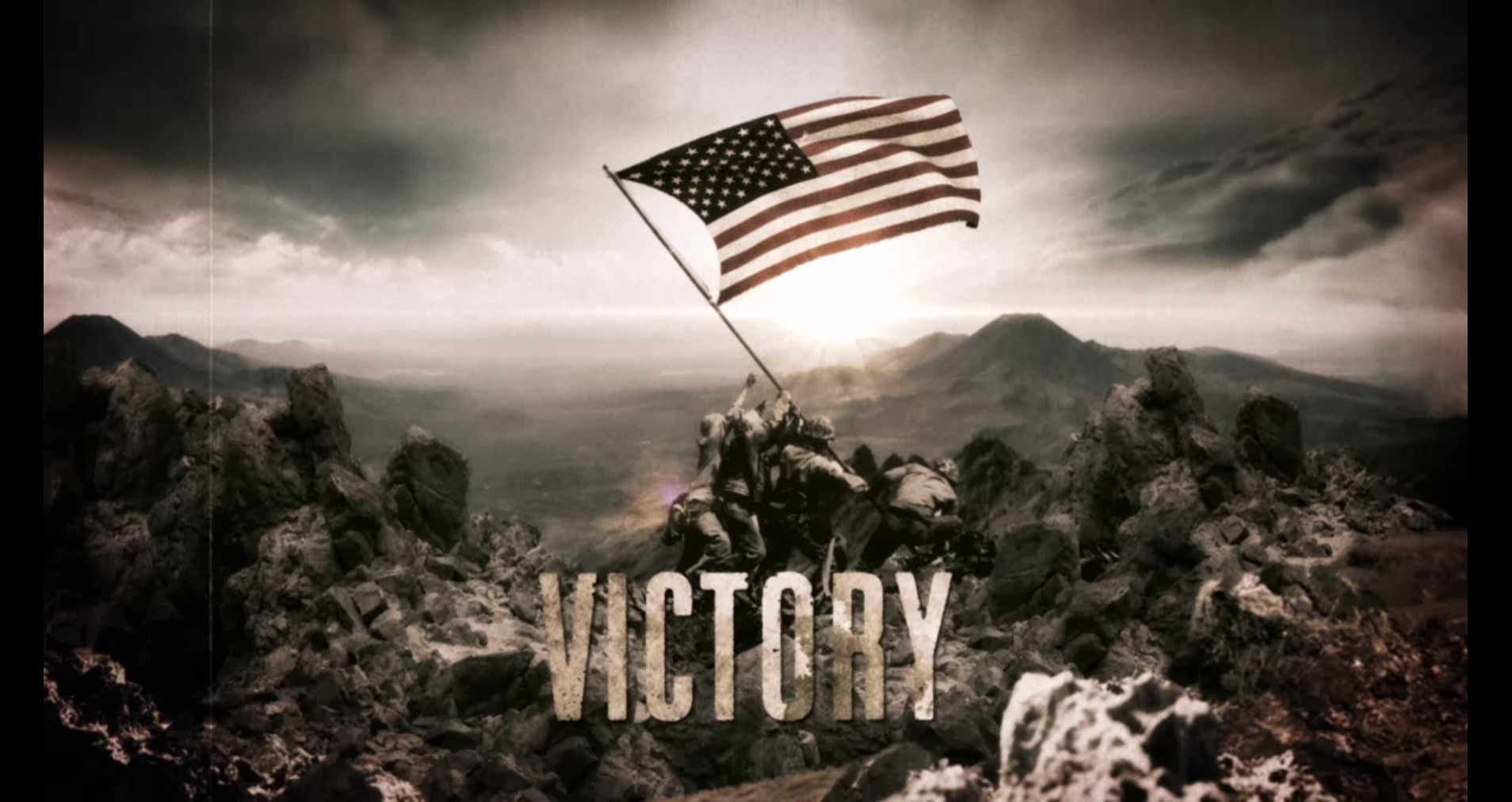 [FR]La 15e Compagnie| Collection|
Collection by
Cosmos


[GTS] Grupo Tactico Spaincorps (Lytium+Mods)
Collection by
EckoCharliE72
Estos son los Mods necesarios para jugar en nuestro servidor Privado/Publico la misión de "Liberation Lytium FFAA Mod"


[GTS] Grupo Tactico Spaincorps (Servidor Publico)
Collection by
EckoCharliE72
Estos son los Mods (addons) Necesarios para entrar en nuestro servidor publico.

DGG Modpack
Collection by
maxidaxy
Dieses Modpack brauchst du um auf unserem Server zu spielen.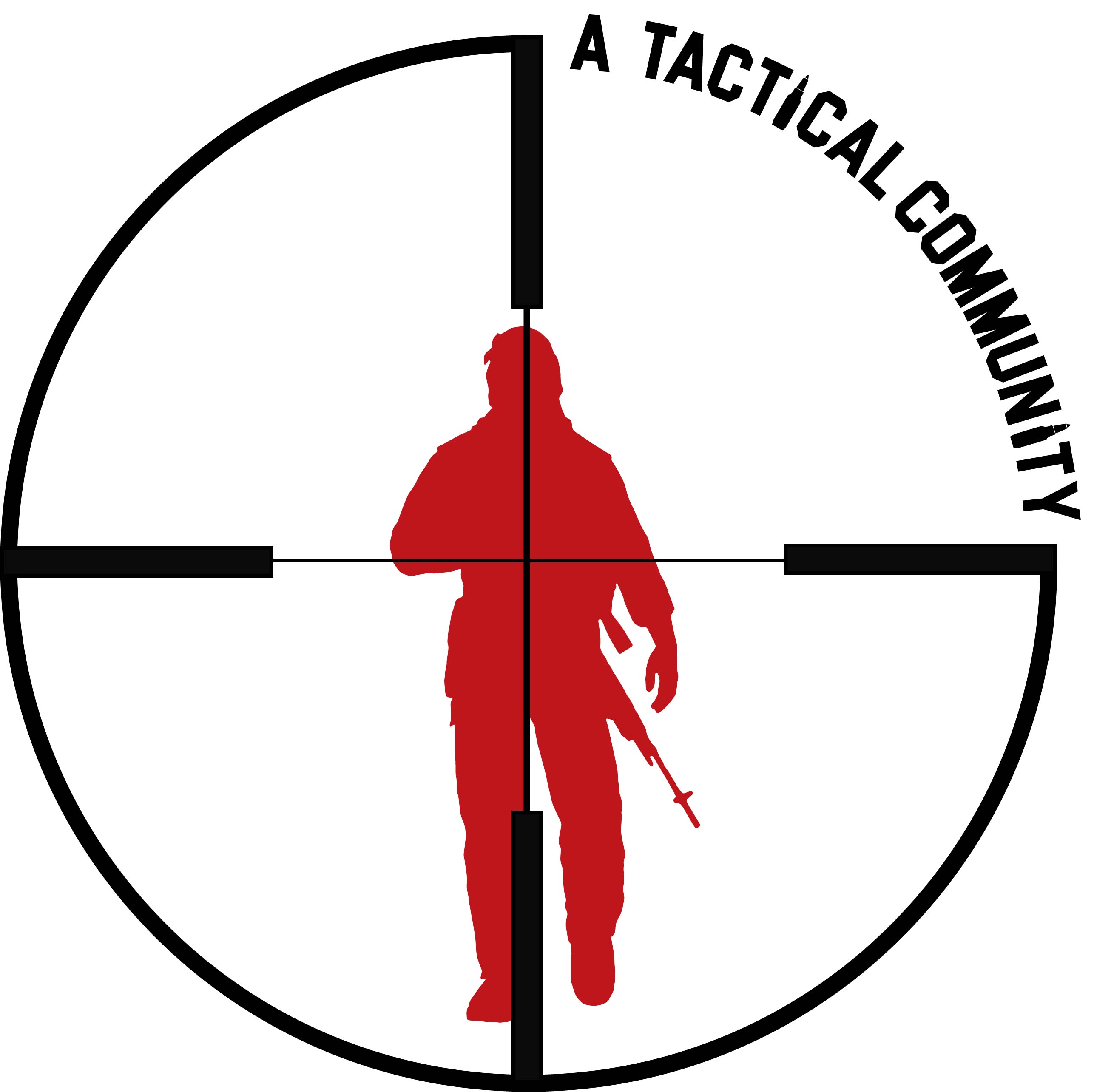 ATaC Private OPs
Collection by
Dragore
All the needed Mods to join us on a Private OPs Session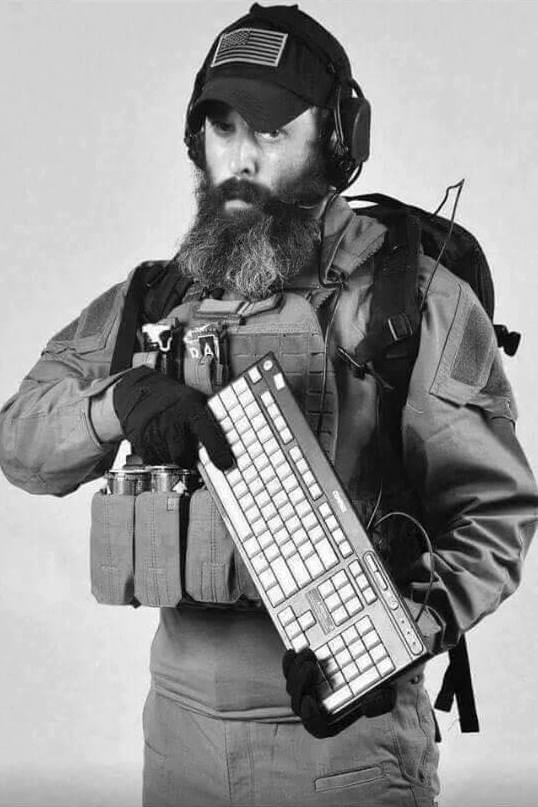 ~Operator Aesthetics~
Collection by
Jet
Hand picked by the most refined internet operators alike Carefully chosen with love and care to create the most ~Aesthetic~ Operator expirience known to date Combined with additional mods and Instumentals m

Modsim Milsim Group
Collection by
T.B.S_JJ
this is a collection for our milsim for all our missions maps may vary i also apologise for the size as many milsims only have a few but i dont do small scale warfare so thats why its so huge but worth it ! video here https://www.youtube.com/watch?v=3j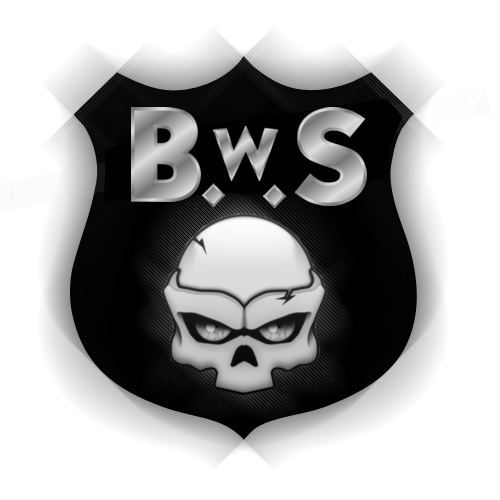 BwS Esseker Zombies Server Collection
Collection by
[B.w.S] R3V3NG3
Télécharger notre collection pour bénéficier d'une expérience de jeu hors du commun sur notre serveur Zombie.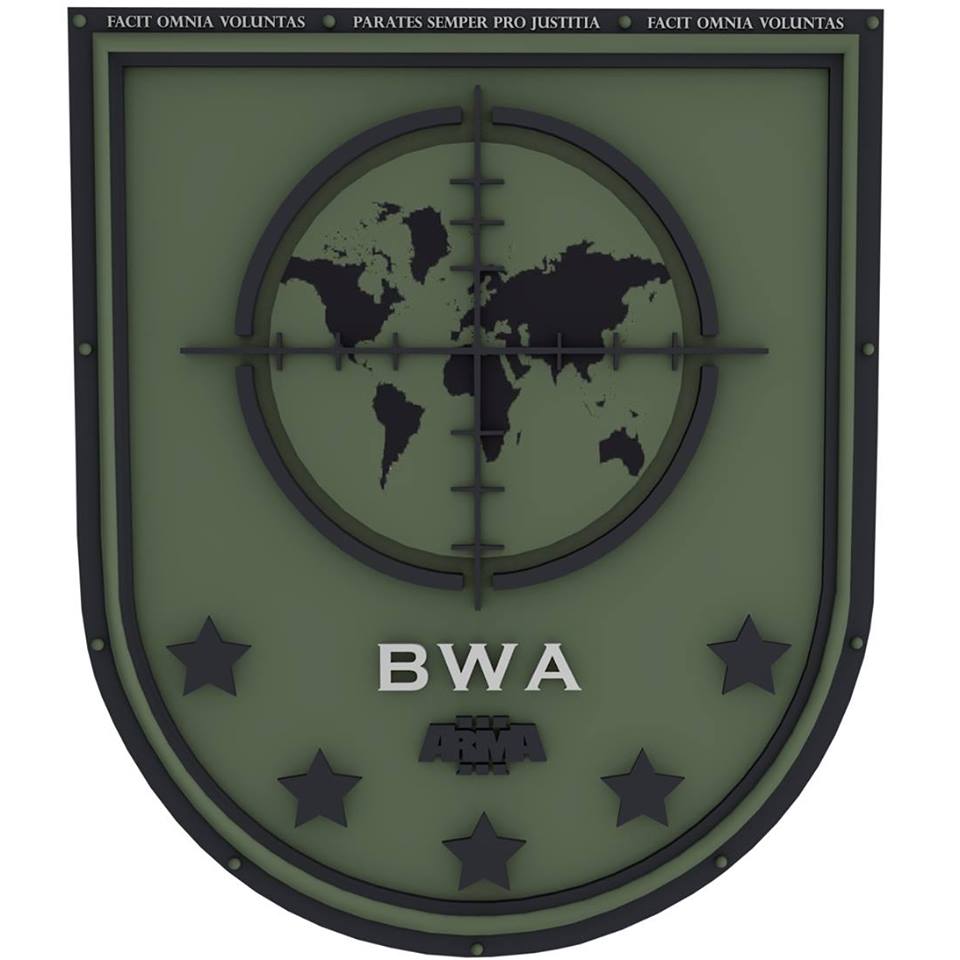 Bundeswehr Armaclan taktischer Publicserver
Collection by
Max
Diese Kollektion wird auf dem taktischen Publicserver des Bundeswehrarmaclans benötigt. Serverdaten: Server name: [BWA] Bundeswehr Armaclan - #1 - taktisch |ACE3|TFAR|BW-Mod|RHS Address: 136.243.89.208:2302 Map: Altis Mission: BWA Invade & Annex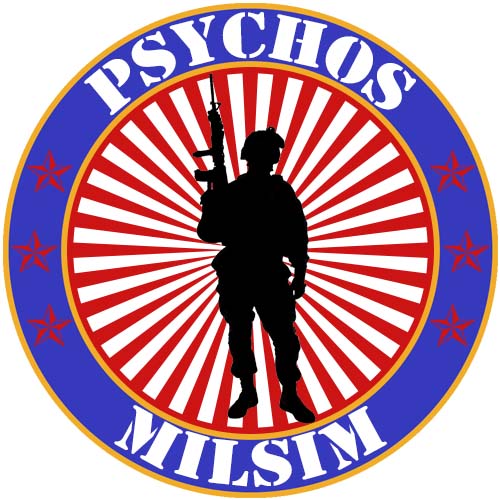 Psychos MilSim (Refined)
Collection by
HILLARY
A Collection Of Mods For The Psychos MilSim

ArmA New Modpack
Collection by
Criminal S Triple Trigga Bomb
About This is a huge modpack. 52GB of the best hand-plucked ArmA III mods to be precise! How Just click the "+ subscribe all" button and voilá; 52GB mods will begin downloading. Installation The mods will be inst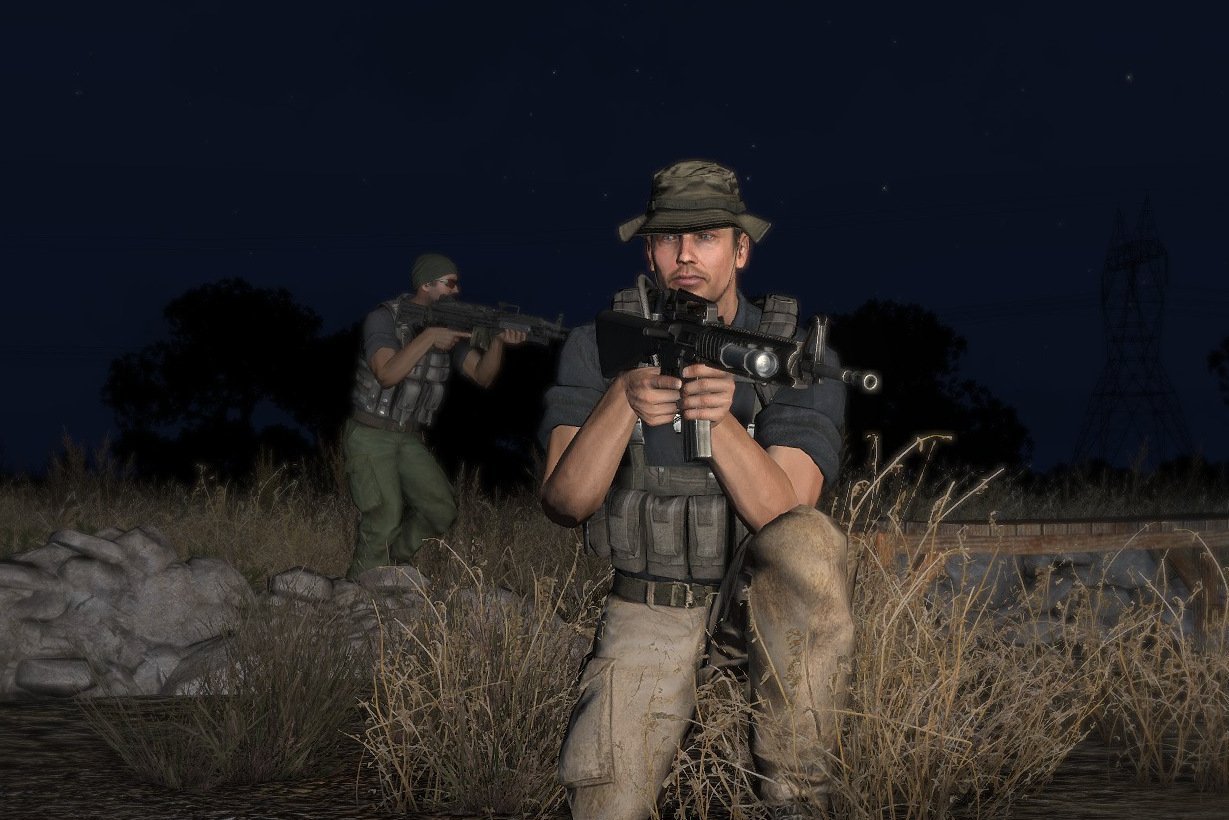 Nice Arma 3 COOP Missons
Collection by
Athena ♥
GAFHBFSGZNAEDSNHADTGNBSGFRDN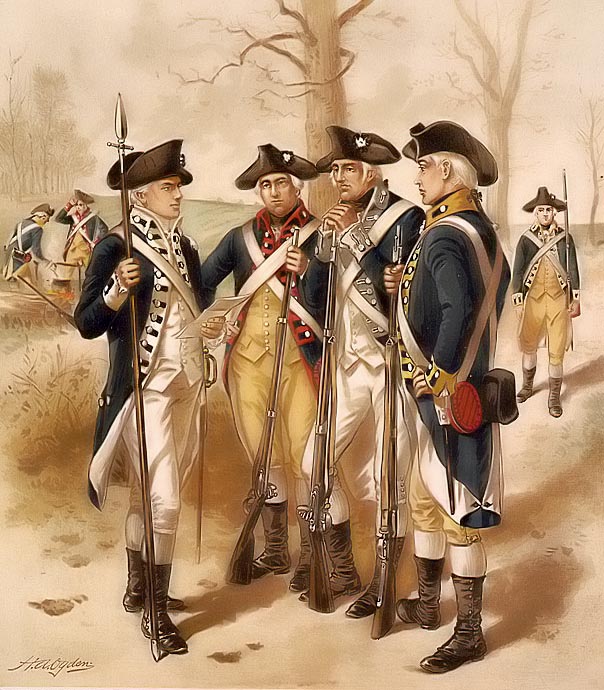 BLACK POWDER PACK
Collection by
Athena ♥
BLACK POWDER PACK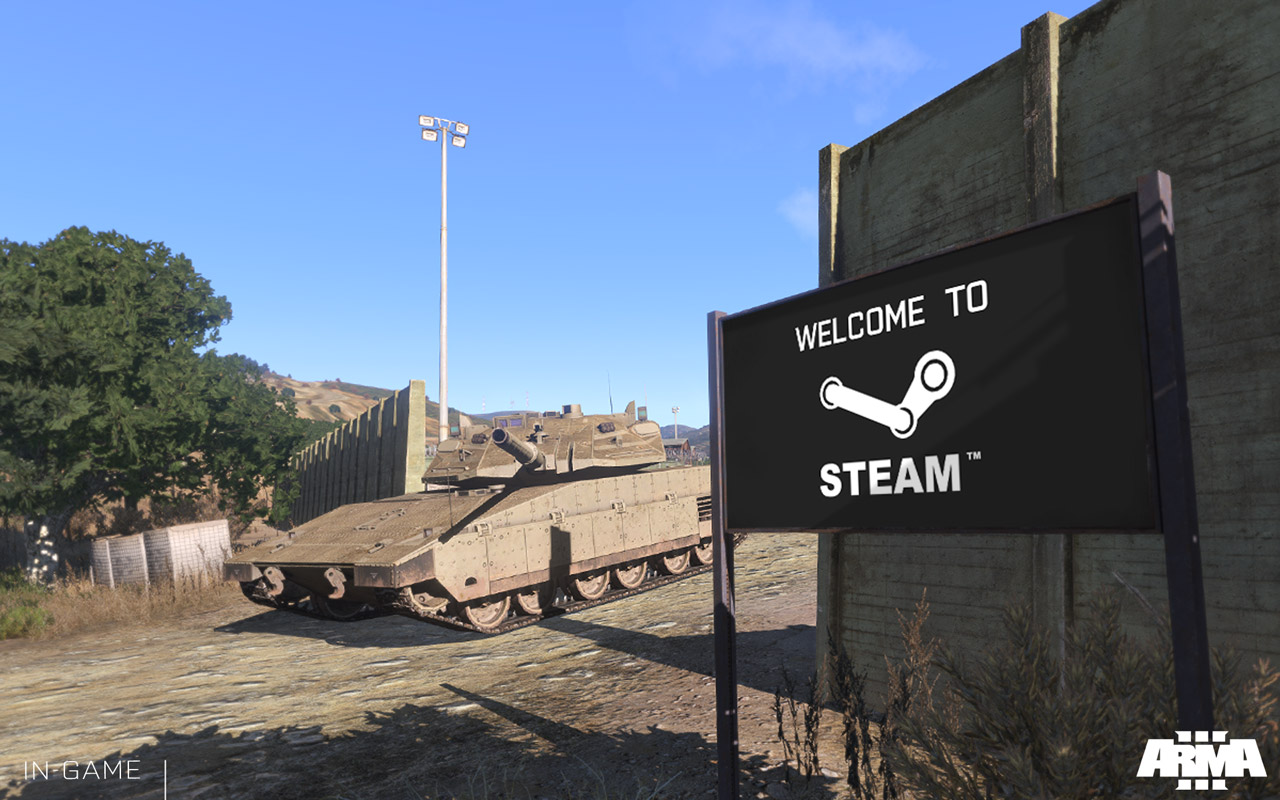 2nd Brigade Official Pack
Collection by
xrayhunter
This is the Official Pack of the 2nd Brigade. If you want to test Item's that may be implemented later go here: Beta Pack Steam Collection <-- Down for now.

Siggy soundmod collection one click bunduruu
Collection by
Sigliskovich
YEeeey

A.T.B SURİYE MODLARI GÜNCEL
Collection by
Umut "Çörçıl"
A.T.B SURİ MOD @ATB Modu http://steamcommunity.com/sharedfiles/filedetails/?id=933130539 Şimşeğin profili http://steamcommunity.com/profiles/76561198120304076/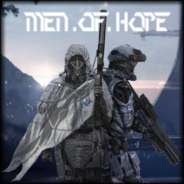 ◄M|o|H►. Mission Coop [FR]
Collection by
M|o|H..Goticwar
Cette collection a était Crée pour les Missions Coop crée pas la Team ◄.Men Of Hope.► (M|o|H). Notre Site: http://www.moh-gaming.fr/ - Soirée Coop - Les soirées coop sont organisé pas les membre des M|o|H. C'et soirée consiste à réunir des joueurs

106th Guards Modpack
Collection by
lambchops
Modpack for the 106th Guards Airborne Division milsim unit, any questions can go to myself or Bakesy.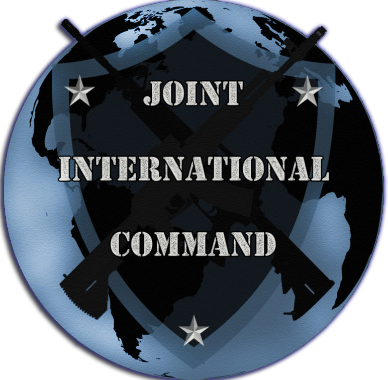 Joint International Command
Collection by
Krukov
JIC Mod Collection