Showing 121-150 of 33,882 entries

Server do Tini
Collection by
Tini™
Mods to play on tini's server

BSG's Milsim USMC Mod Pack
Collection by
[USMC] Col. Morgan Jones
BSG's Milsim USMC mod Pack If you would like to join us TeamSpeak - ts3.blindsidegaming.com Discord - https://discord.gg/4mDKDRw

[TFA]Server Mods
Collection by
[GIK]Flex
Herzlich willkommen bei der Task Force Artemis, wir sind ein noch kleiner MilSim Clan der nach neuen Mitgliedern sucht um bei unseren Operationen mitzumachen. Wir spielen Zeus und SWAT Missionen.

Official "Lest We Forget" ArmA III Steam Collection
Collection by
SS-Ostuf.Dietrich.1SS
TBA

25th Airborne Division Training Server Requirements
Collection by
[25th AD] A.Wülf

[CiA] Comrades in Arms Coop Nights Required Addons
Collection by
Variable
All needed addons for the Comrades in Arms coop server ARMA 3 APEX EXPANSION AND TANKS DLC ARE REQUIRED AS WELL ! more information here: Comrades in Arms


17th ODST Official Modpack
Collection by
Durandal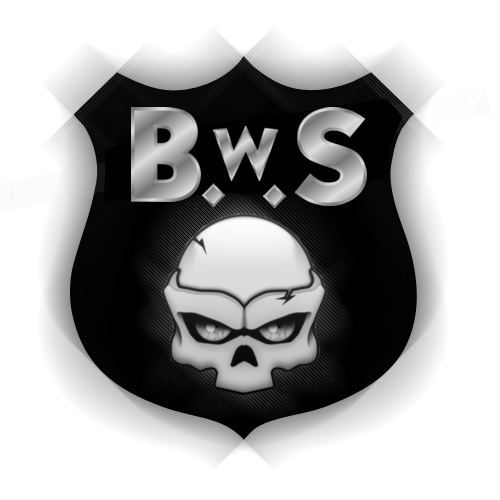 BwS Survivor Z Server Collection
Collection by
[B.w.S] R3V3NG3
Télécharger notre collection pour bénéficier d'une expérience de jeu hors du commun sur notre serveur Zombie.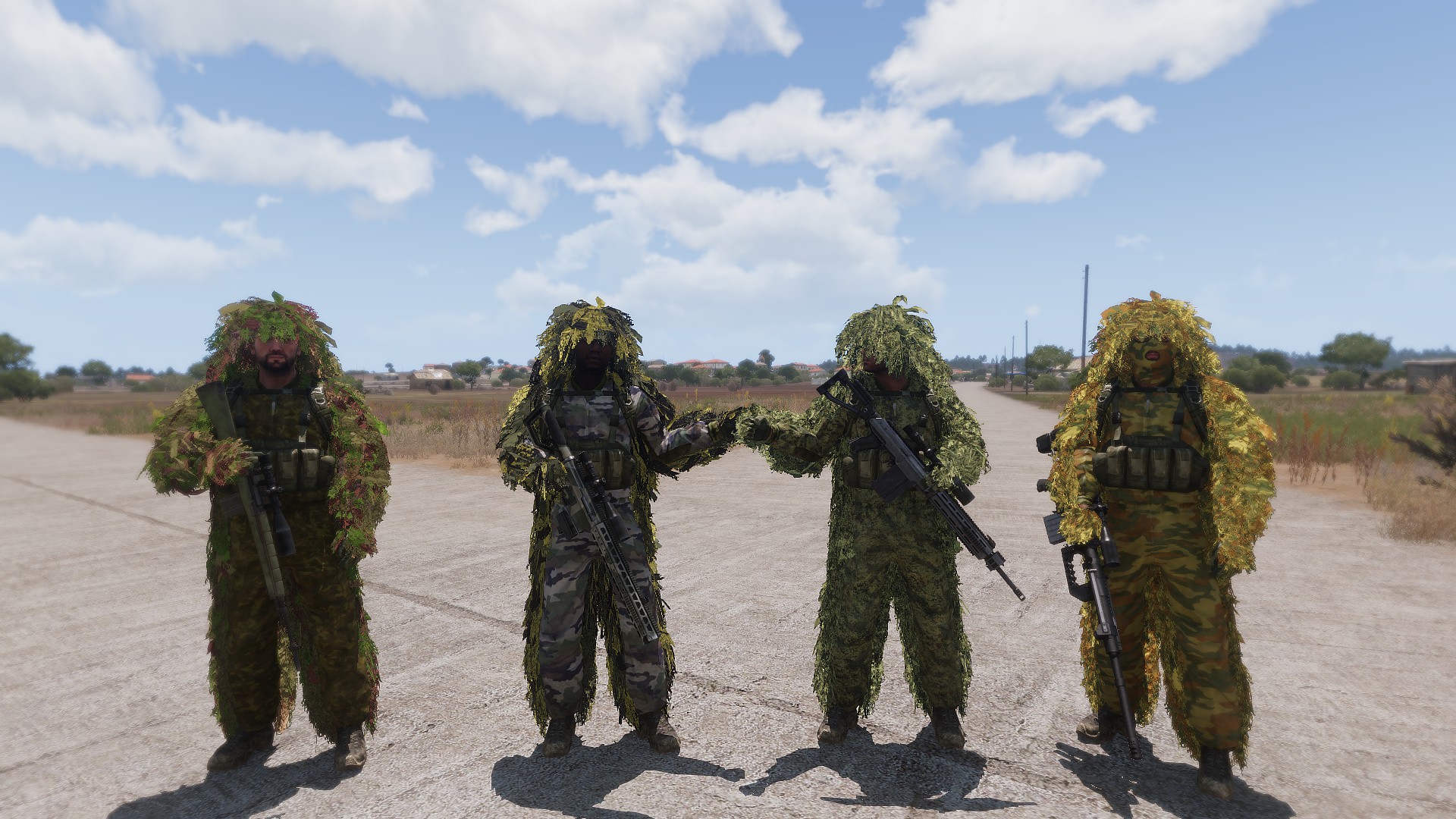 Wildcatbridge65's Ghillie Suits
Collection by
Wildcatbridge65
This is a collection of all my ghillie mods due to popular (1) request.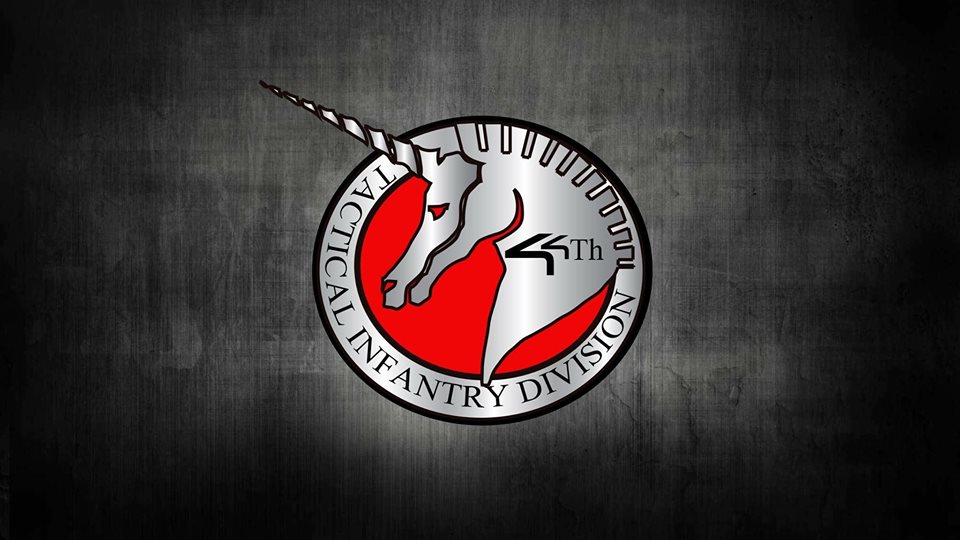 44Th Tactical Infantry Division
Collection by
OMG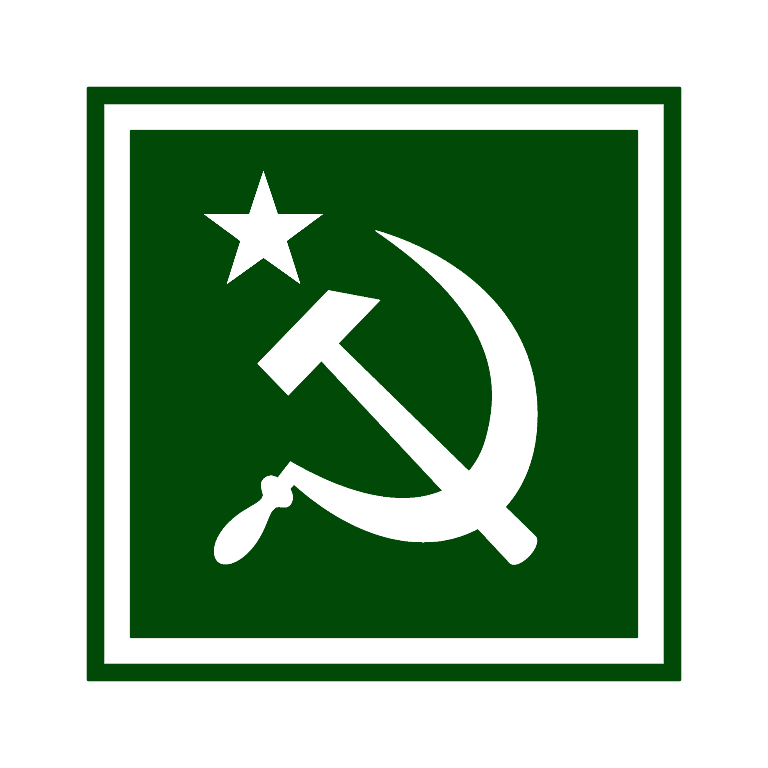 RHS: 'Guerrilla Warfare' missions
Collection by
victorguezESP
In this collection, the player will experience the war through the eyes of the irregular forces, the guerrillas who fight against any government, the fighters of freedom... The main focus of this collection is the point of view of the guerrillas in the sla

WARMACHINE
Collection by
IvosH_cz
War Machine community on Steam Join Arma 3 Unit BI Forums WARMACHI

Back in Vietnam (Unsung missions)
Collection by
Stagwine
This collection contains my Vietnam themed coop missions using Arma 3 Unsung mod http://www.armanam.eu

Task Force Iran
Collection by
[D.A.M] Persian MO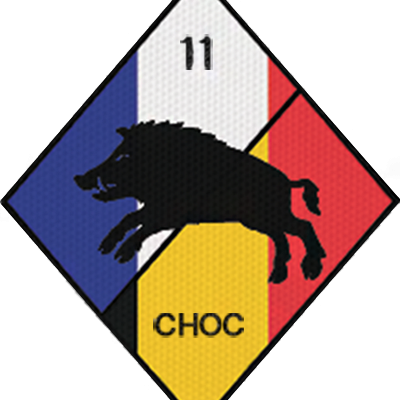 11CHOC - OFFICIAL MAP COLLECTION
Collection by
Tjorkinthus

Casual Arma Players Add-On Repository
Collection by
Dan
Selected mods for our CAP server. NB: The following .pbo (and their respective .bisign) files from the "@ACE\optionals" folder are loaded. Move these files from "@ACE\optionals" to "@ACE\addons": ace_compat_rhs_afrf3 ace_compat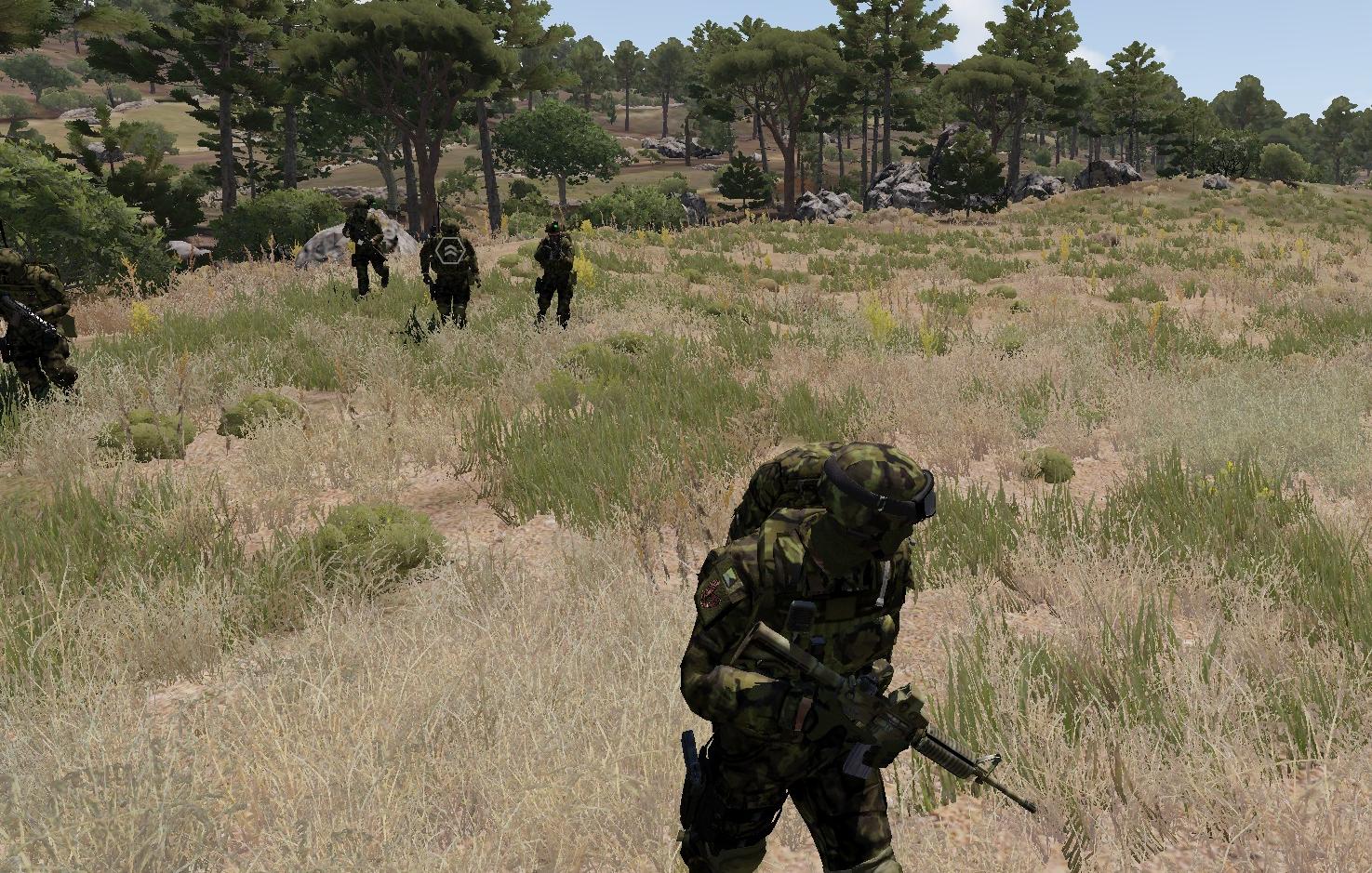 L3H SpecOps
Collection by
Rataj
Kolekce módů určená pro členy klanu Leet Hawks. Tento seznam módů odpovídá seznamu "Povinné" z TS3, avšak neobsahuje Task Force Radio! Task Force Radio si stáhněte zde: https://github.com/michail-nikolaev/task-force-arma-3-radio/releases/download/1.0-Pre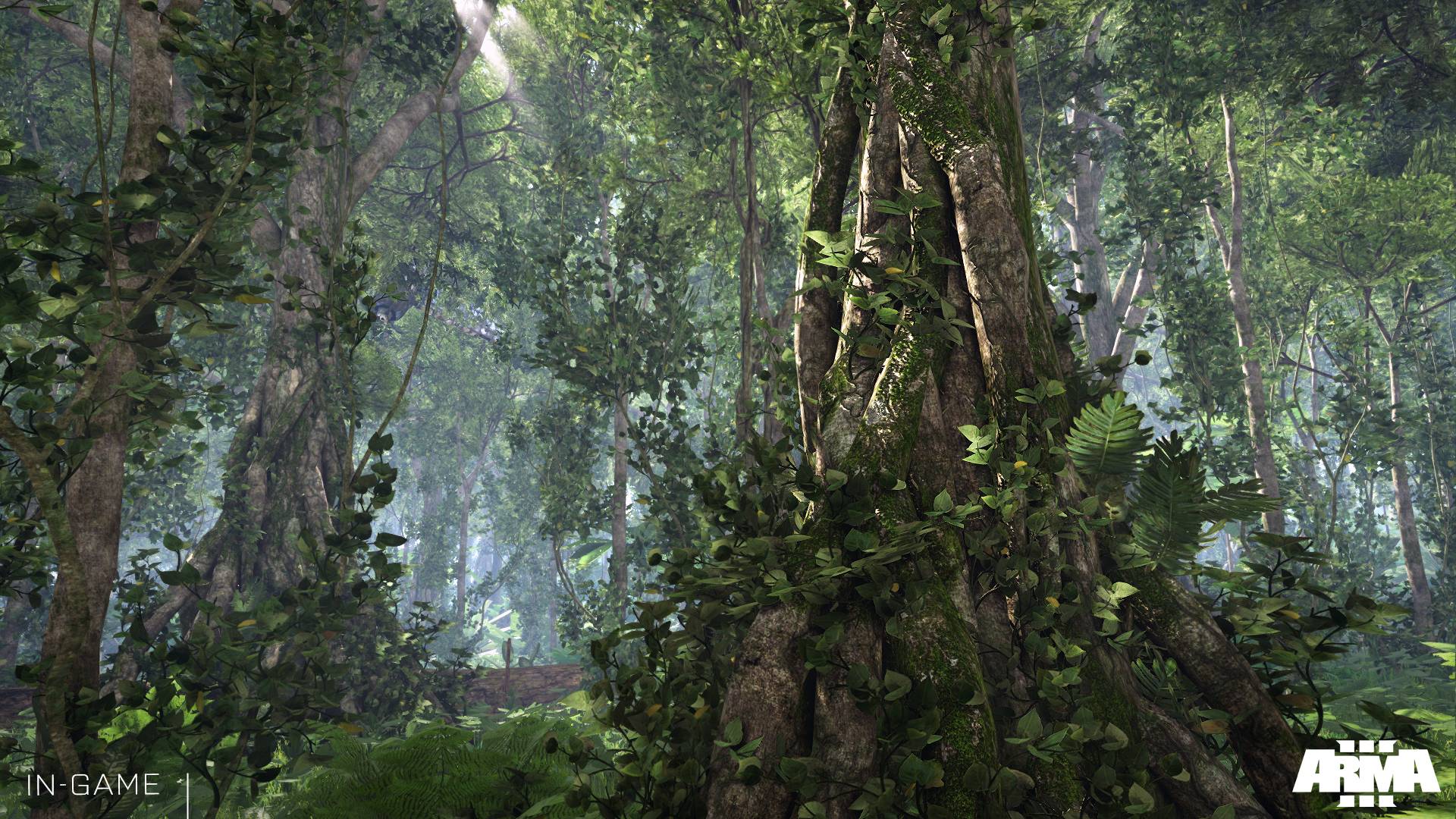 Arma 3 Maps
Collection by
Firefox
Collection of all Arma map mods I can find on the workshop regardless of quality. Keep in mind that I did not put all the requirements for the individual maps so make sure to check the page of the map you download to make sure you have all the dependencies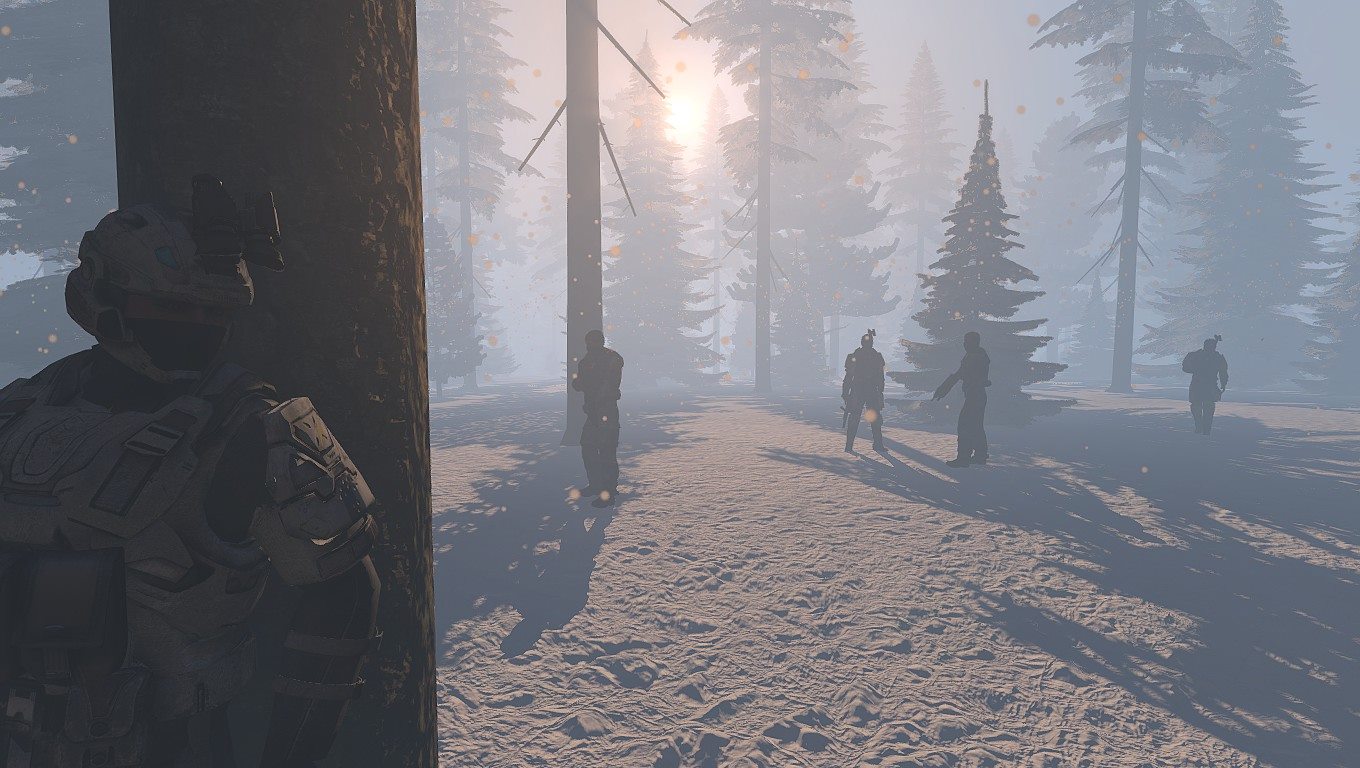 ARMA 3 Halo Optre
Collection by
Sontek
Halo in Arma 3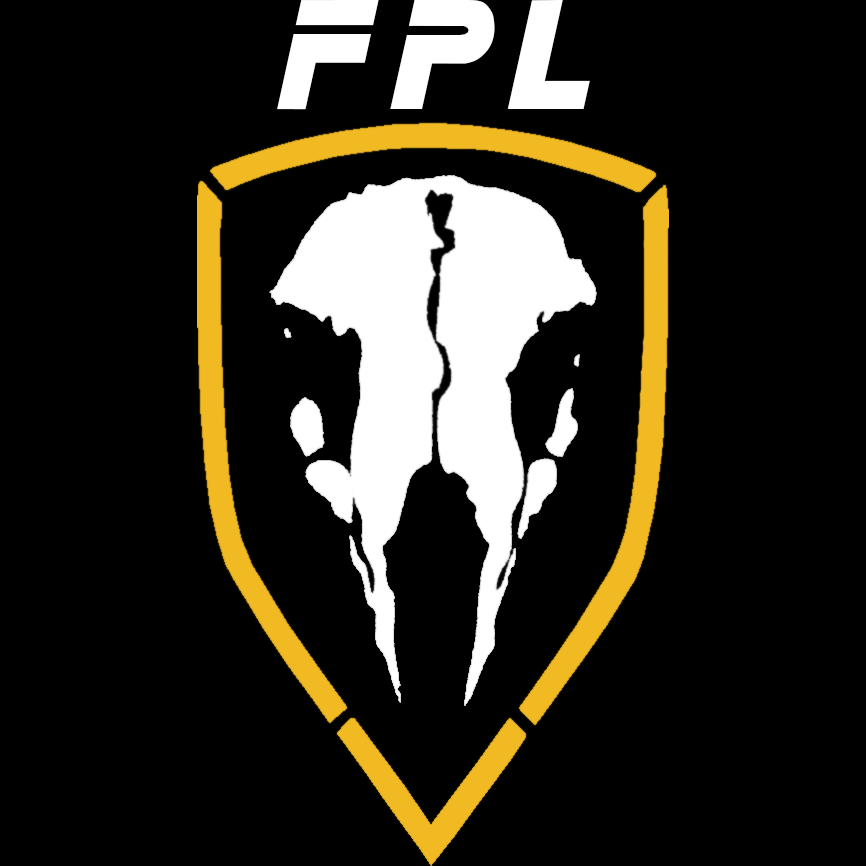 Lista de Mods Actualizada (FPL)
Collection by
-FPL-Ortiz

Spartan SOG
Collection by
Rustico
Mods básicos para jugar con el Clan Spartan SOG

FoW / IFA3 Integration/Compatability Mods
Collection by
Luca
Mods to integrate other WW2 themed mods to Iron Front, Faces of War etc.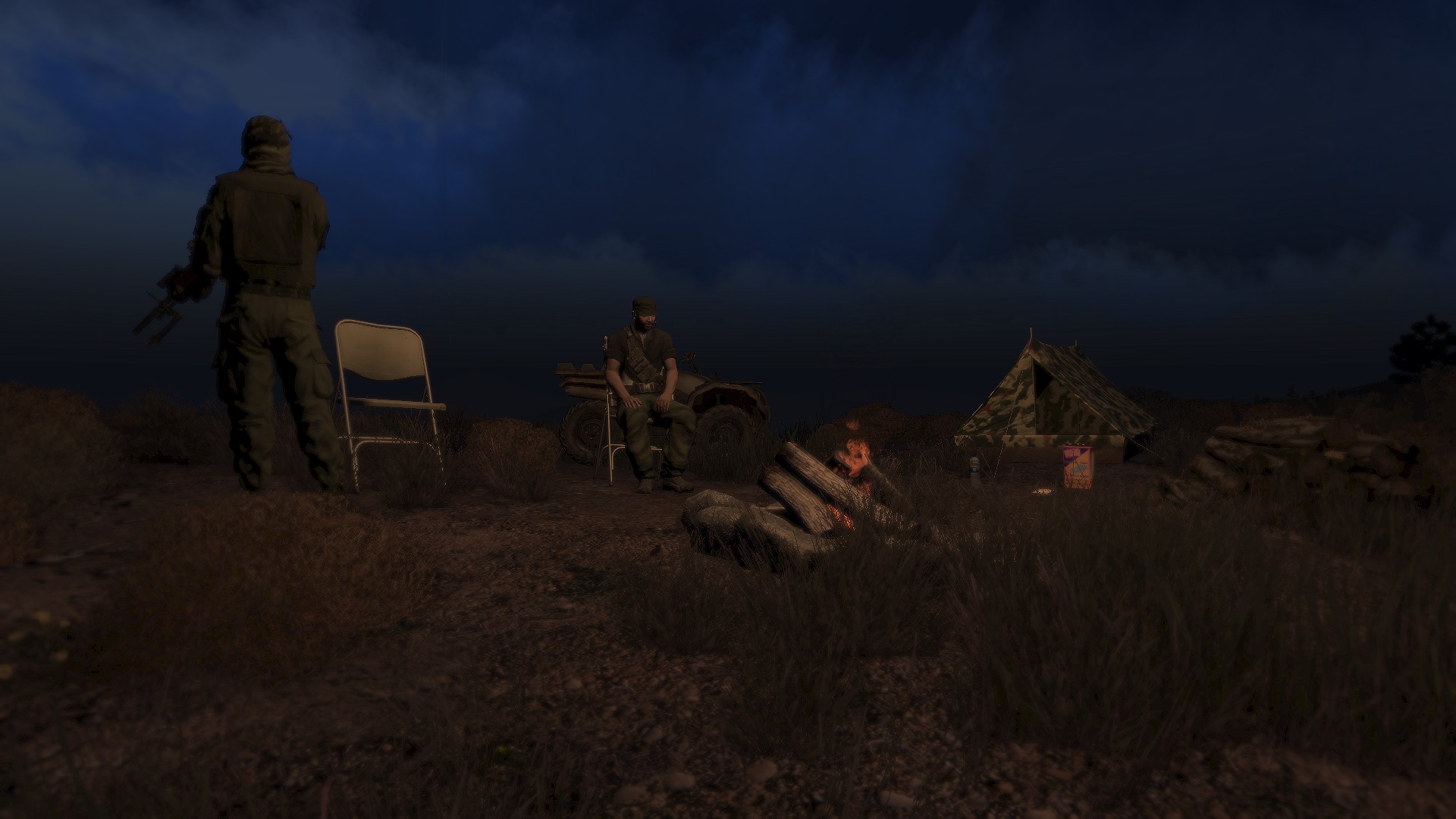 Operation Trebuchet Content Mods
Collection by
Luca
Various Mods that contain additional content for the Optre Mod, be it weapons, factions, vehicles, maps or campaigns...

7AA - Core Addons
Collection by
TheNightstalk3r
These are the addons / mods that the 7th Air Assault Brigade uses for any operation. They are all mandatory use to join these operations. Version: 8.6 (Lythium Campaign) If you feel the need to disable mods with minor impact, you can do this

Z-OPS Mods (Default)
Collection by
Zeus Operations
Zeus Operations mods.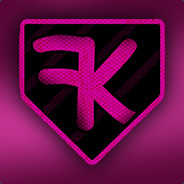 Official FK Arma Modset
Collection by
FKGaming
FK Arma modset This is the official FK Arma modset used on all FK Arma servers by default. If you are interested in joining one of our missions, visit our website

Goko add-ons
Collection by
the0utsider
add-ons created by goko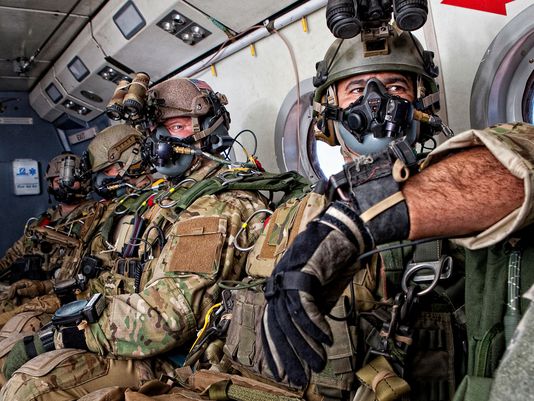 75th Ranger Regiment Sniper [R.R.S] Mission Pack by Egotobi & Kerry
Collection by
[R.R.S] tobiw01511
PLEASE RATE AND REPORT PROBLEMS http://cloud-3.steamusercontent.com/ugc/859475350335828338/177552C120085204130566E3C02C4E749C53B49C/ ###--- > VISIT OUR UNIT : https://steamcommunity.com/linkfilter/?url=https://units.arma3.com/unit/benkerry

Task Force Dingo 2018 Modset
Collection by
TFD Admin
This is the Steam workshop collection for Task Force Dingo 2017. We are an Oceanic Arma 3 community with a focus on tactically fun missions and our community. You won't find ranks or training here. TFD website: www.taskforcedingo.com TFD Arma 3 Unit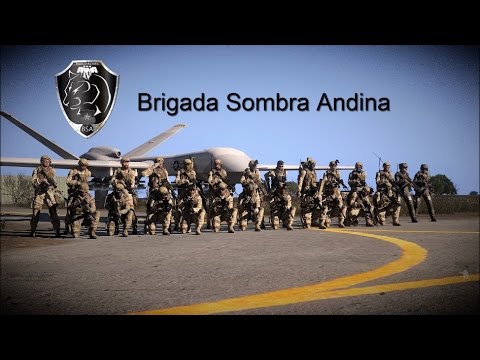 DINAMICAS ARMA BSA 3
Collection by
Crussero88
LISTA DE MODS PARA DINAMICAS