Greenlight is being retired
. For more information on how to submit games to steam, refer to
this blog post
.

Anodyne is releasing February 4th, and also is a 2013 Student IGF Honorable Mention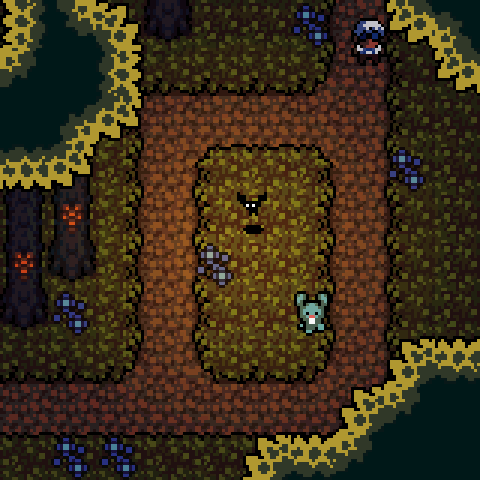 Hey, so good news - we'll be releasing on February 4th for $8 from our website, Desura, and Gamersgate! People have been testing and we've gotten most of the major bugs and things out of the way (we hope.) The reception has been positive so far! You can pre-order it now for $7 at www.anodynegame.com - follow @anodynegame on twitter for more updates.

ALSO, we even were fortunate enough to receive a student IGF honorable mention!! This means we were one of the top games out of a pool of 303 student games from around the world - an honor indeed.

That's about it!