Greenlight is being retired
. For more information on how to submit games to steam, refer to
this blog post
.

Exodemon 0.4 and Patreon releases.
Hey people!
Finally version 0.4 is here! :DDD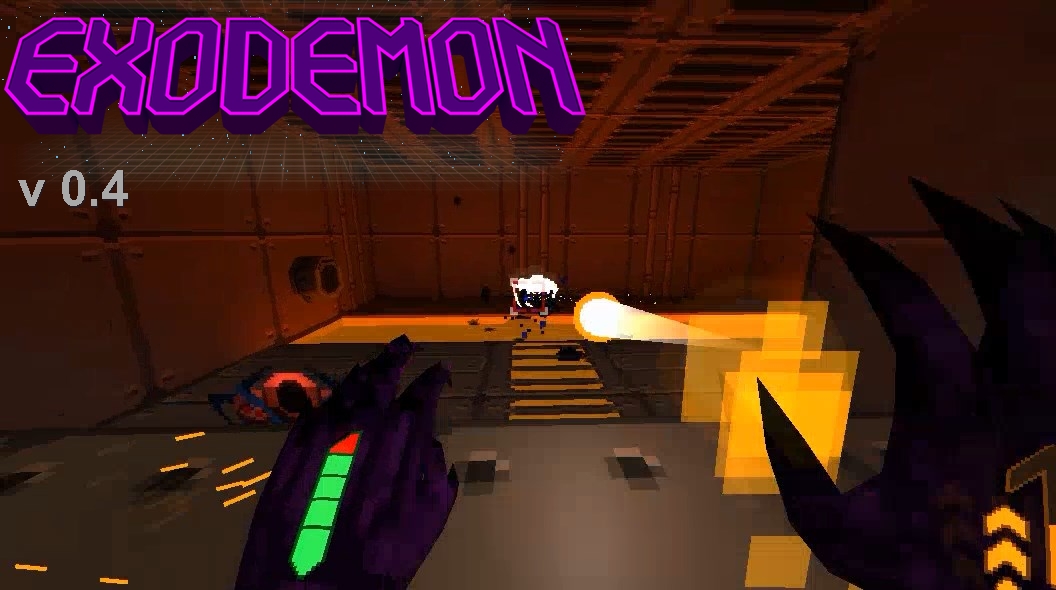 With one entirely new level (level 9), rework of all the early levels, a new weapon, refined enemies and a lot of improvements.

You can find the download link at:
https://kuupu.itch.io/exodemon
http://gamejolt.com/games/exodemon/141891

I hope you enjoy and sorry for taking so long to release this version.



Also we are launching a Patreon, there you can support us on a more direct way and if you are willing to make a game yourself, we can help you!
Please consider supporting us there on Patreon: https://www.patreon.com/kuupu