Greenlight is being retired
. For more information on how to submit games to steam, refer to
this blog post
.

Legend of Hand - demo featured on Game Jolt!
Hey guys!

Thanks for your support, we are slowly ticking over with votes coming in every day :)

The Legend of Hand demo was recently featured over on Game Jolt and we've had some great feedback. Massive thanks to Game Jolt for featuring the demo, they've been a big factor in the success of our free games so far - the website is genuinely awesome and the people are lovely! You can check out the demo's Game Jolt page here[gamejolt.com].

Progress on the game is going along great, we've been spending a lot of the last couple of weeks polishing up the second chunk of the game and adding in lots of little things to make it a fun and unique experience. Everything is well on track for early 2017 release. Here's a gif of the fish-tickling mini game...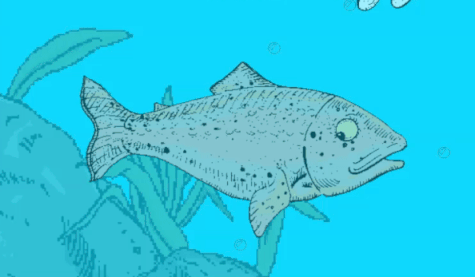 Will post regular updates on the game here on our Greenlight page, also check out @shaunaitcheson on Twitter, I'm often posting screens and gifs on there. Thanks for your support and if you can help us spread the word of our Steam Greenlight campaign we will love you forever!

Many thanks,

Shaun
Cloak and Dagger Games