Greenlight is being retired
. For more information on how to submit games to steam, refer to
this blog post
.
Live at GDC!
Today many people got to play Metareal!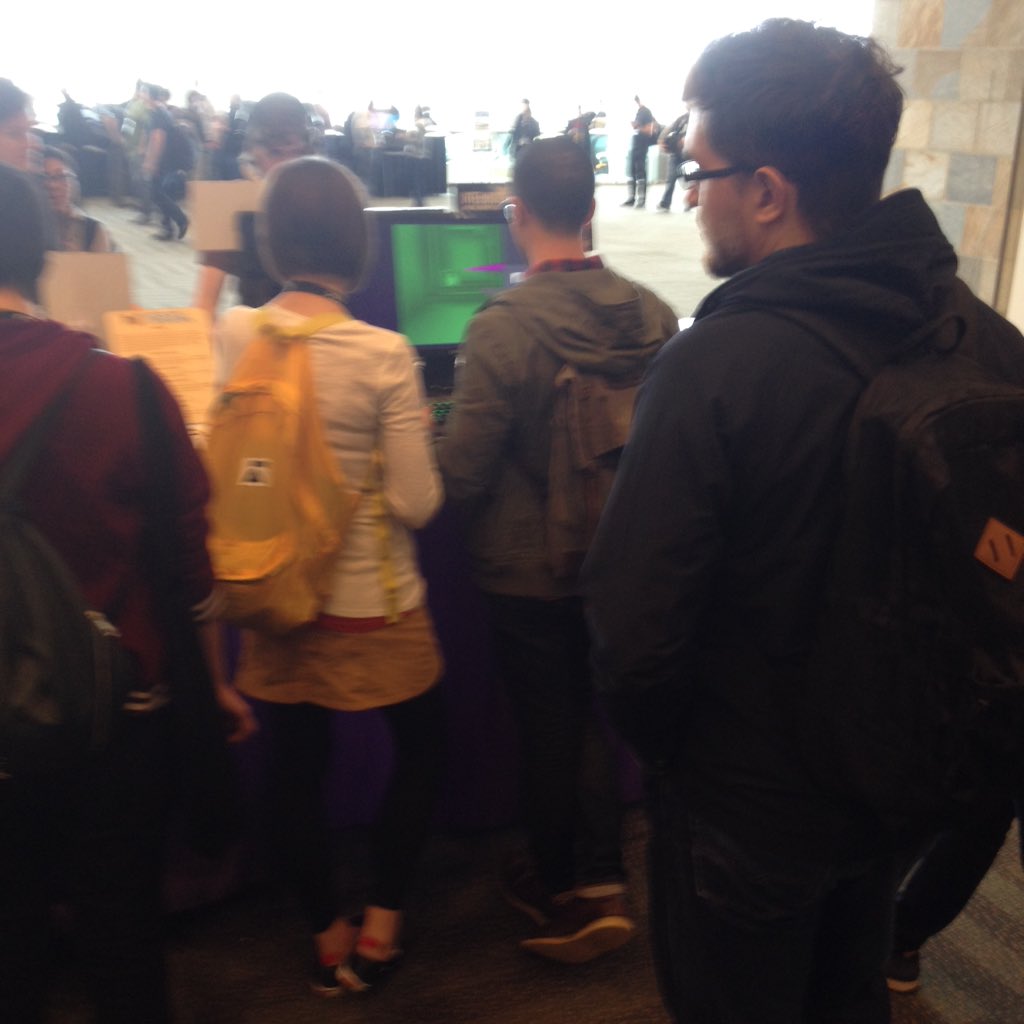 It seems to work! Several told me it was very satisfying to ((redacted, something to do with an early puzzle :) )), and be able to enter the "maroon rooms".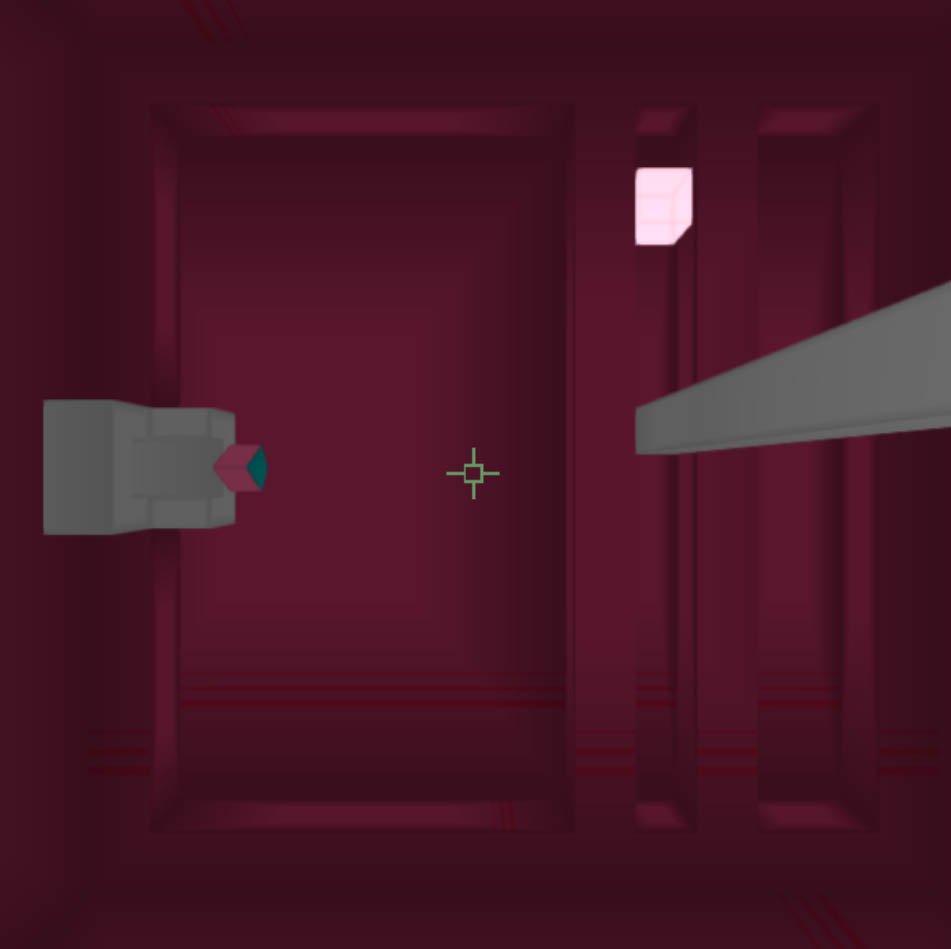 One person told me, "I think you have captured the essence of Jonathan Blow's puzzle design philosophy, where the learning is the mechanic." I was floored.

Mostly I was happy to see a variety of different people work in different playing styles, and progress through the opening discoveries, puzzles, and rooms.