Greenlight is being retired
. For more information on how to submit games to steam, refer to
this blog post
.

Customization
We have spent a little time dusting off one of our early customization prototypes .. so it's time to get creative!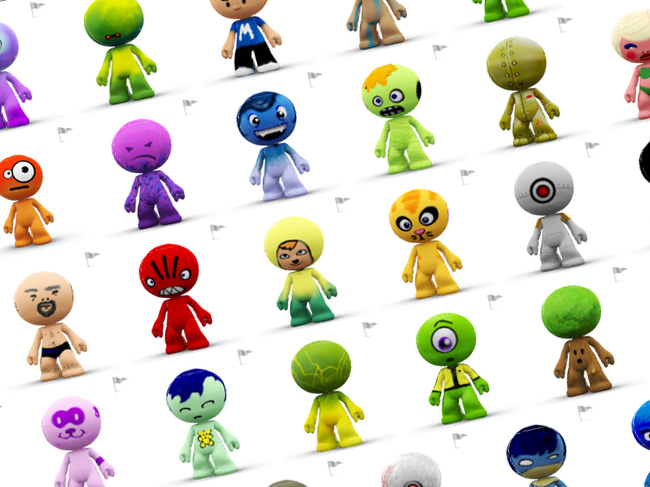 [www.frecle.net]

So click the link and grab your mouse or wacom pen, and design your own Youropean!

Keep in mind that it is a prototype, and it's very rough around the edges and some stuff probably won't work etc. etc. But please share with your friends, we'd love to see your crazy designs!

And we've also added a video showing one of our test levels. This one focuses on fans and pipes. Both can be used to transport both yourself and objects in Youropa, but in different ways. See for yourself here:

https://www.youtube.com/watch?v=dcwvMi1pLtk

Let us know what you think and have a great Sunday!