Greenlight is being retired
. For more information on how to submit games to steam, refer to
this blog post
.

Out Now!
JOURNEY INTO THE GRAVITY-DEFYING WORLD OF THE LAND OF EYAS
http://store.steampowered.com/app/299800
"In a battle of David and Goliath where indie game devs are David and the gaming industry is Goliath, David would actually lose the vast majority of the time despite what might have happened in the story", mused Stephen Hoskins, founder of Happy Square Productions. "However, if you only consider the cases where indie developers do this one thing, then you will probably find that they actually win the majority of the time. That one thing that I am referring to is innovation."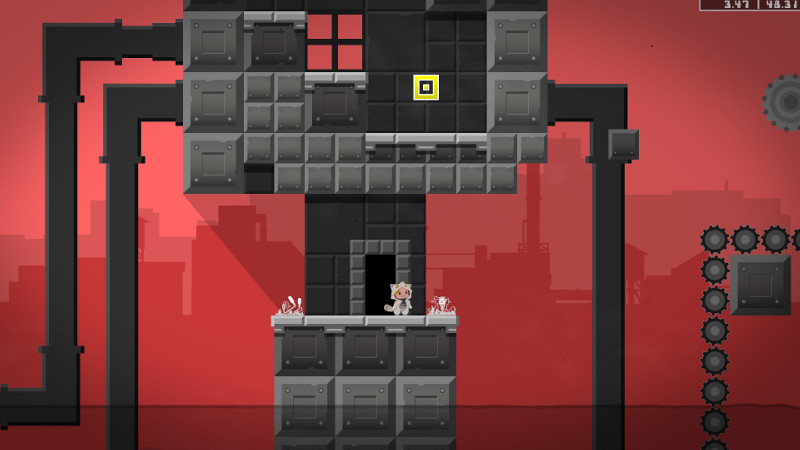 In The Land of Eyas, Eyas has to learn how to navigate the strangely beautiful world using the opposing gravitational forces and objects he interacts with along the way to help him complete his quest. On his journey, he is guided by tree wisps that direct him to find the one they call Mother. By manipulating jumps between the different gravity fields, Eyas is able to use the additional momentum to sling-shot to new heights and access new areas. Each world will present its own challenges and dangerous obstacles reflected in the elegantly simple art styles that change from magical ancient forests to grim, cutting-edge industrial factories.